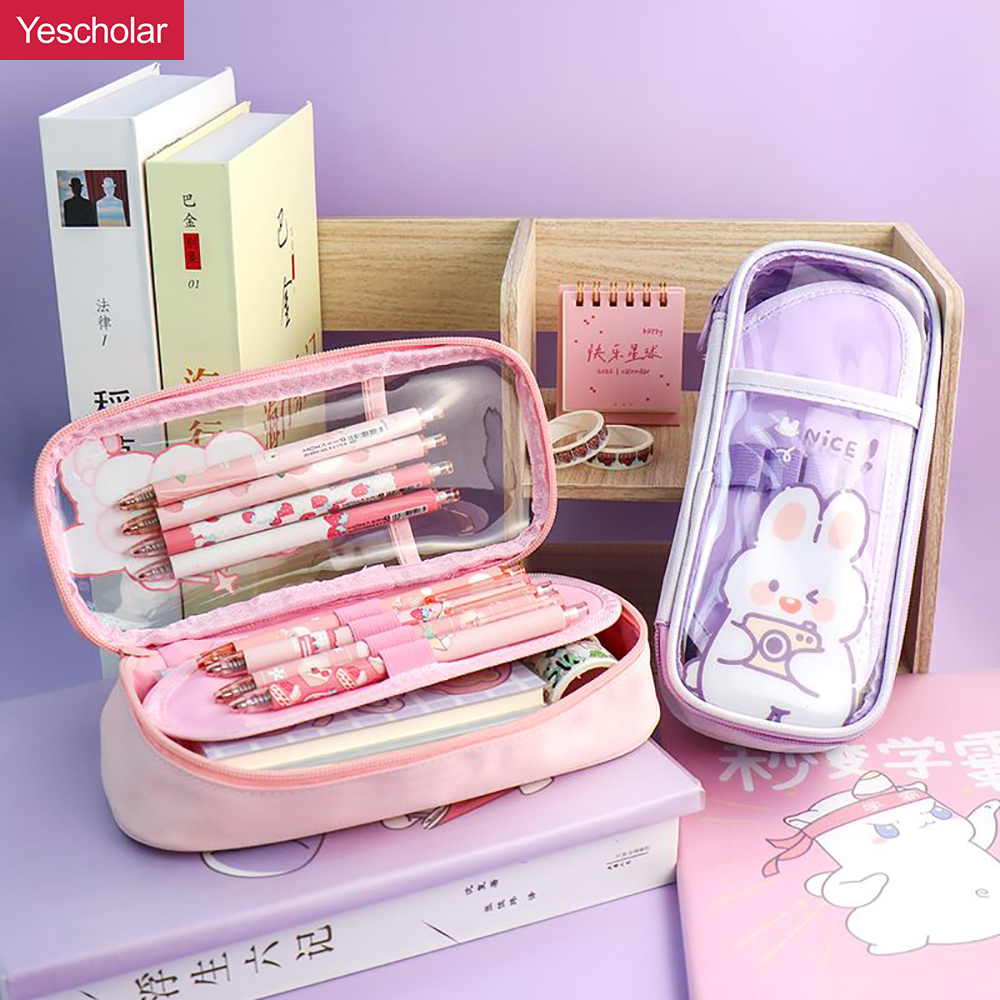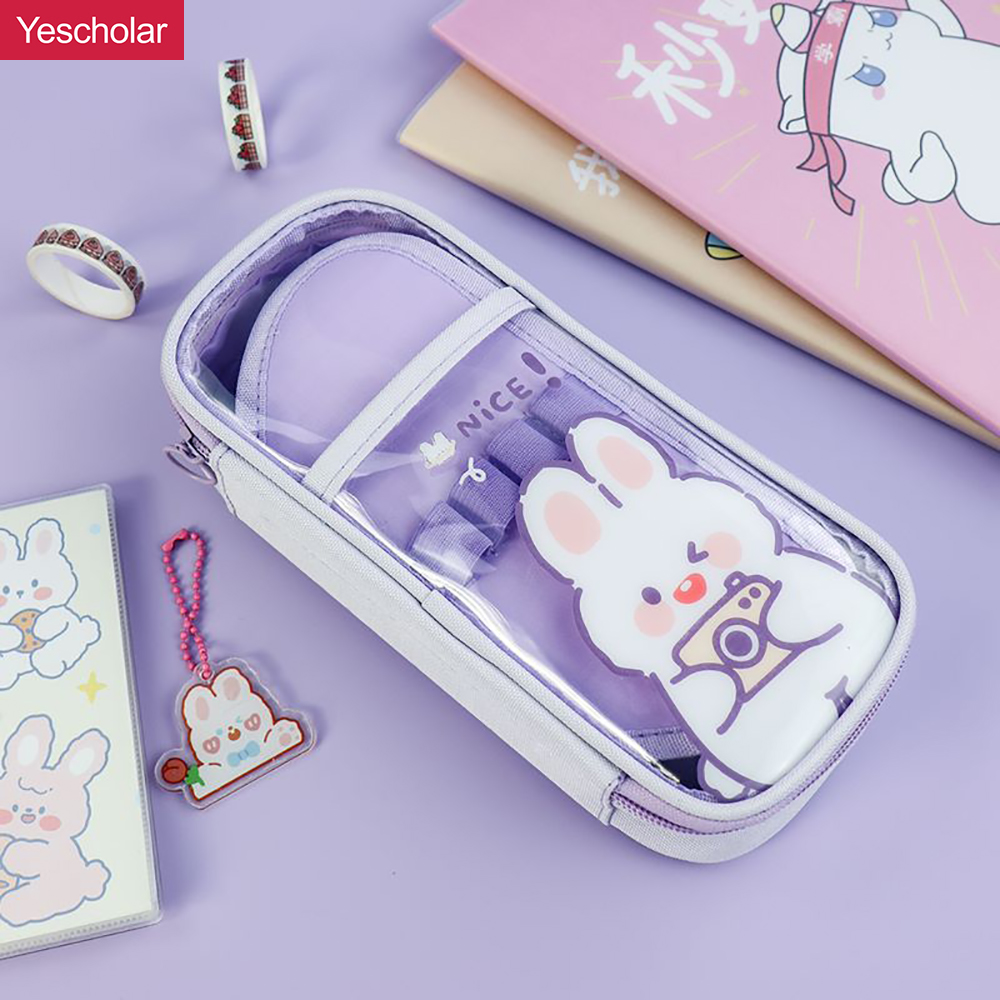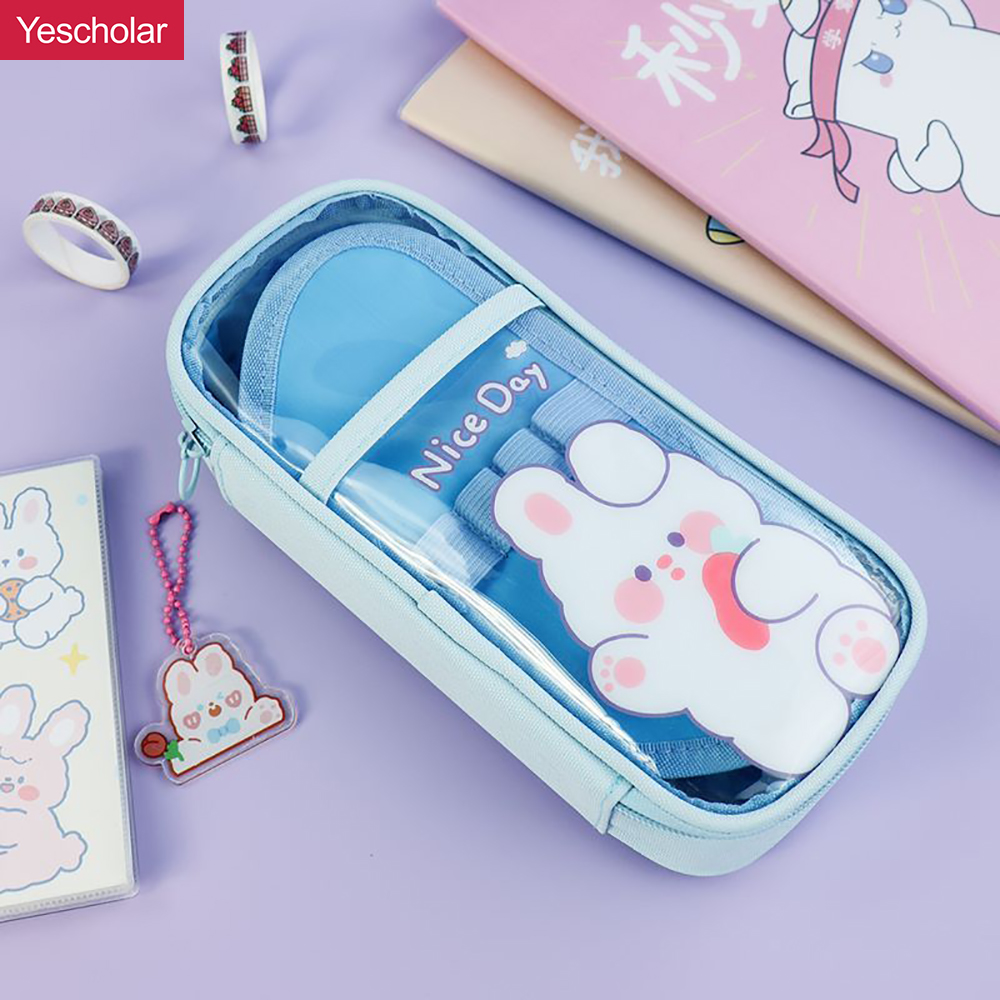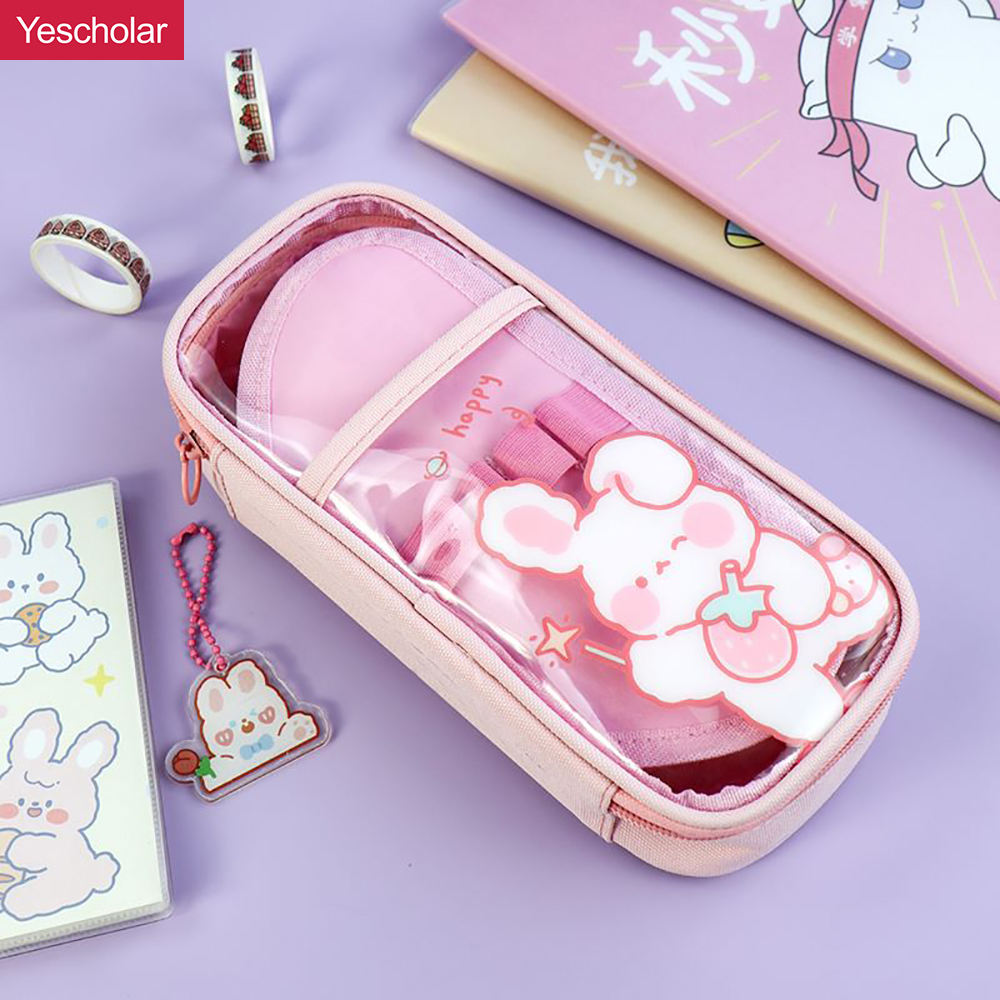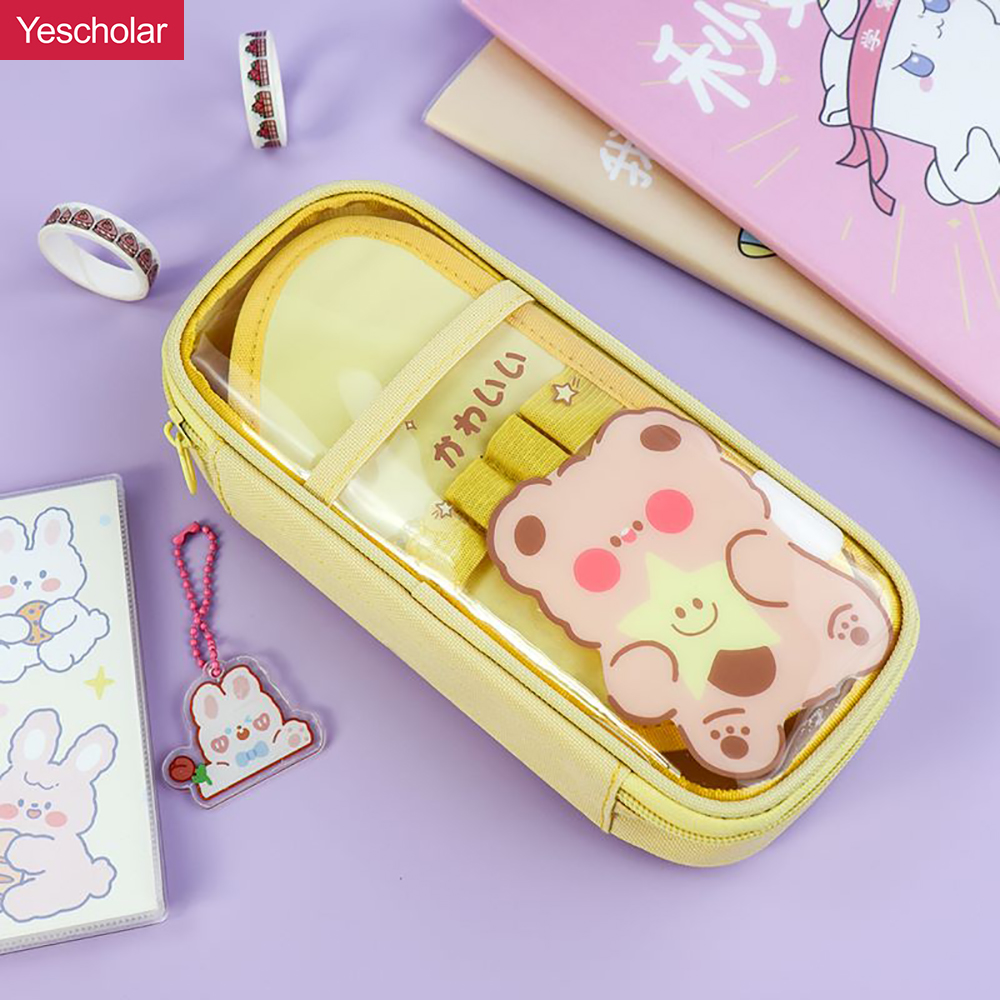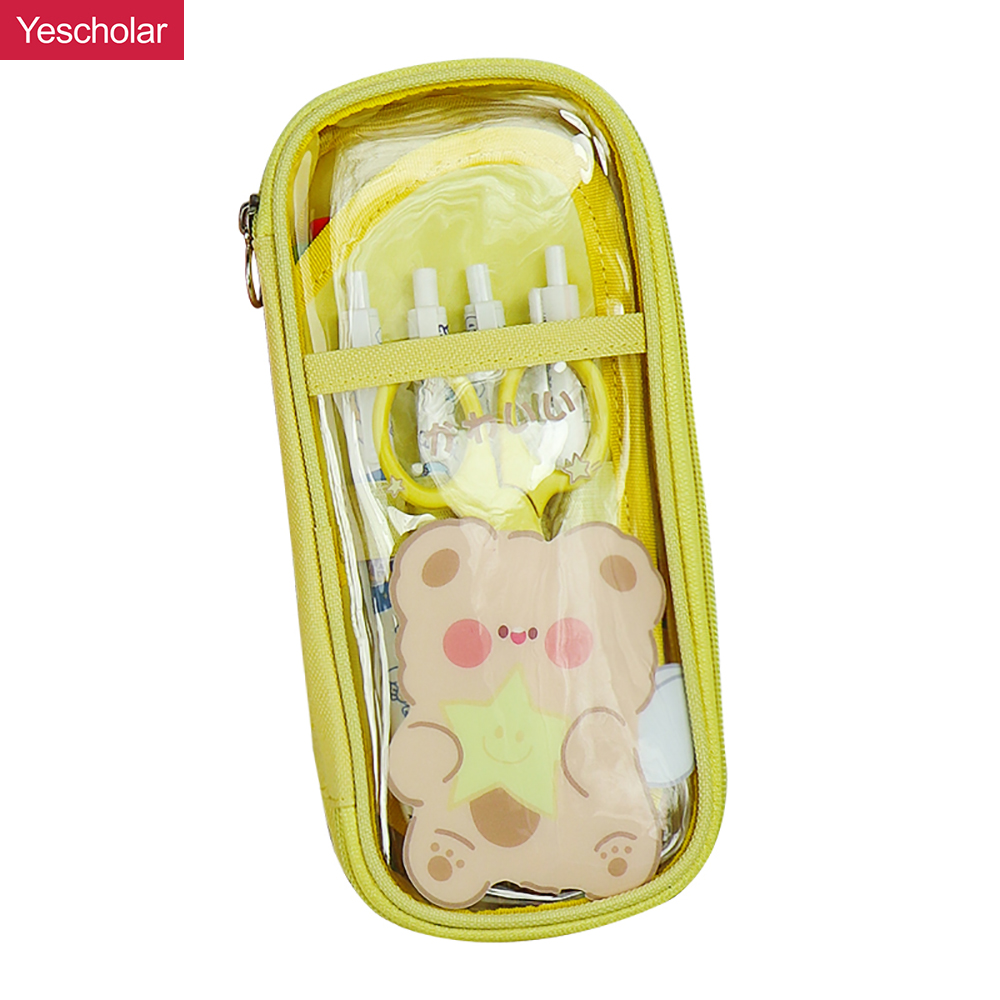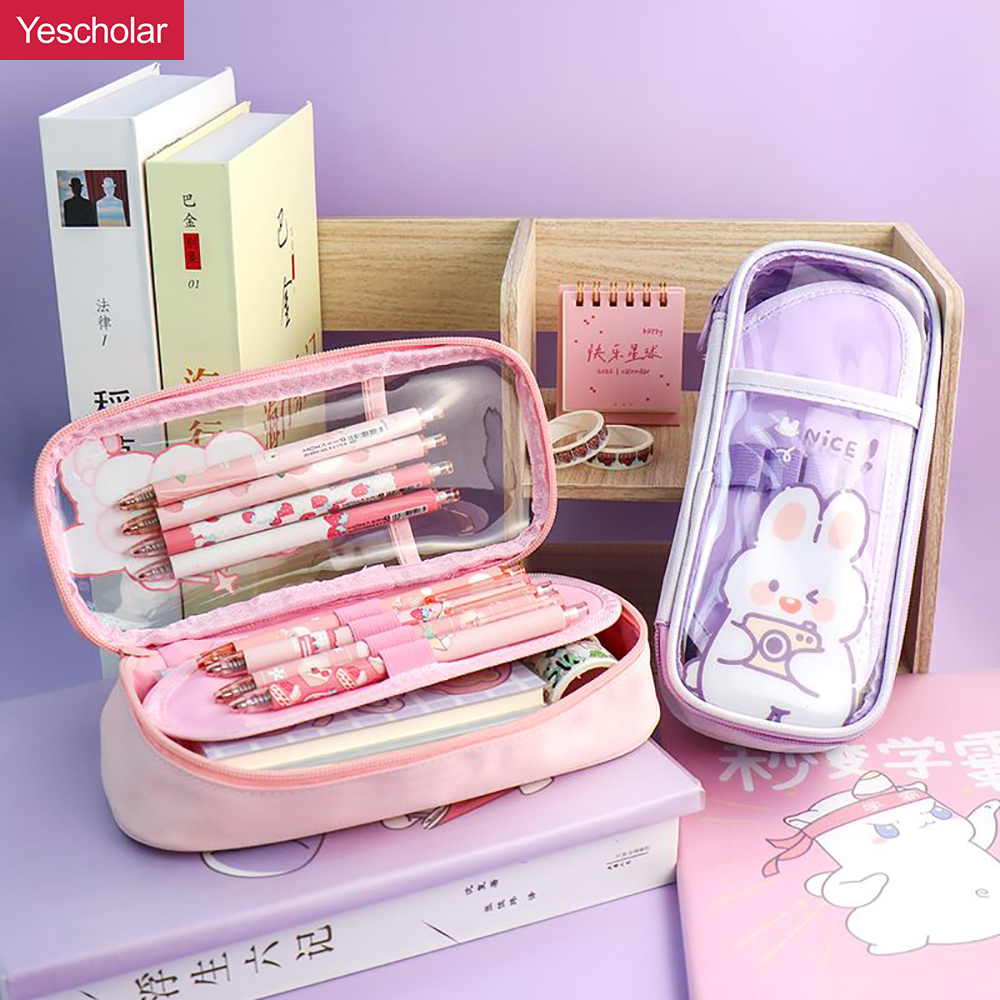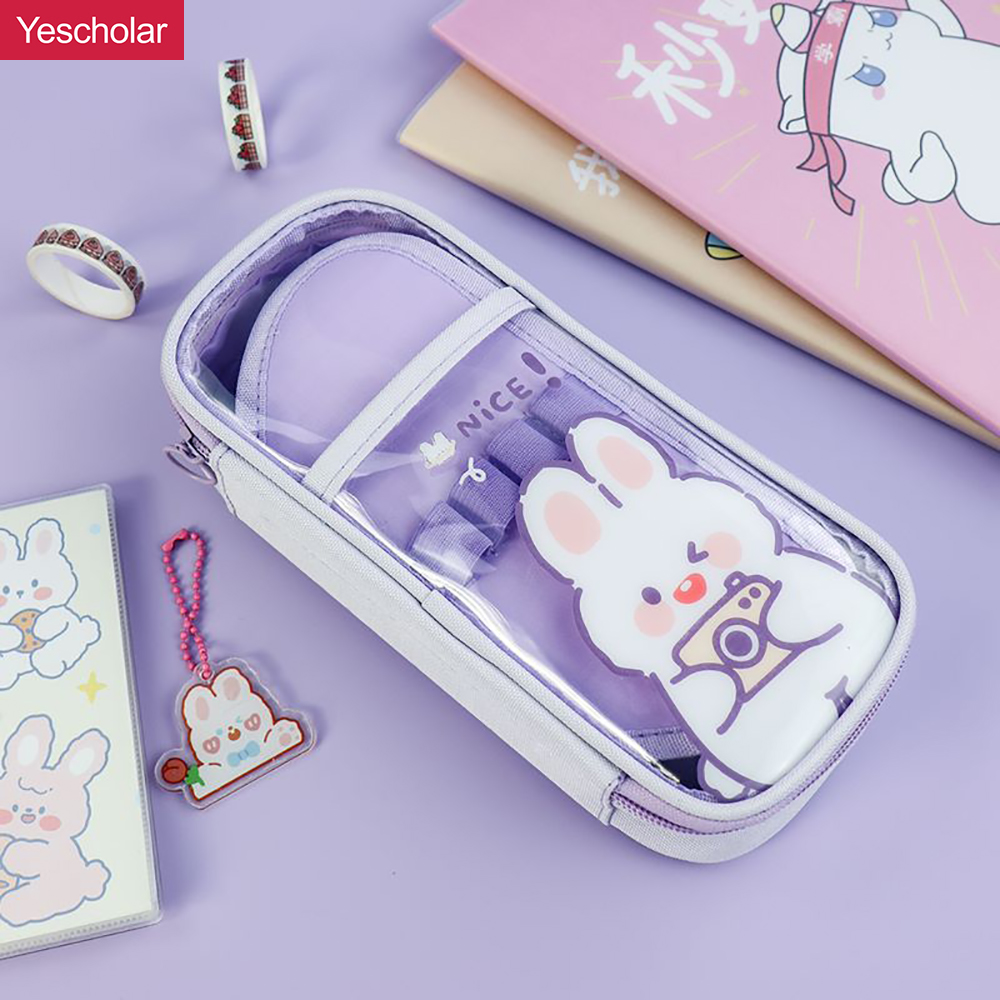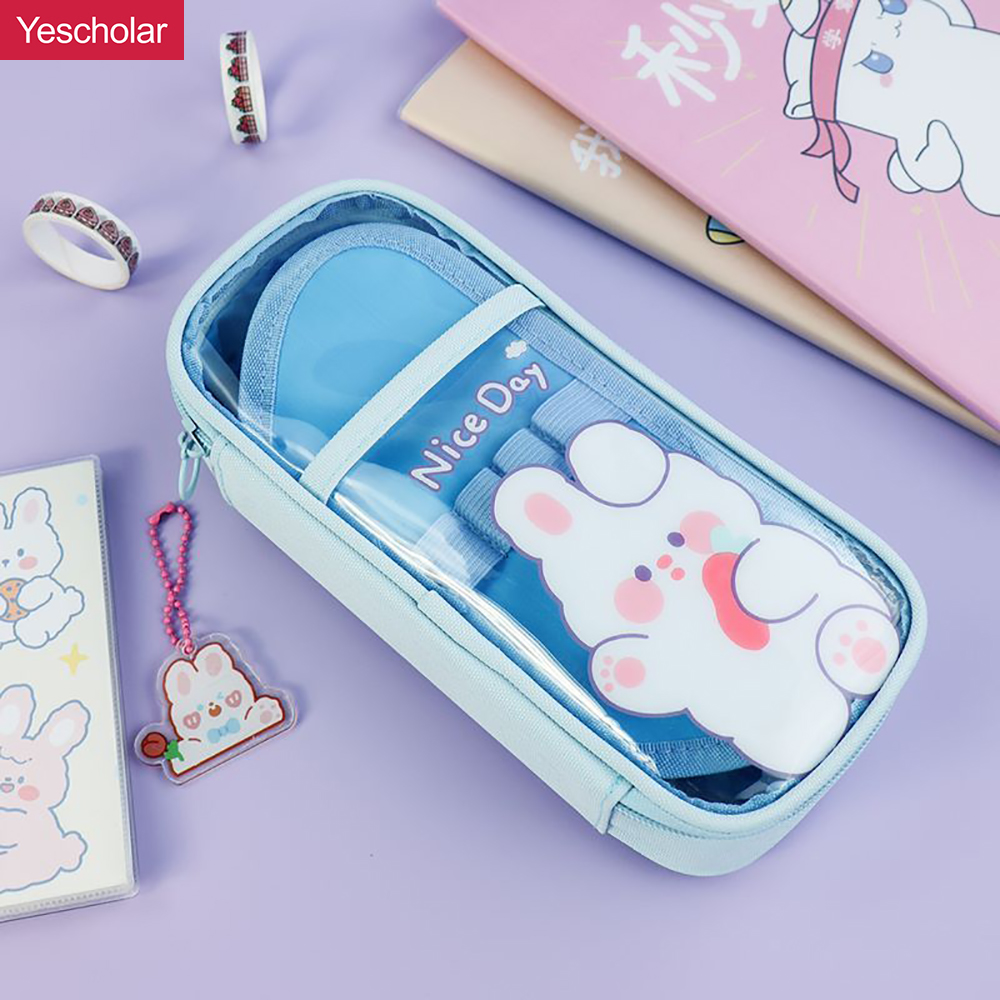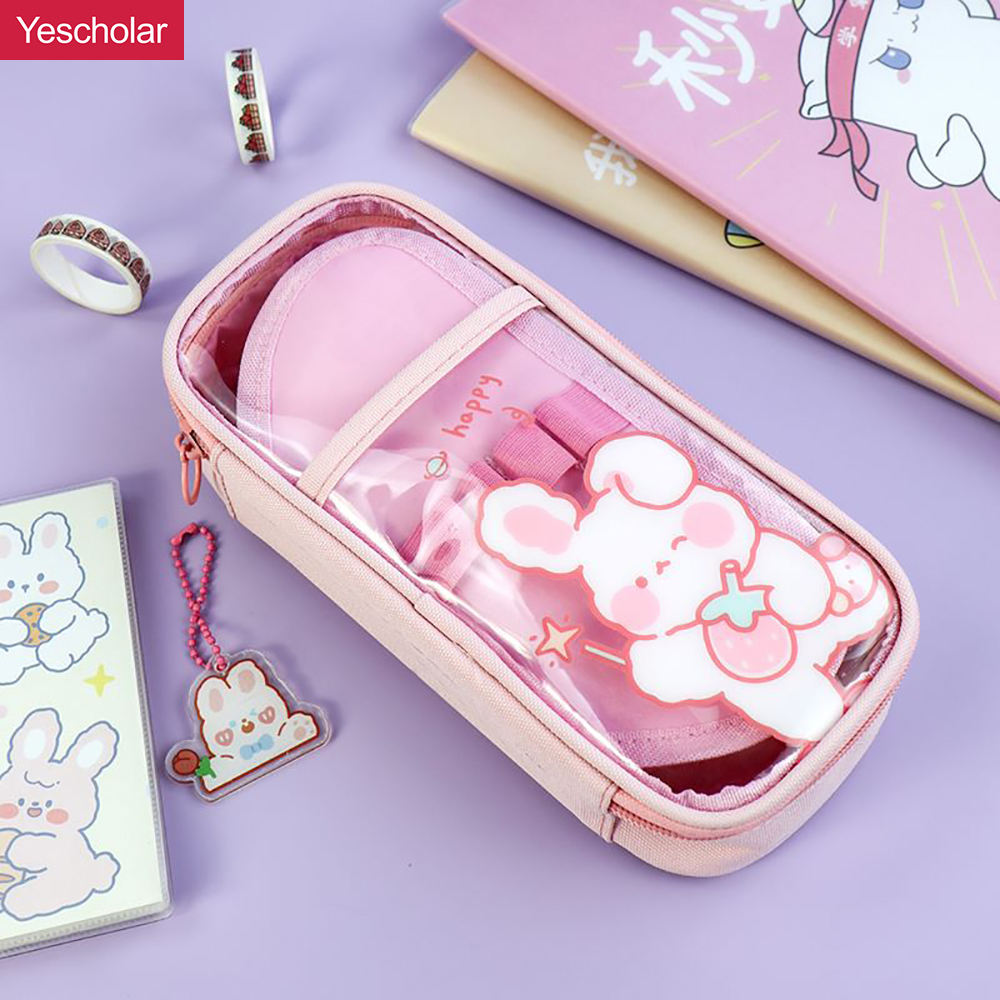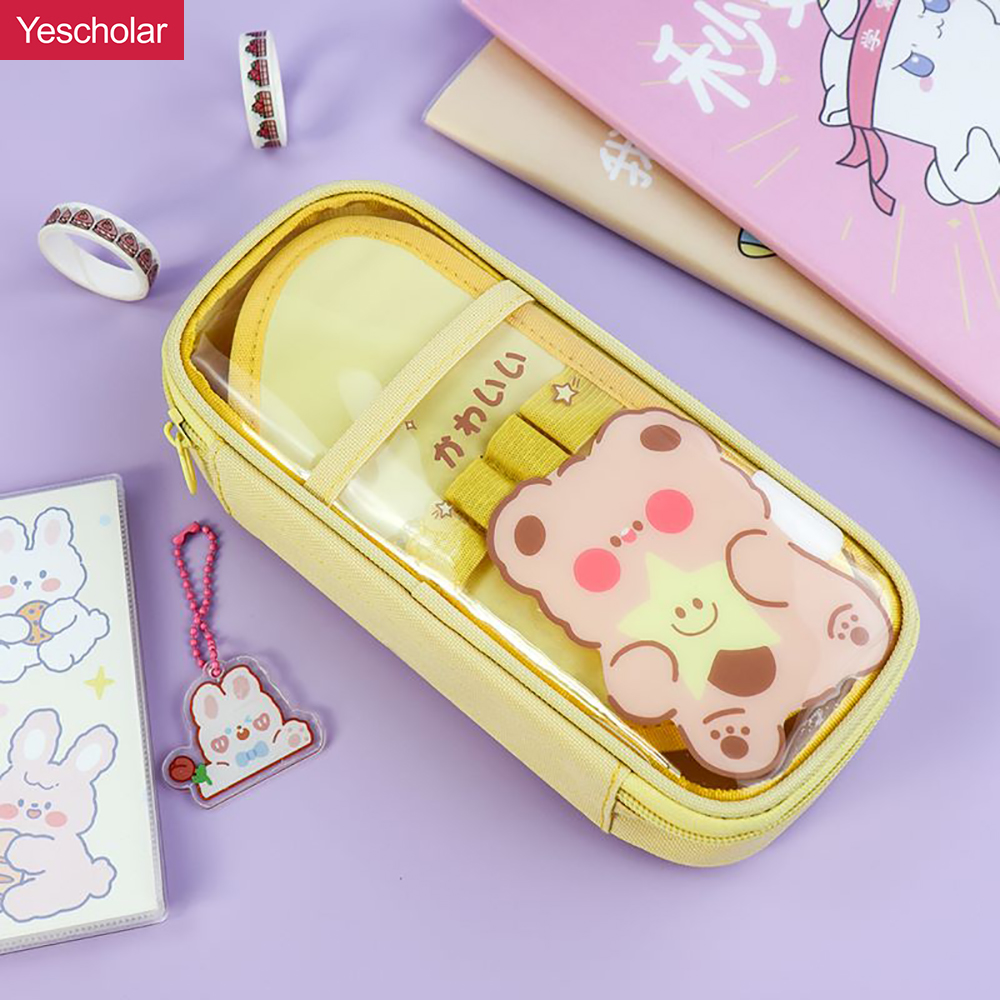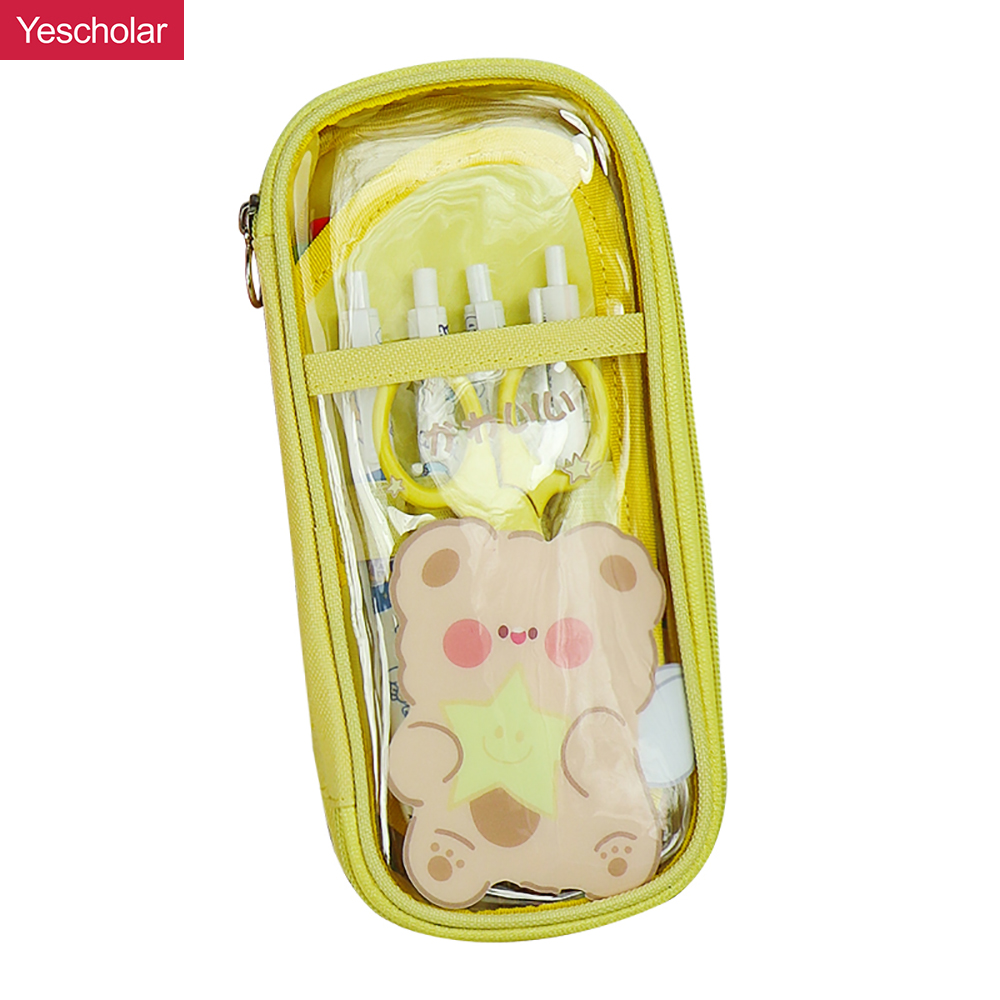 PVC+PU girly transparent large-capacity cute high-value japanese student pencil case YE7501
Transparent large-capacity pencil case, three-layer large-capacity interior space, large-capacity main storage compartment can accommodate about 85 pens, cute cartoon pattern, pen case can also be inserted on the surface, waterproof and dustproof material, transparent and visible, pen insert design, Storage specifications are not cluttered. Metal zipper, the slider is smooth and not stuck; the wiring is tight, the wiring is neat and firm, durable and not easy to open; the external storage is used to store the pens that are often used.
From the first draft to the finished and packed end-product – we provide a one-stop solution – that is our mind.
Copyright © 2022 Yescholar - www.yescholar.com All Rights Reserved.