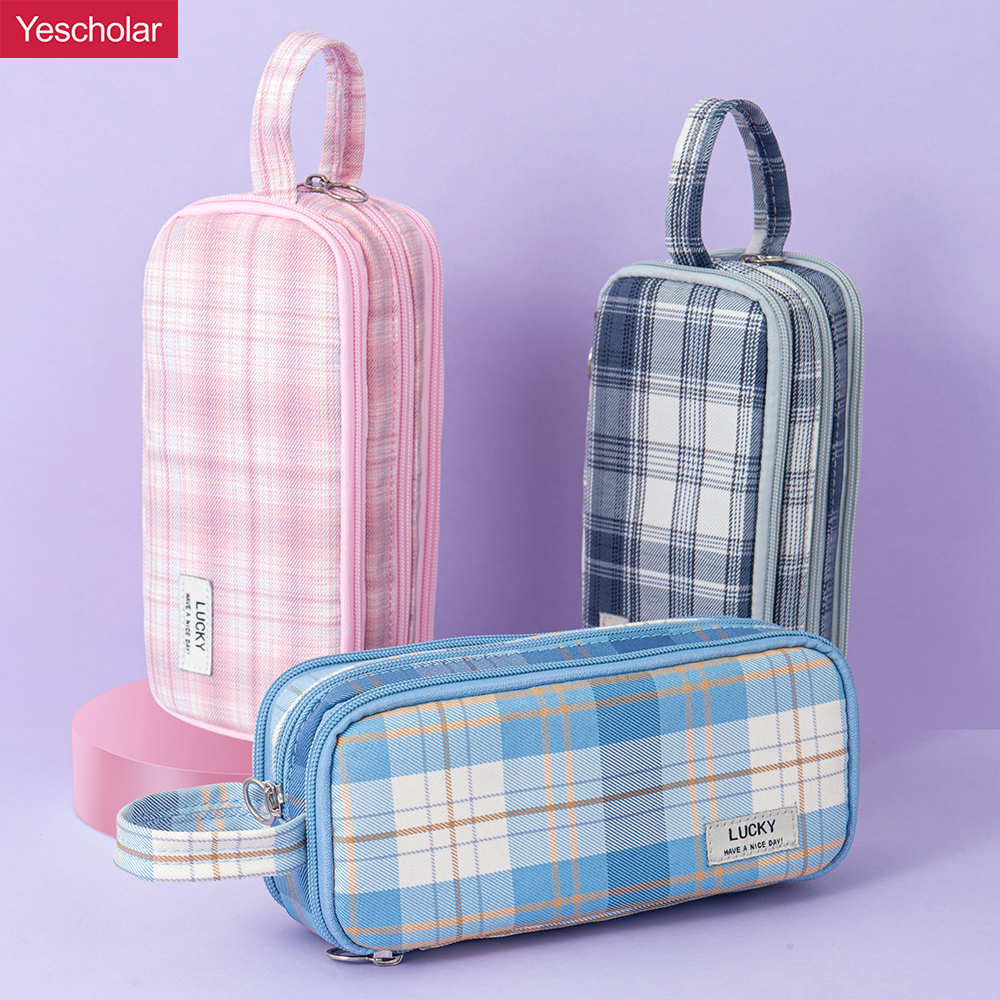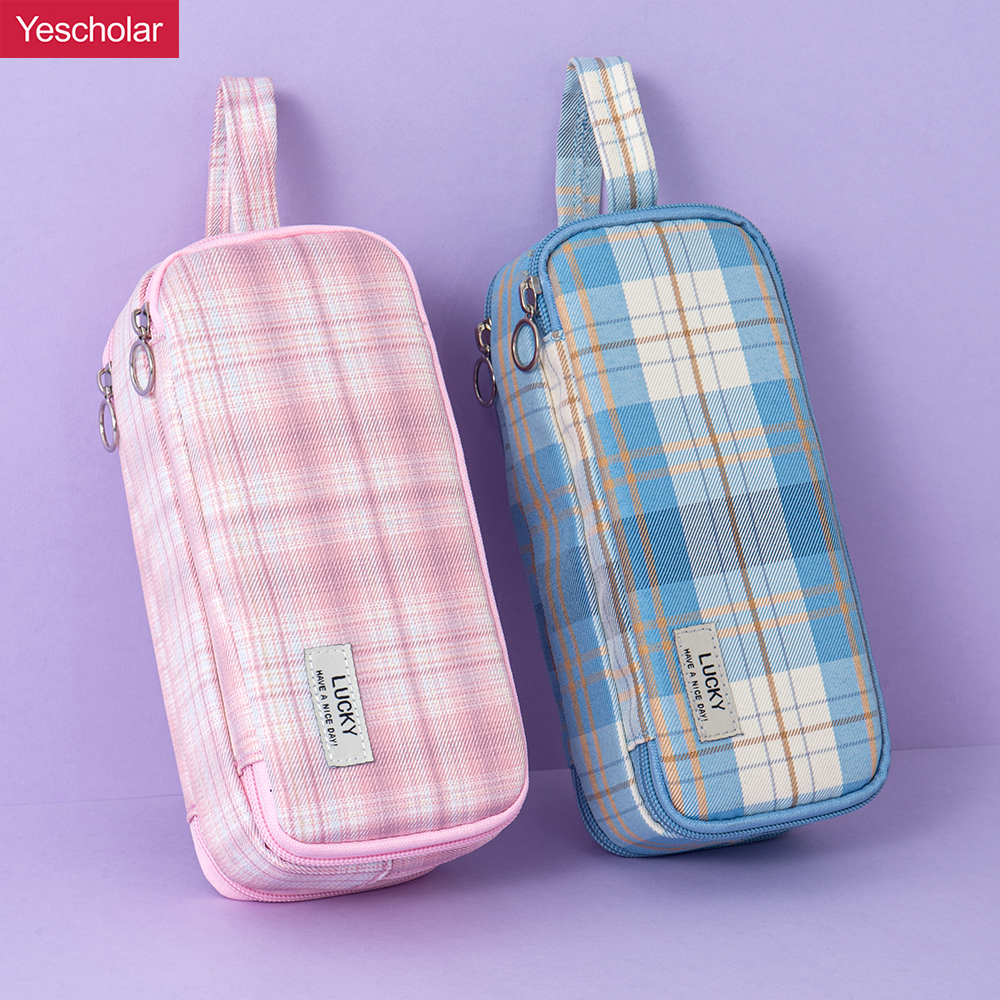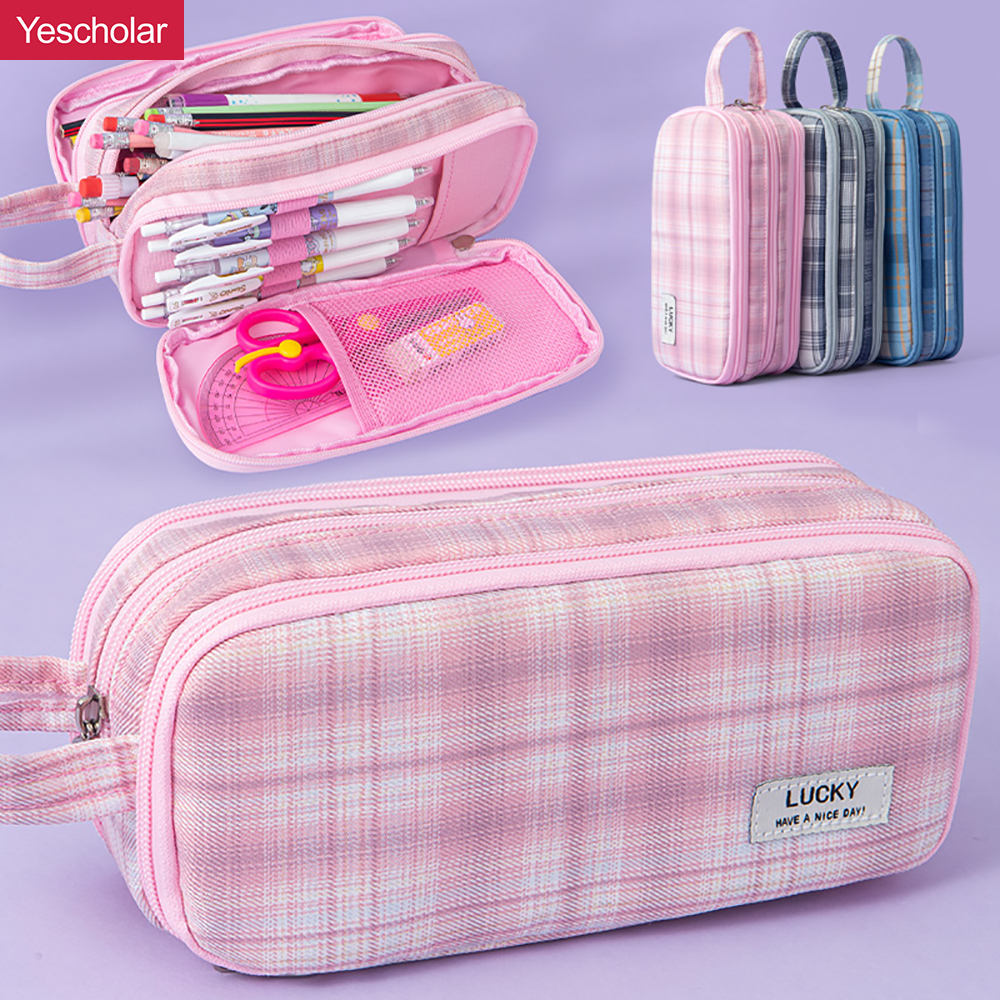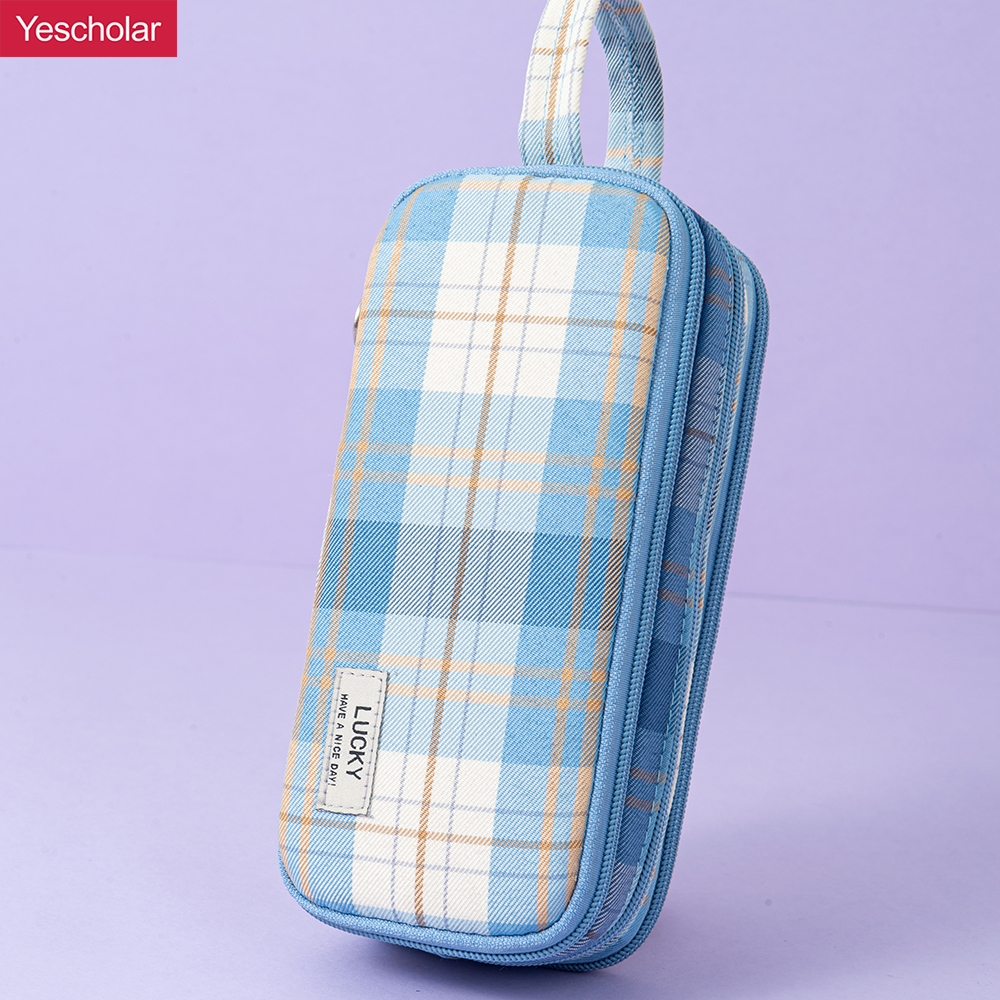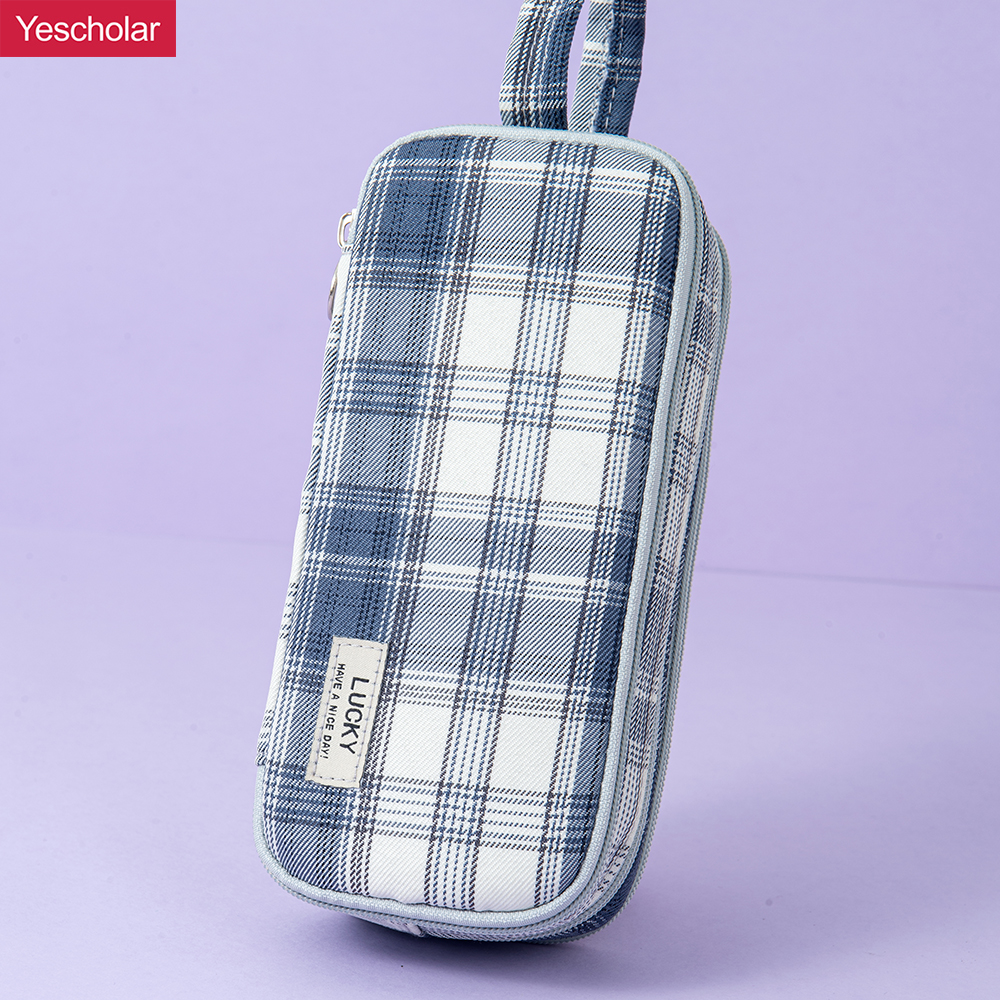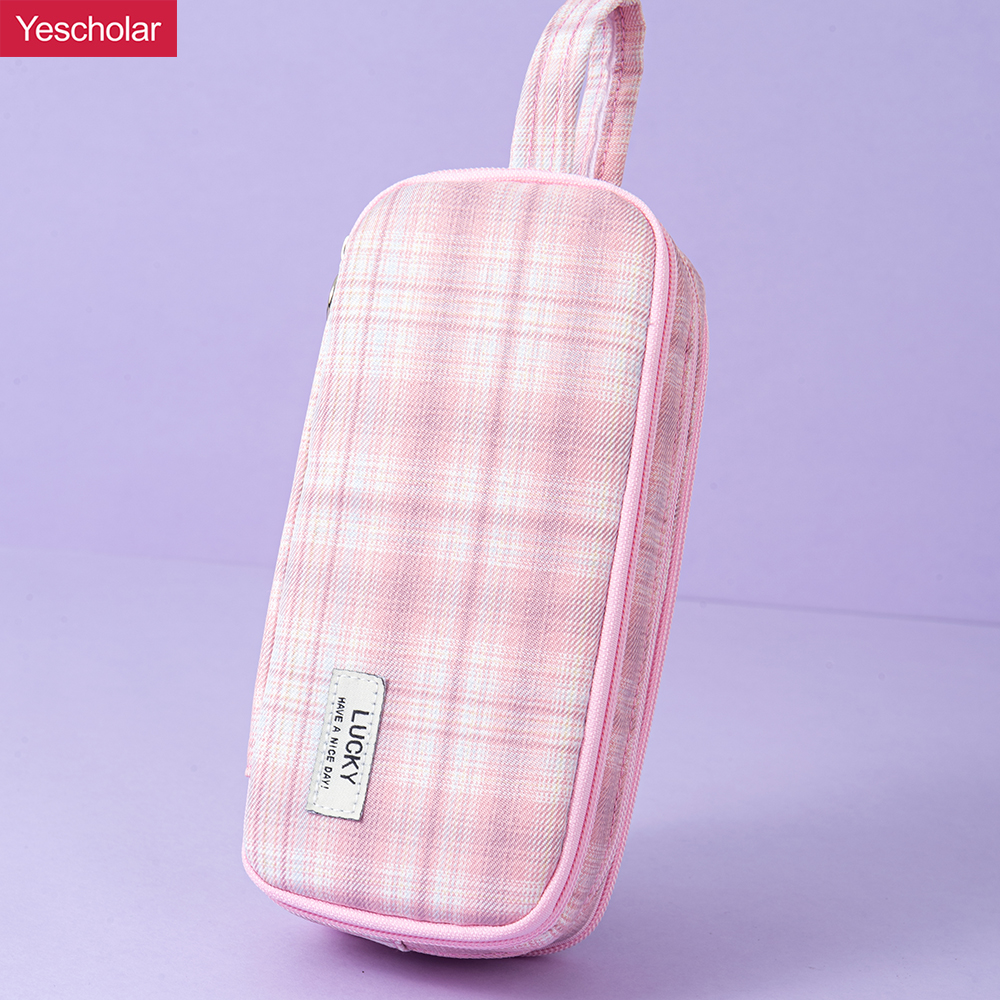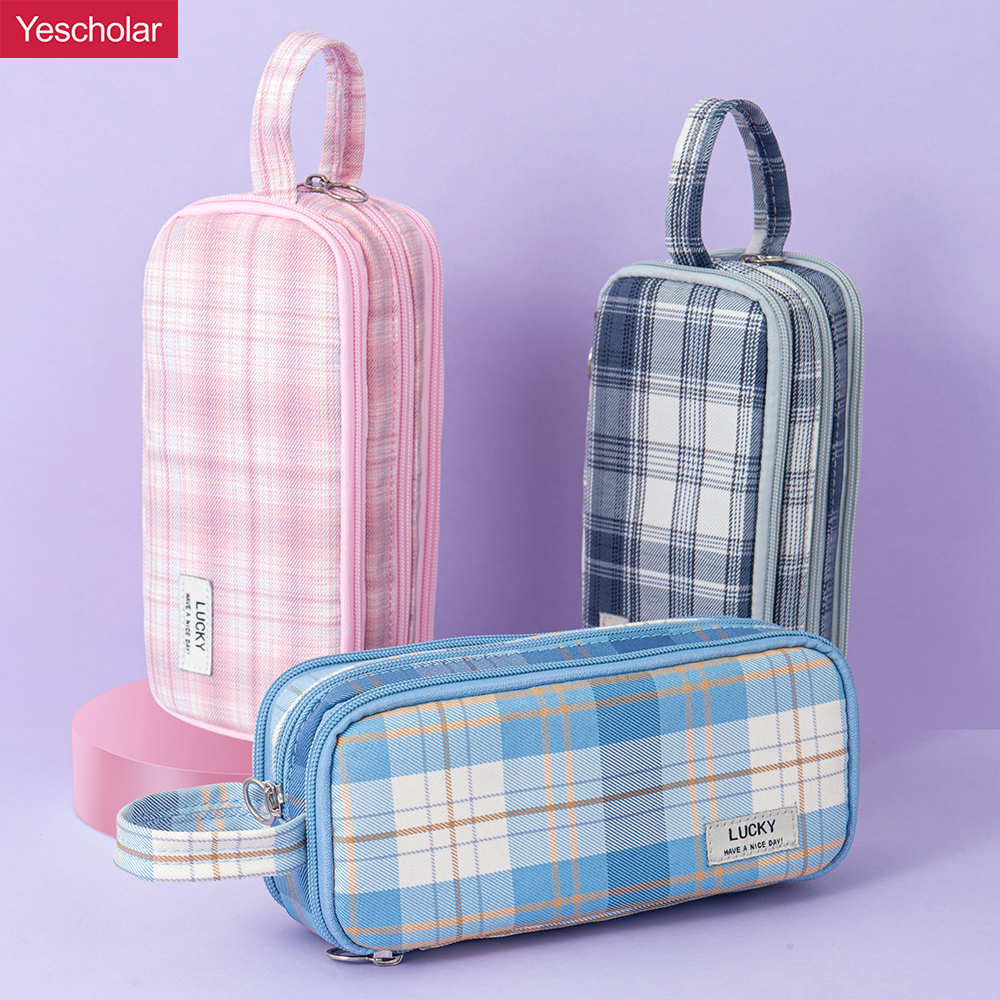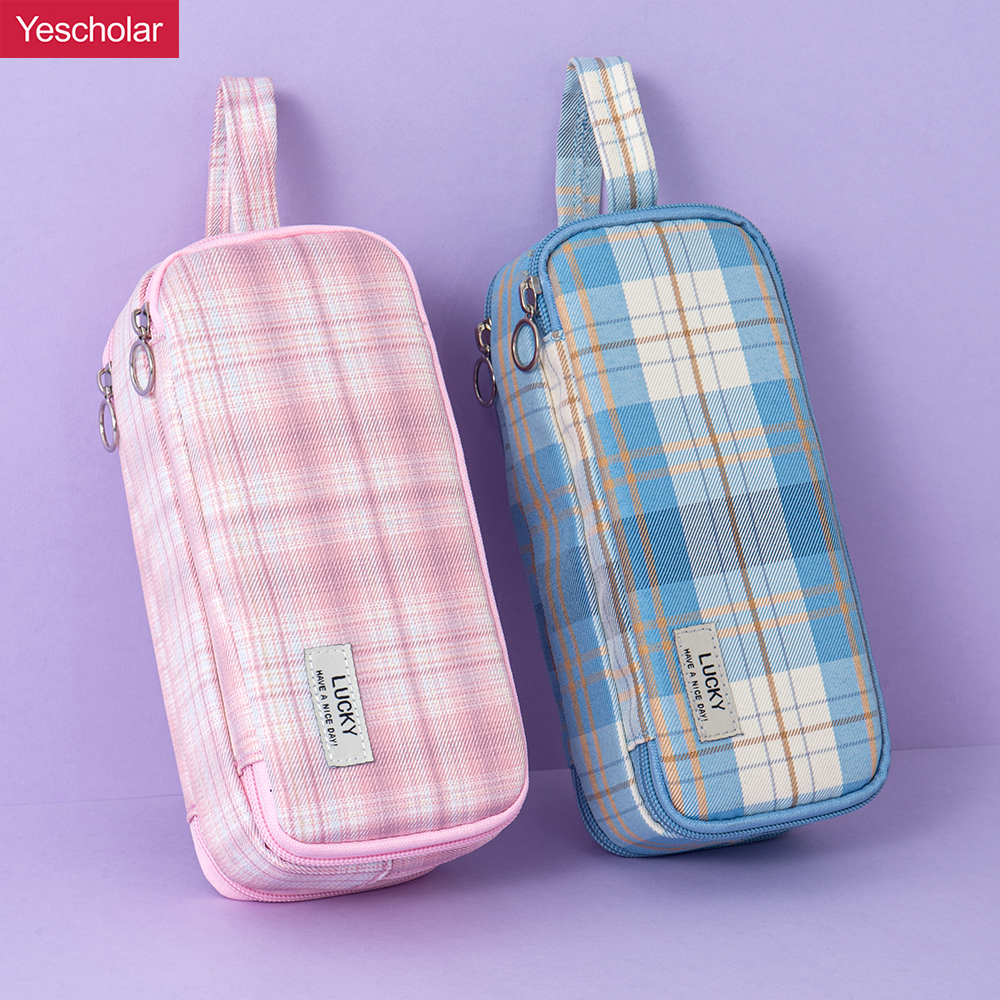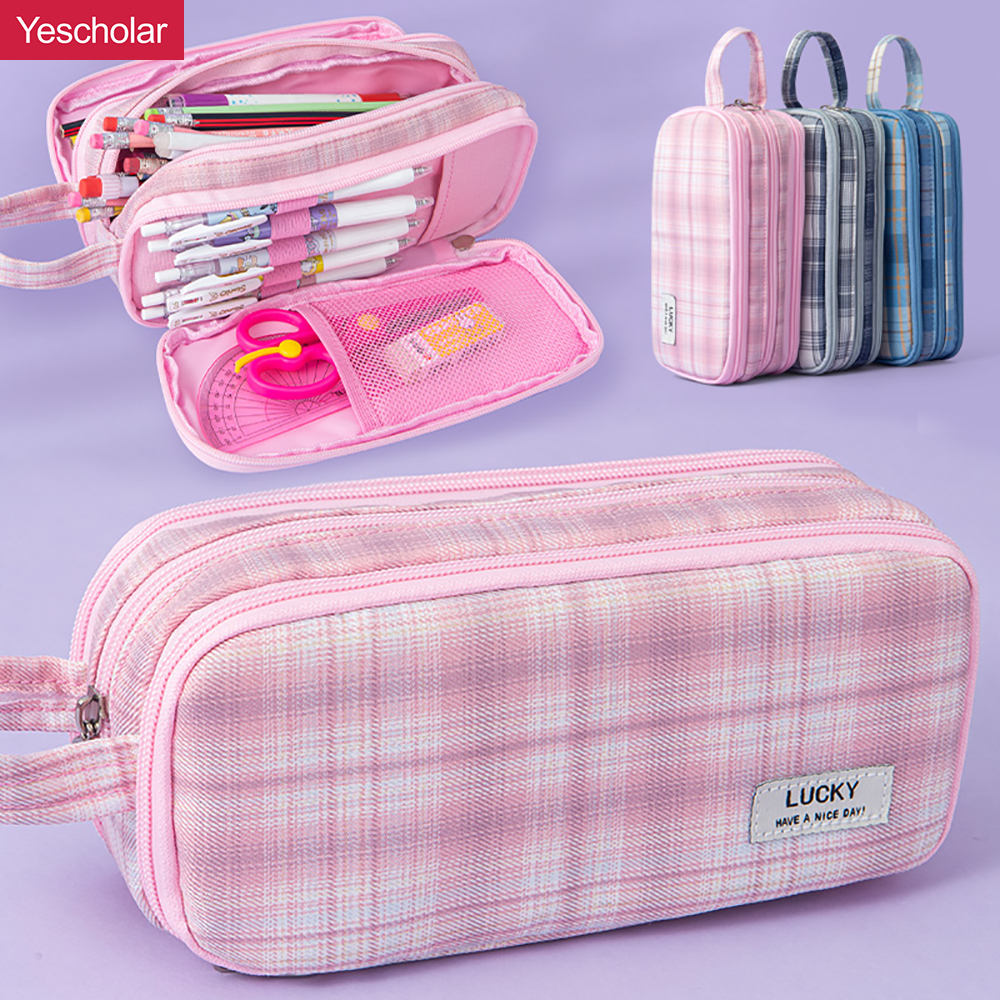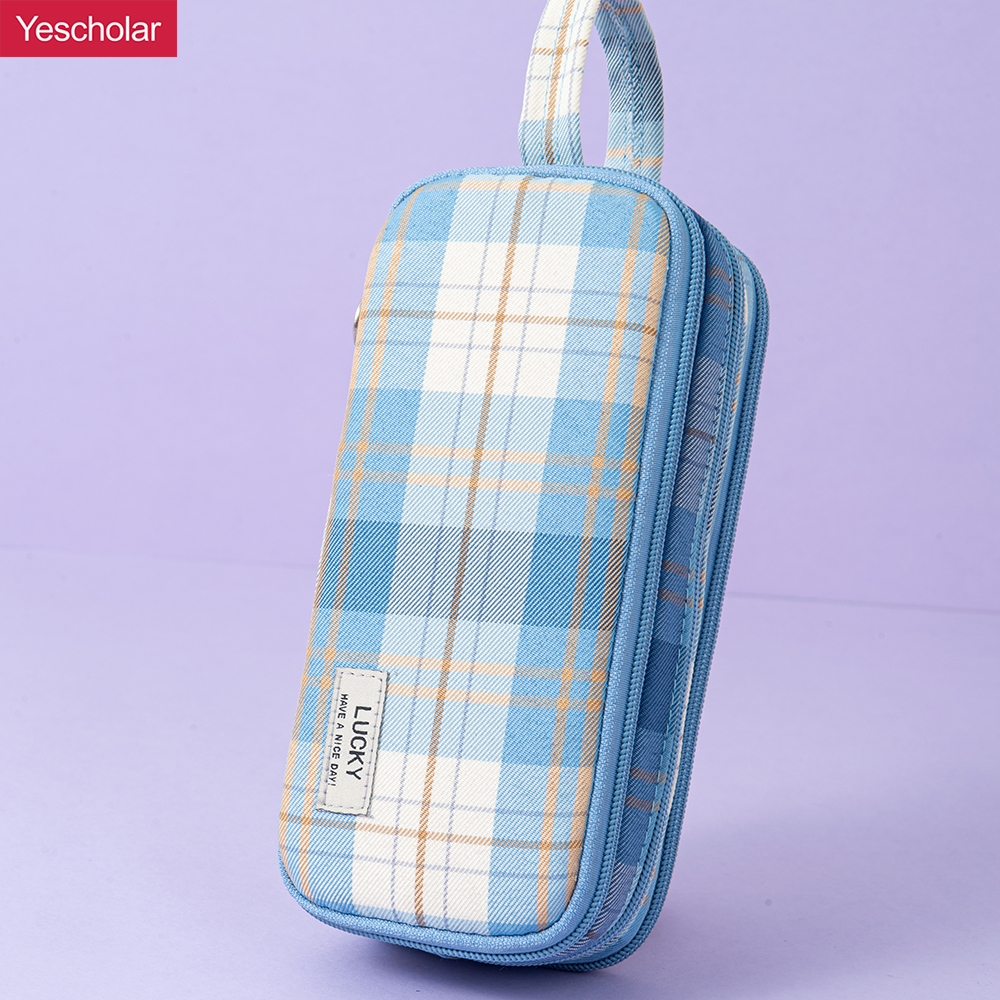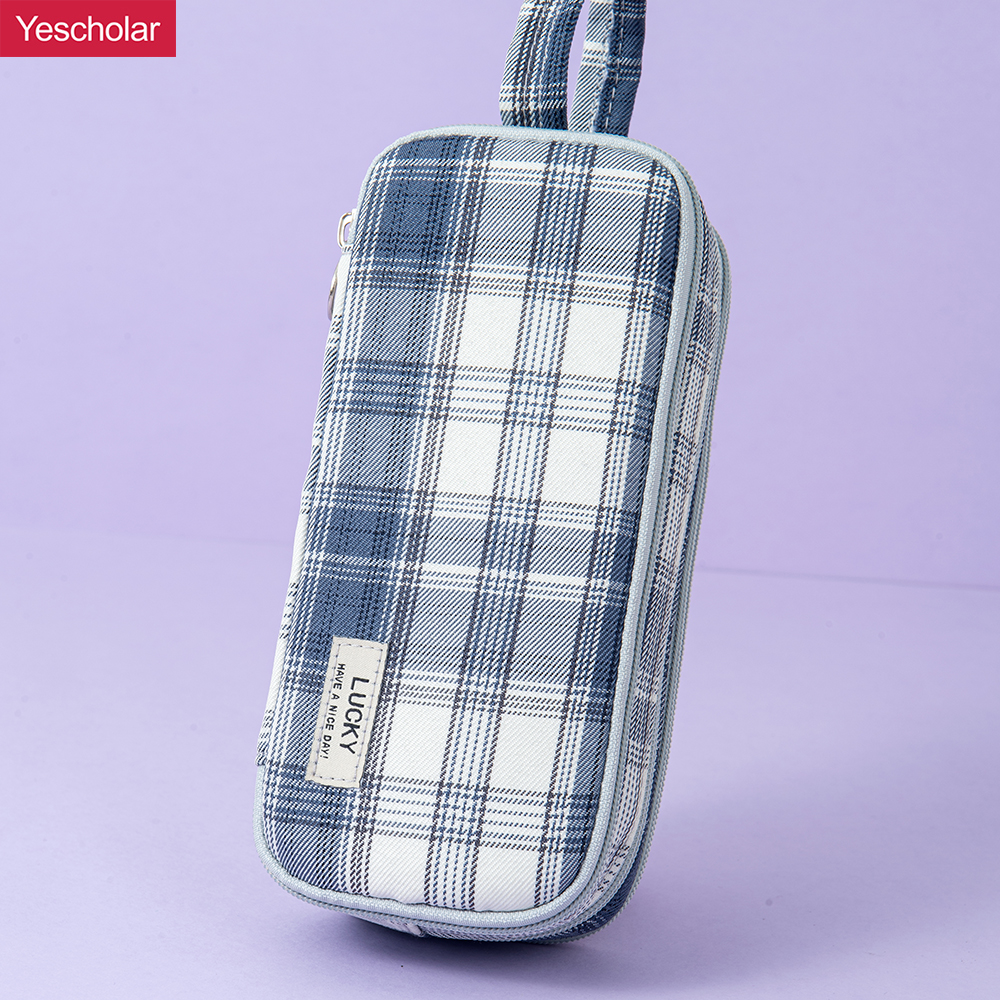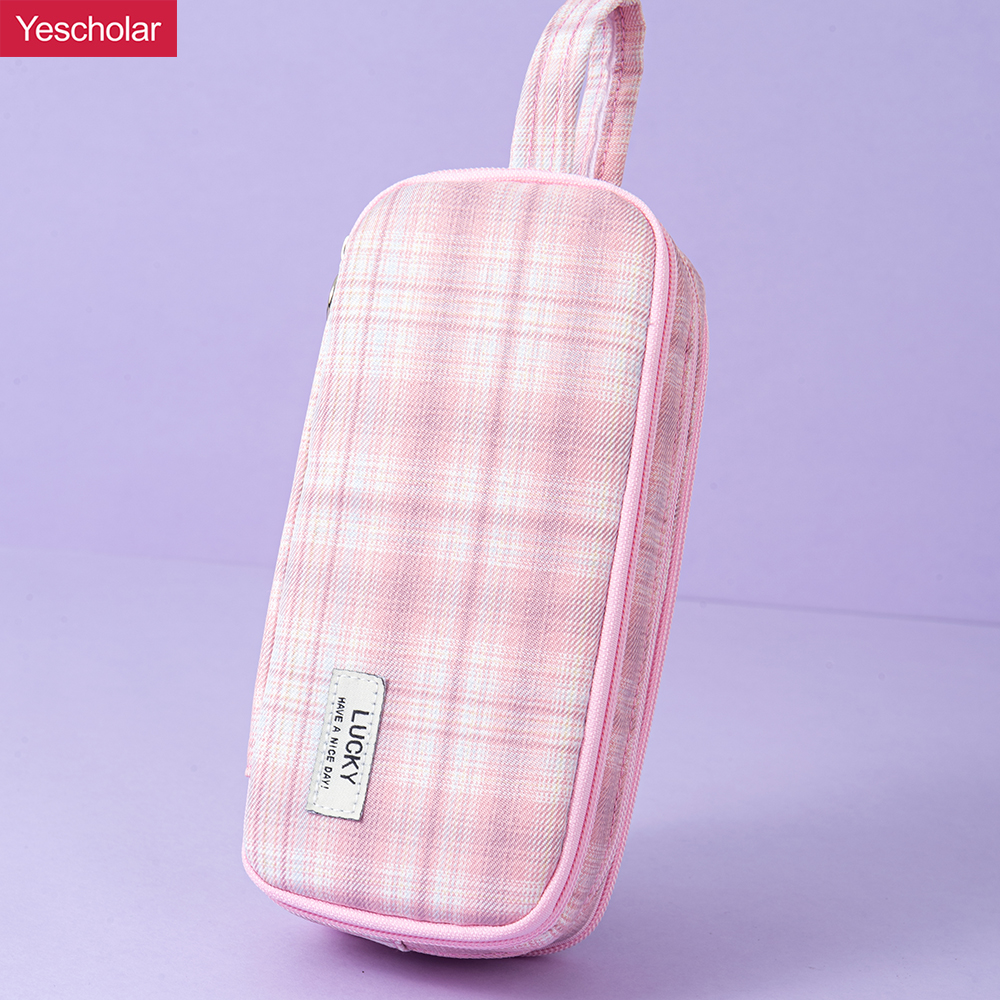 Polyester fiber JK girly style 3 zipper large capacity checkered pencil case YE7093
3 zippers with large capacity, can hold 200 pens, 3 colors optional, 5 layers of large capacity, multi-functional partition, visual mesh bag, middle layer expansion, large capacity, high-quality canvas, waterproof and wear-resistant, portable, easy to carry, Smooth zipper, durable and not stuck, fixed pen insert, easy to store.
From the first draft to the finished and packed end-product – we provide a one-stop solution – that is our mind.
Copyright © 2022 Yescholar - www.yescholar.com All Rights Reserved.