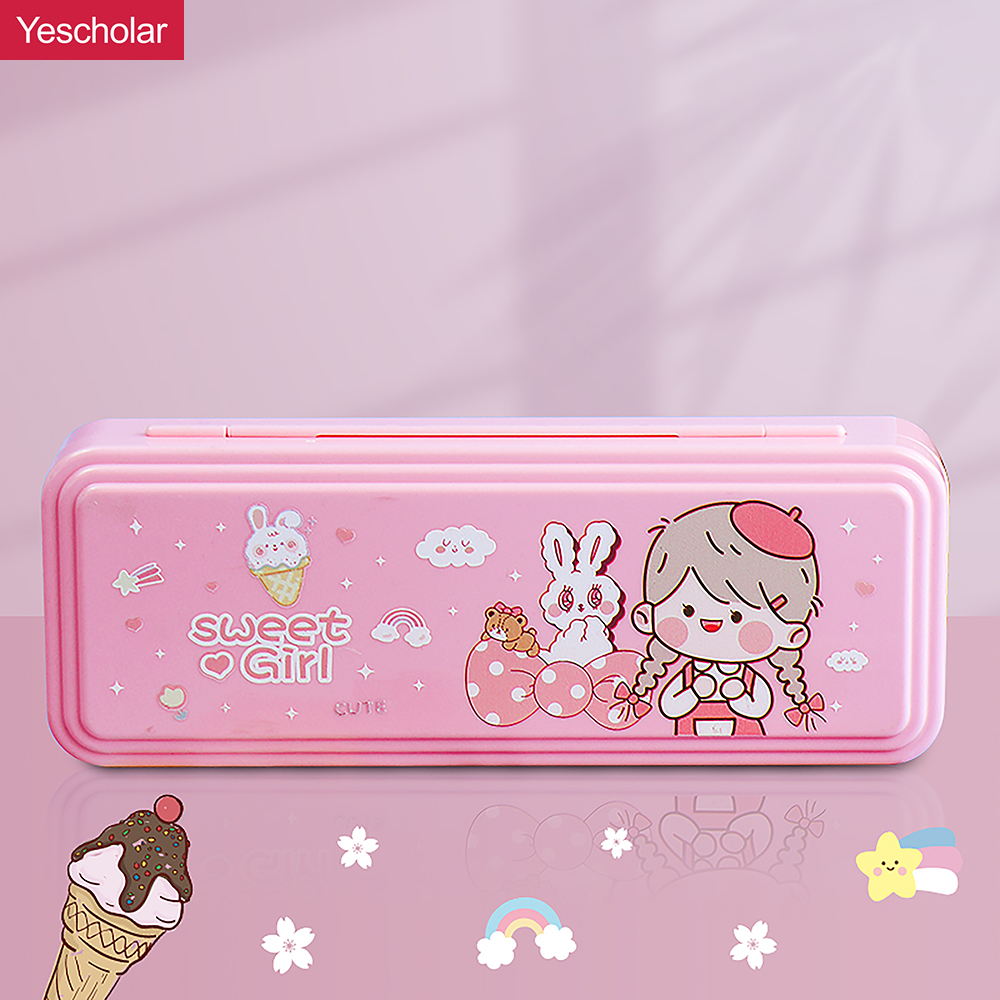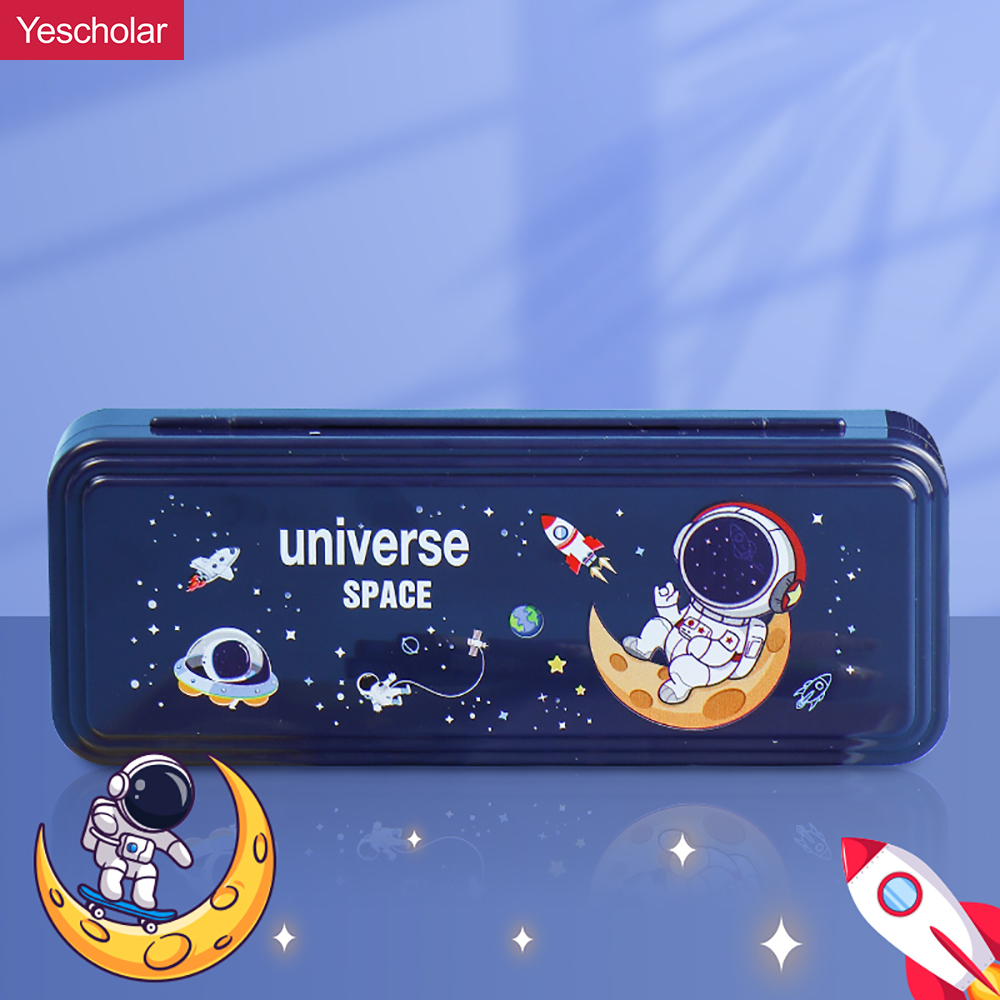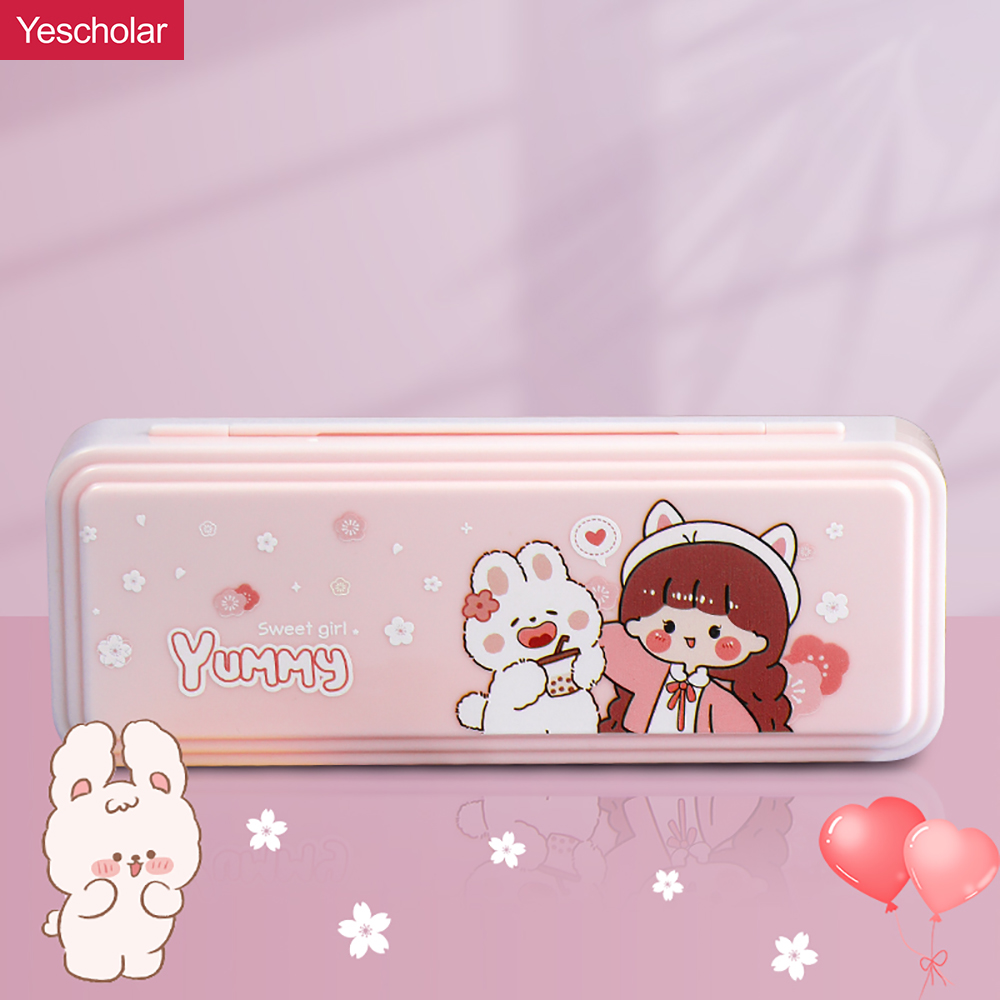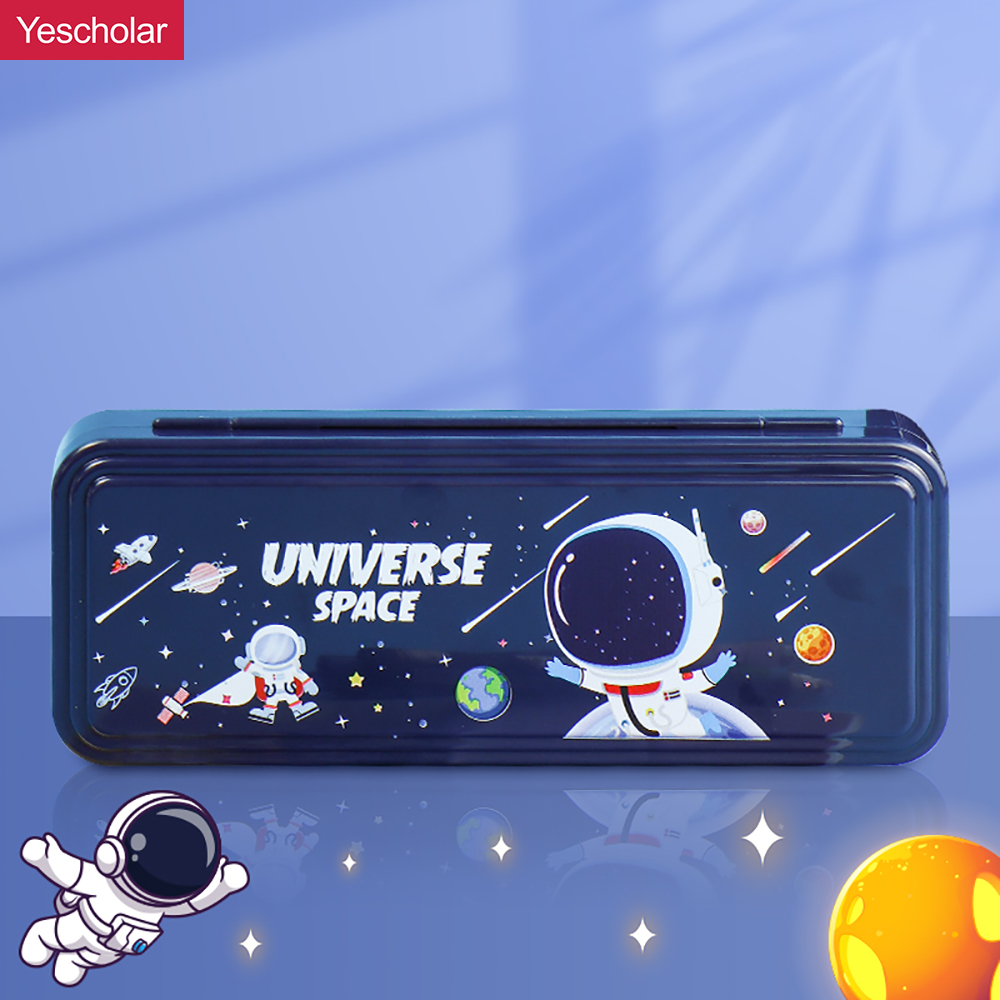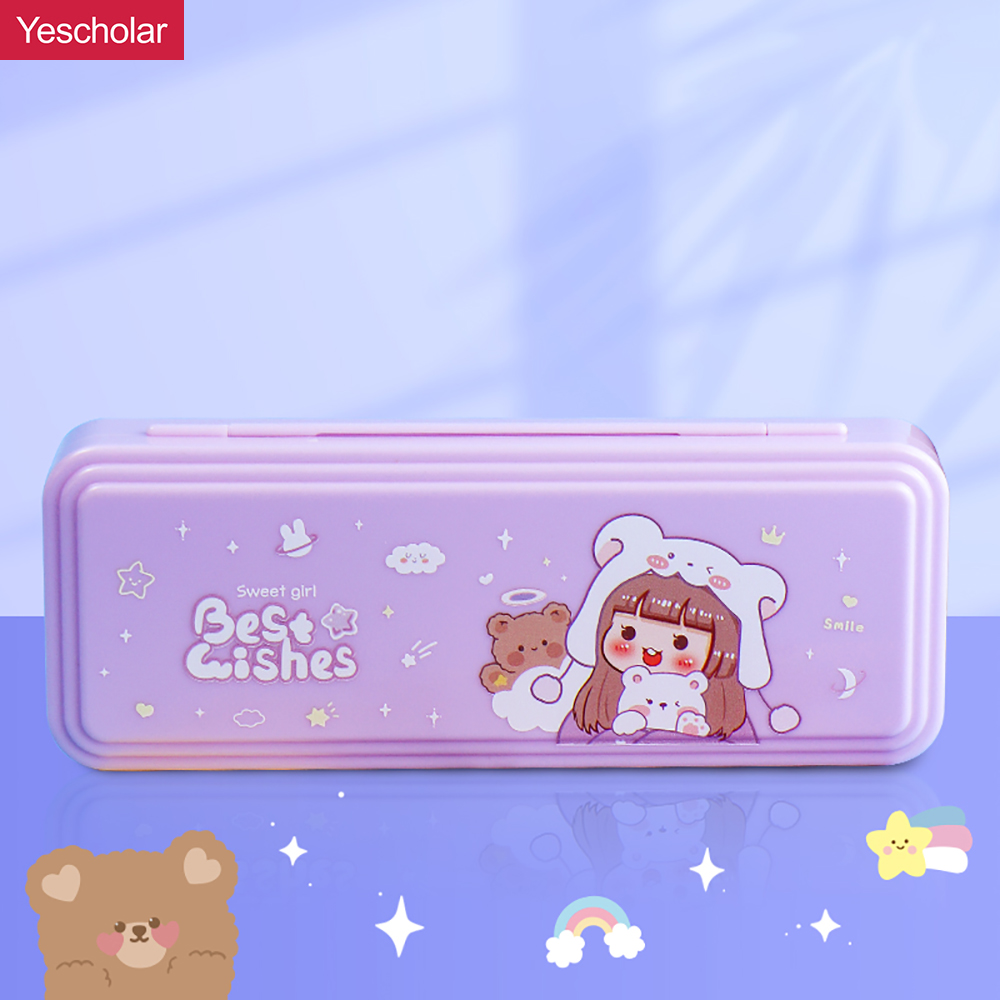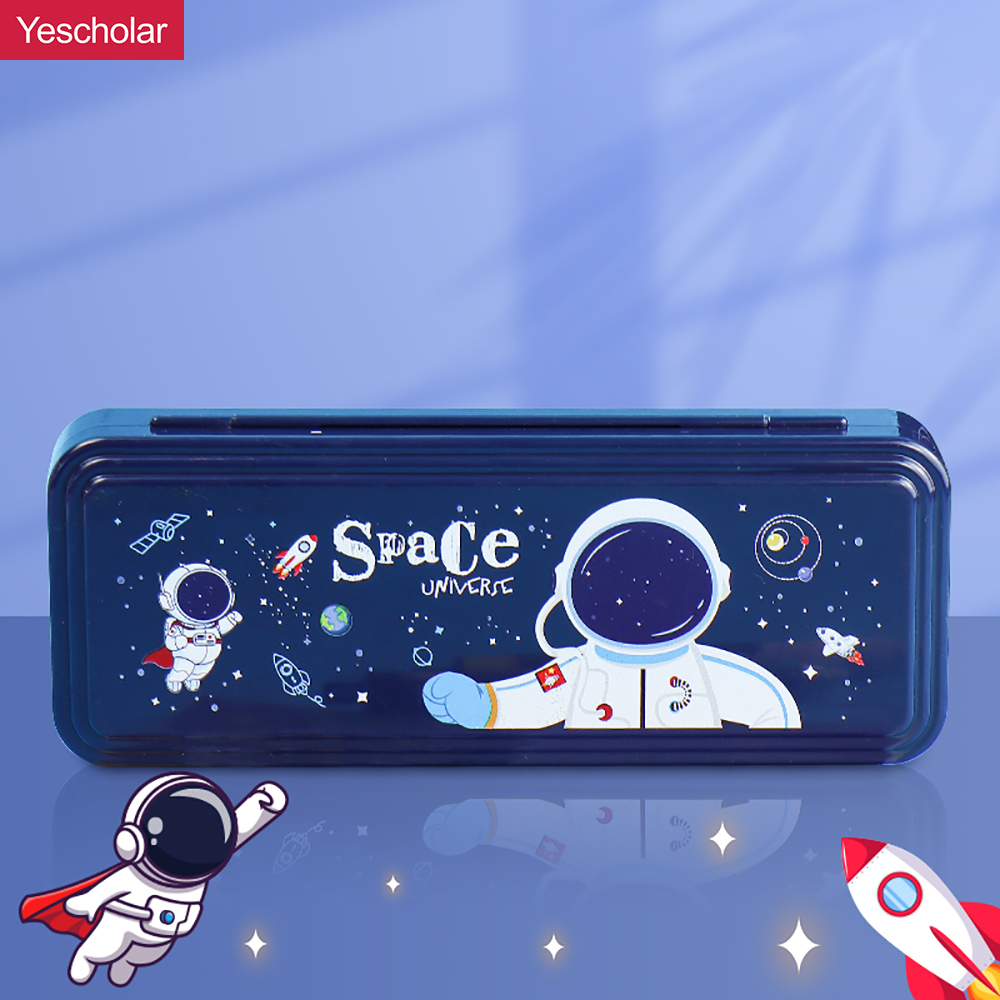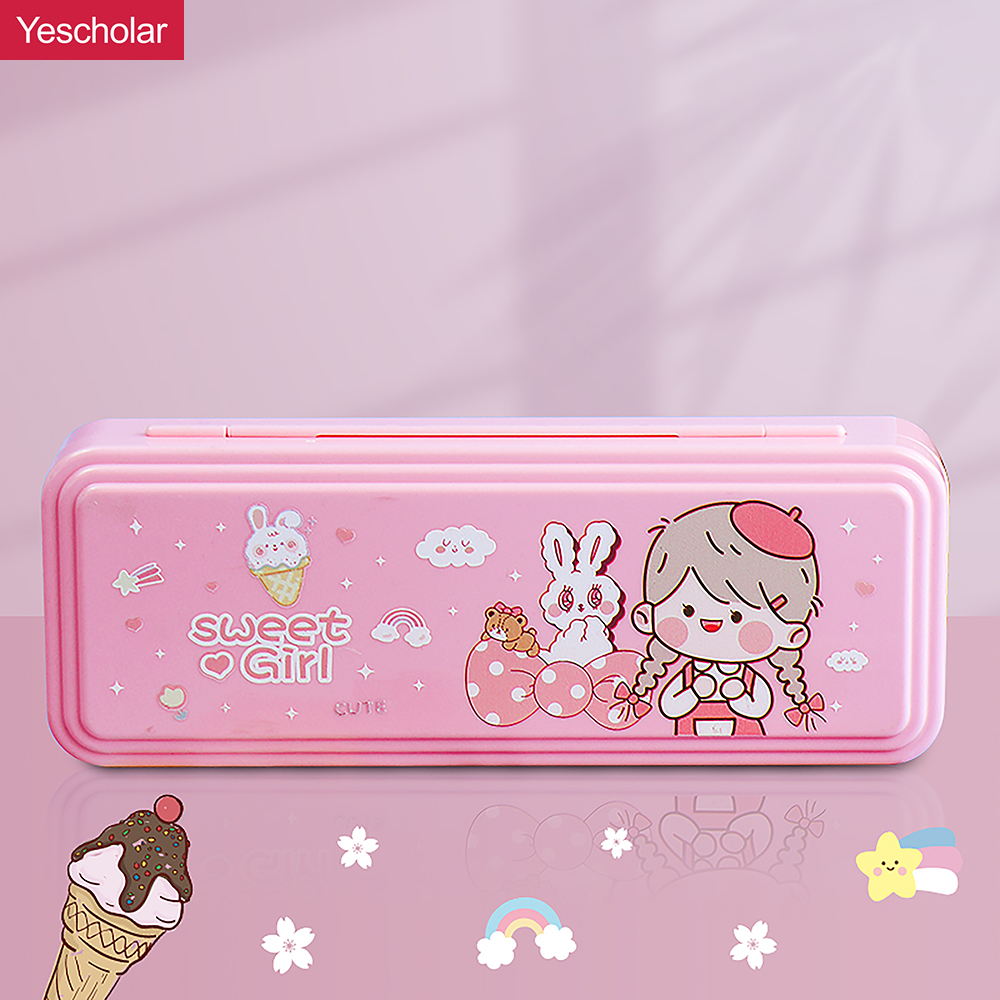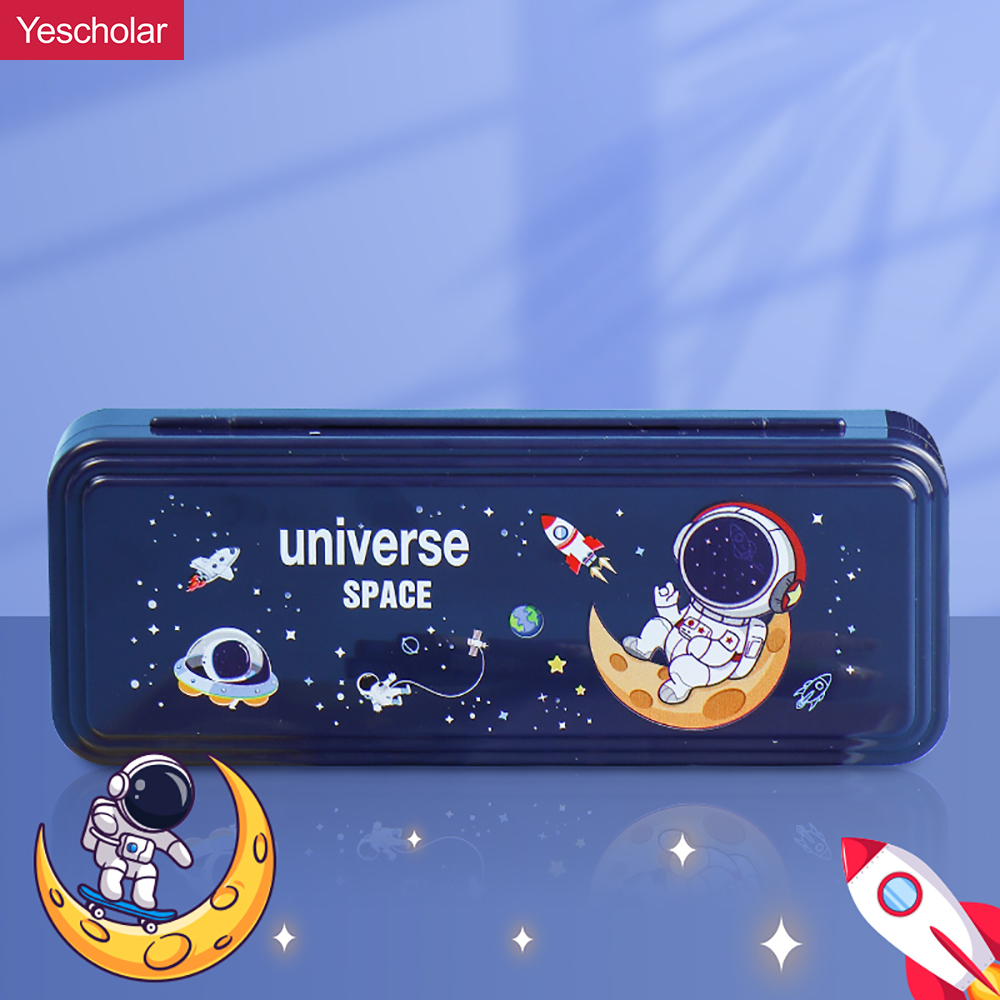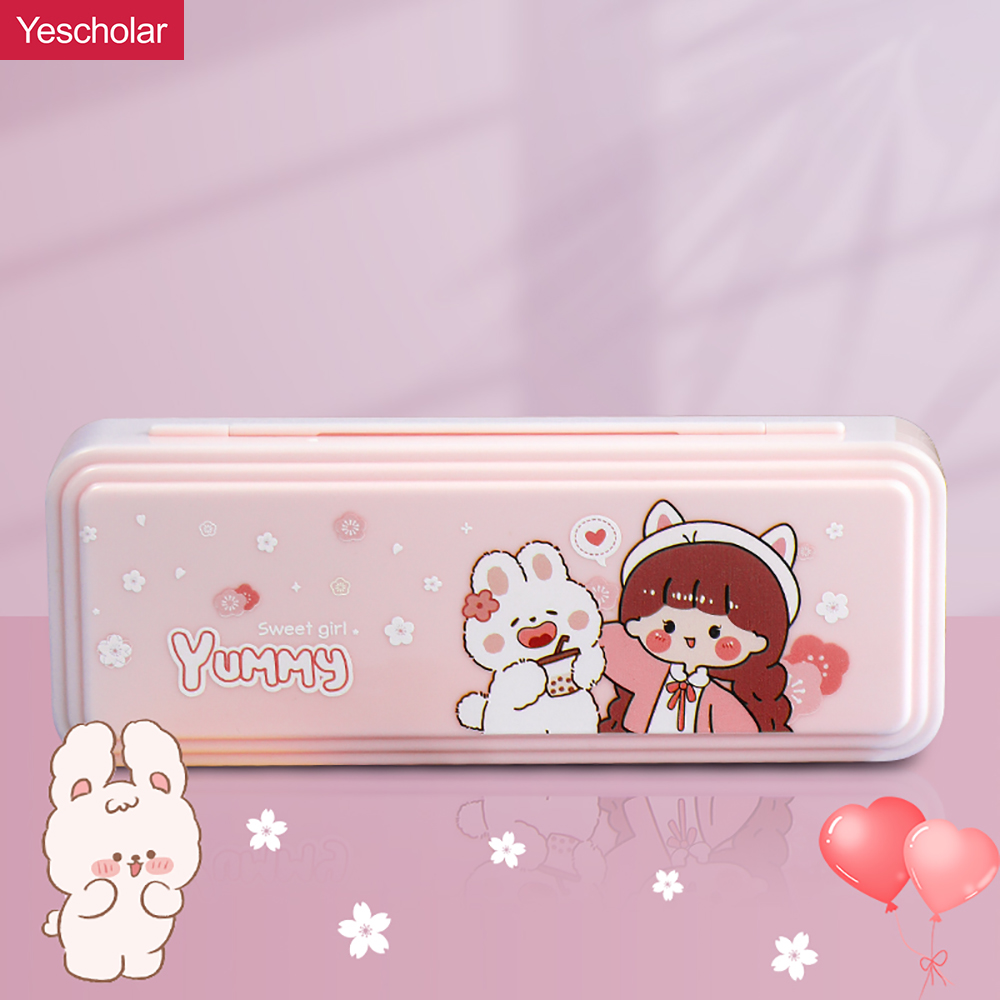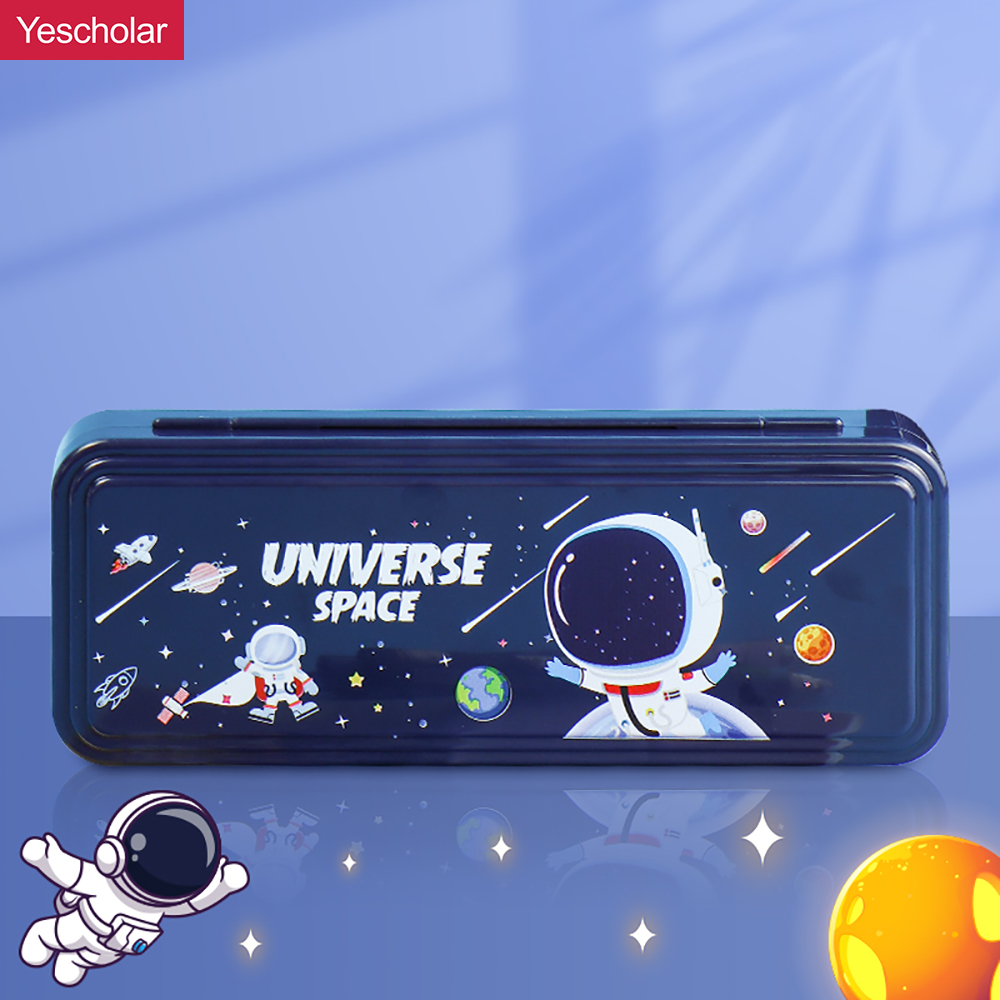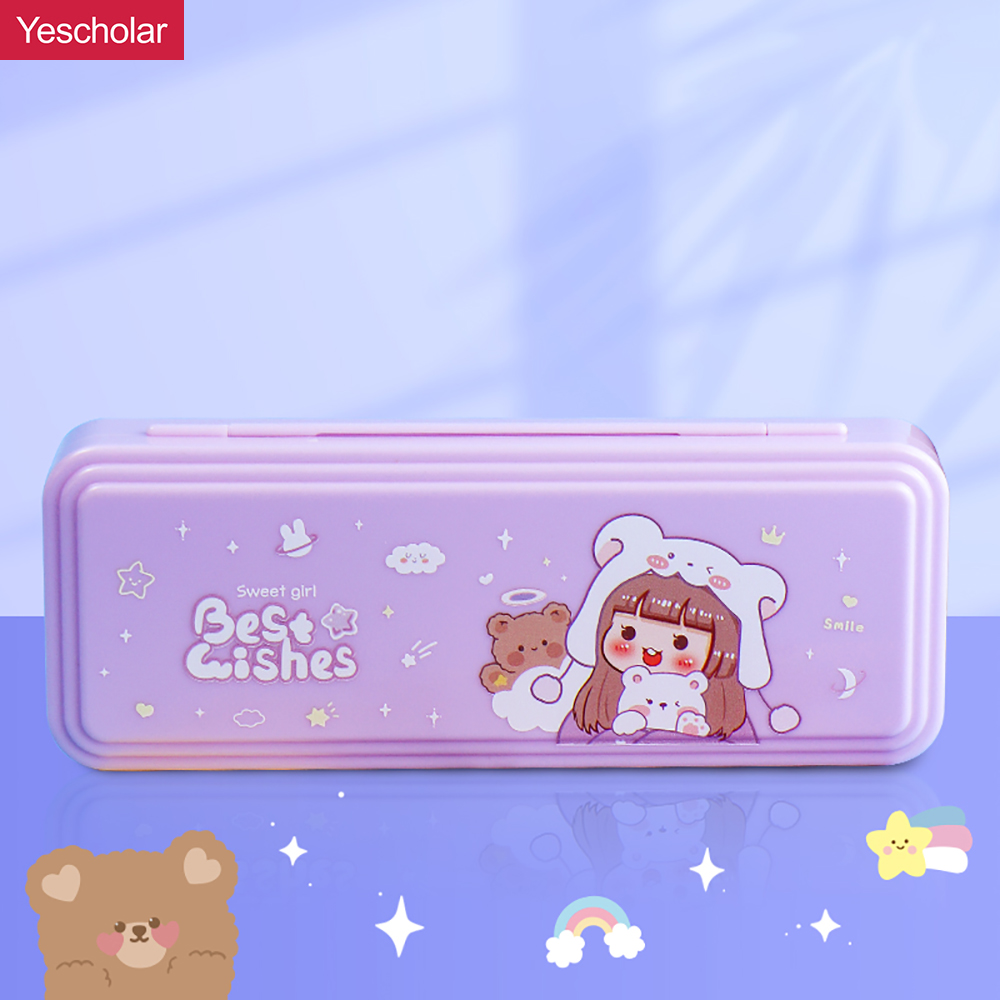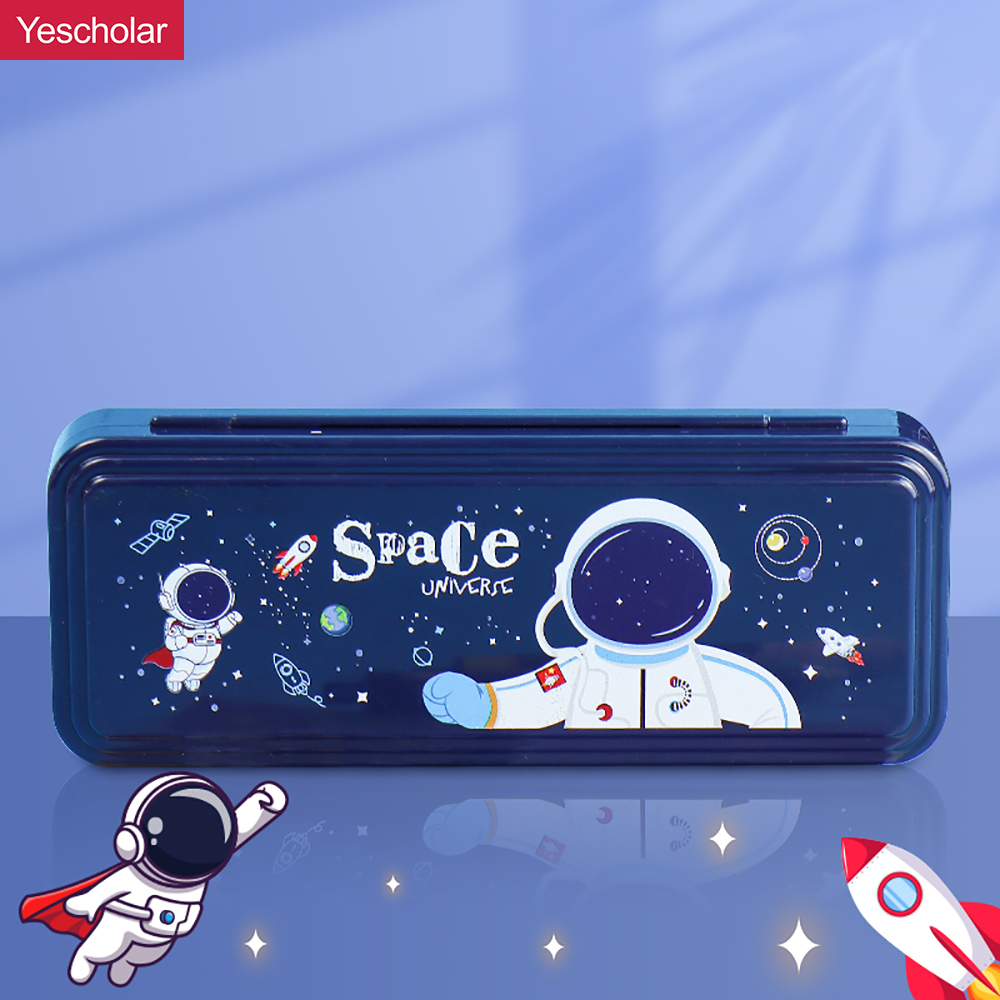 hard Plastic Waterproof Anime Cartoon Combination with code lock Astronaut Pencil Case YE7502
Combination lock plastic pencil case, double-layer classified storage, storage is not messy, taking items in an orderly and convenient manner, the first layer can store commonly used study stationery, and the second layer can store a large number of various study stationery. Small stature and large capacity, it can not only store daily stationery but also easy to carry. Smart combination lock design, with a password switch buckle to prevent accidental opening, and a pencil buckle design to fix the pencil position and prevent clutter.
From the first draft to the finished and packed end-product – we provide a one-stop solution – that is our mind.
Copyright © 2022 Yescholar - www.yescholar.com All Rights Reserved.