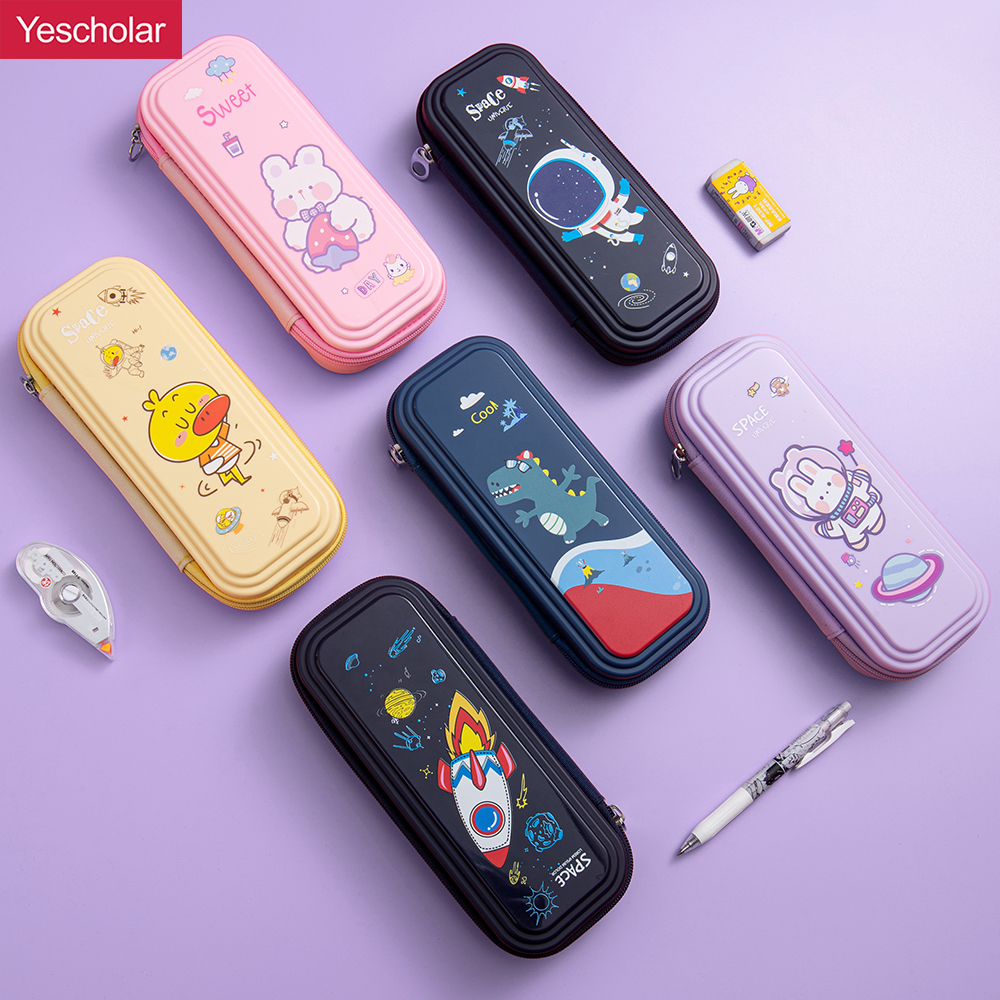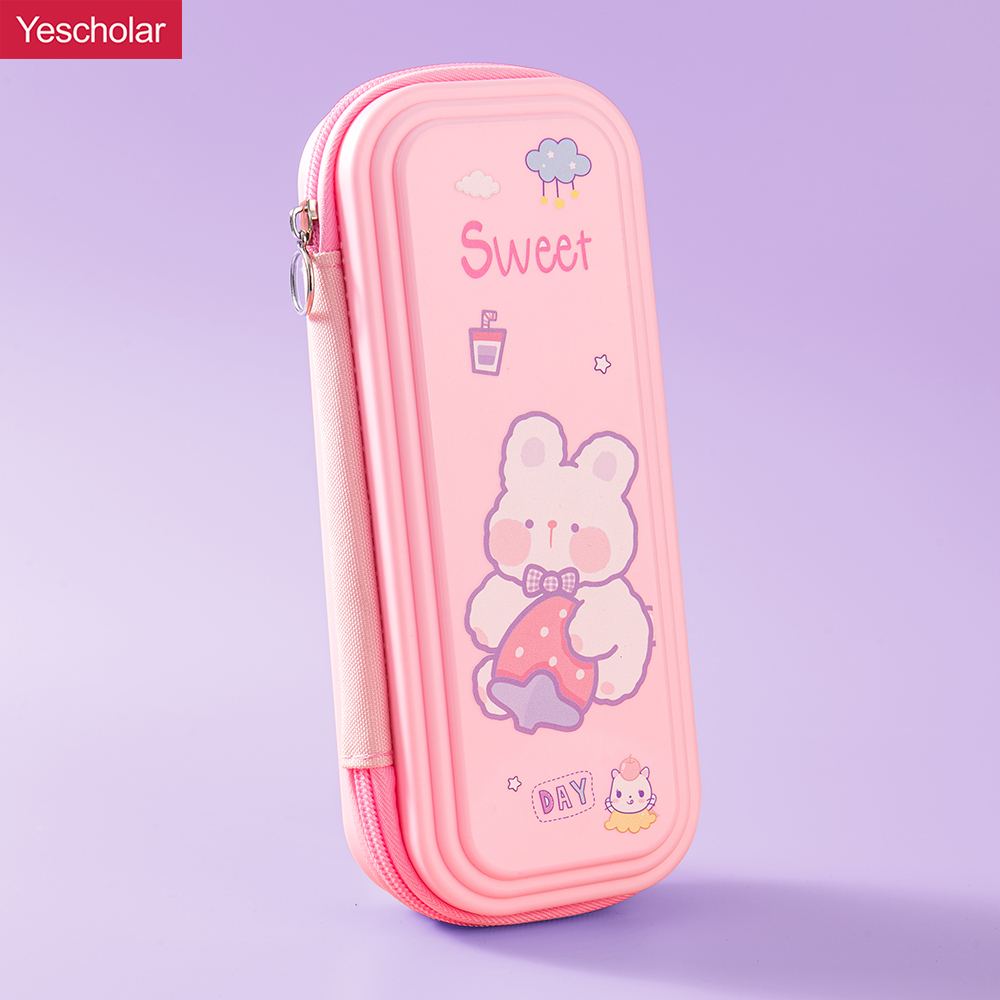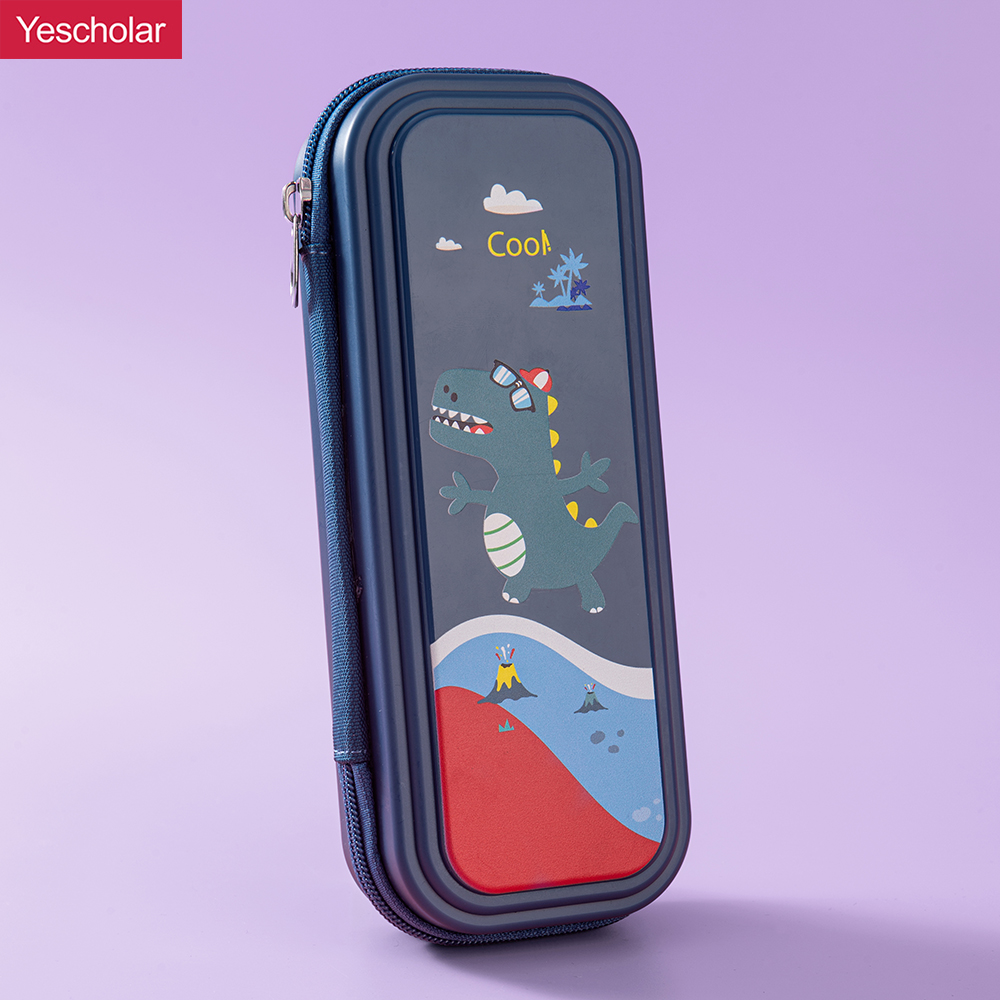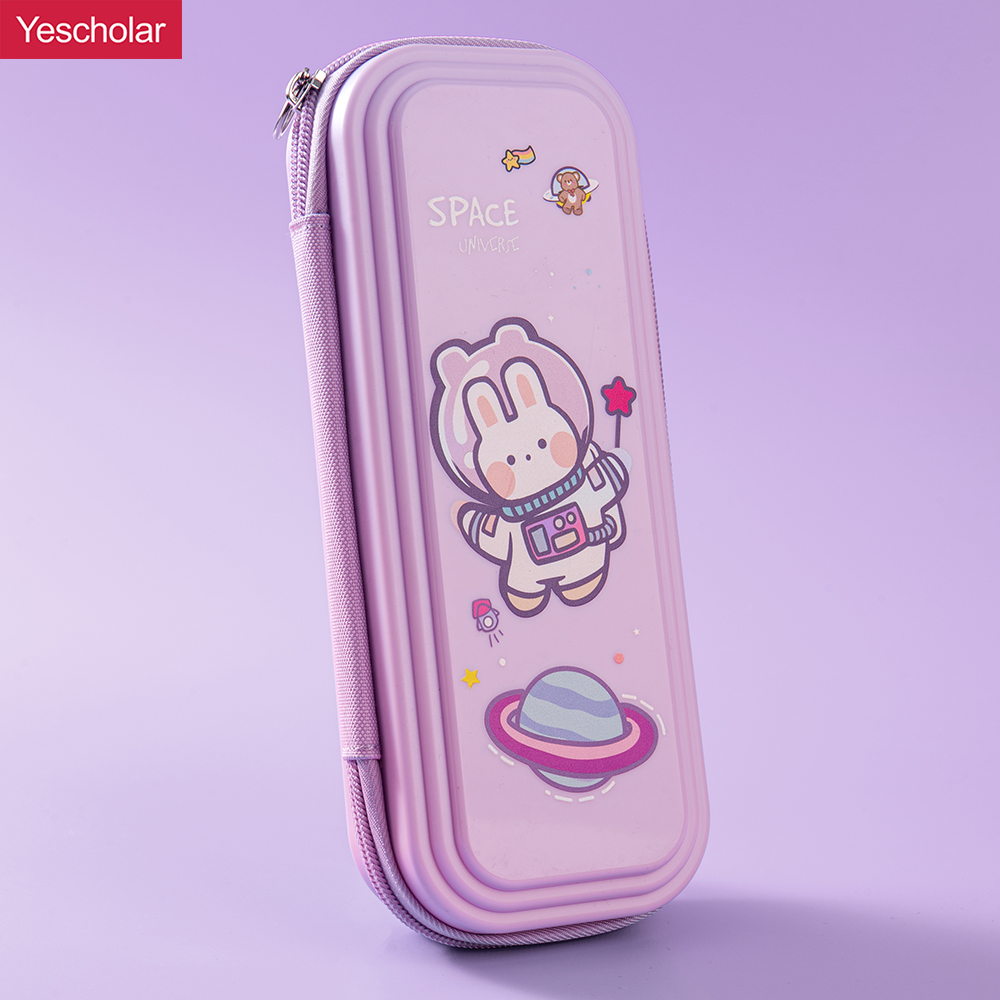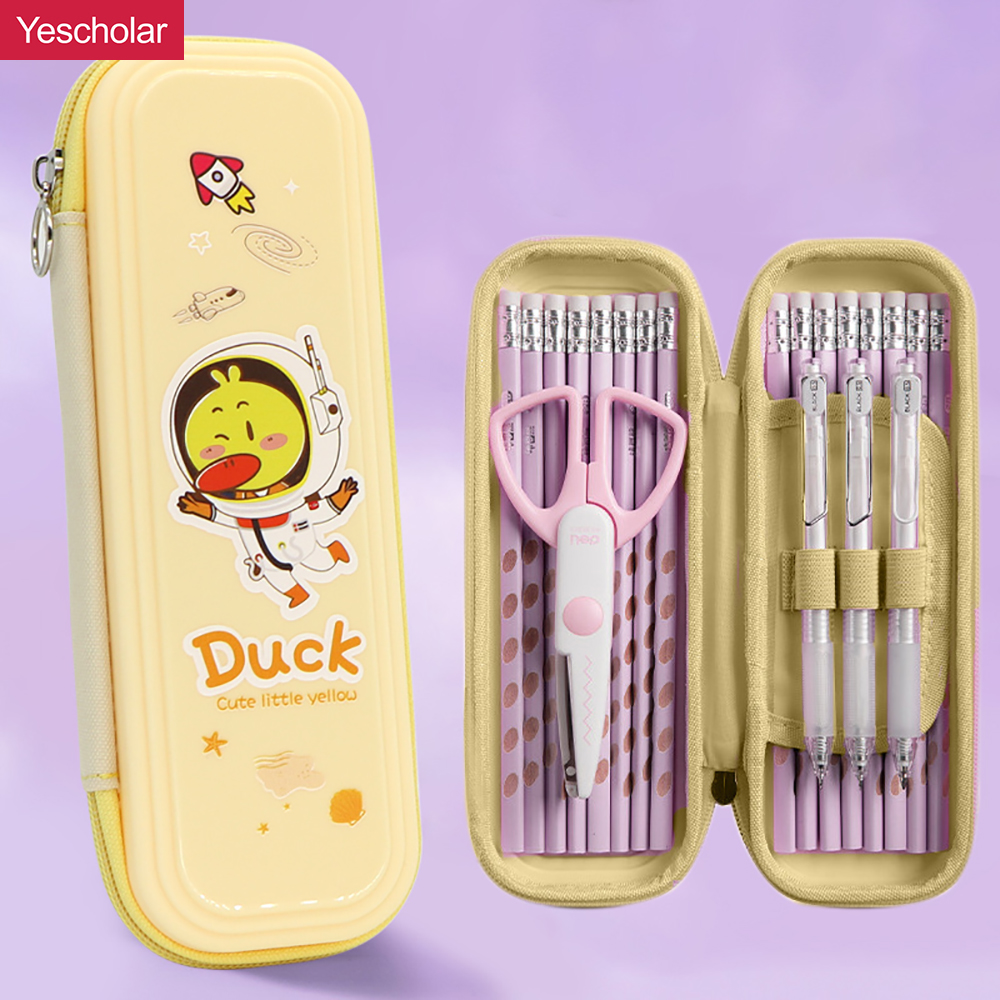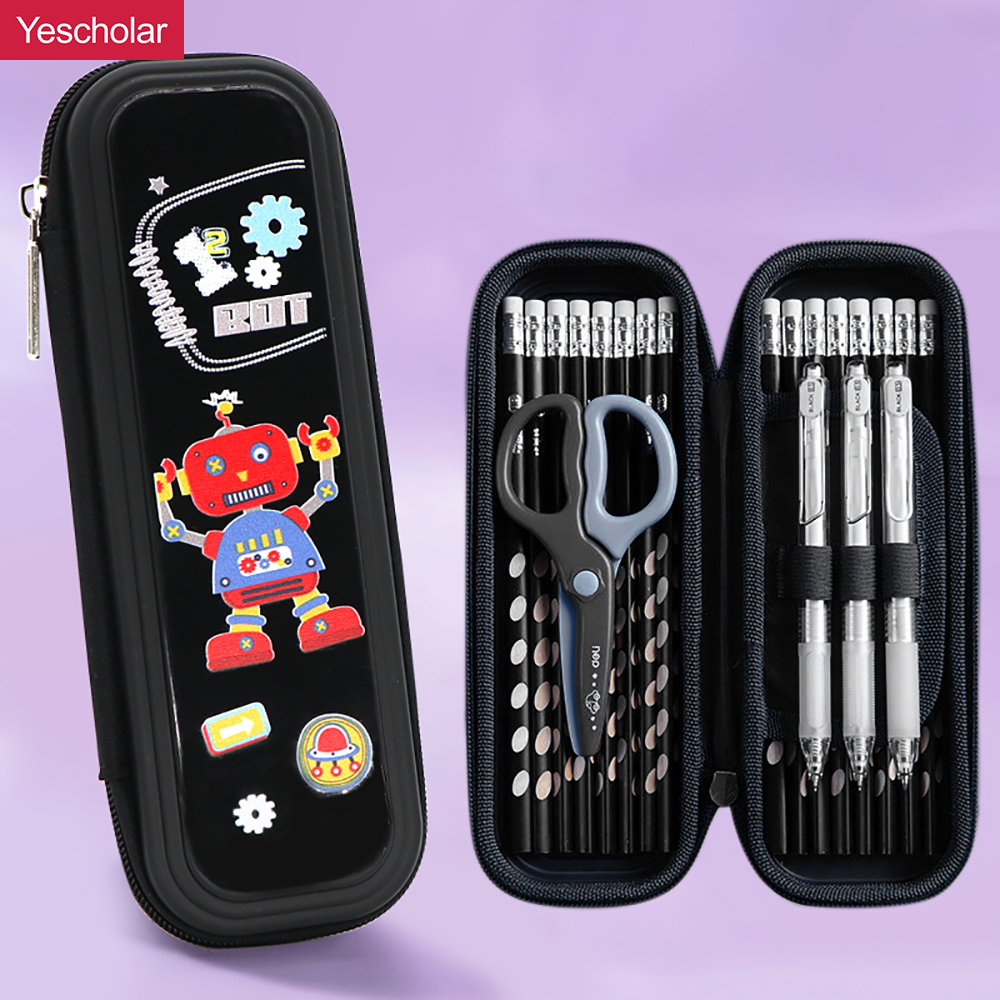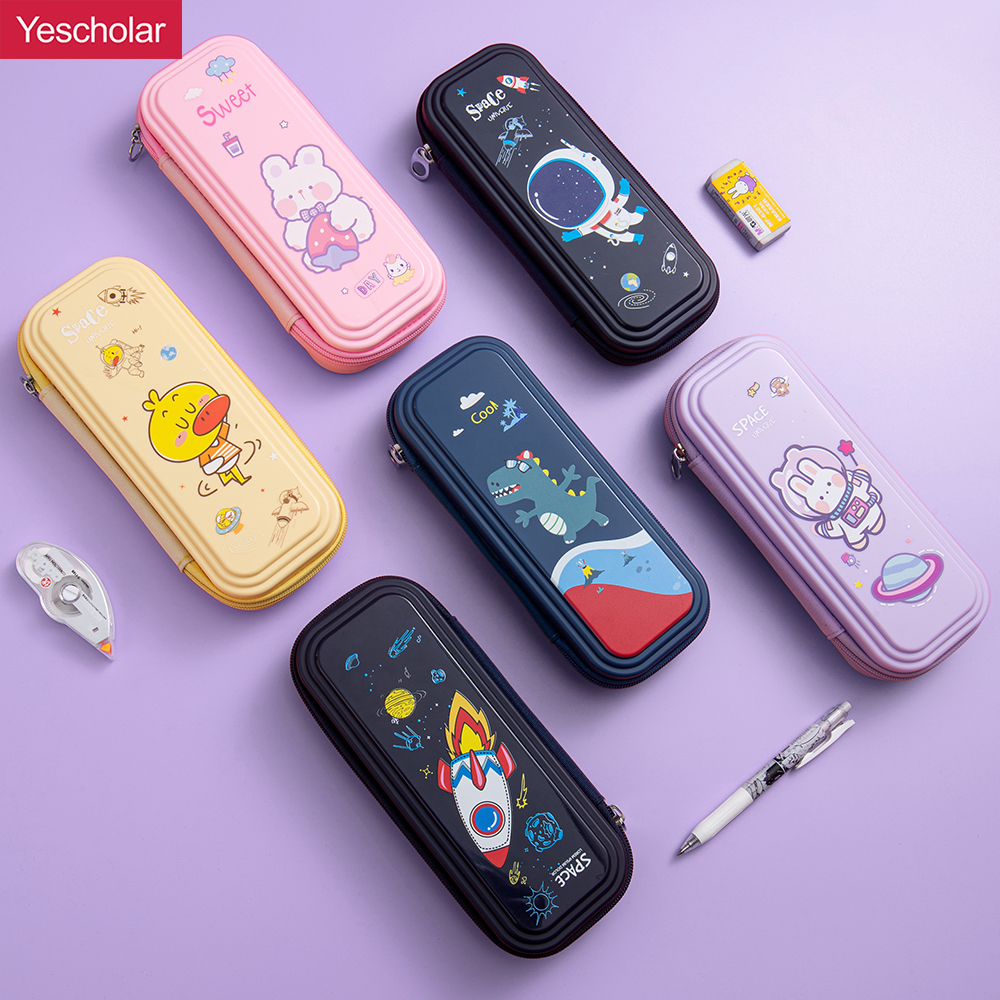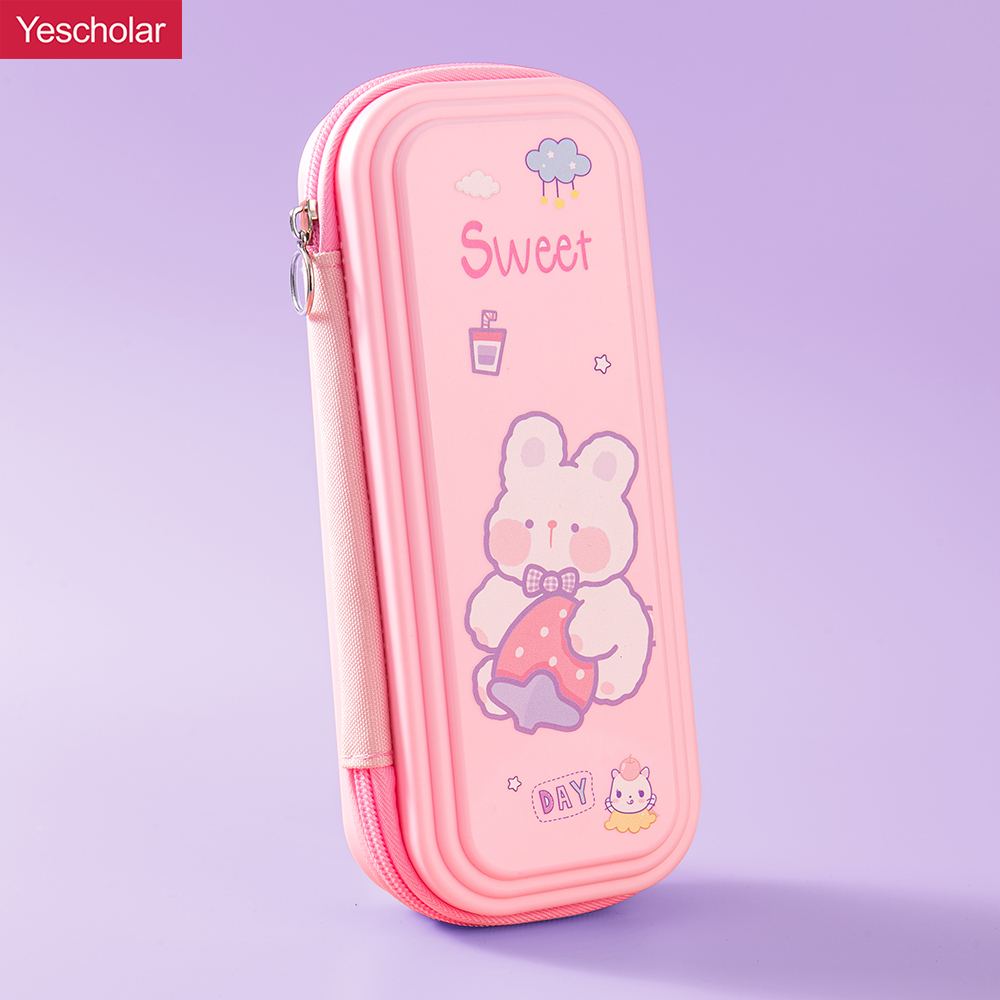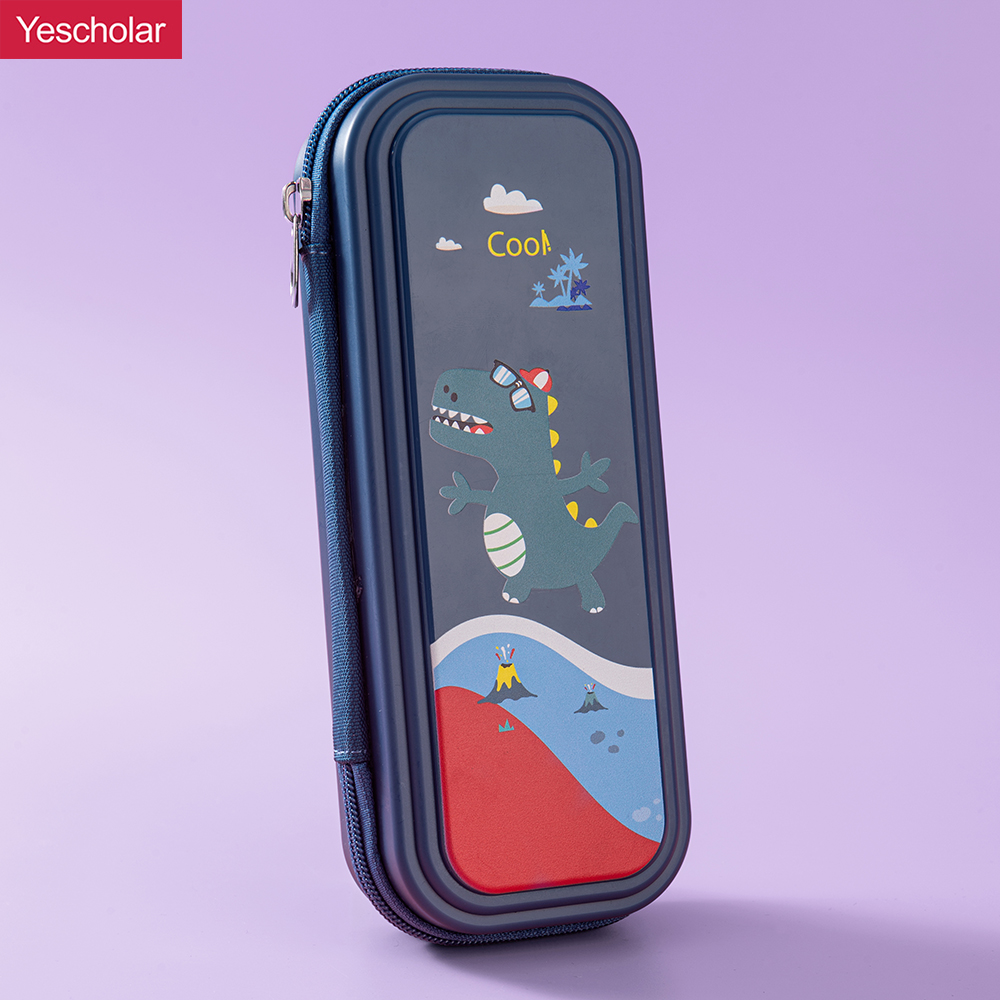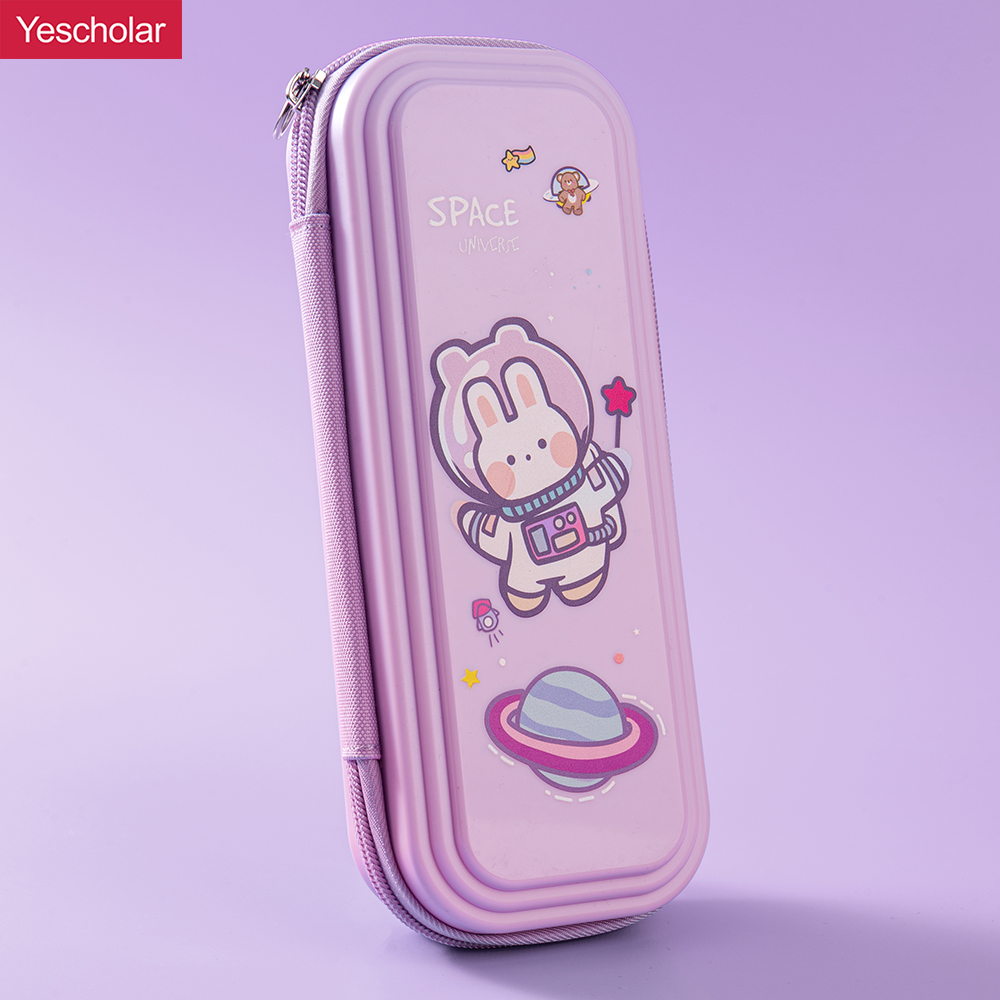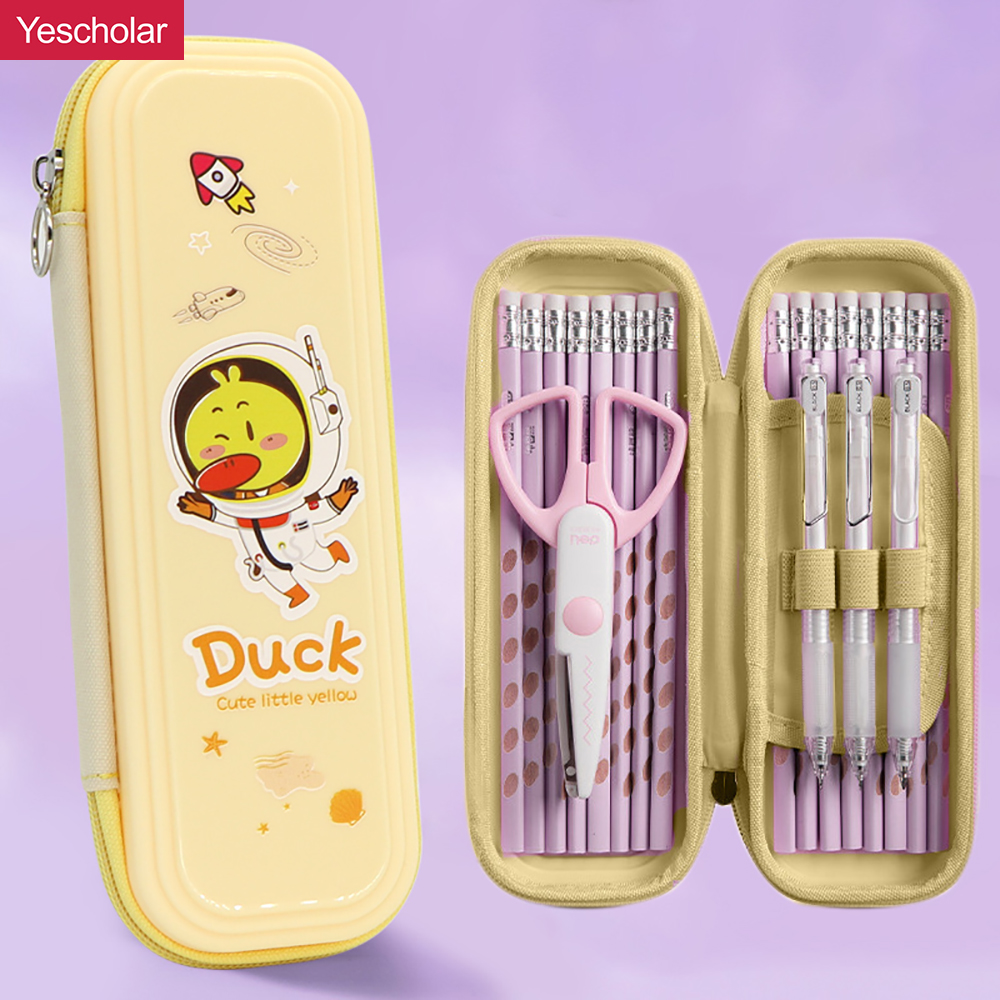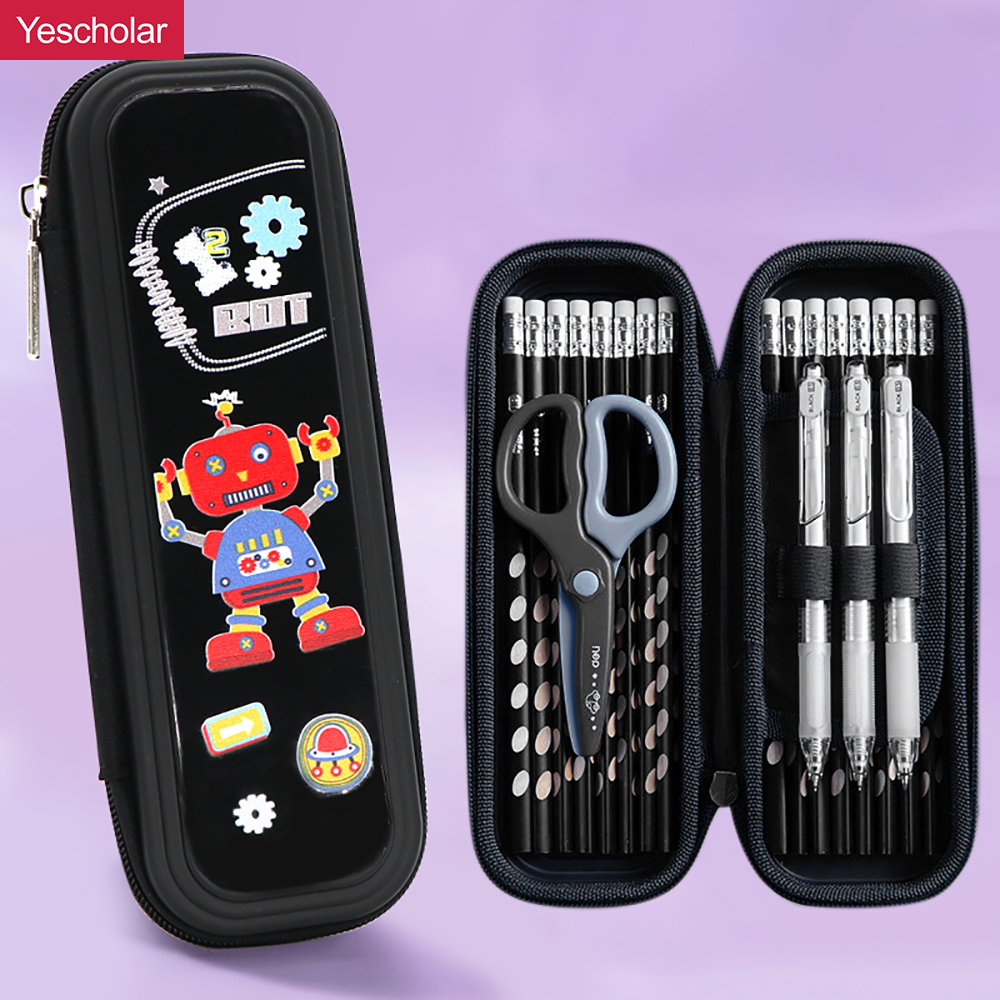 hard Plastic pp waterproof 4 layer multifunctional pencil case YE7098+YE7101
Cartoon cute pen box, a variety of optional, cute cartoon printing, do not disturb the classroom and not afraid of falling, large capacity can easily hold 80 pens + 20CM ruler, 4-layer classification storage neat, flexible and convenient, the middle grid can be taken out. The box body is three-dimensional and full, not easy to deform, press and rebound, strong and durable, good wear resistance, long-term companionship; common pen slot, suitable for commonly used pens, easy to take; independent large pen slot, large capacity, suitable for all kinds of pens , You can also put a 20CM ruler; waterproof and anti-fouling, wipe clean, wear-resistant and scratch-resistant, zipper is smooth and not stuck, a variety of styles, choose at will.
From the first draft to the finished and packed end-product – we provide a one-stop solution – that is our mind.
Copyright © 2022 Yescholar - www.yescholar.com All Rights Reserved.