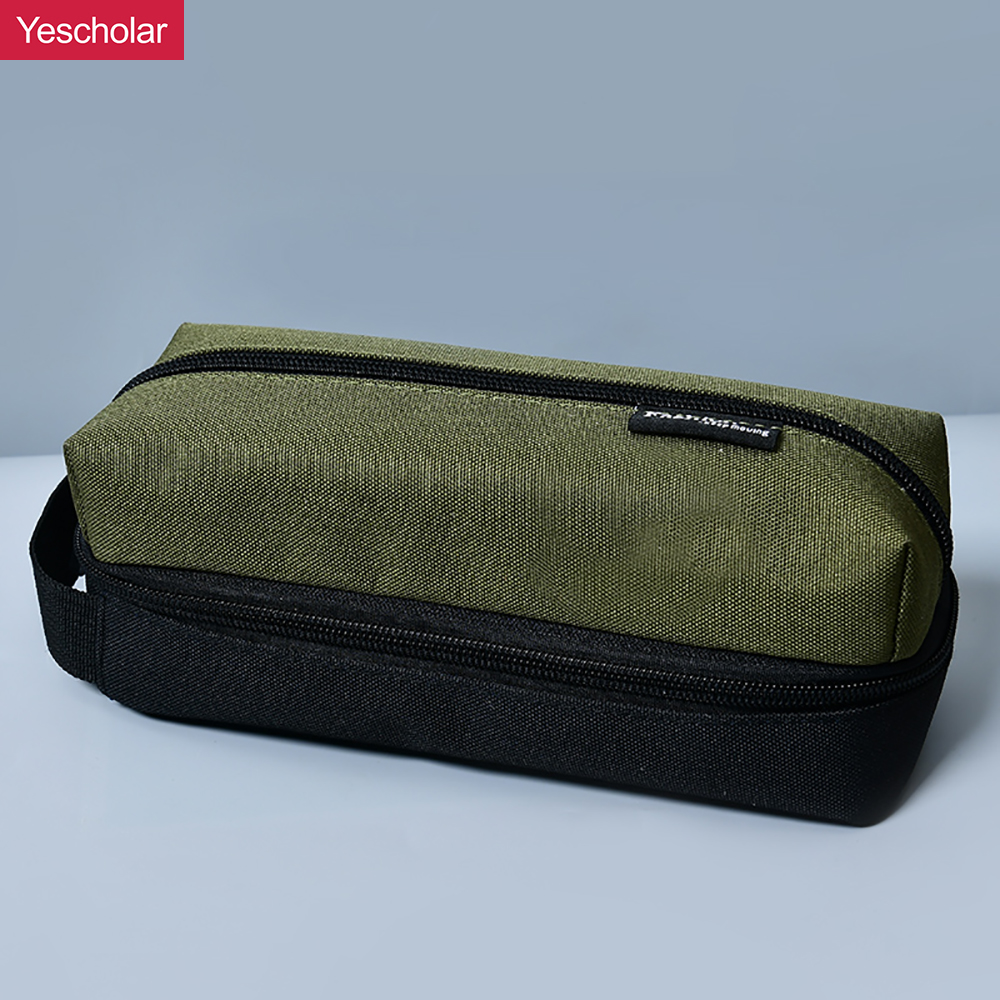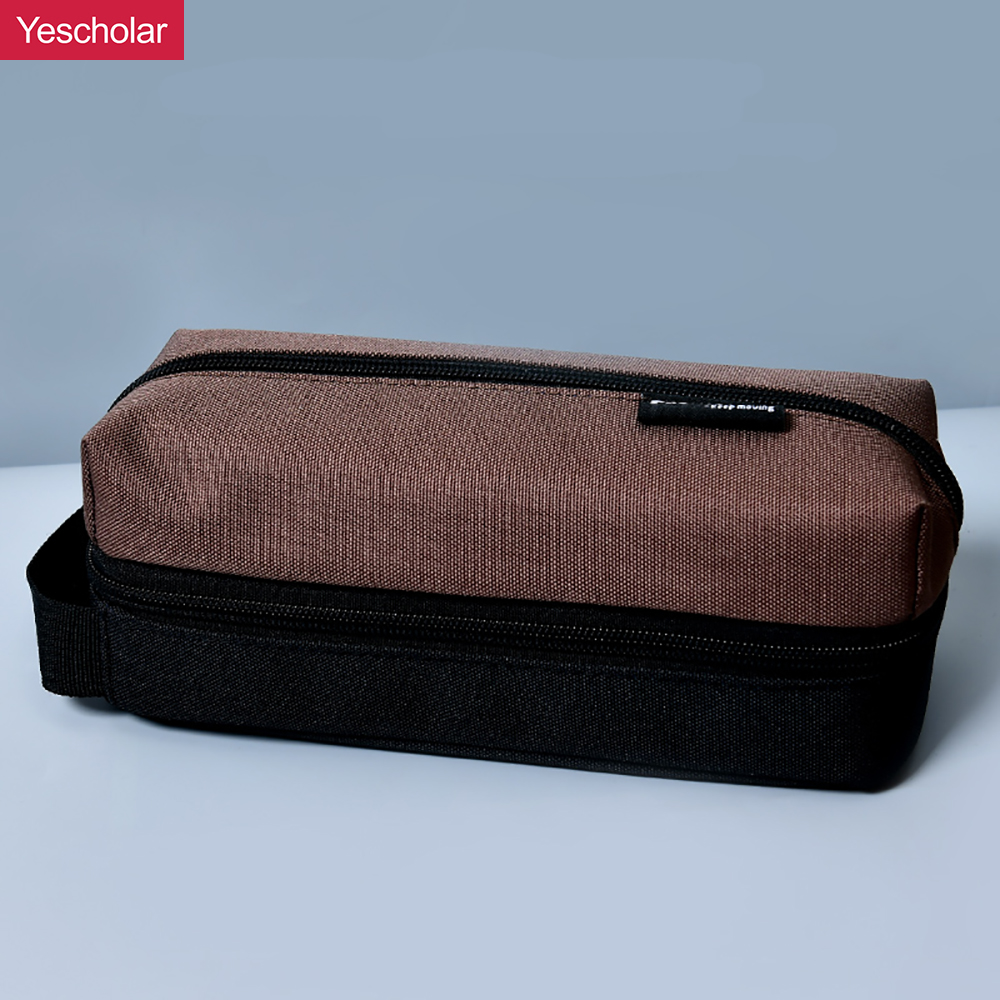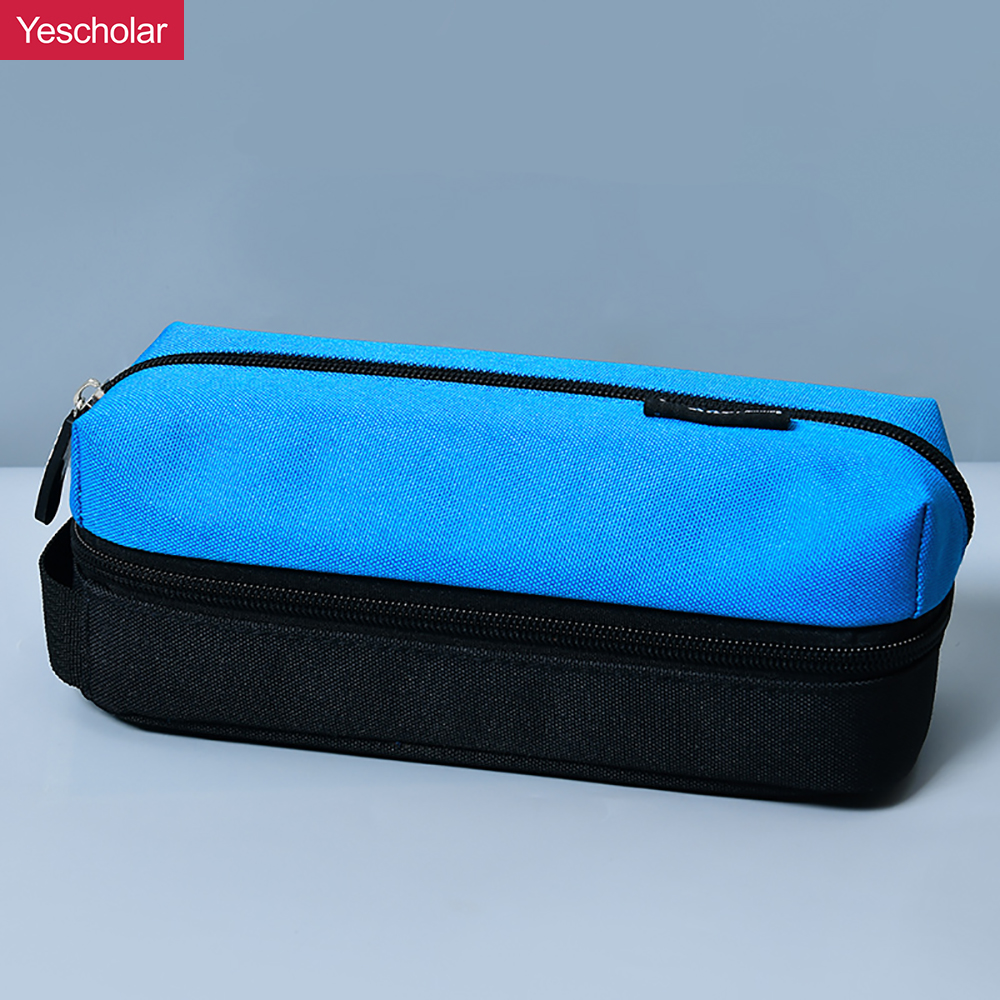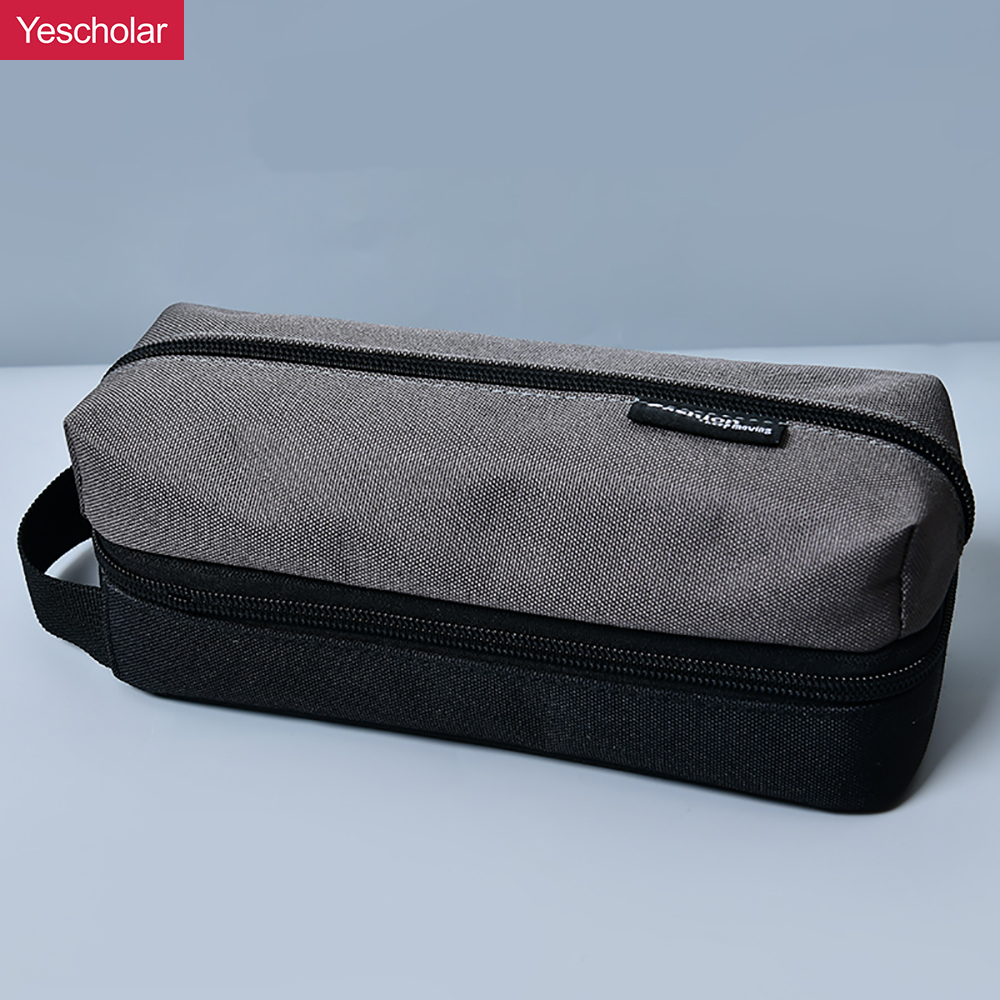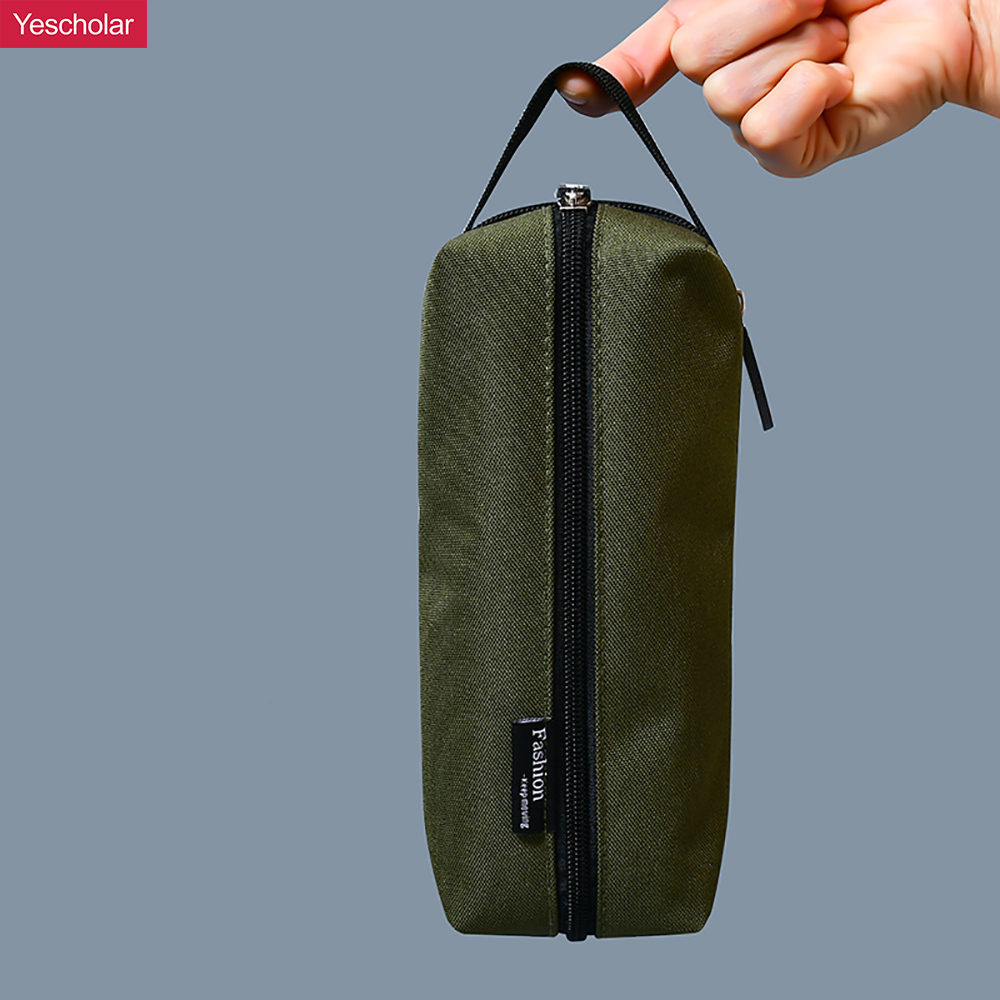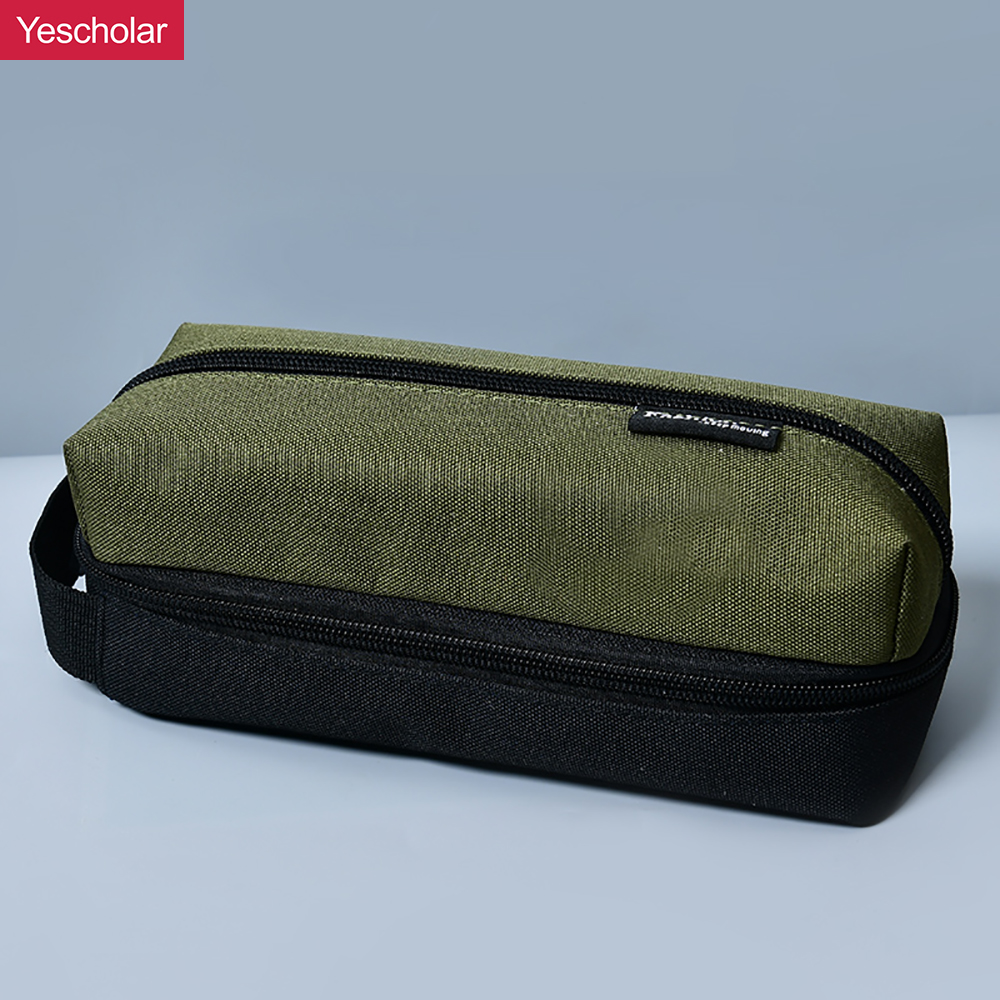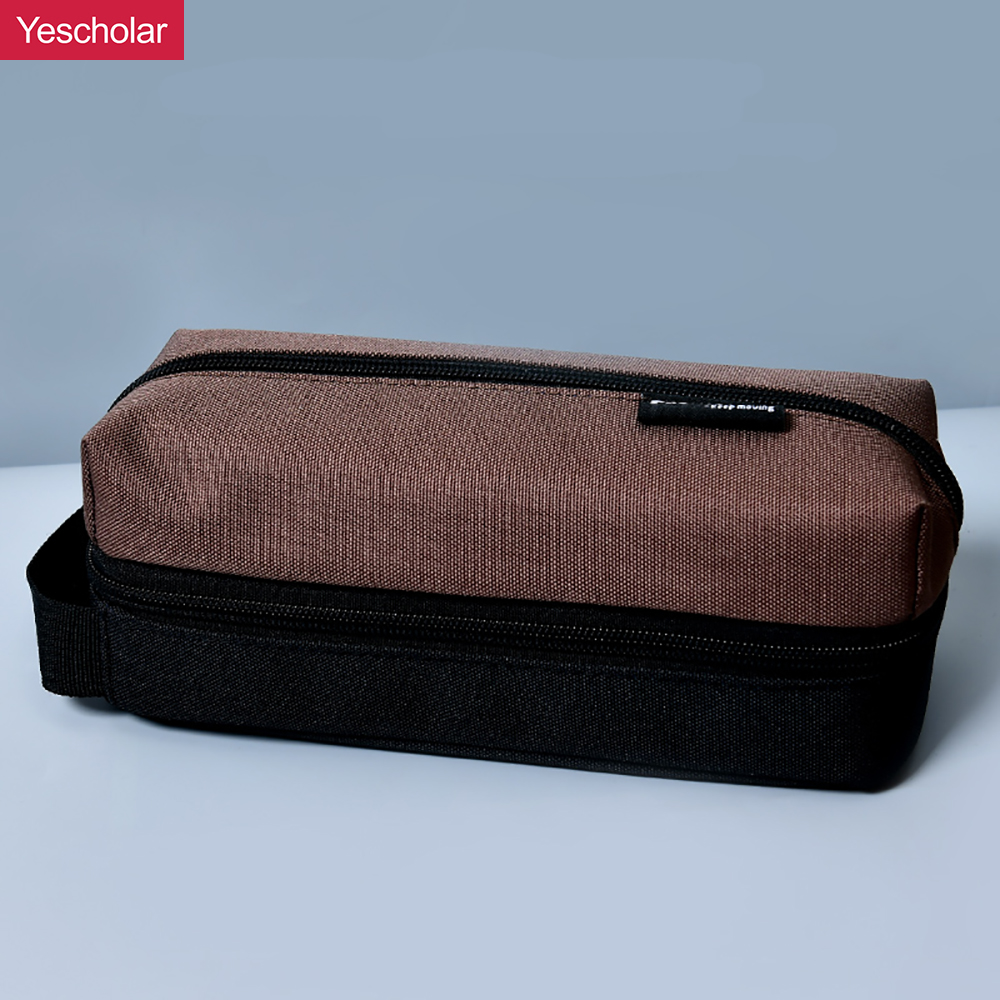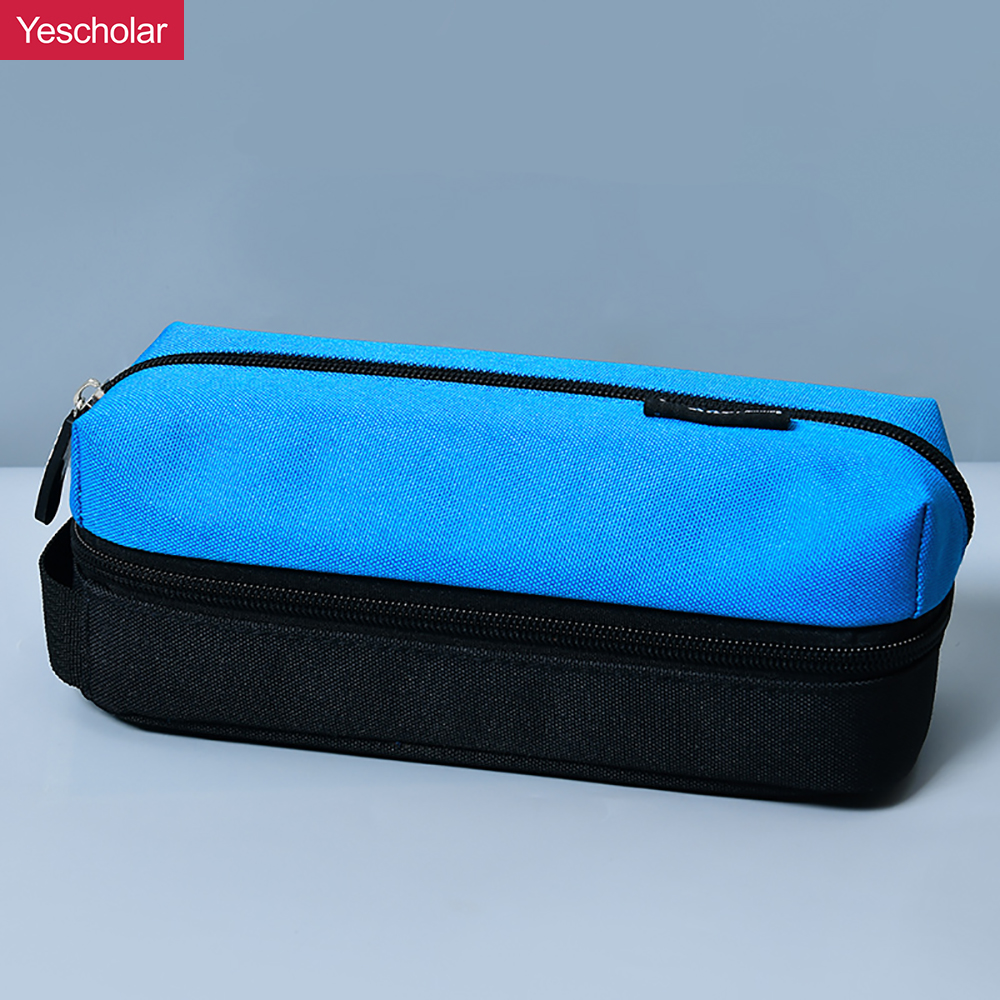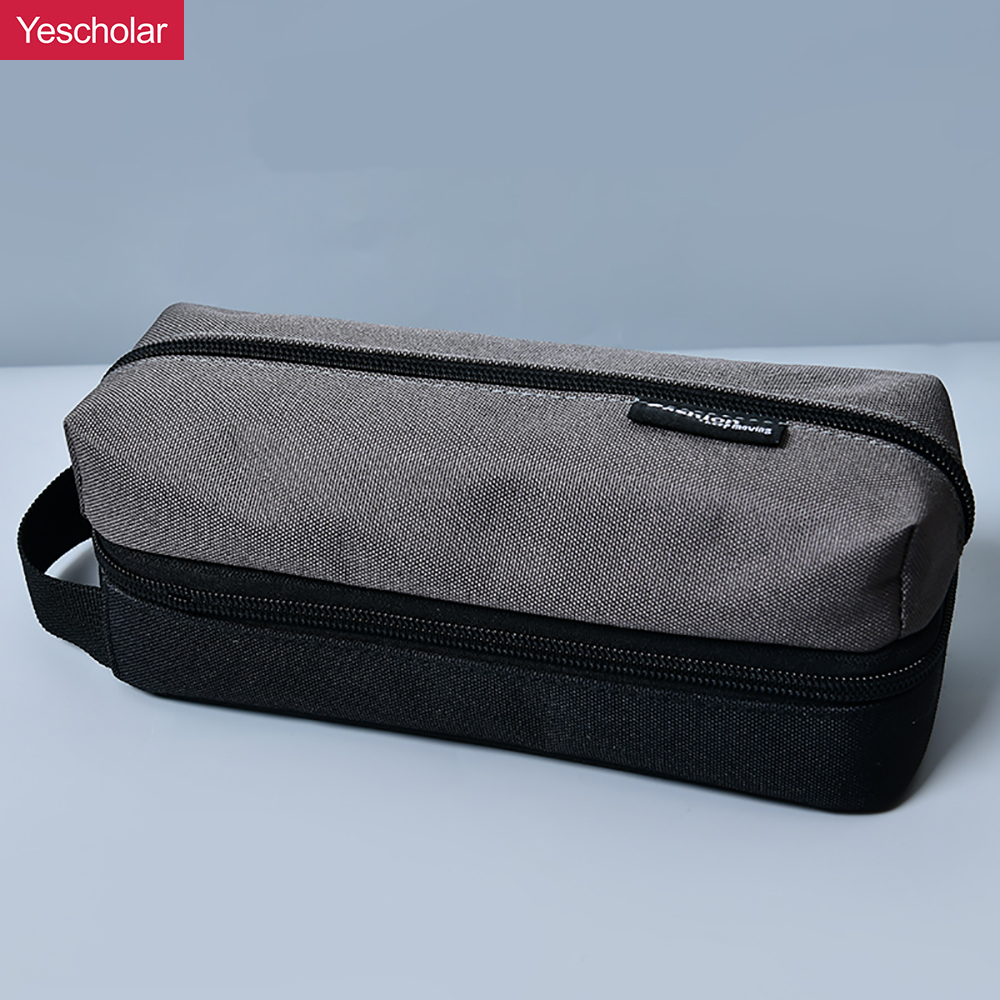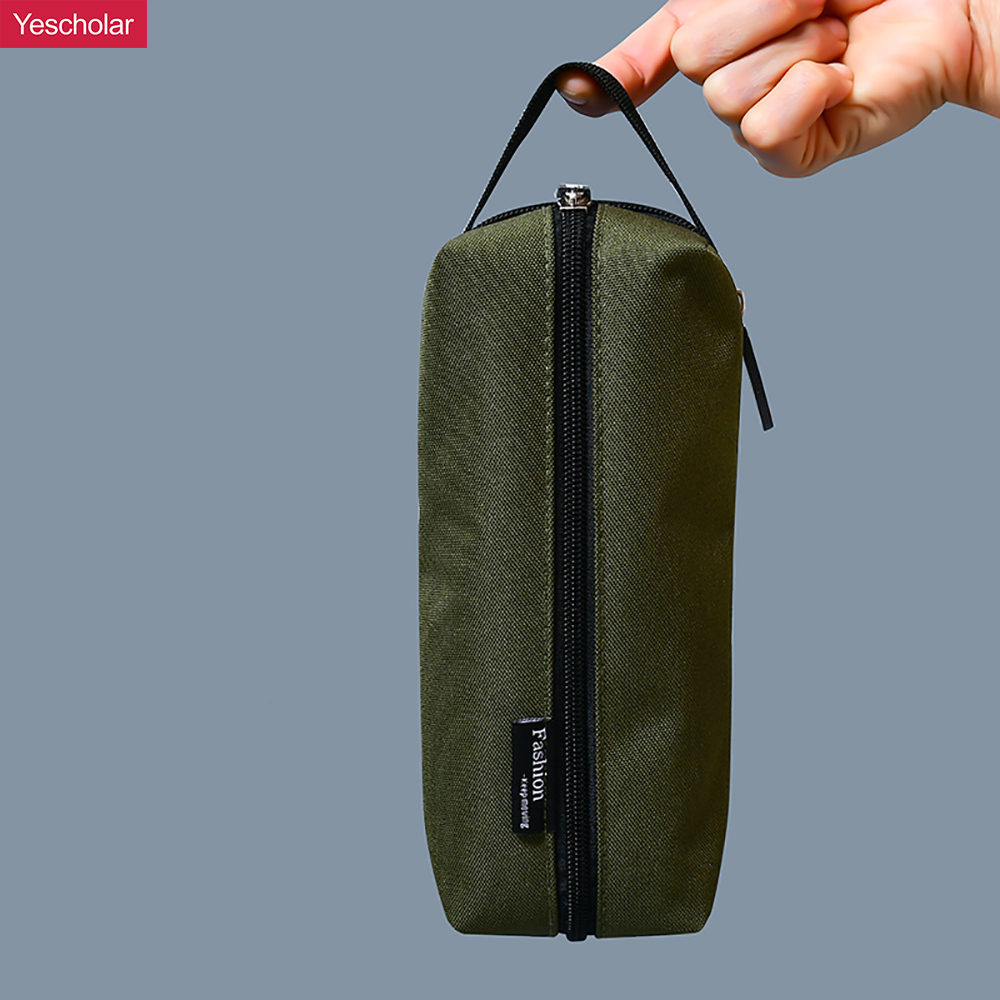 Oxford cloth portable 4 layer multi functional vintage pencil case YE7077
Large-capacity double-layer pencil case, can hold about 70 pens + others, the mesh bag can hold post-it notes, meal cards, student cards, etc., the pen insert can hold 4 pens, the large warehouse can hold about 40 pens, and the middle warehouse can be placed 30 pens can also put erasers, correction tapes and other small stationery. The silicone chain head is easy to pull, the smooth zipper does not get stuck, the pen insert design can insert 4 pens, and the small cloth bag is exquisite and durable.
From the first draft to the finished and packed end-product – we provide a one-stop solution – that is our mind.
Copyright © 2022 Yescholar - www.yescholar.com All Rights Reserved.