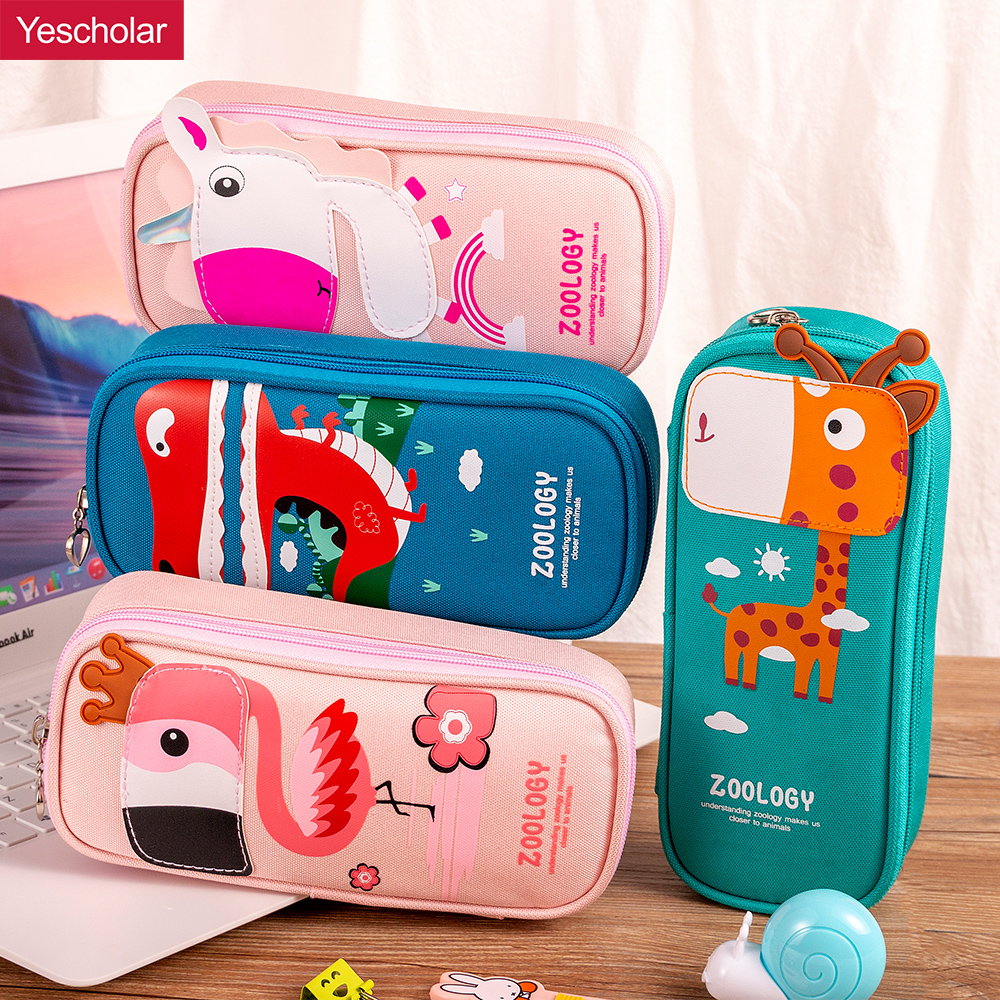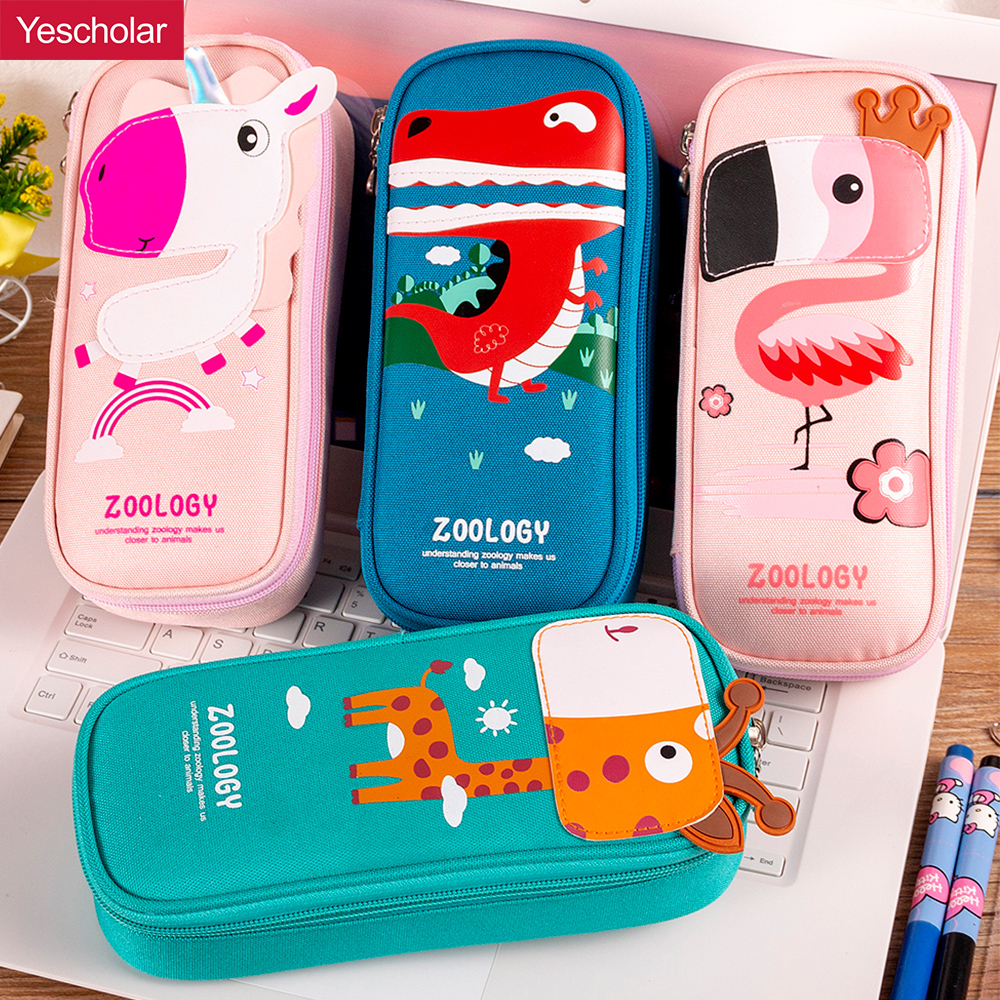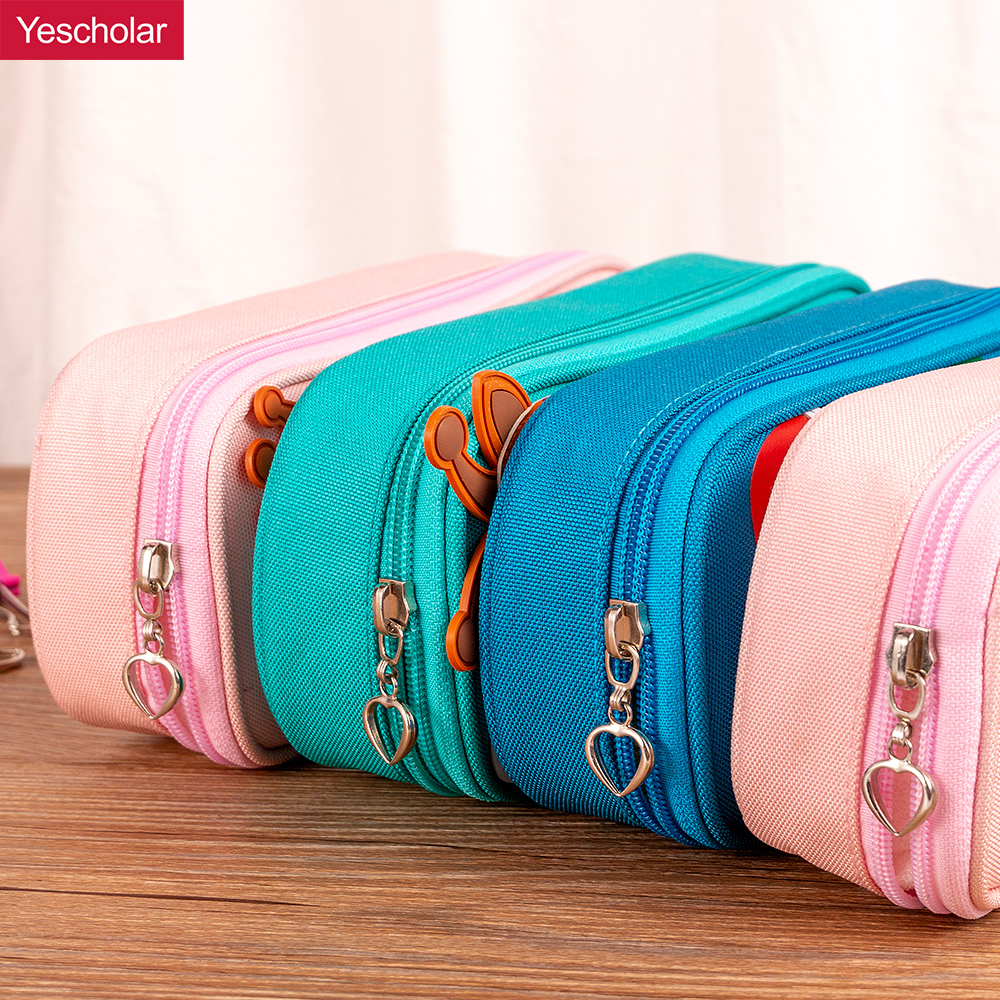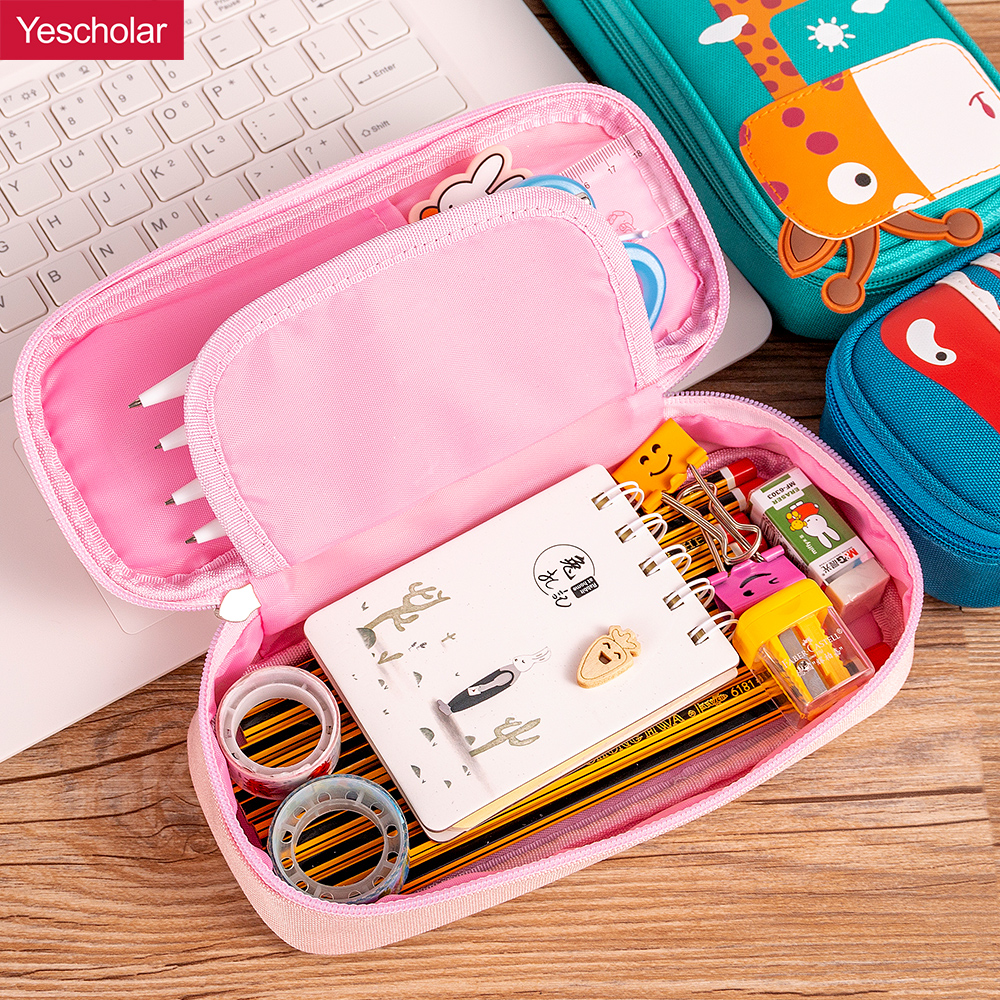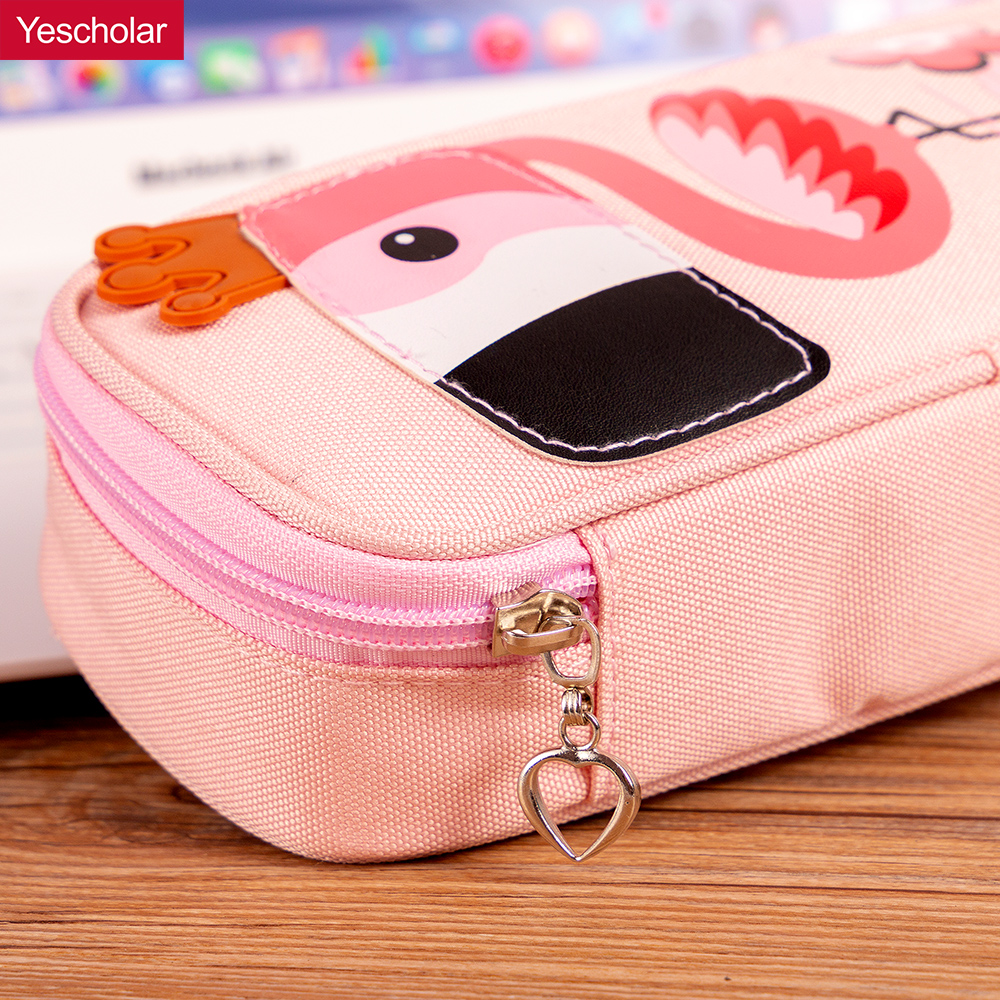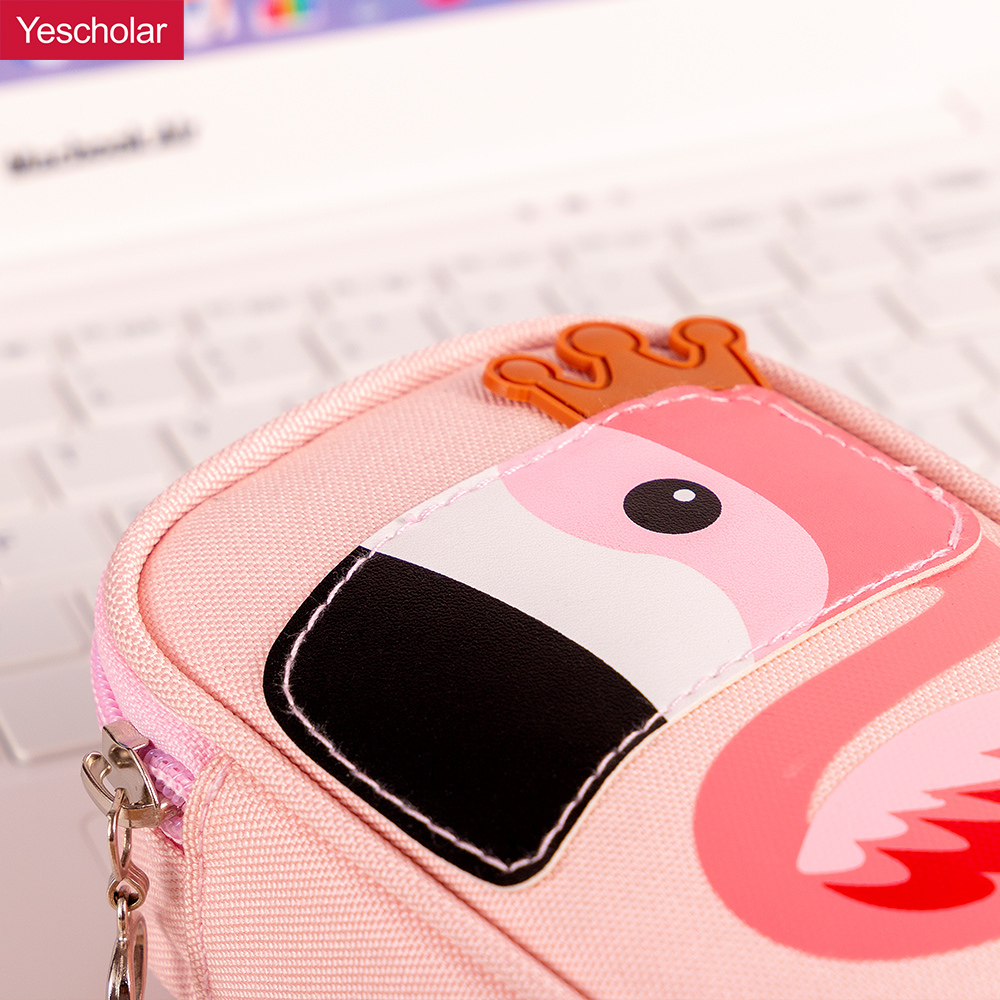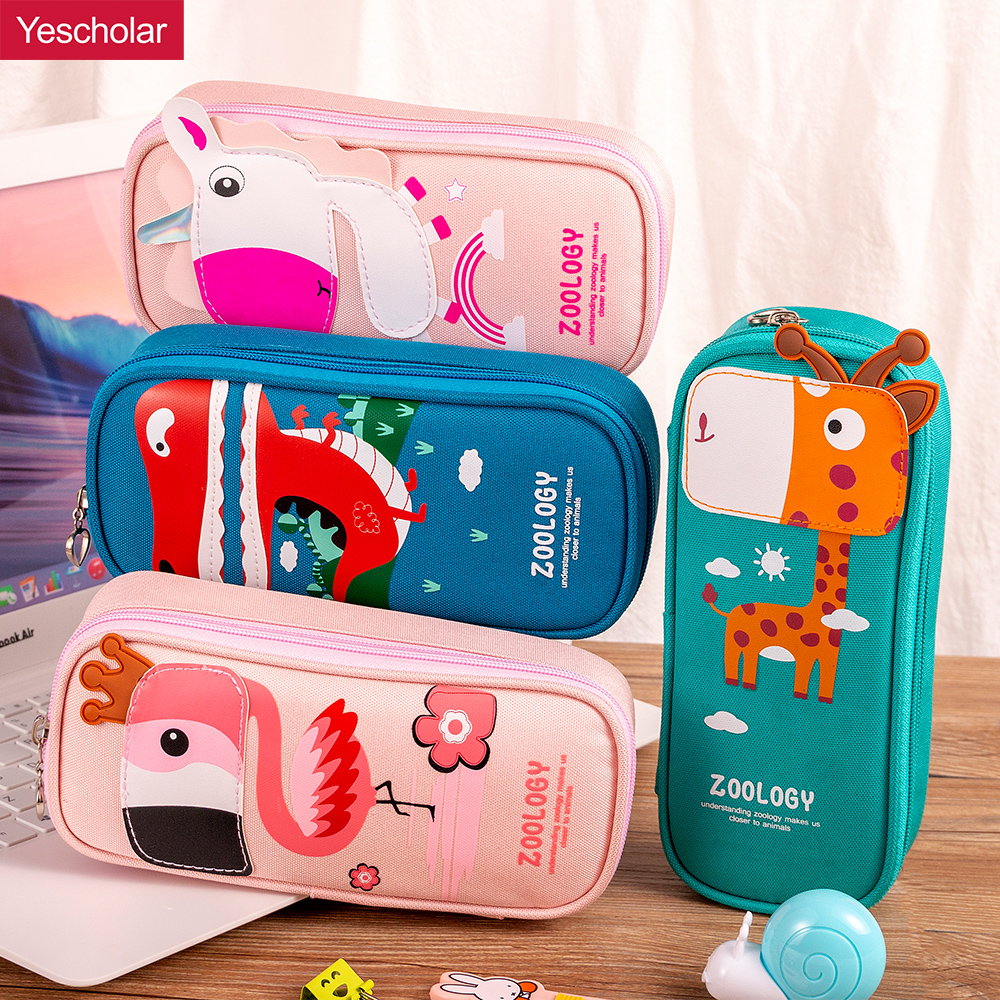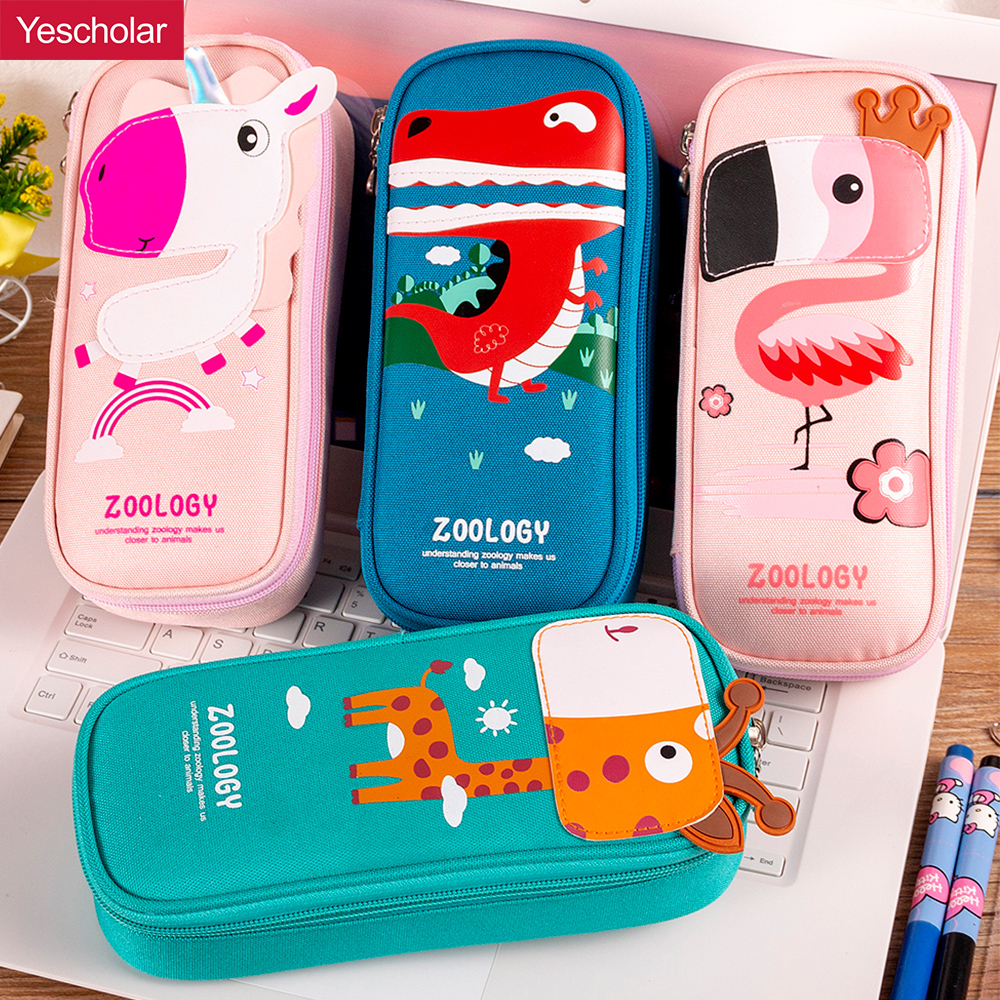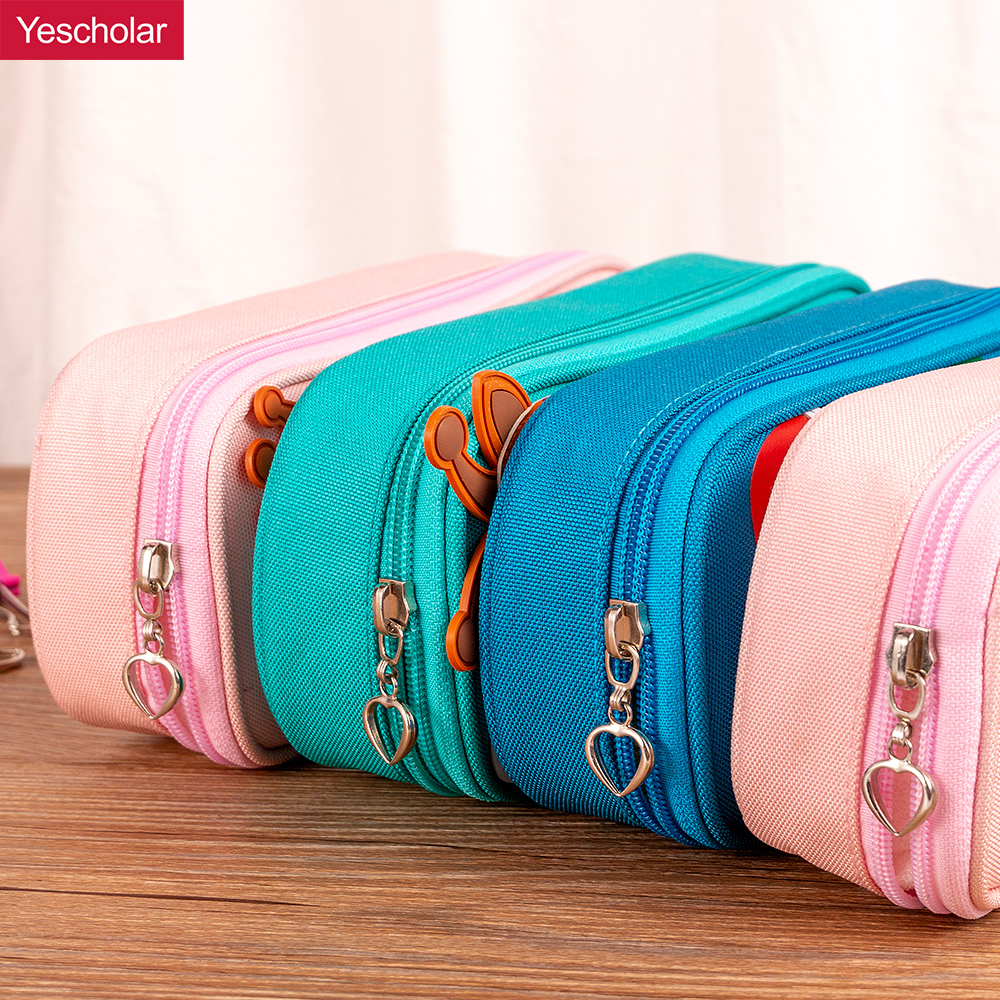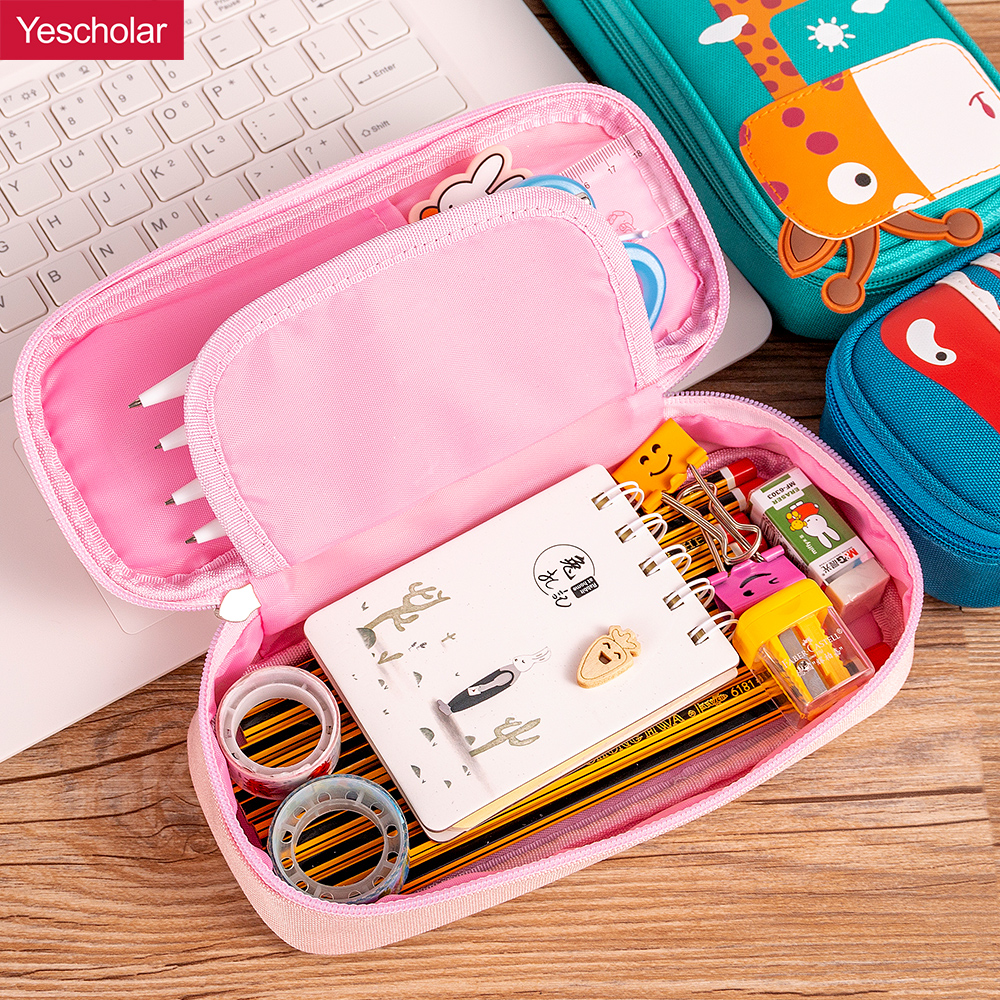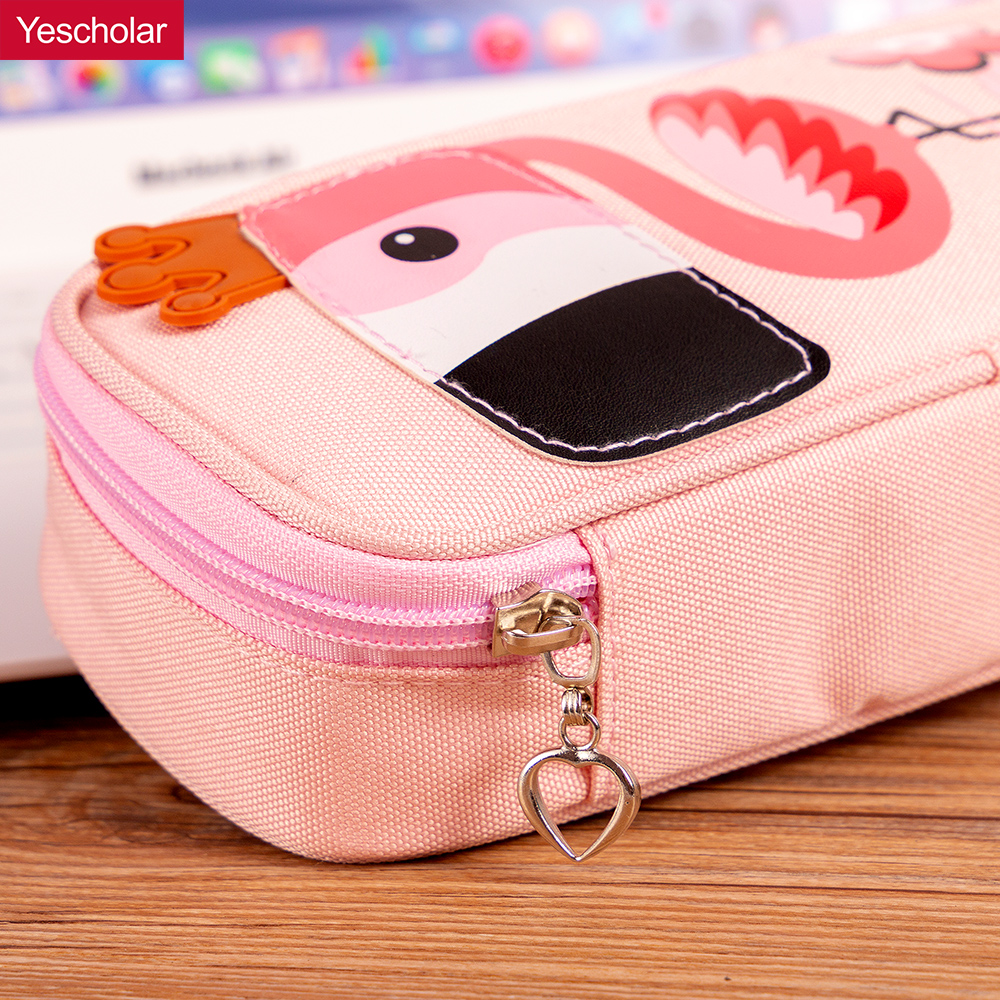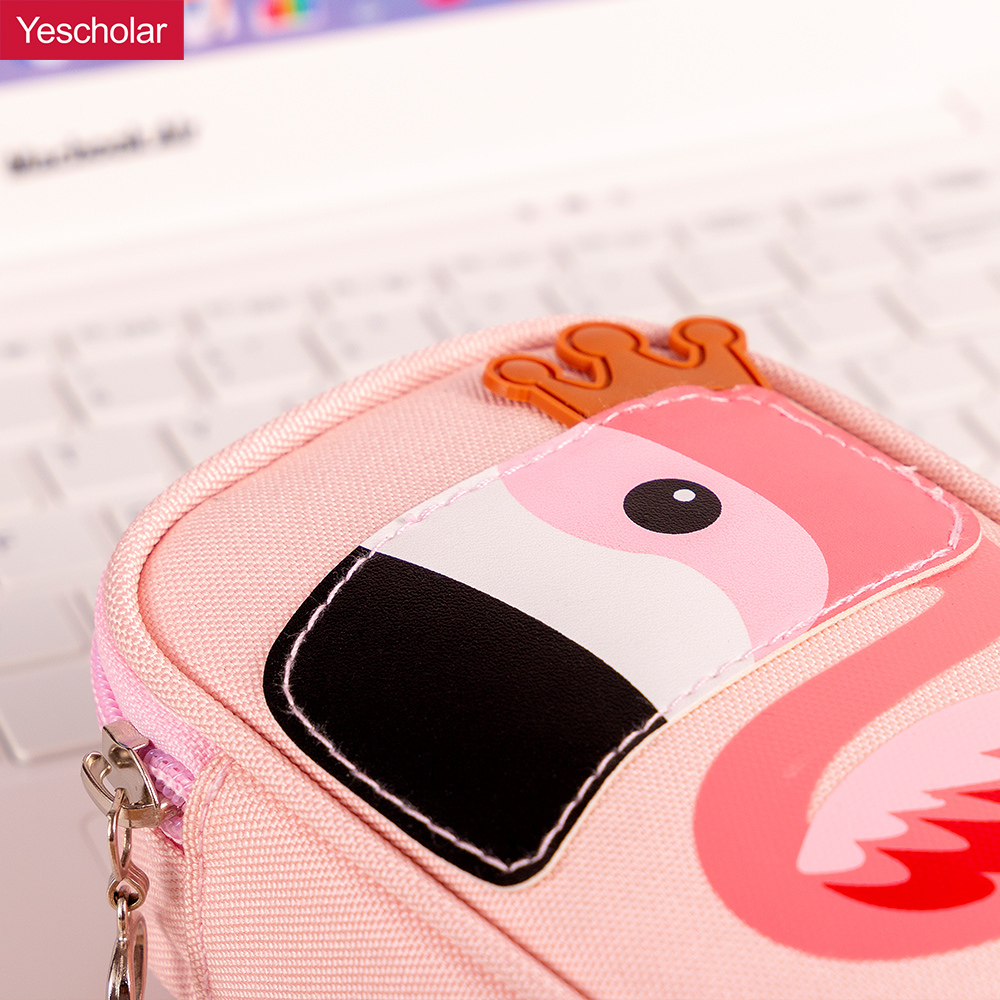 Canvas cartoon cute animal pattern zipper waterproof pencil case YE5962
The cartoon pencil case is large-capacity and can be packed in a variety of options: happy bear, rocket, spaceman, robot, cat, etc. 3 layers of large capacity, can hold about 55 pencils + 20CM ruler, thick canvas, waterproof and anti-fouling, wear-resistant and easy to use, sewing thread, strong and durable, tight chain teeth, smooth opening and closing, shaped frame, anti-wrinkle Deformation, high quality fabric without peculiar smell.
From the first draft to the finished and packed end-product – we provide a one-stop solution – that is our mind.
Copyright © 2022 Yescholar - www.yescholar.com All Rights Reserved.