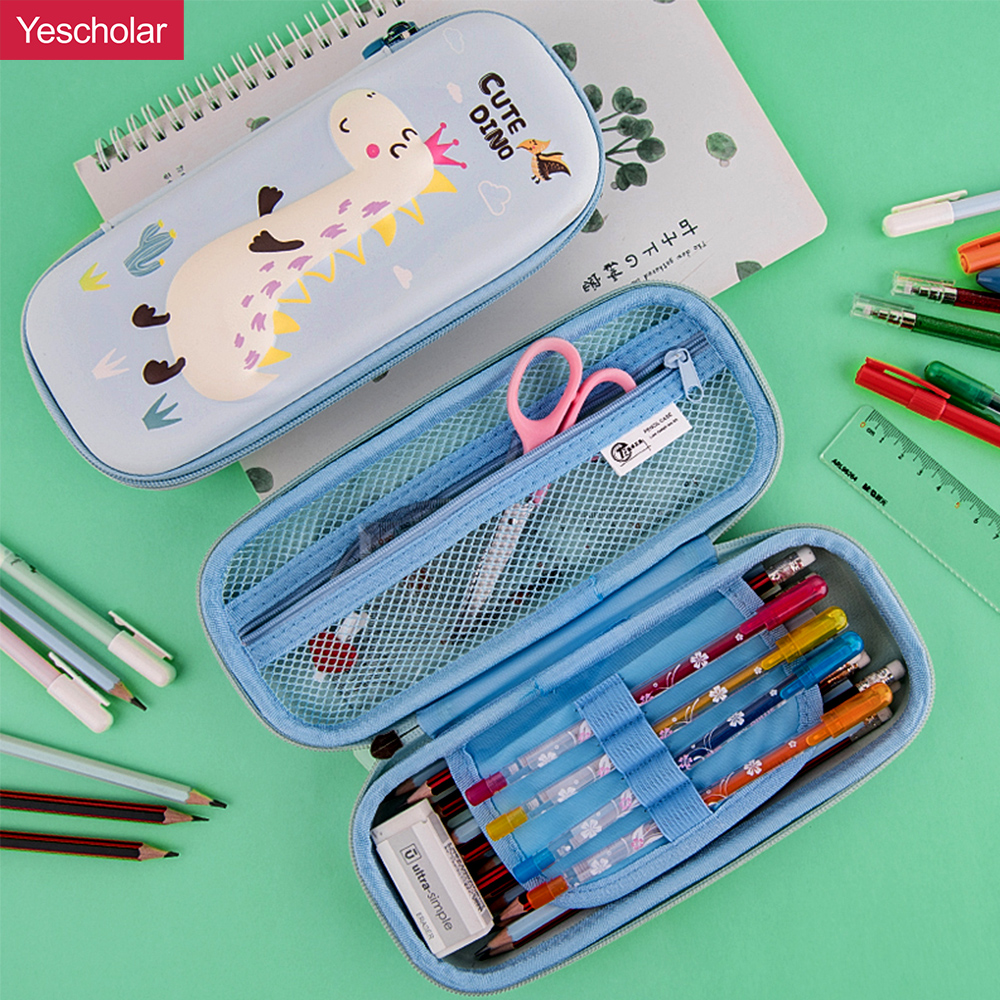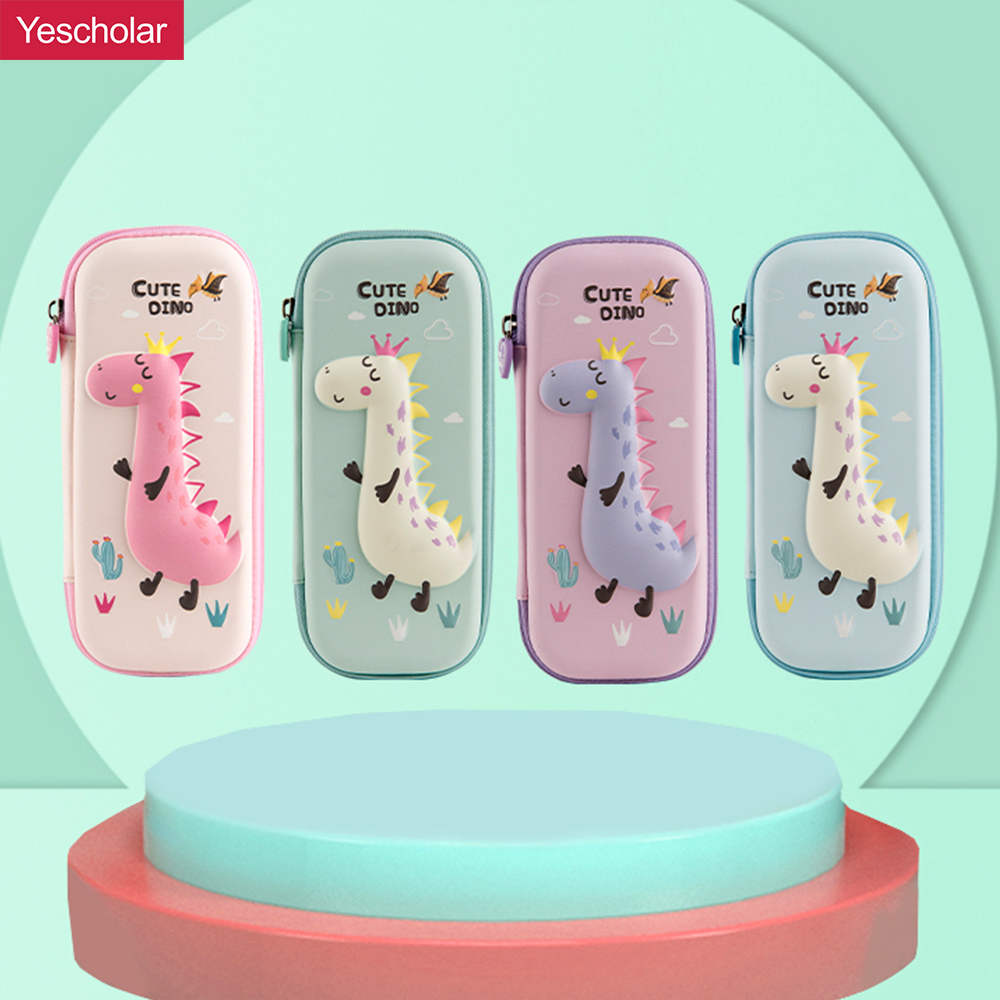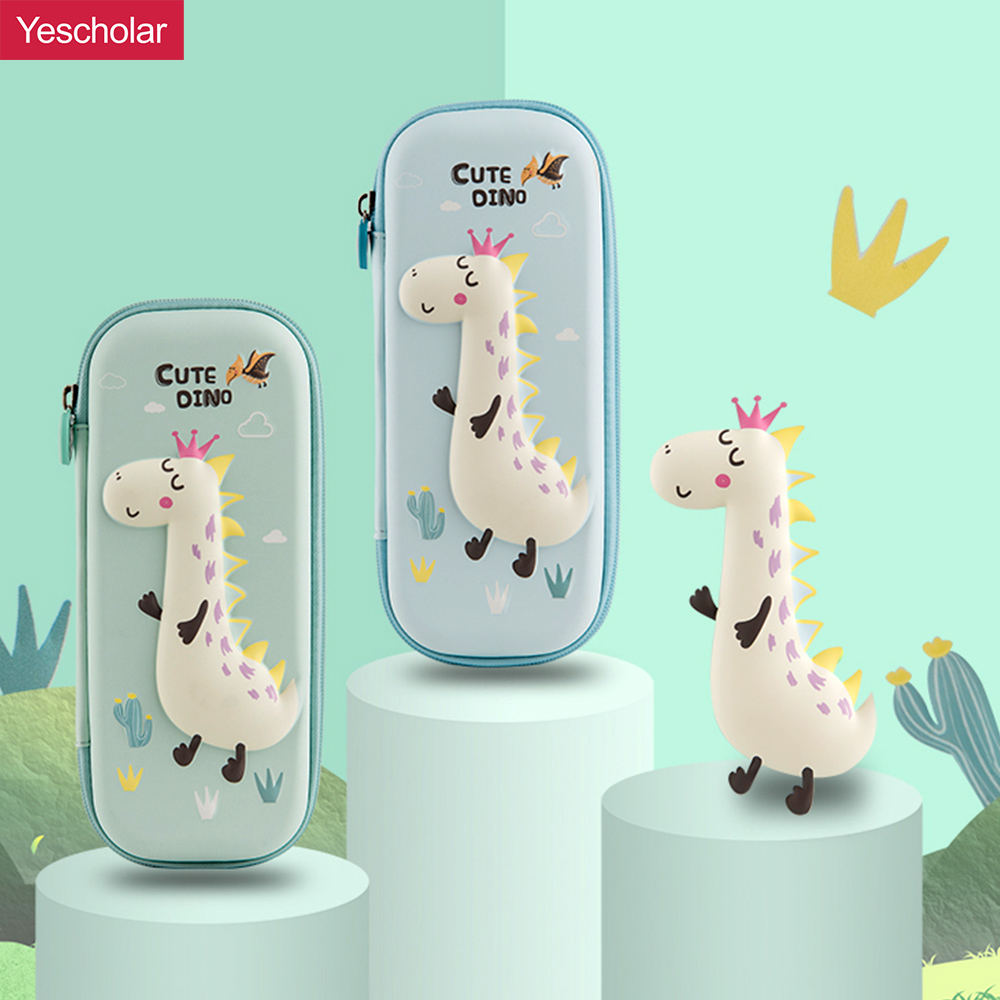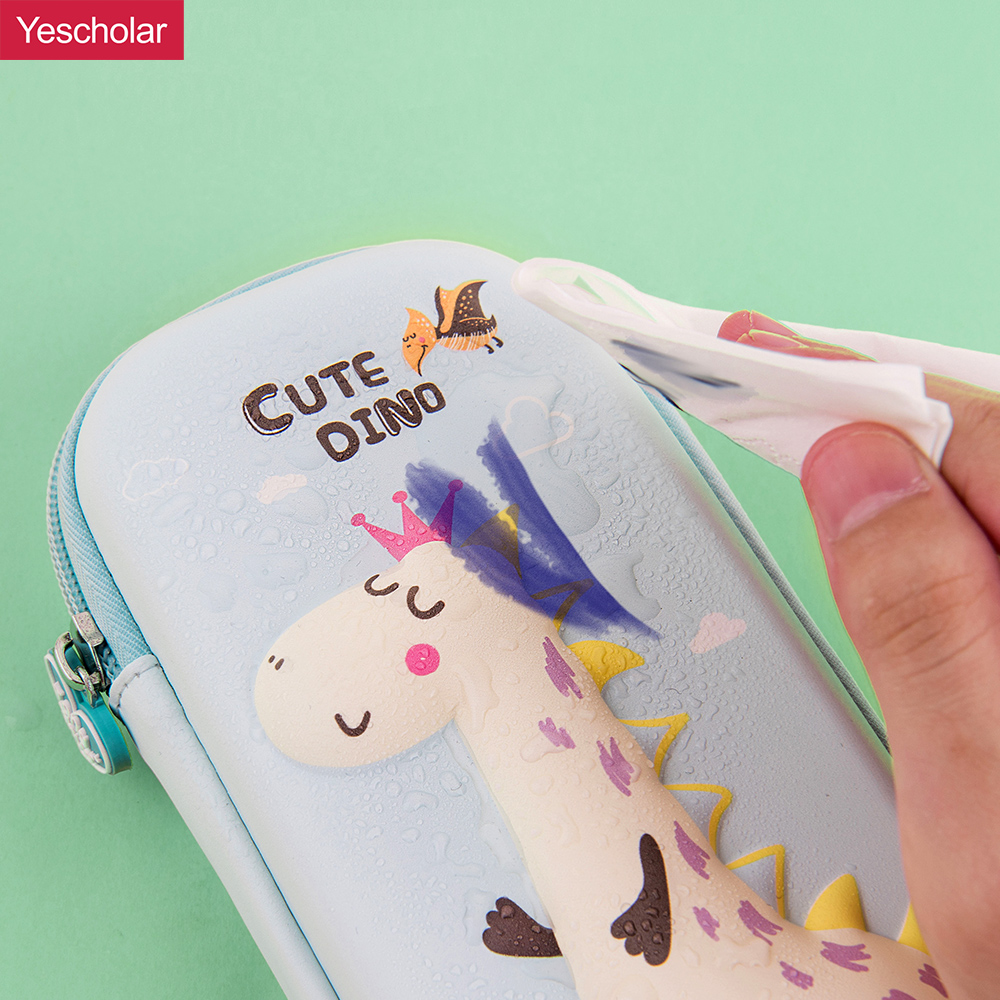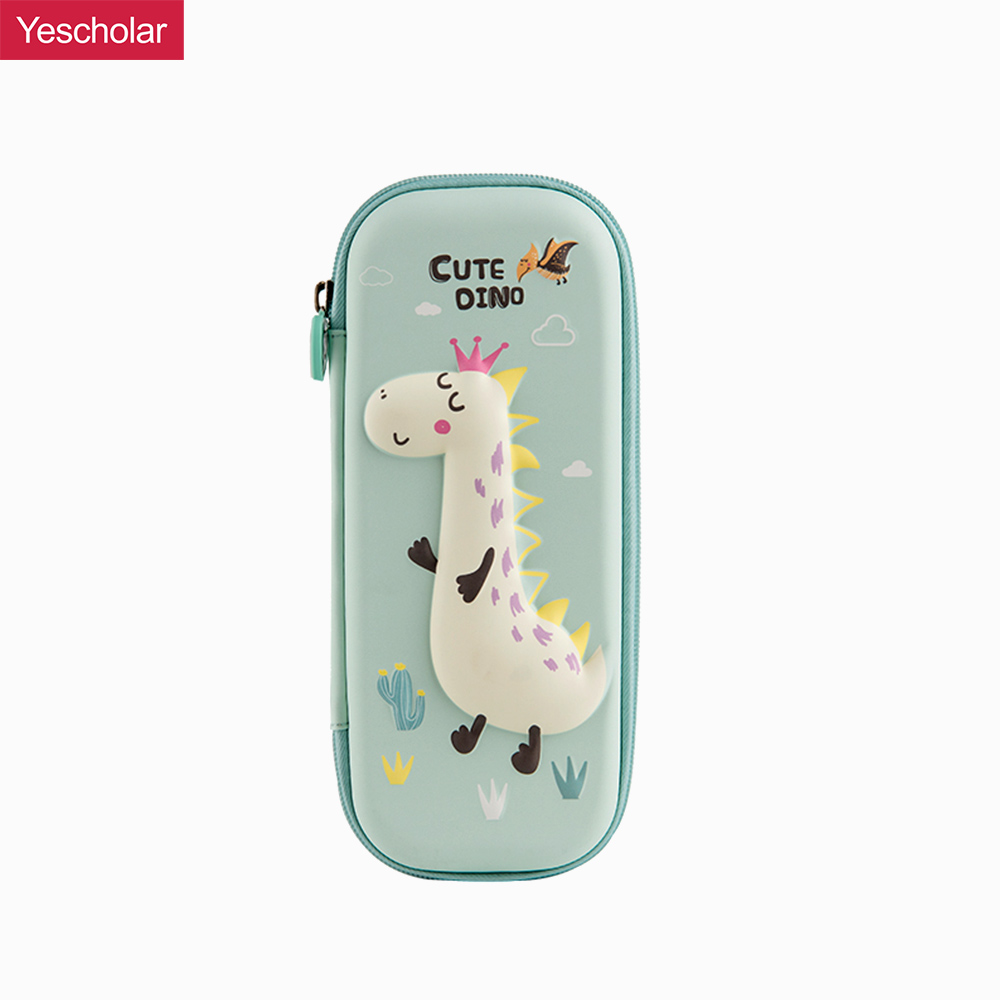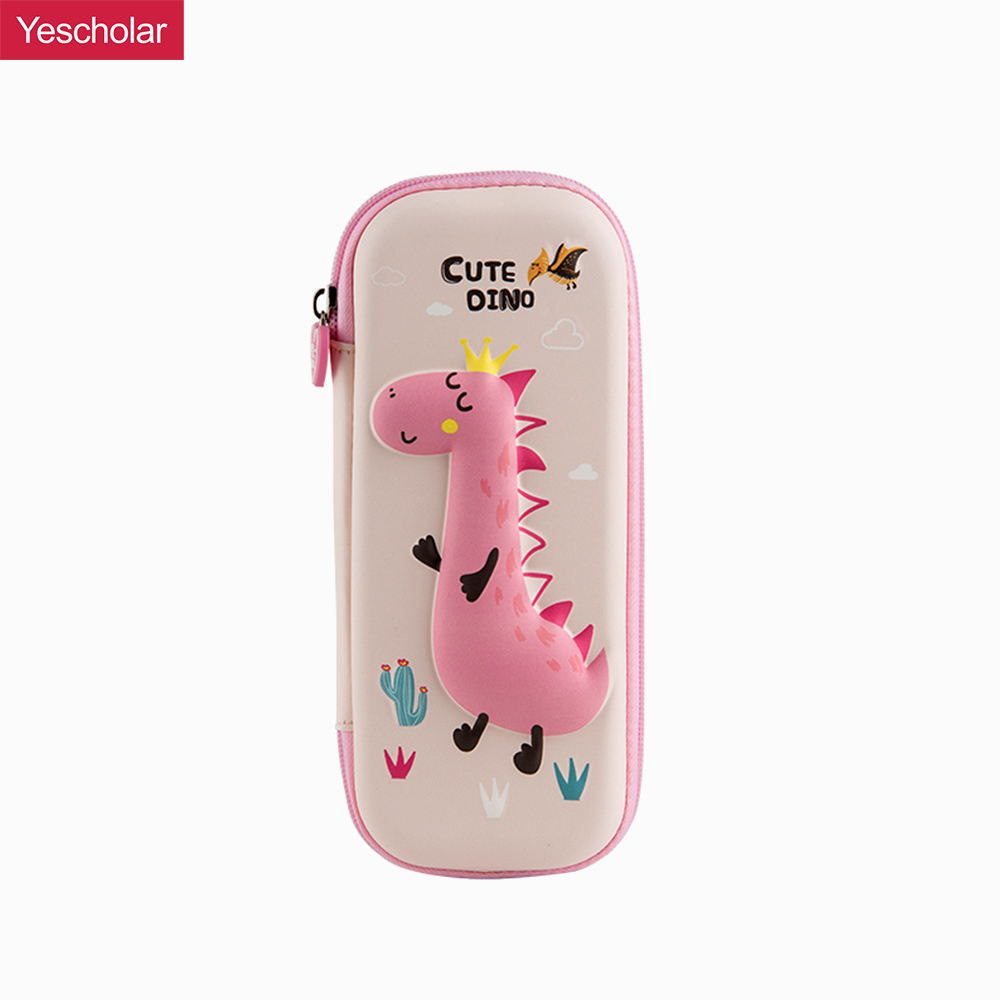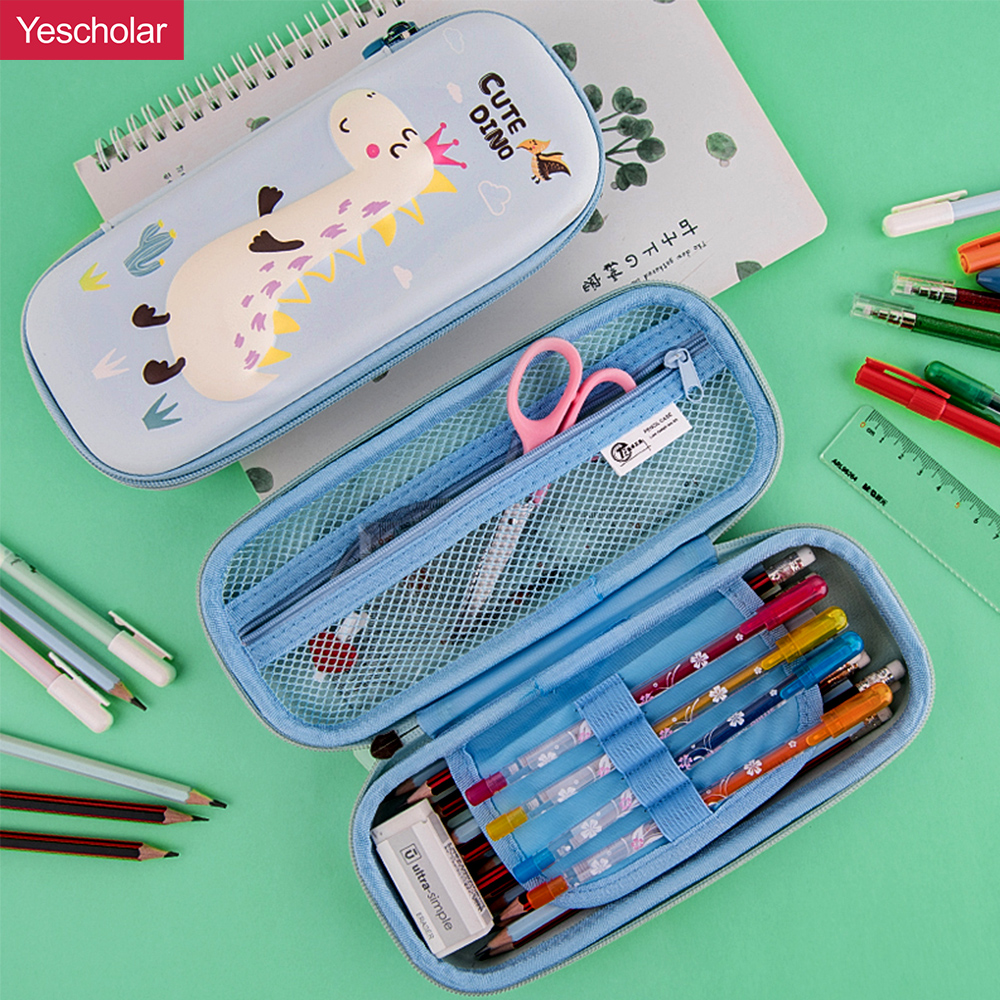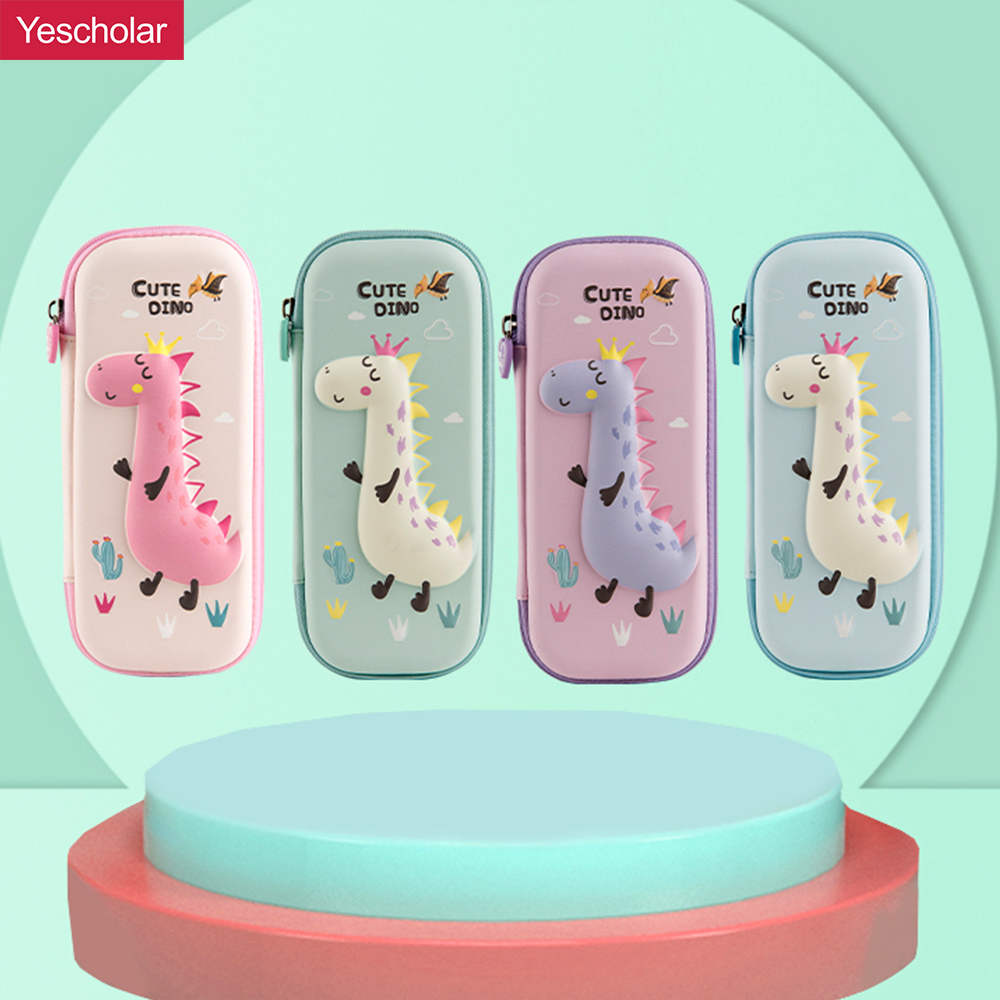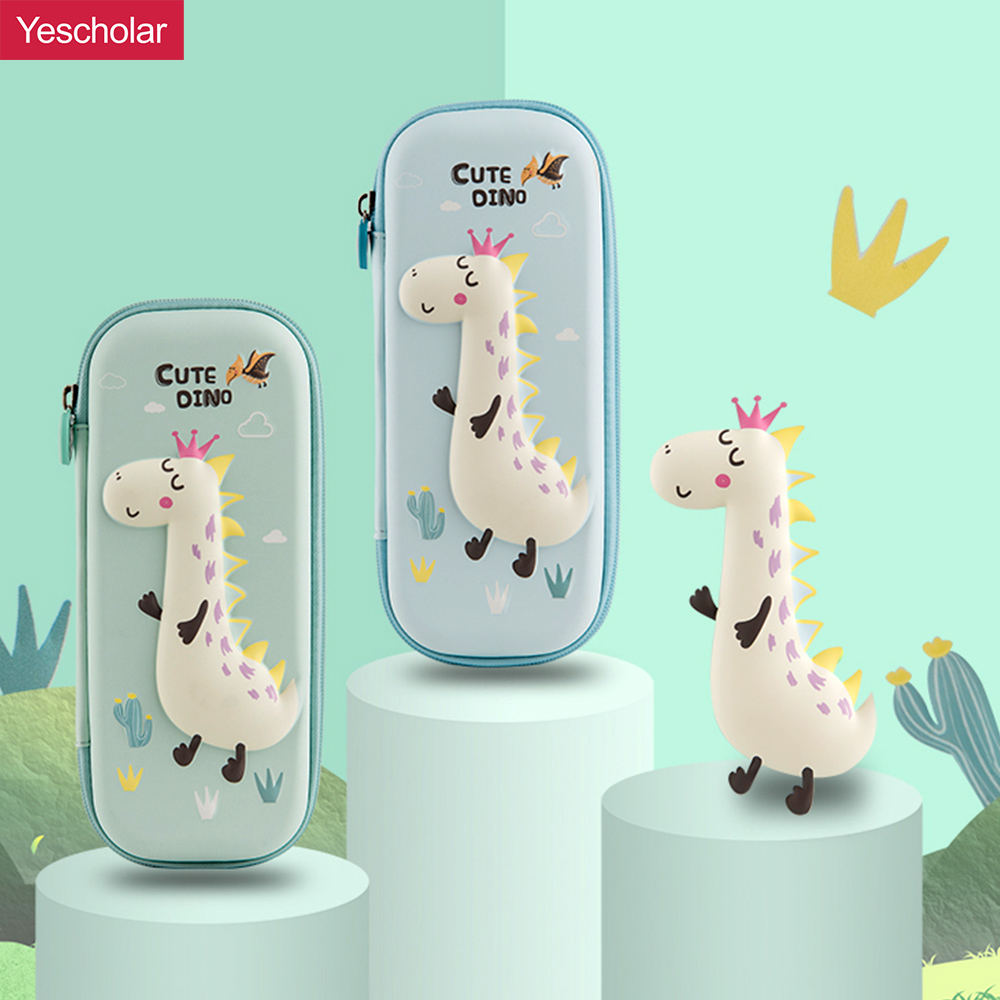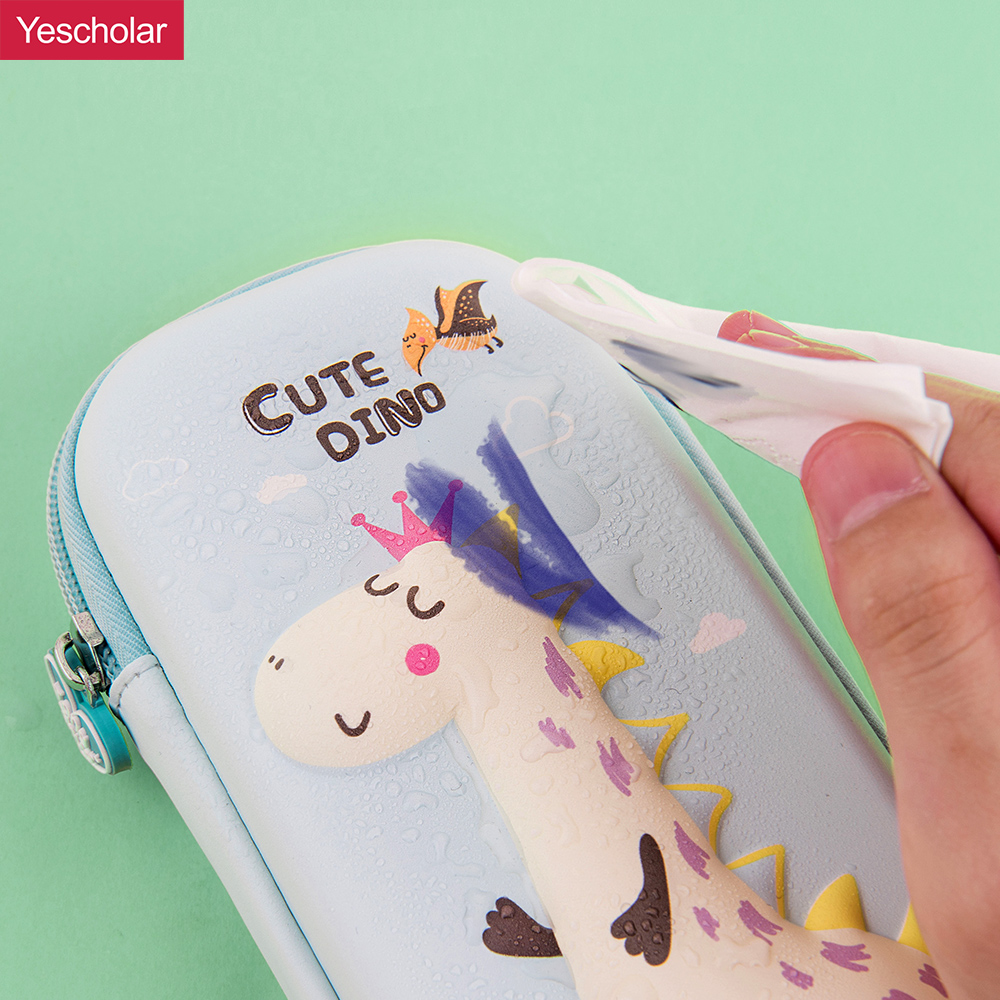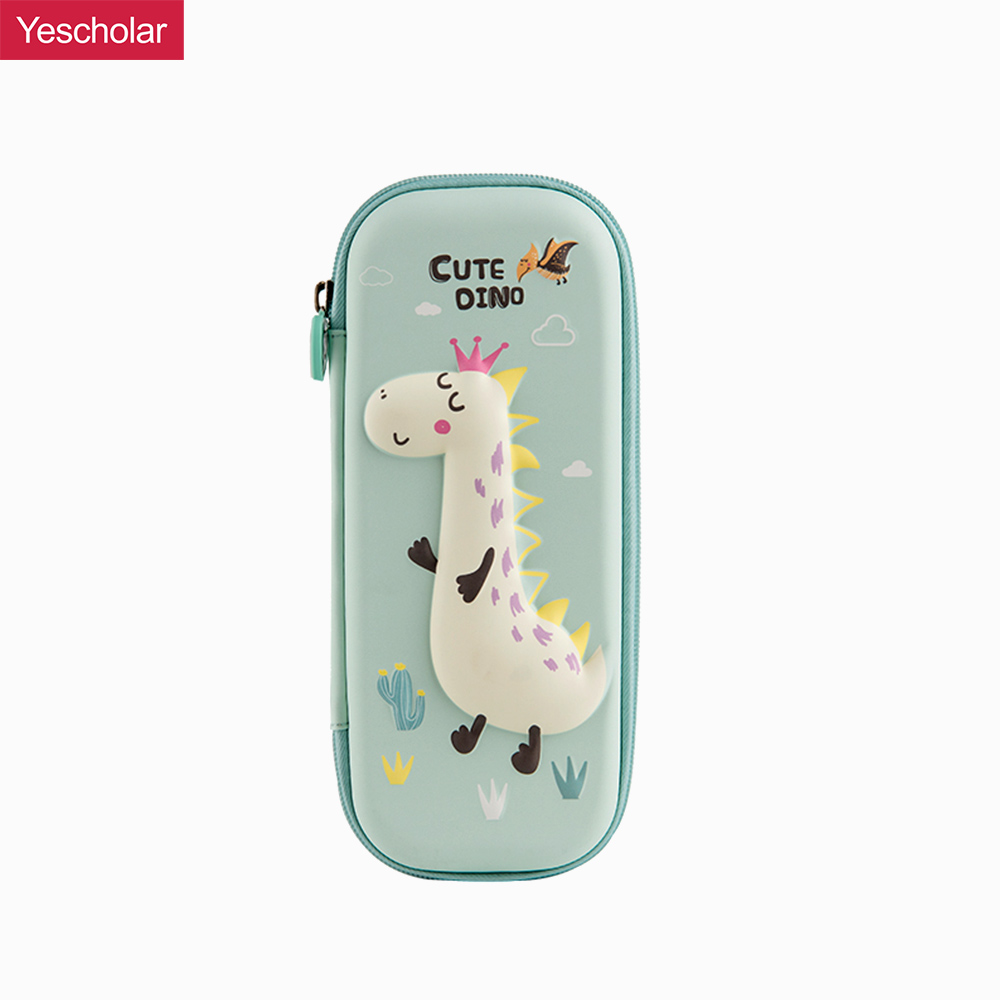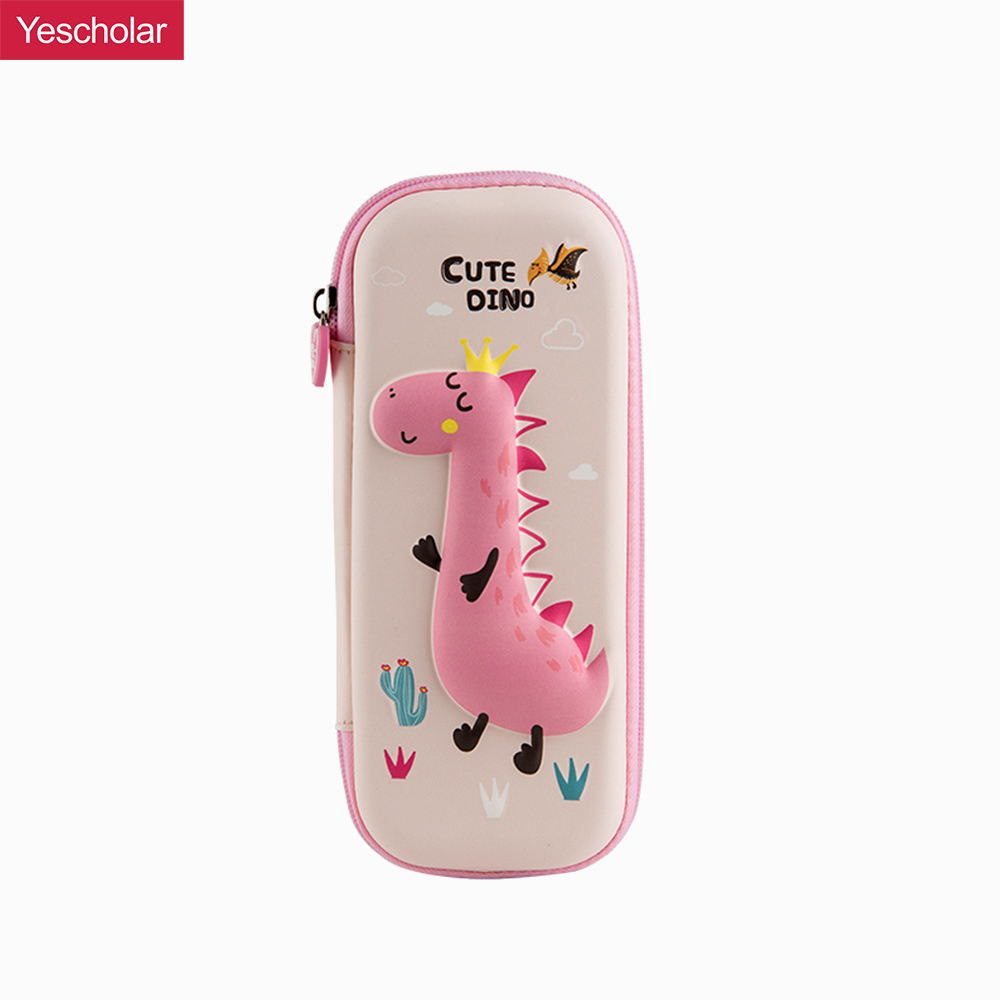 OEM pencil case EVA moulded Sweetheart Alpaca sheep YE6693 wipeable box wholesale factory
Sweet alpaca series pencil case, a good helper for learning, cute patterns, a variety of choices, dreamy and sweet patterns, vivid images, scientific storage, waterproof and anti-fouling, light and reasonable, cute illustrations, comfortable proportions, designed for children's small hands Customized, the texture of the box body is smooth, and the child feels more comfortable to use. Large capacity, multiple compartments, EVA material, wear-resistant and not easy to break, 3D process printing, clear pattern, customized zipper, smooth feel.
From the first draft to the finished and packed end-product – we provide a one-stop solution – that is our mind.
Copyright © 2022 Yescholar - www.yescholar.com All Rights Reserved.