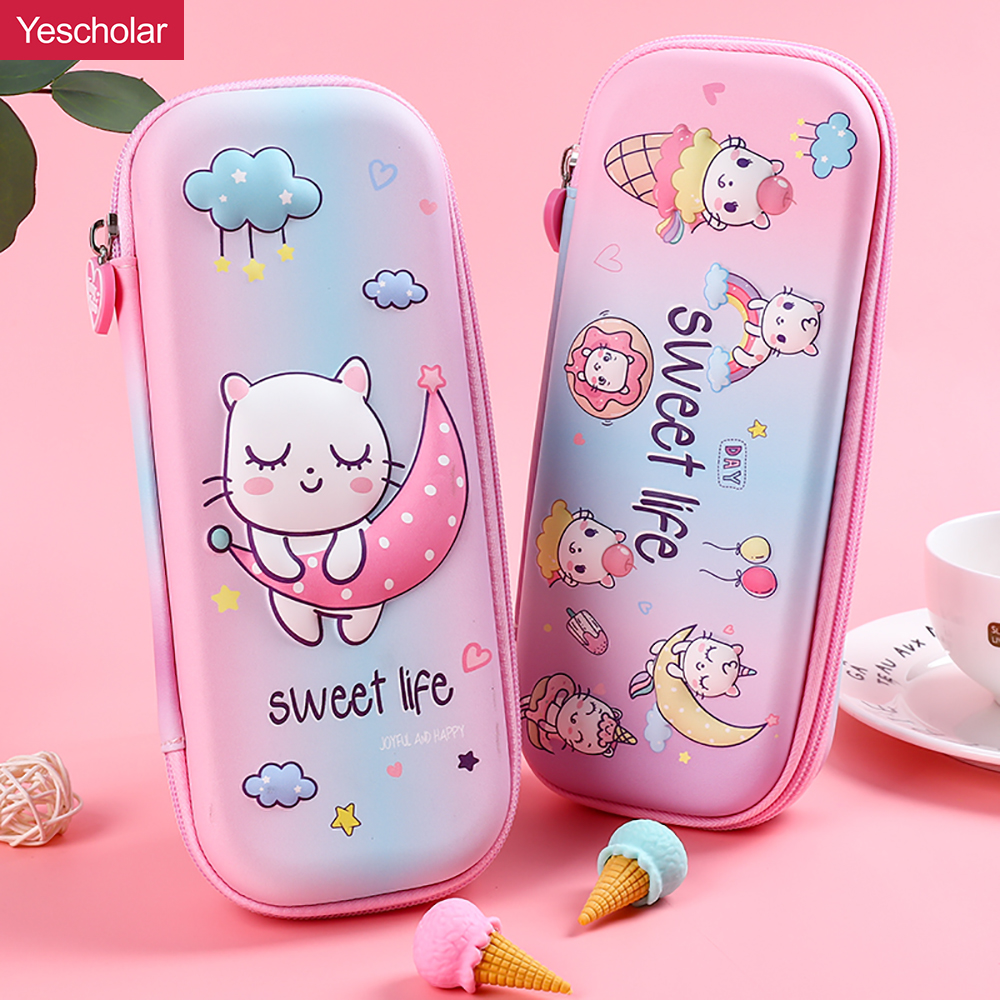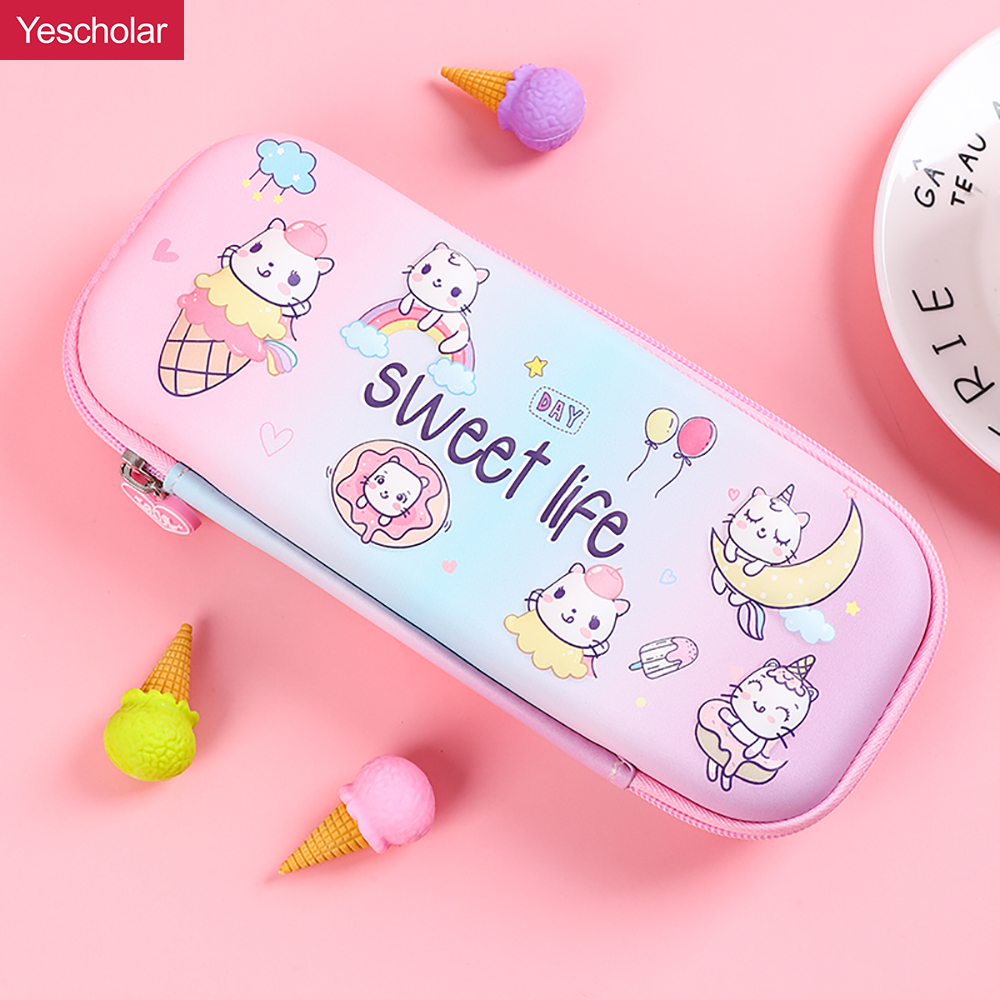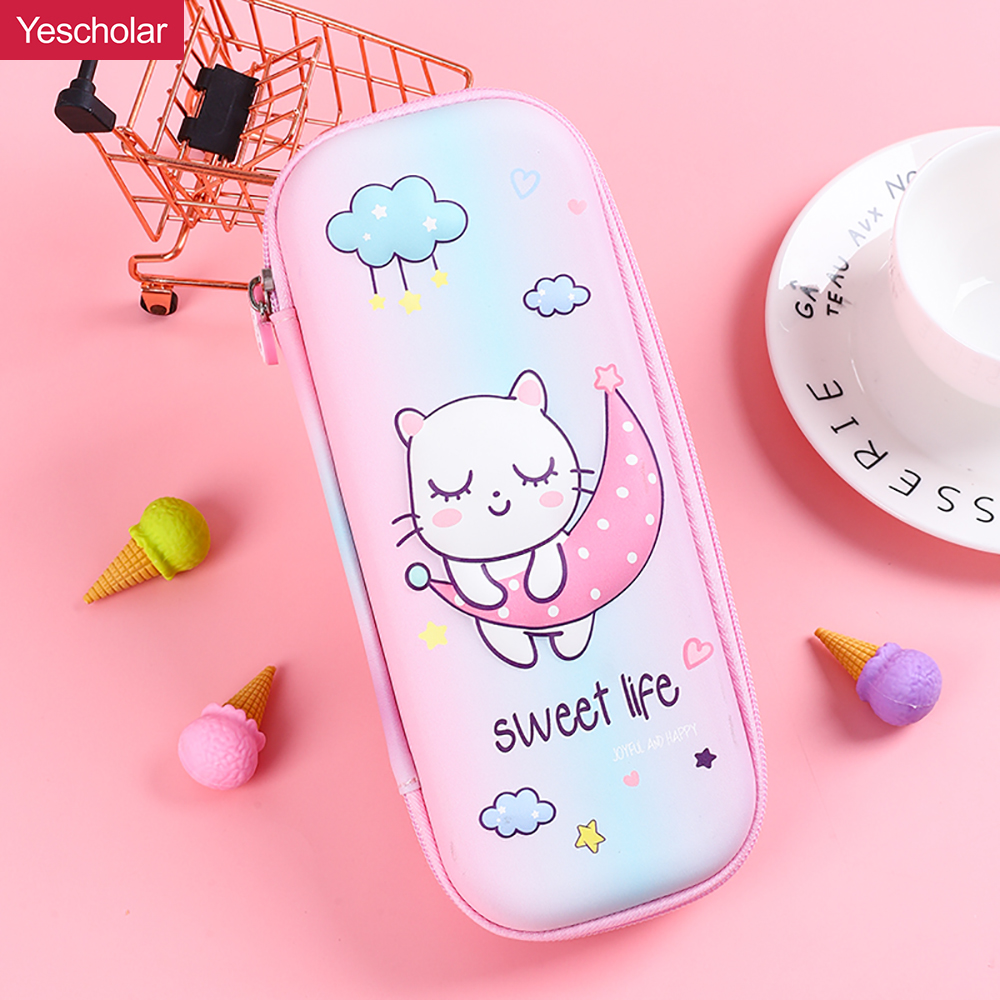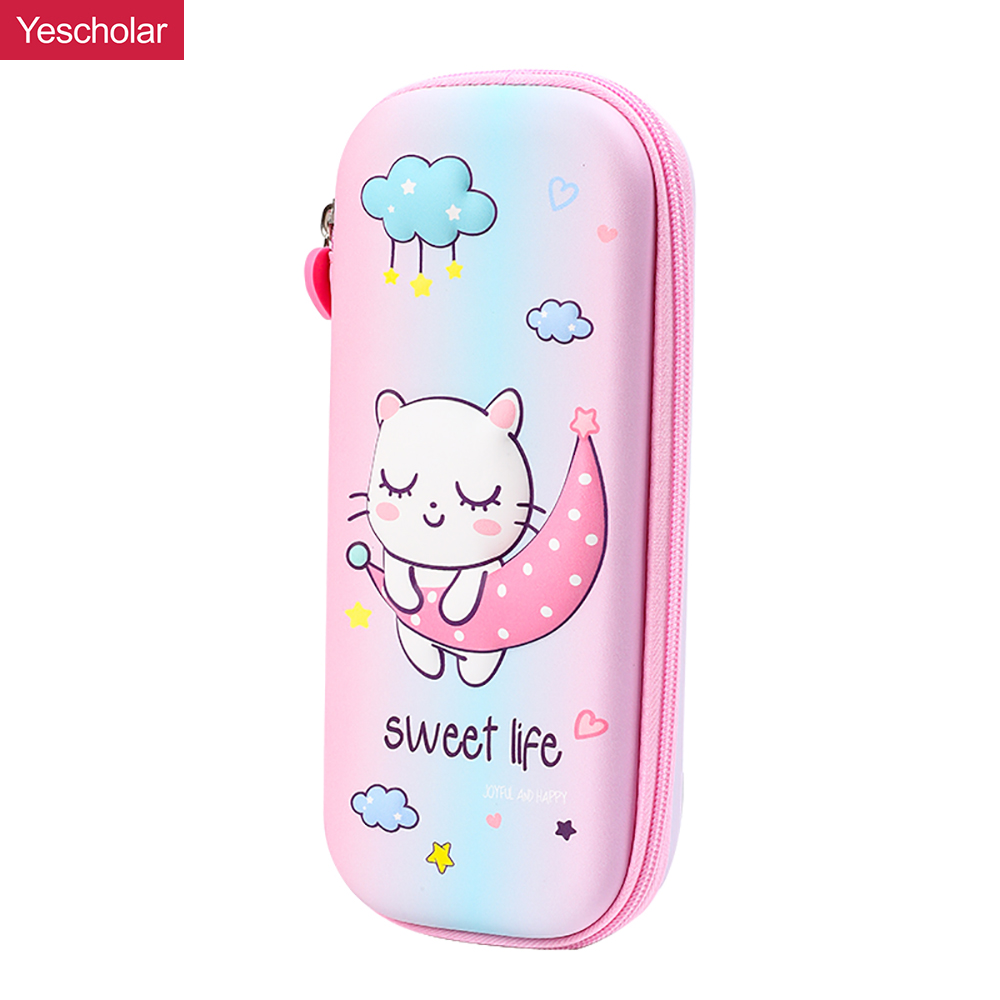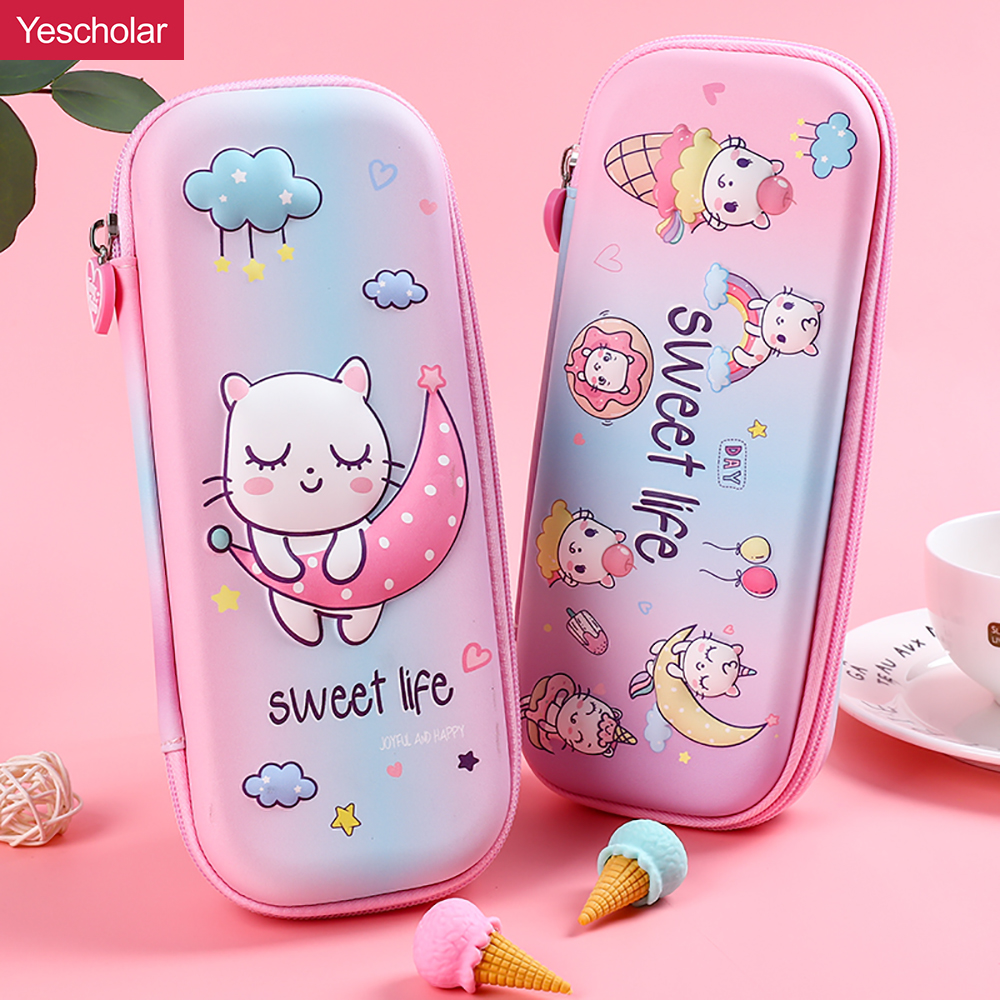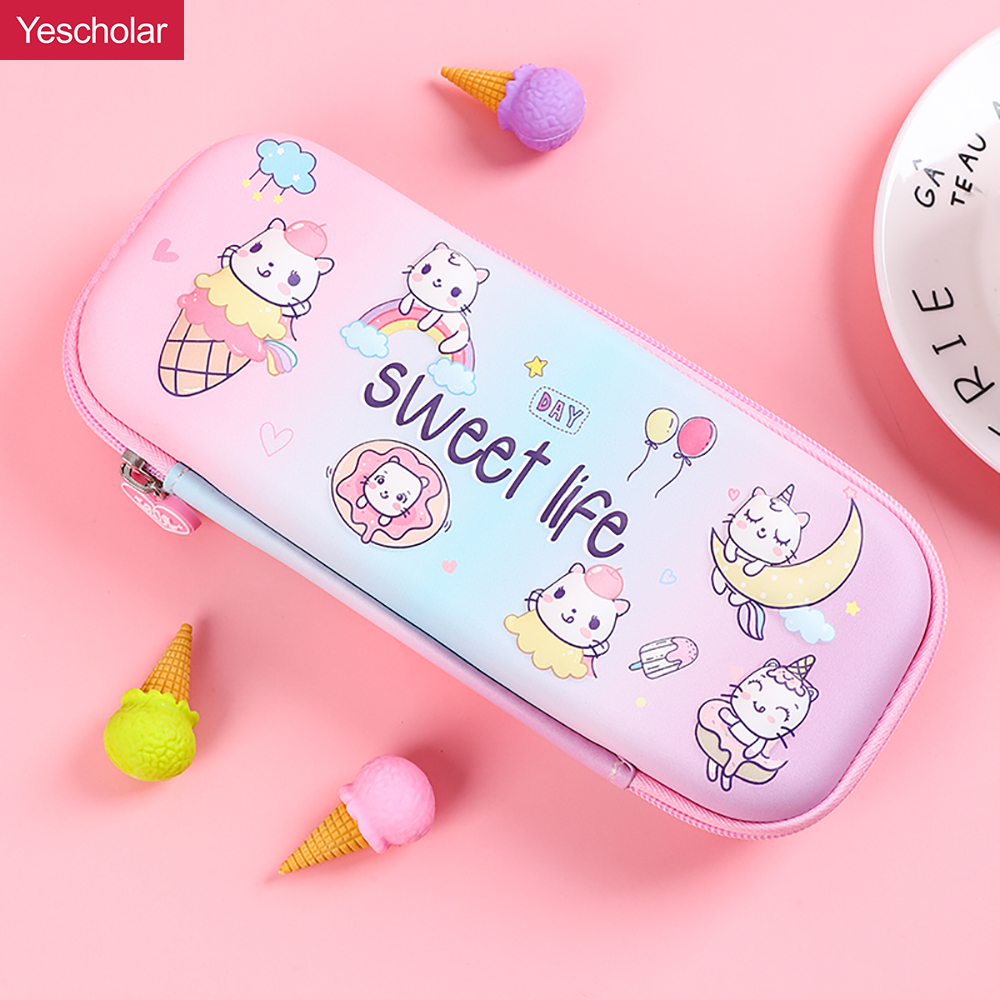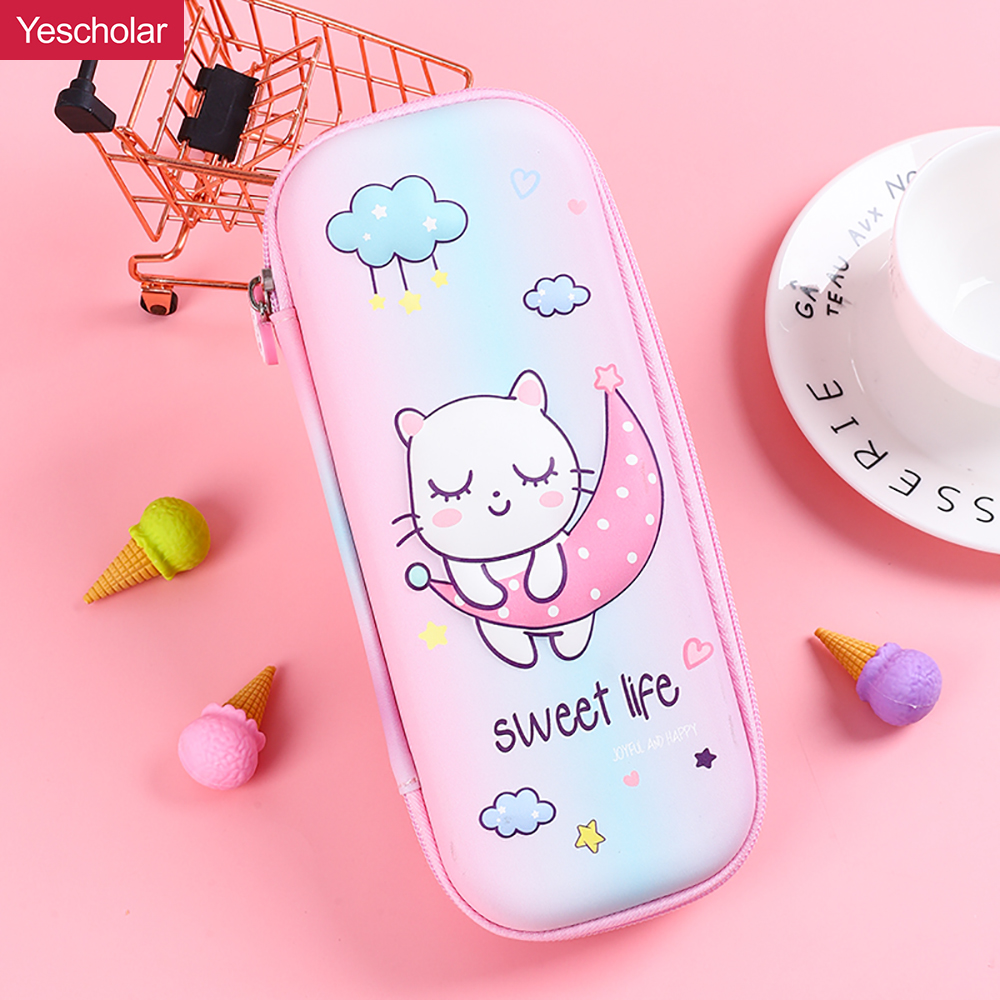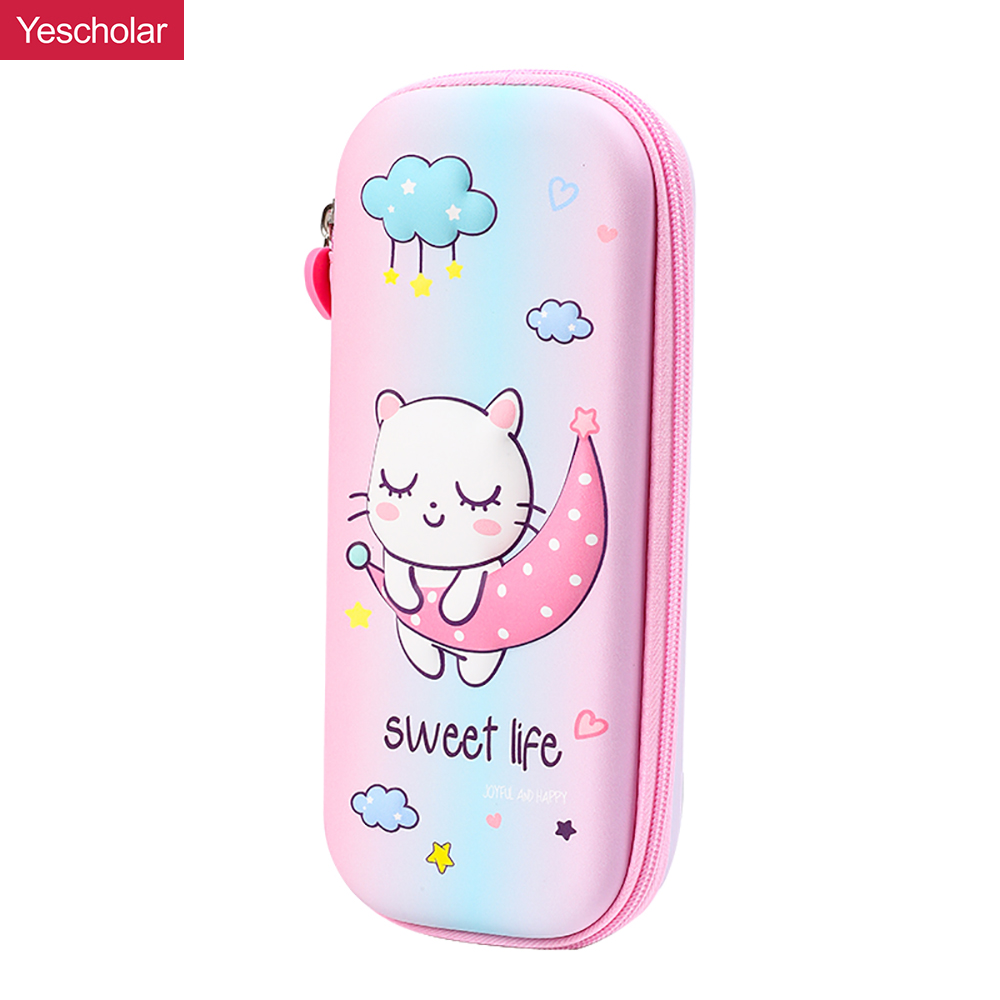 EVA stereo 3D cartoon large capacity waterproof kindergarten pencil box YE6692
3D three-dimensional pencil case, double-layer large capacity, a variety of options, 3D embossed pattern, beautiful pattern, clear printing, large-capacity storage, can hold about 30 gel pens, commonly used pen slot, independent pen slot, easy to take , Classified compartment design, reasonable layering, storage small helper, can put 20CM ruler, easy to put down 180 ° split design, front pocket grid pocket, grid layered, easy to store and classify, resistant to falling without disturbing the classroom, falling It doesn't make a lot of noise when it falls, it is dirt-resistant and anti-fouling, dirty and easy to clean, easy to wipe, waterproof material, PU+EVA material, easy to wipe, smooth zipper, delicate soft rubber zipper pull, easy to open and close.
From the first draft to the finished and packed end-product – we provide a one-stop solution – that is our mind.
Copyright © 2022 Yescholar - www.yescholar.com All Rights Reserved.