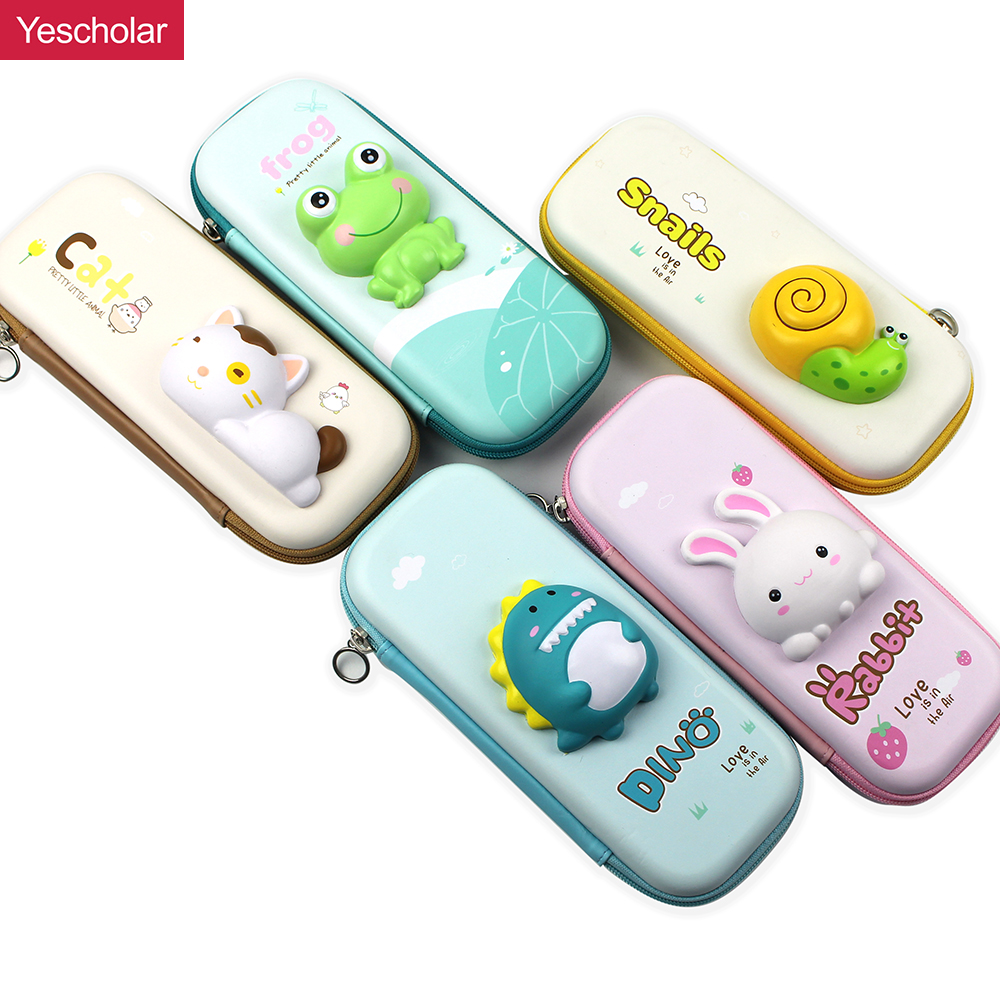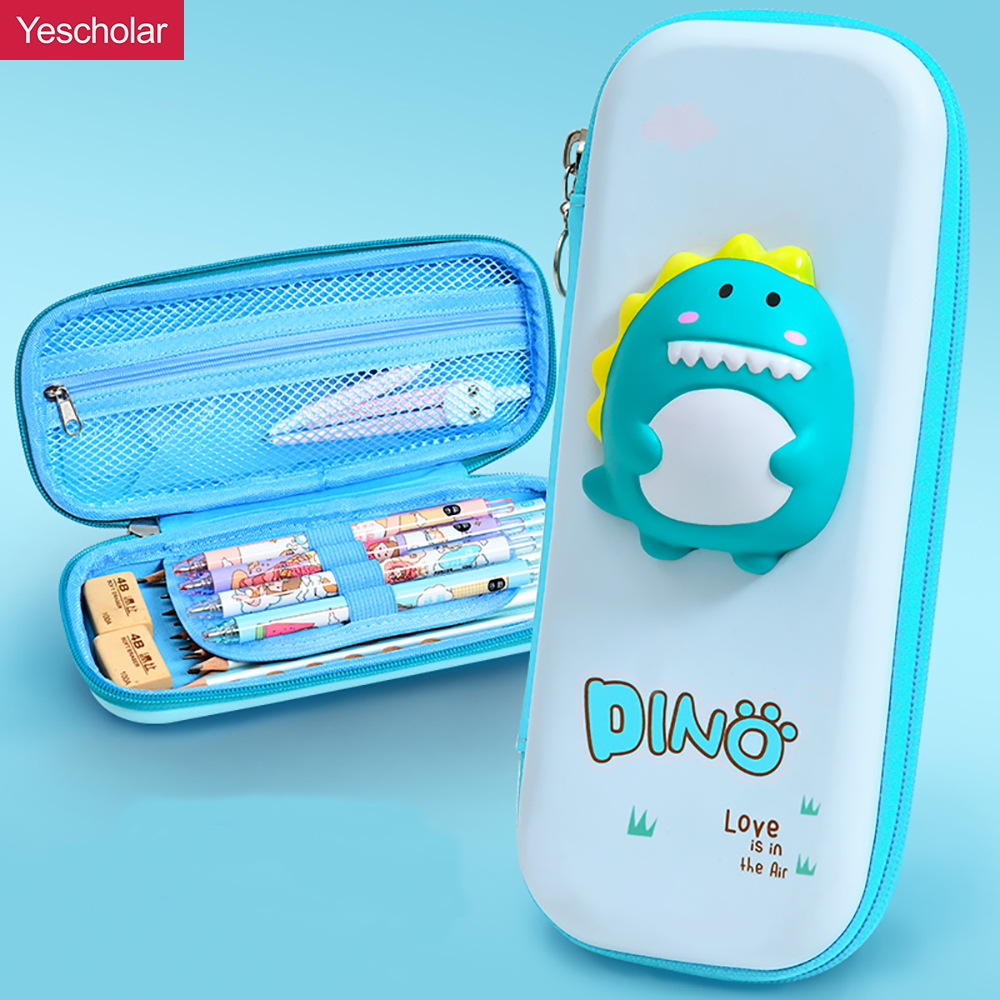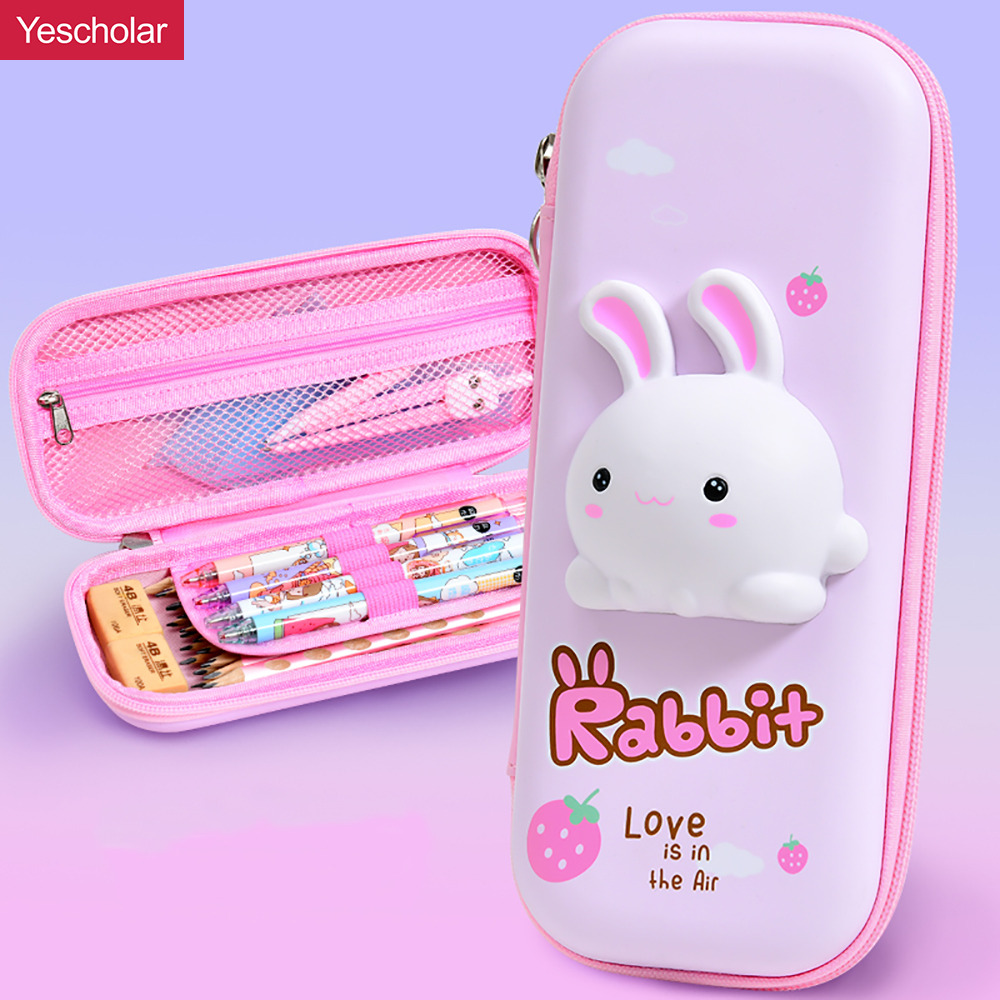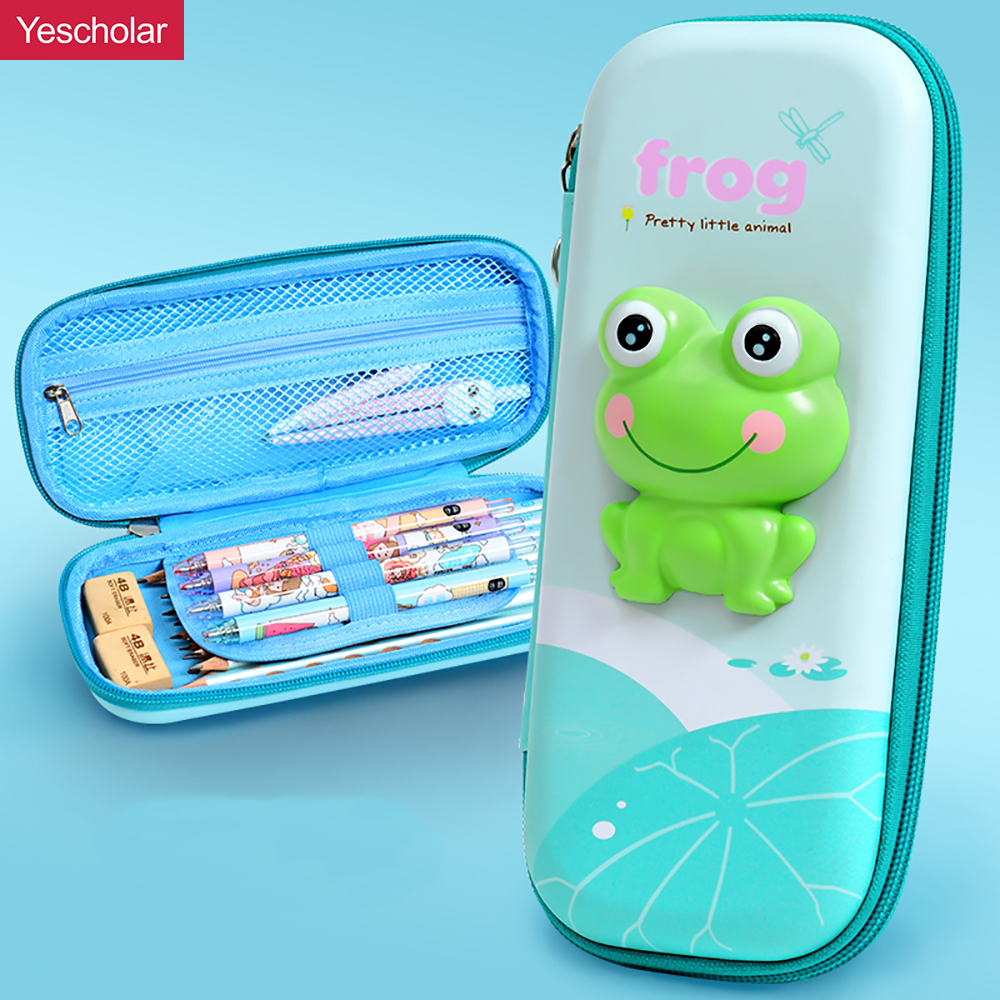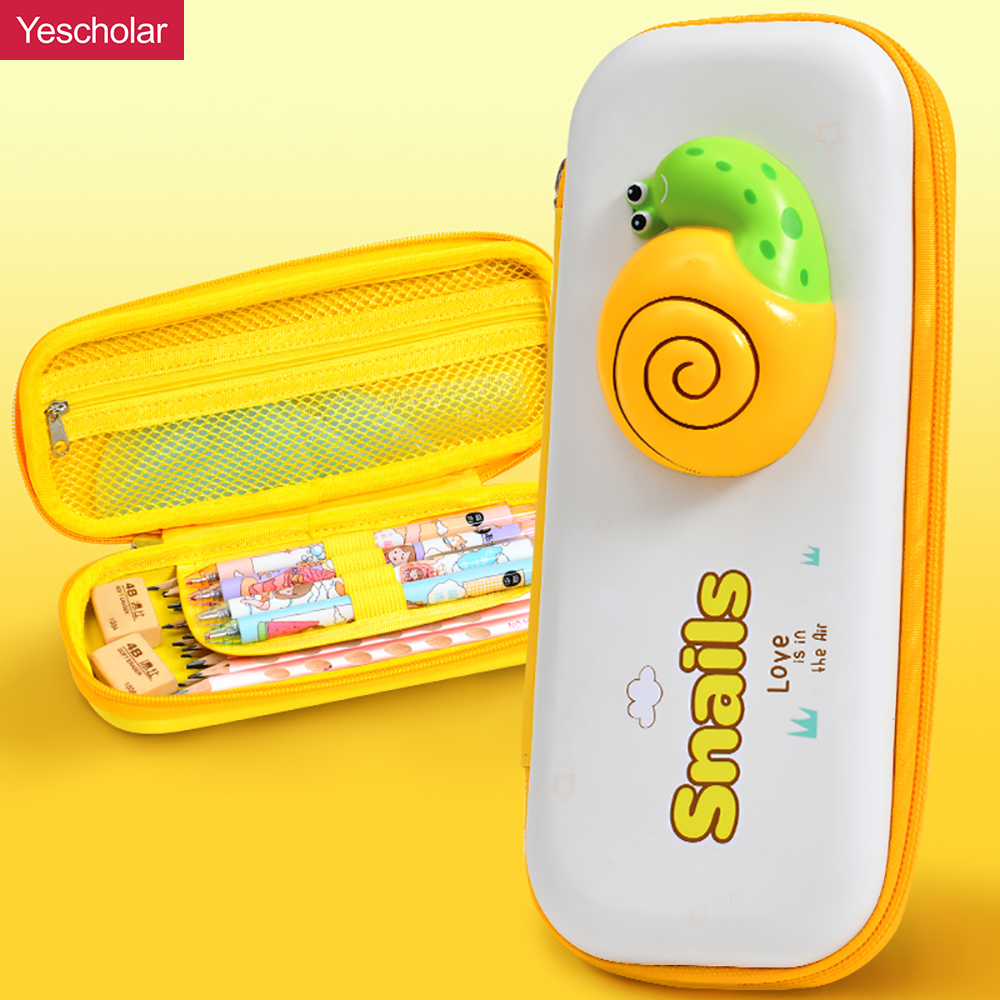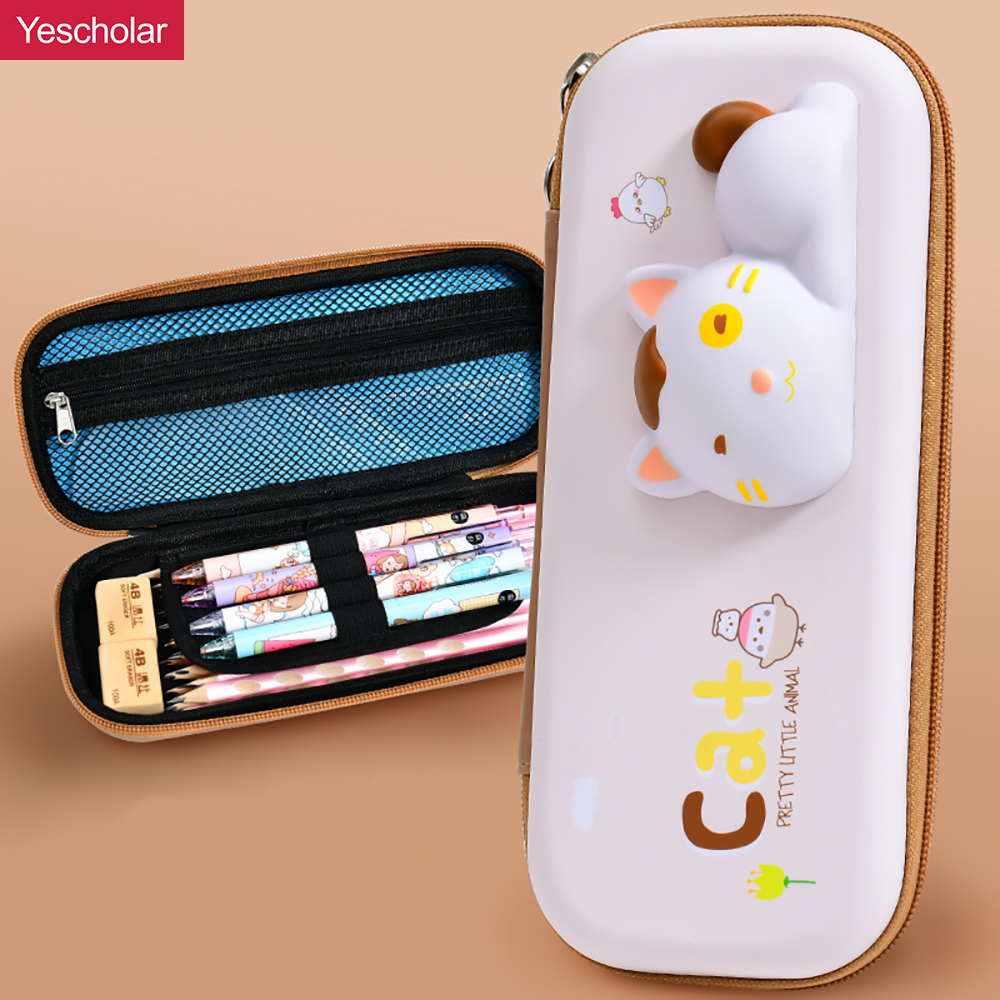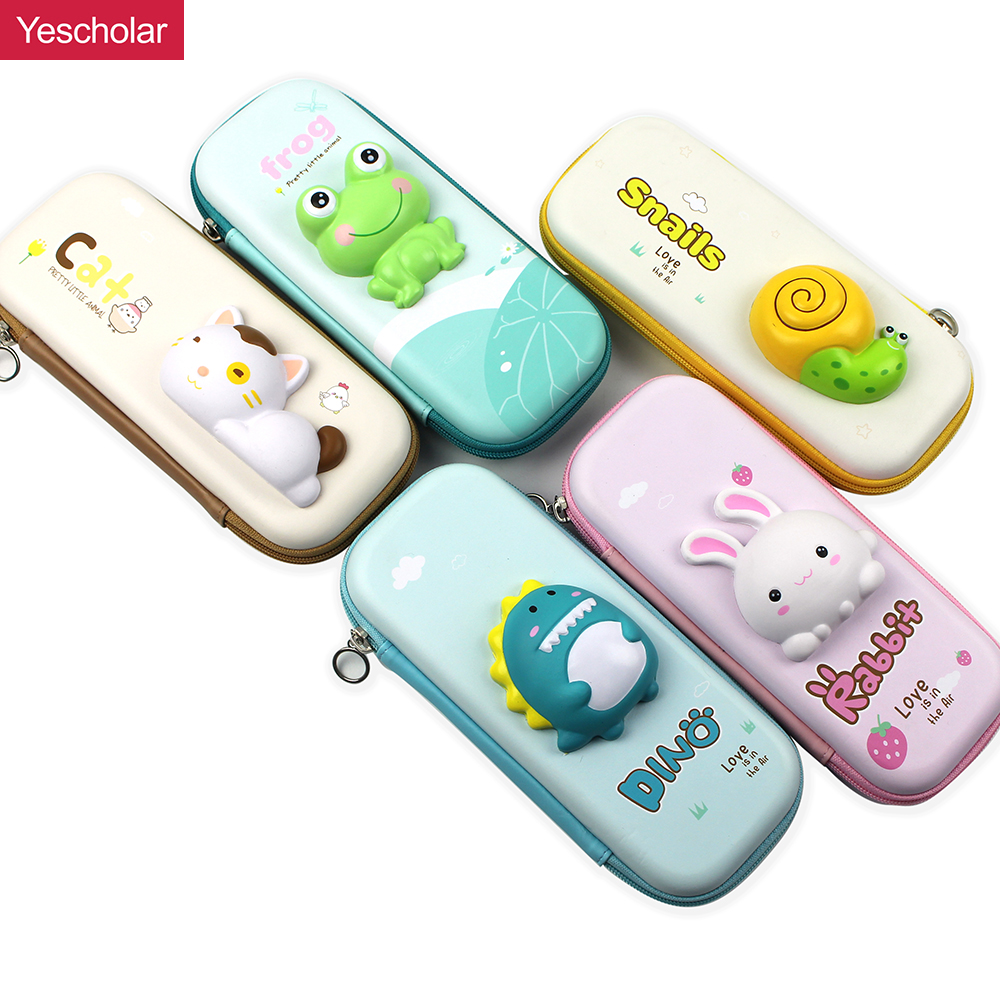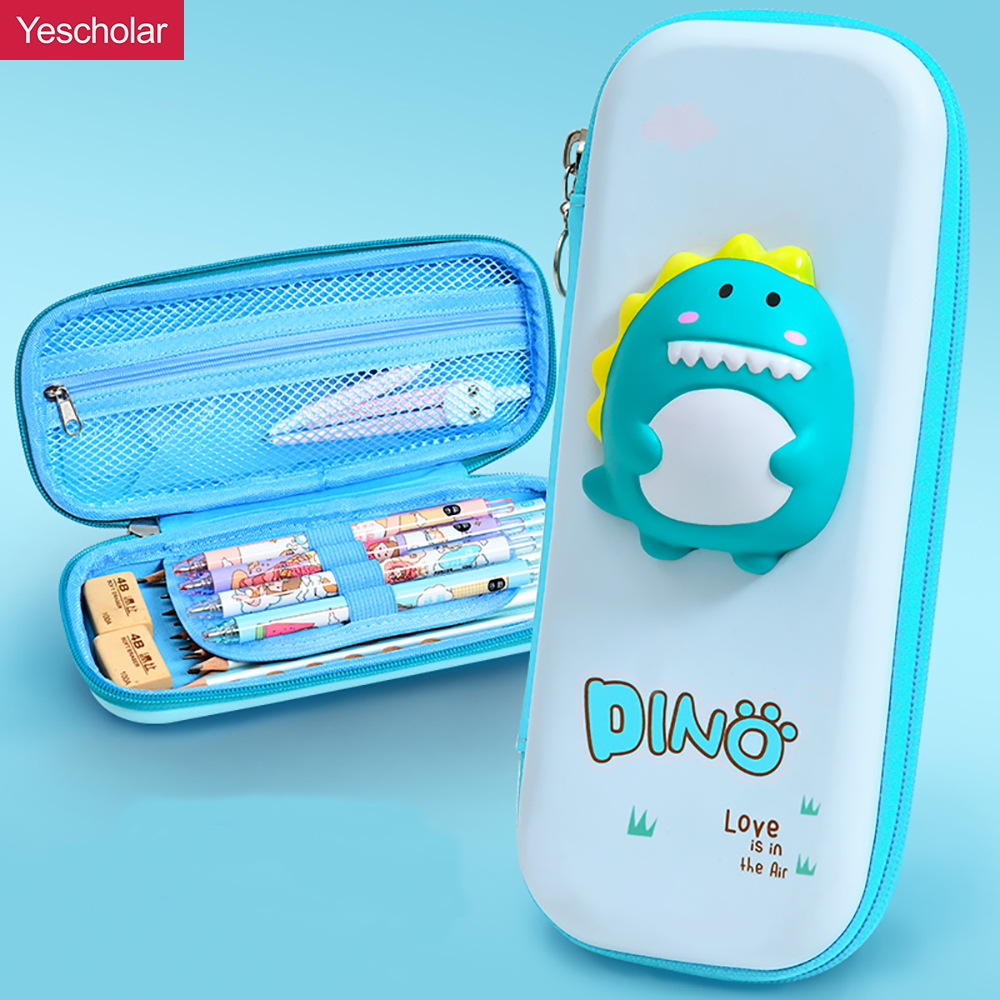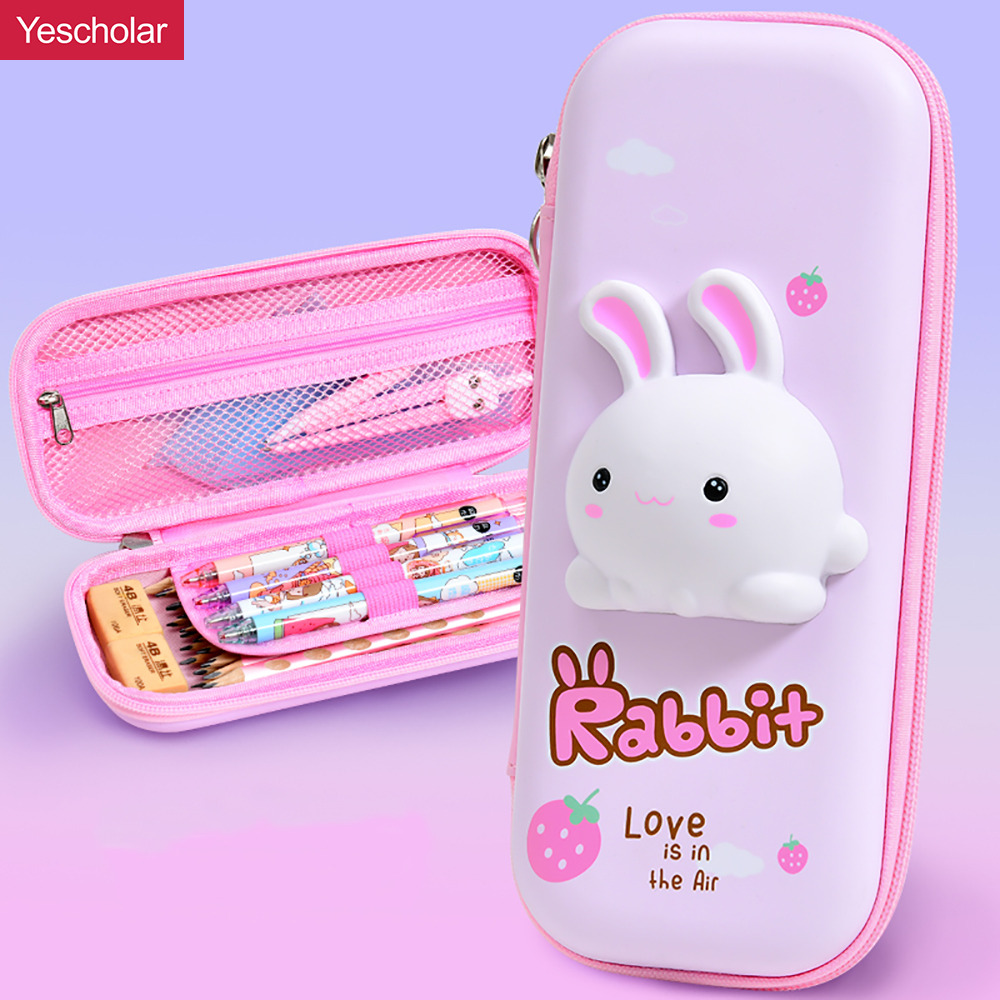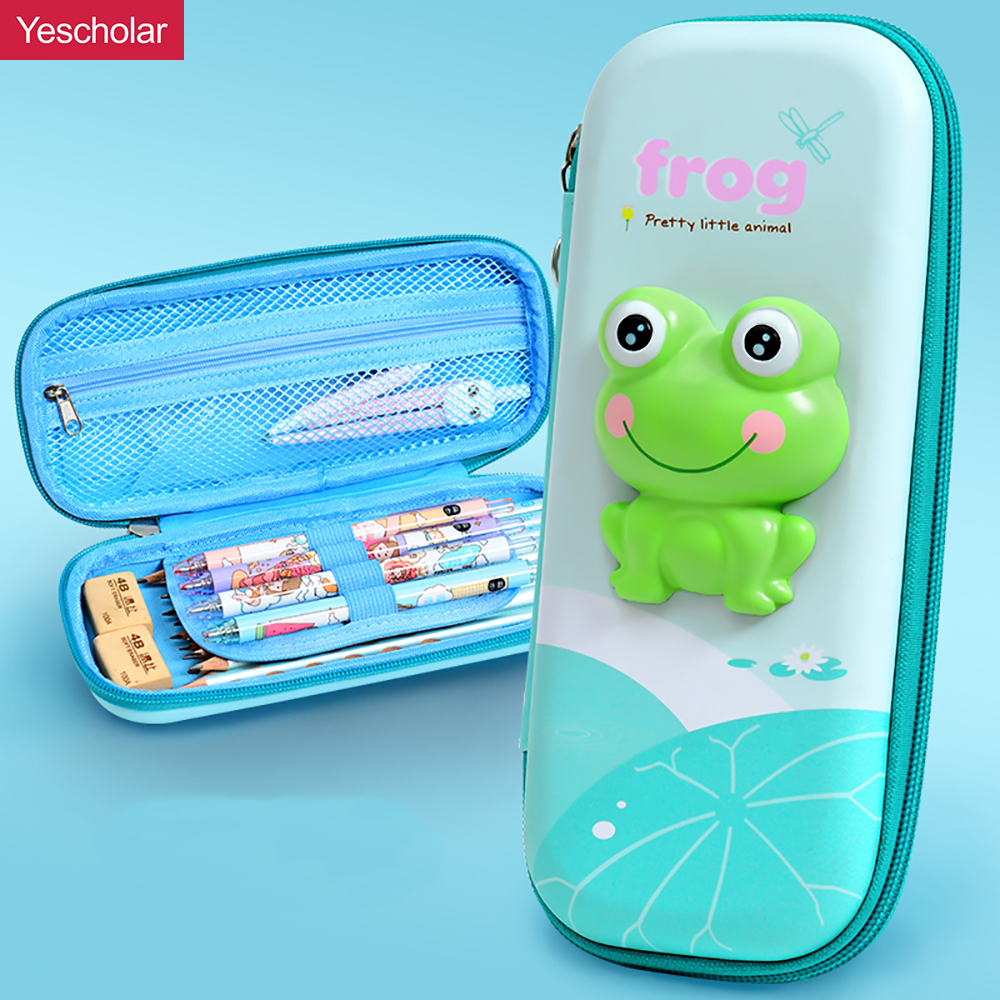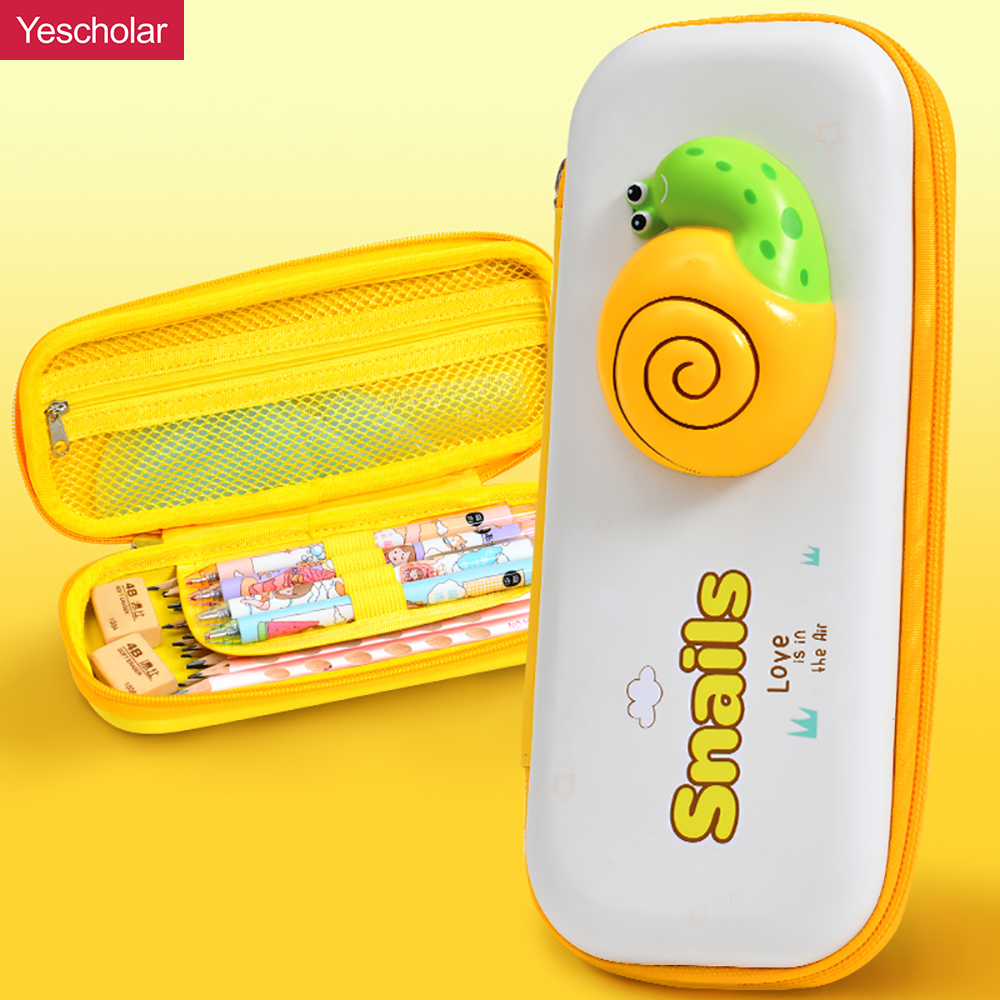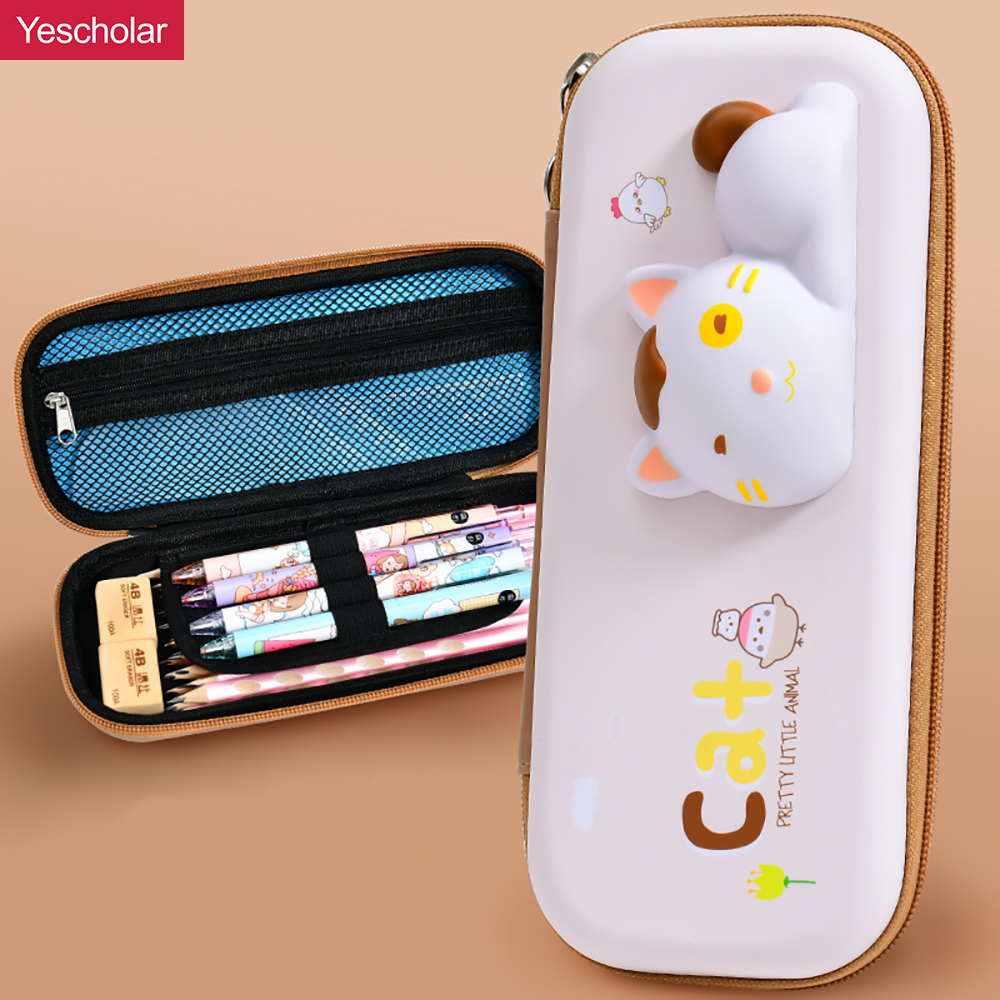 EVA 3D decompression cartoon cute japanese version creative multi-functional pencil case YE6963
11.Cute and cute decompression pencil case, memory foam rebounds quickly, a variety of styles, choose what you love. 3-layer compartment, can hold 20CM ruler, mesh bag compartment, practical pen insert, independent pen slot, waterproof, stain-resistant and easy to clean, smooth zipper, easy to open and close, soft rubber zipper puller.
From the first draft to the finished and packed end-product – we provide a one-stop solution – that is our mind.
Copyright © 2022 Yescholar - www.yescholar.com All Rights Reserved.