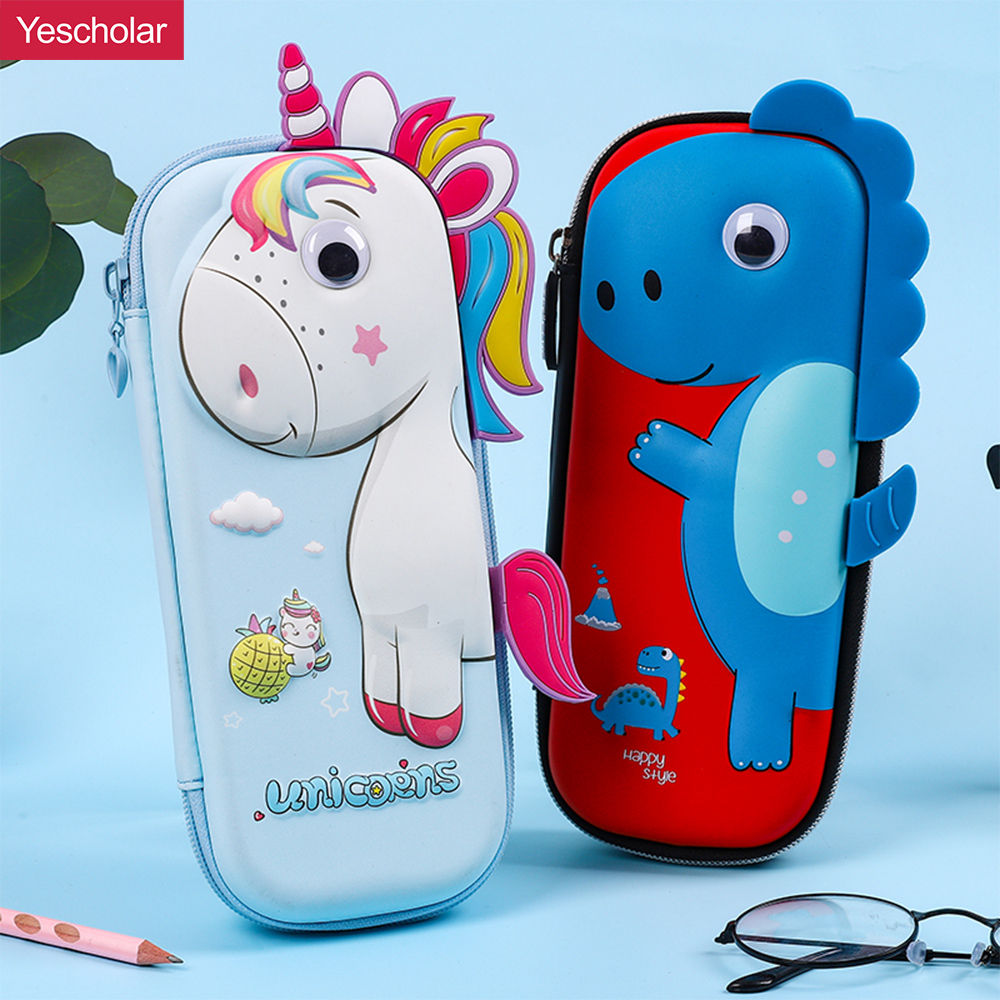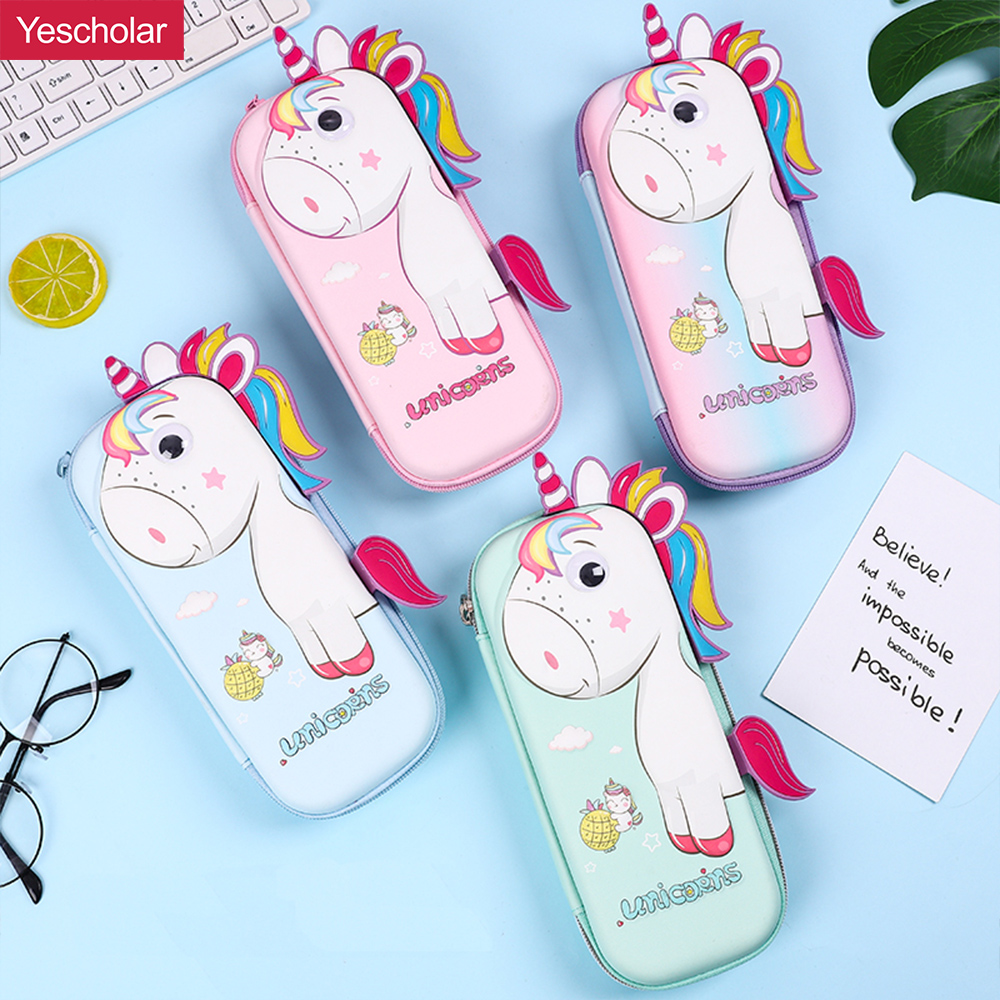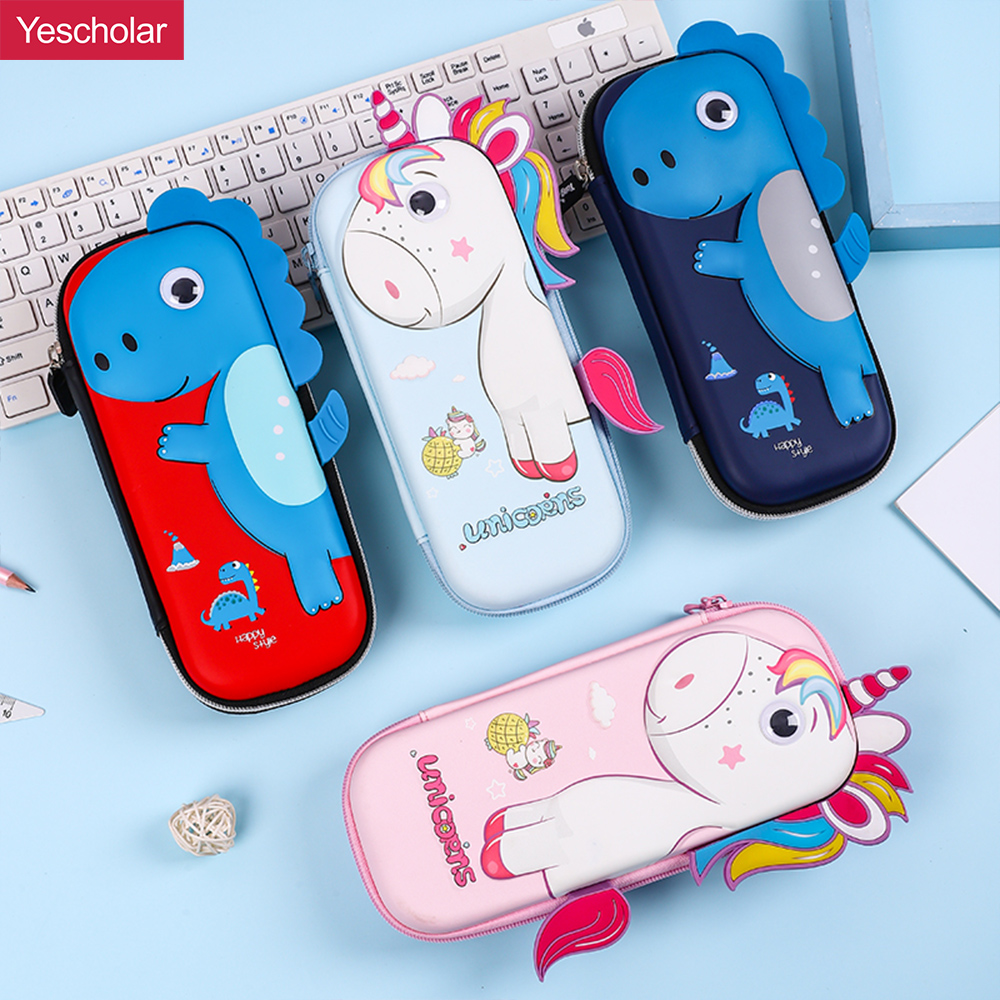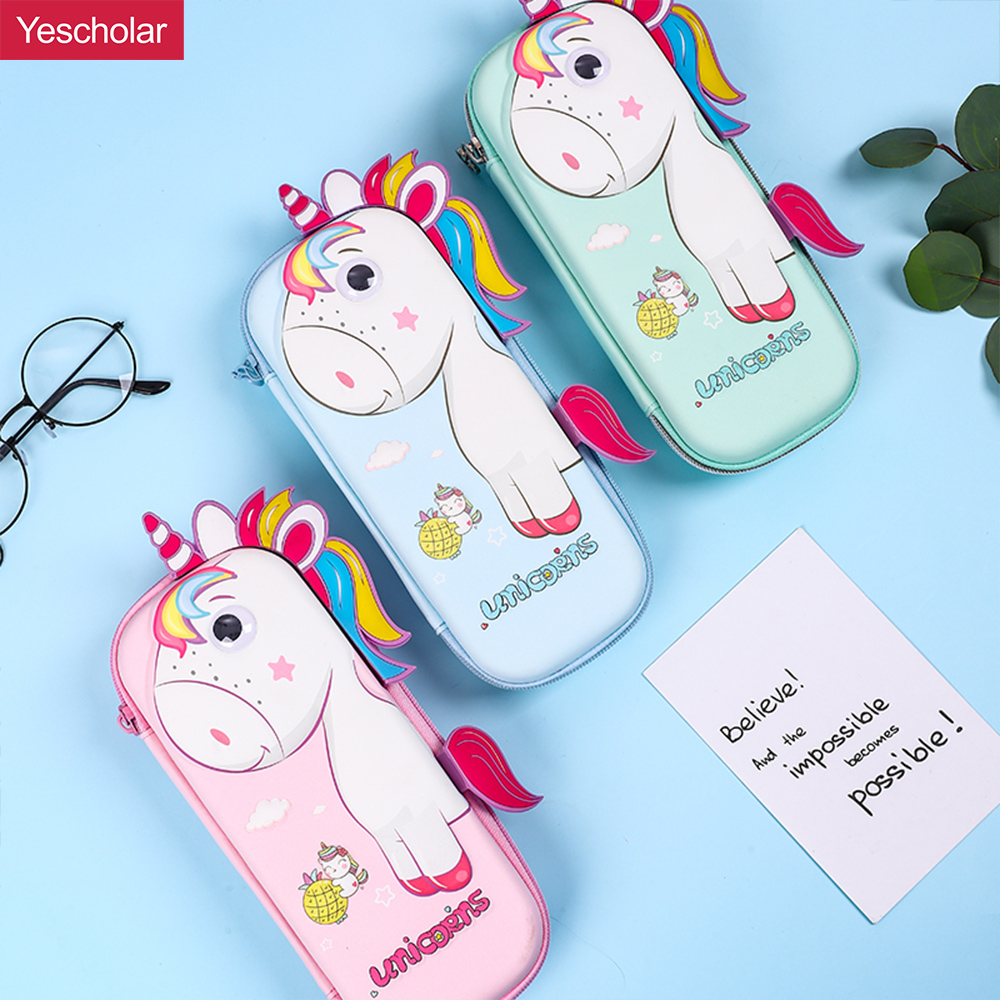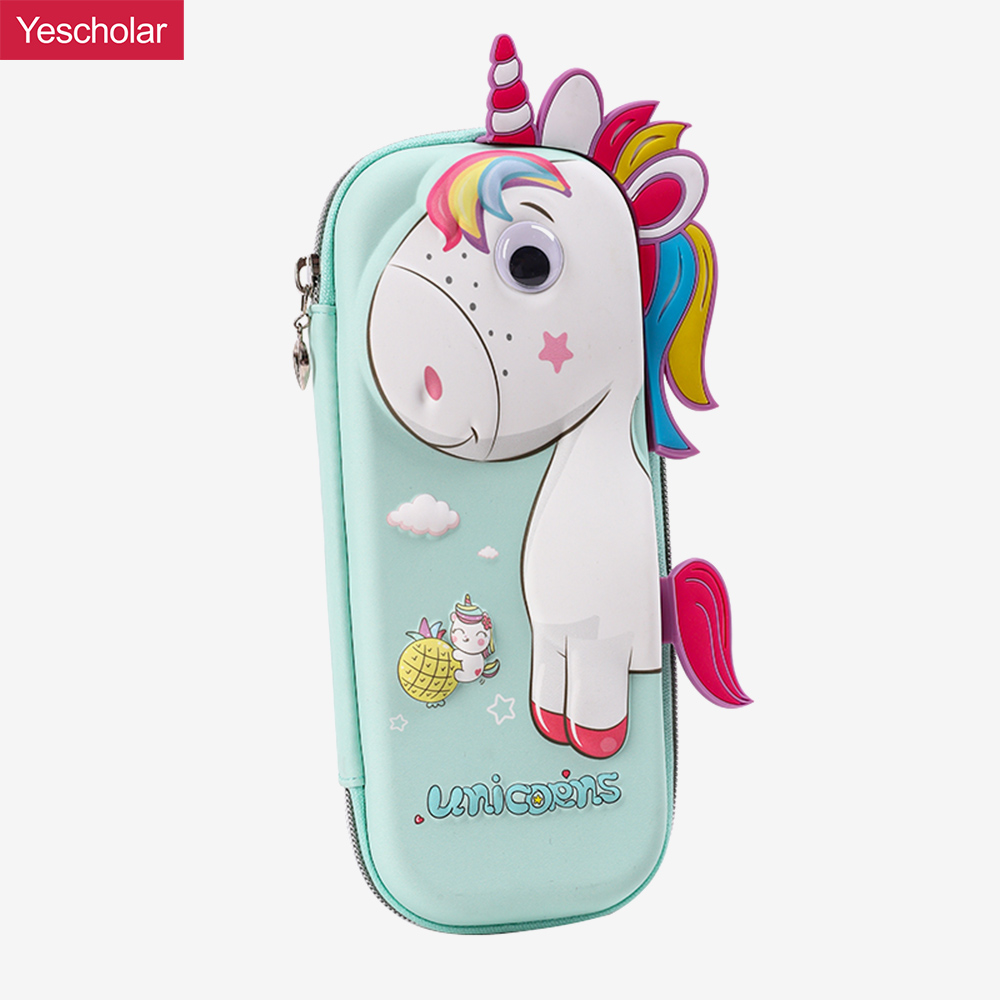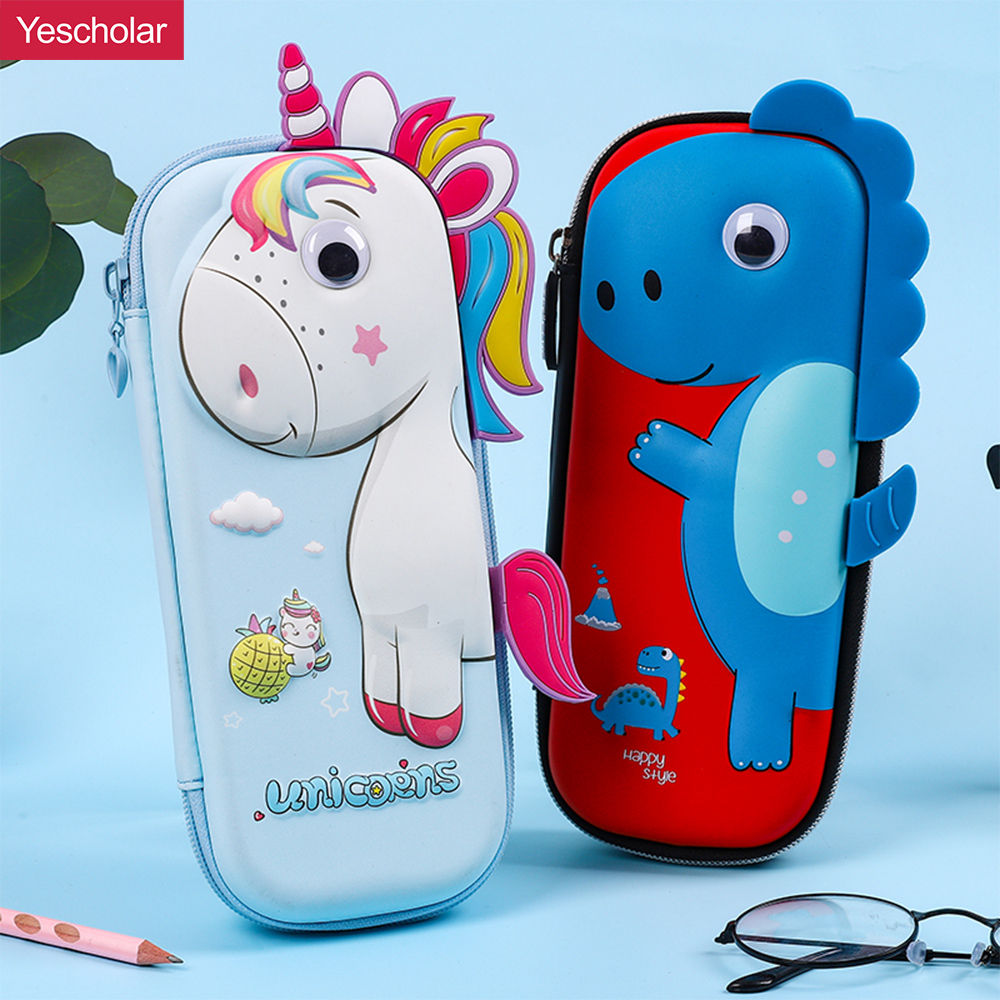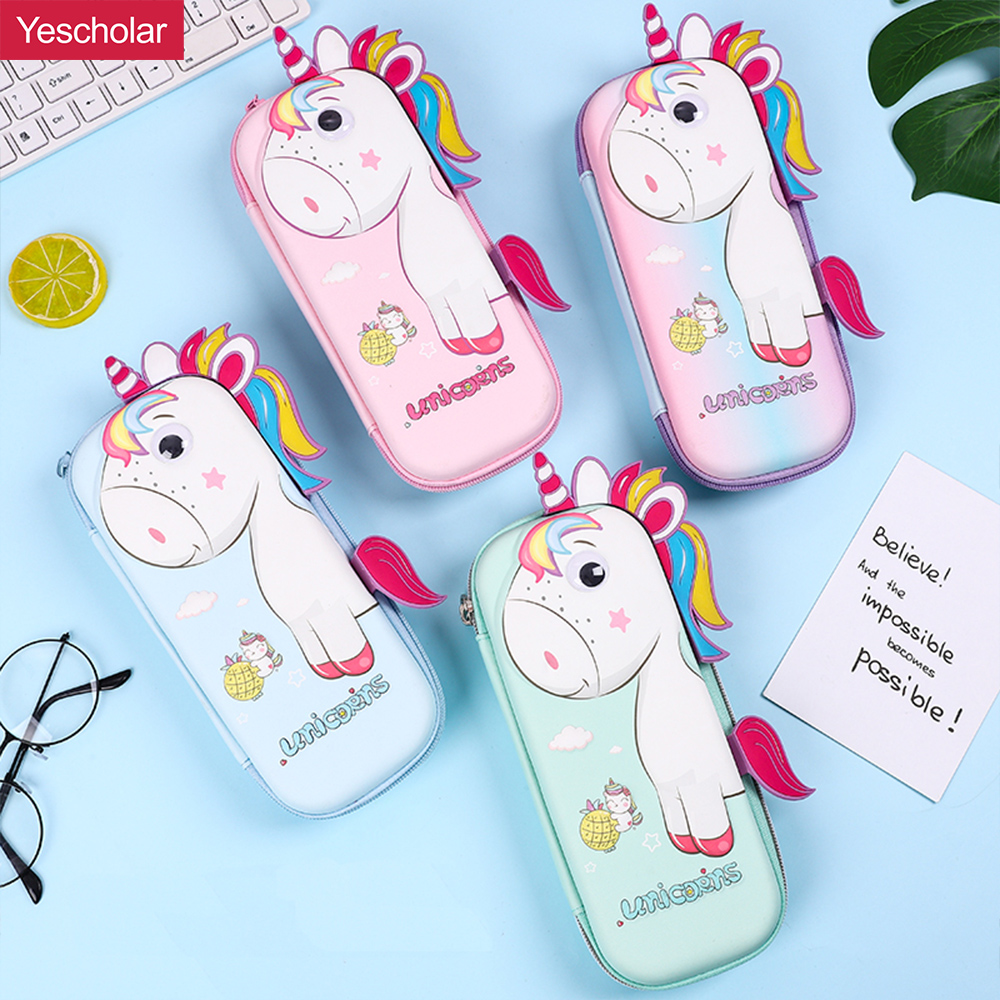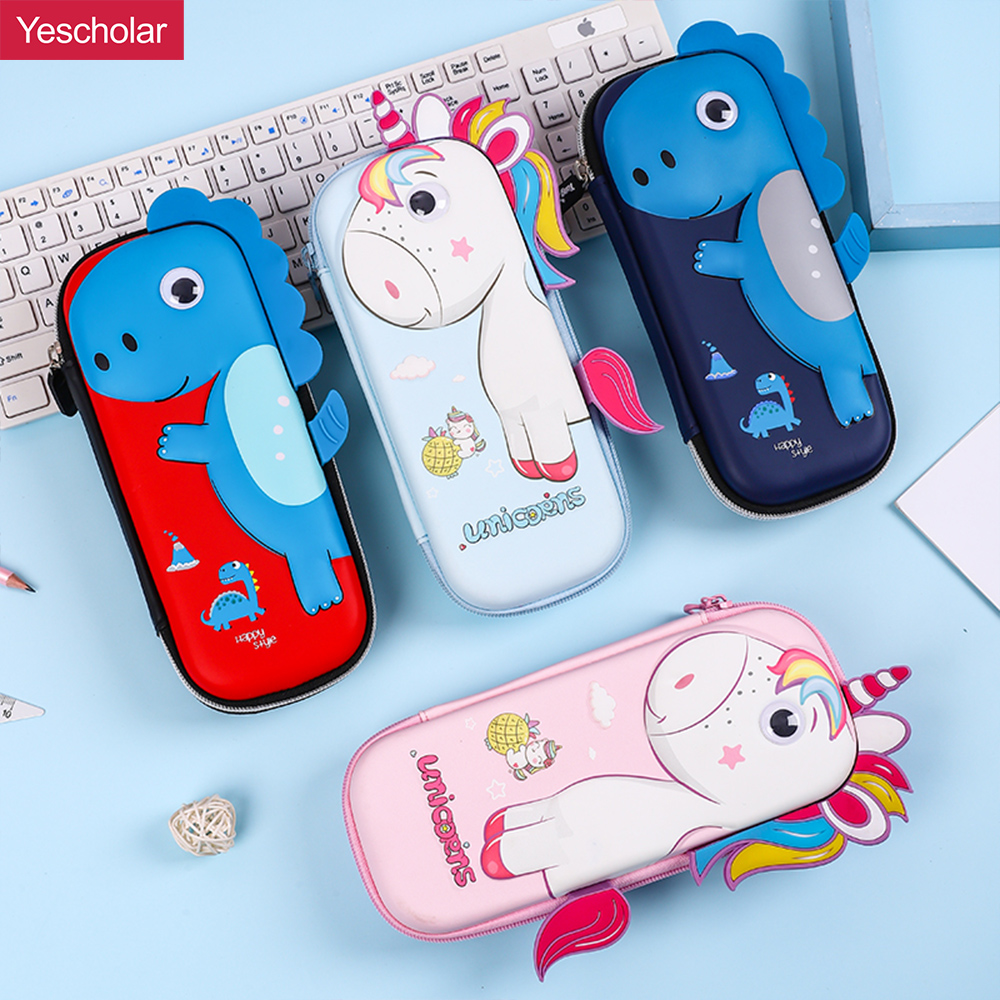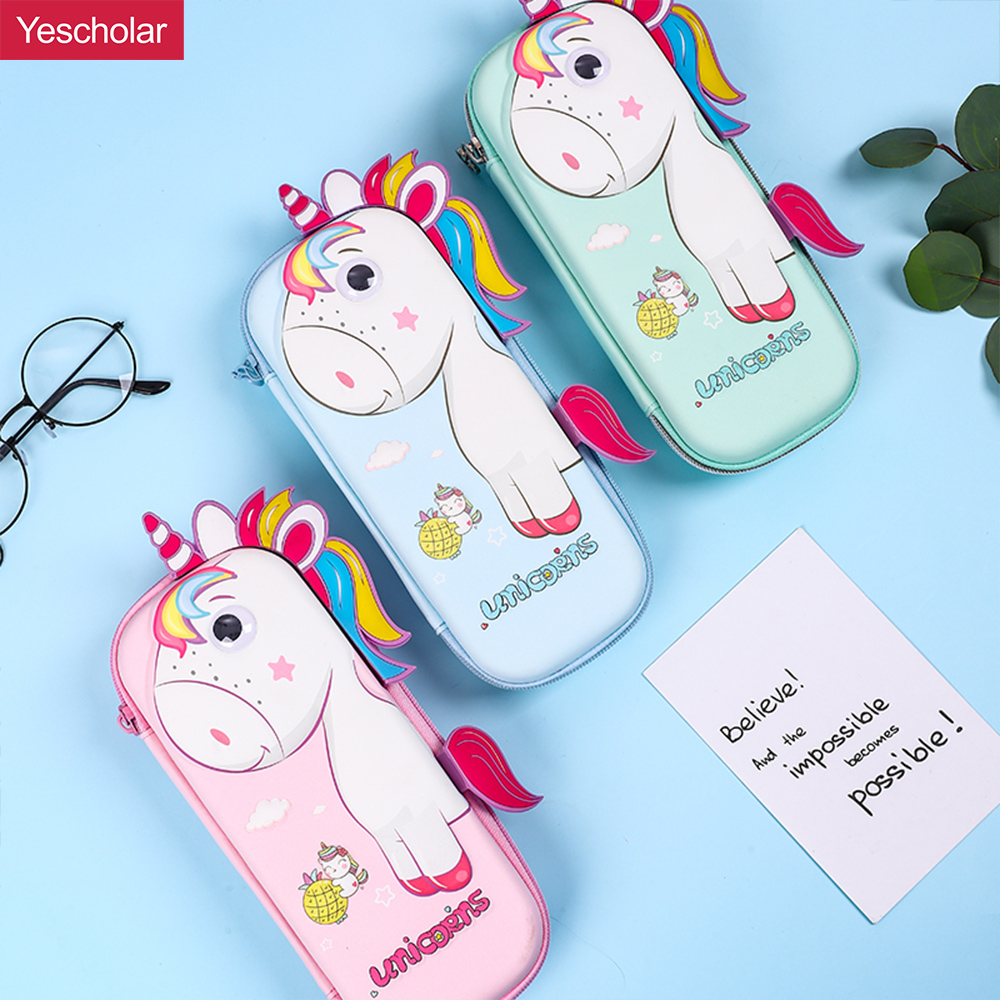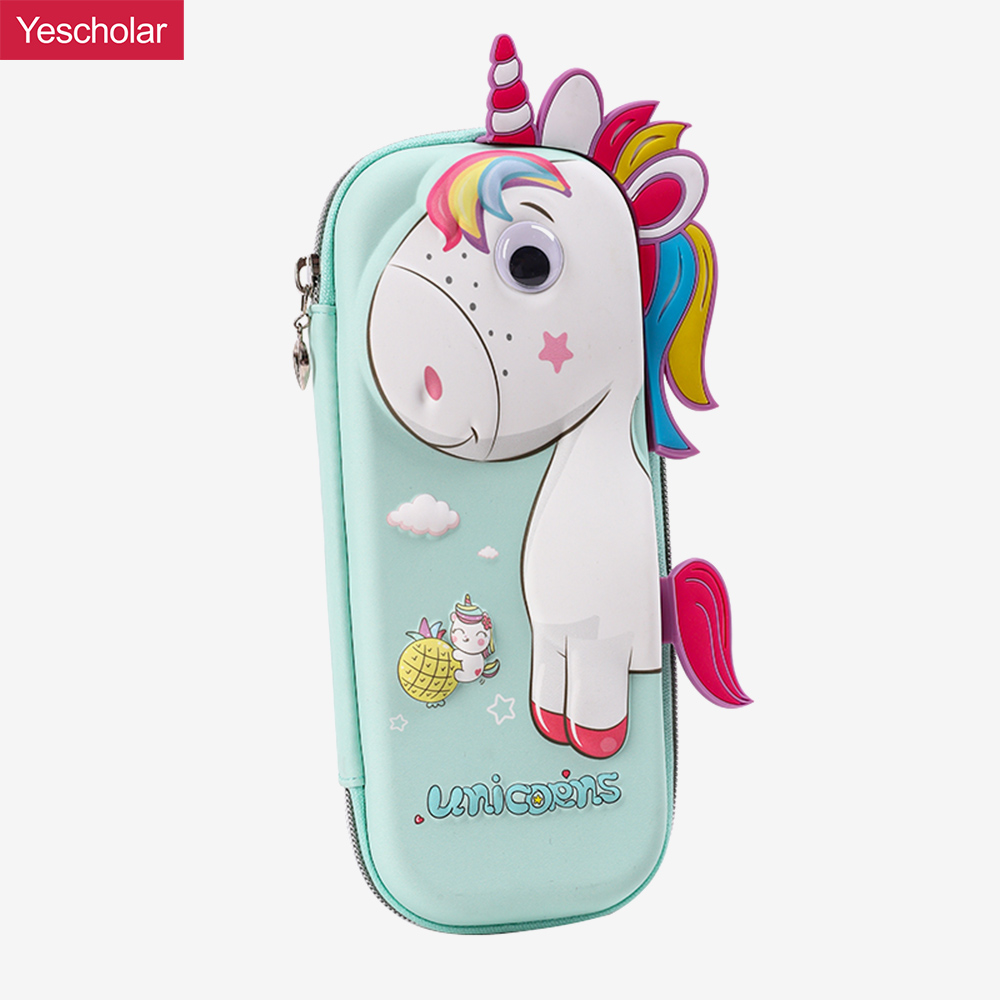 EVA 3D Cute unicorn fashion processing custom creative rainbow pencil case YE6763
Exquisite 3D embossed pattern, clear printing, large-capacity storage, can hold about 30 gel pens, common pen slot, independent pen slot, easy to take and hold, classified compartment design, reasonable layering, storage small helper, can hold 20CM Ruler, easy to put down 180°, split design, front pocket mesh pocket, mesh layered, easy to store and classify, resistant to falling, dirt and stains, easy to clean and easy to wipe, waterproof material, PU+EVA material, smooth Zipper, delicate soft rubber zipper pull, easy to open and close.
From the first draft to the finished and packed end-product – we provide a one-stop solution – that is our mind.
Copyright © 2022 Yescholar - www.yescholar.com All Rights Reserved.