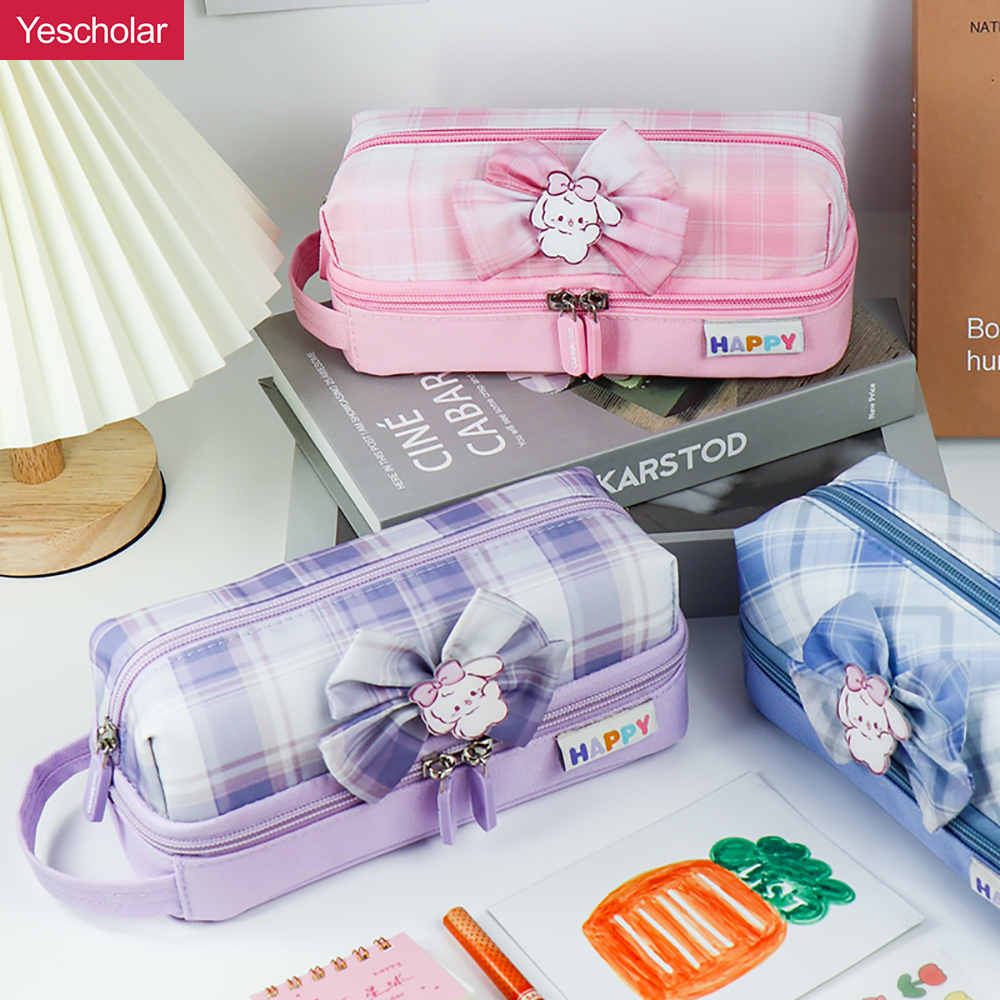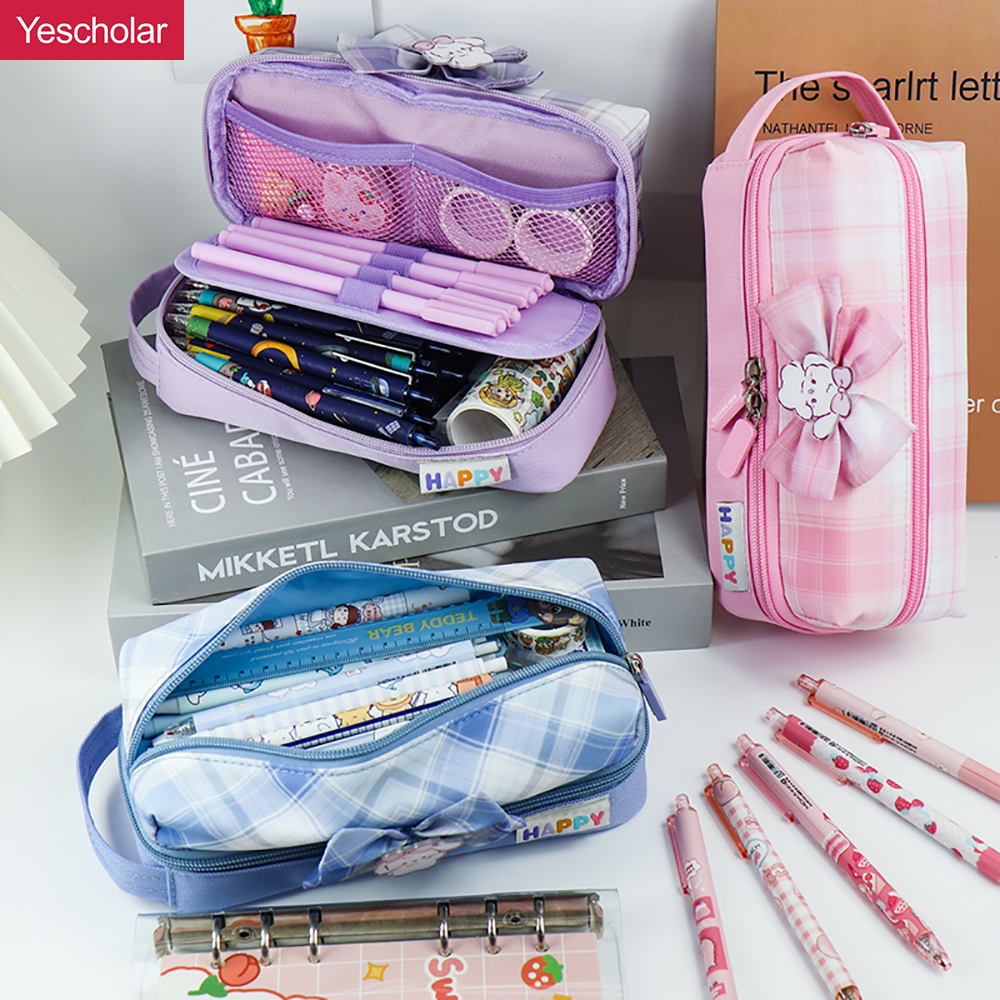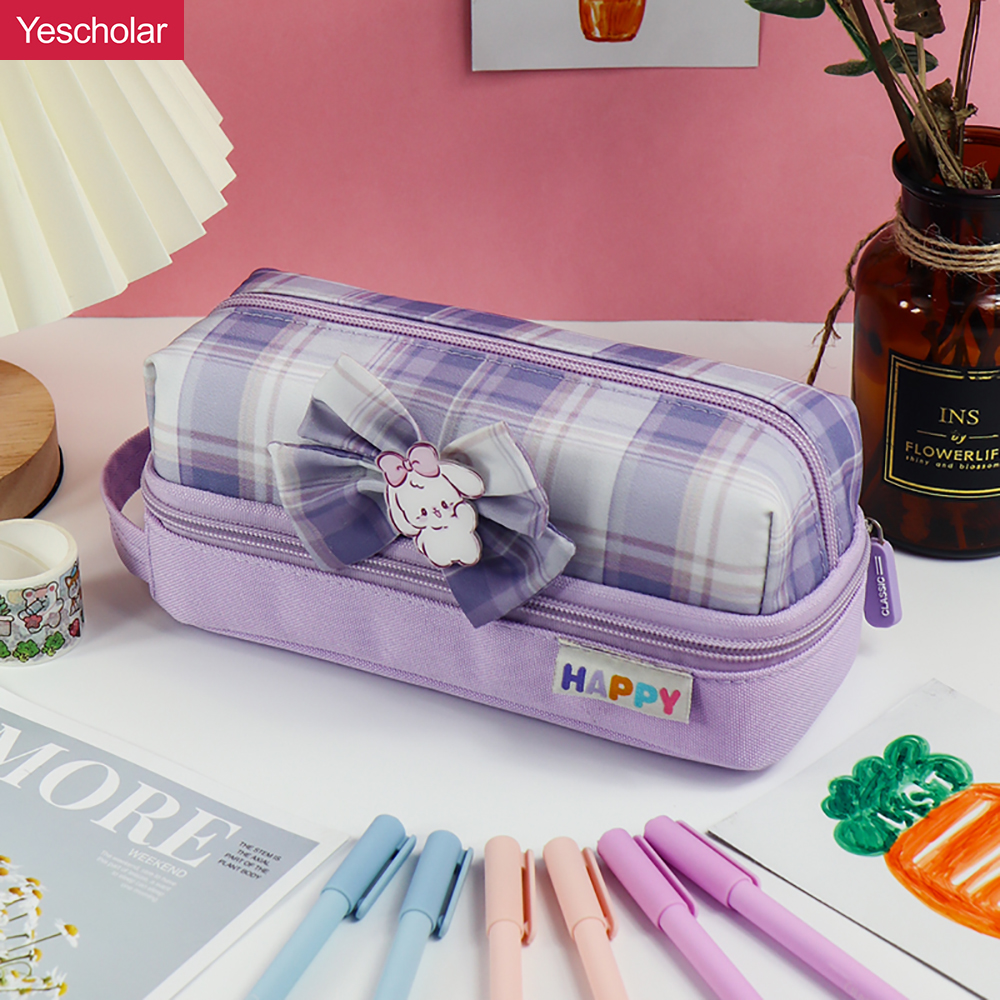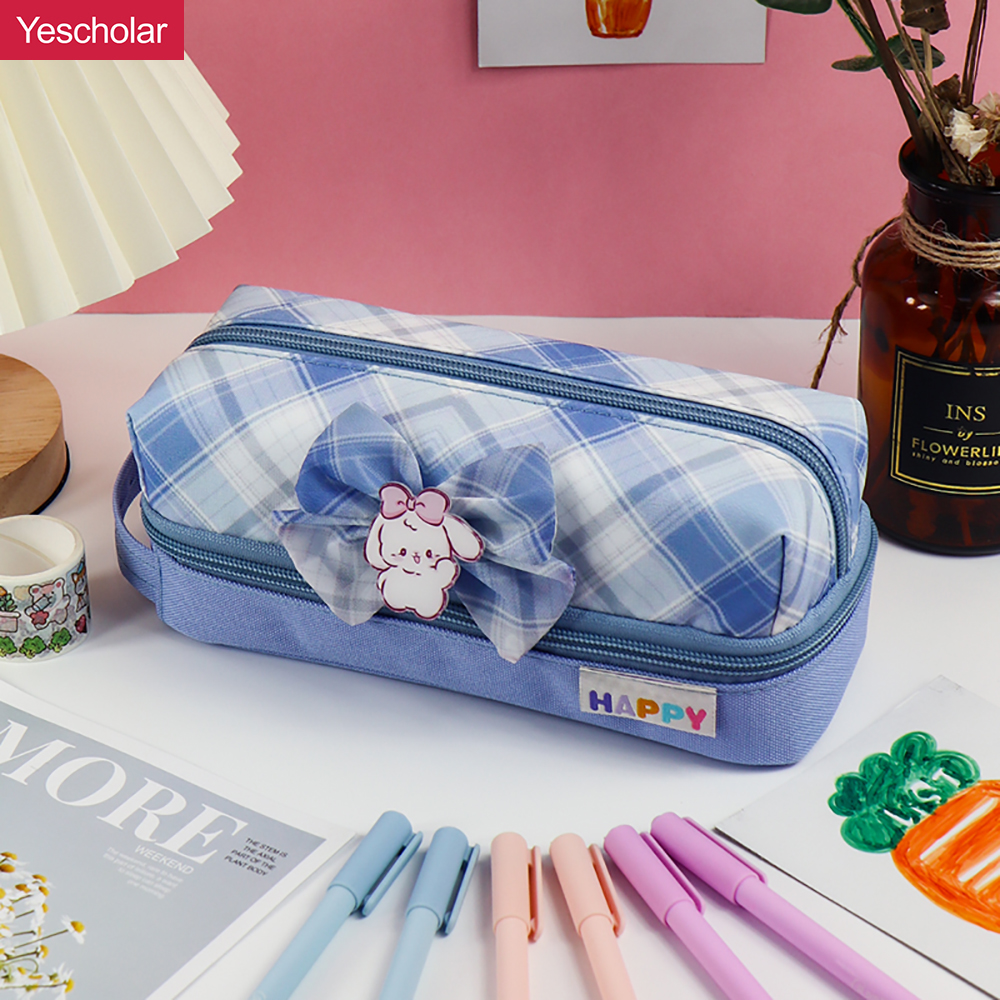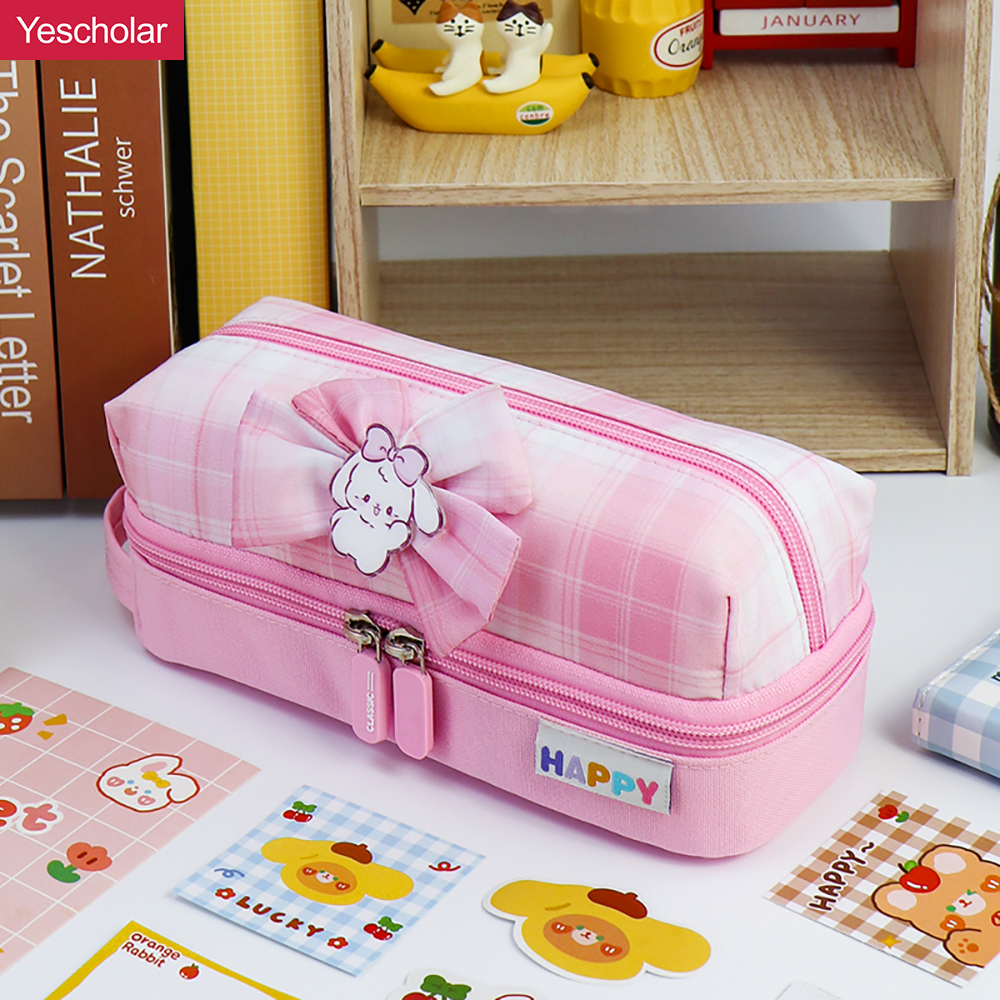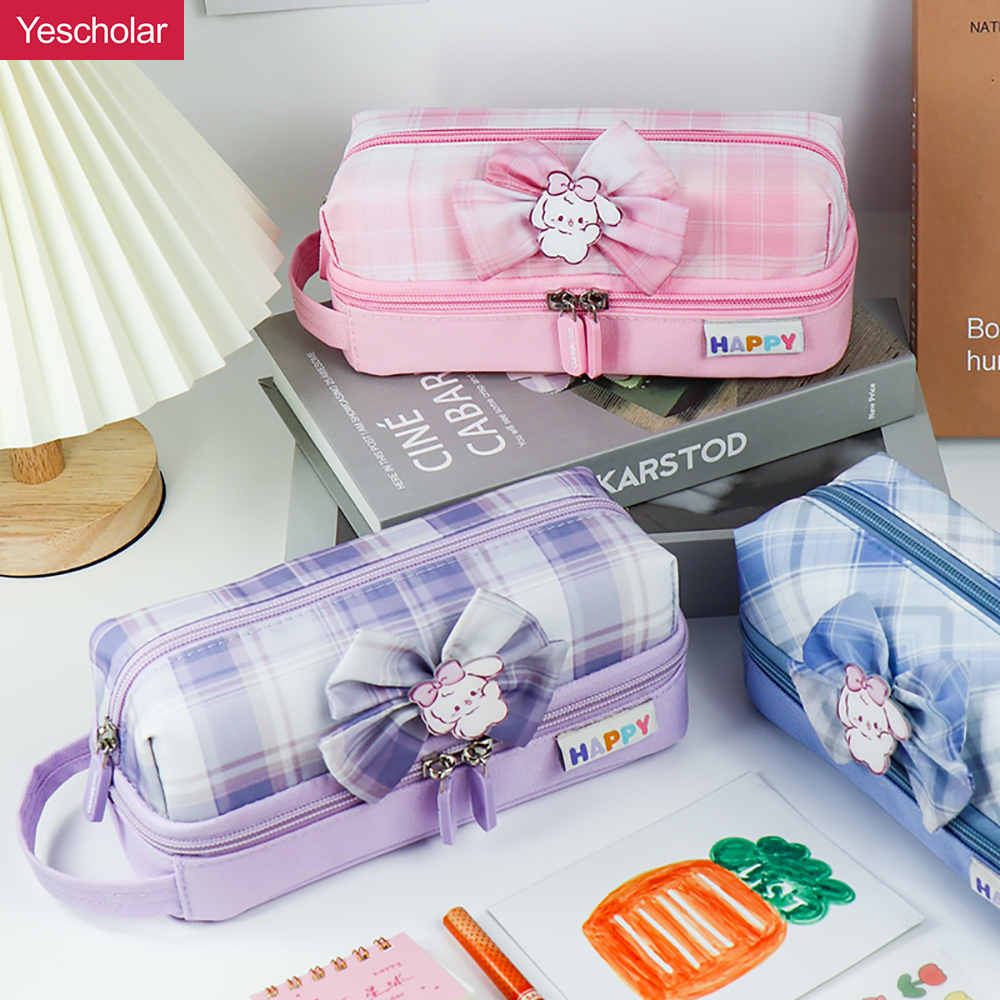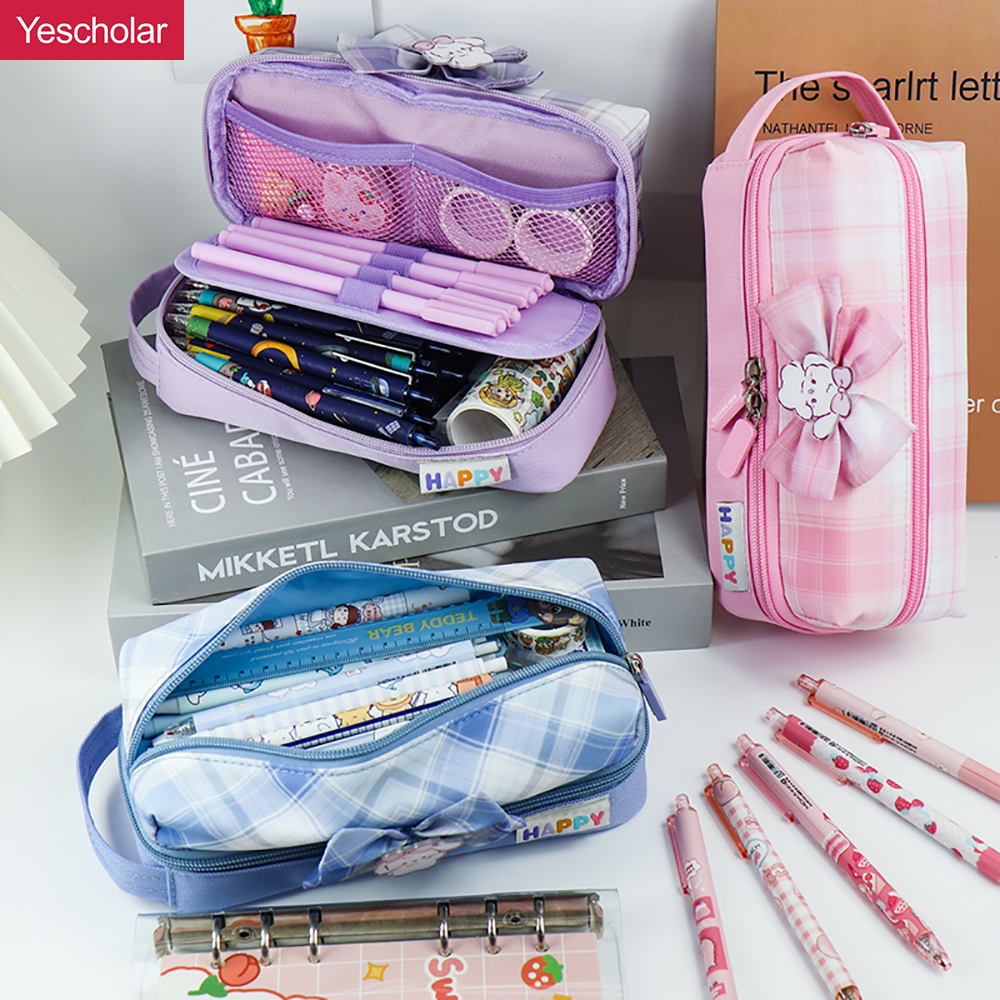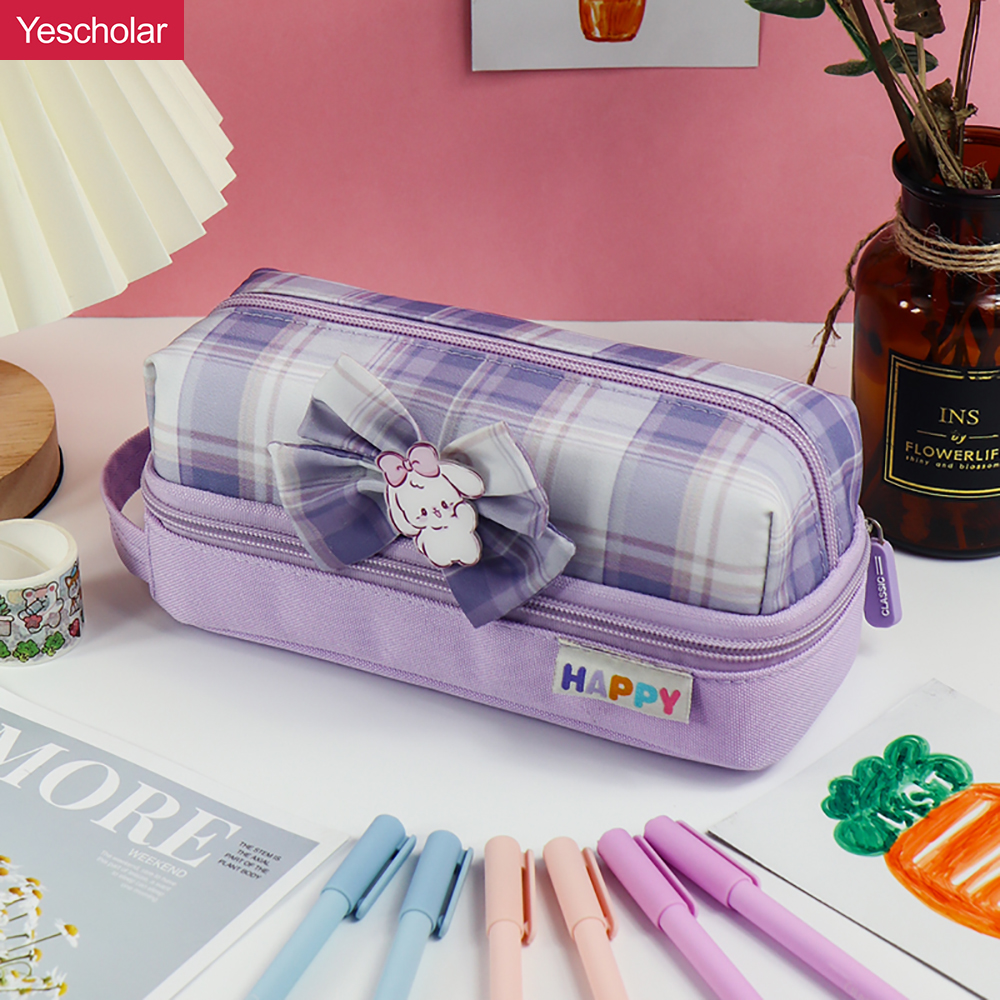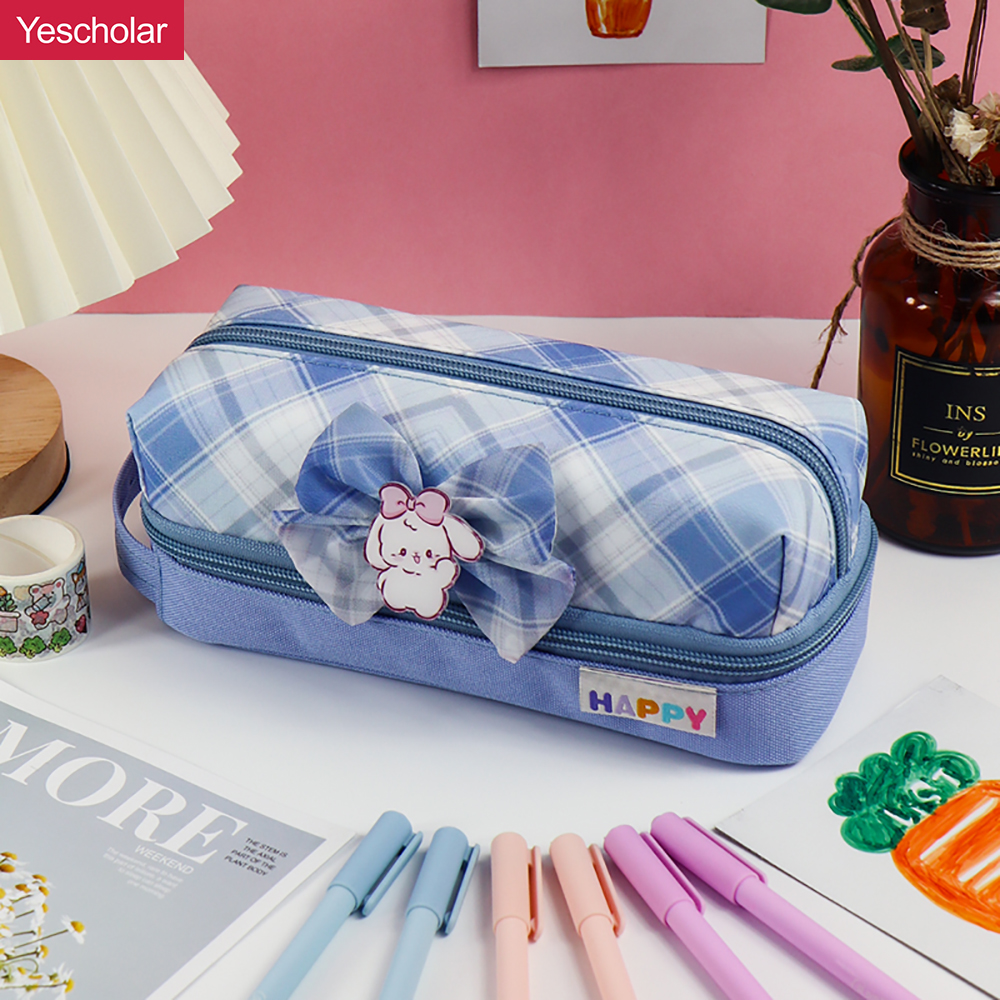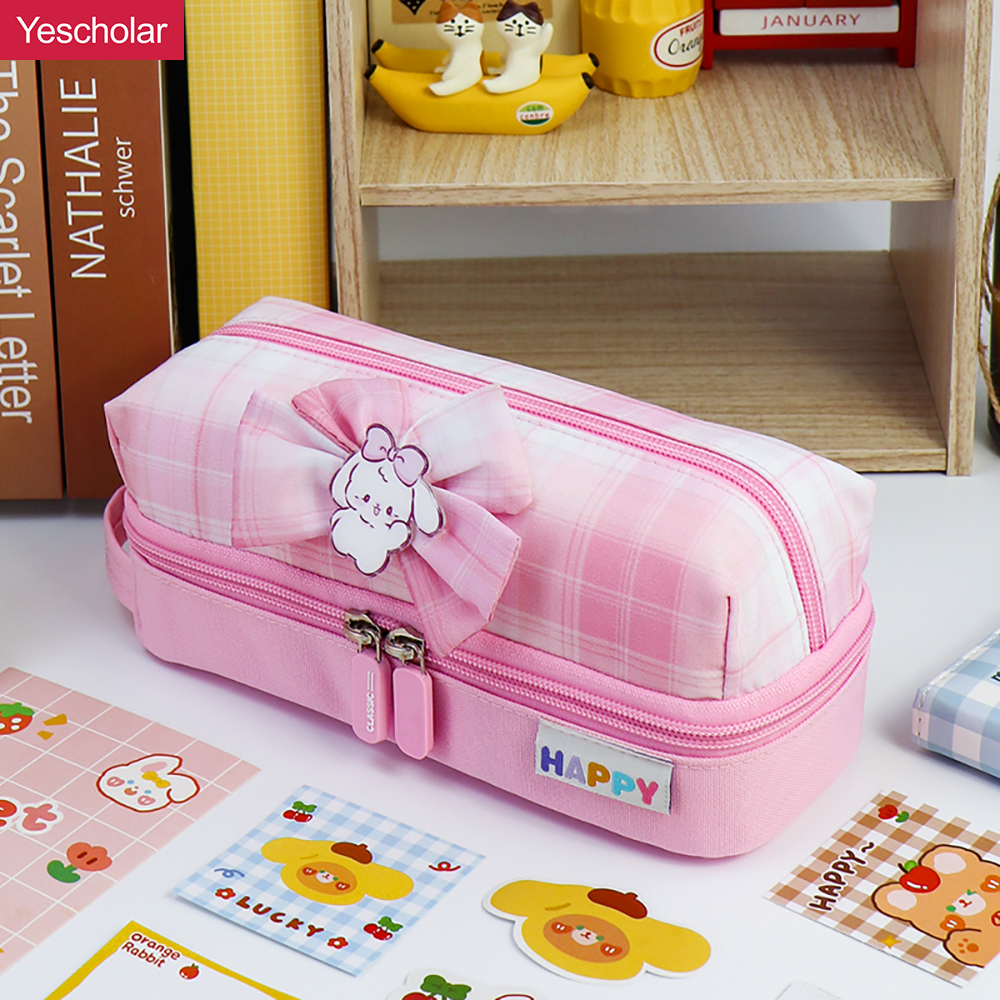 Double-layer oxford cloth cute japanese and South Korea JK dual zipper pencil case YE7187
JK college style pencil case, double-layer large-capacity pencil case, full of your girly heart, portable design, easy to carry, large-capacity can hold about 70 pens, large-capacity pencil case storage neatly clean up your desktop. Portable design, easy to carry anytime, anywhere, not cumbersome to go out, three-layer large capacity, small body and large space, easy to store required stationery, exquisite bow, JK college style beautiful and fashionable. Selected metal zipper design, can be pulled repeatedly, smooth and unobstructed; exquisite car thread technology, neat line, not easy to fall off, strong and durable; exquisite bow design, both beautiful and fashionable.
From the first draft to the finished and packed end-product – we provide a one-stop solution – that is our mind.
Copyright © 2022 Yescholar - www.yescholar.com All Rights Reserved.