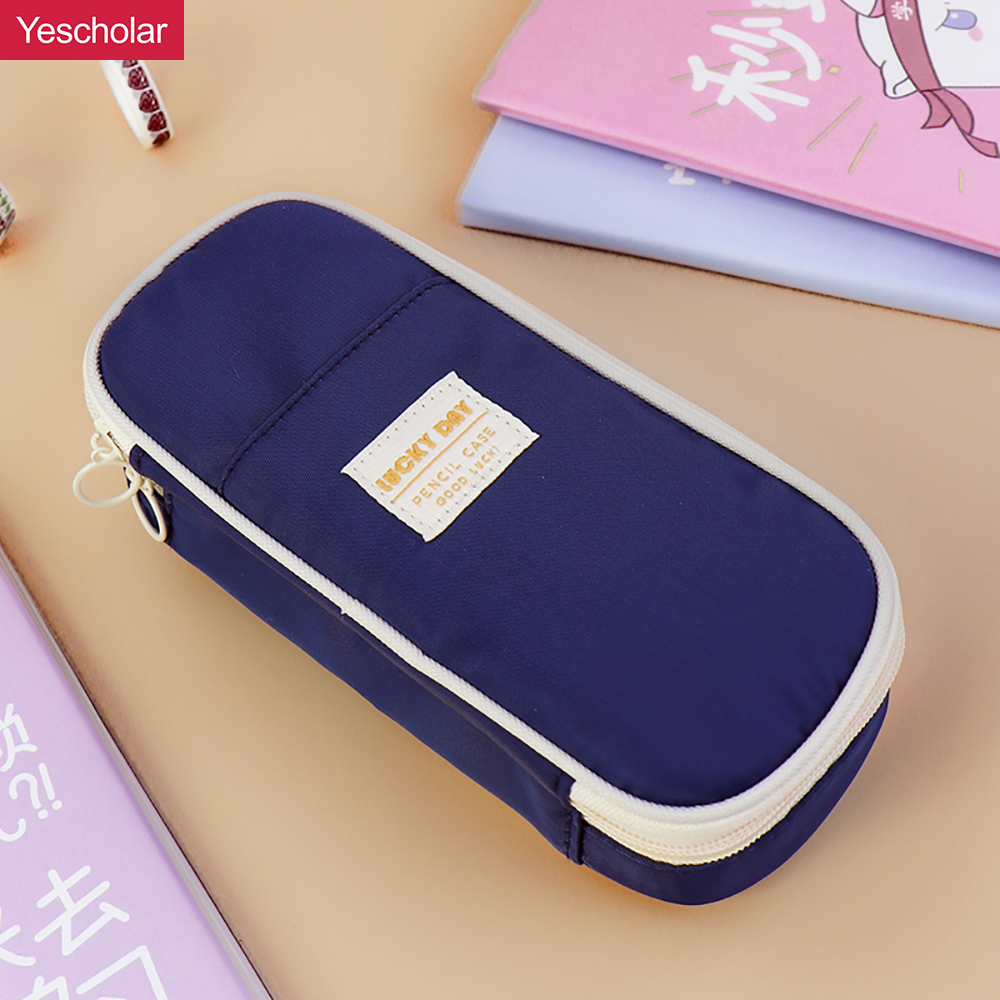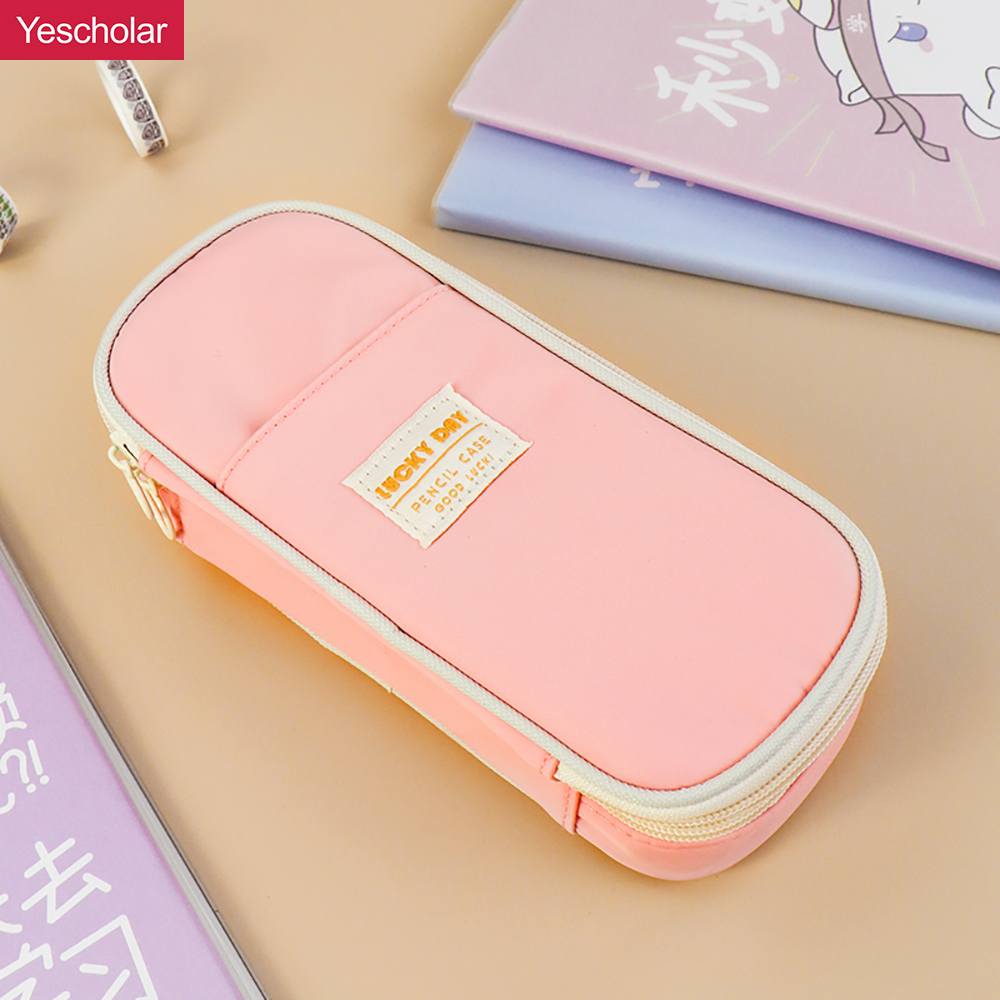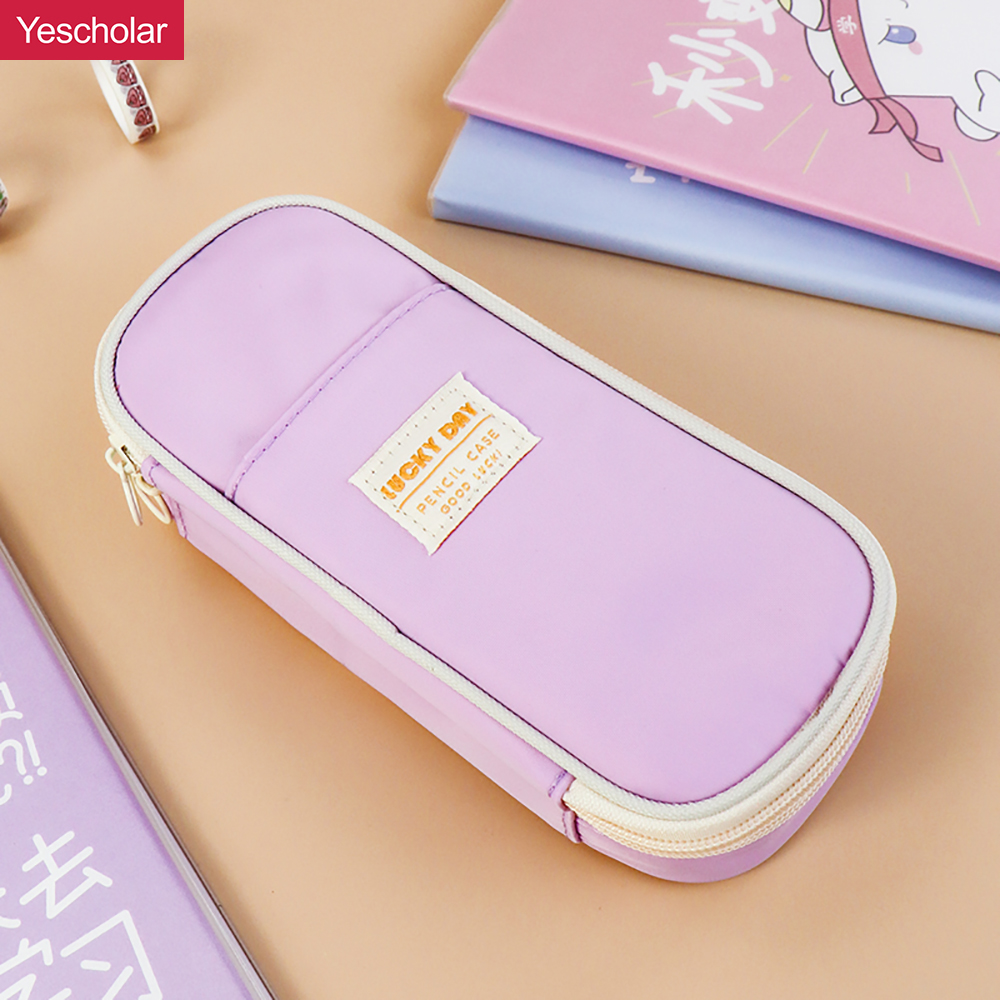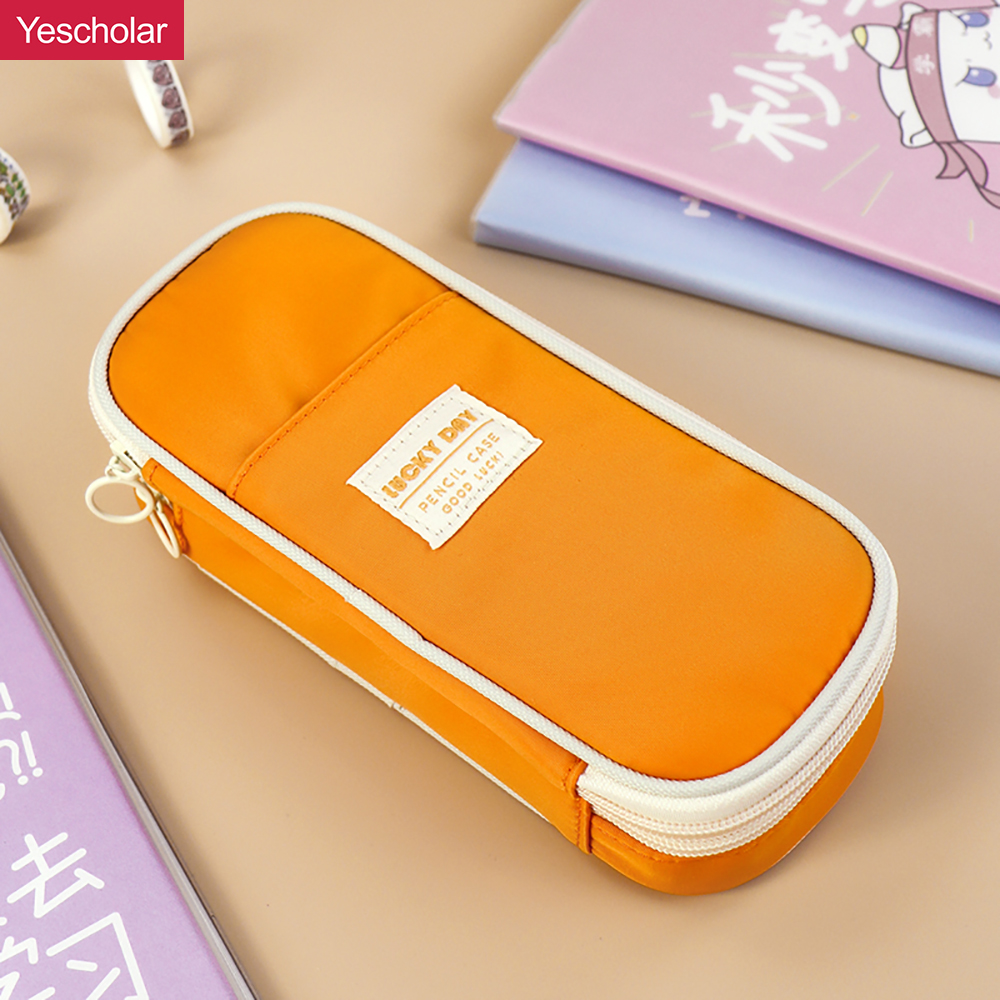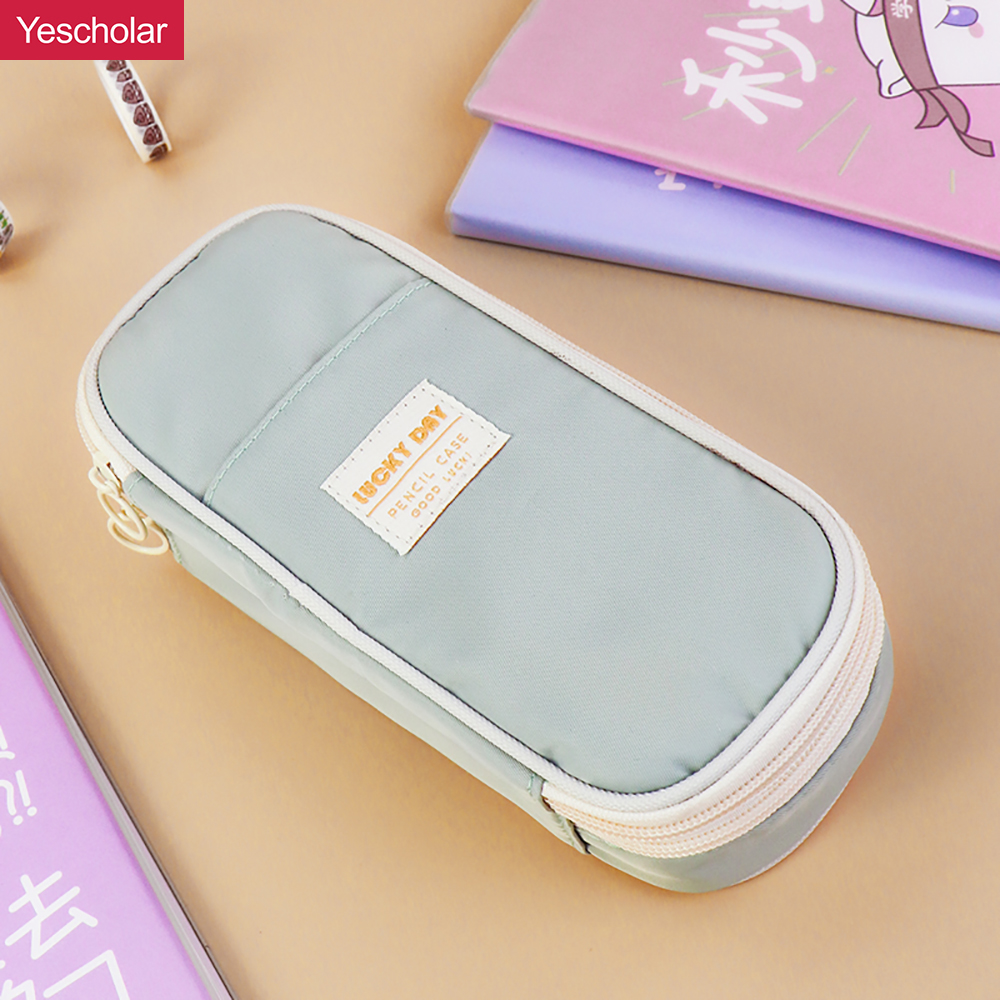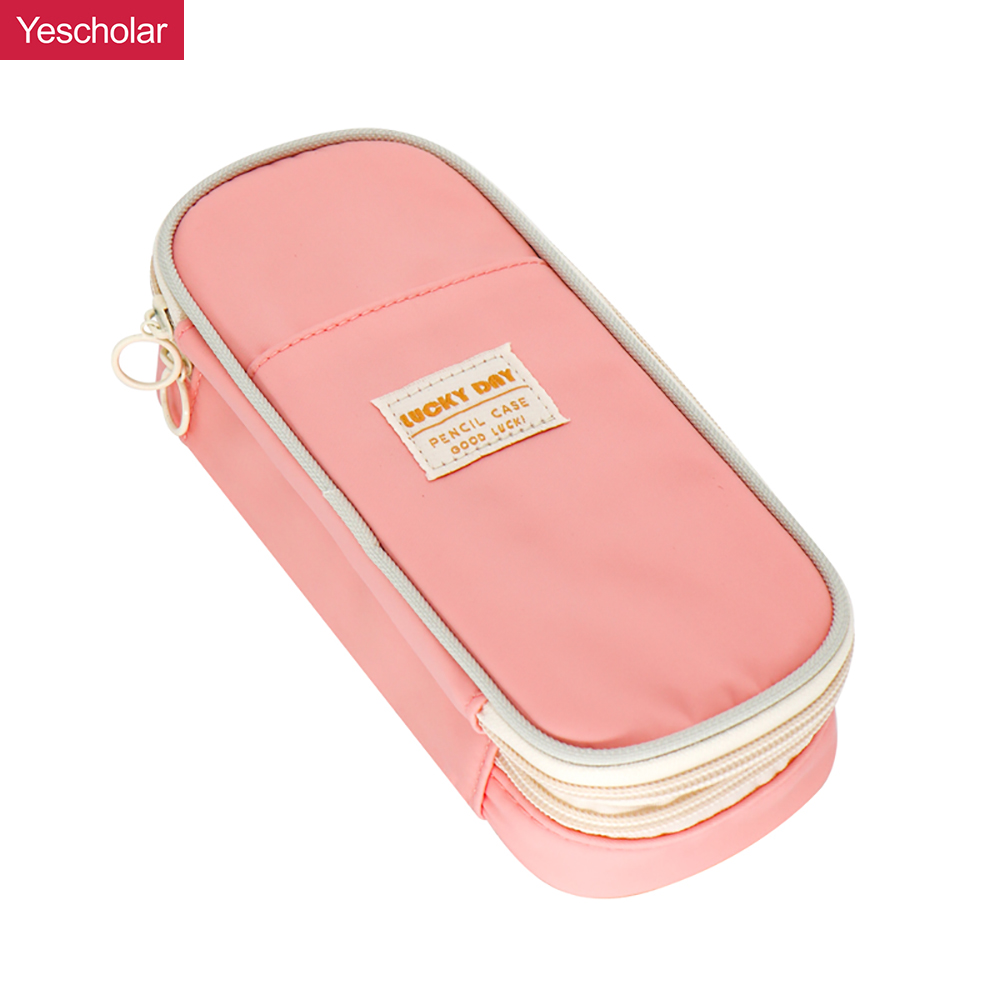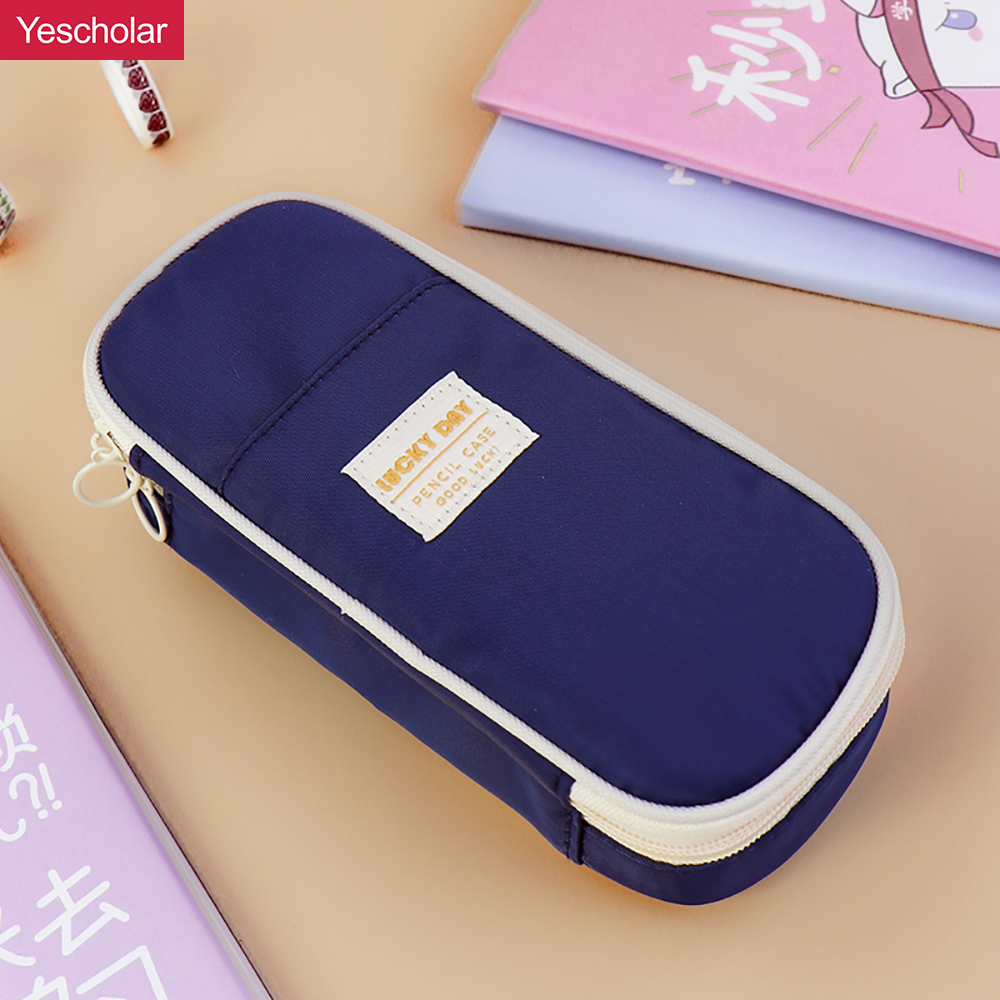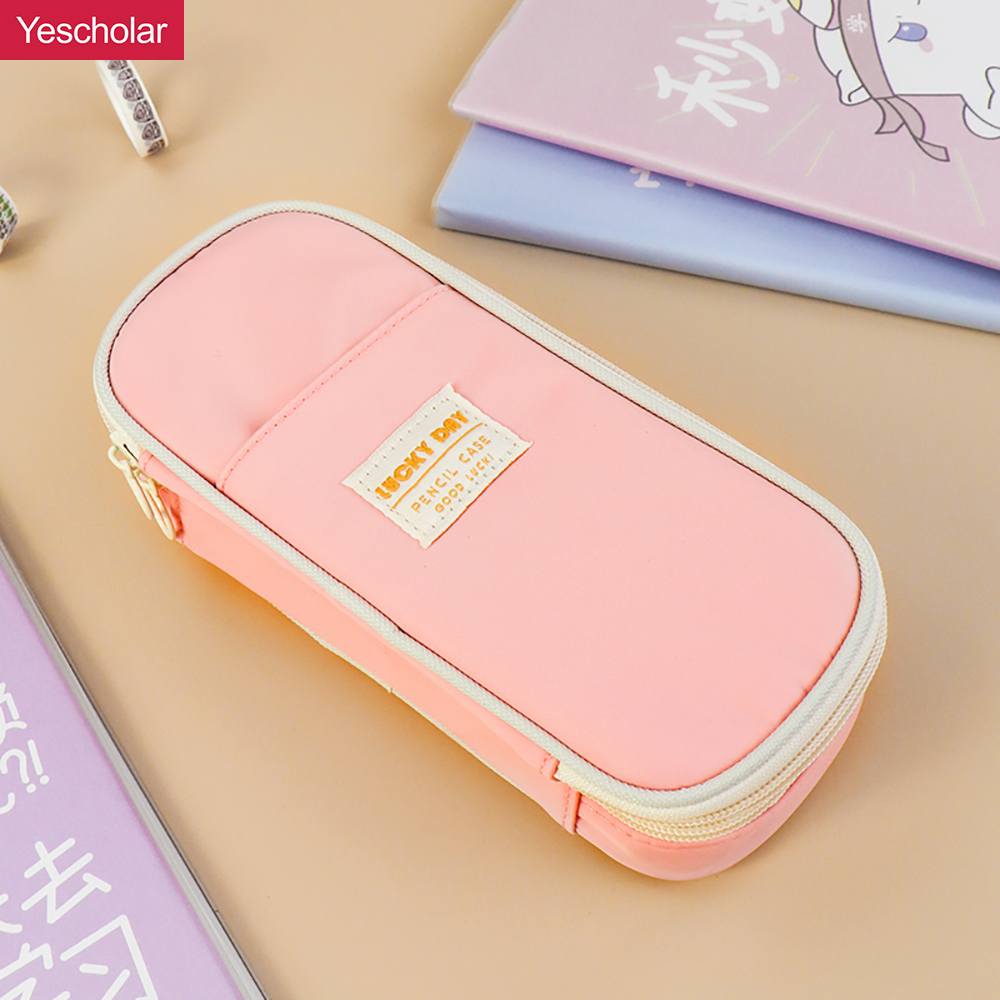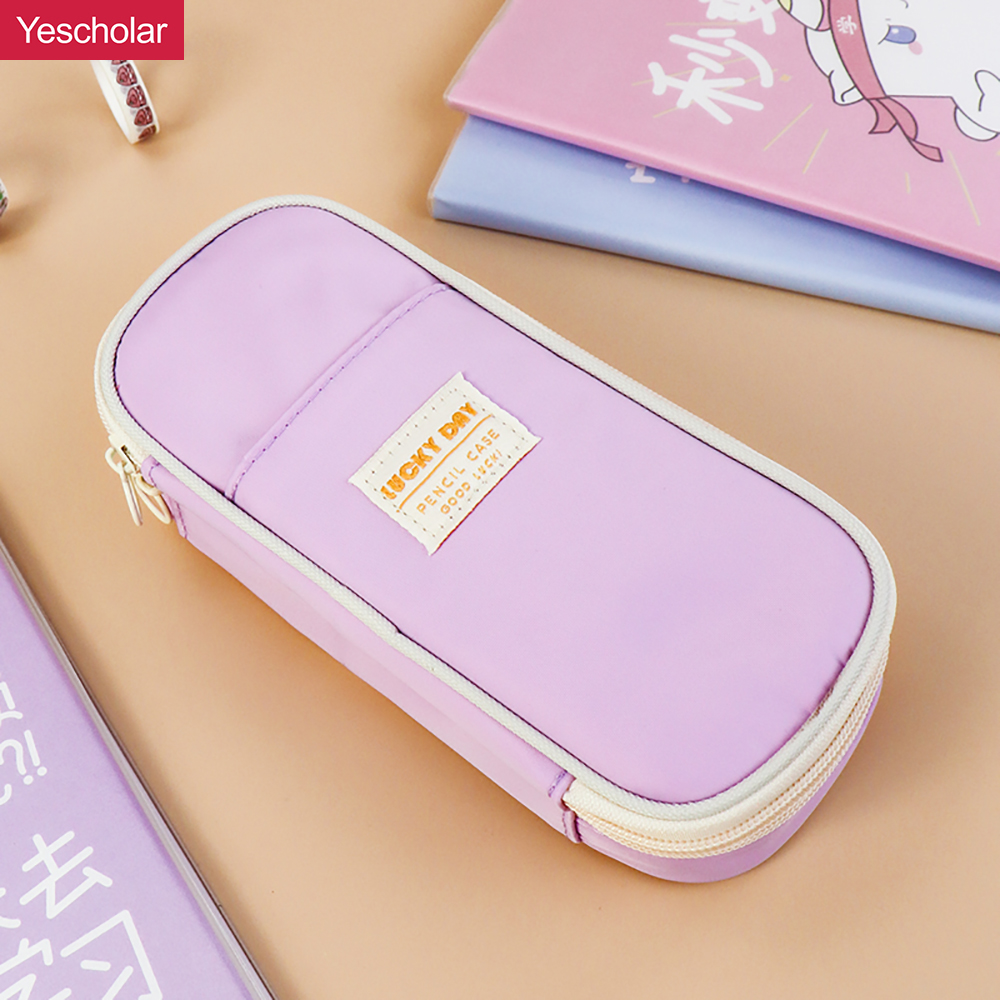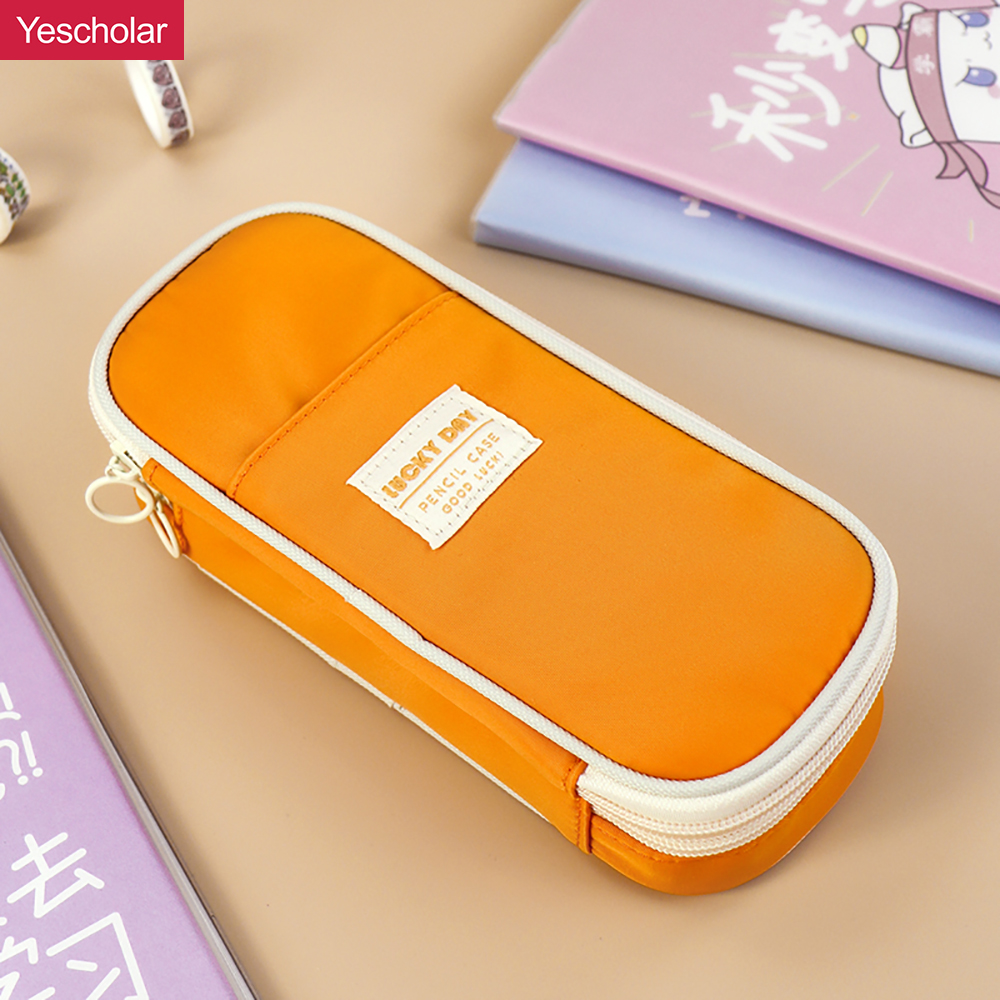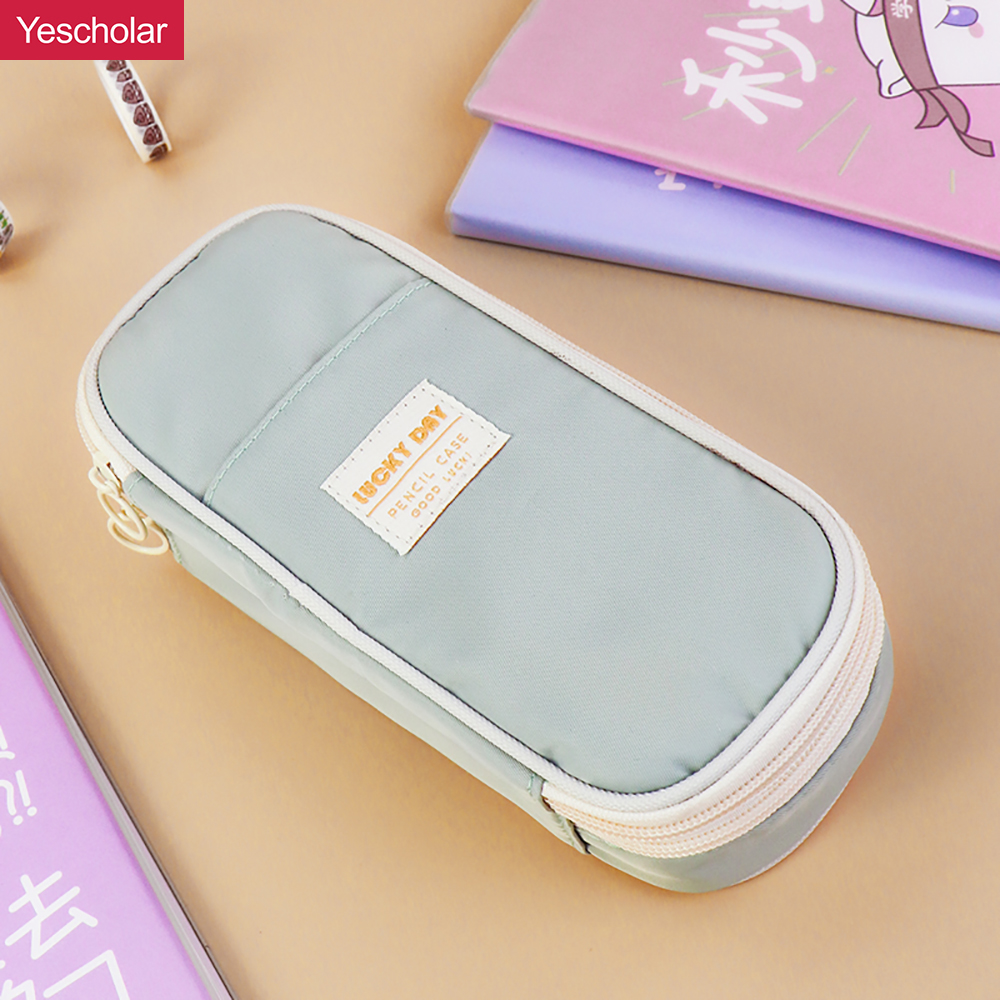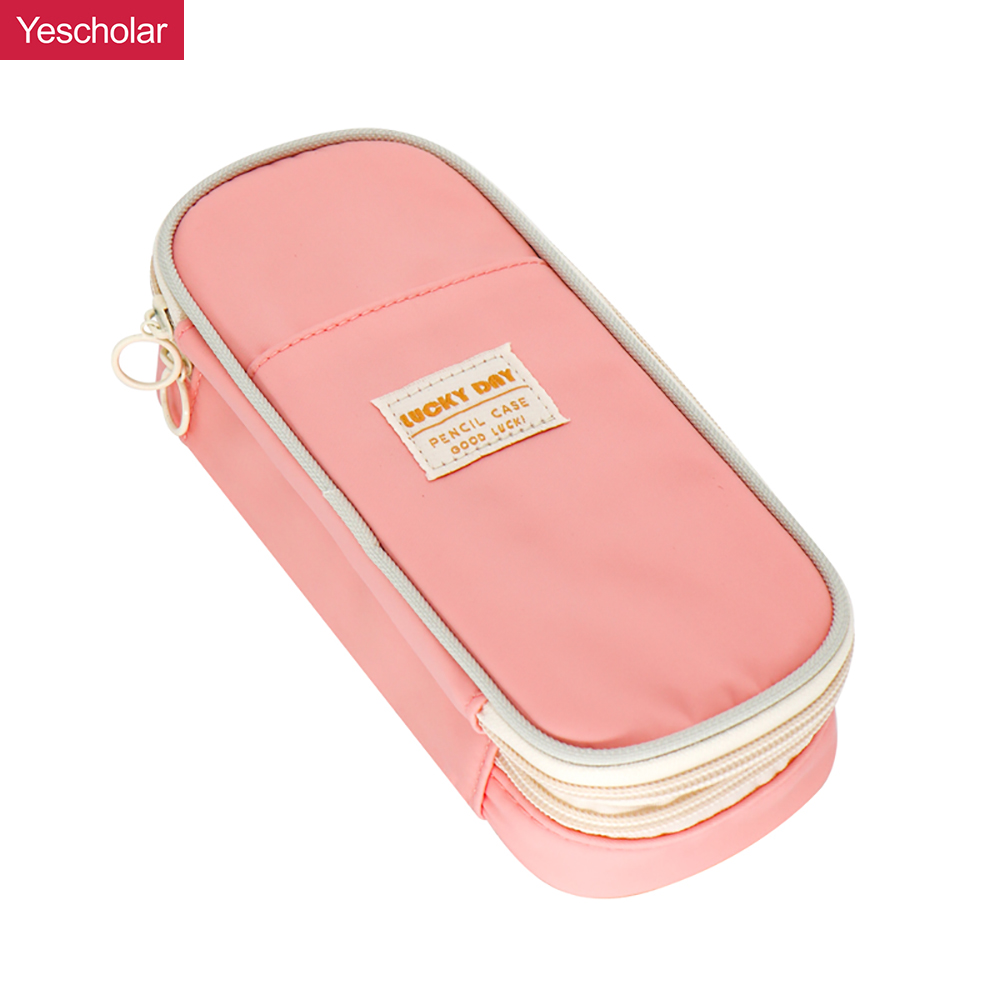 Composite cloth macaron japanese ins wind 3 large capacity small fresh pencil case YE7063
Japanese large-capacity pencil case, multi-layer large-capacity, multi-color optional, washable fabric, multi-color optional, five macaron colors to meet the needs of different people, five-layer classification storage, stationery storage neat and not messy, large storage Storage space, built-in pen slot, divider bag, external pen slot, visual grid. Large-capacity storage space, can accommodate about 60 pens + 20CM ruler, waterproof and wear-resistant fabric, thickened encrypted canvas material fabric, durable; zipper is smooth and not stuck, tight car line is durable, external pen inserts storage bag .
Material
Polyester fiber composite cloth
From the first draft to the finished and packed end-product – we provide a one-stop solution – that is our mind.
Copyright © 2022 Yescholar - www.yescholar.com All Rights Reserved.