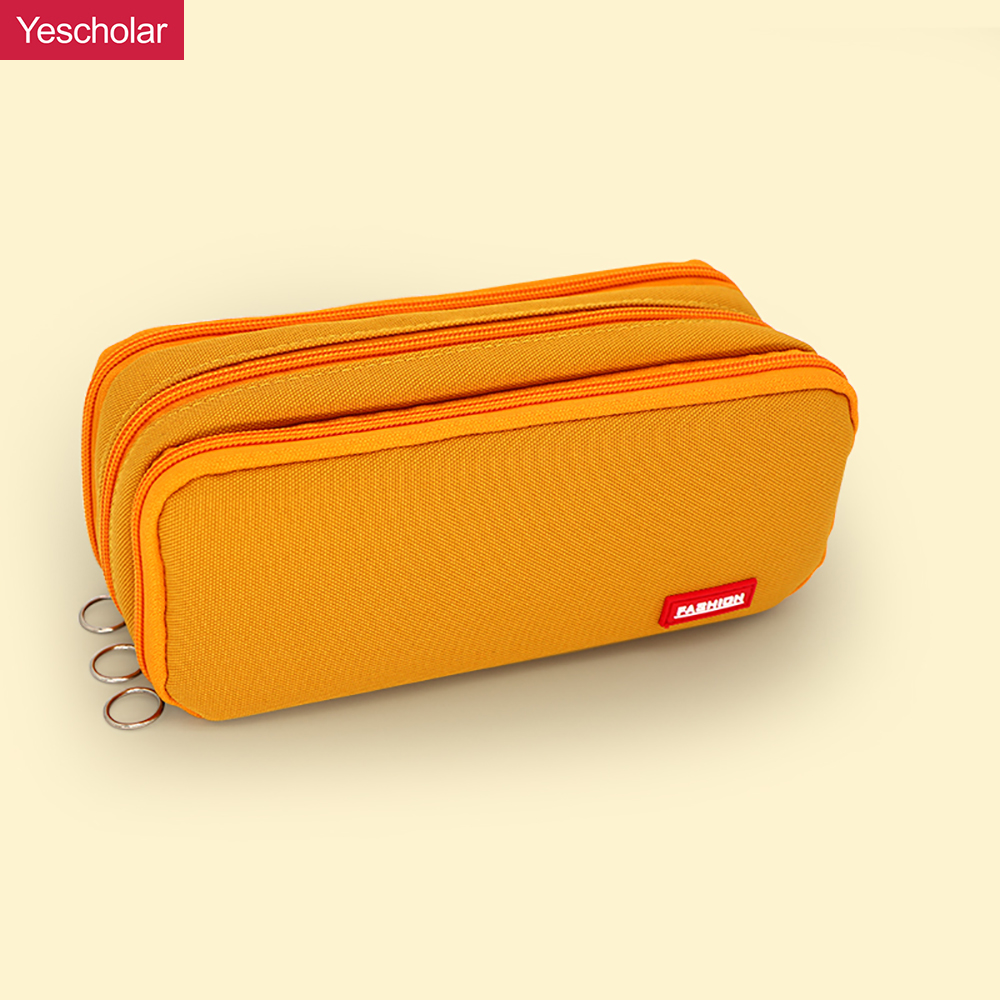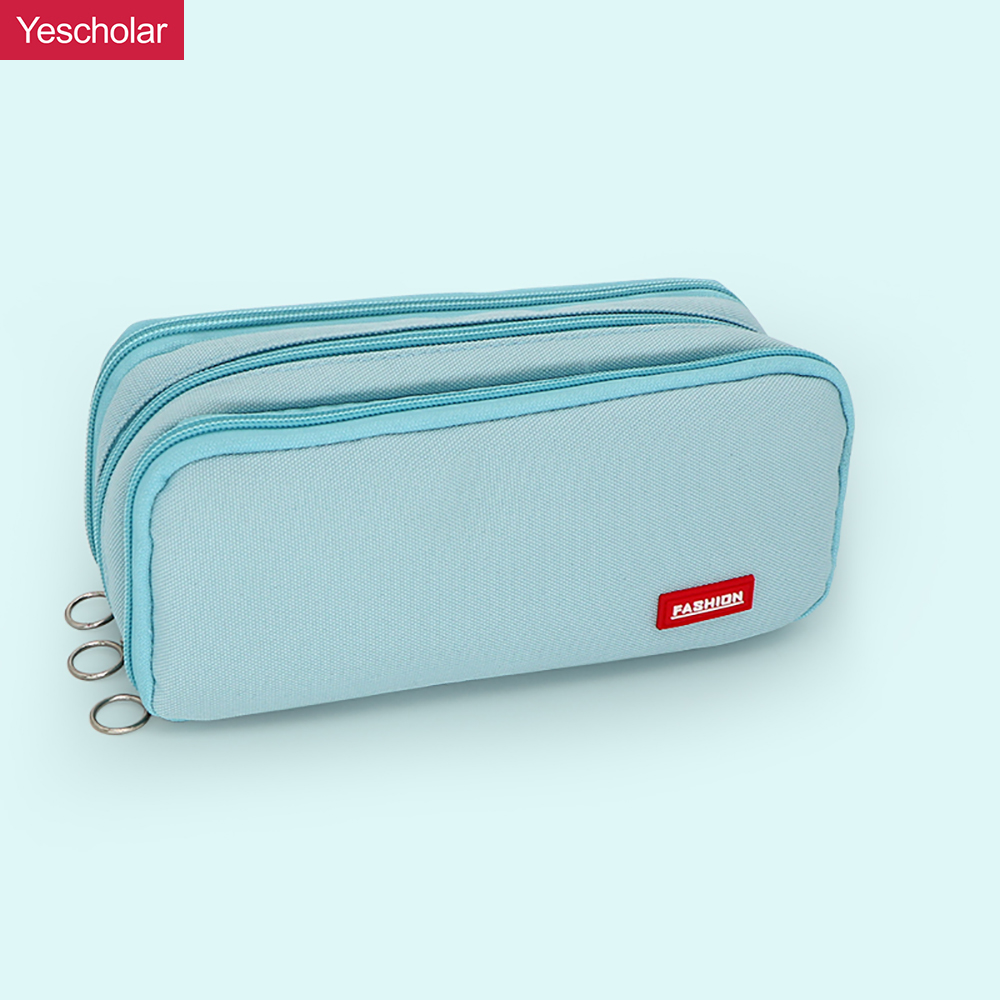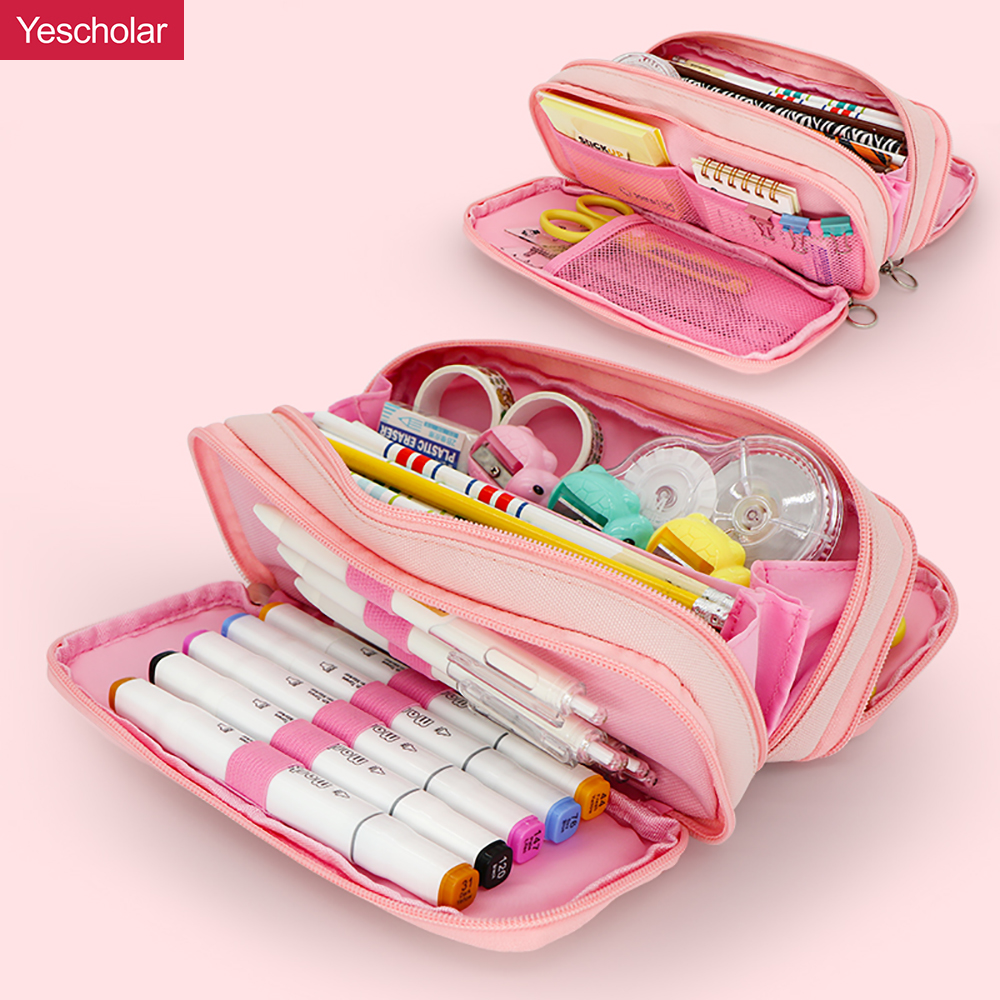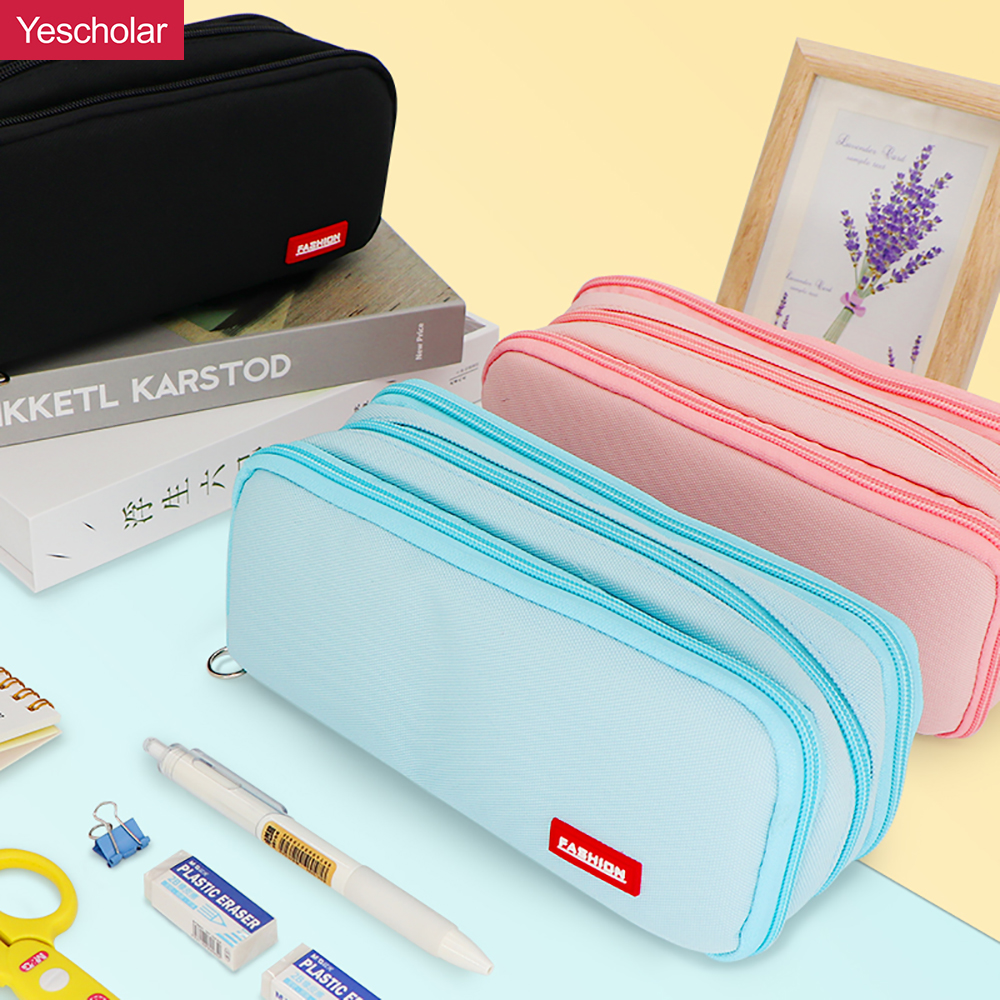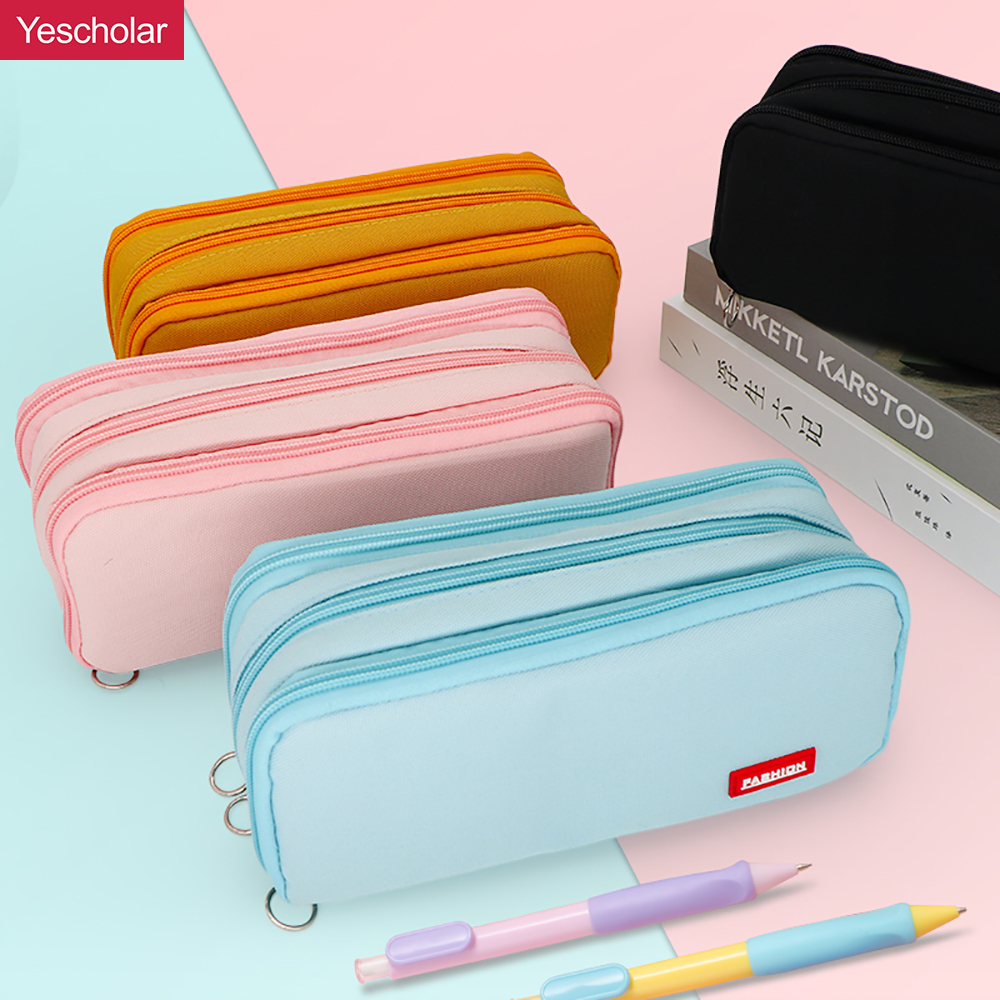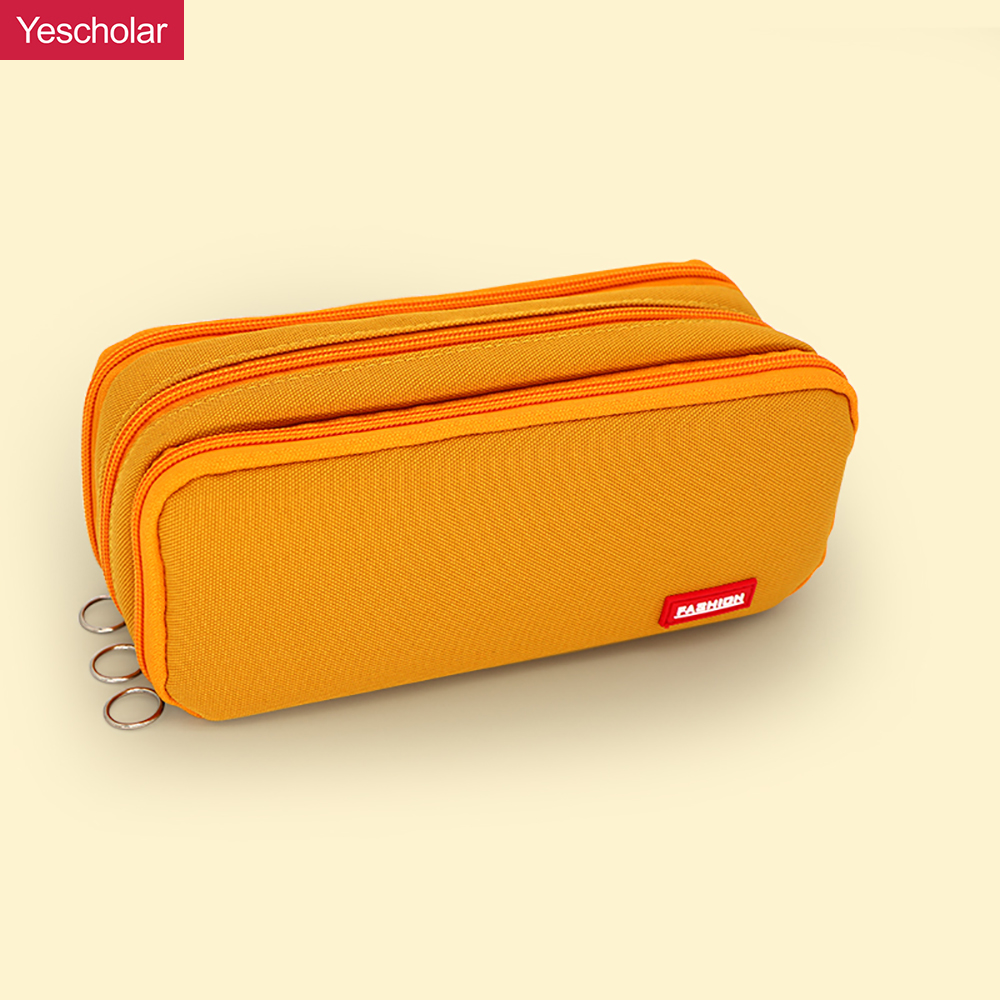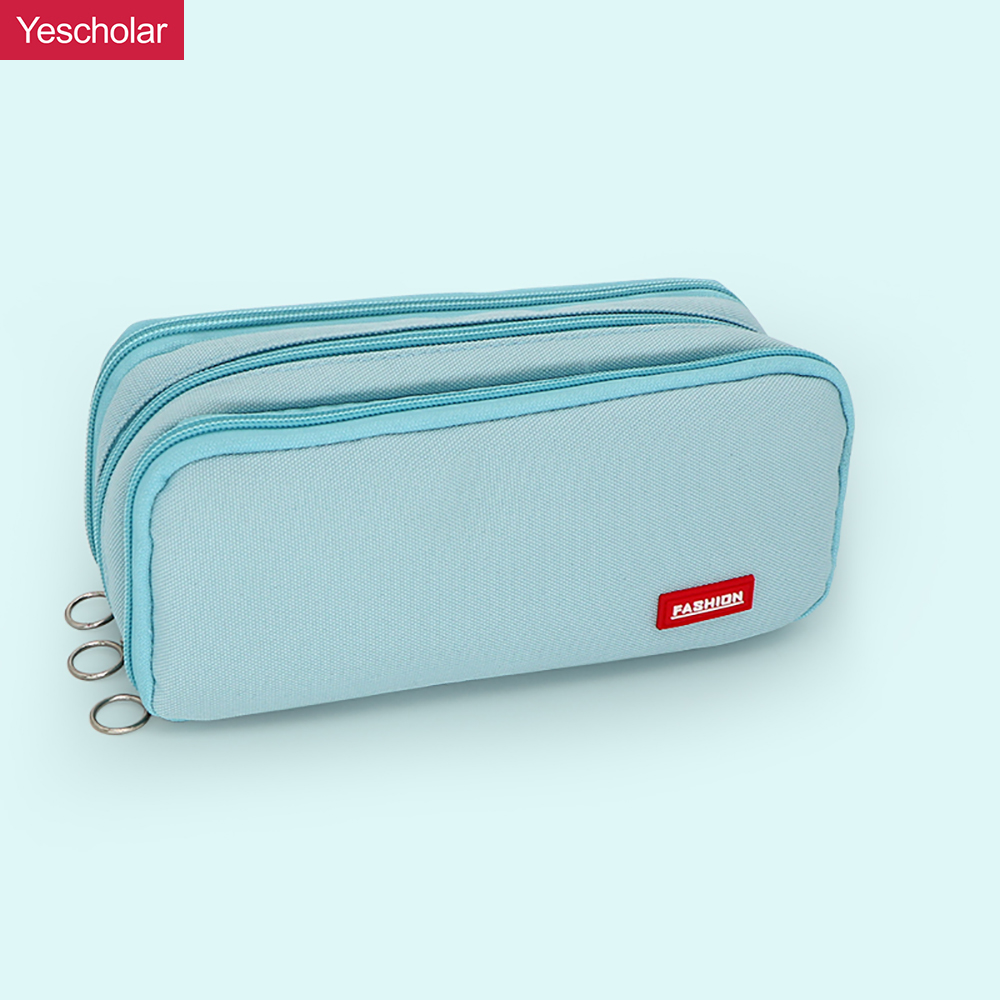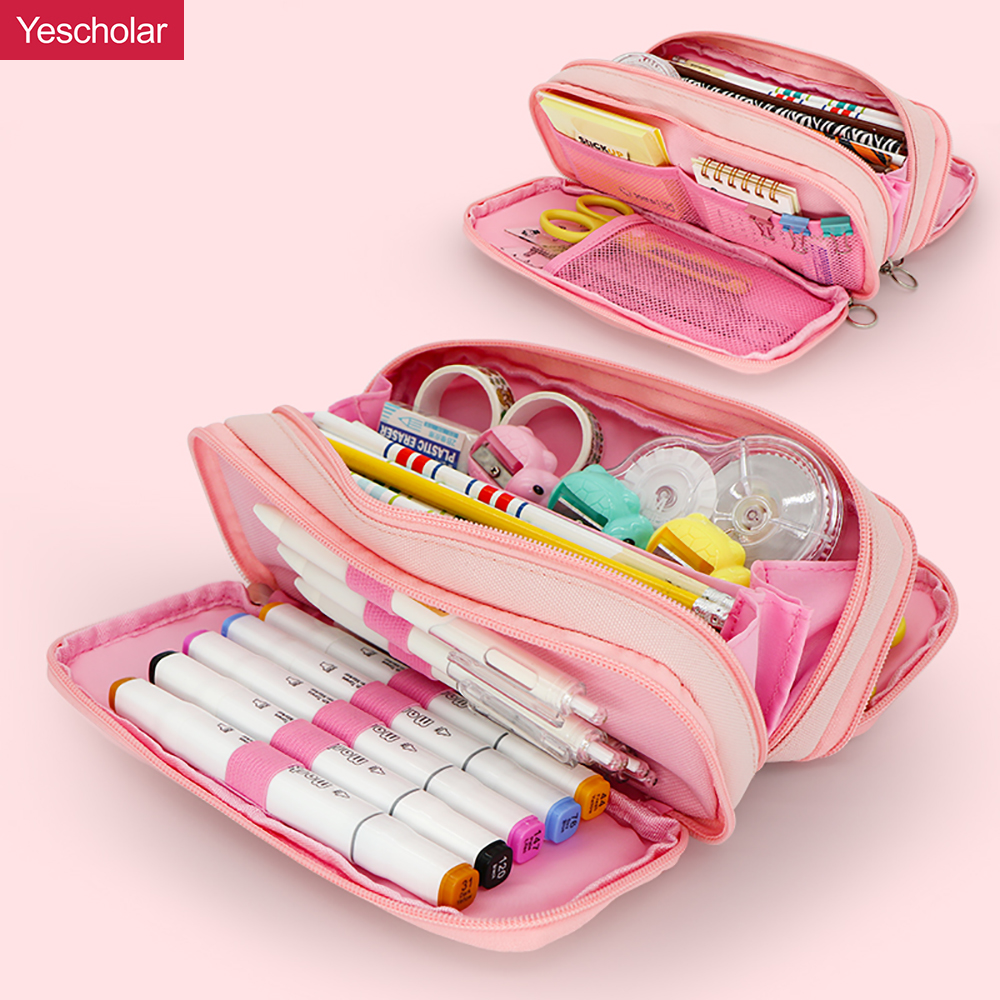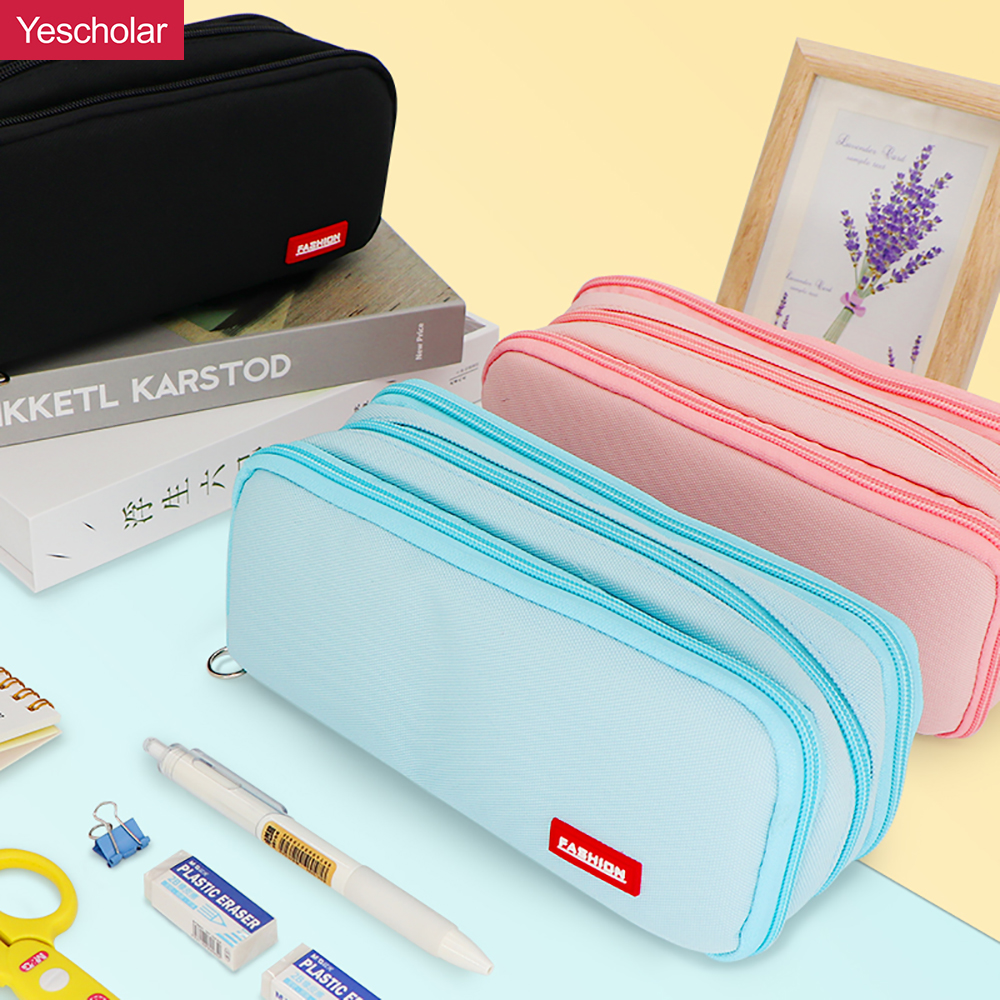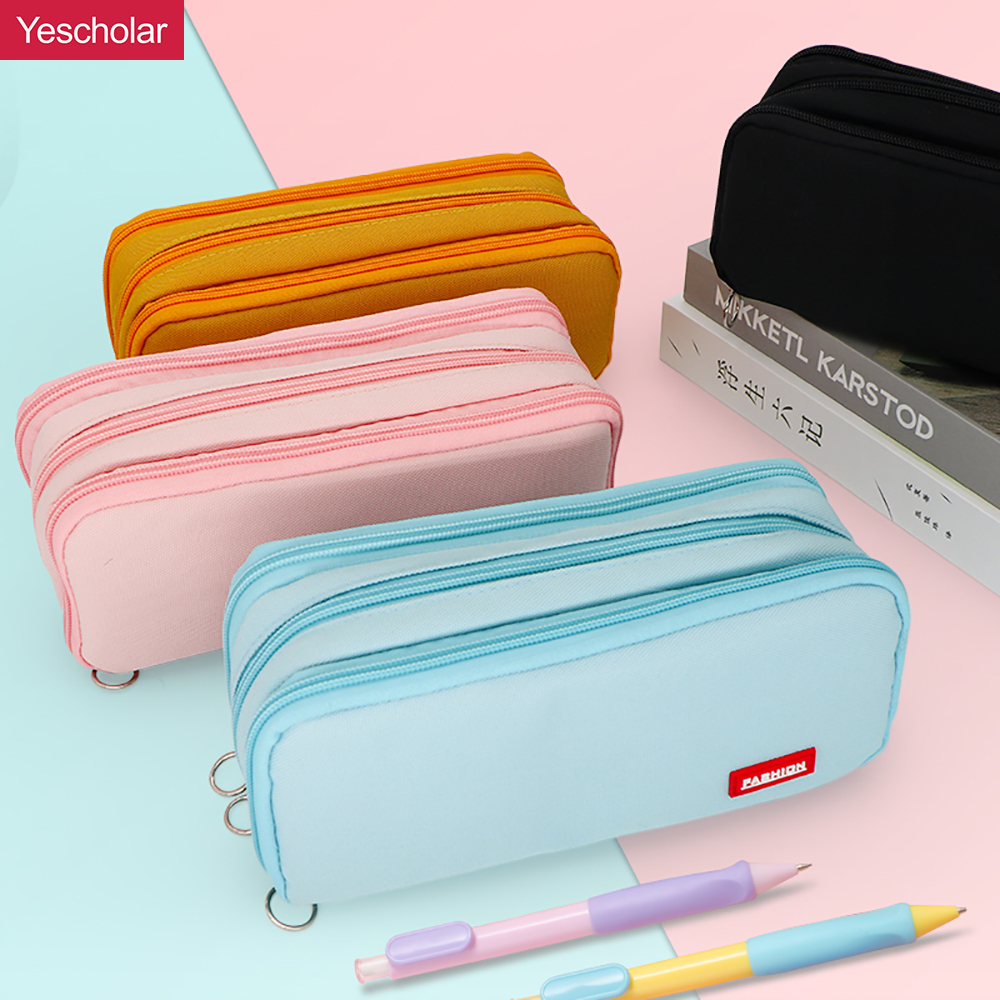 Canvas simple Three Zip tier Large Capacity Double Window Pencil Case YE7090
Macaron double-opening window pencil case, three-layer large capacity, healthy and no odor, can hold 20CM ruler, four colors for you to choose. The three-layer large-capacity classification is summarized, the canvas material is healthy and has no peculiar smell, and the tight sewing thread is durable and durable. Metal texture three-dimensional zipper, high-quality soft and dense mesh, tight teeth without jamming.
From the first draft to the finished and packed end-product – we provide a one-stop solution – that is our mind.
Copyright © 2022 Yescholar - www.yescholar.com All Rights Reserved.