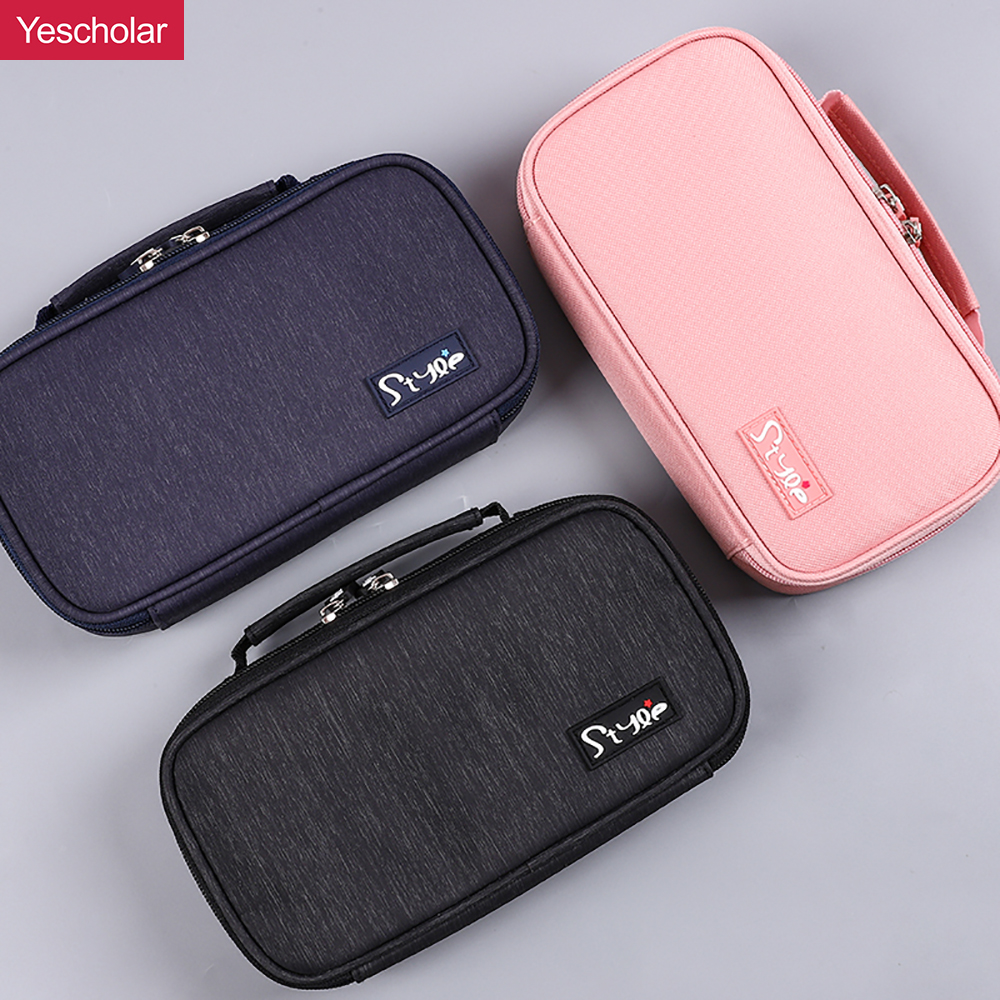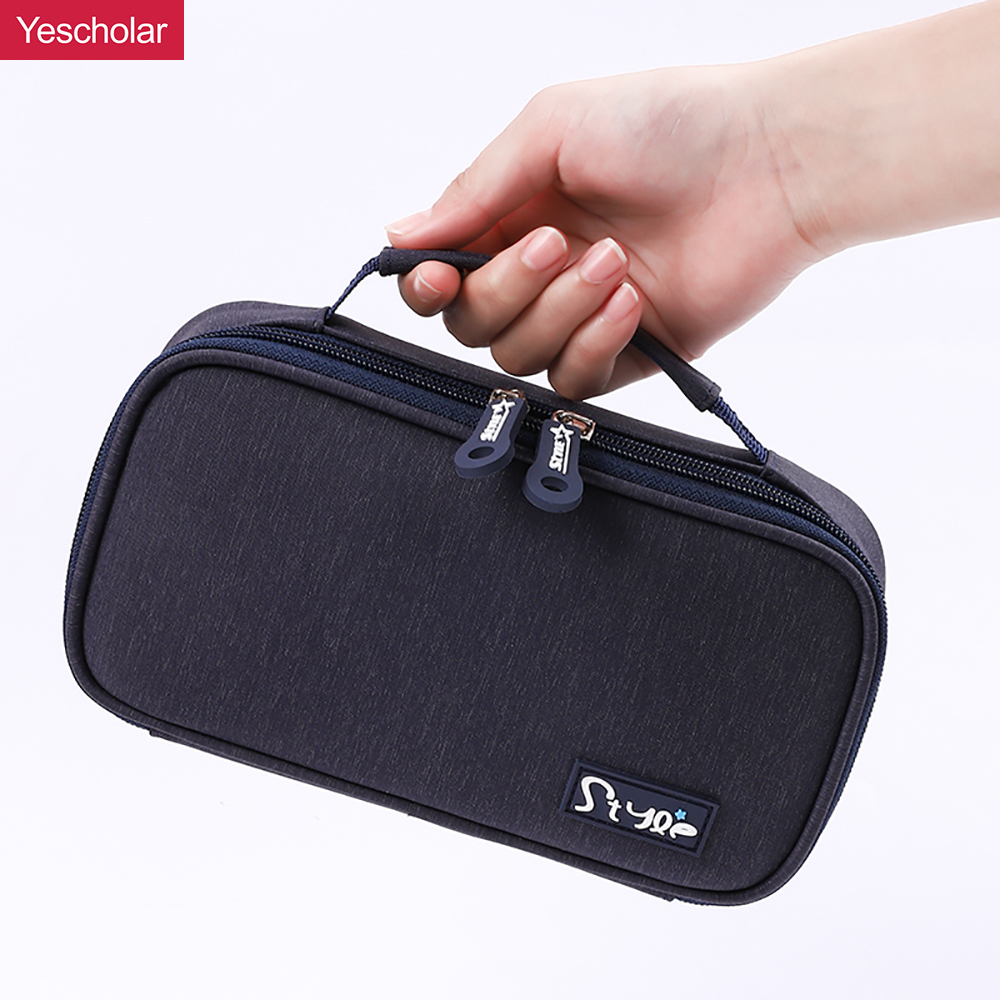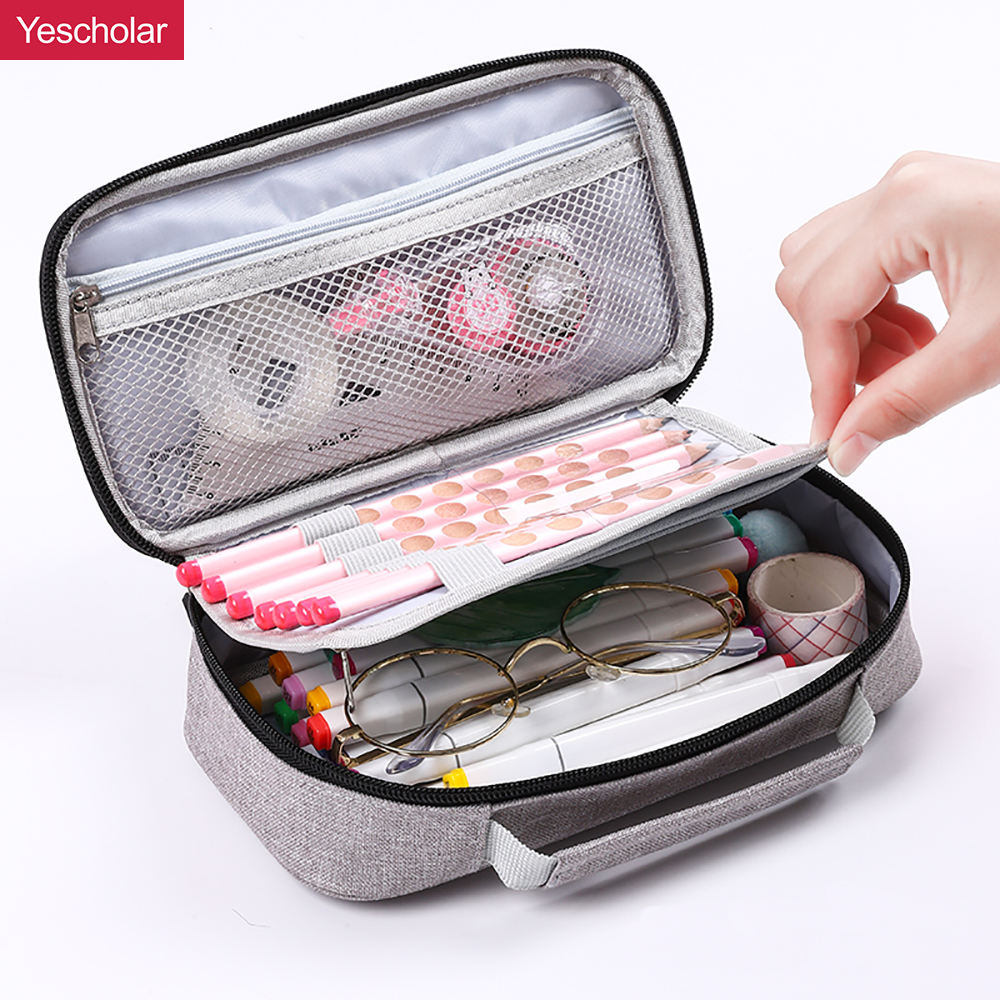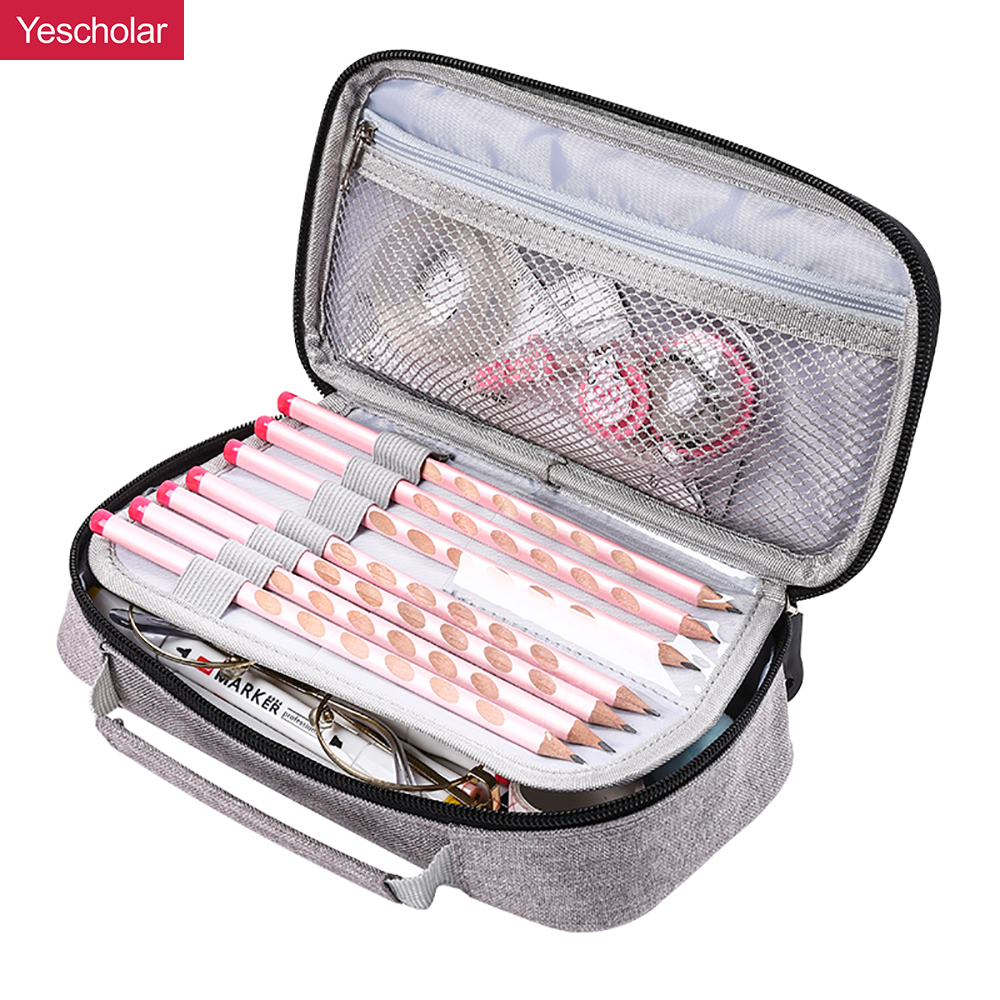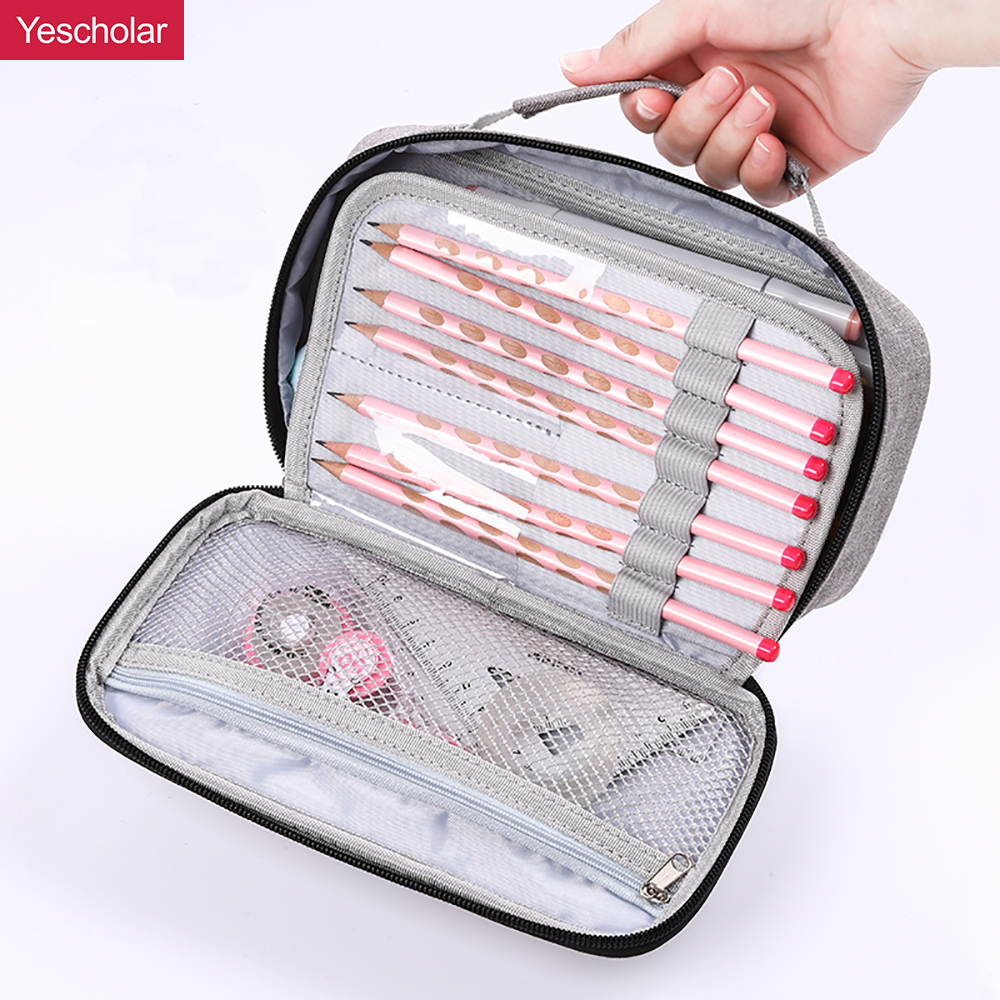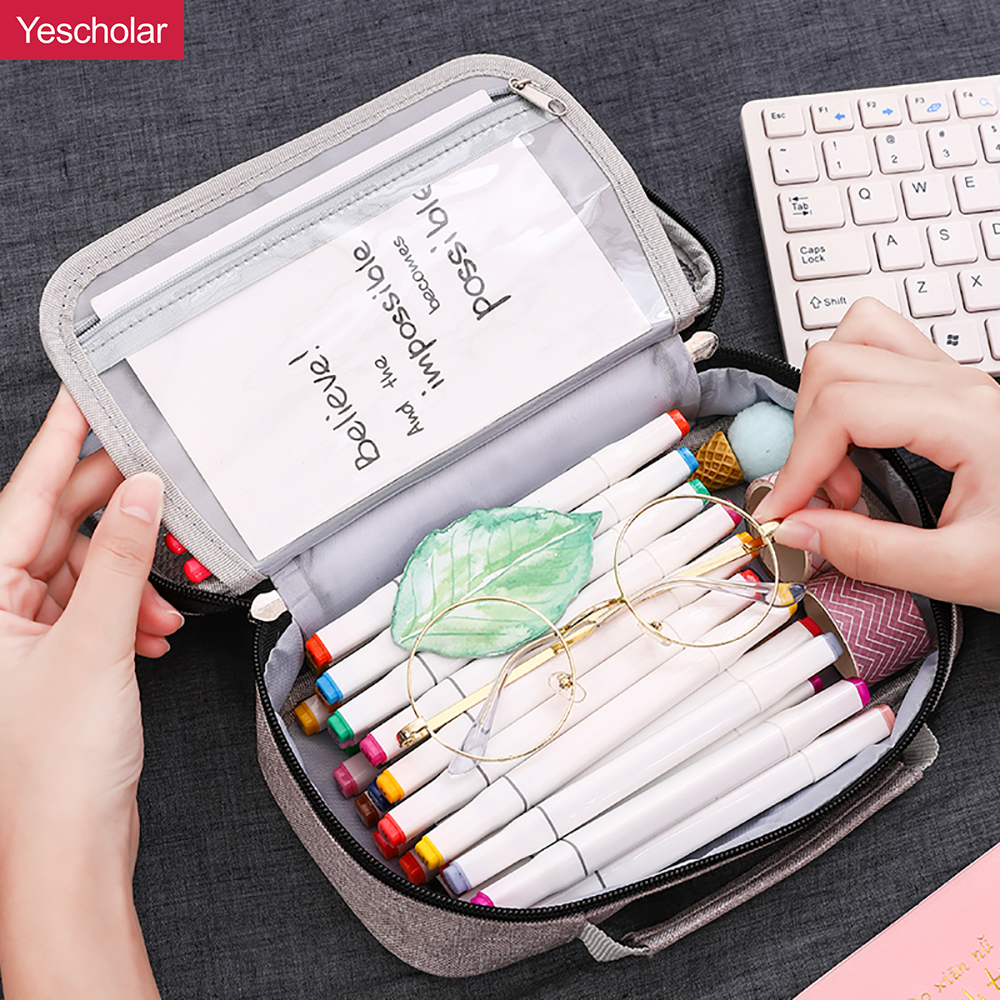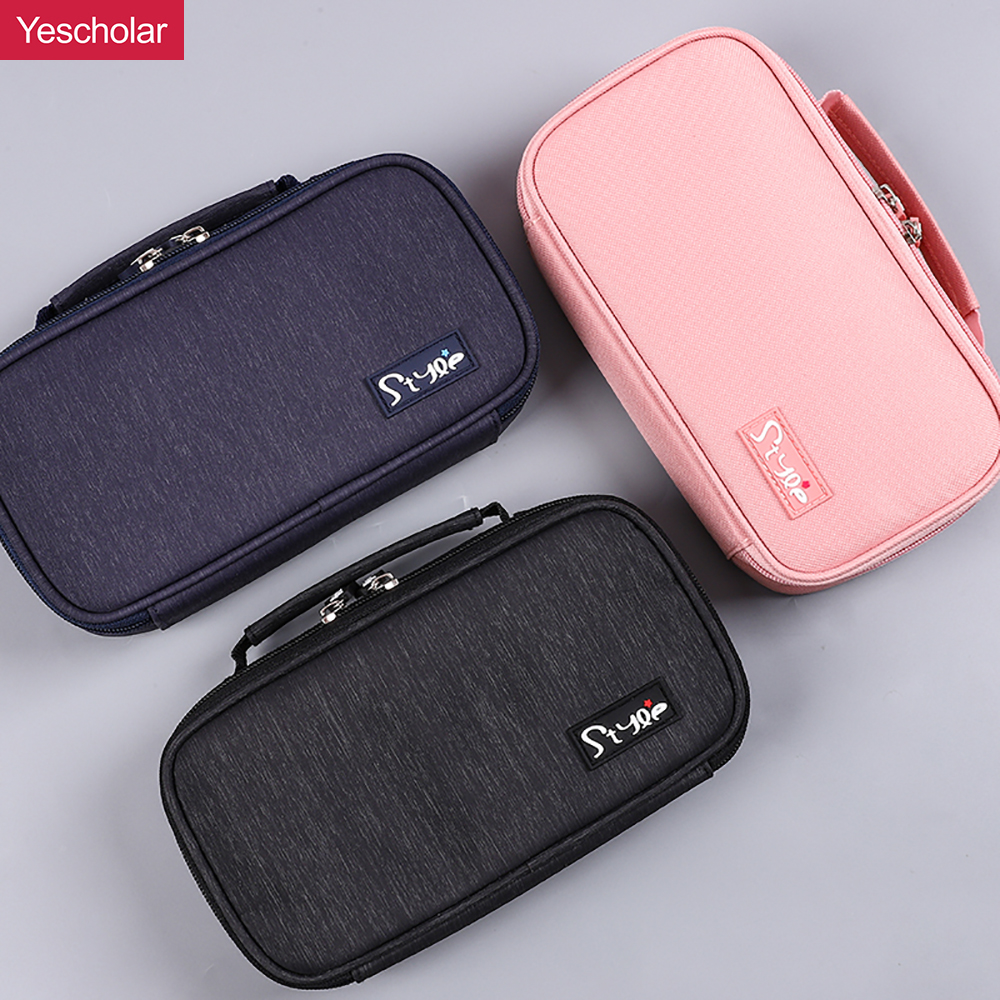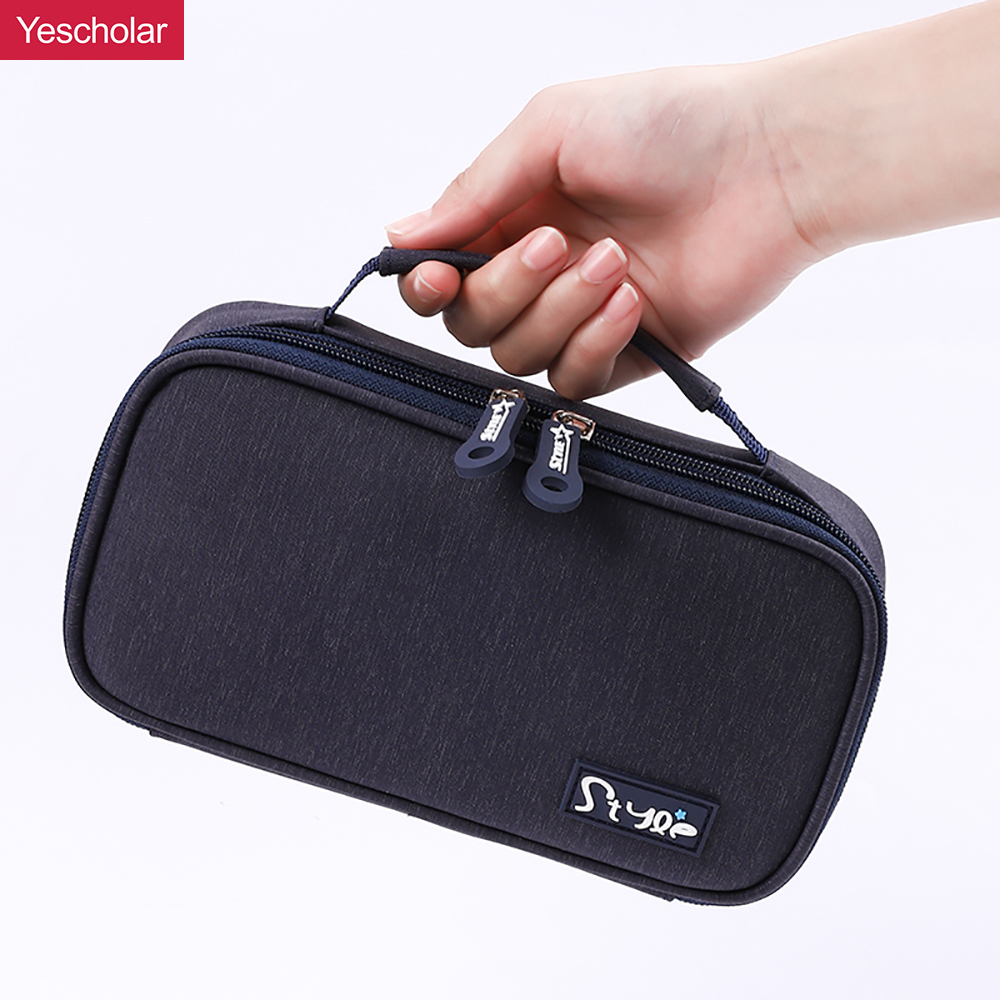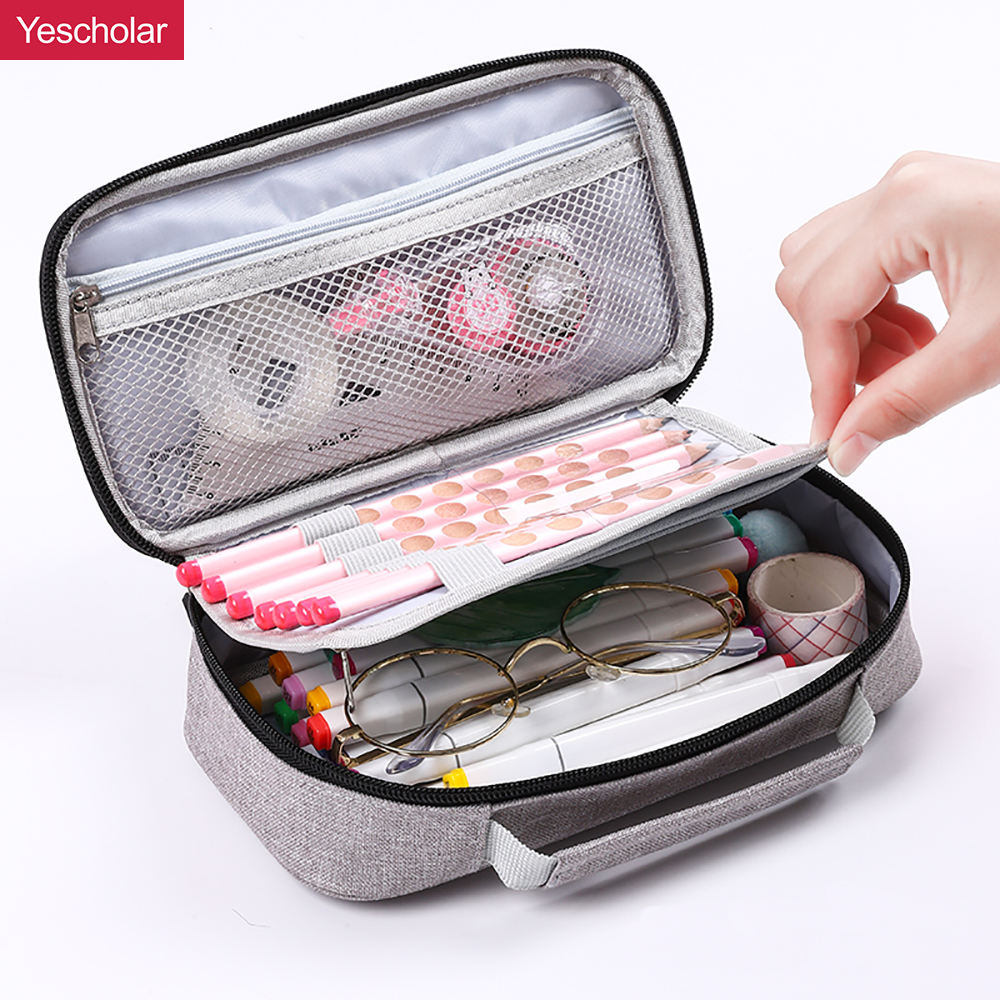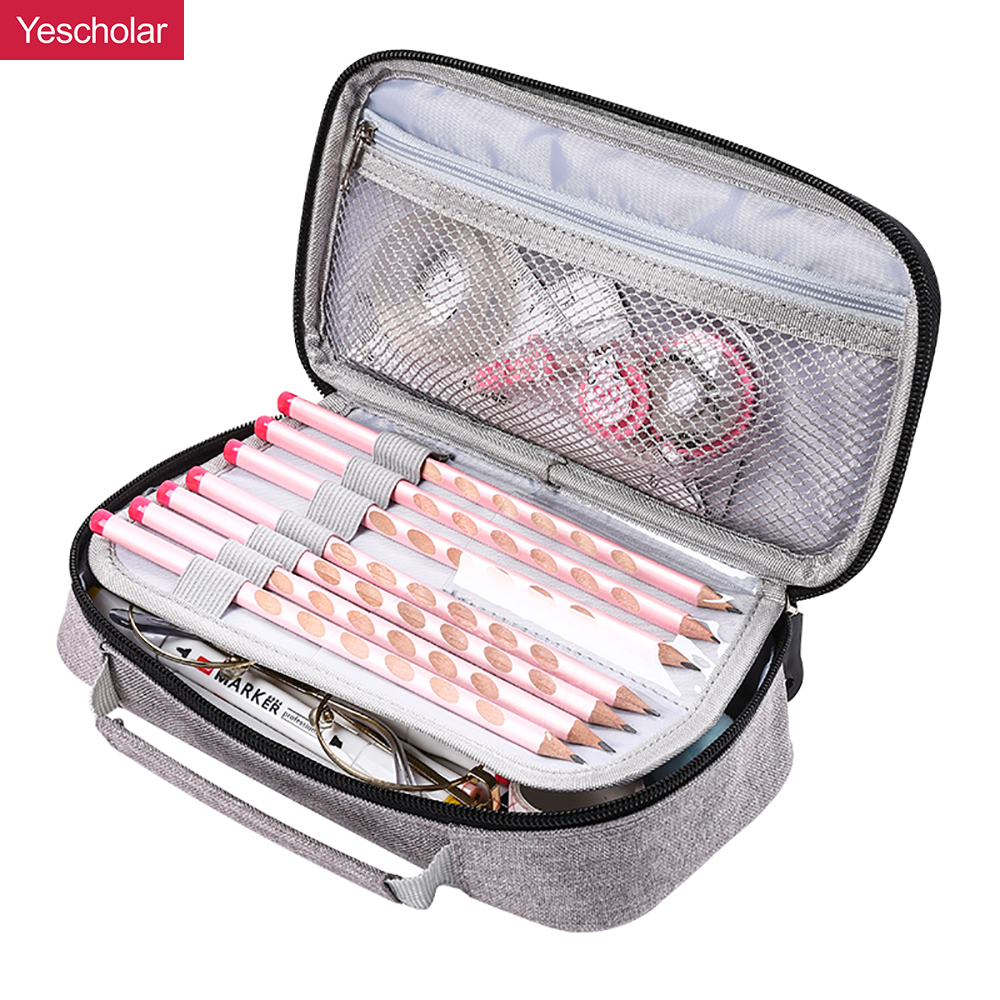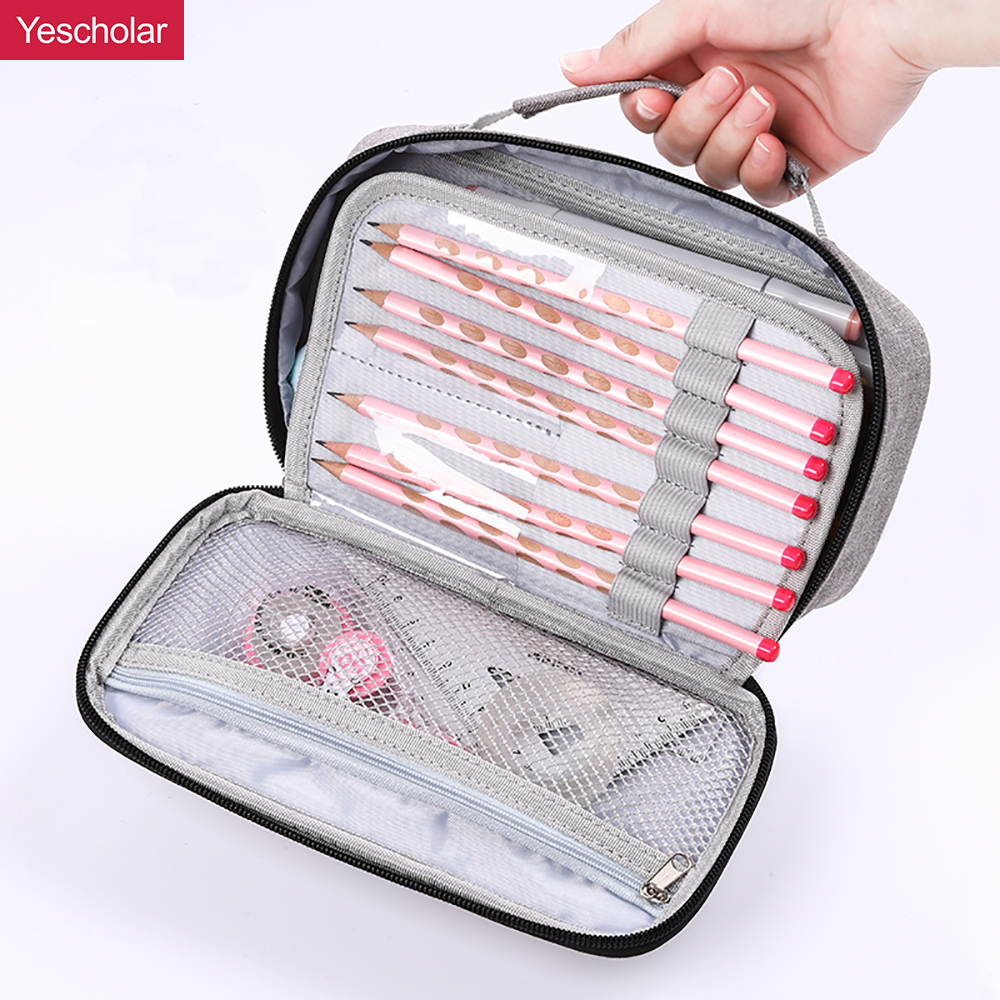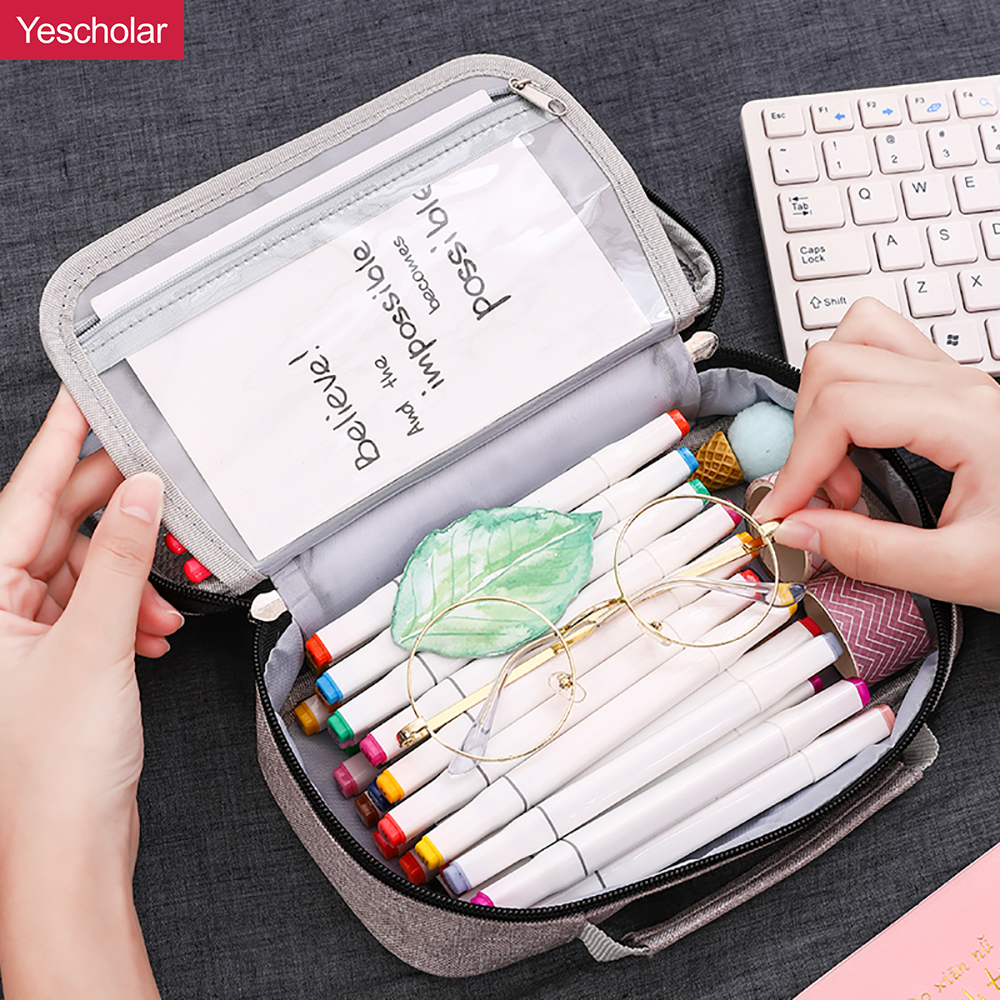 Canvas student portable korean 3 layer extra large-capacity pencil case YE6765
Large-capacity double-layer pencil case, larger capacity can accommodate 20CM ruler, larger capacity, smooth zipper, waterproof and dirt-resistant. Intimate hand-held design, more convenient to carry when going out, double-layer large capacity, can store about 60 pens, layered and orderly storage, pen insert zipper transparent bag design on the back, increase storage capacity, product details, every detail is your choice reason.
From the first draft to the finished and packed end-product – we provide a one-stop solution – that is our mind.
Copyright © 2022 Yescholar - www.yescholar.com All Rights Reserved.