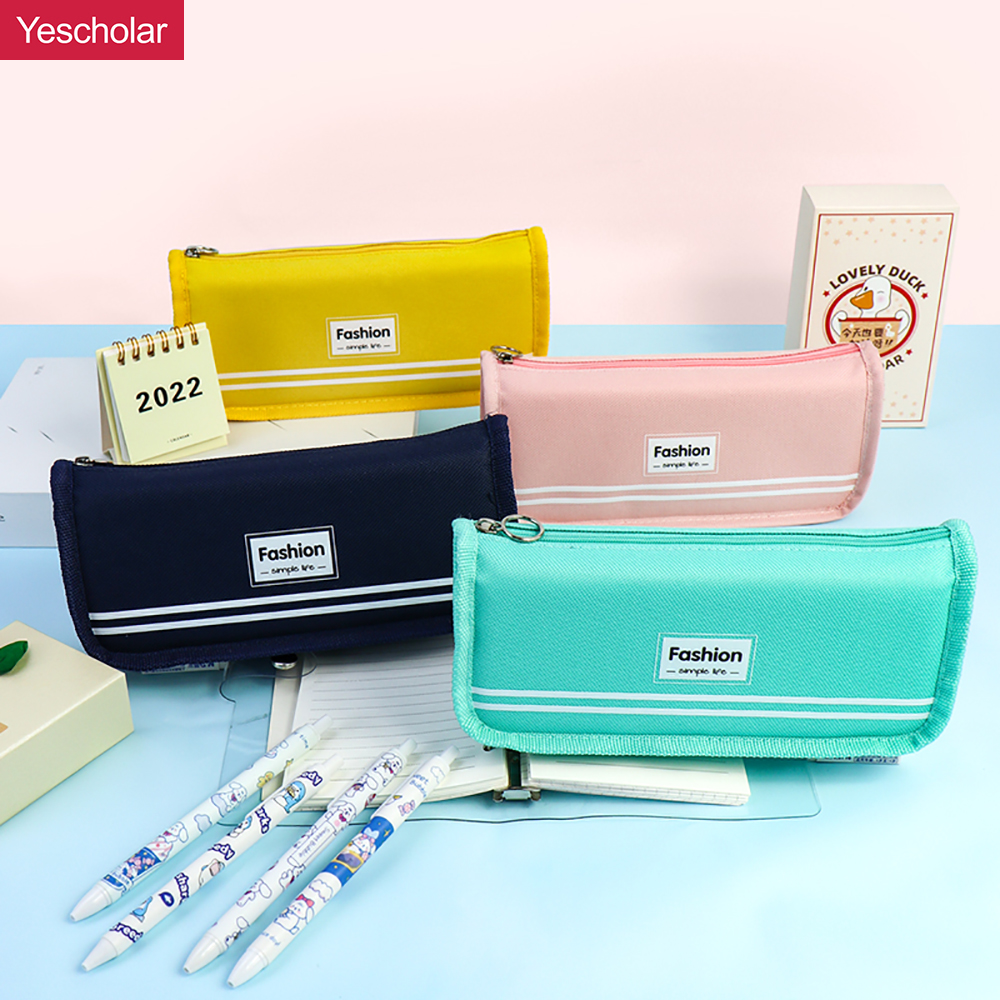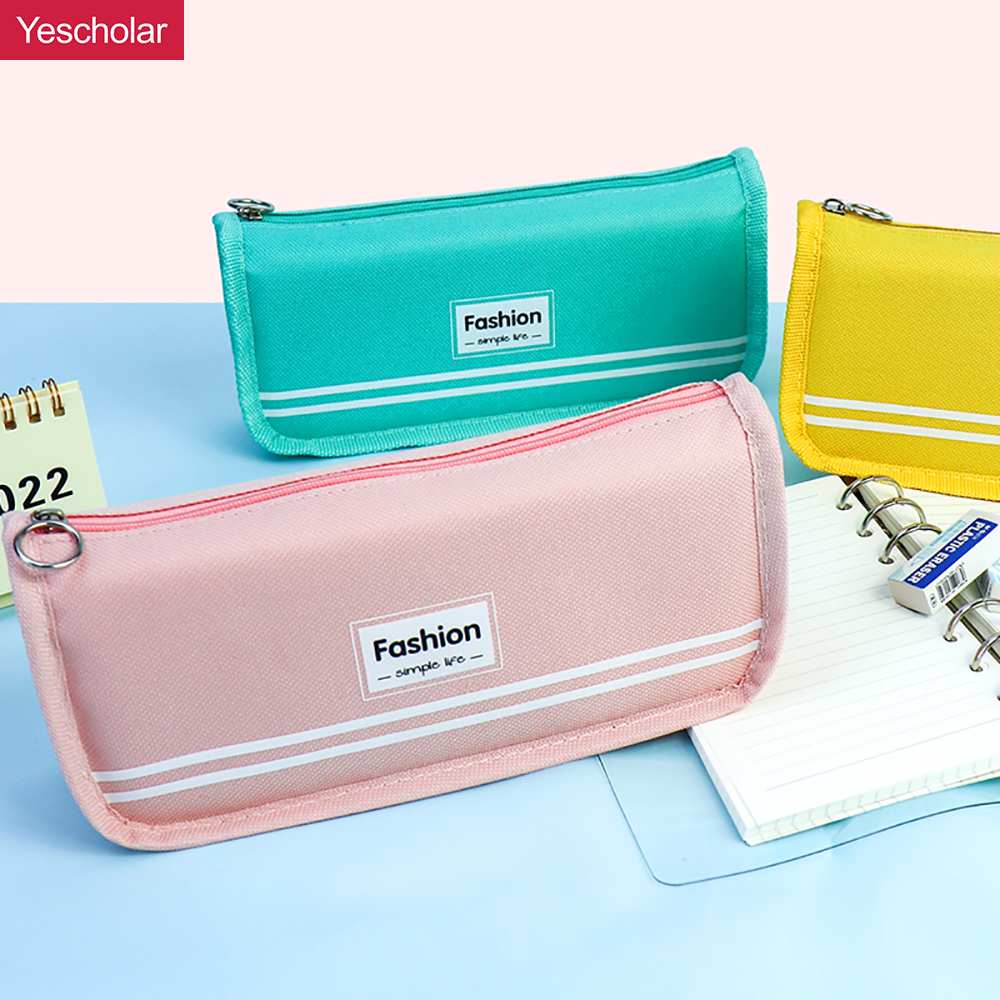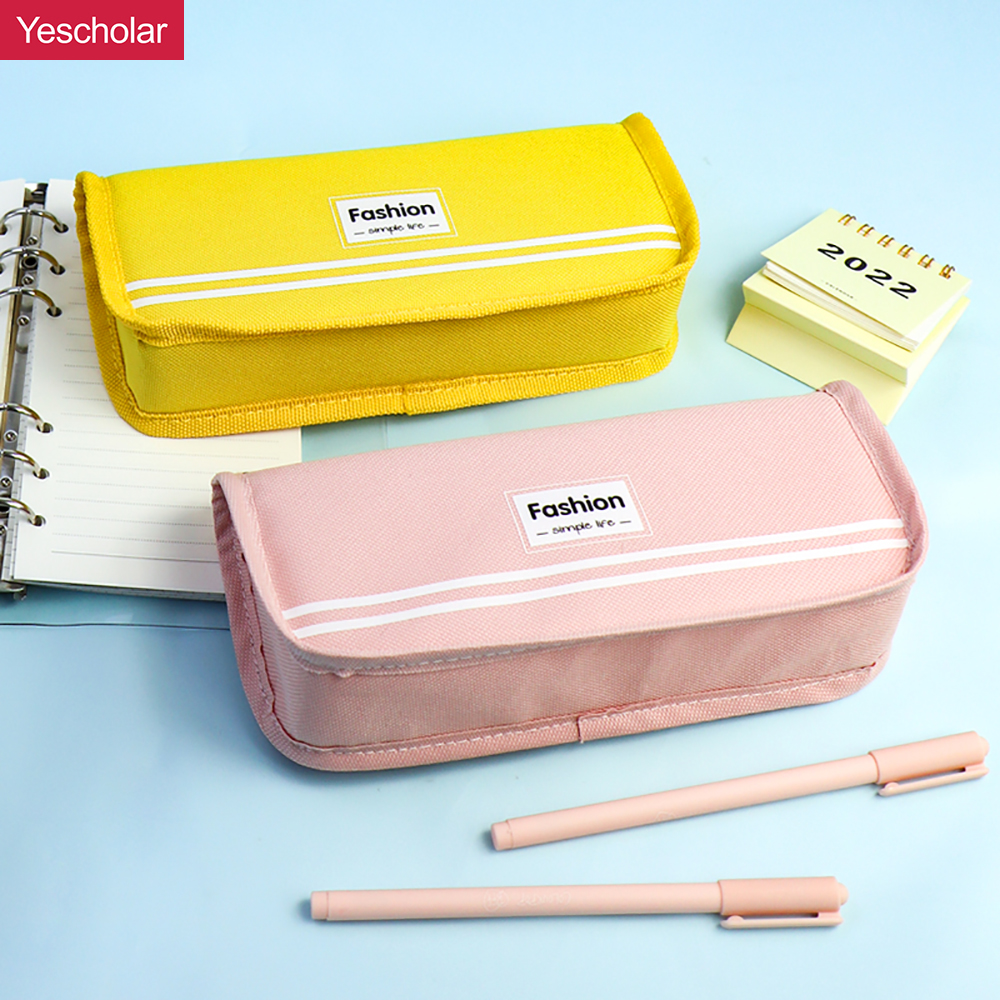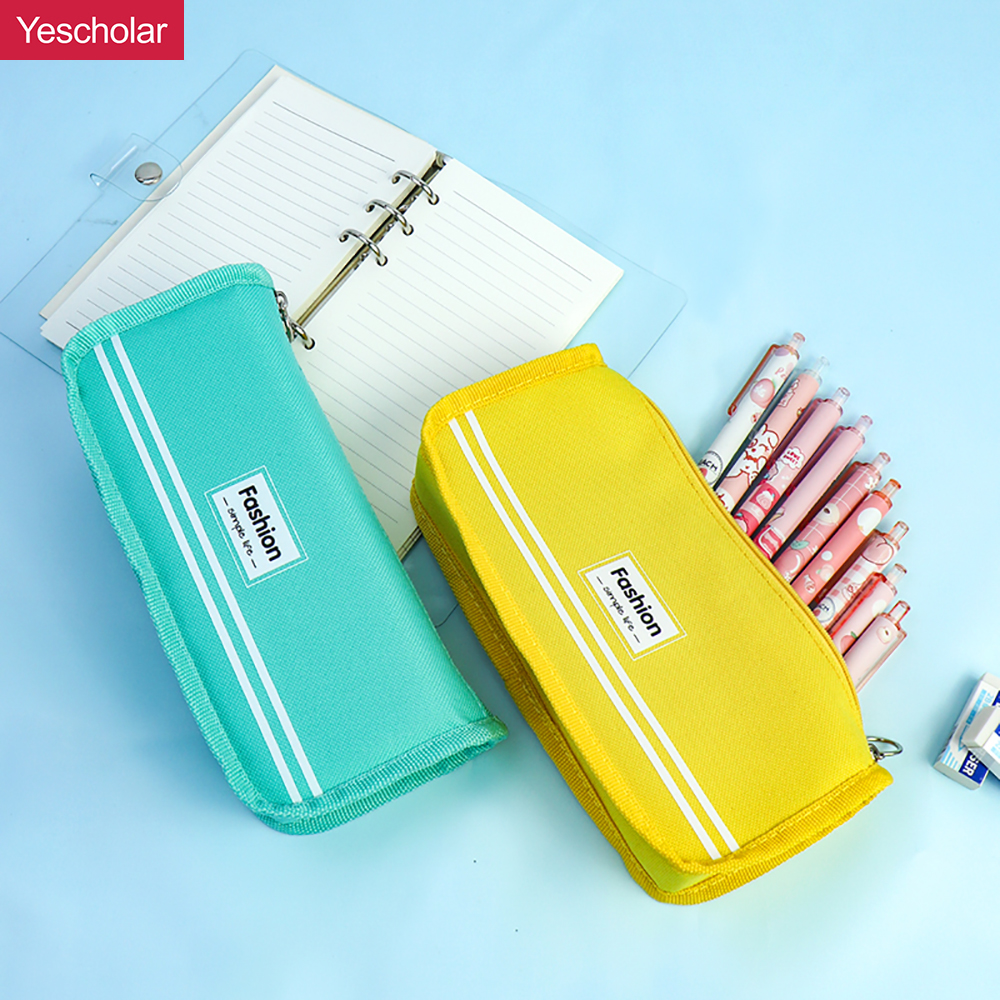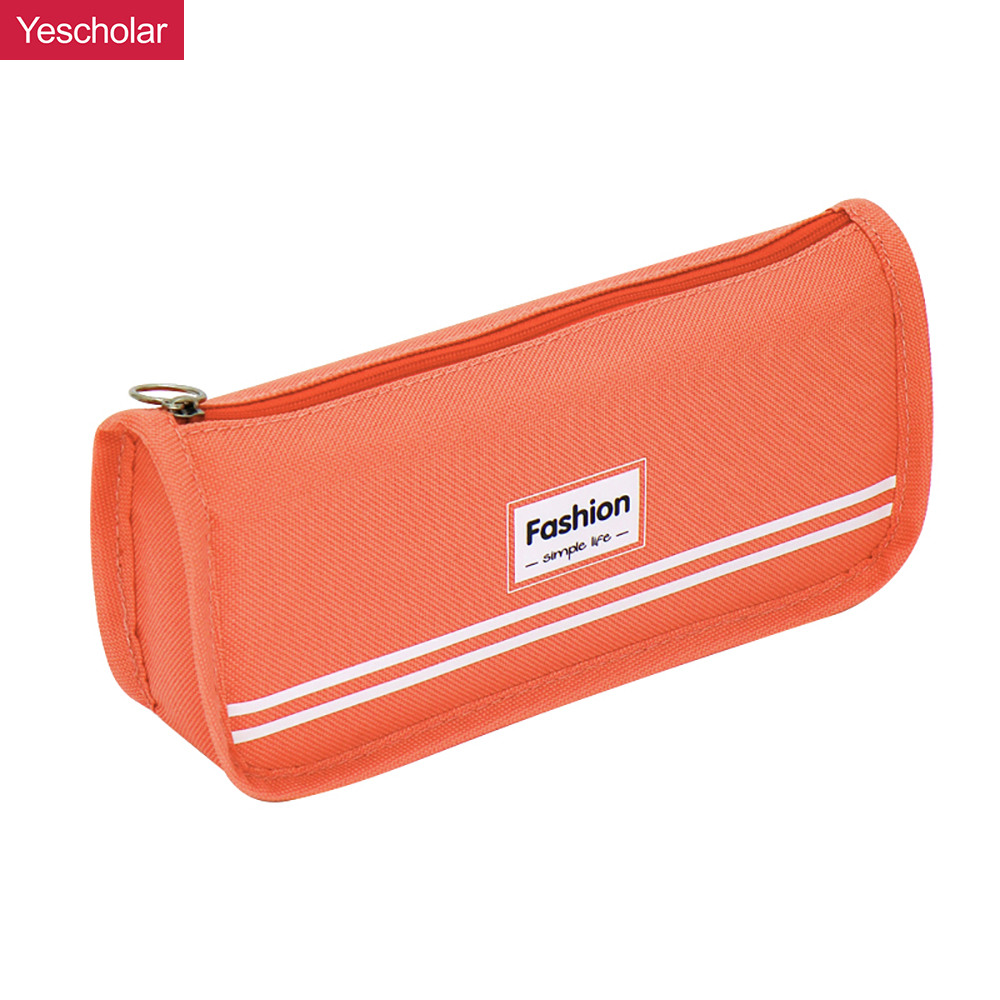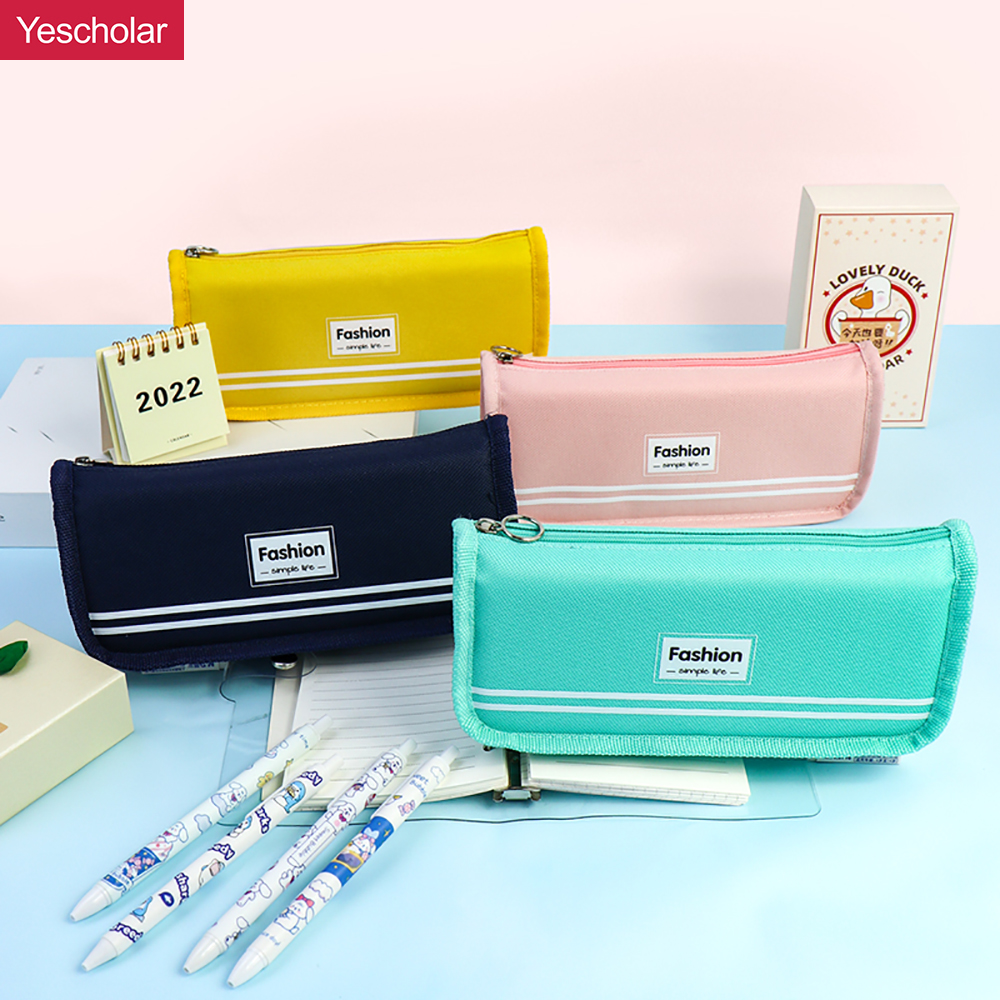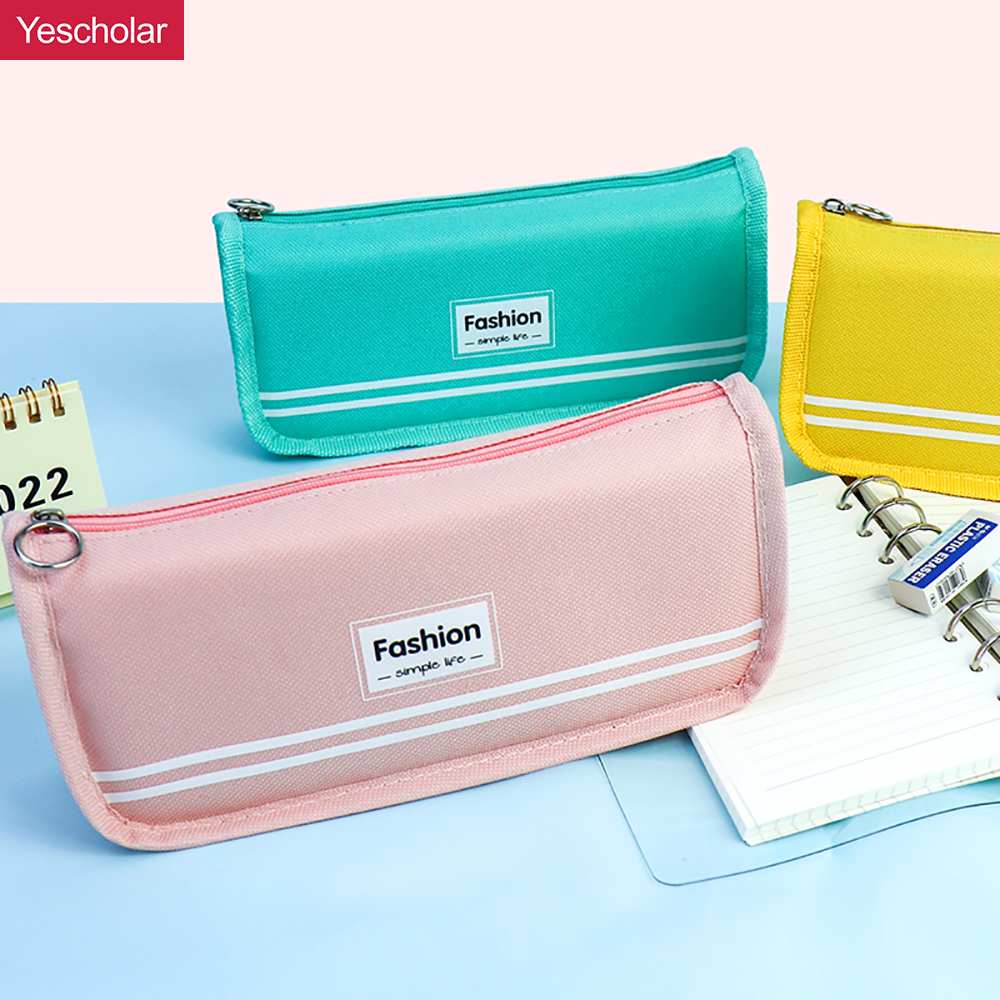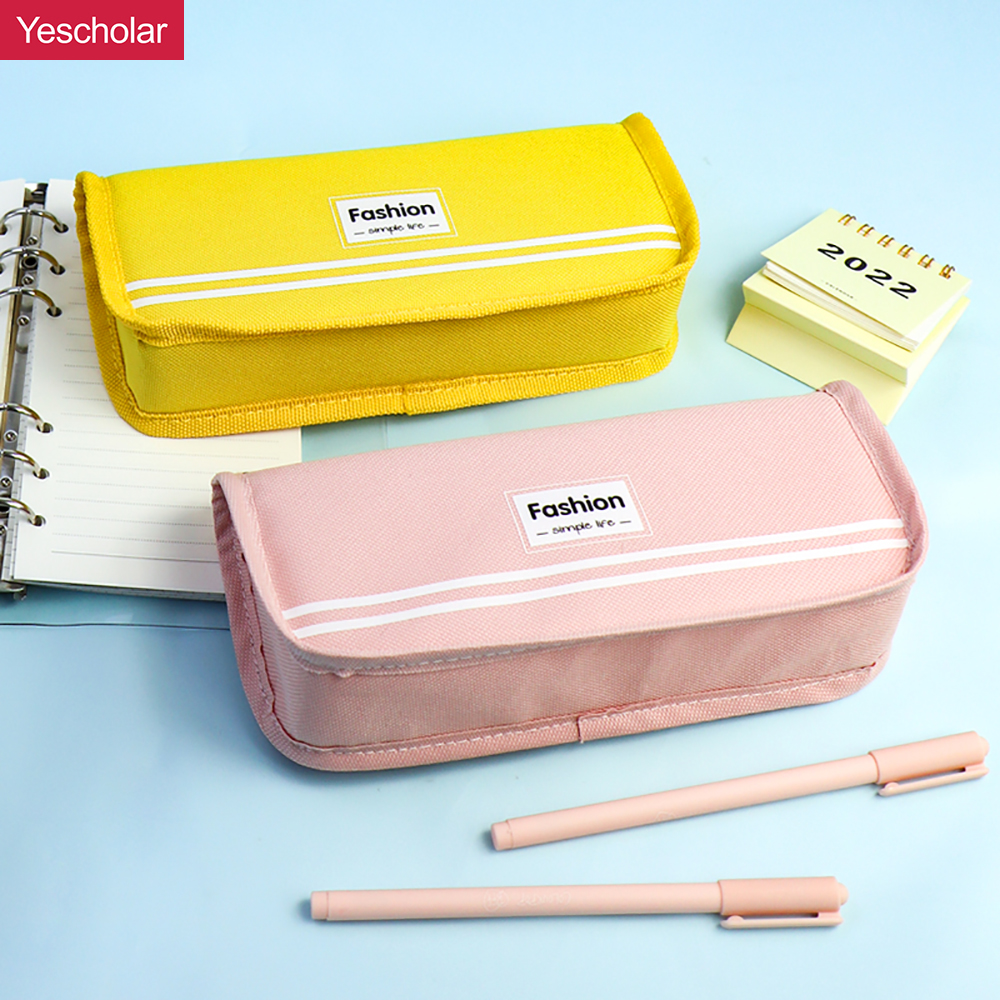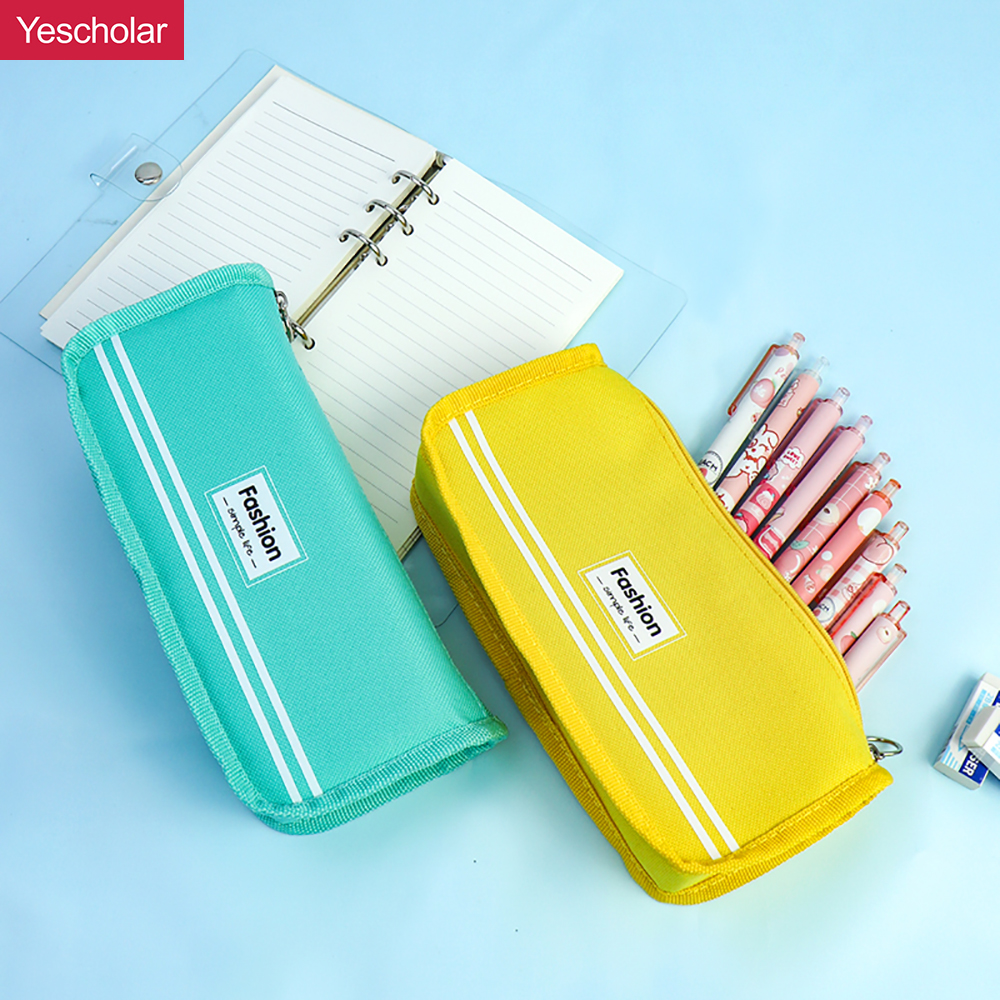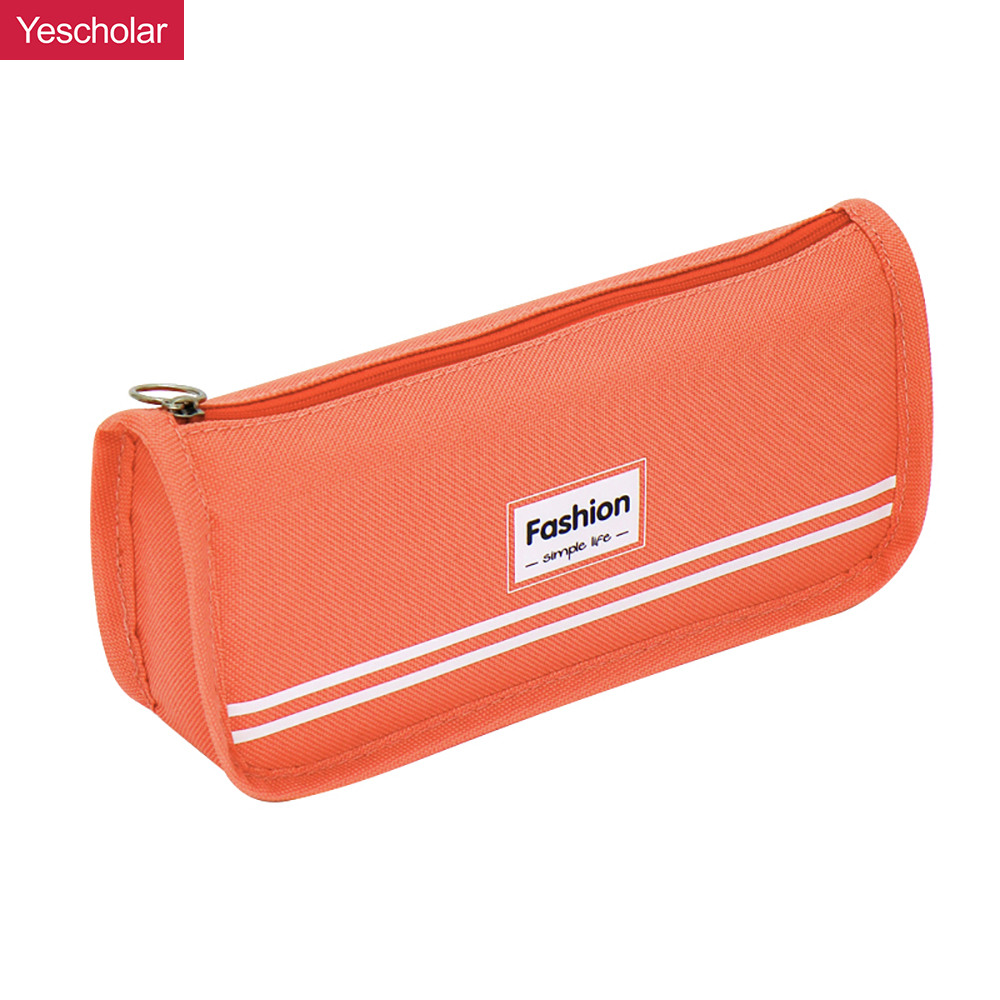 plain Canvas solid color can processed custom simple korean style triangle pencil case YE7221
Japanese large-capacity pencil case, large-capacity storage space, main storage compartment, large-capacity main storage compartment can accommodate about 60 pens, simple and high-end solid color, waterproof and fall-resistant fabric, waterproof and moisture-proof and fall-resistant, metal zipper, the slider is smooth and not stuck Durable; tight wiring, neat and firm wiring, durable and not easy to open; waterproof material, waterproof, drop-resistant and wear-resistant, effectively protect stationery.
From the first draft to the finished and packed end-product – we provide a one-stop solution – that is our mind.
Copyright © 2022 Yescholar - www.yescholar.com All Rights Reserved.