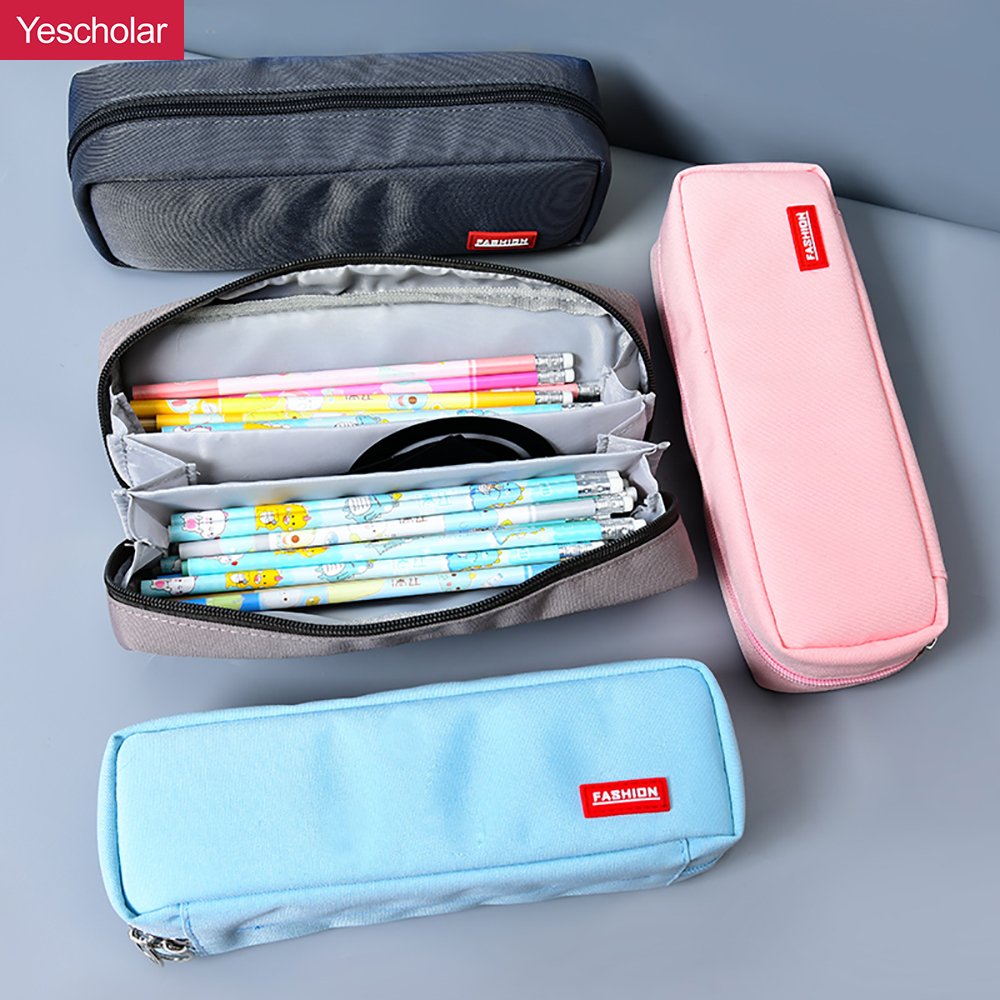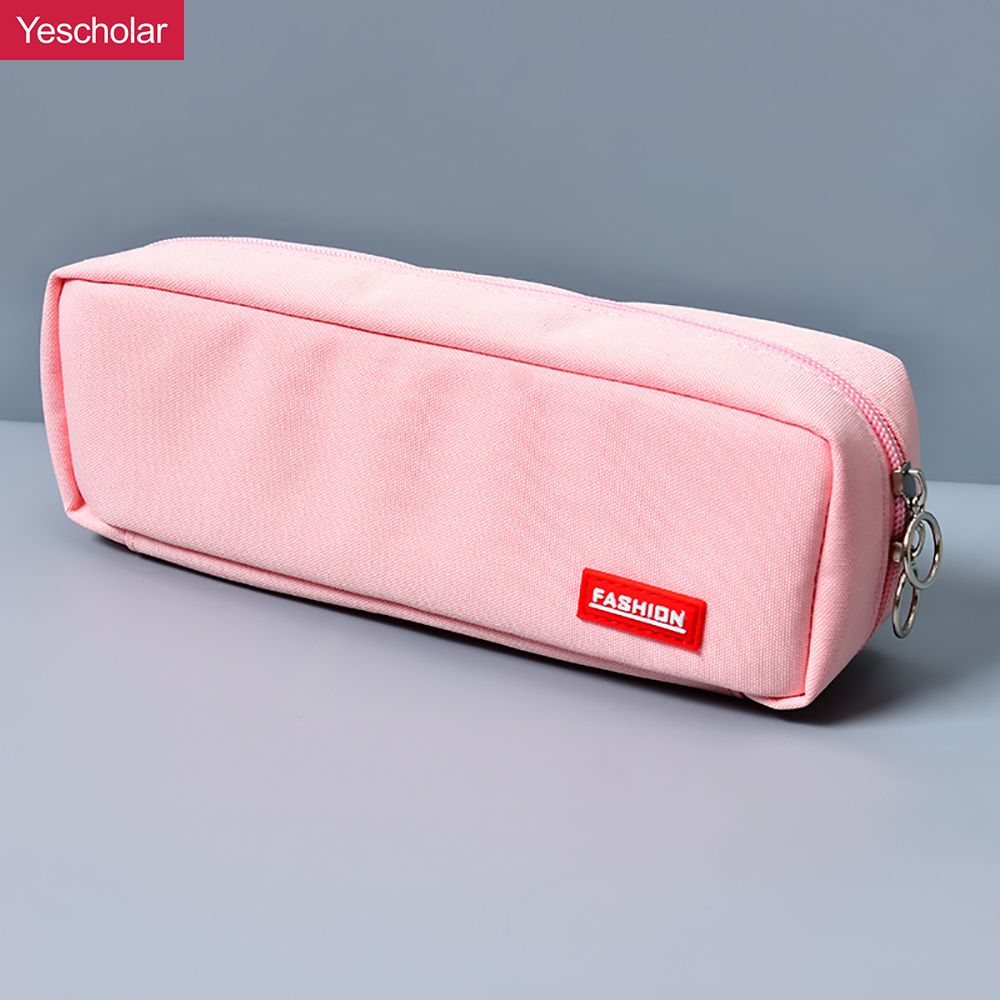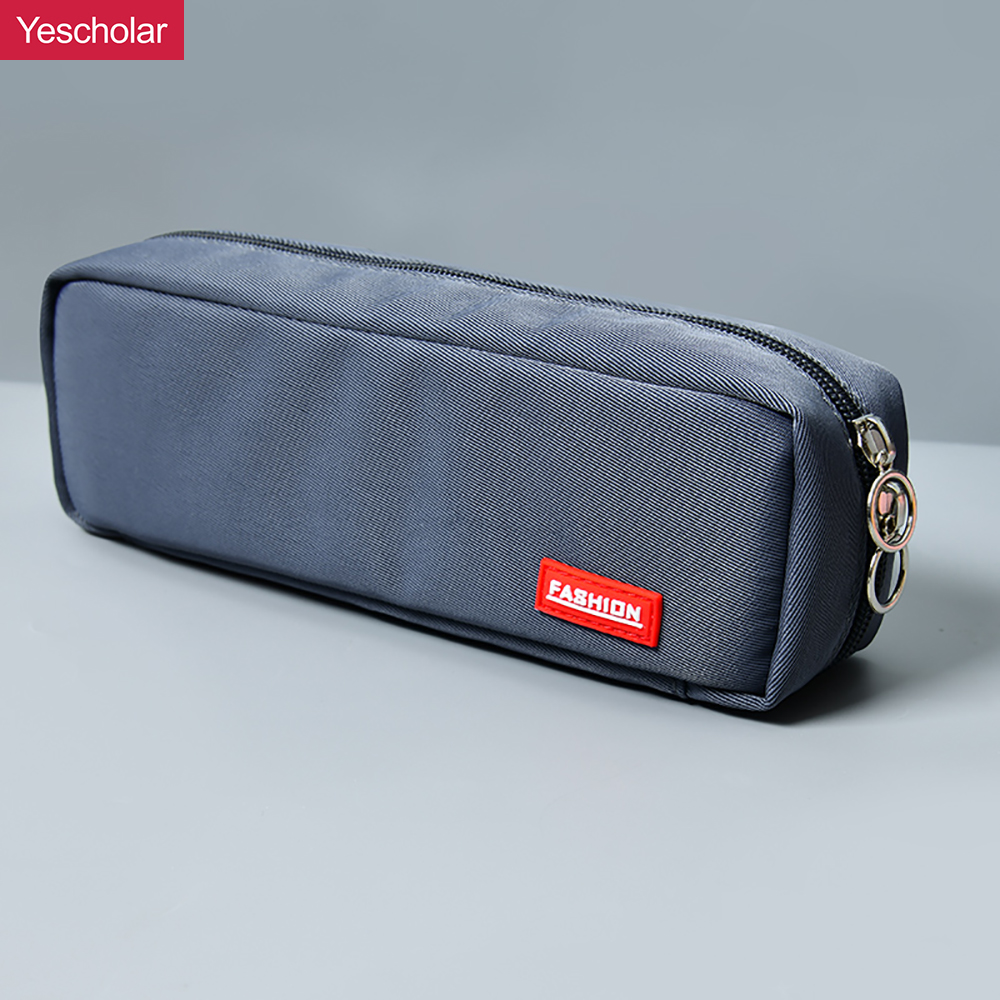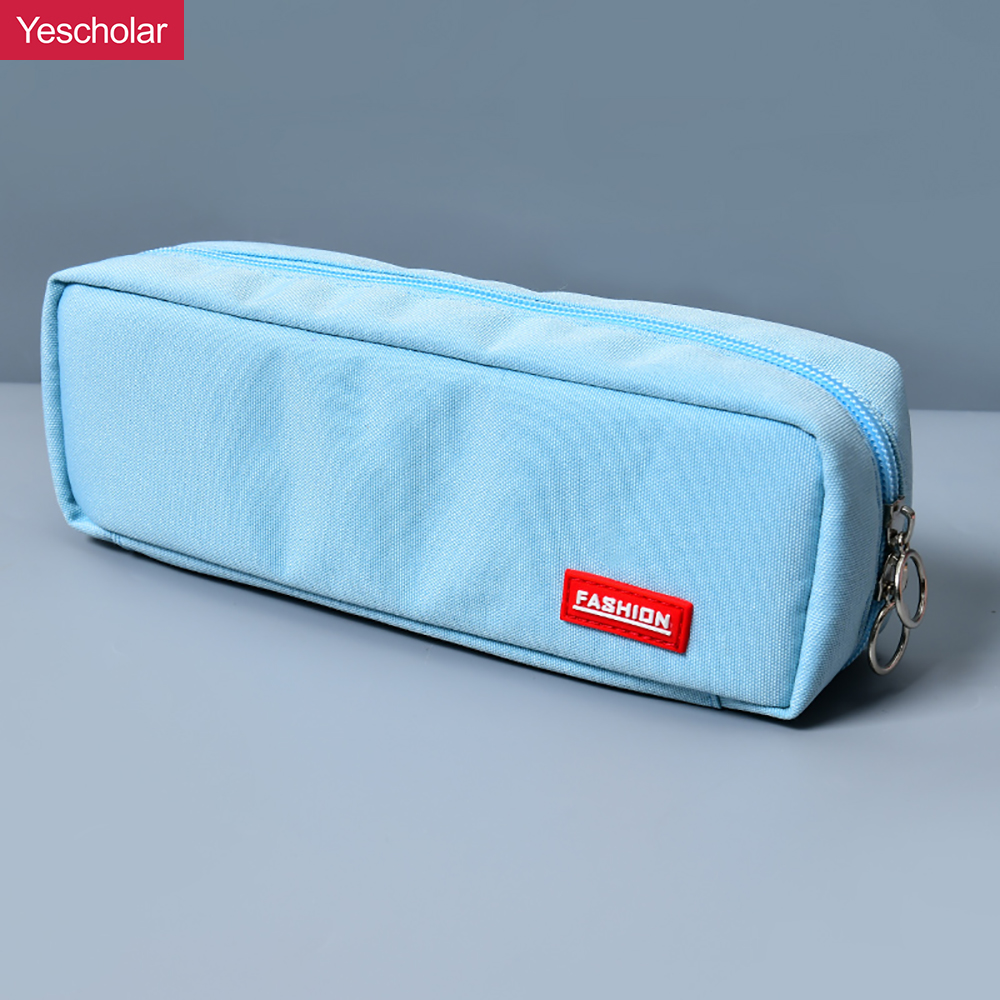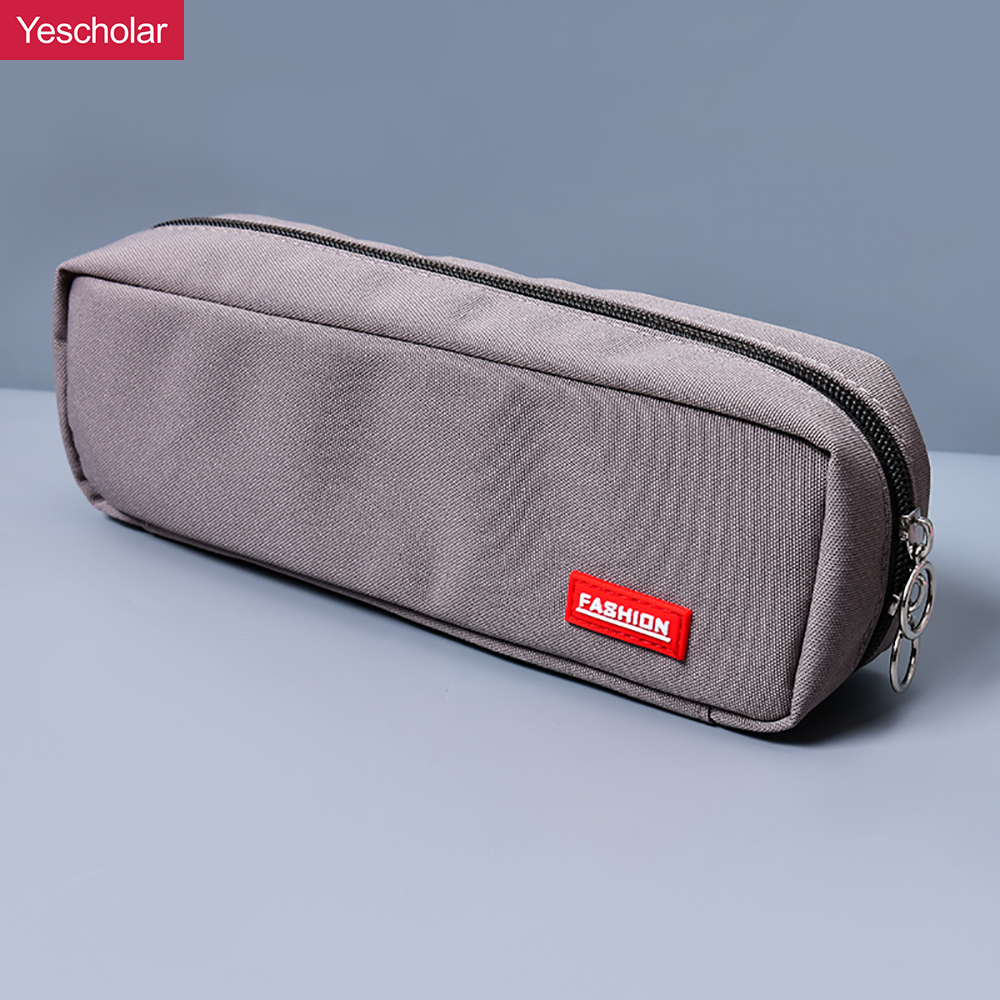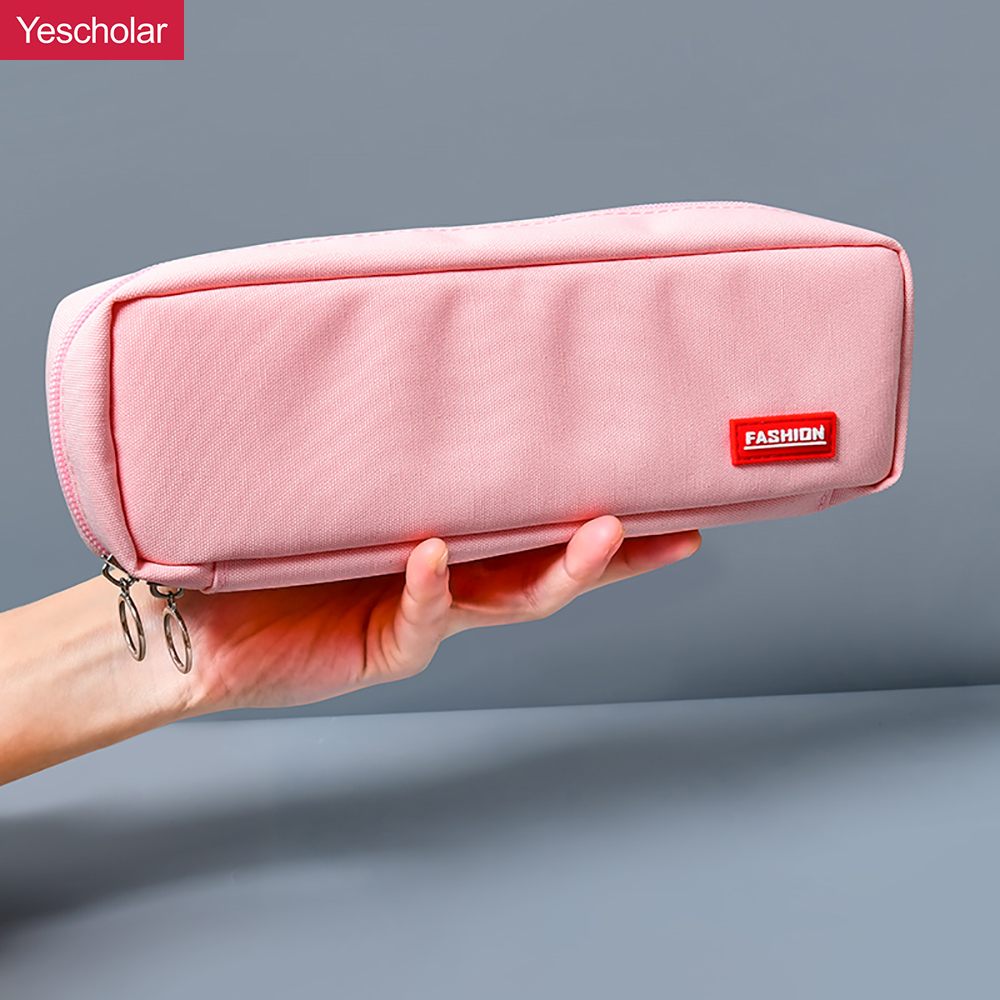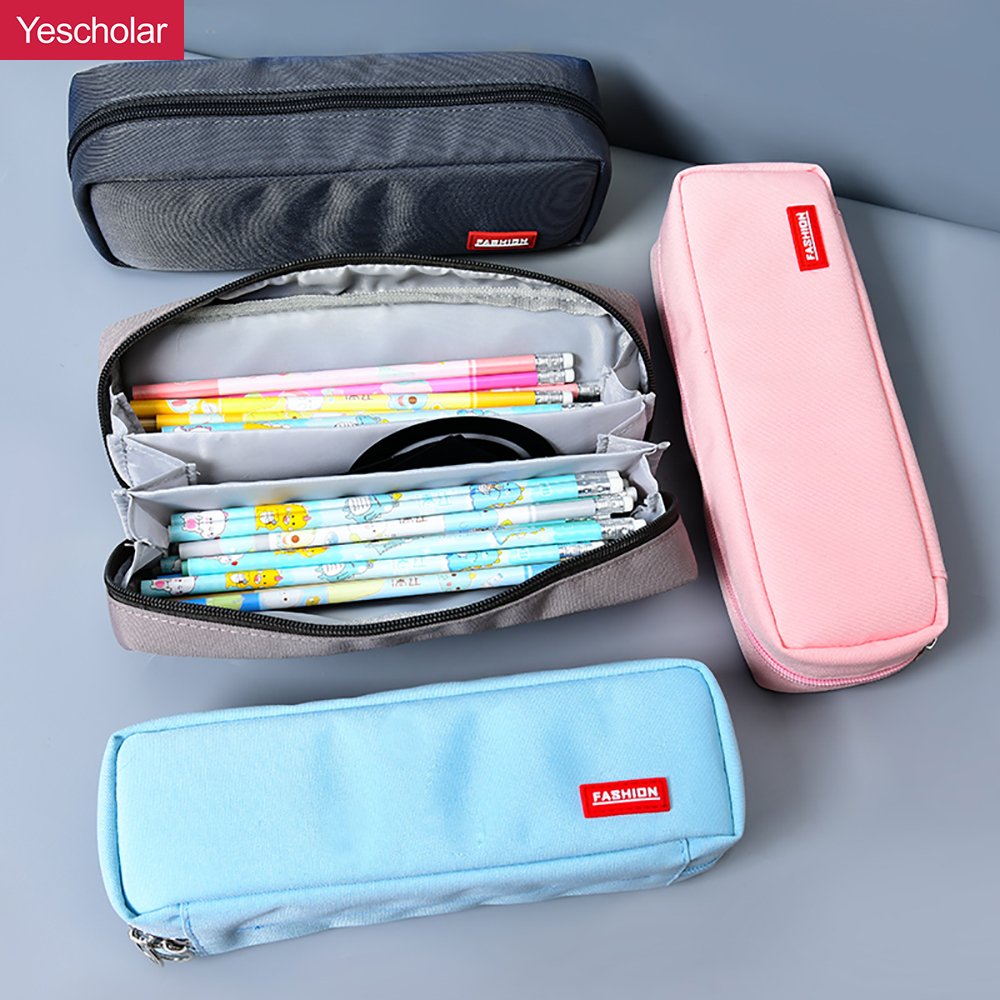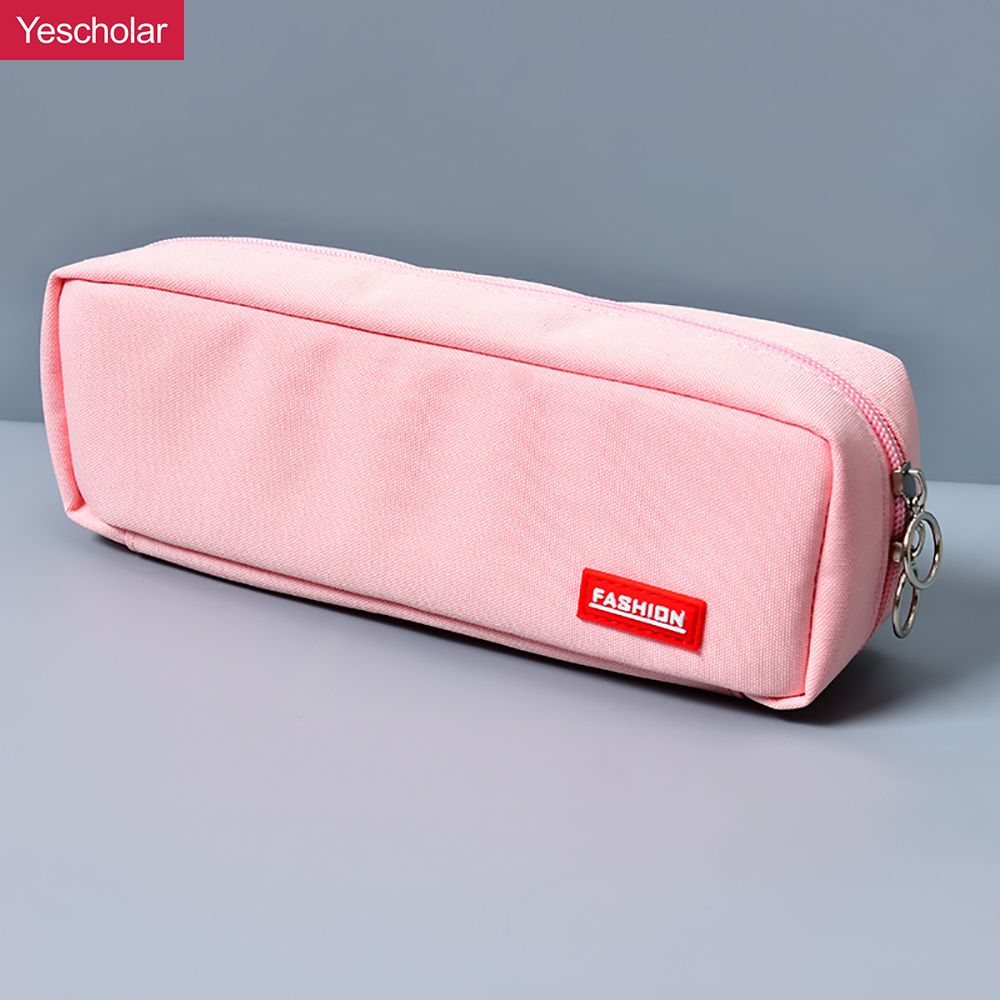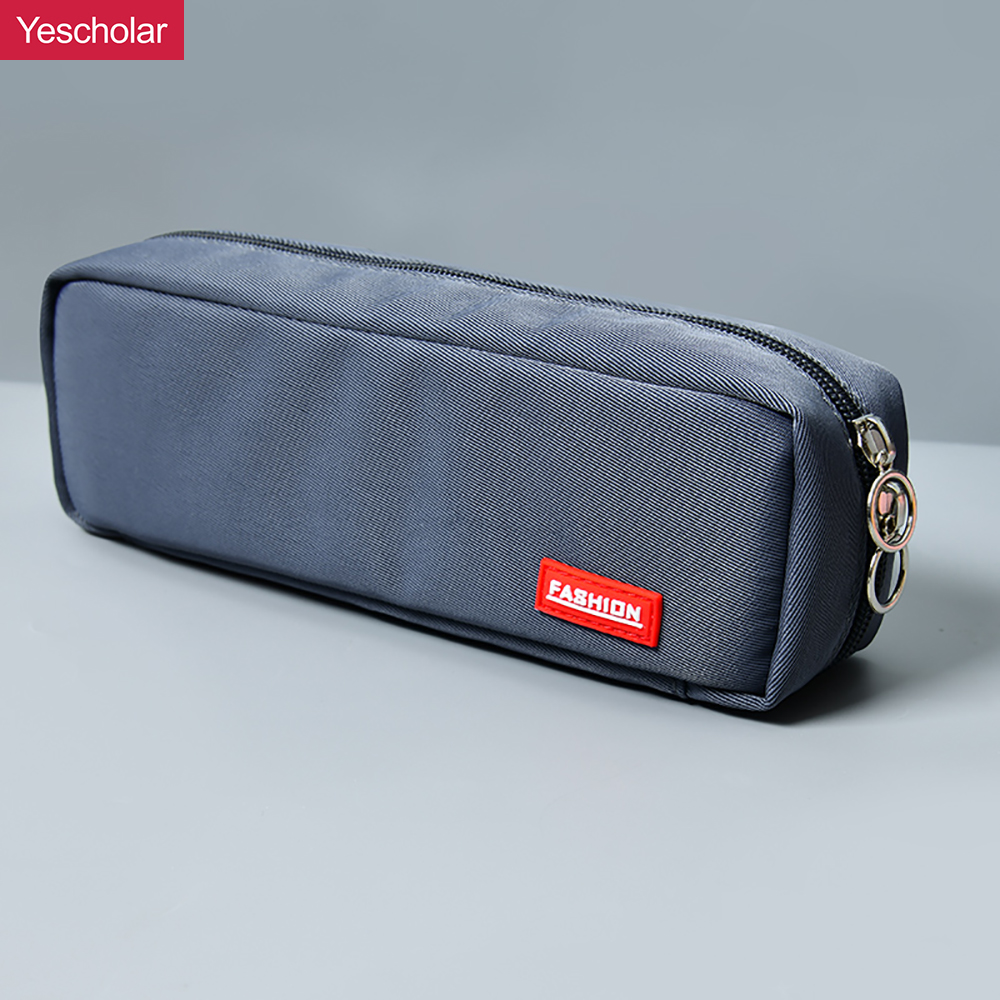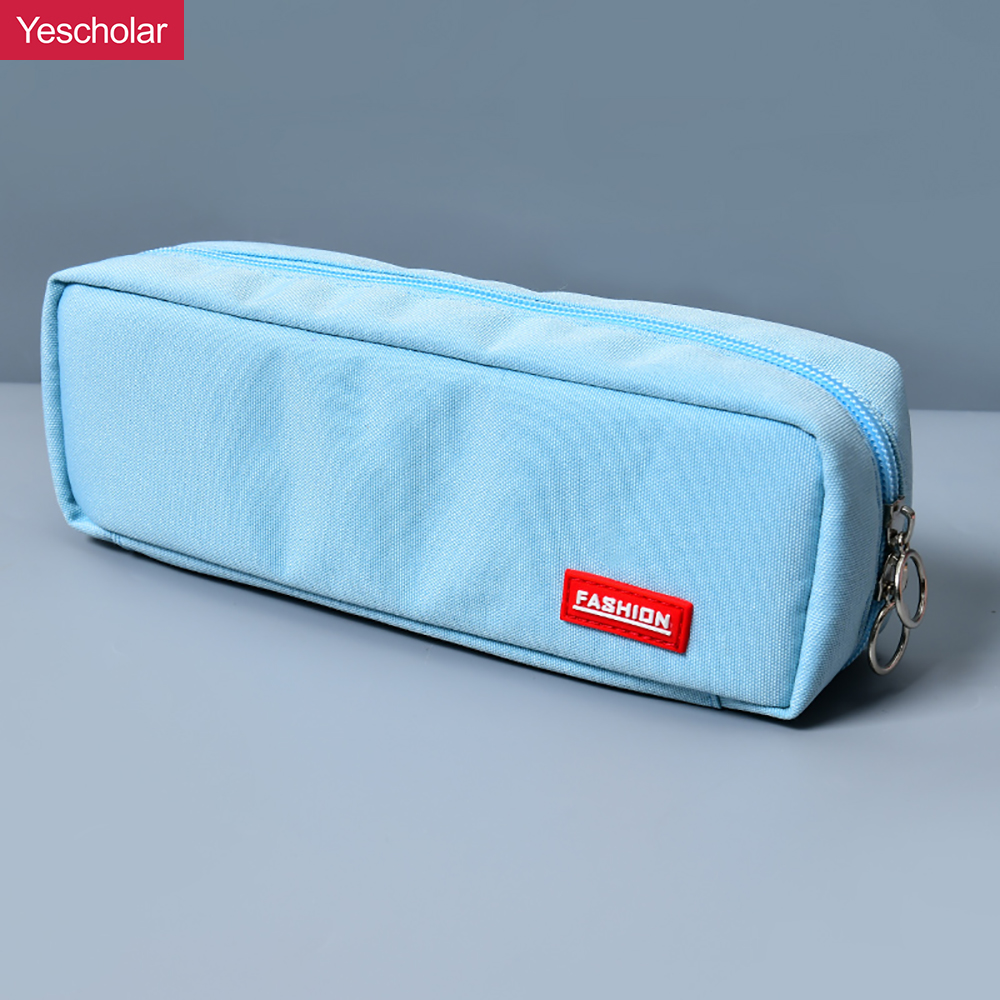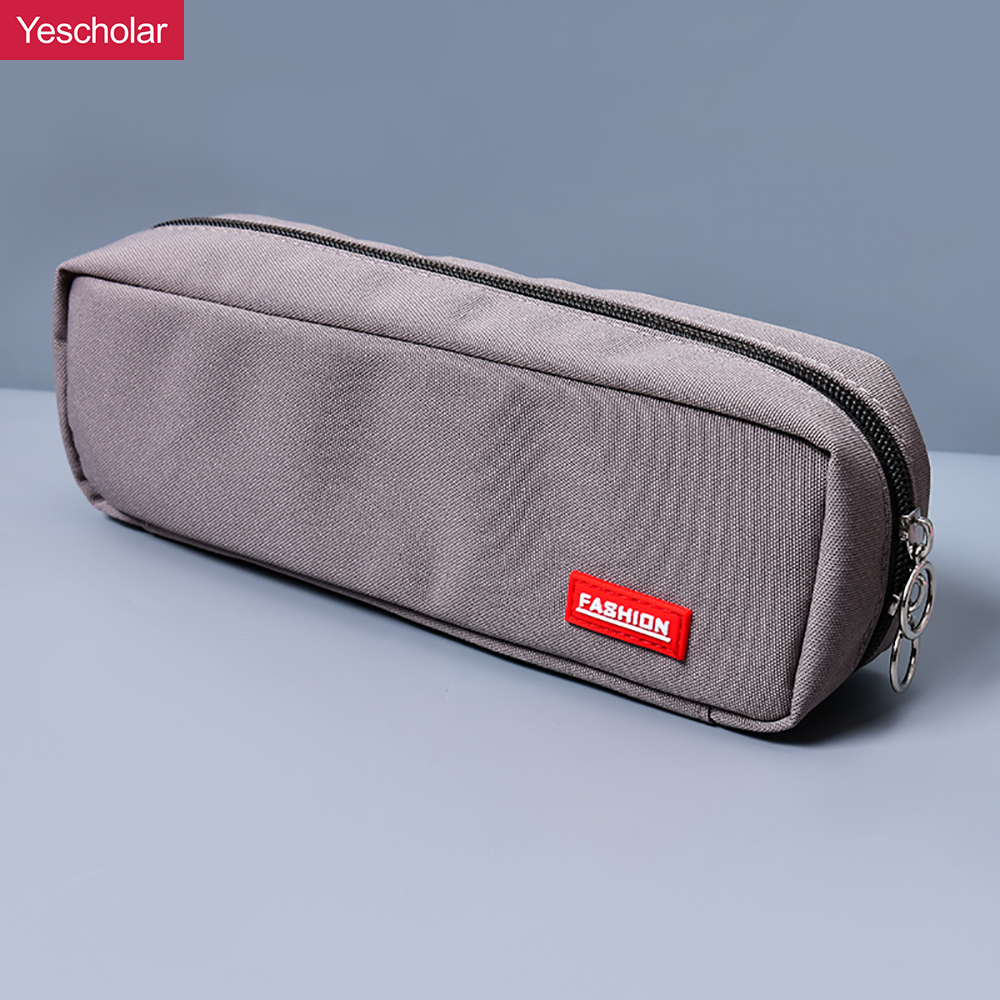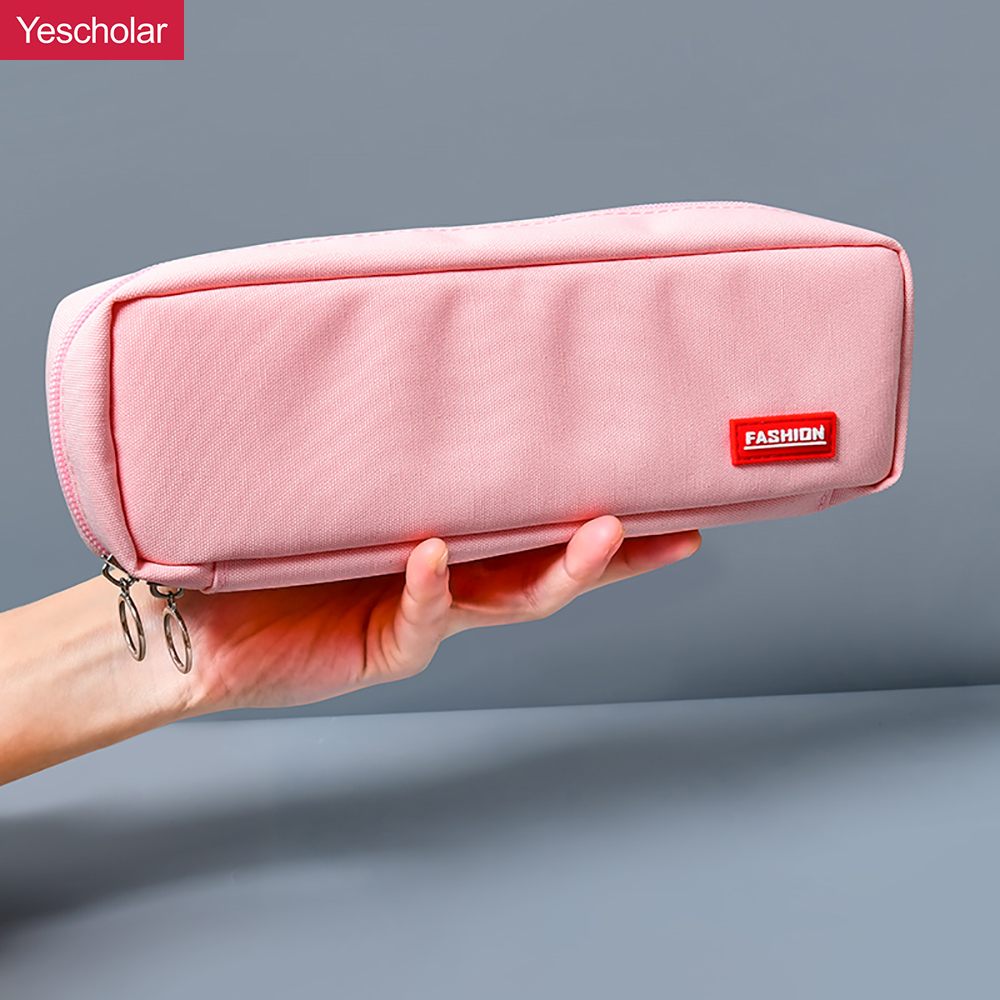 Canvas Small Fresh triple layer personalized Simple rectangular Pencil Case YE7081
Easy to carry pencil case, can hold about 28 pens + others, the left compartment is designed to store small stationery such as tapes and correction tapes, the middle compartment can hold a four-piece set of rulers, and the right compartment can hold about 28 pens, small size and large capacity , Easy to hold, easy to carry, easy to store, can hold a 20CM ruler. The smooth zipper does not get stuck, the exquisite logo, and the key ring ring can be hung on the fingers.
From the first draft to the finished and packed end-product – we provide a one-stop solution – that is our mind.
Copyright © 2022 Yescholar - www.yescholar.com All Rights Reserved.