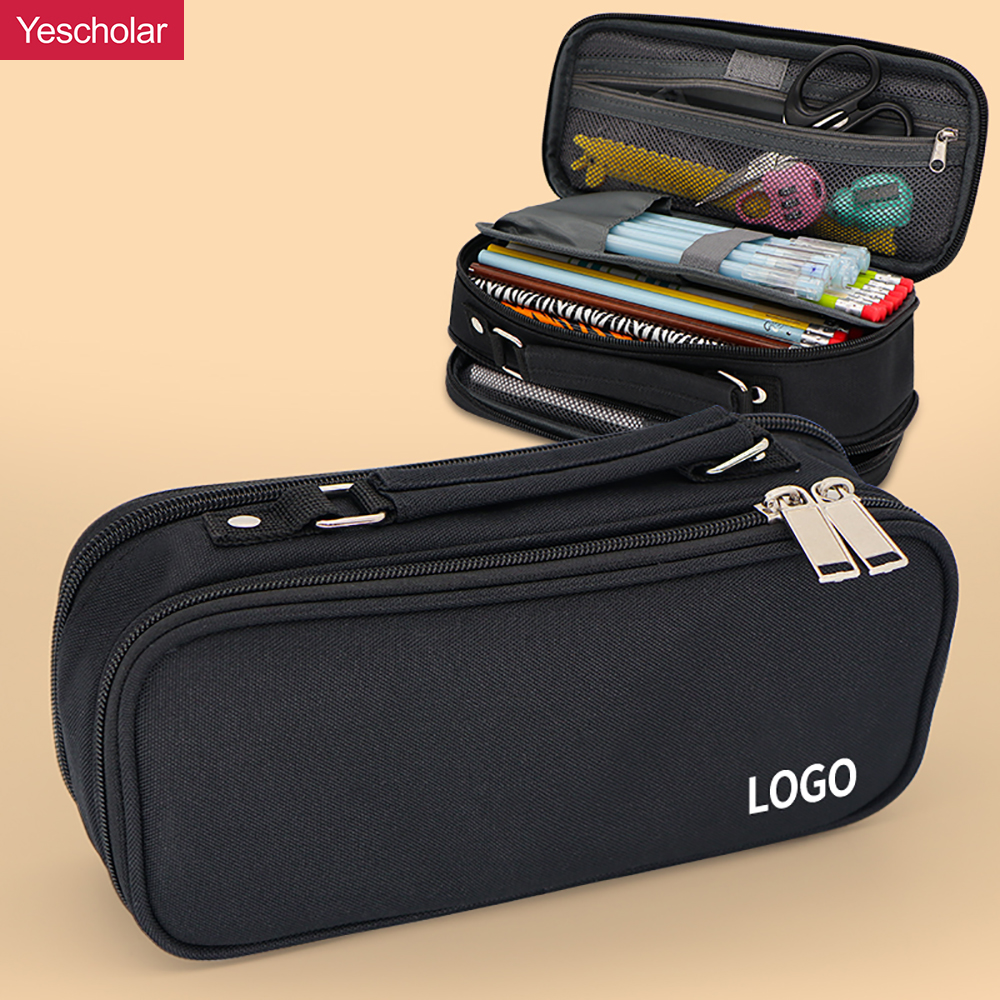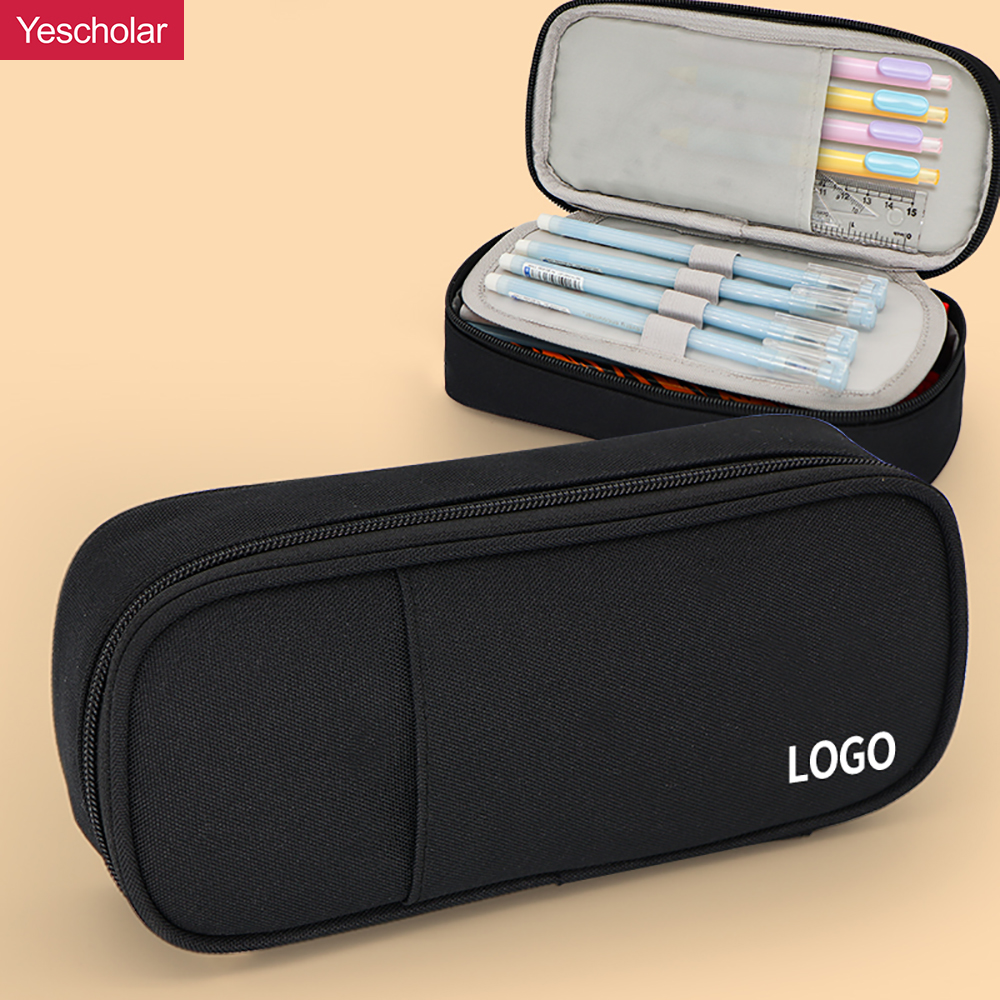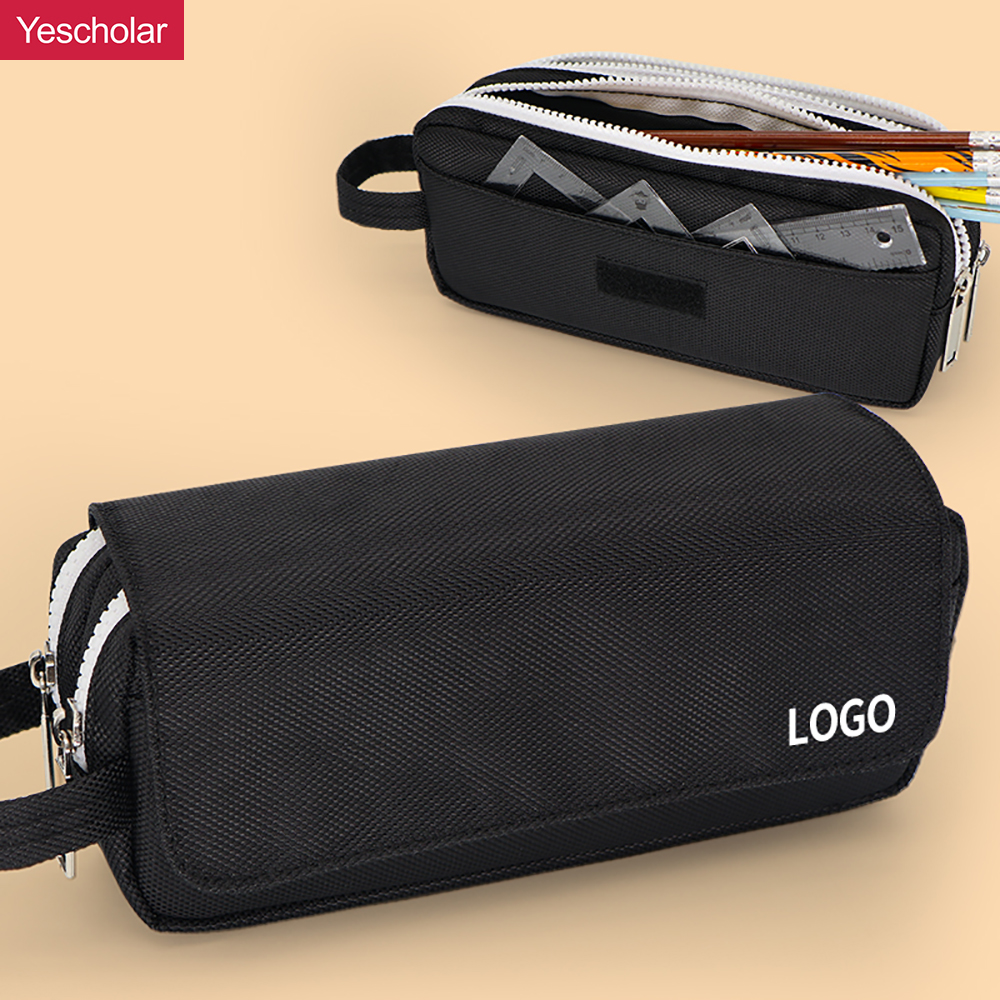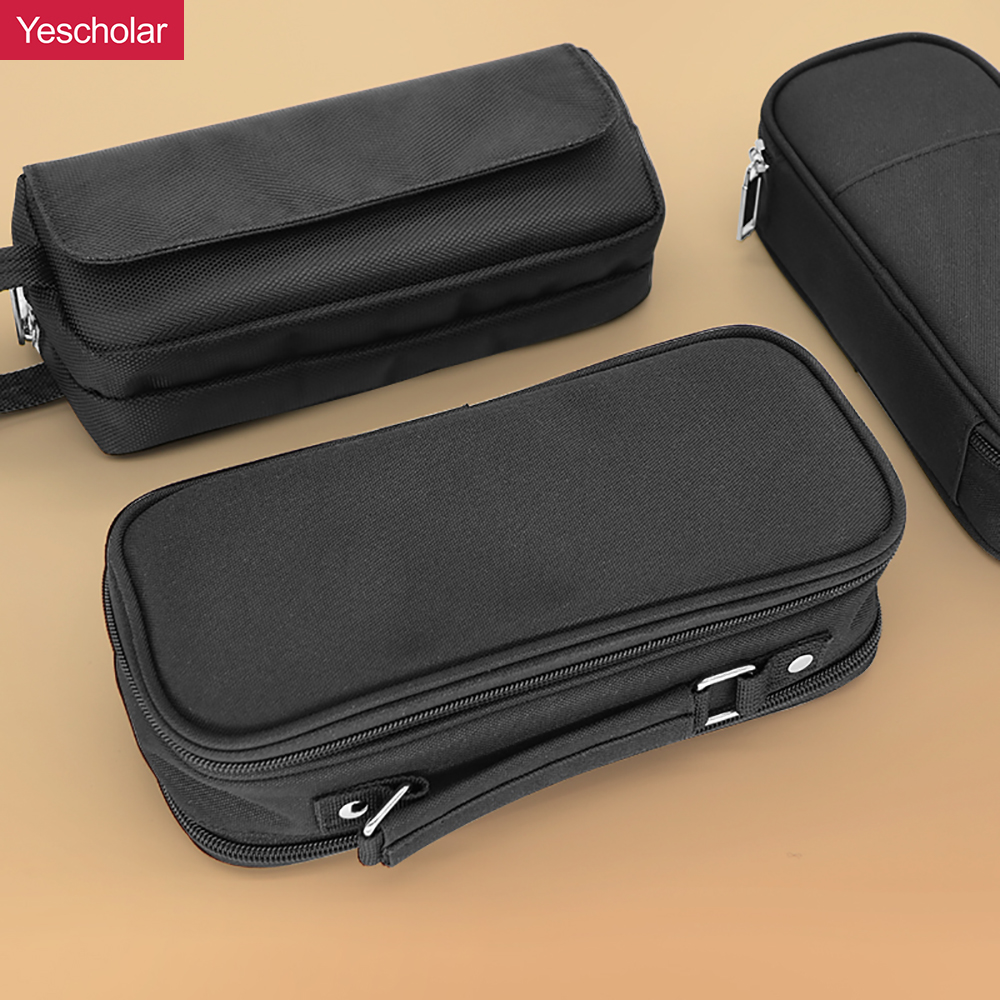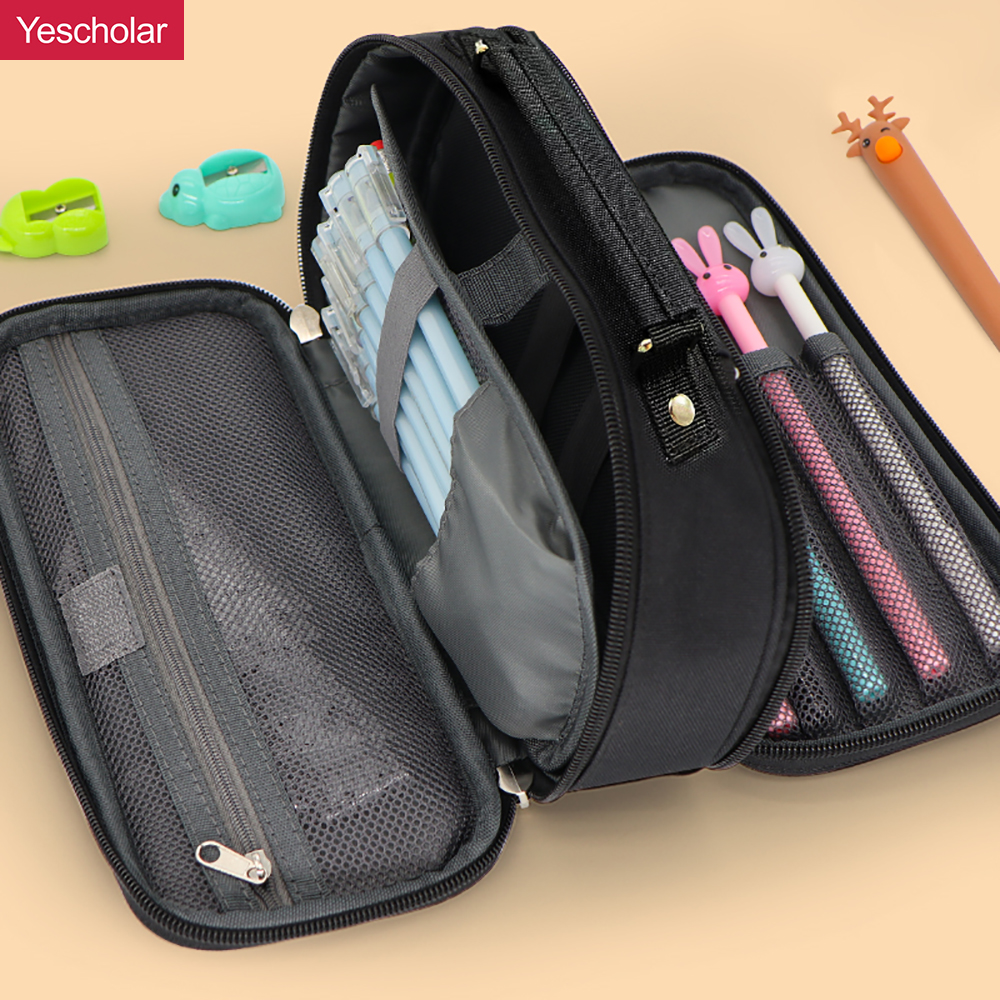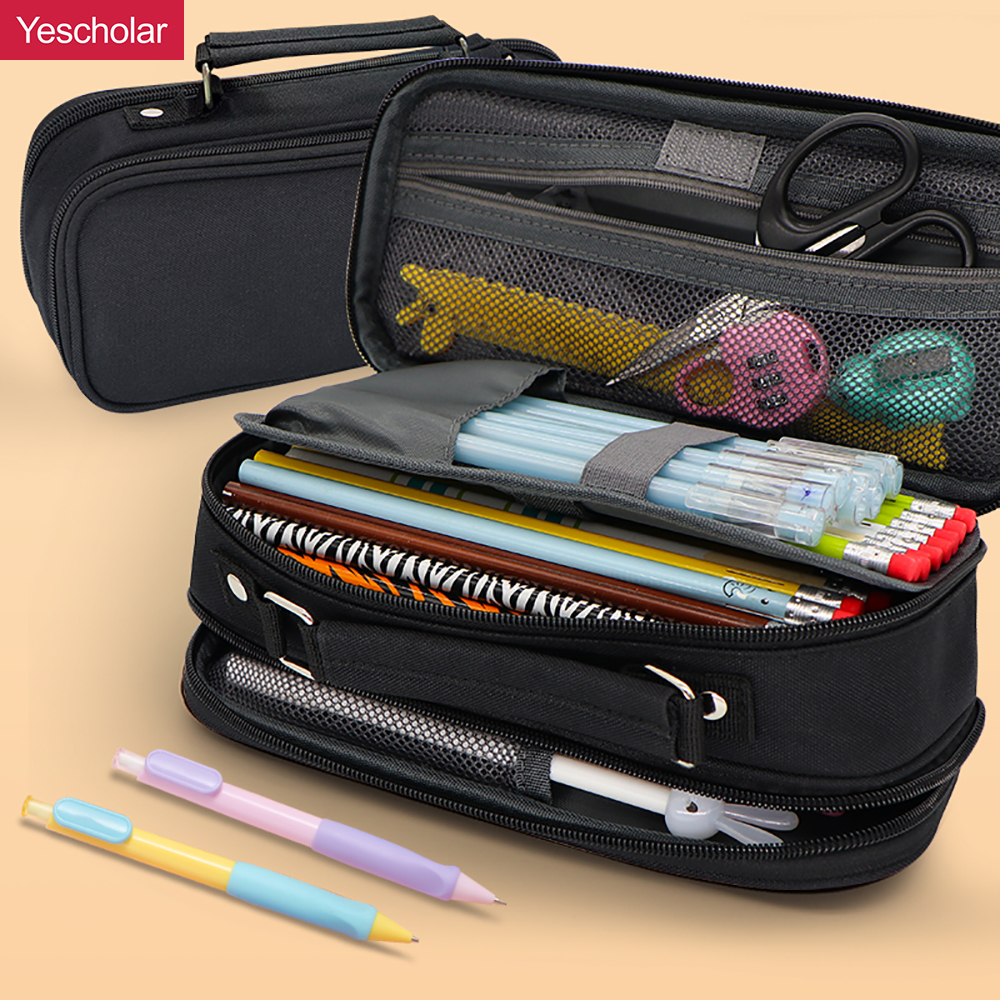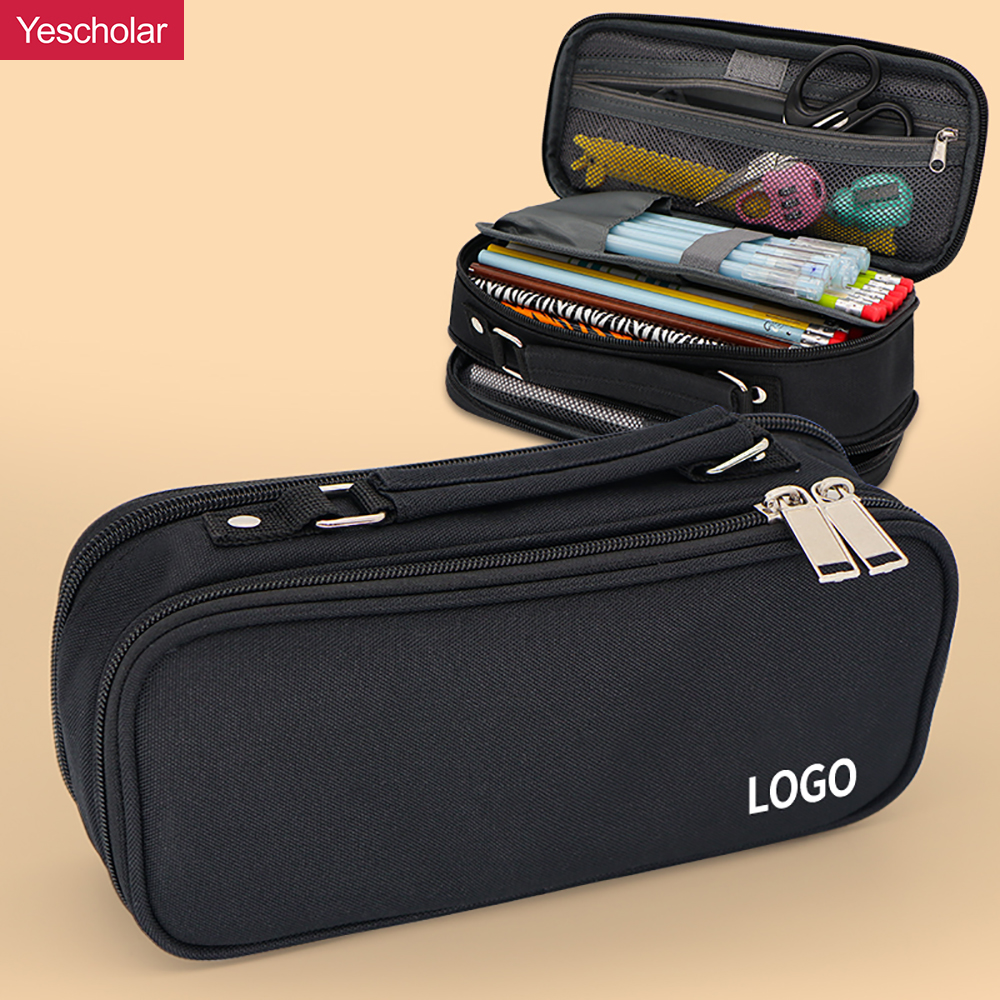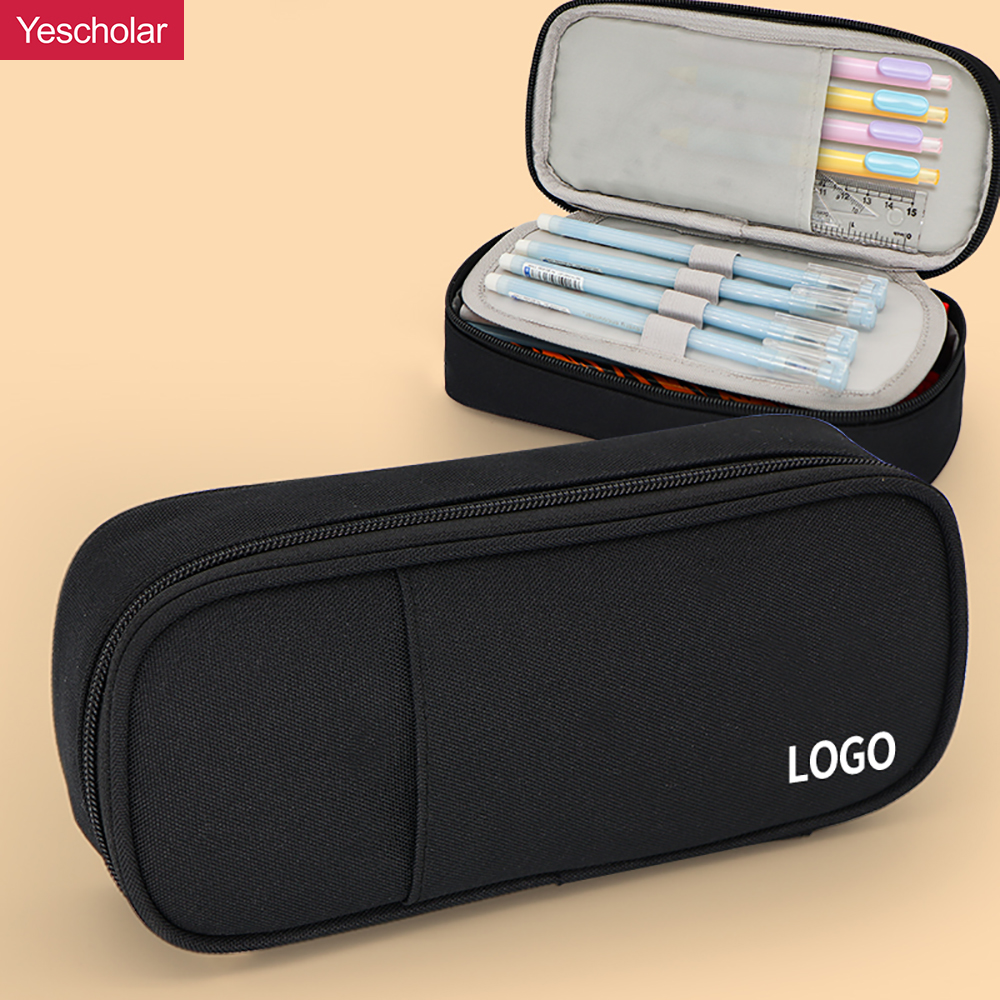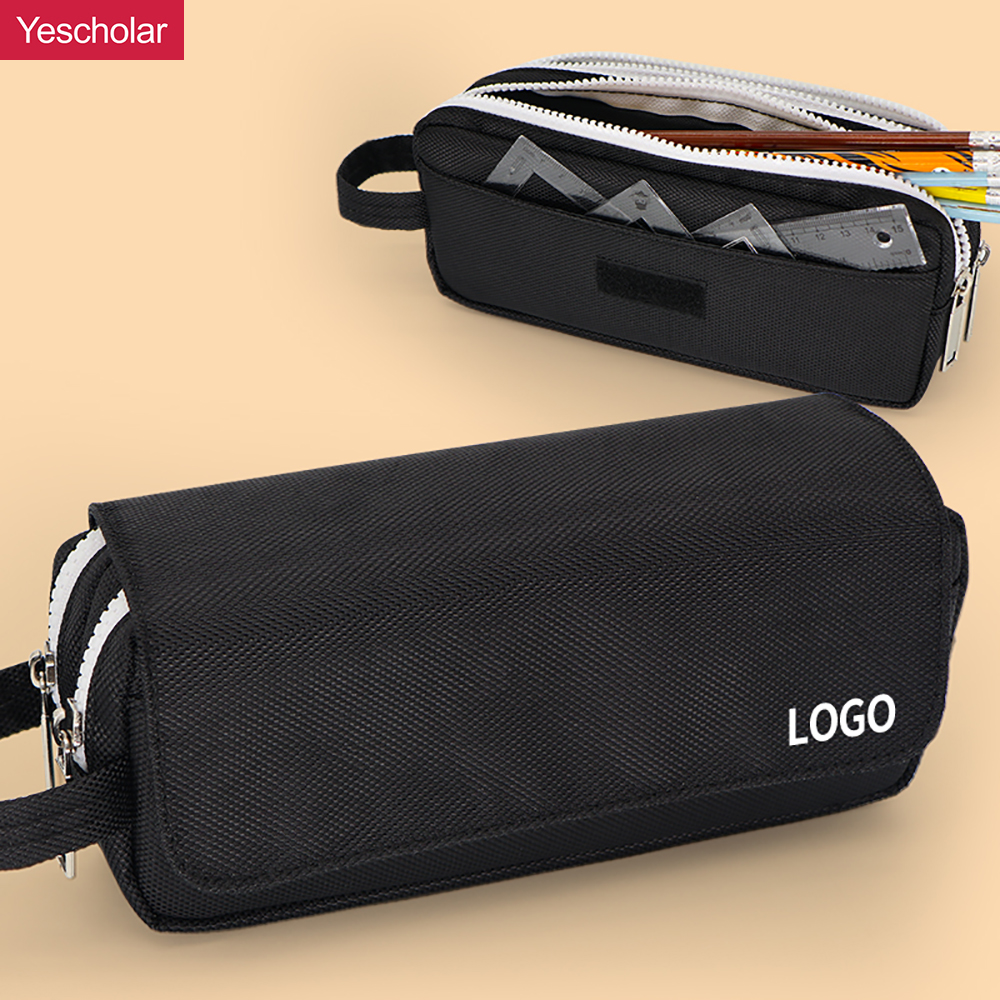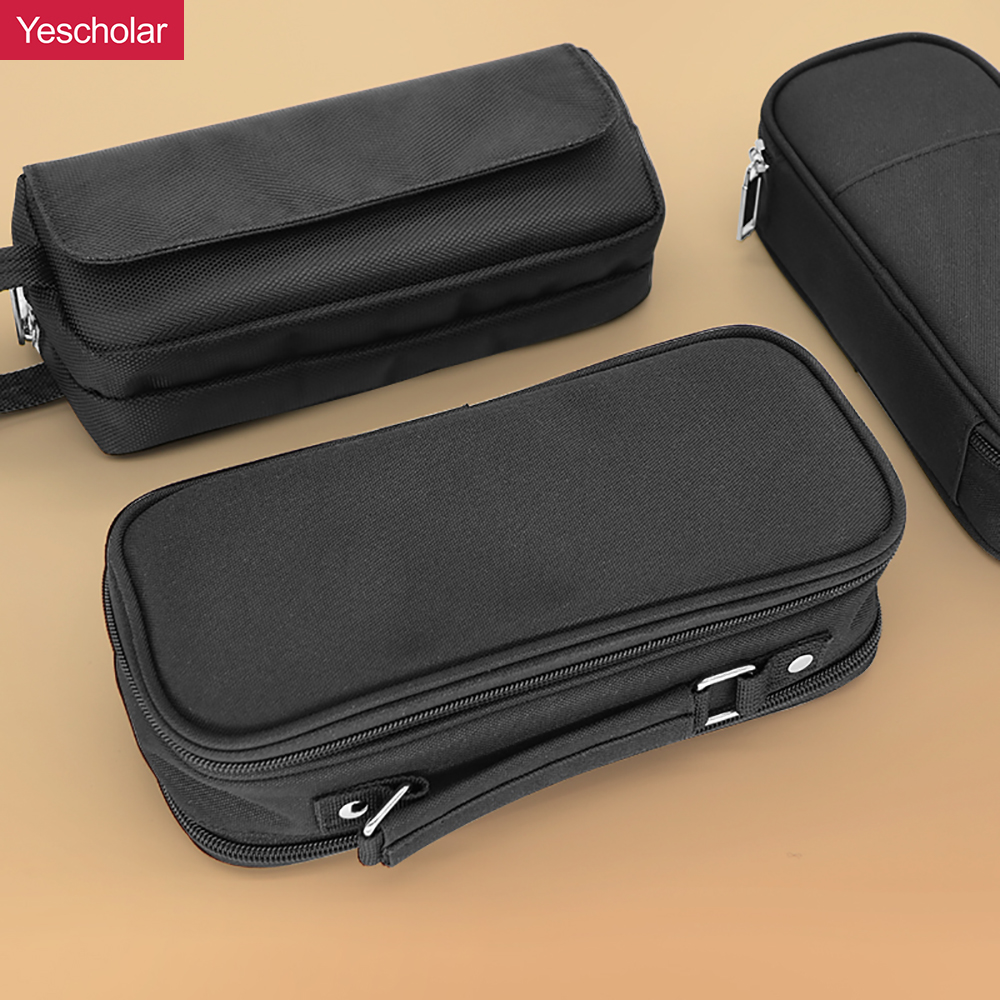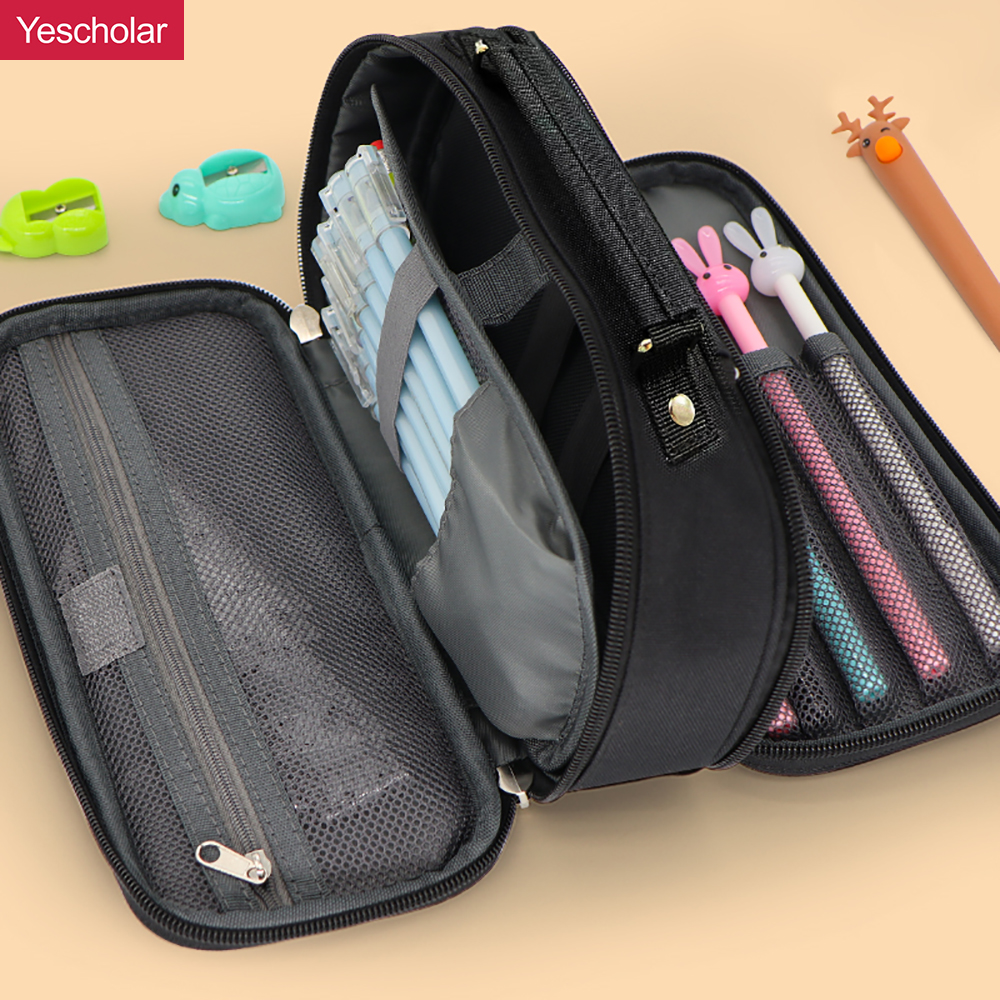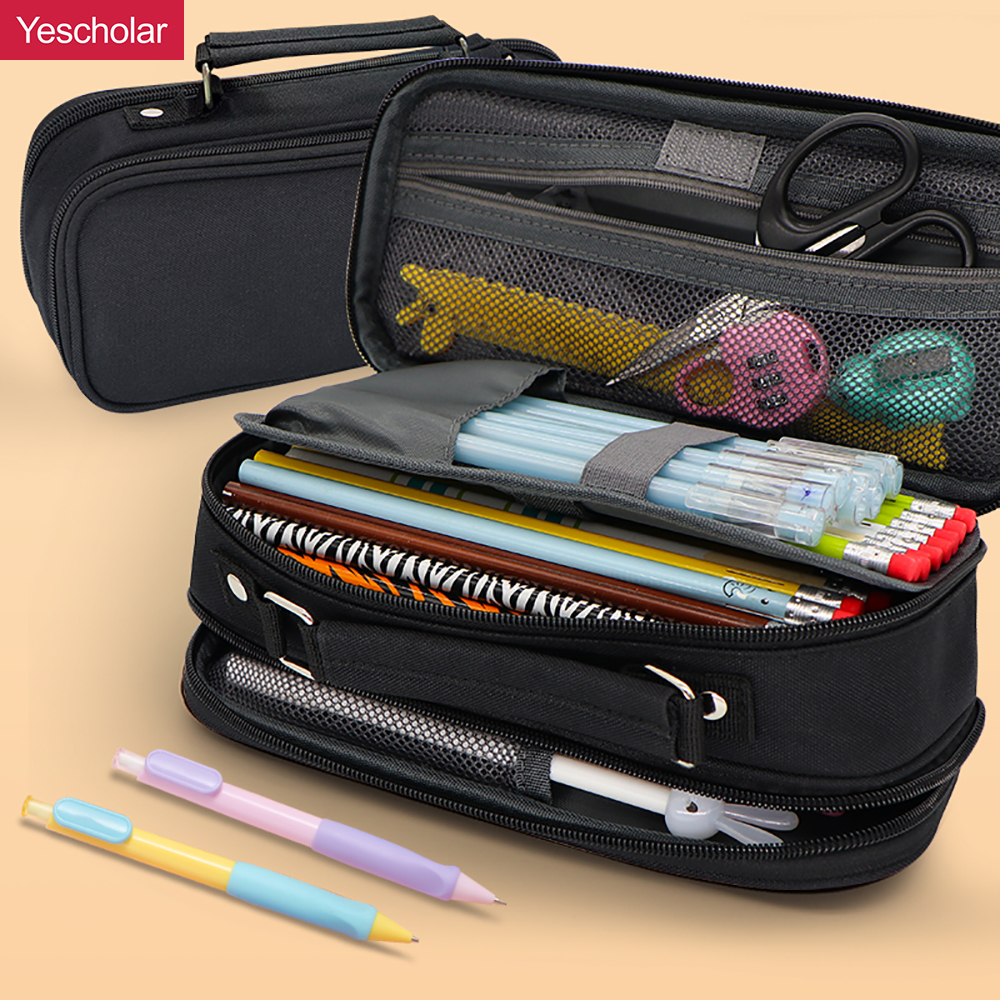 Canvas small batch custom printed logo portable high capacity plain black pencil case YE7157
Large-capacity pencil case, three-layer multi-functional partition, can store up to 200 pens, customizable logo, waterproof and wear-resistant. The first layer of zipper grid can store small objects such as erasers and examination documents, and the grid partition can store common pens for easy access; the second layer can store up to 150 pencils, with large capacity, scissors, correction tape, and 20CM ruler Equal large objects; the third layer of grid classification, the classification and storage of stationery is clear and clear at a glance.
From the first draft to the finished and packed end-product – we provide a one-stop solution – that is our mind.
Copyright © 2022 Yescholar - www.yescholar.com All Rights Reserved.