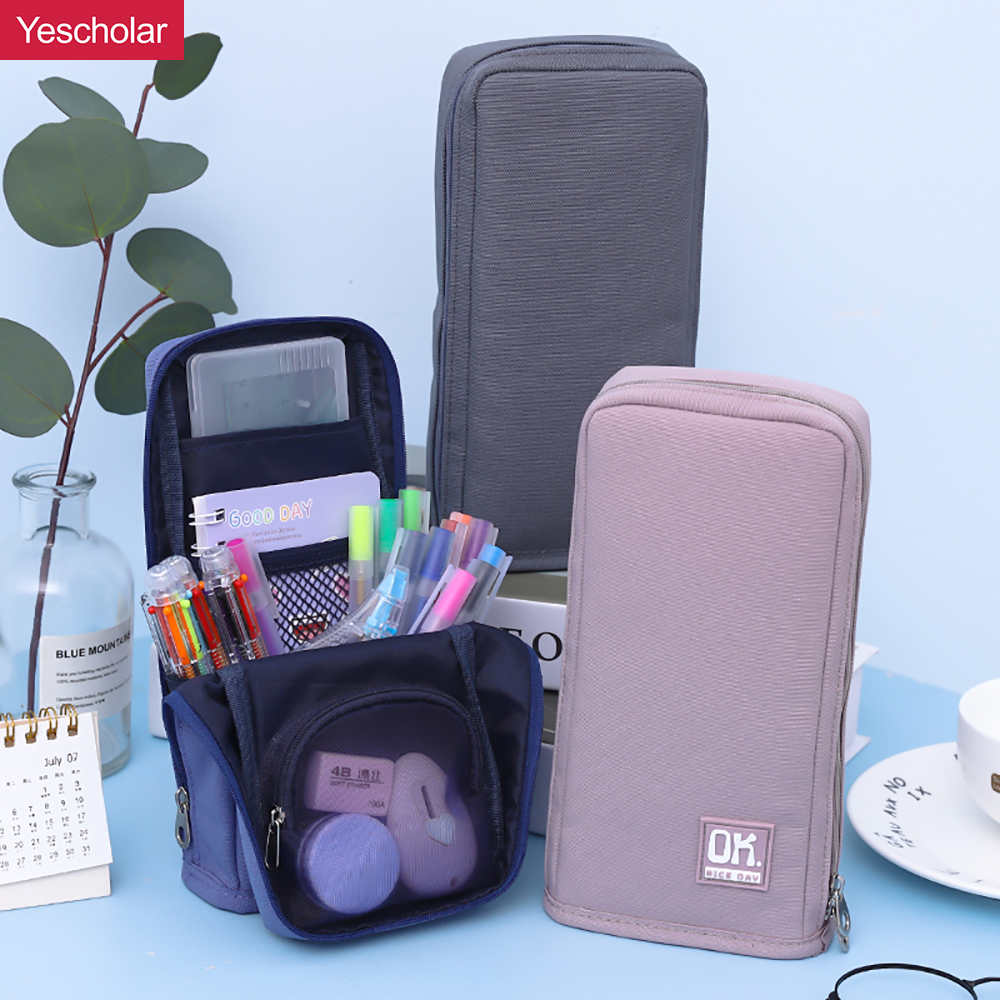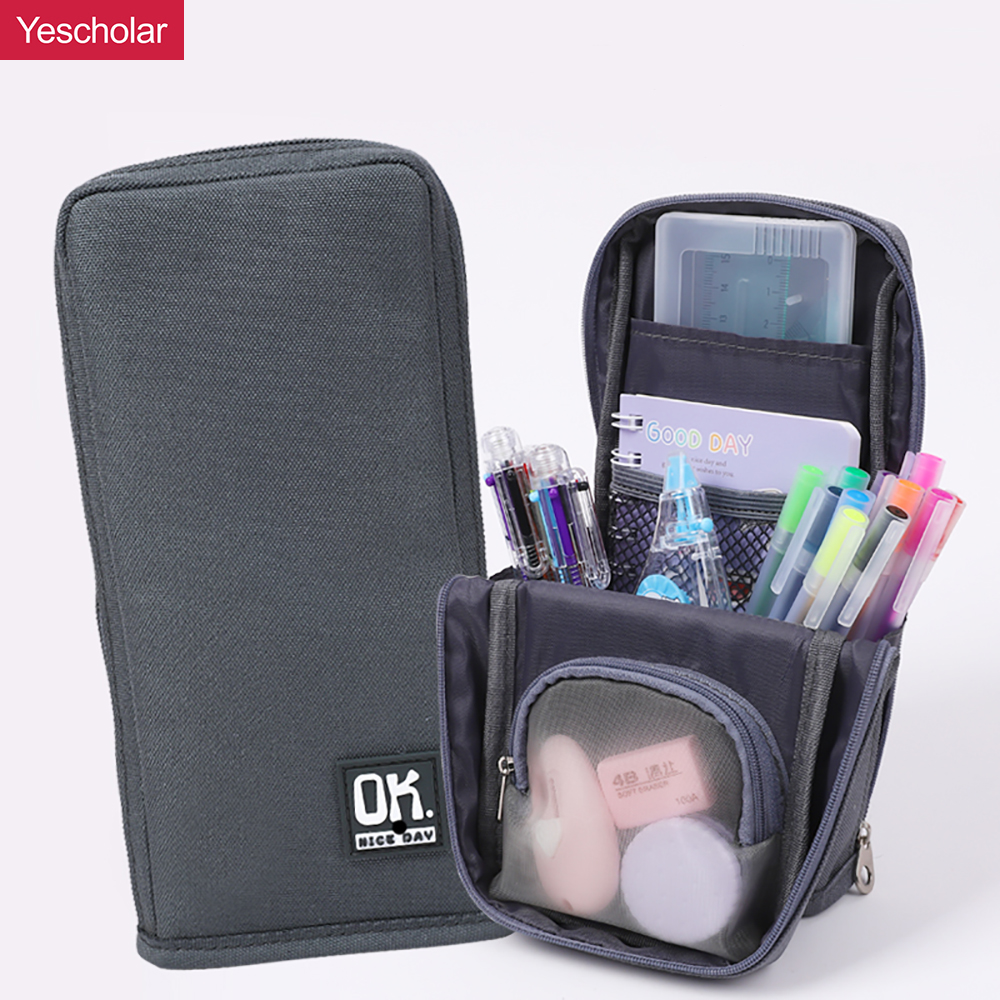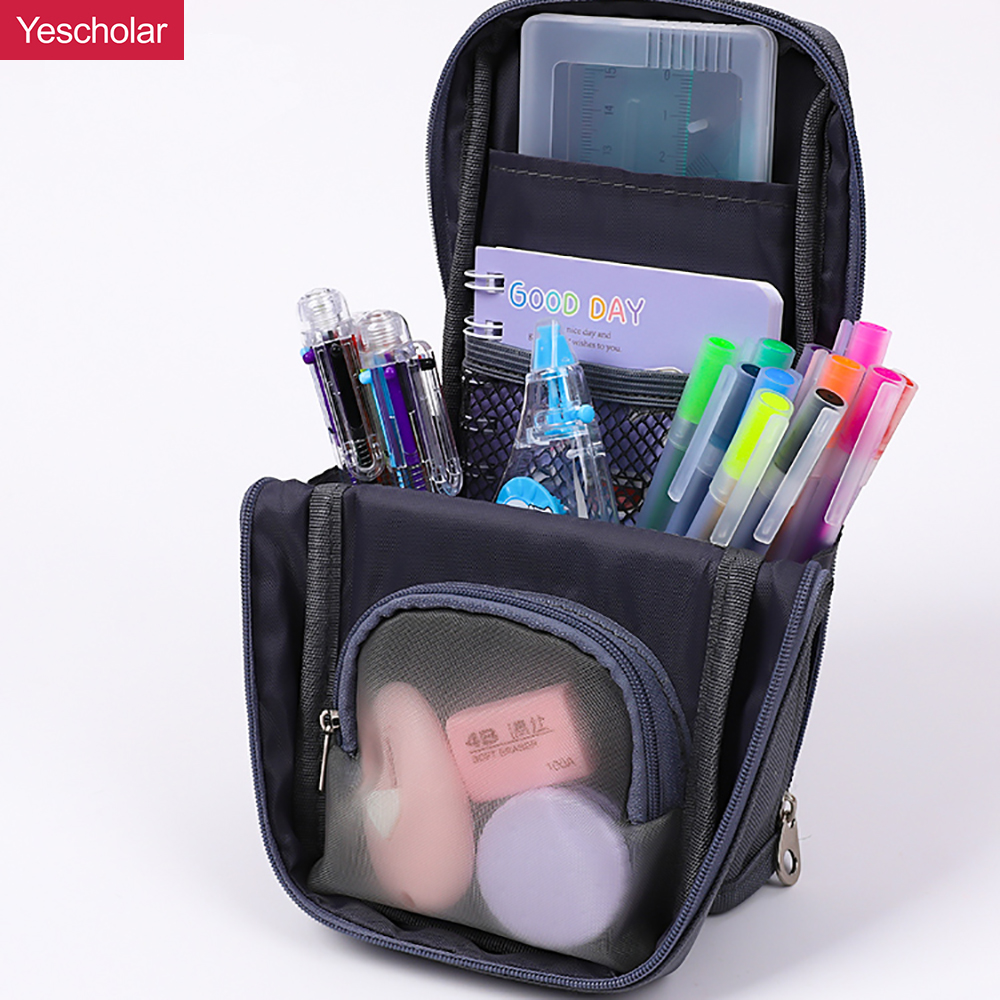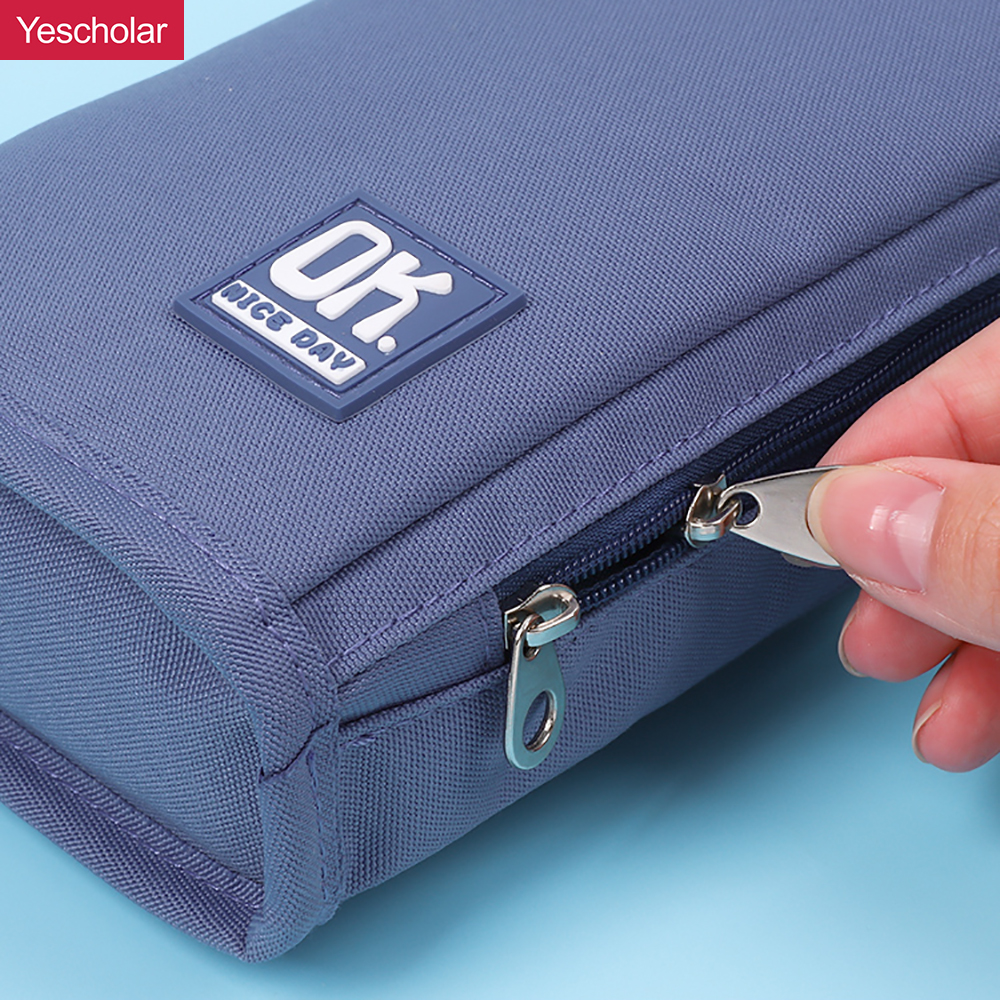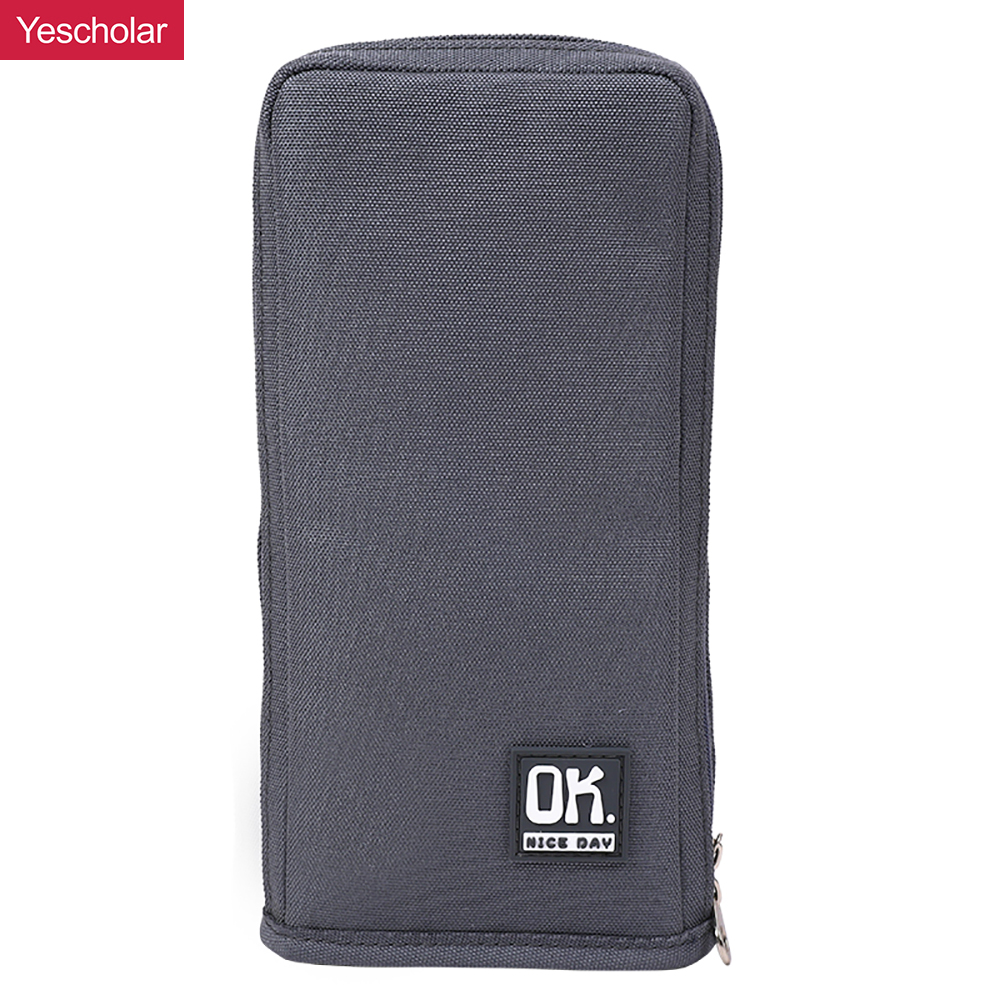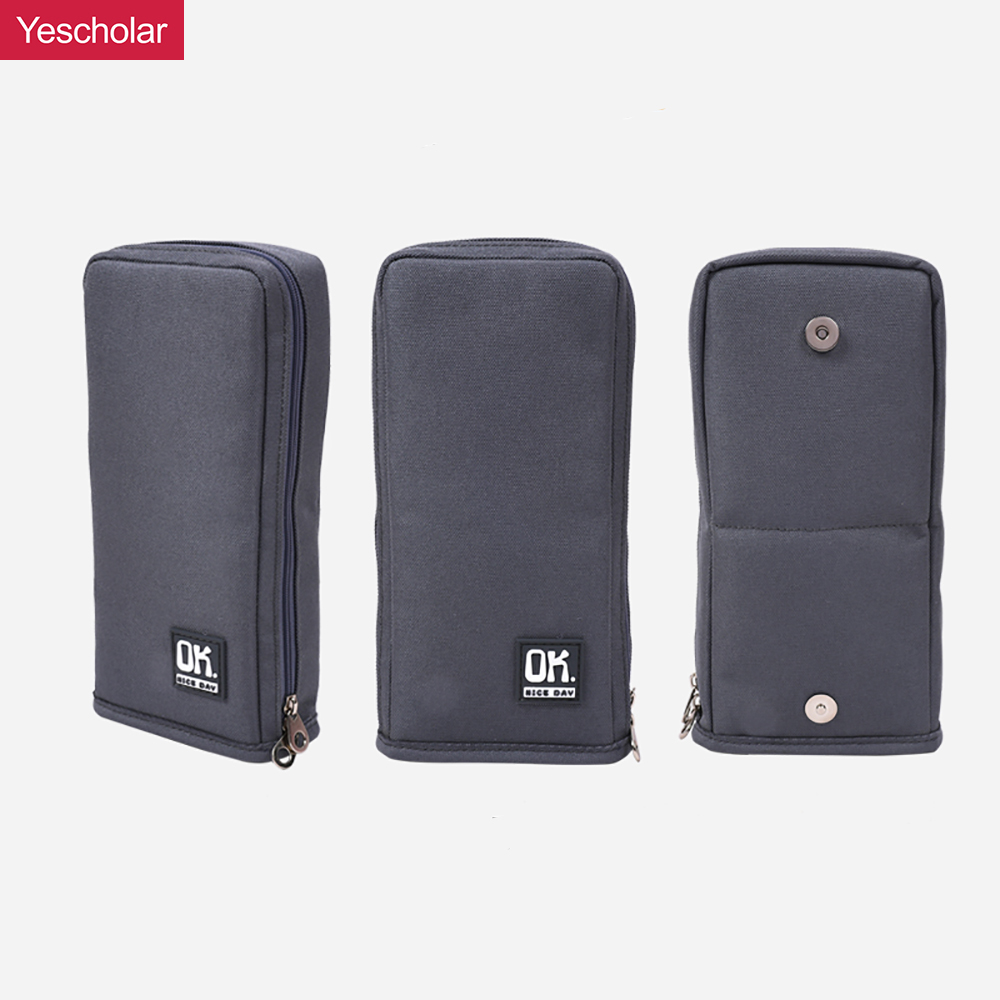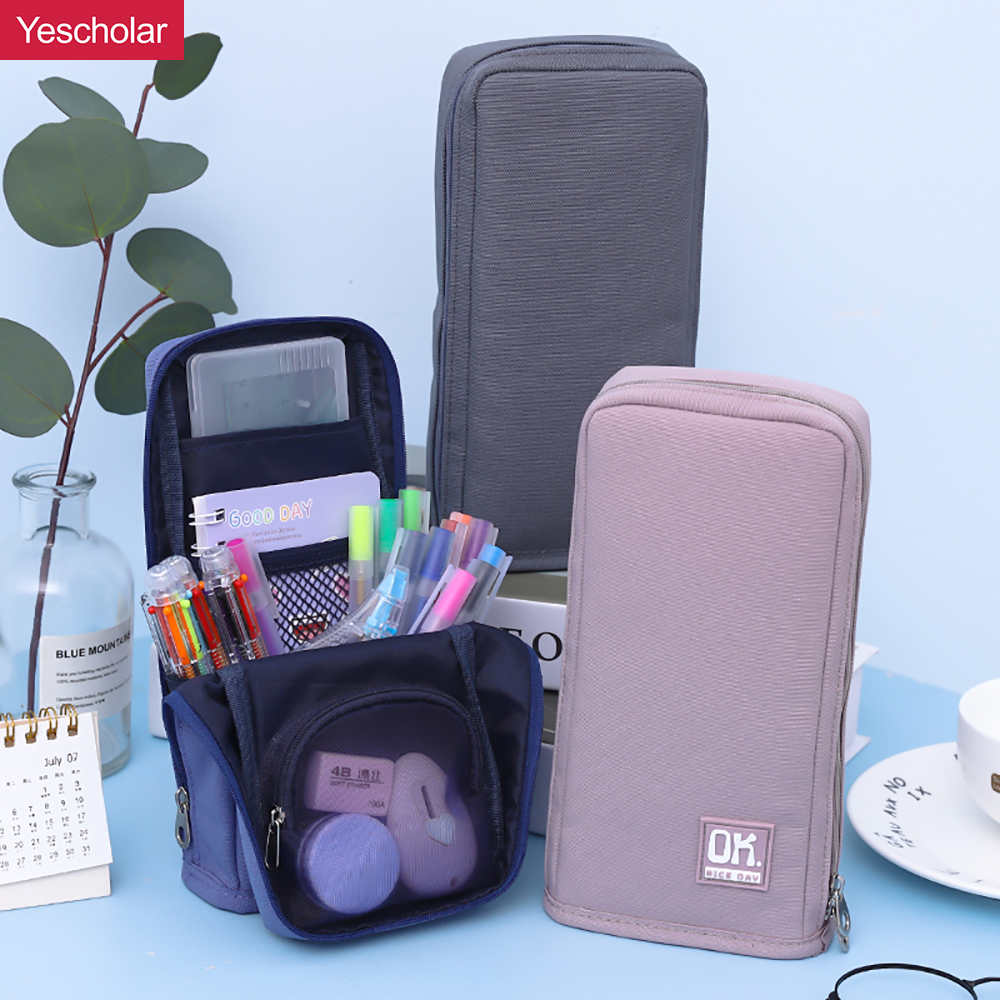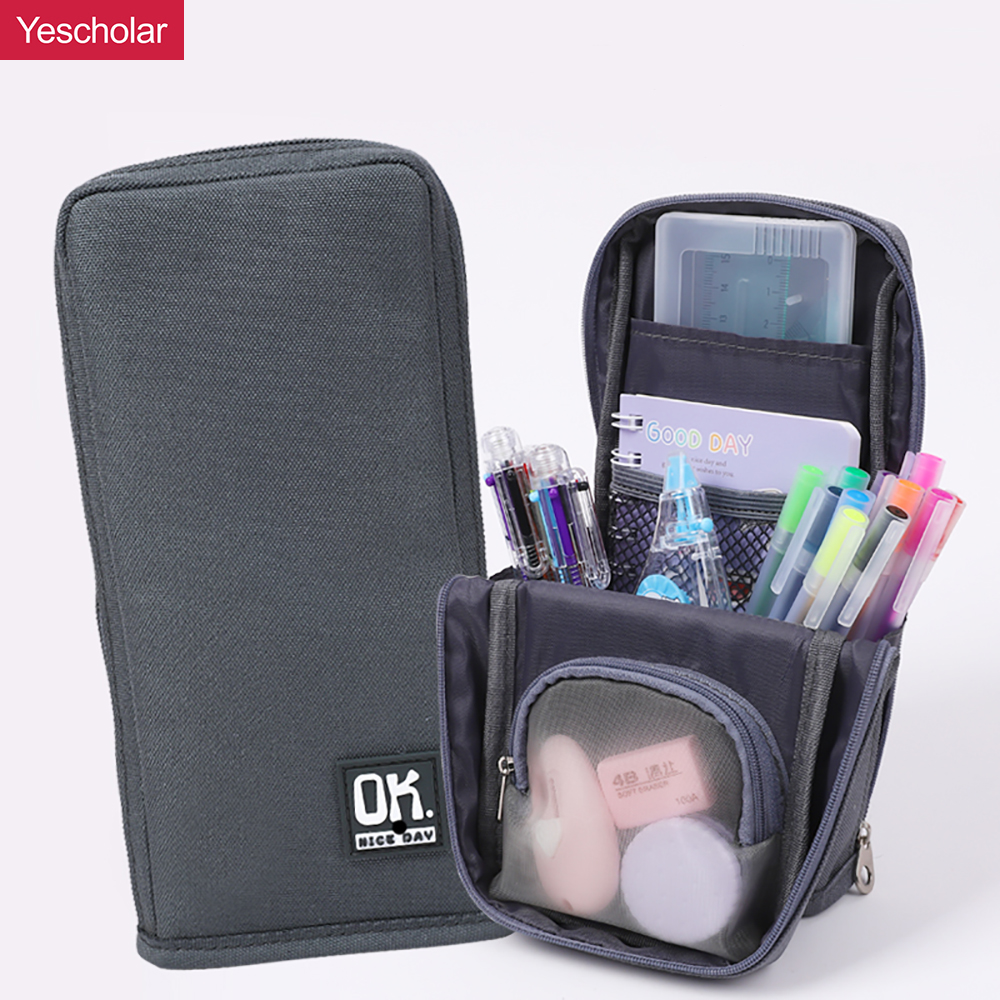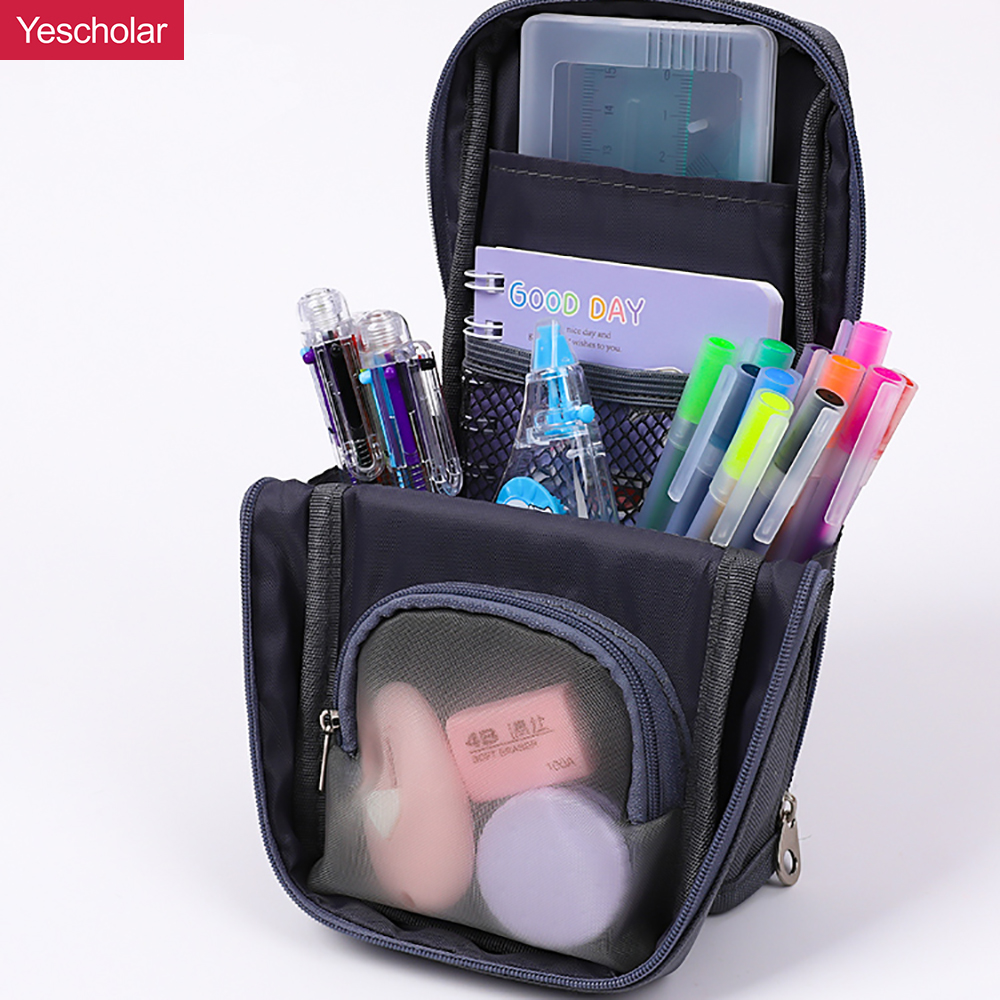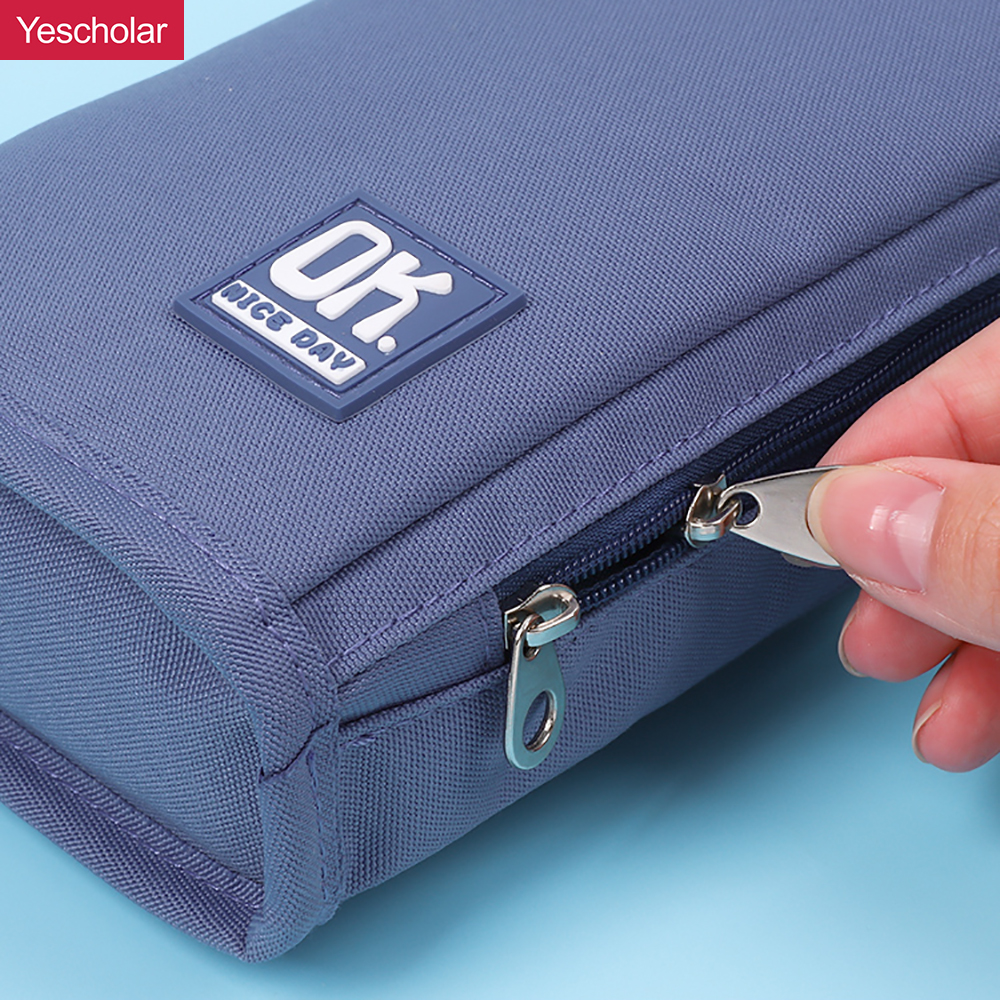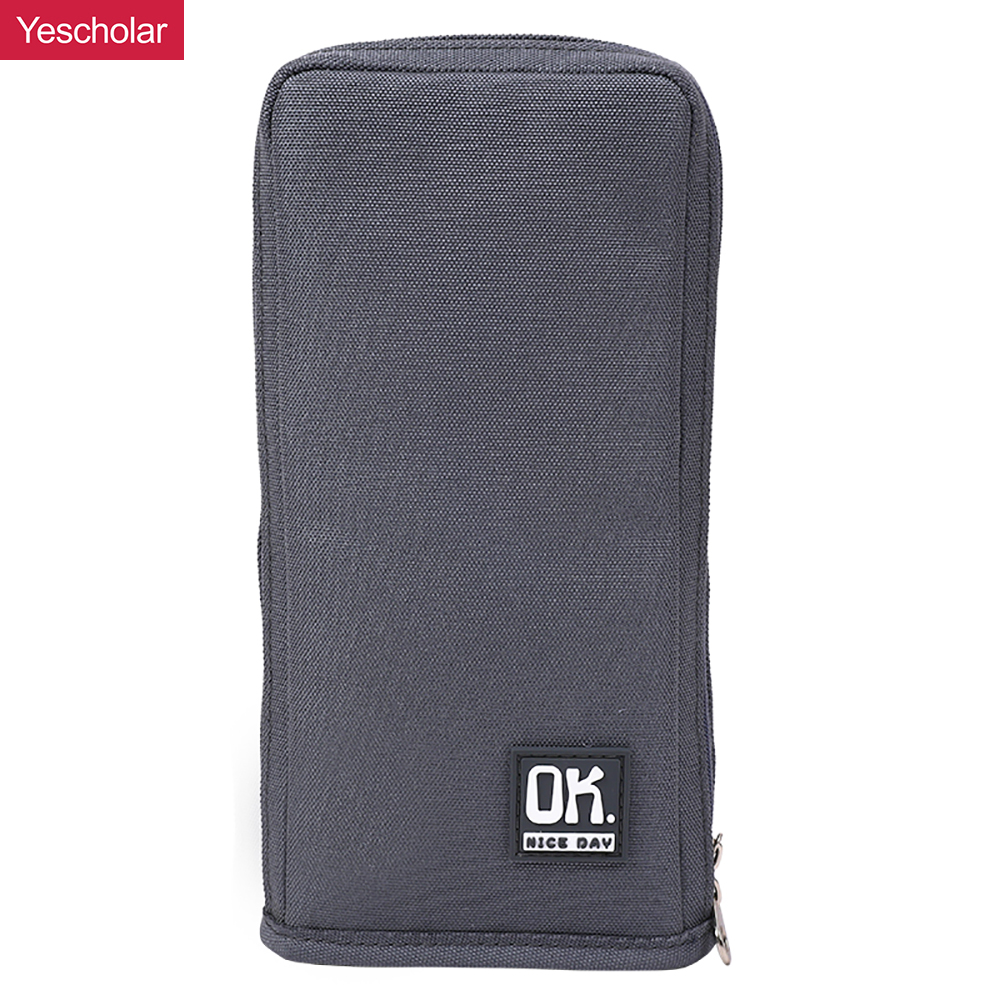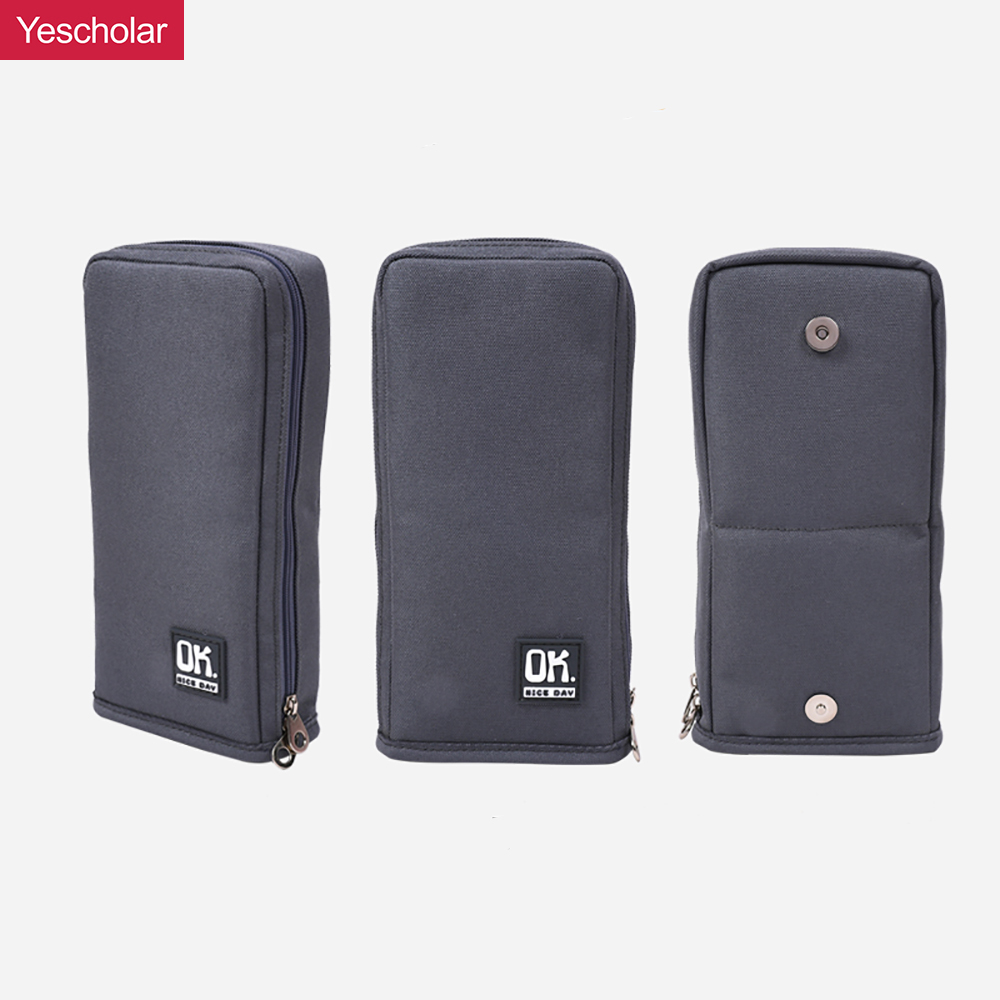 Canvas simple collapsible stand up high quality creative pencil case YE6874
Vertical multi-functional study office pencil case, the pencil case can be turned into a storage rack, the large-capacity is easy to access, the zipper opens to the end, the stationery is easy to access, and the chassis is stable; considerate partitioning, allowing children to easily learn to store, classify and organize, Change the bad habit of throwing around. Canvas fabric, durable, lined with polyester, resistant to dirt and wear, smooth zipper, easy to open and close, neat lines, easy to use and not stuck.
From the first draft to the finished and packed end-product – we provide a one-stop solution – that is our mind.
Copyright © 2022 Yescholar - www.yescholar.com All Rights Reserved.