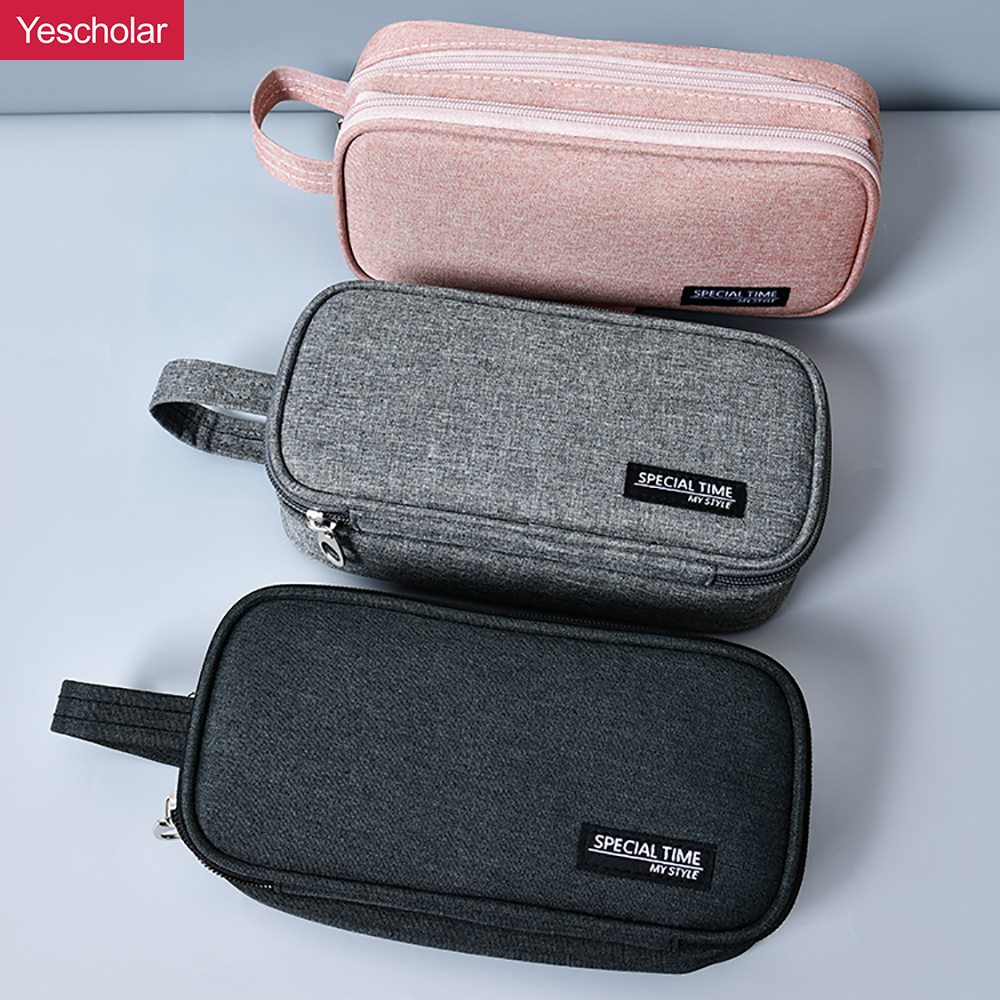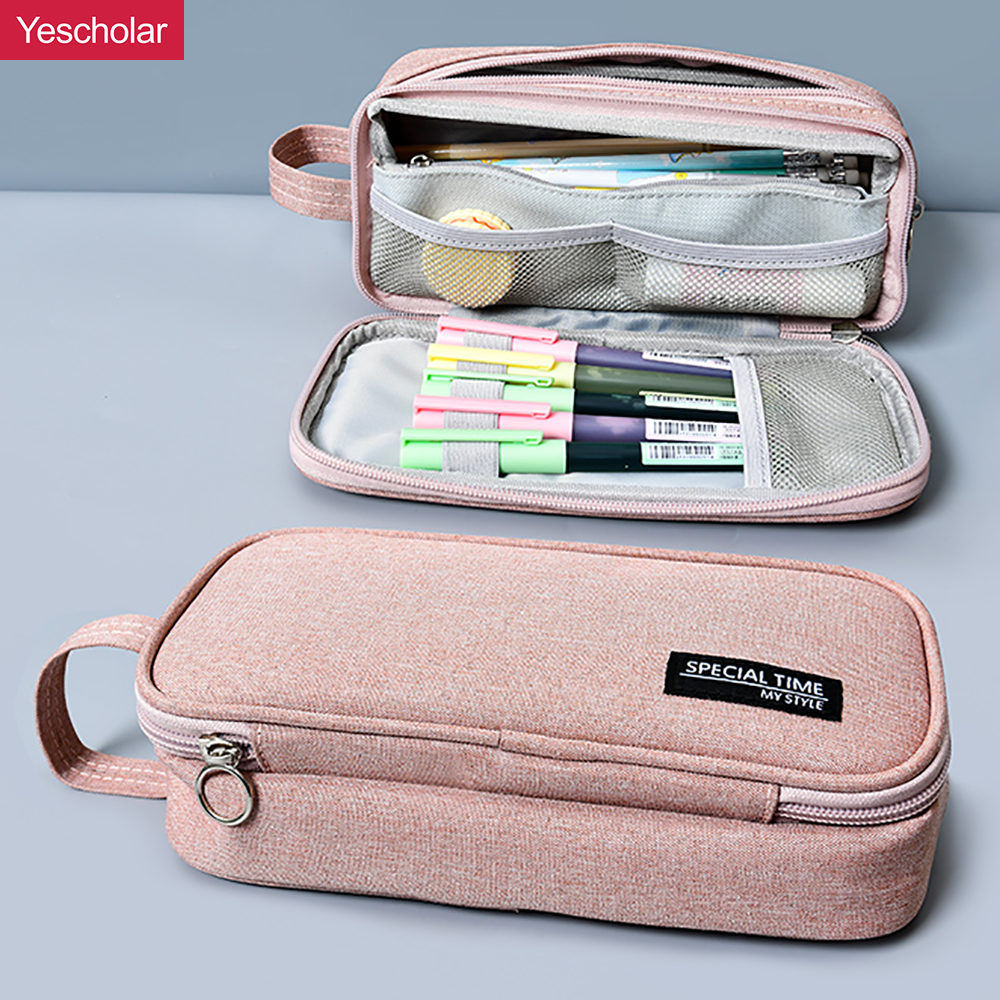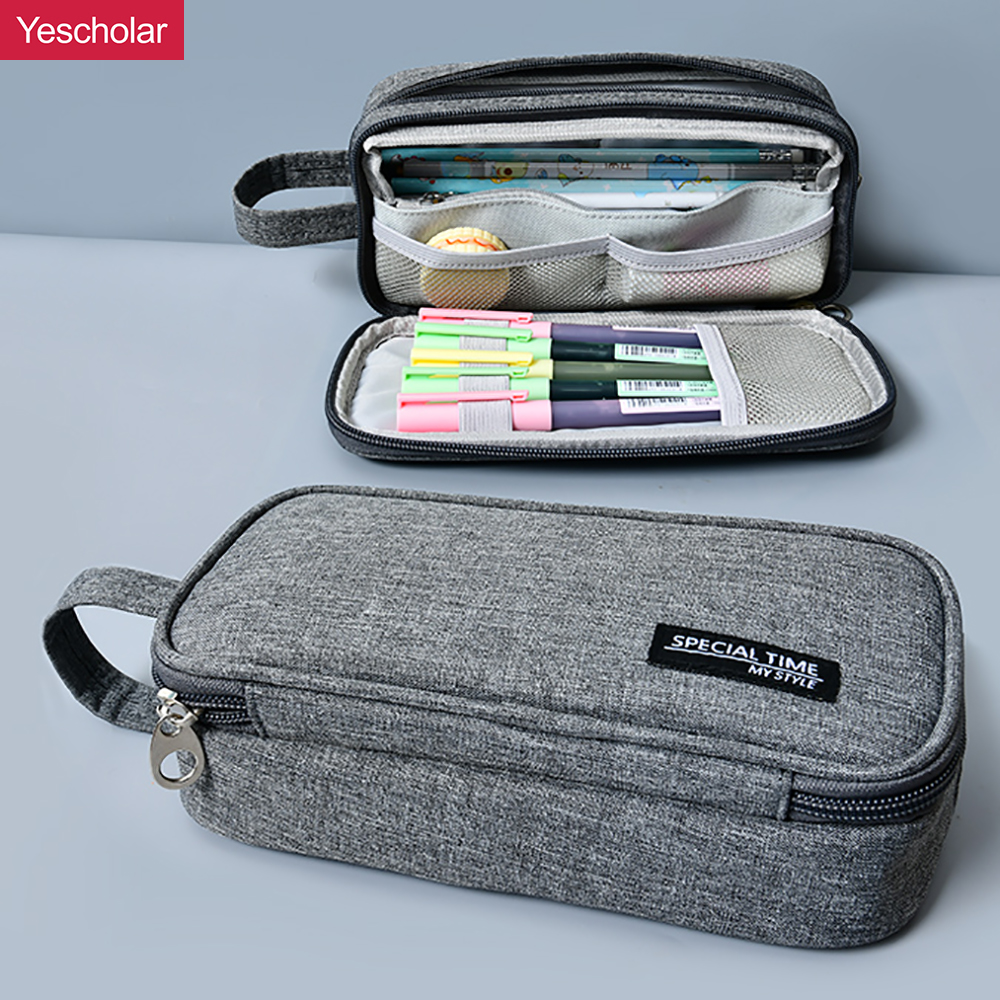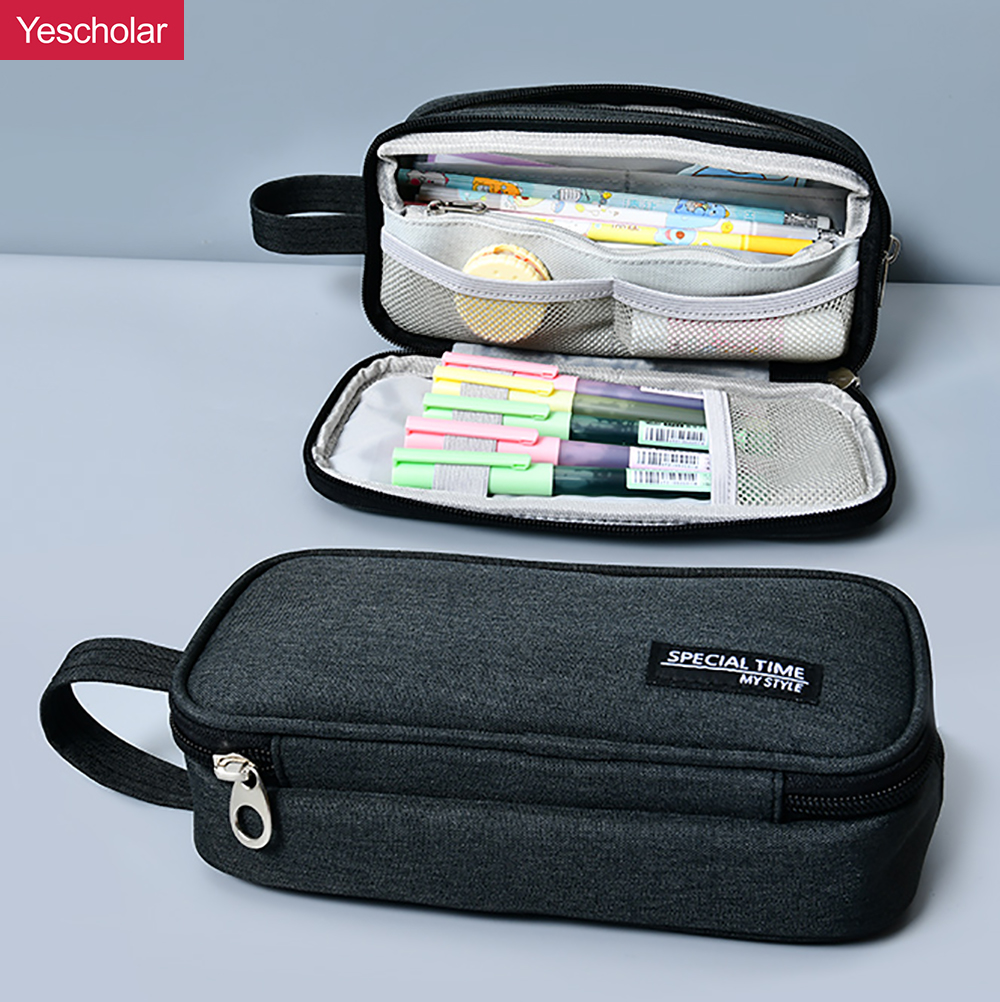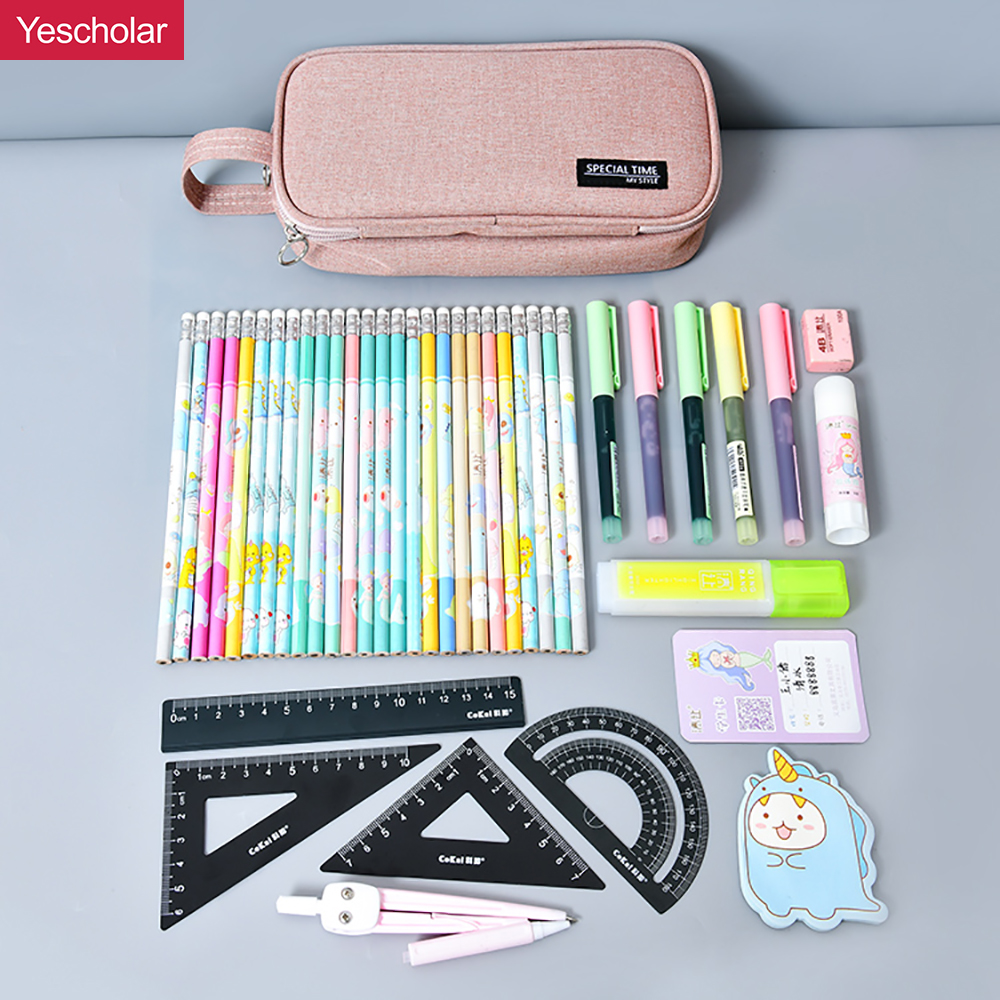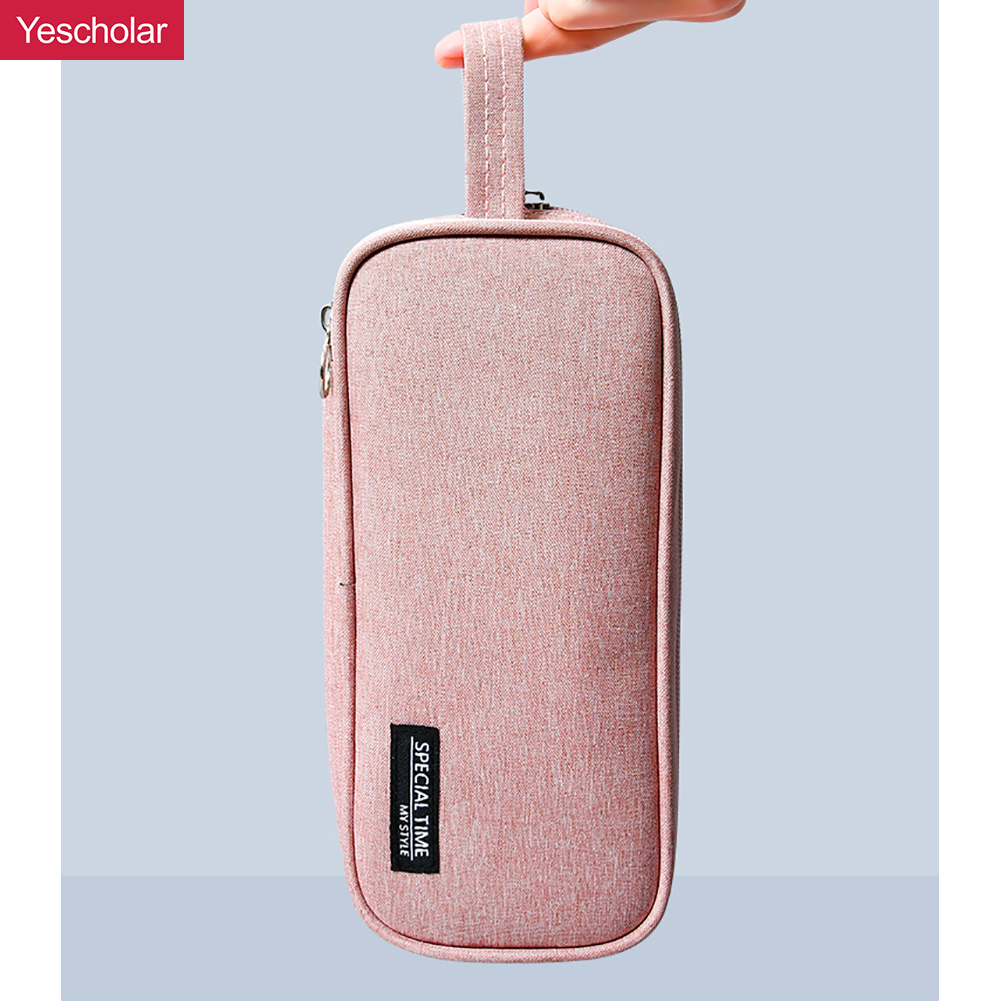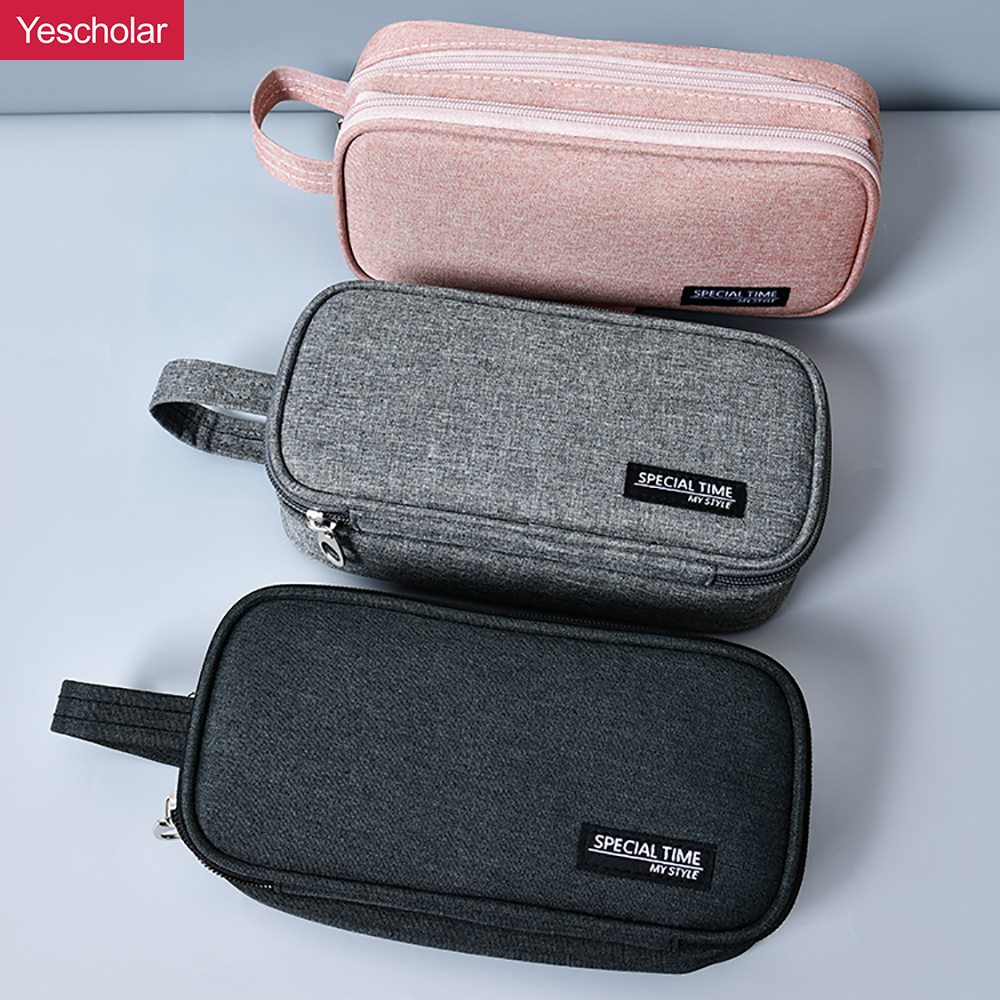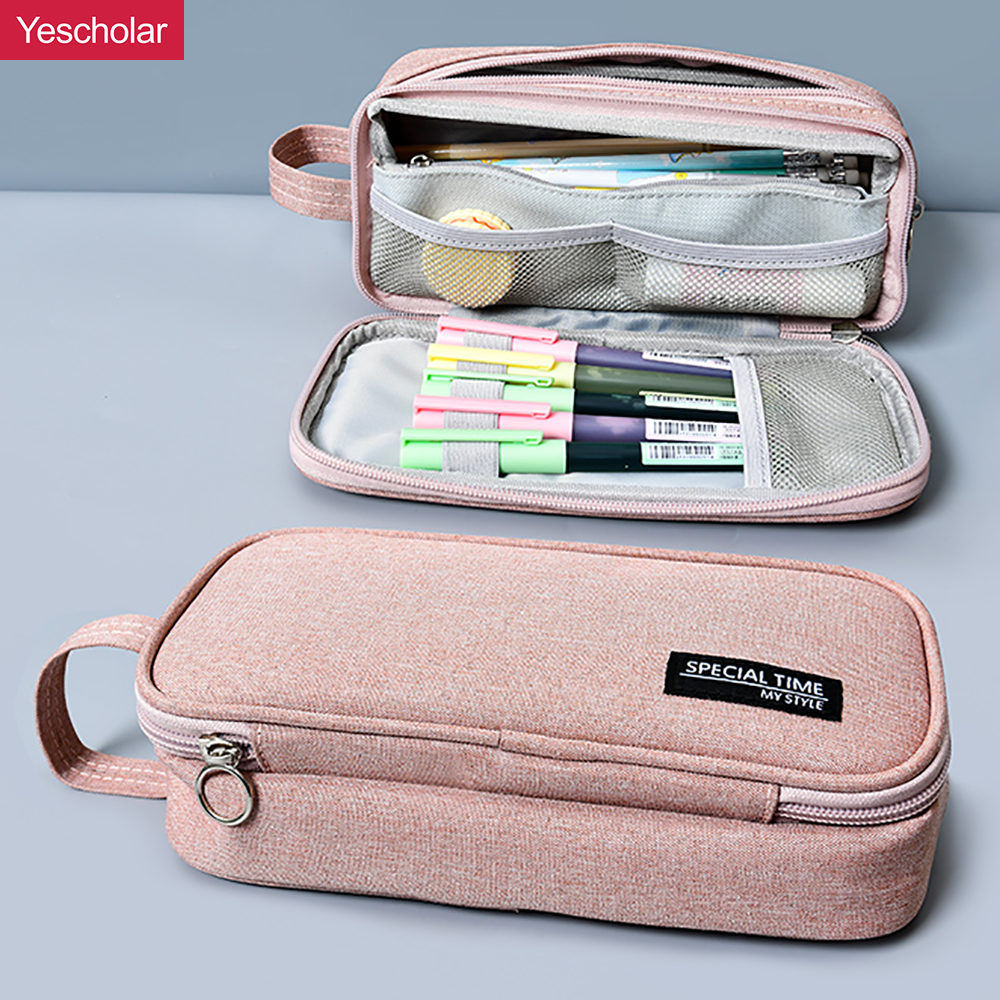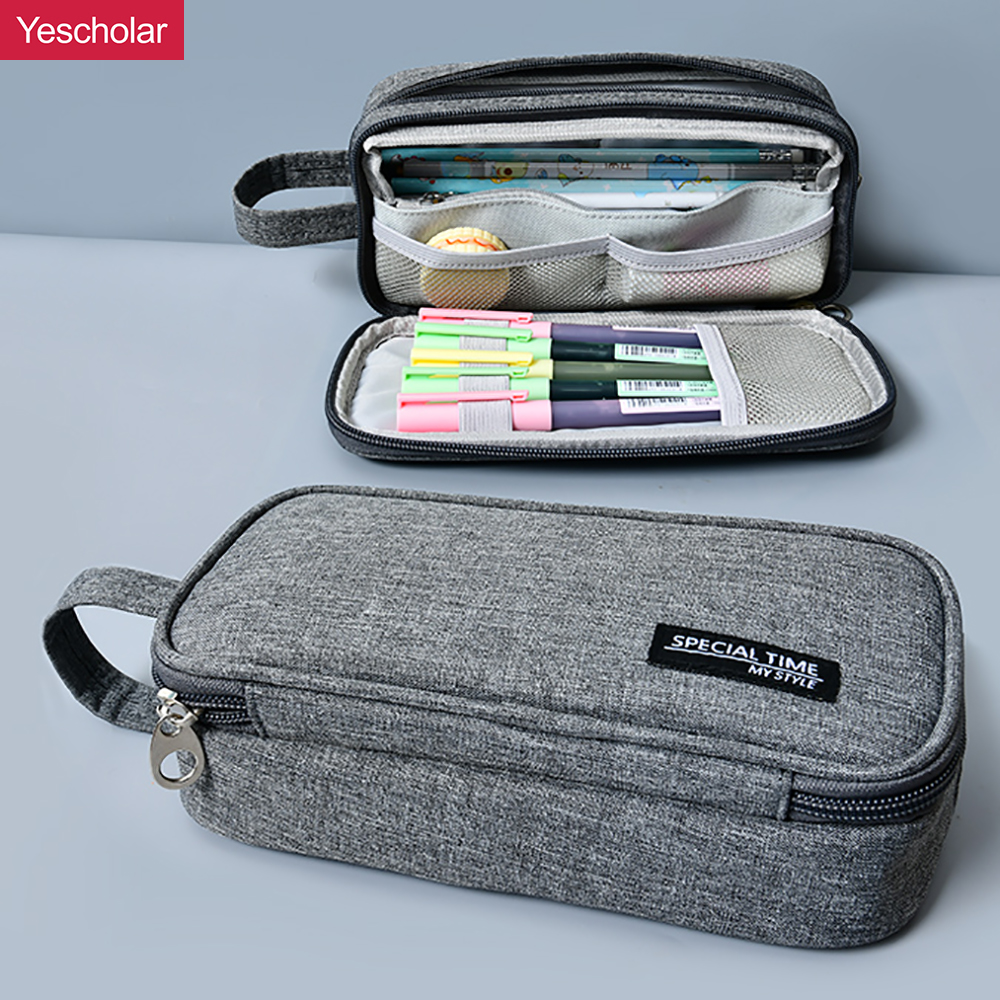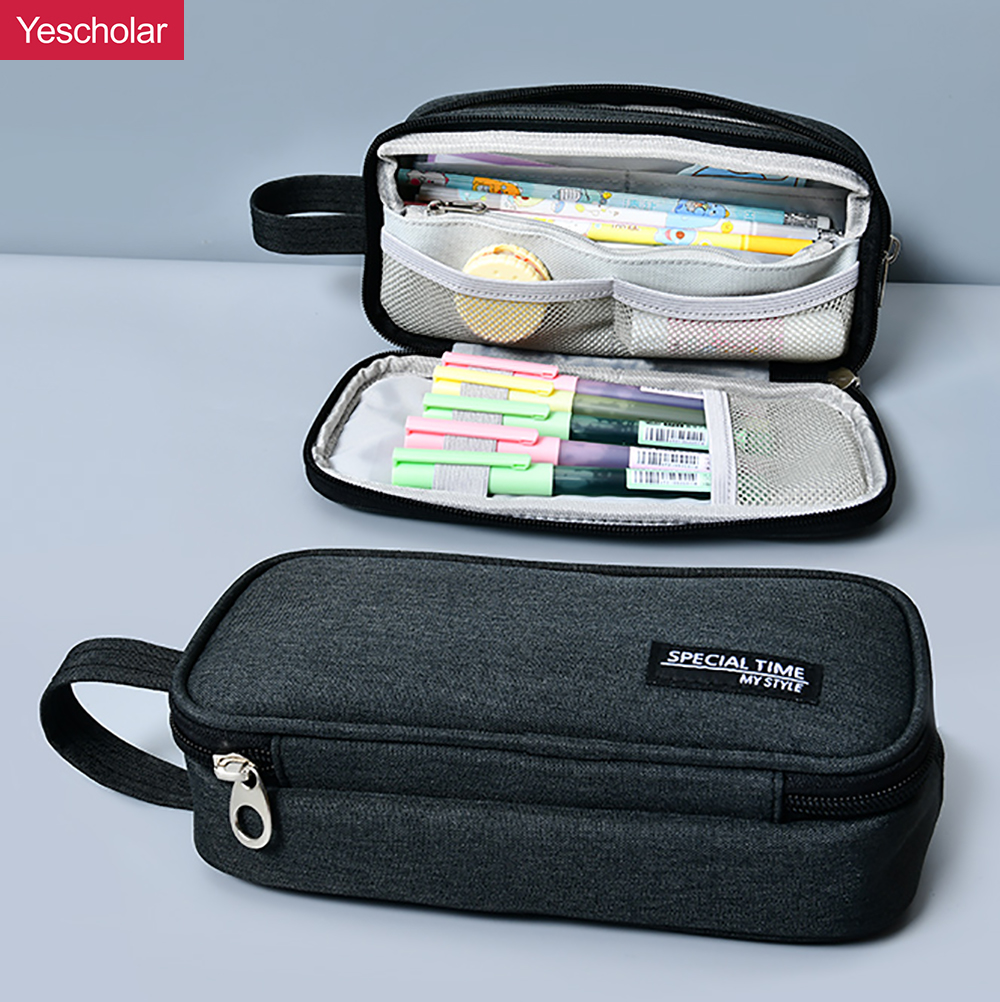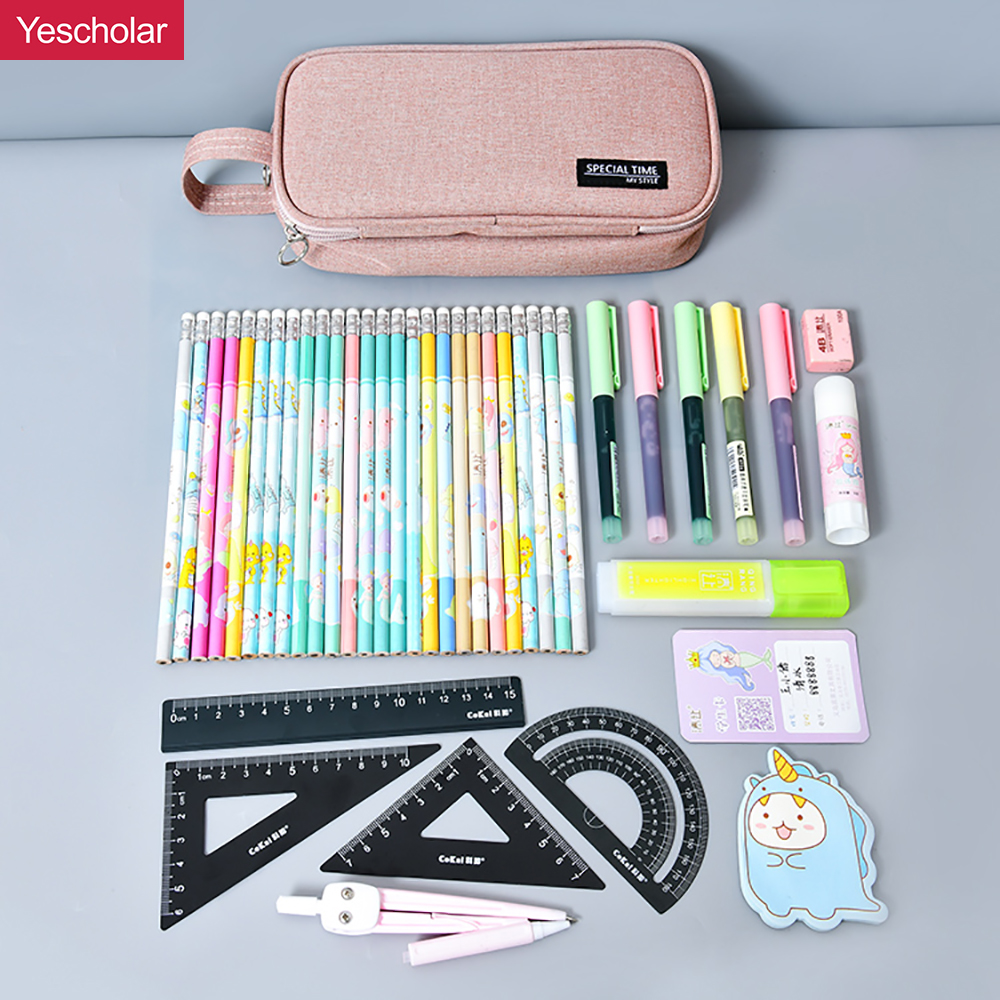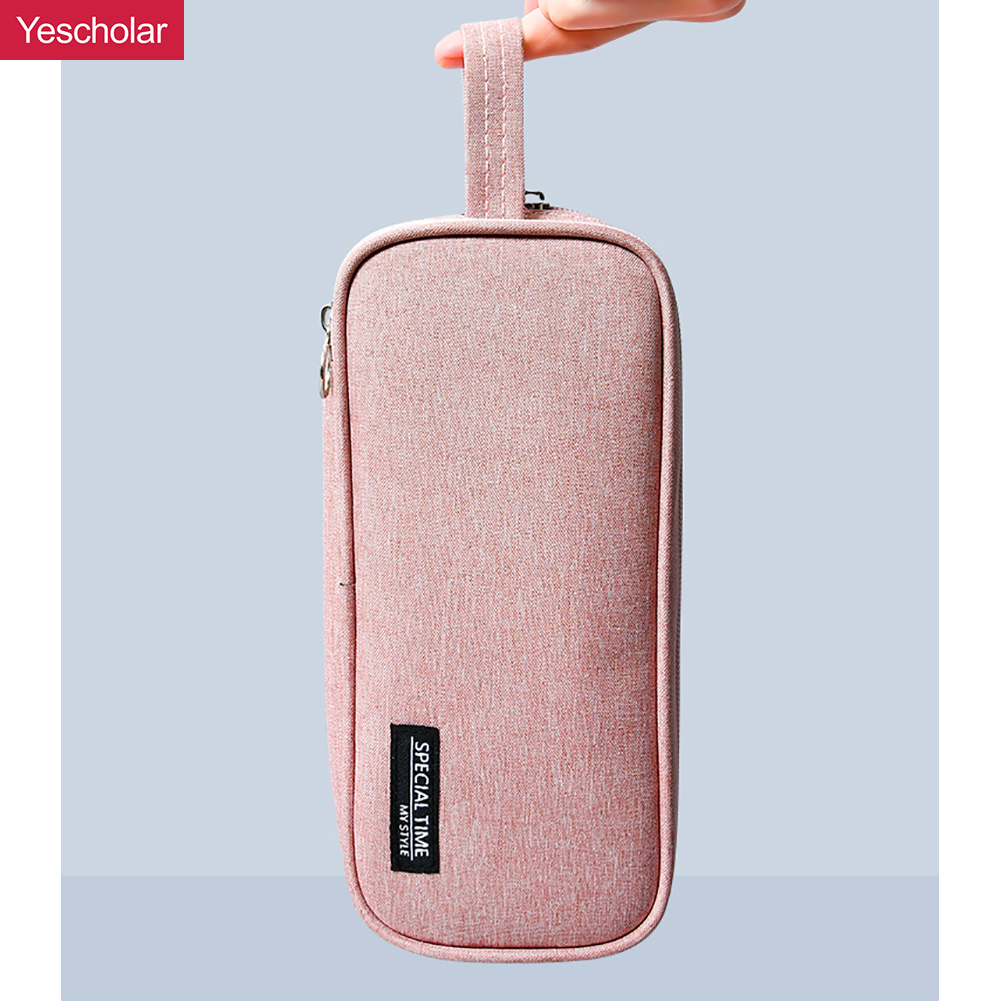 Student canvas portable retro style big capacity cross-border Japanese pencil case YE7079
Portable large-capacity pencil case, can hold about 60 pens + others, the large warehouse holds about 30 pens, the cloth bag can hold a four-piece set of rulers, the insert pocket can hold 5 pens, and the mesh bag can hold small stationery. The zipper is smooth and not stuck, the back pocket can hold a set of rulers, and the precision car lines are durable and beautiful.
From the first draft to the finished and packed end-product – we provide a one-stop solution – that is our mind.
Copyright © 2022 Yescholar - www.yescholar.com All Rights Reserved.