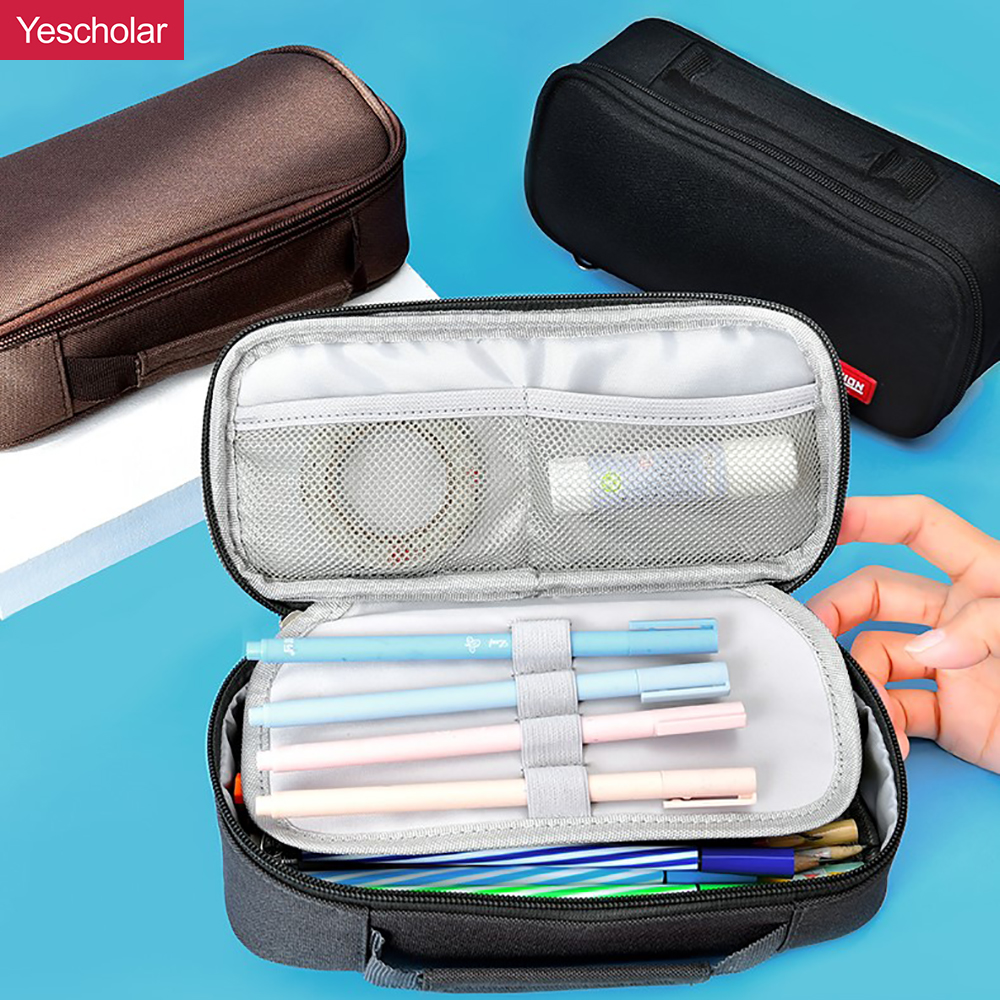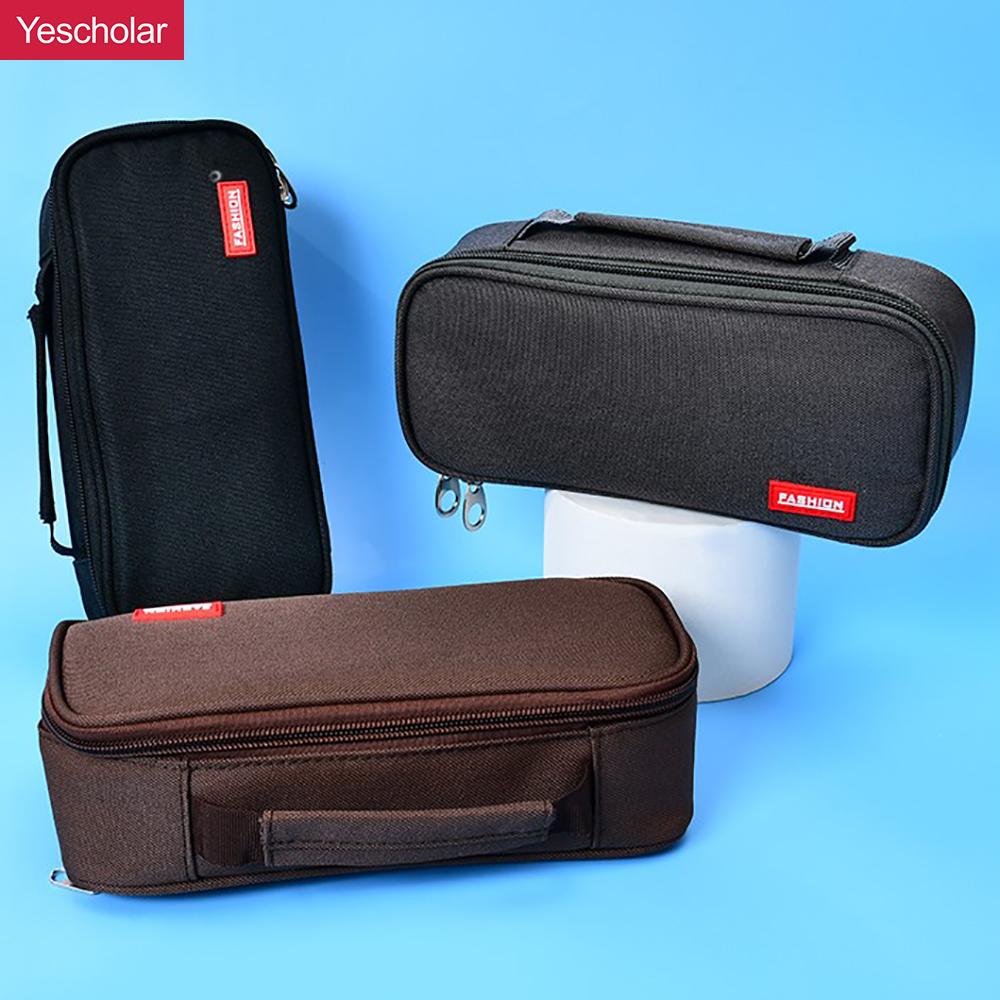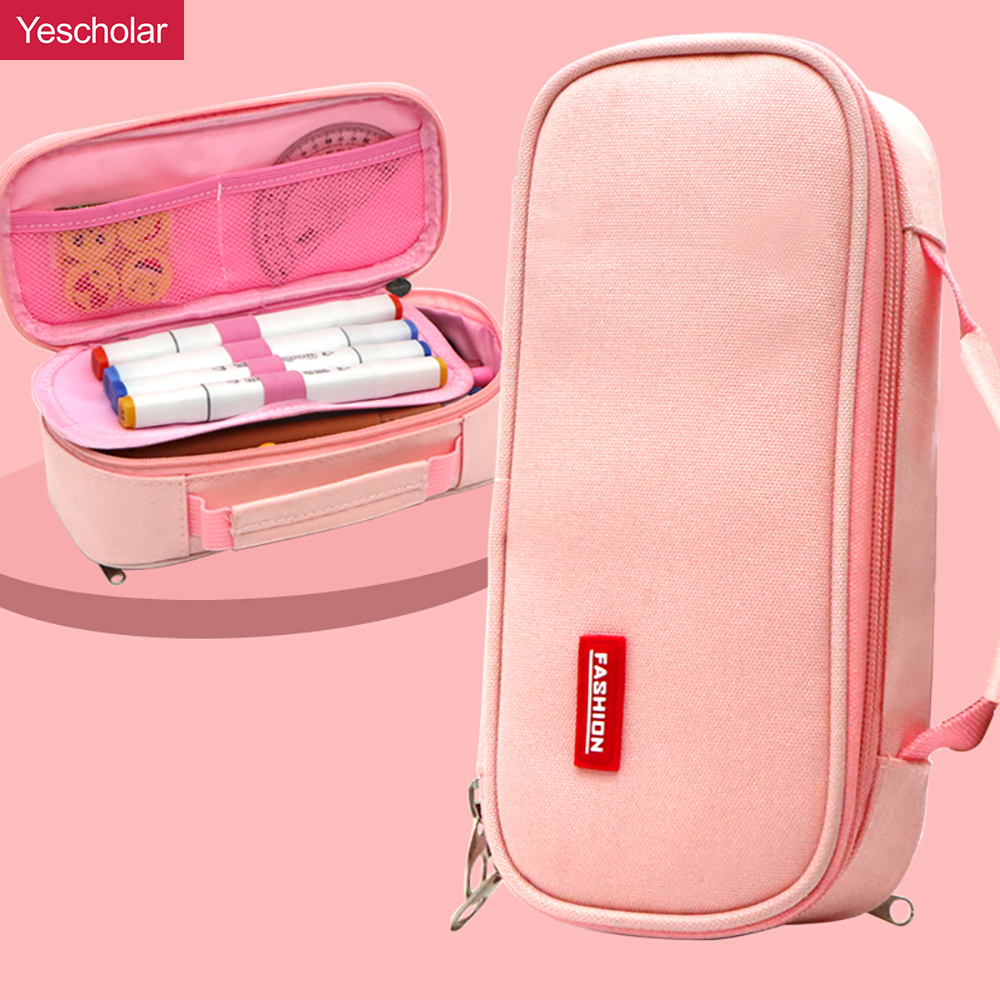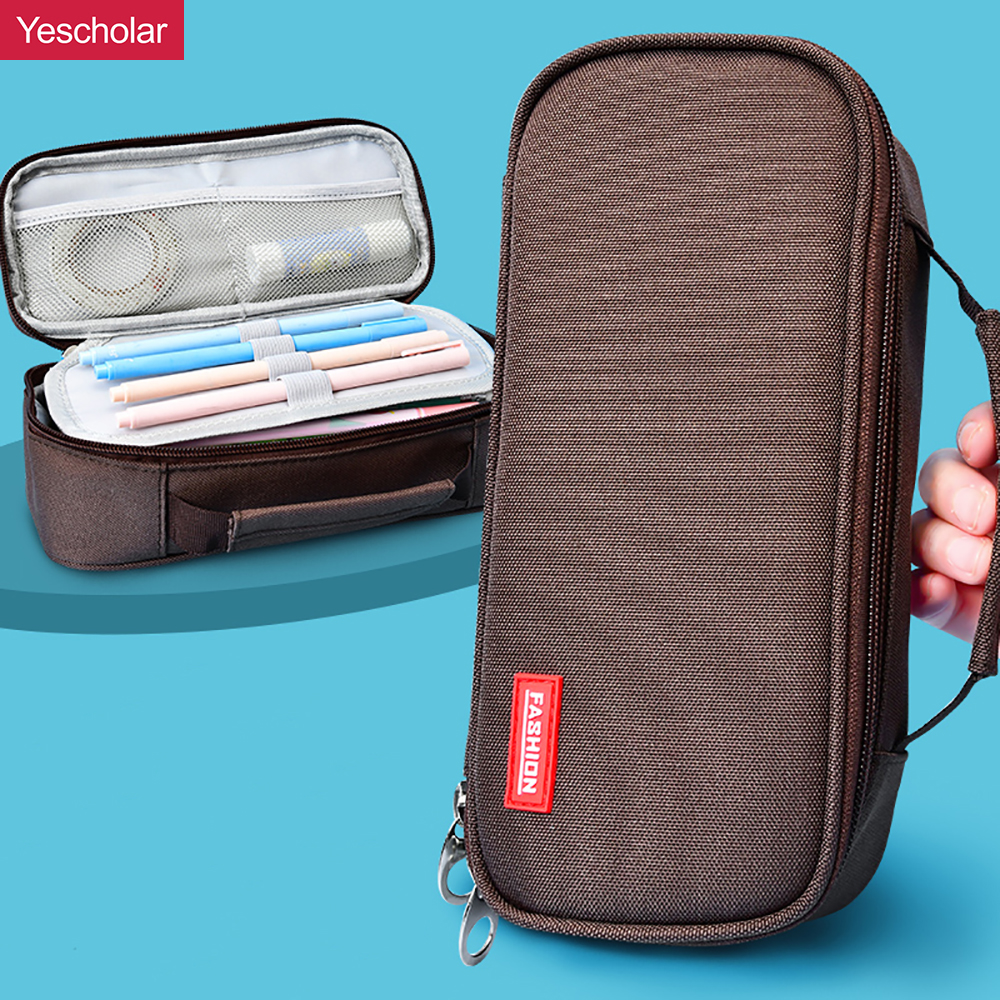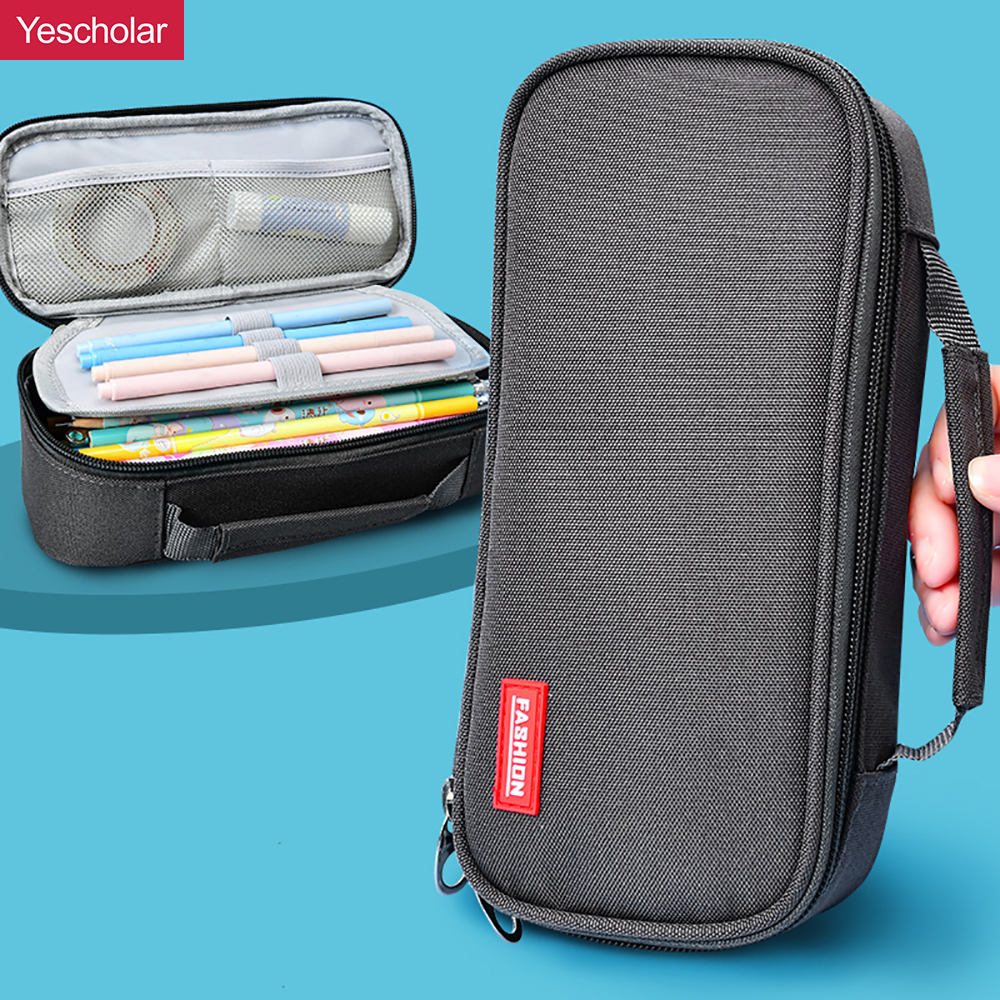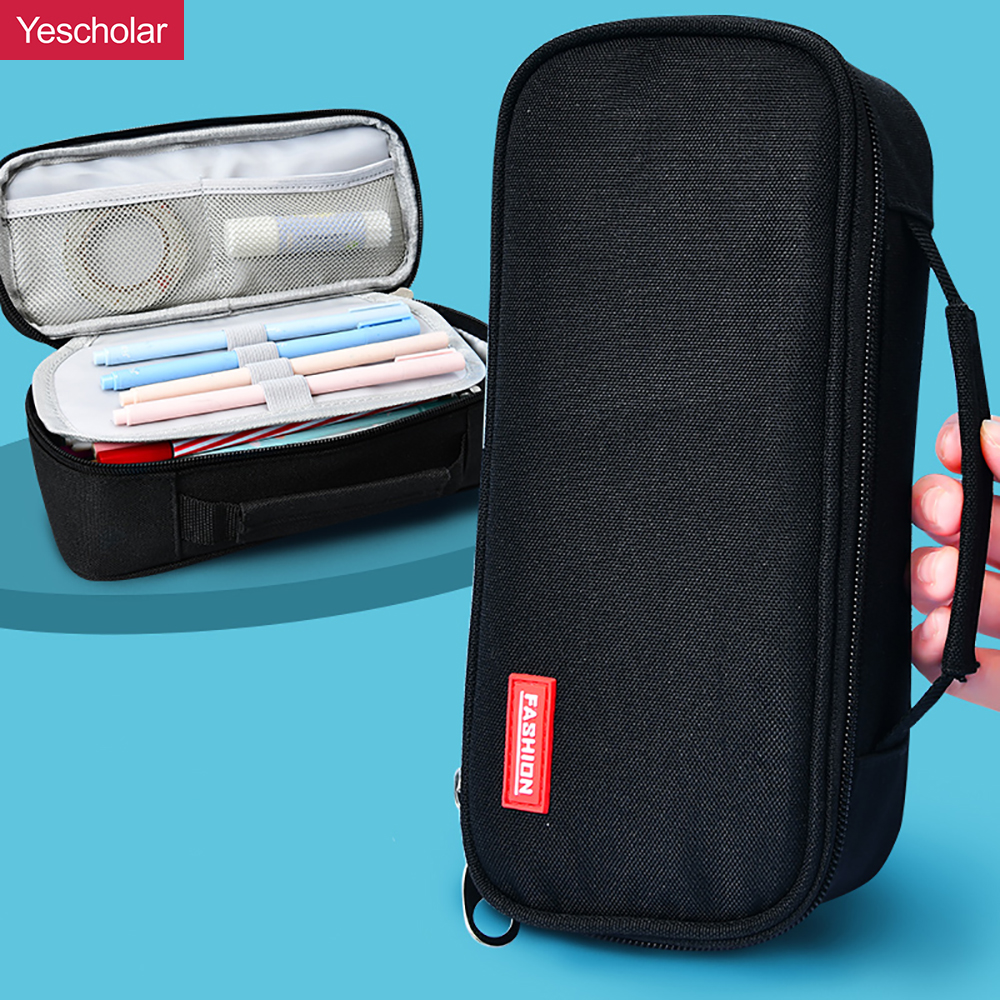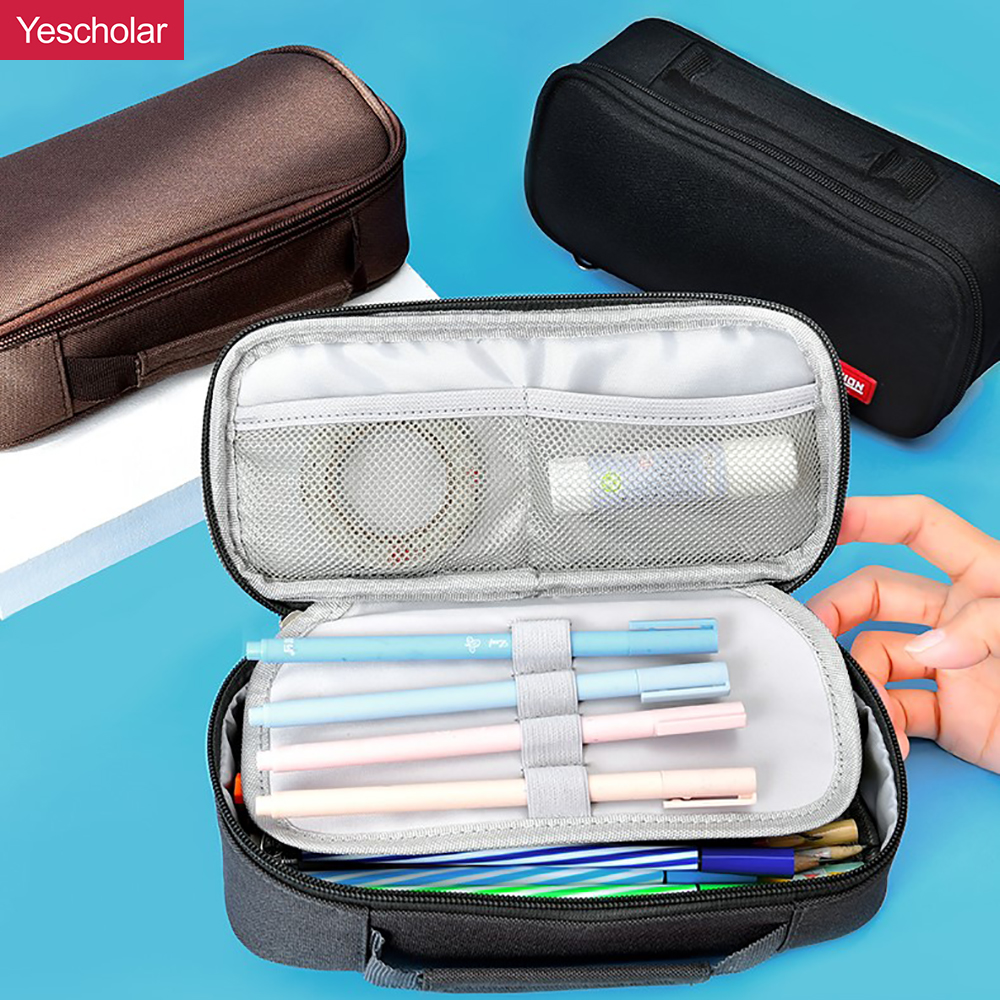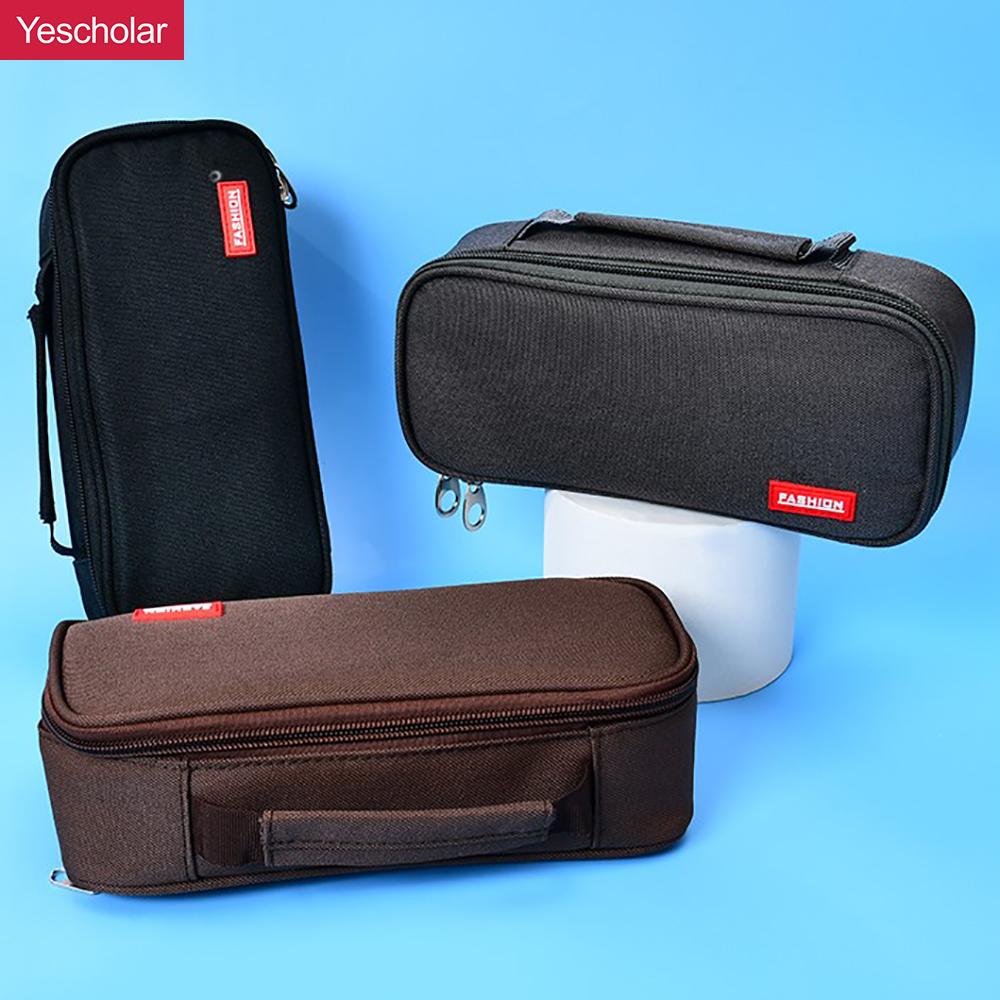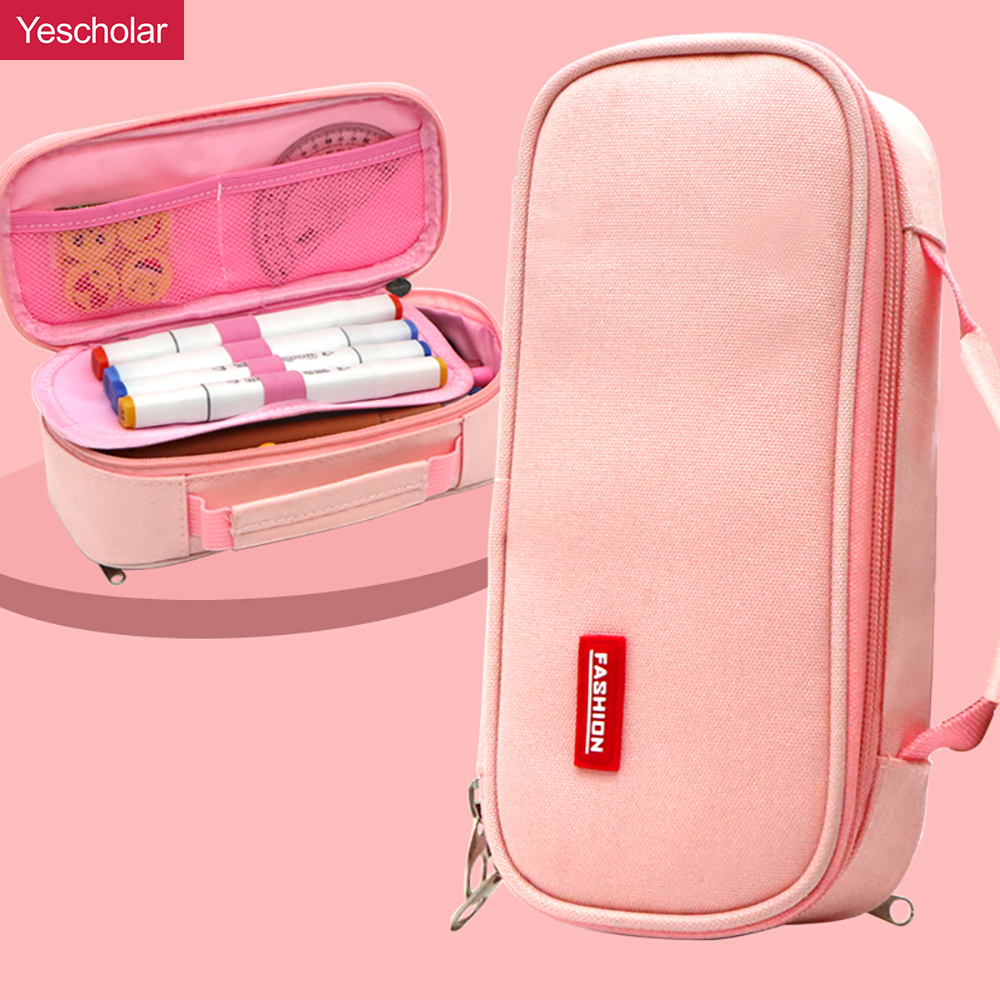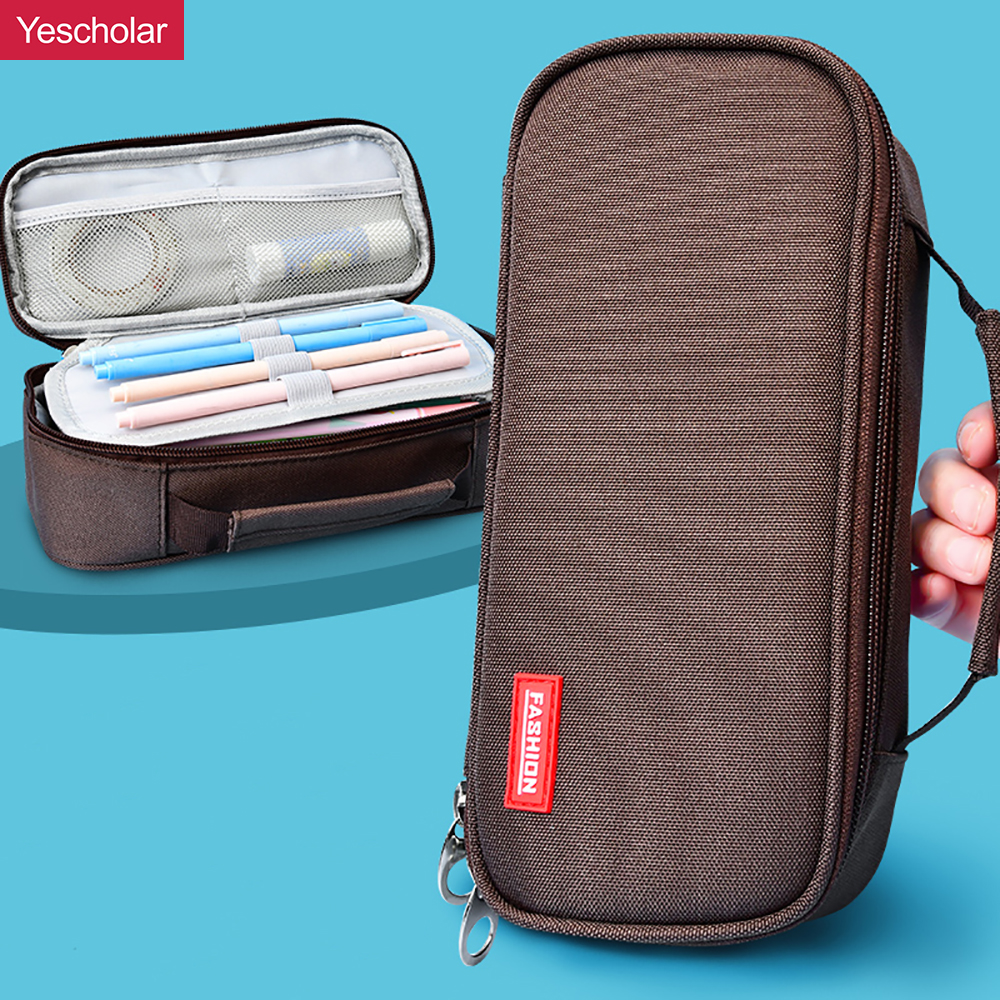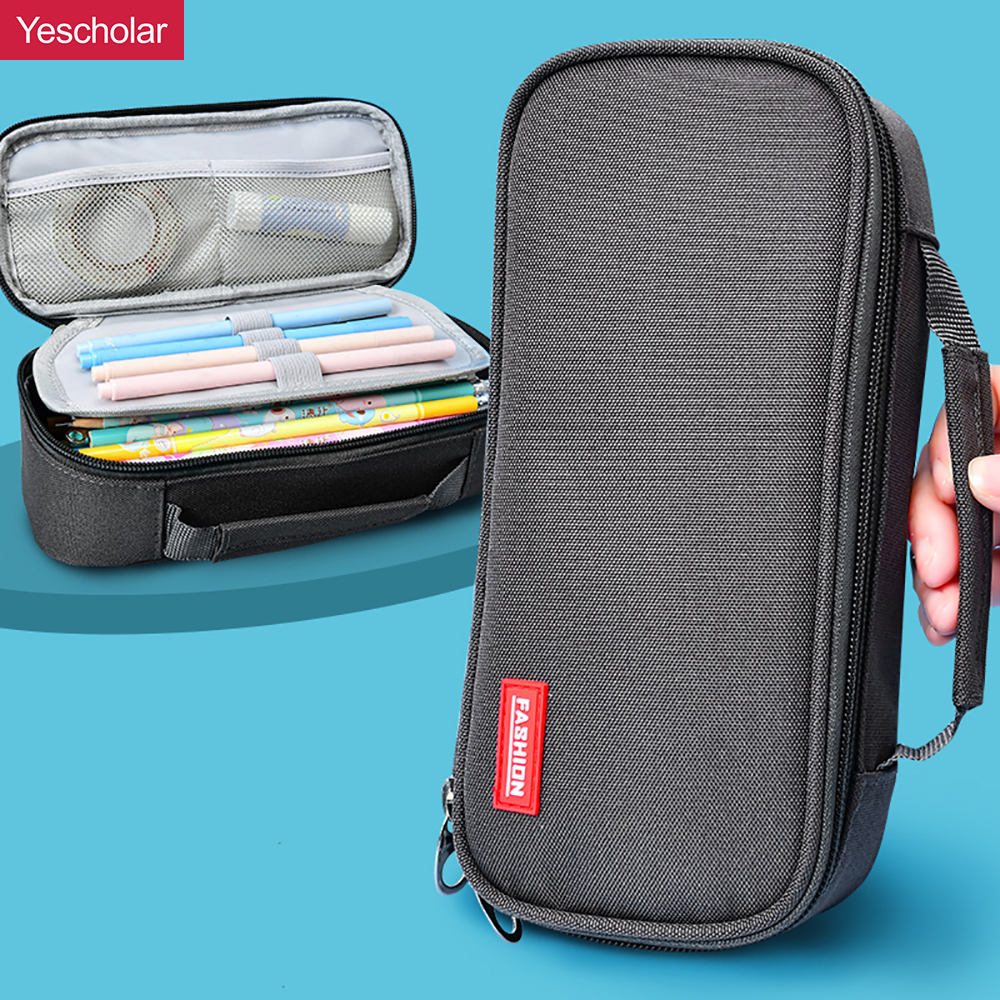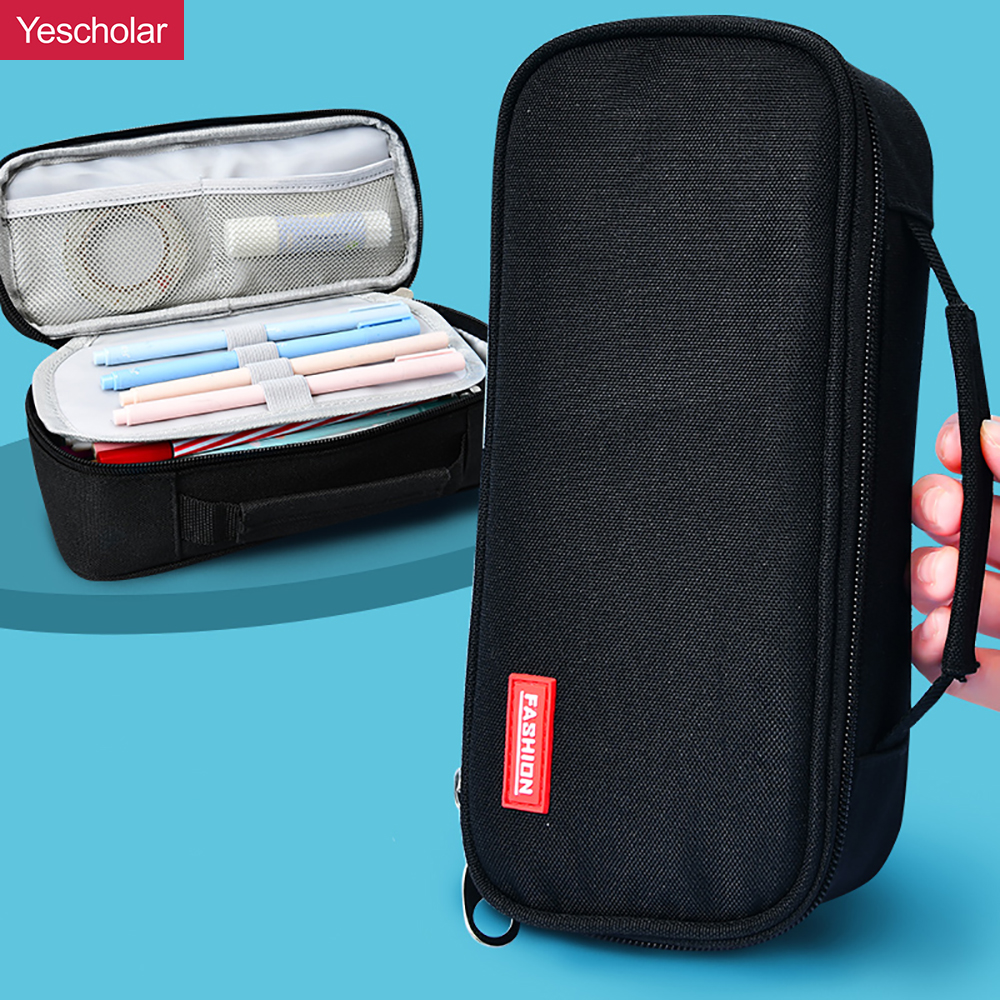 Canvas portable big capacity three-layer solid color simple pencil case with handle YE7064
Large-capacity portable pen bag, can hold about 70-80 pens, visual mesh bag is easy to take, multi-functional partition can be placed ruler, correction tape, built-in divider bag, washable non-woven fabric, side wall increased, hard non-woven Cloth, it won't collapse if you don't put things, and it is easy to carry by hand.
From the first draft to the finished and packed end-product – we provide a one-stop solution – that is our mind.
Copyright © 2022 Yescholar - www.yescholar.com All Rights Reserved.