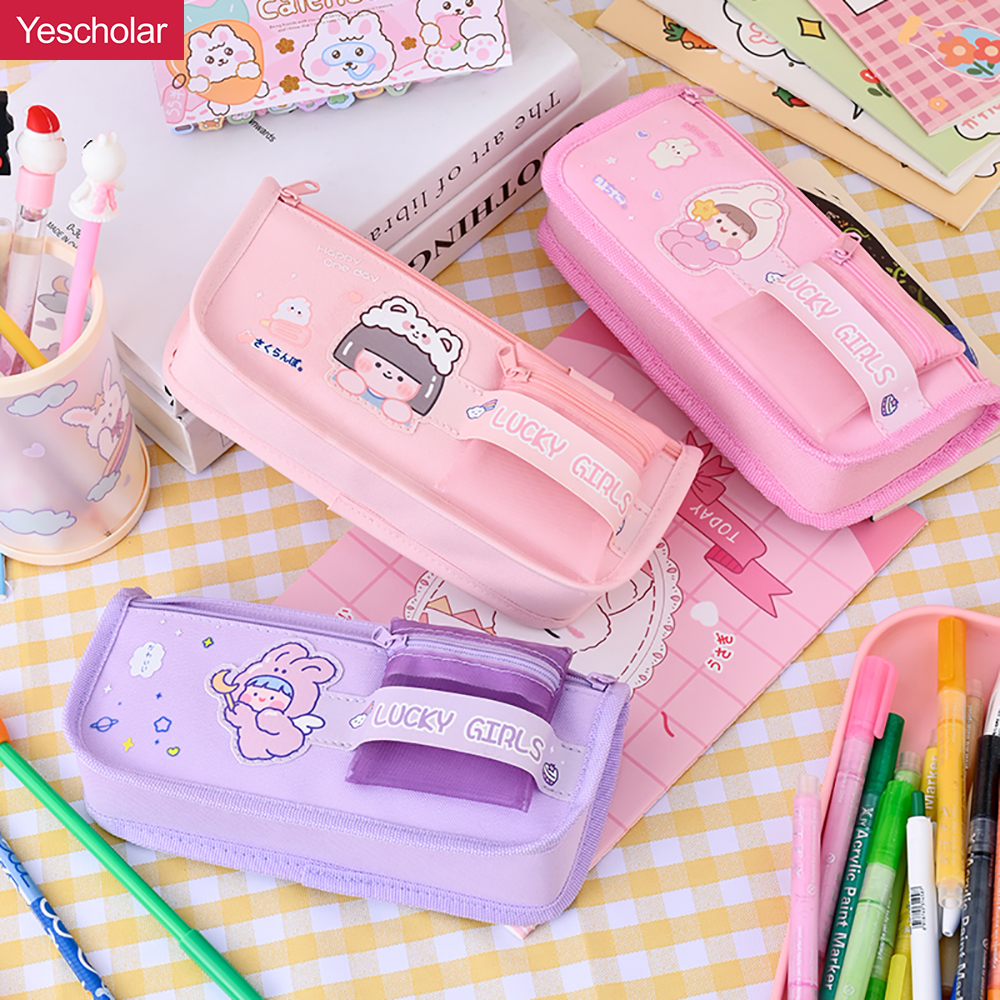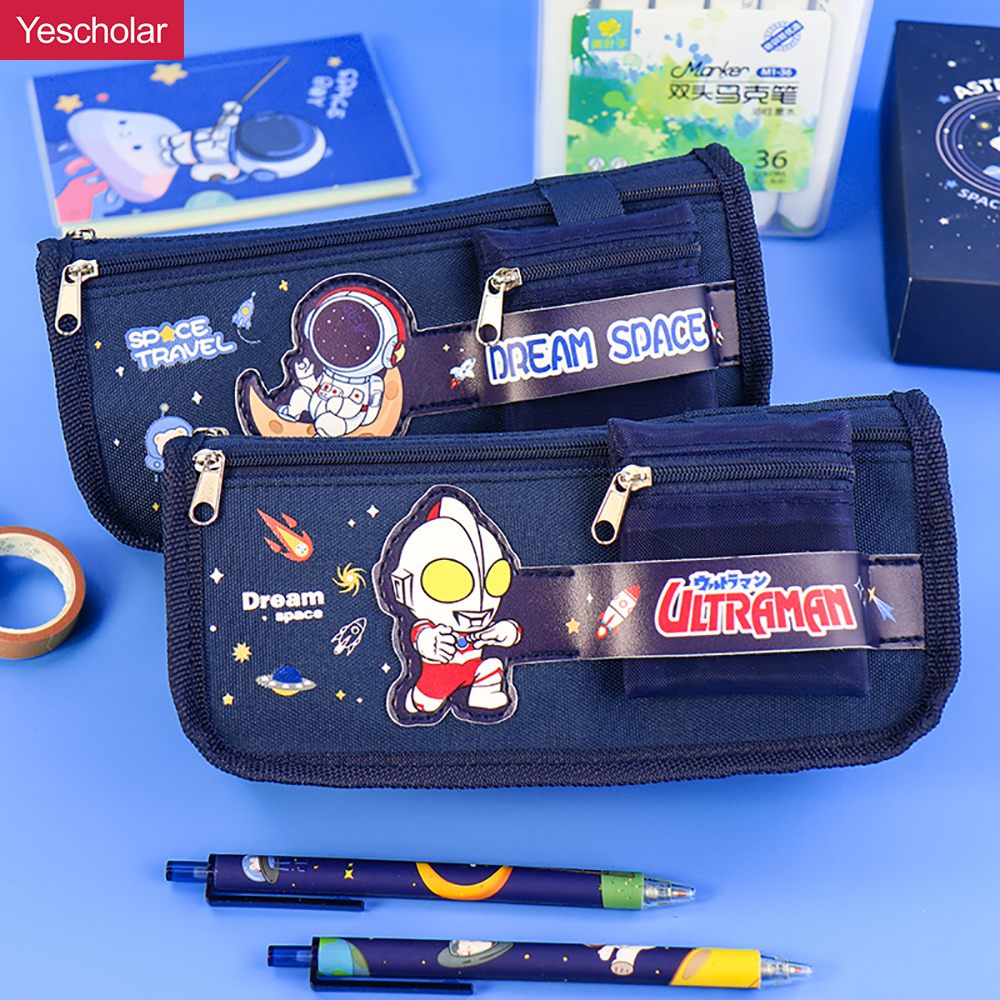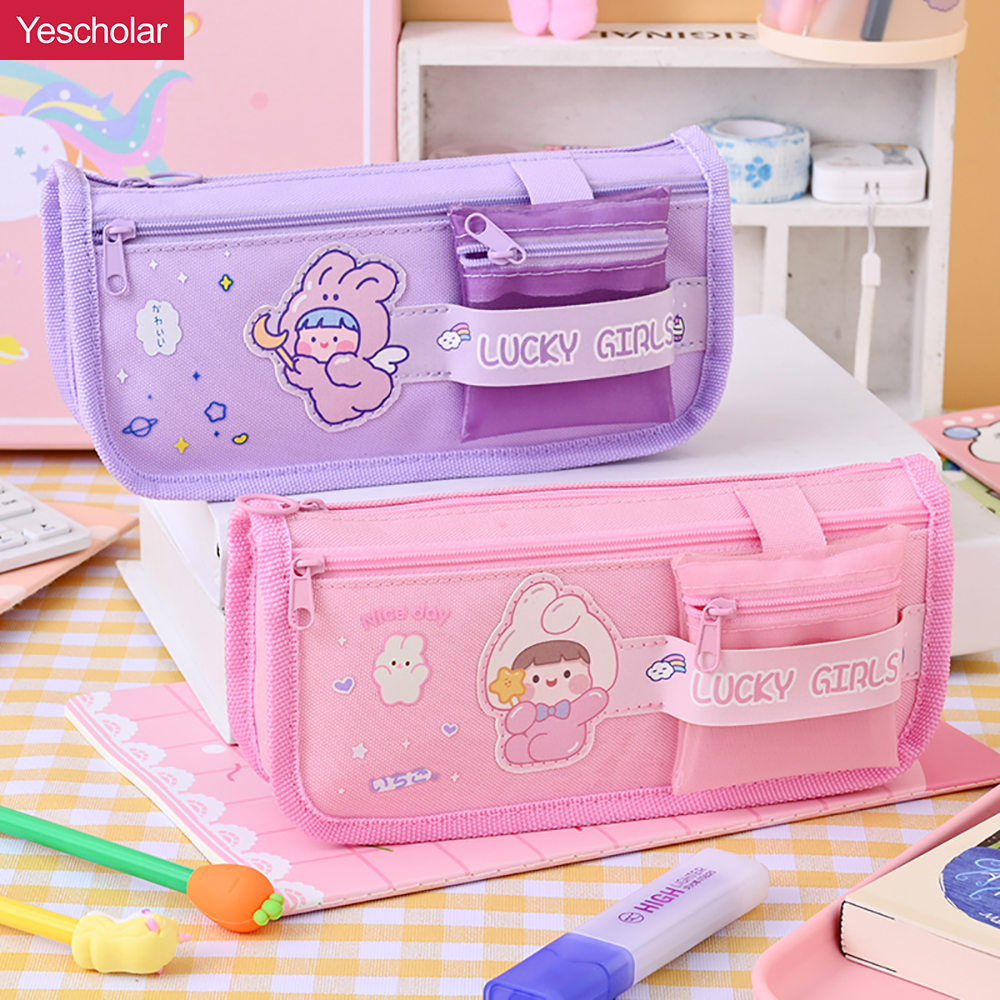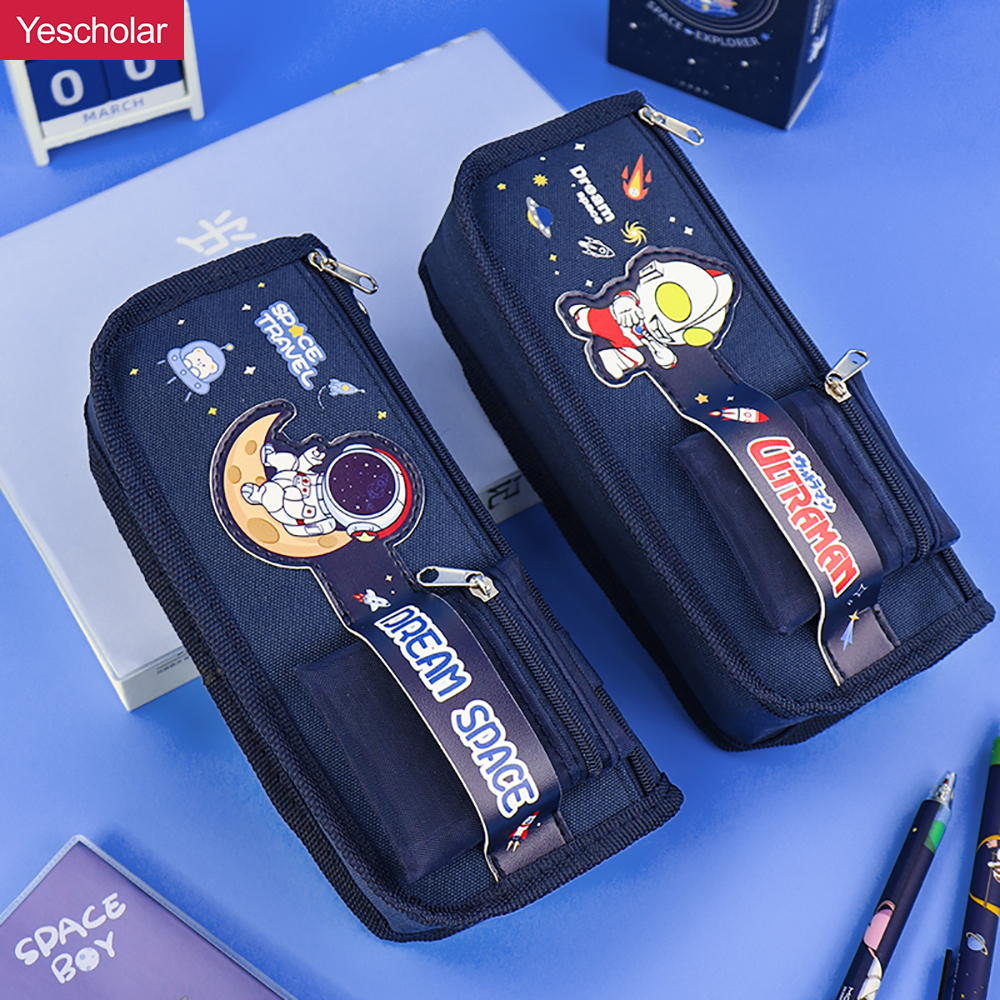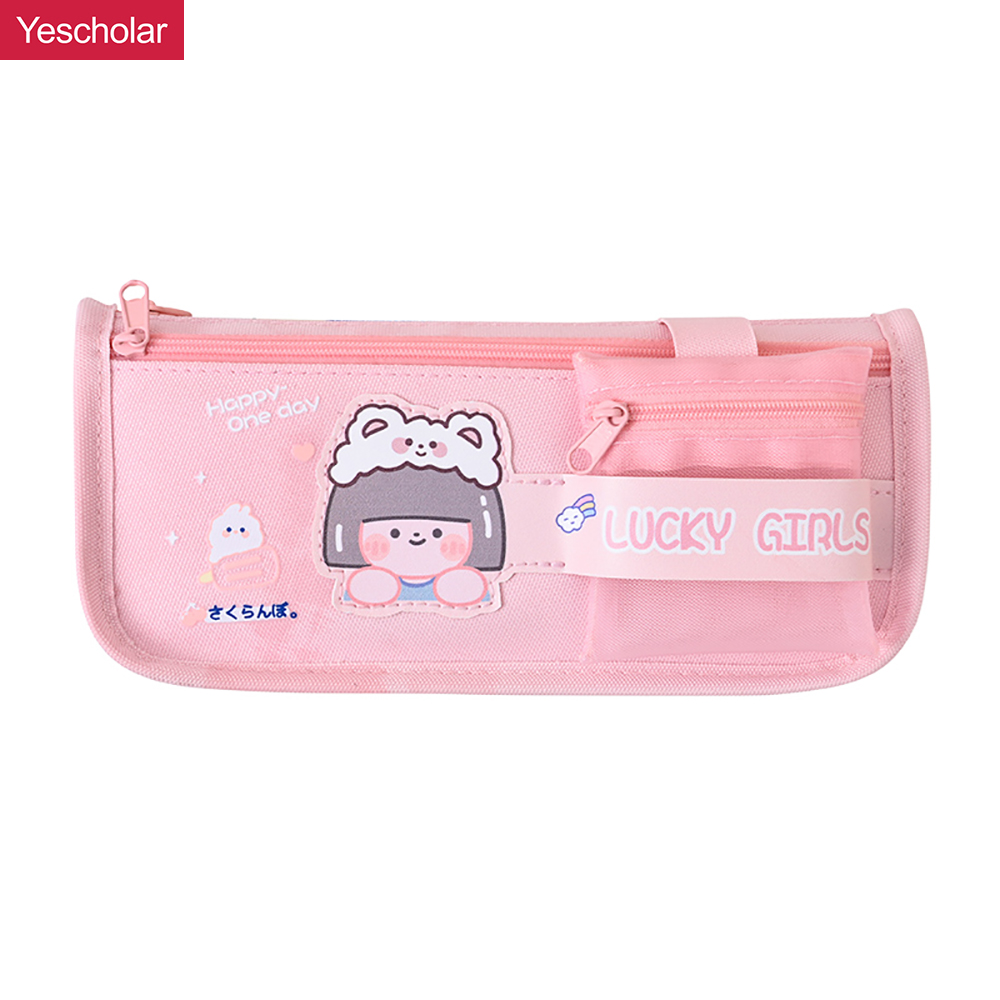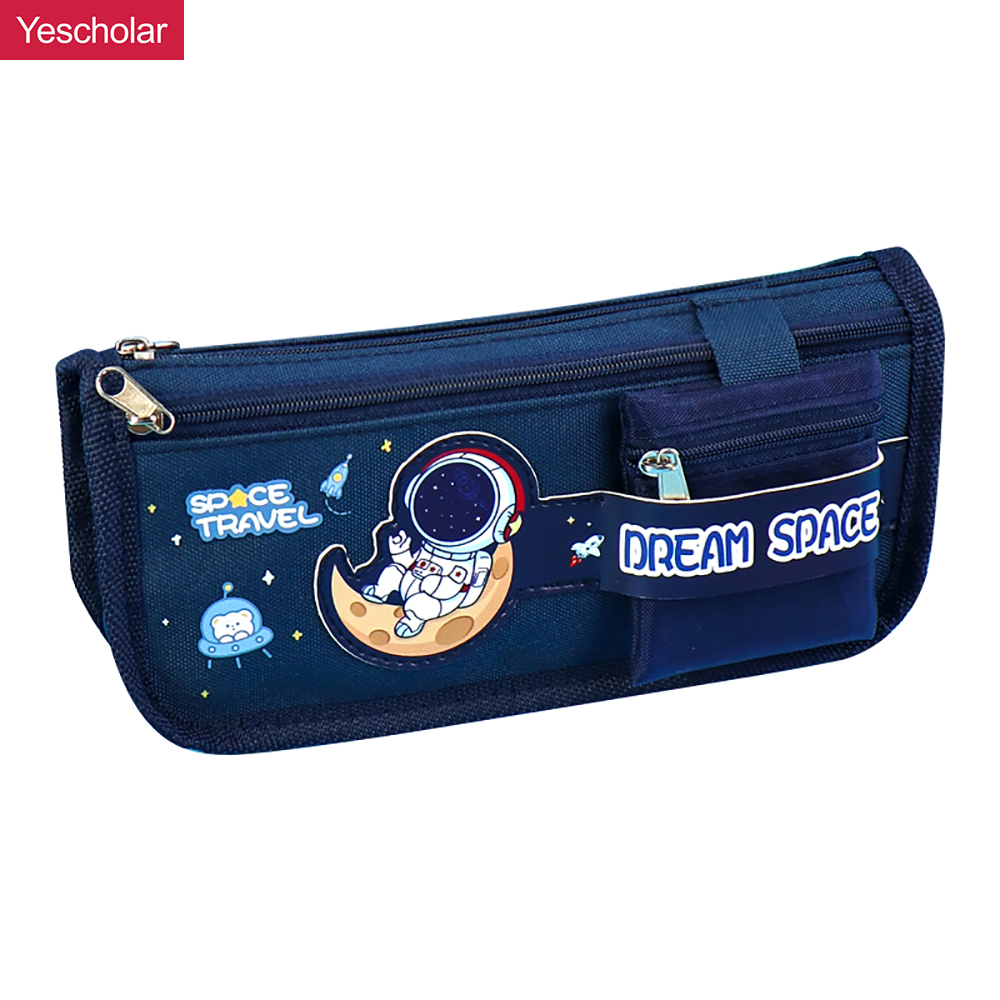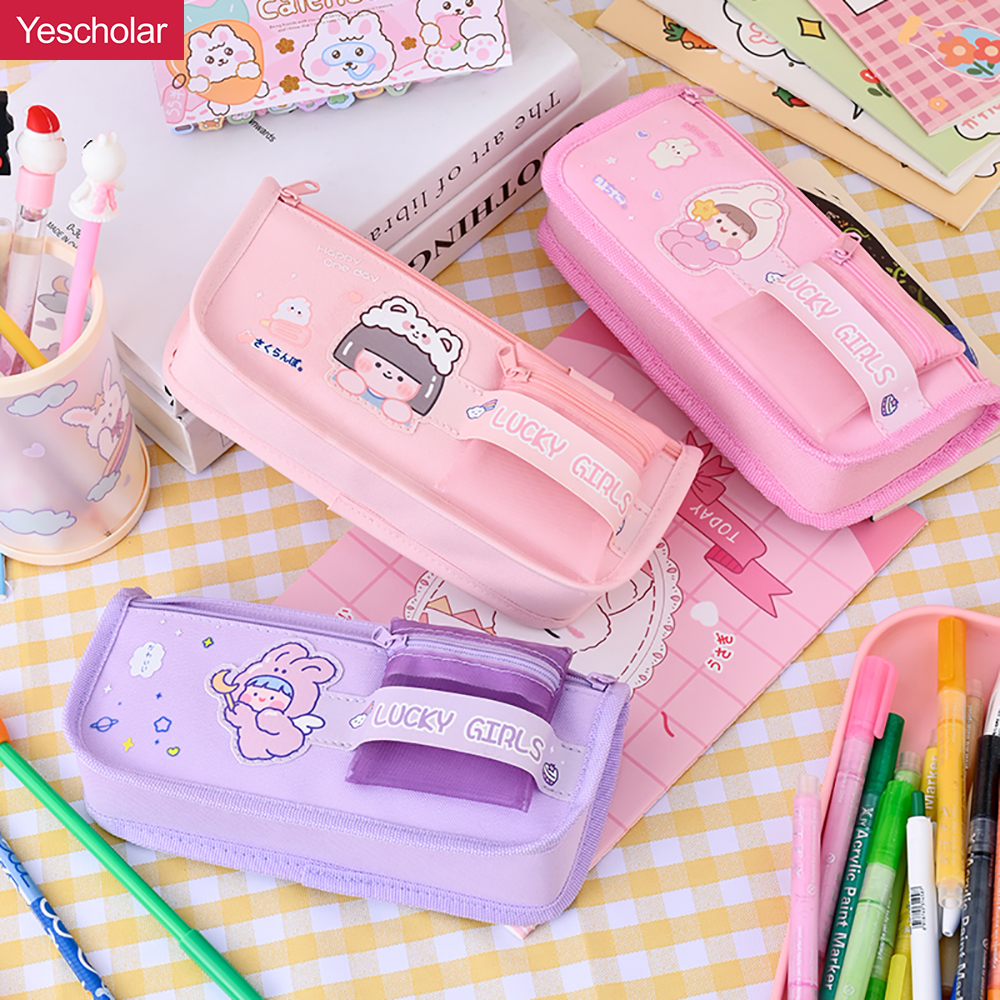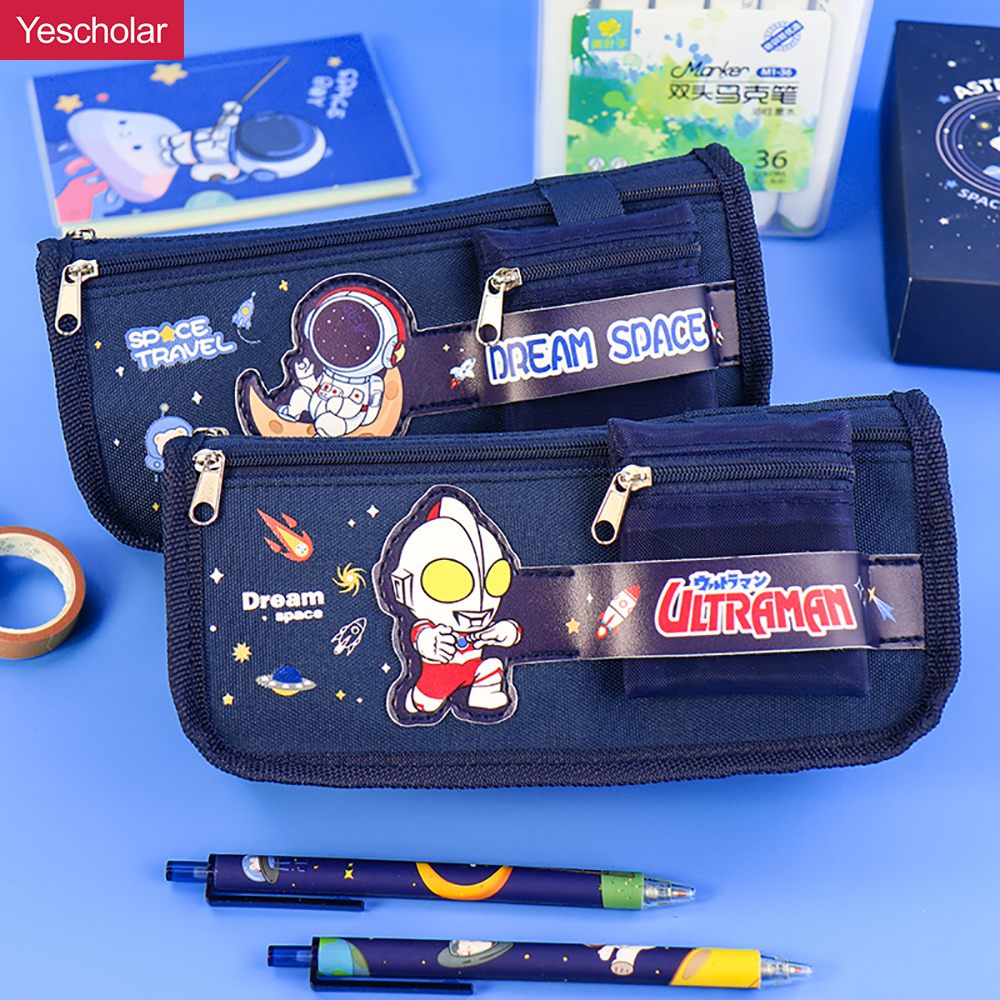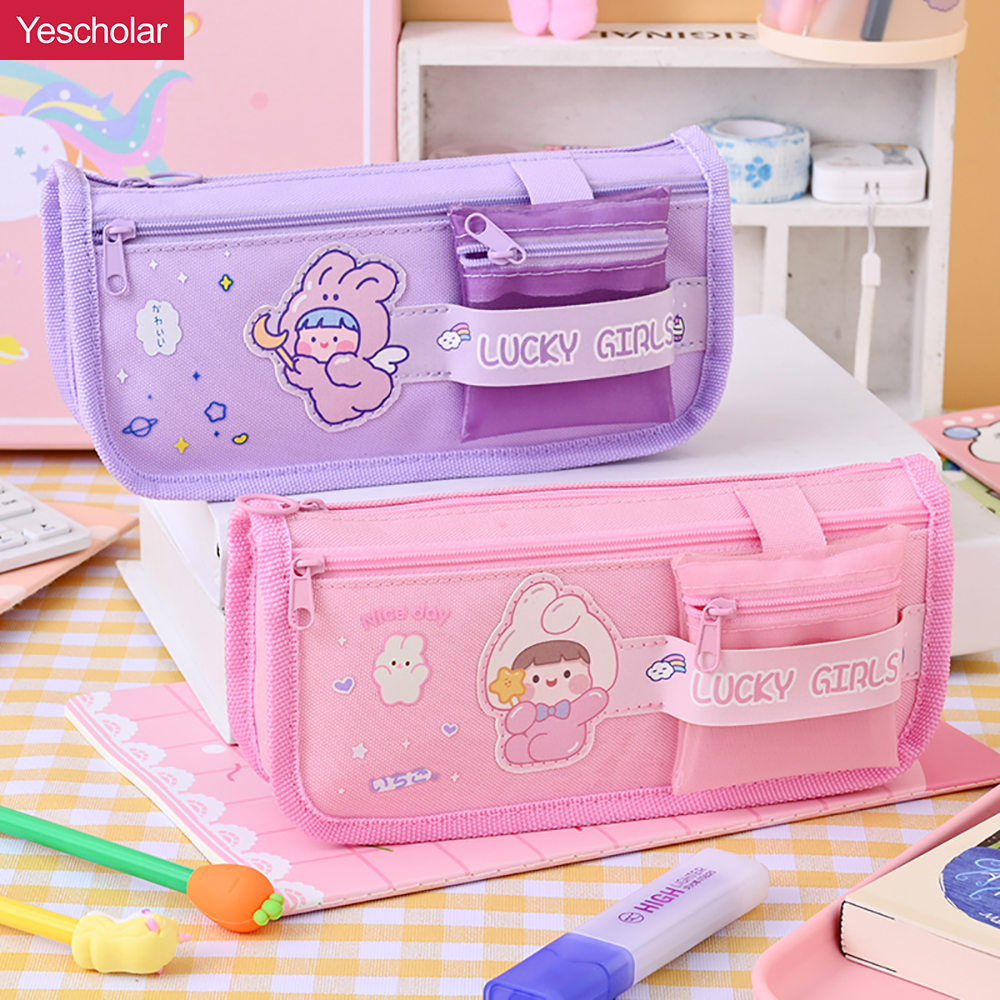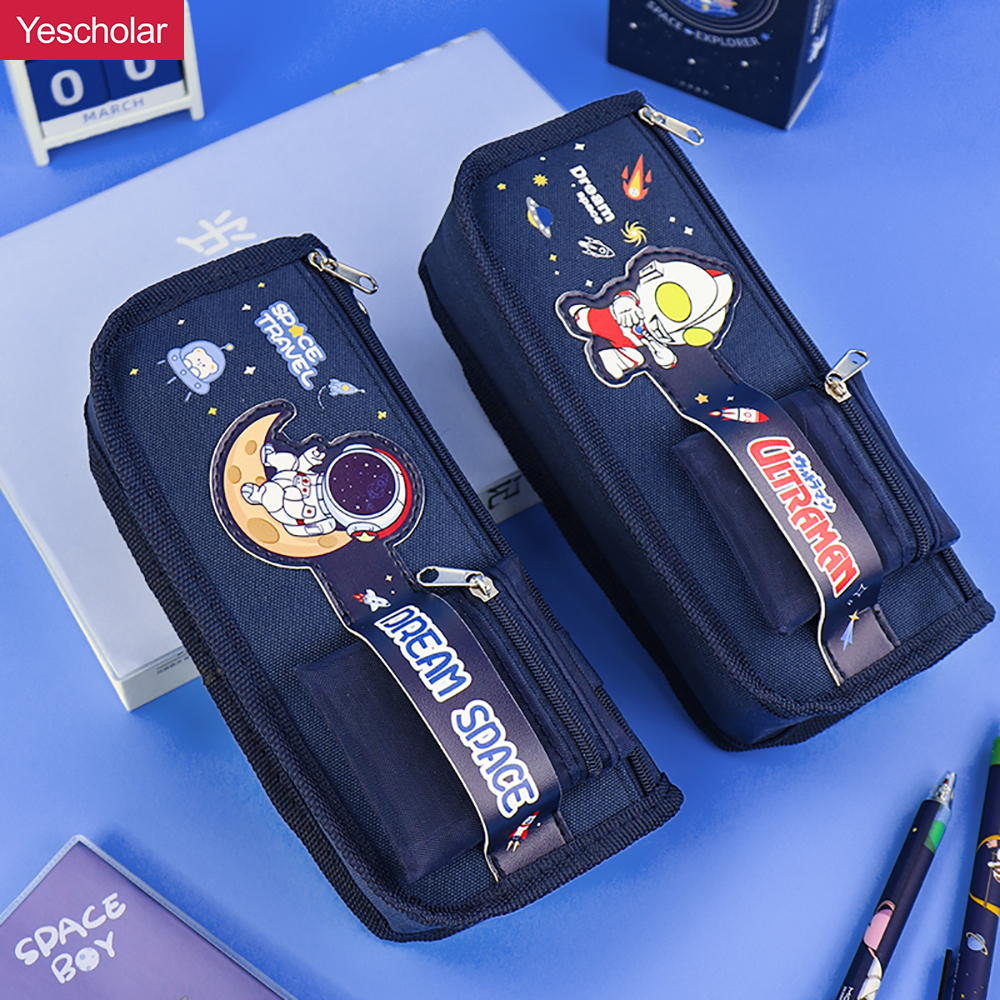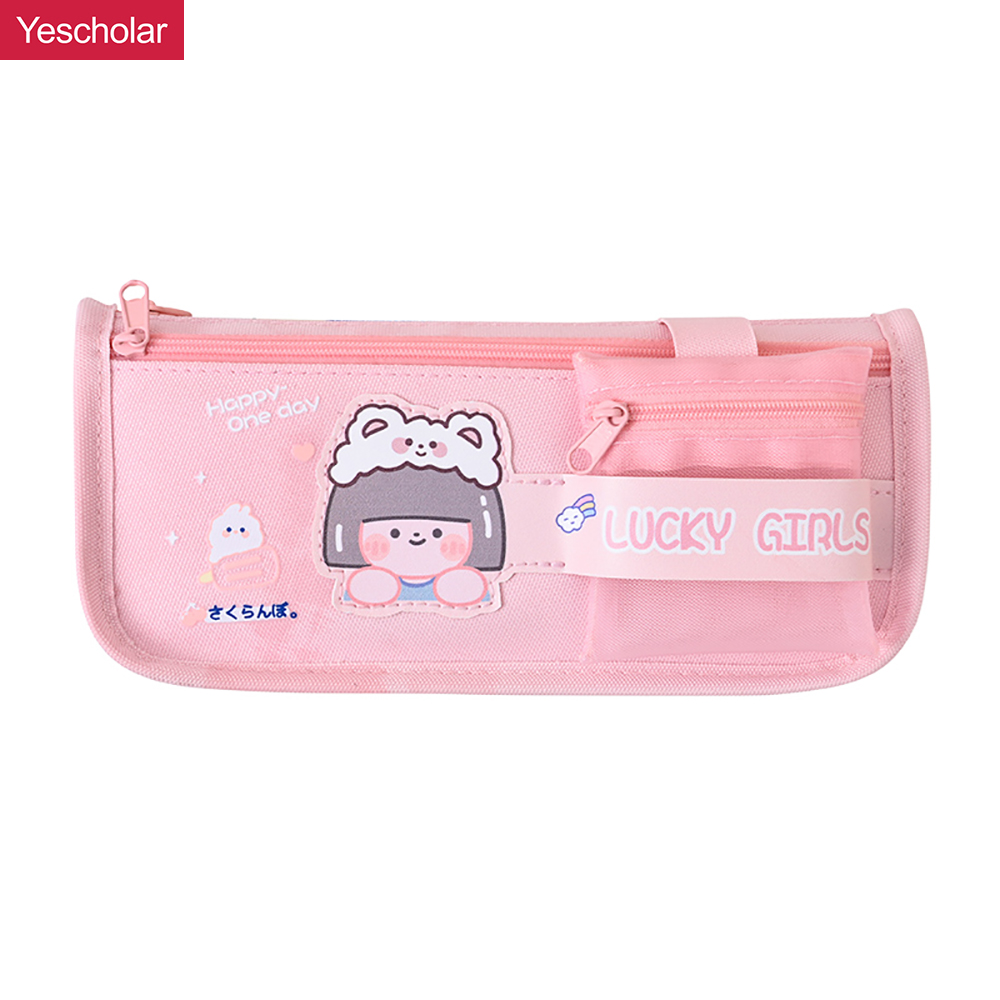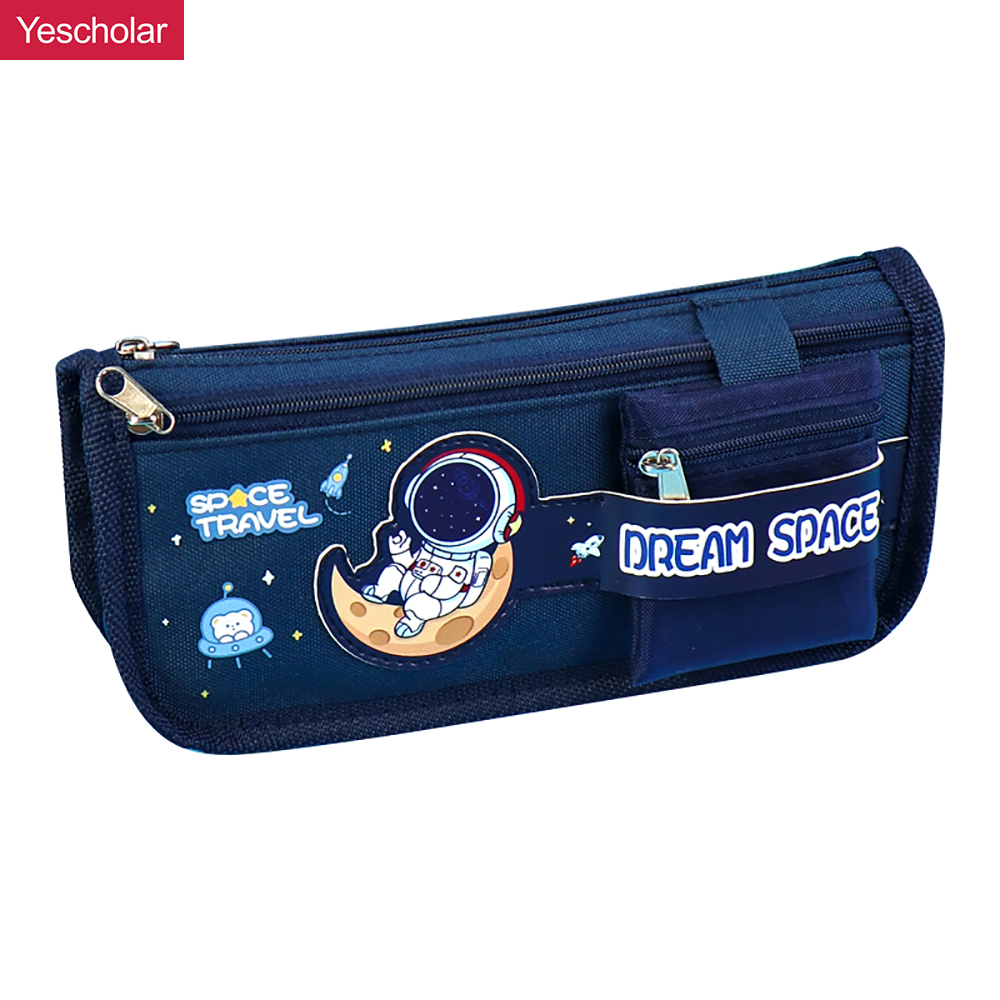 Canvas pencil case Japanese junior high school student multifunctional pencil case YE7196
Multifunctional large-capacity pencil case, three-layer classified storage, no messy storage, orderly and convenient taking items Learning stationery, large-capacity interior space, can hold 50 pens and 20CM ruler, waterproof and anti-fall material, high-quality while paying more attention to quality. Selected metal zipper design, can be pulled repeatedly, smooth and unobstructed; exquisite sewing process, neat line, not easy to fall off, strong and durable; visual mesh bag design, both beautiful and can store commonly used small stationery.
From the first draft to the finished and packed end-product – we provide a one-stop solution – that is our mind.
Copyright © 2022 Yescholar - www.yescholar.com All Rights Reserved.