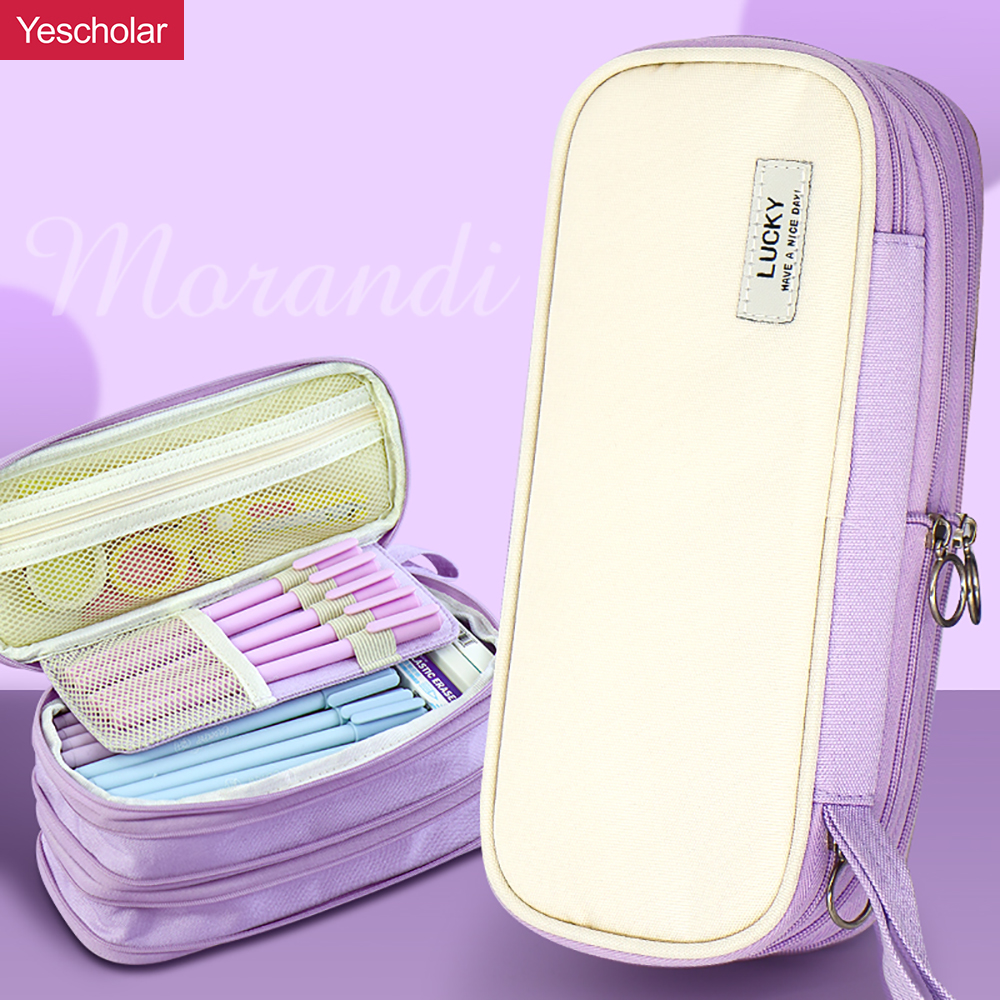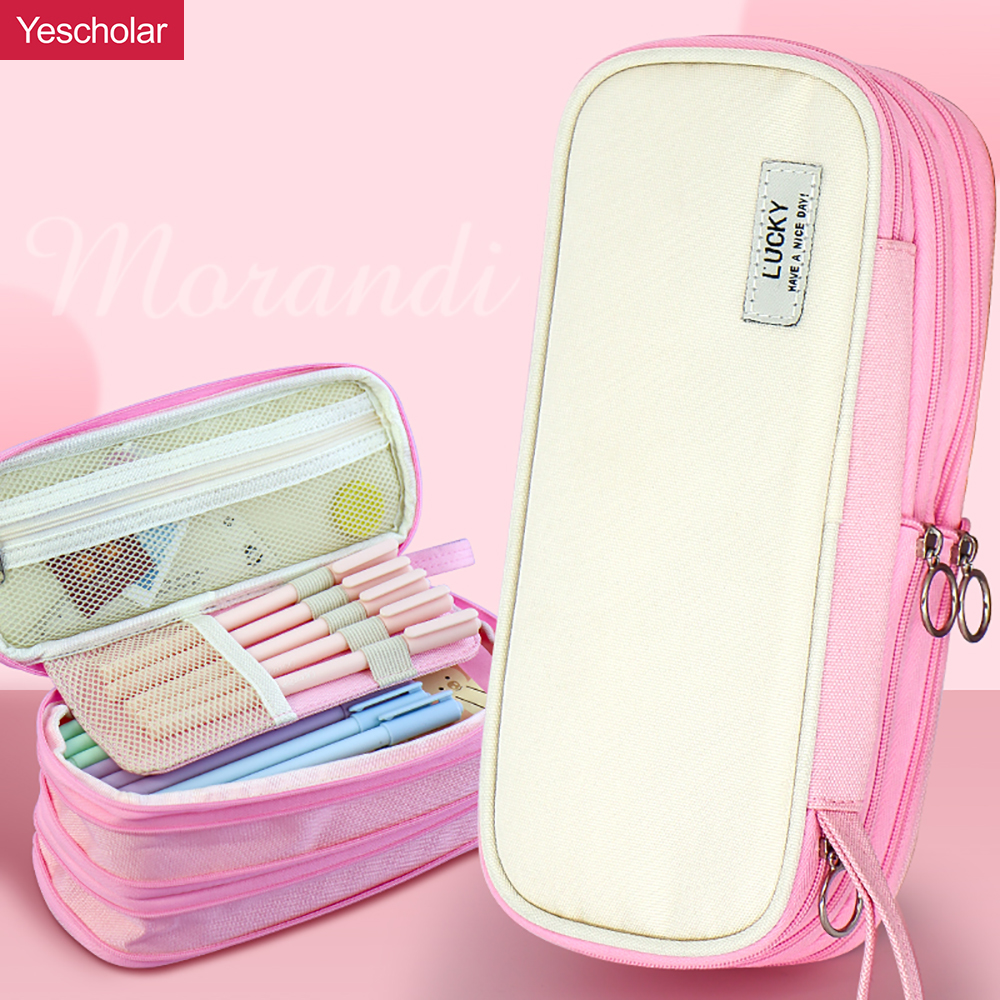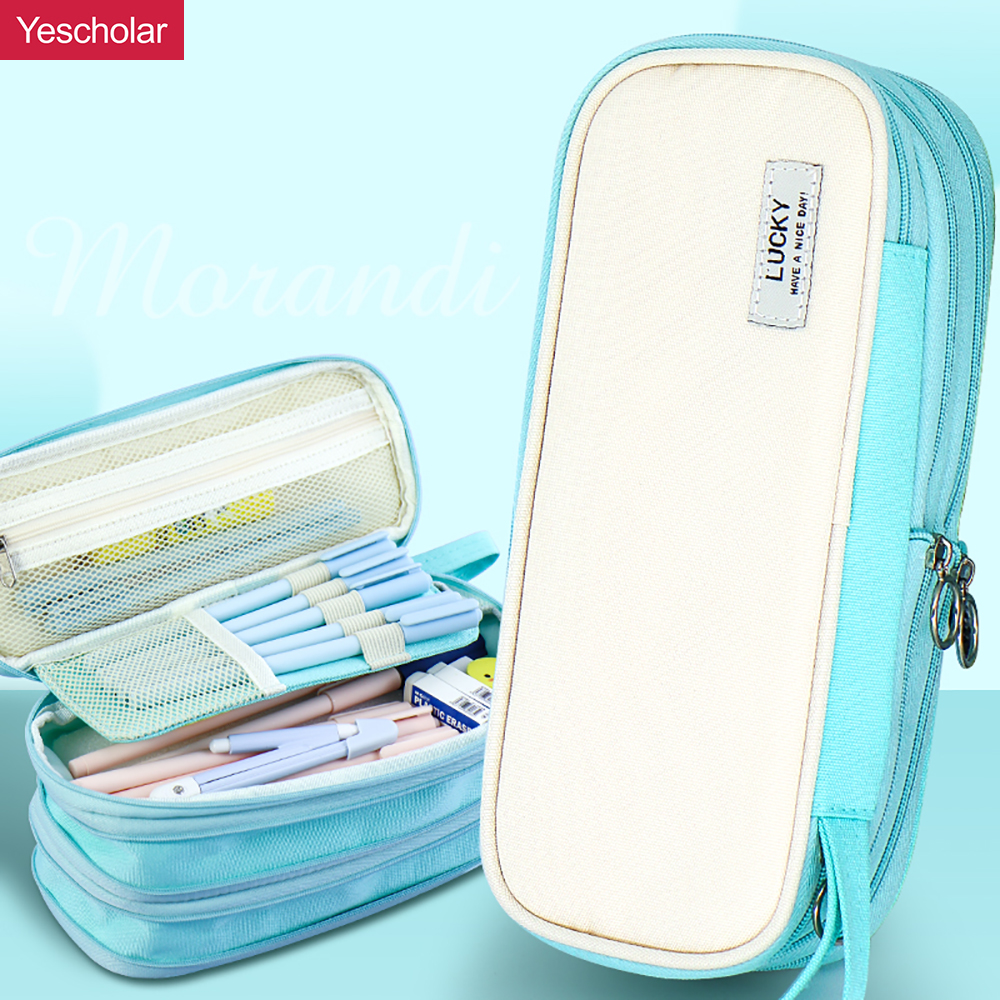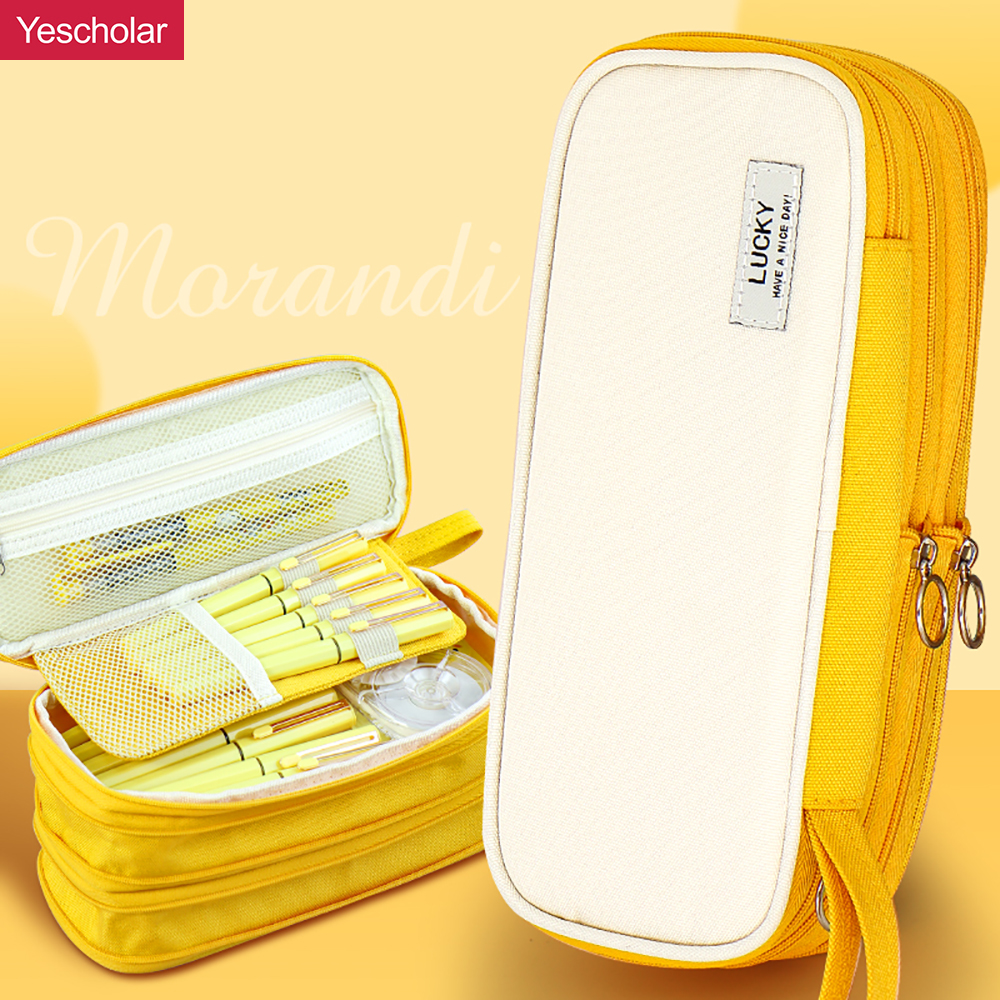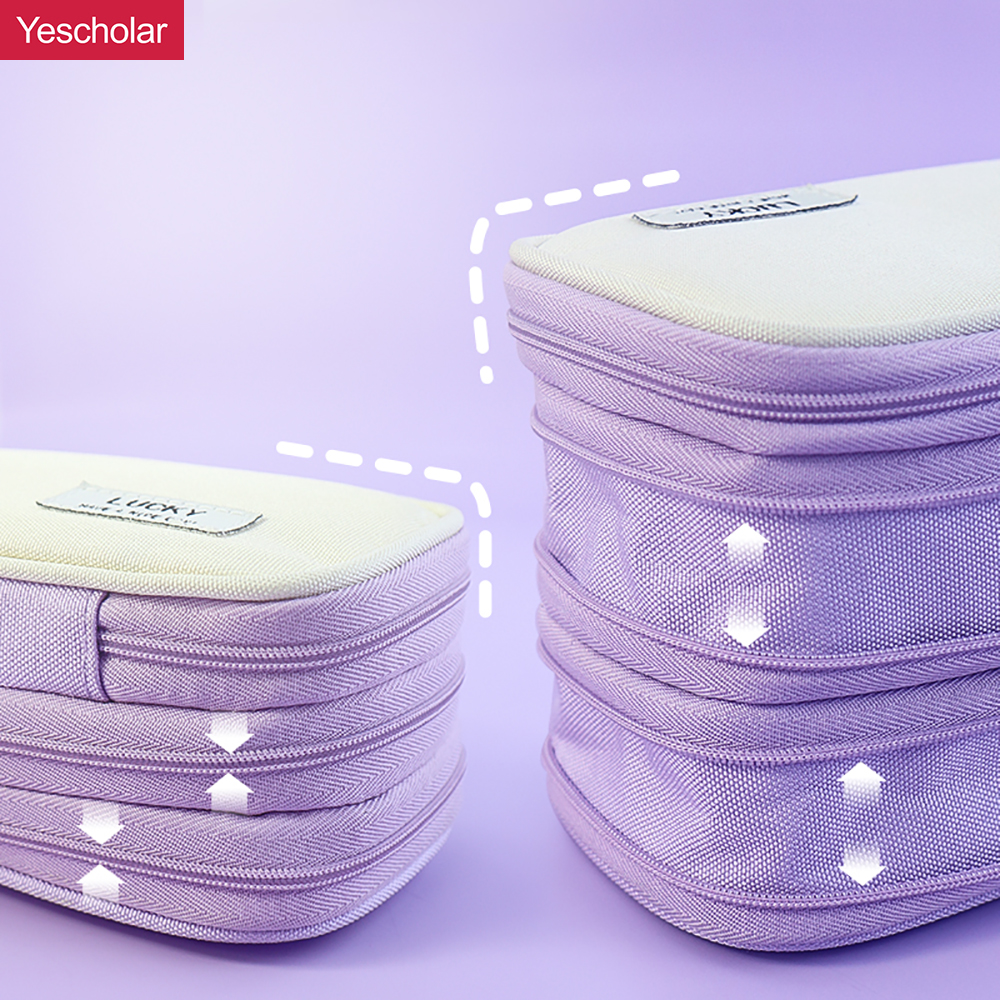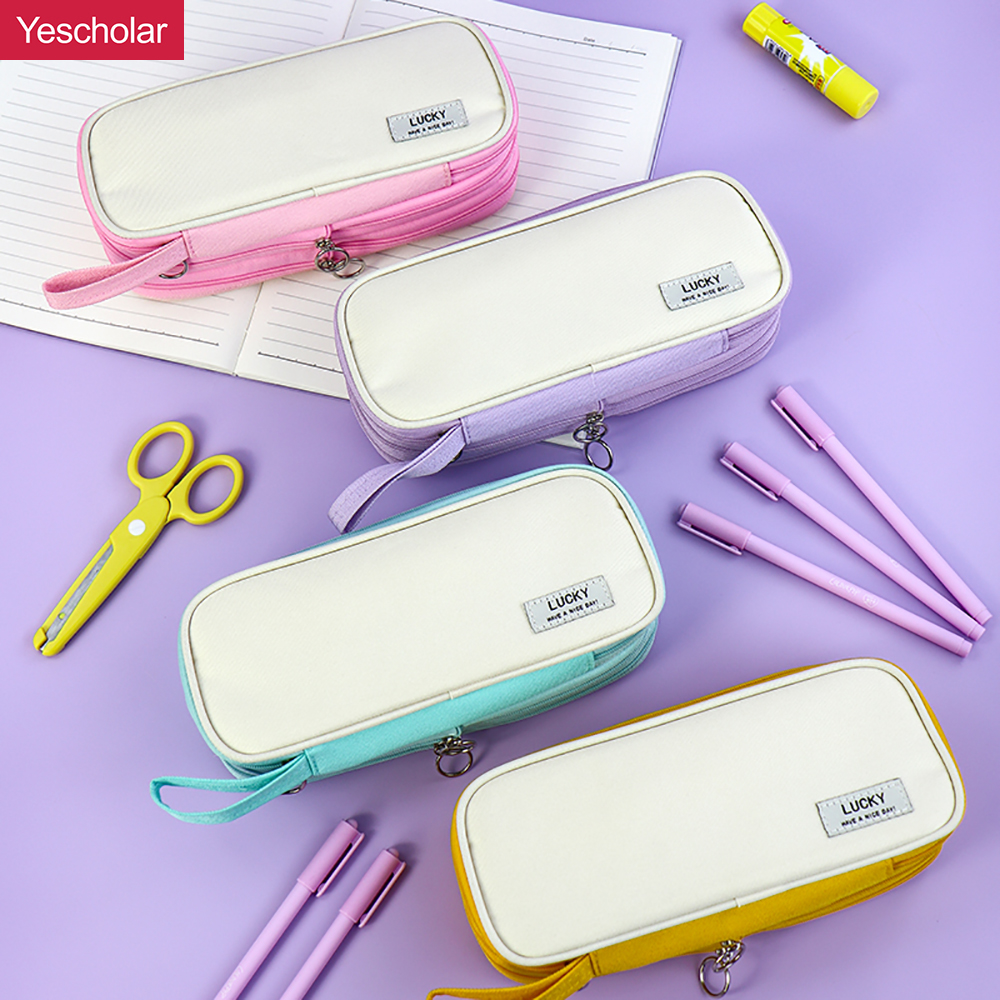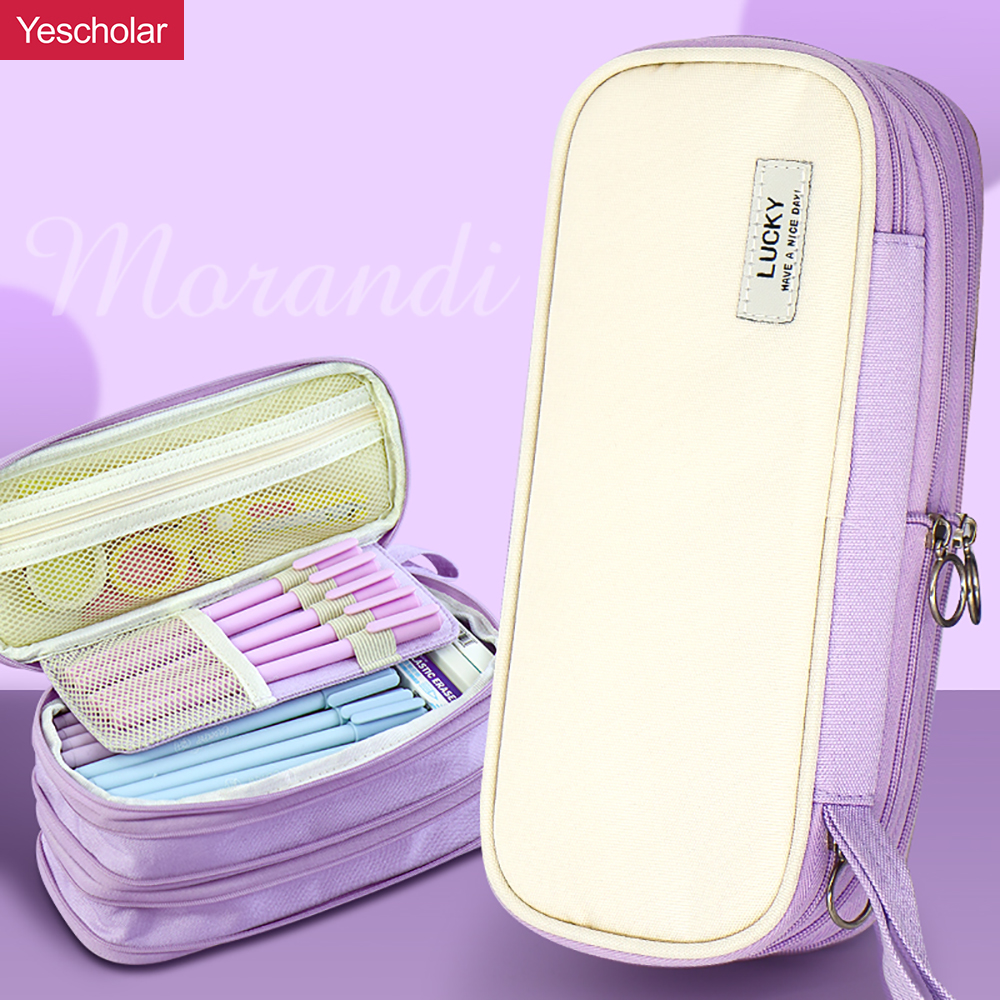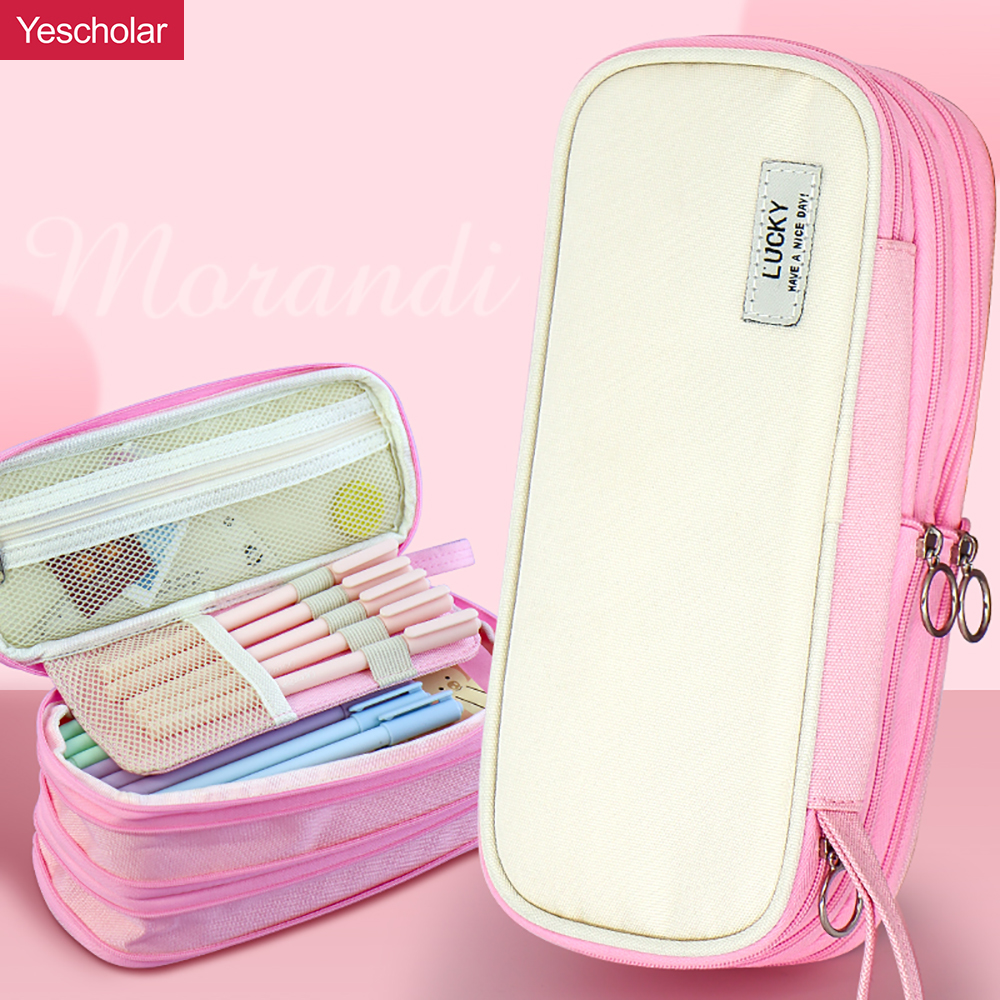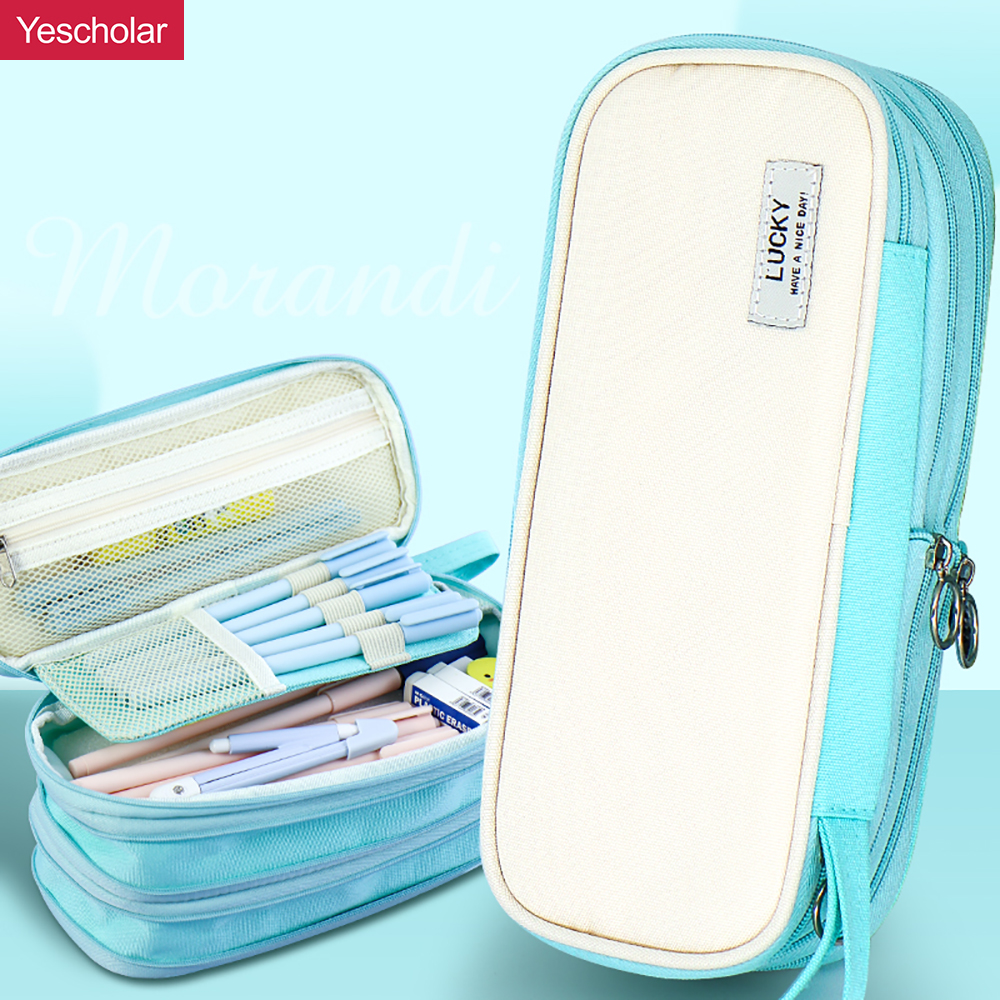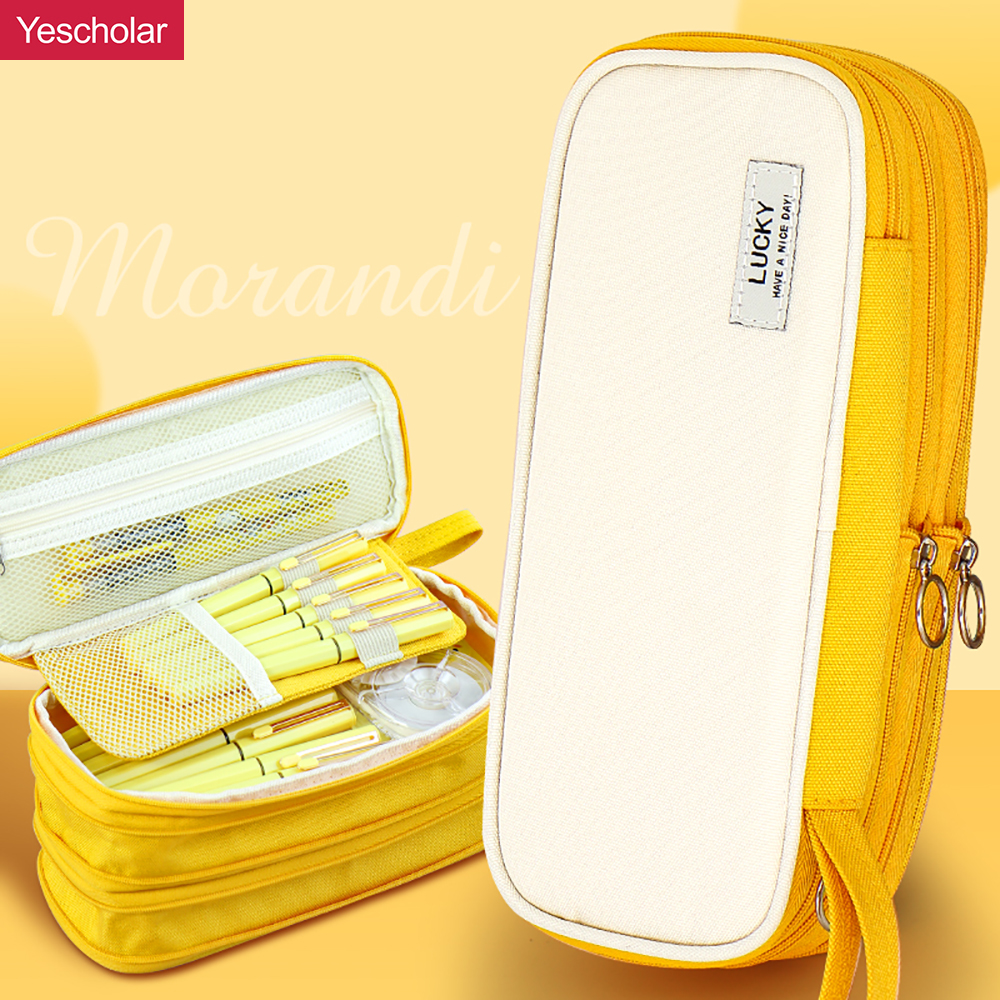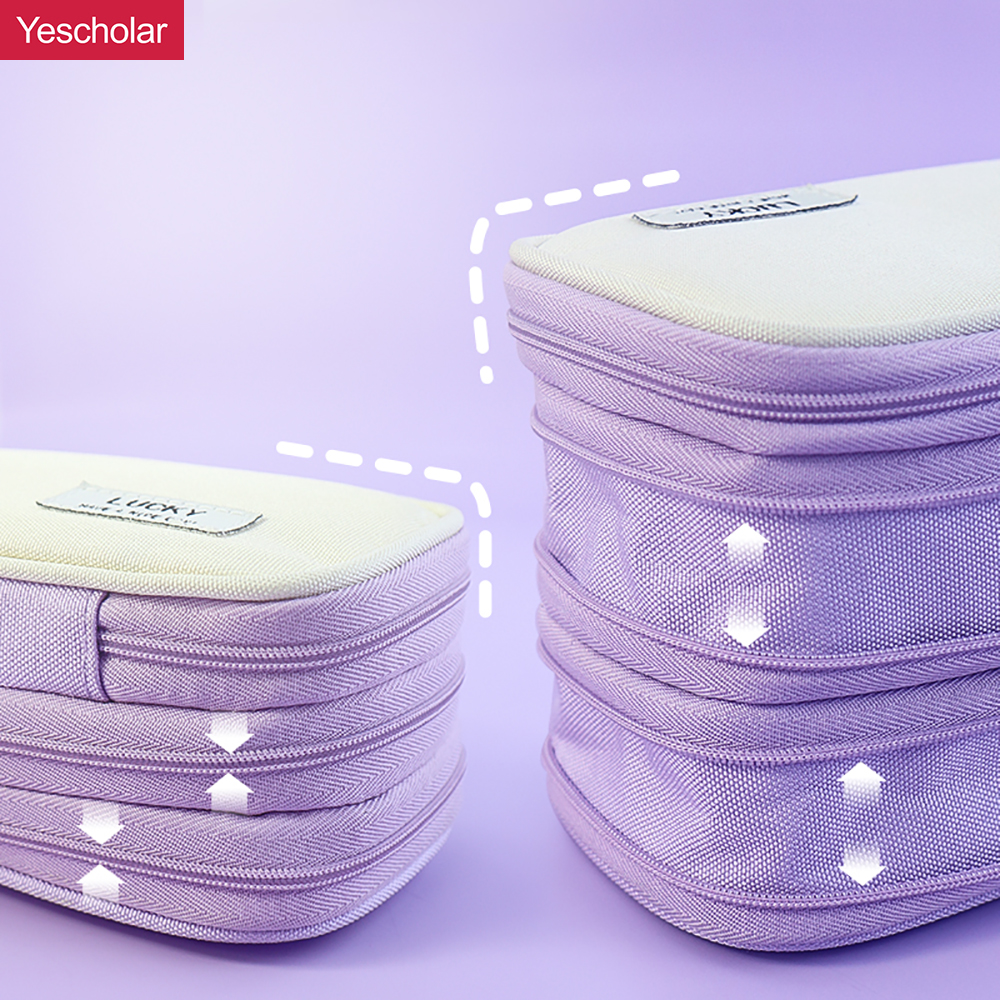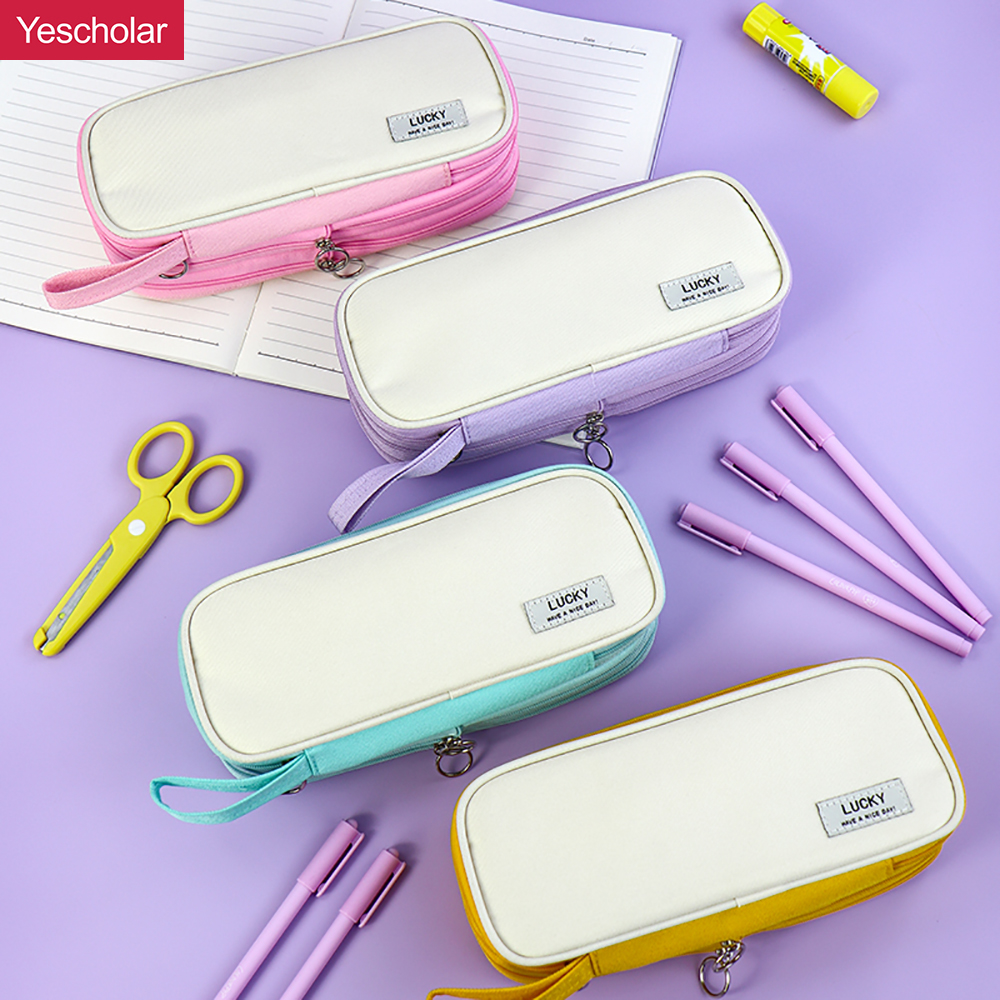 Canvas 3 ring zipper Morandi tote Large Capacity telescopic Pencil Case YE7503
Retractable large-capacity pencil case, three-layer large-capacity, can hold about 300 pencils and about 100 gel pens. Mesh pen bag, which can store various small objects such as rubber lead, pen insert design, five independent compartments, easy to store common pens, main storage compartment, large-capacity interior space, can store a variety of stationery. Retractable design, easy to carry when shrunk, more stationery can be stored when stretched, easy to retract, super high-quality fabric, thickened and environmentally friendly textured fabric, waterproof, dustproof, drop-resistant and wear-resistant, effectively protecting stationery.
From the first draft to the finished and packed end-product – we provide a one-stop solution – that is our mind.
Copyright © 2022 Yescholar - www.yescholar.com All Rights Reserved.