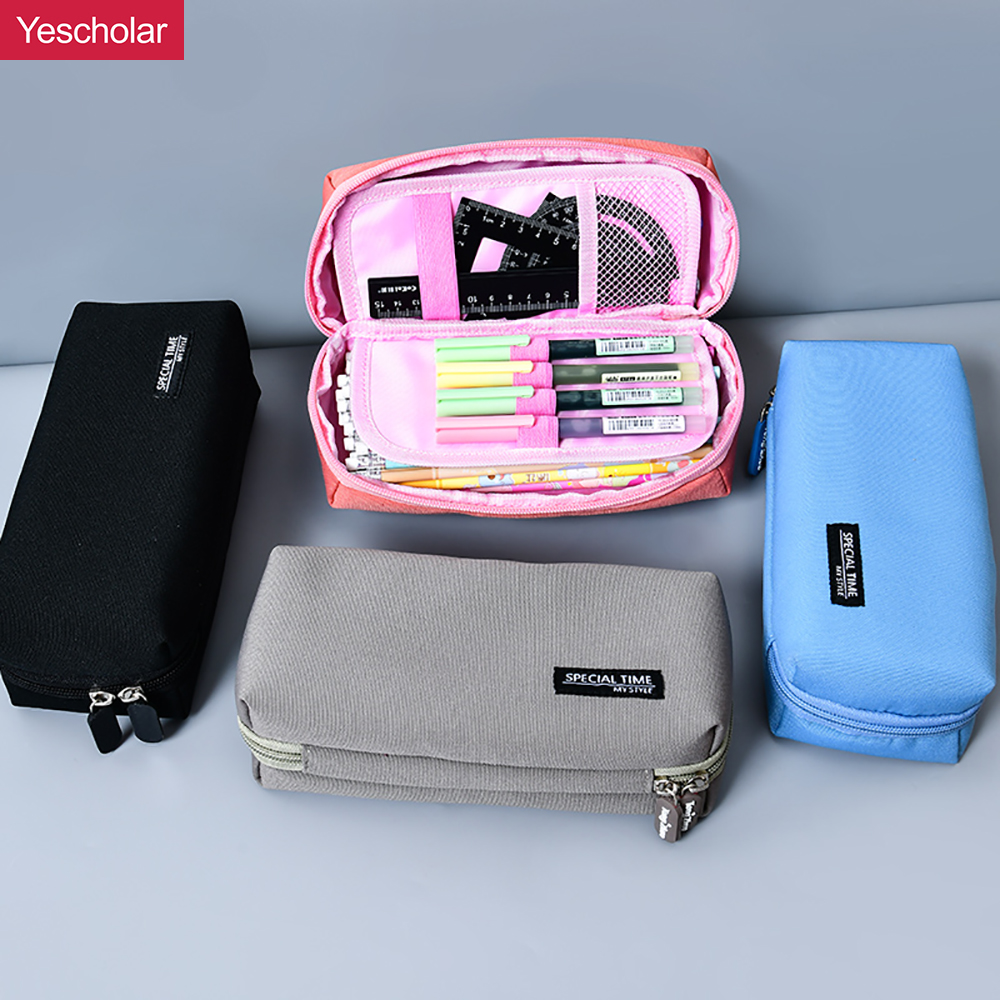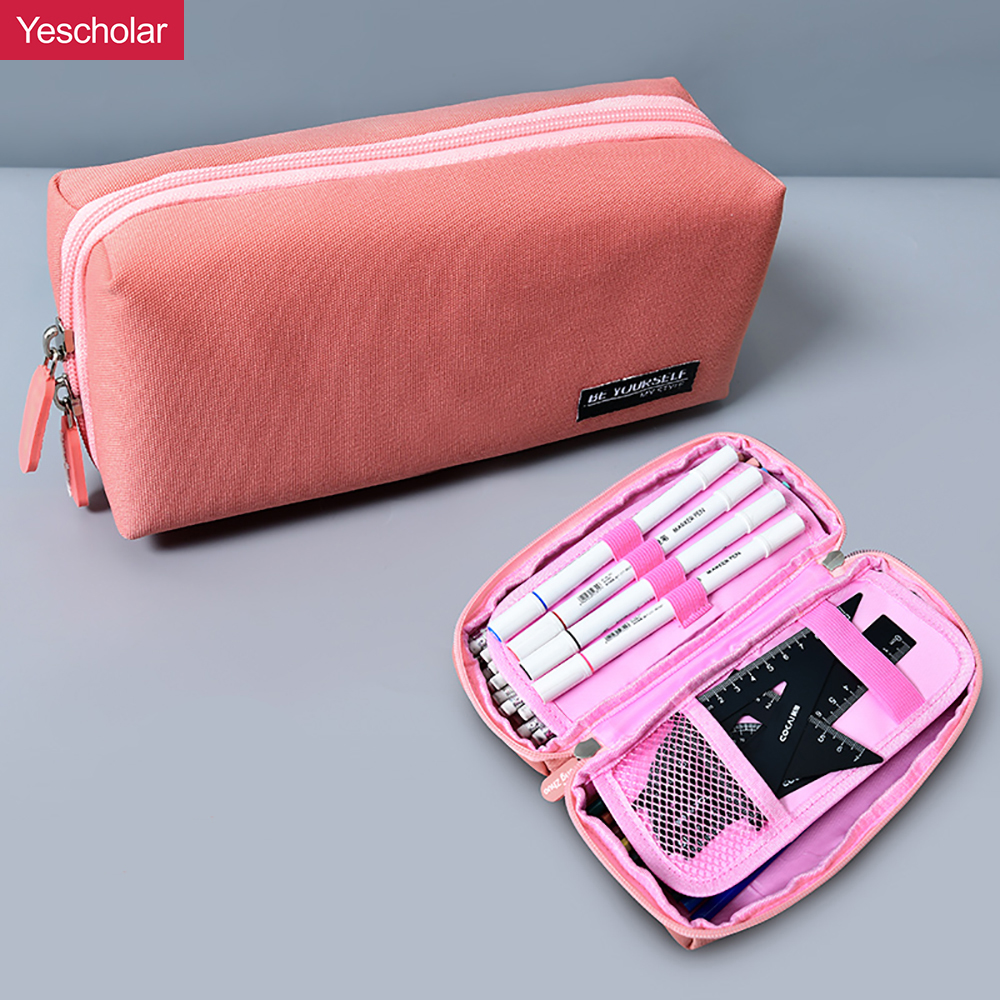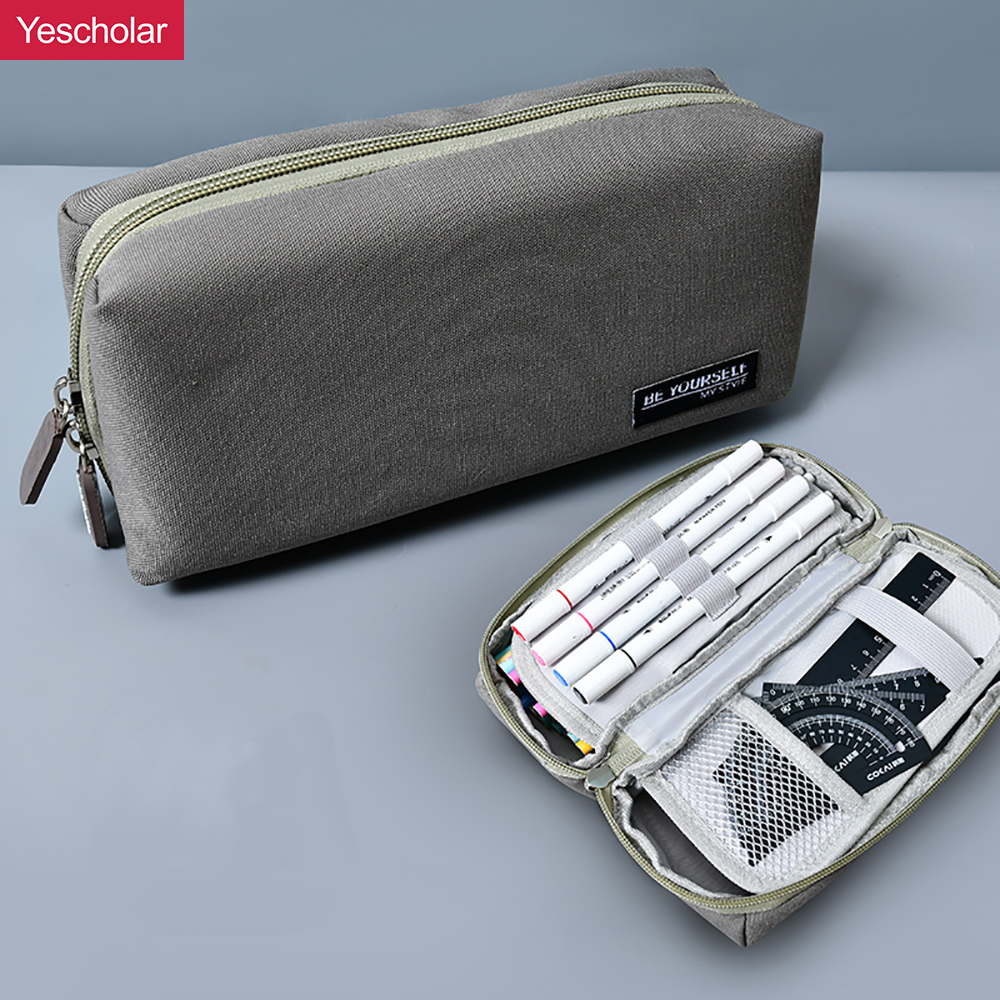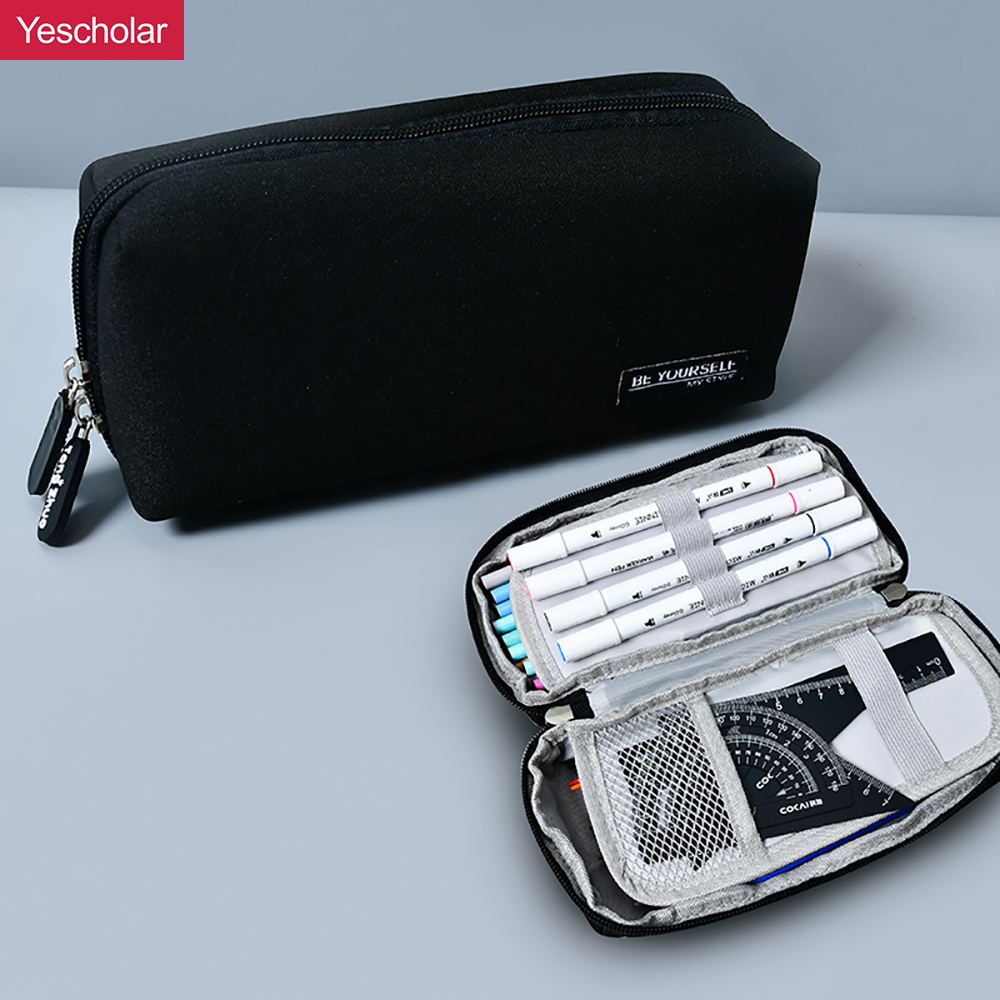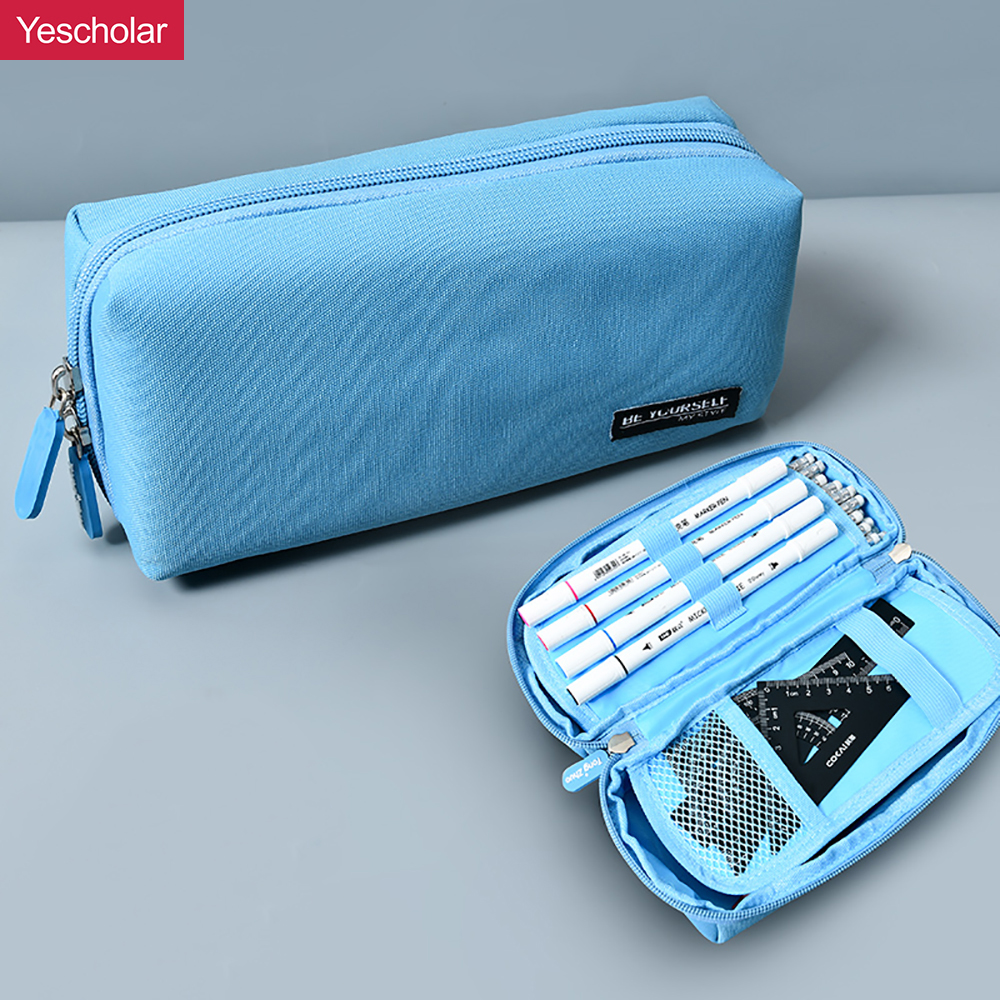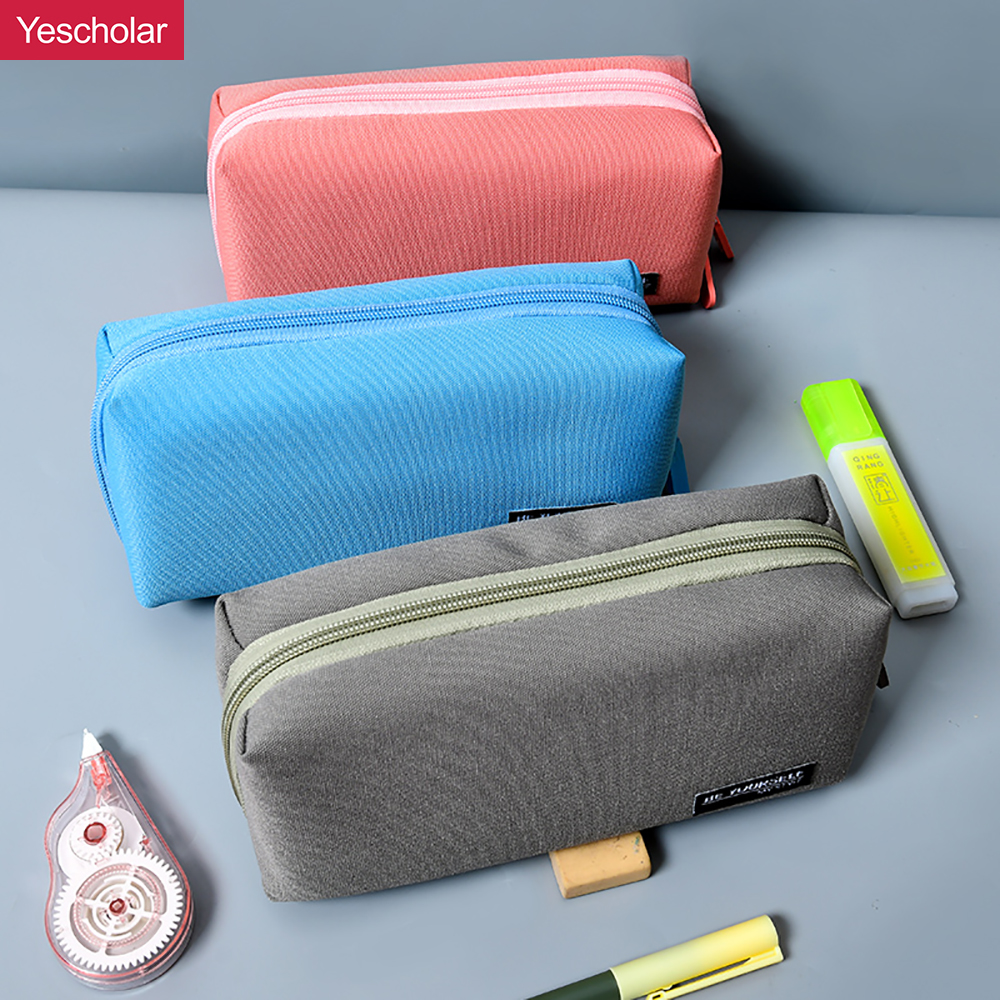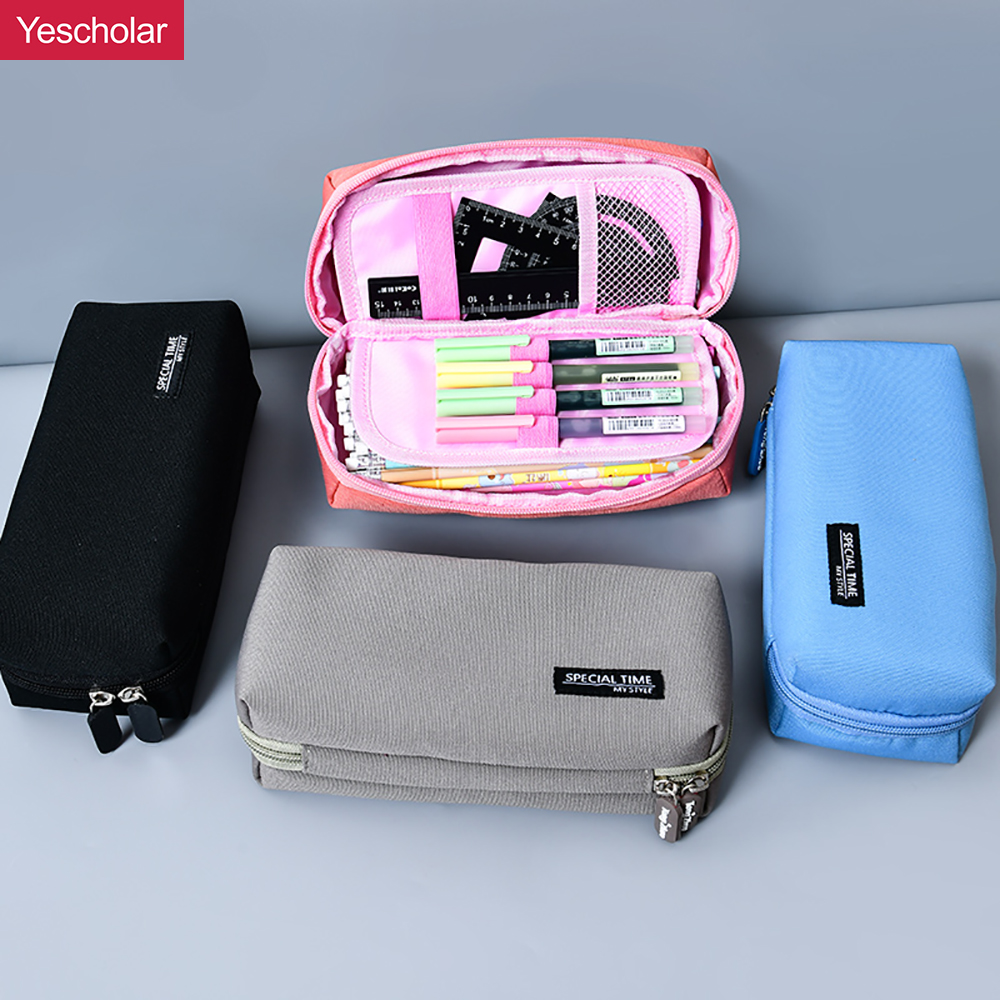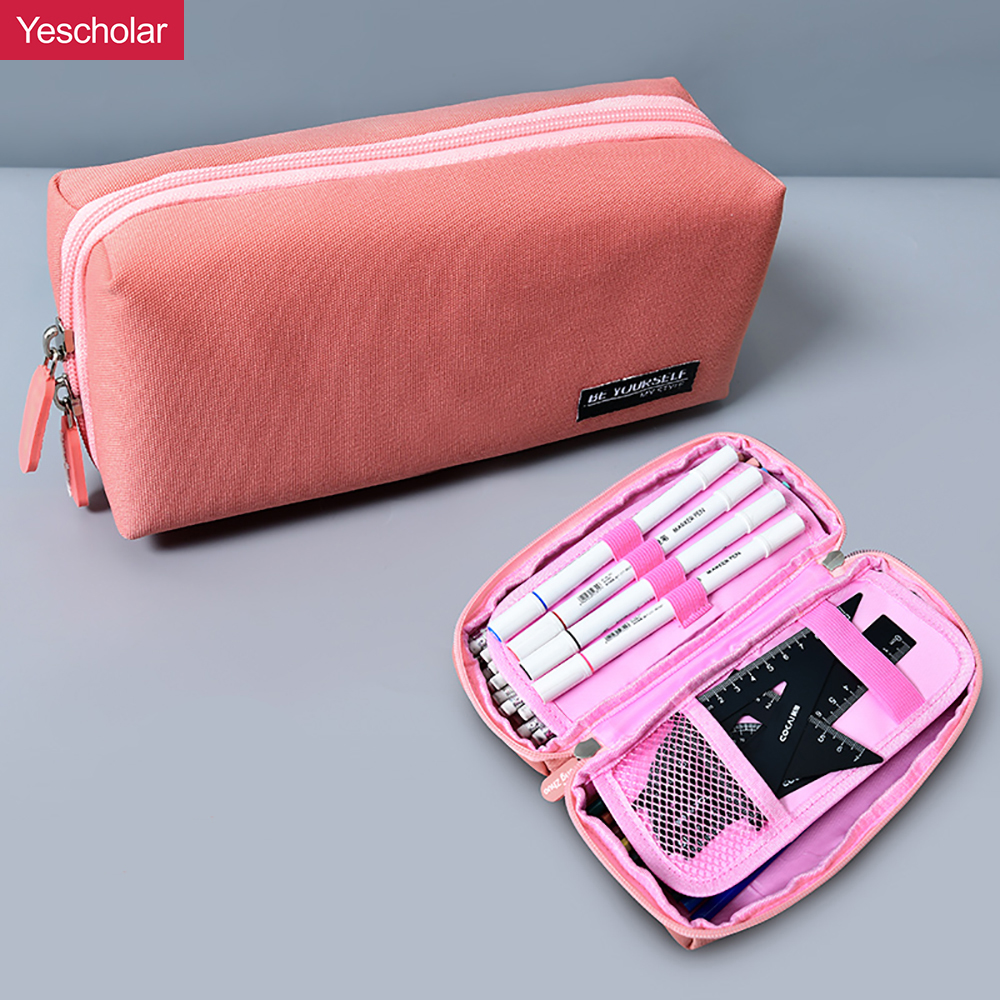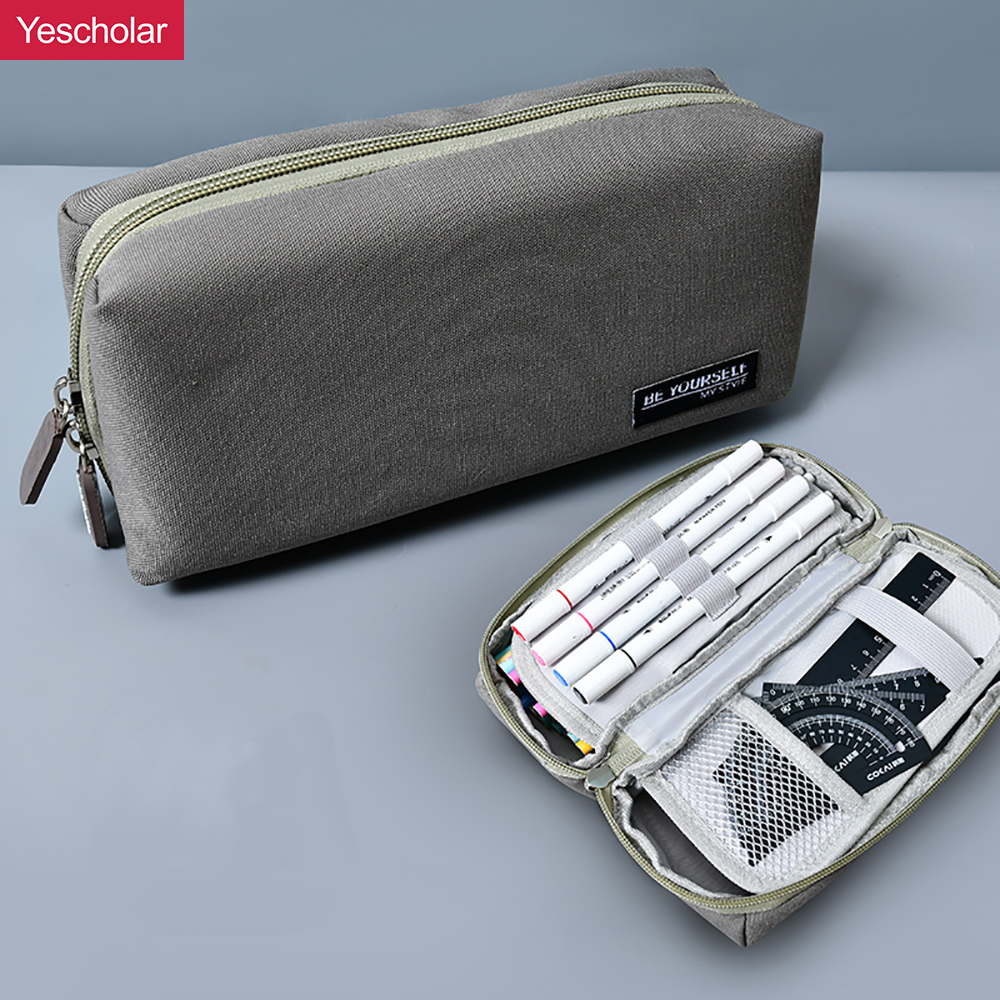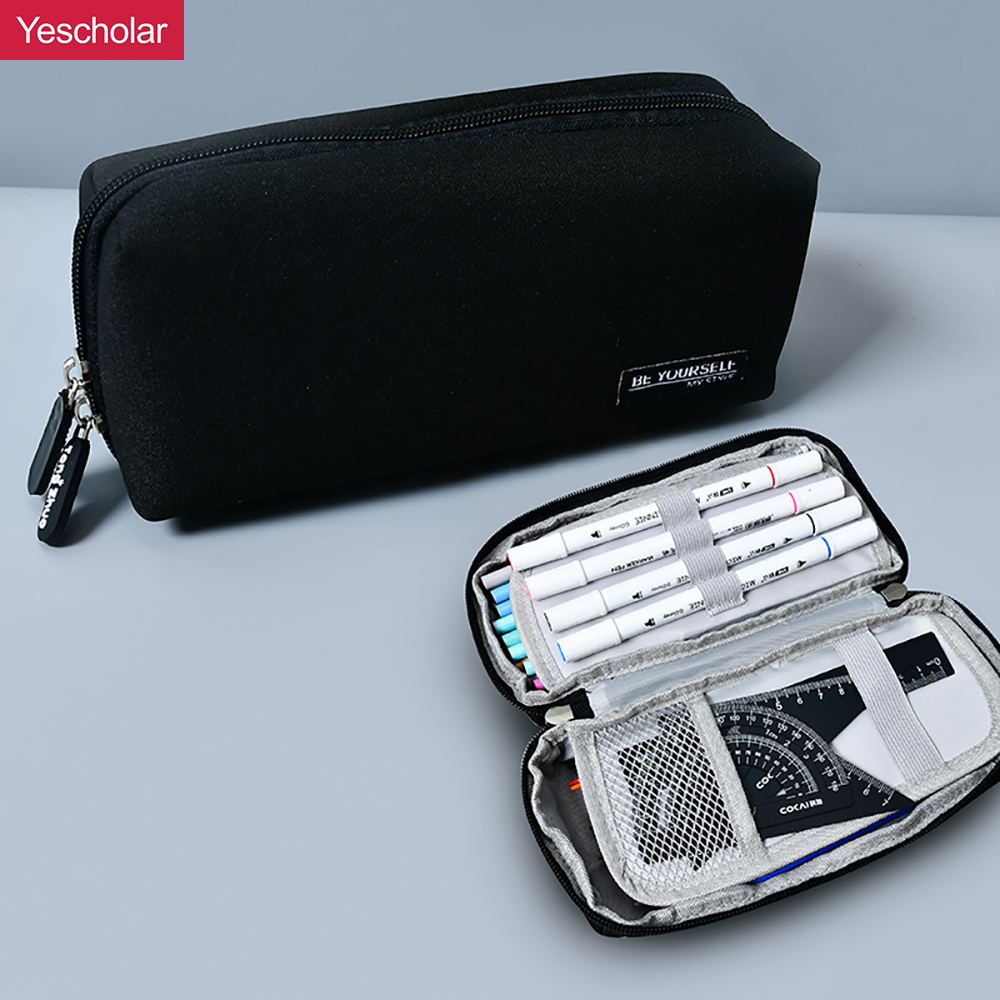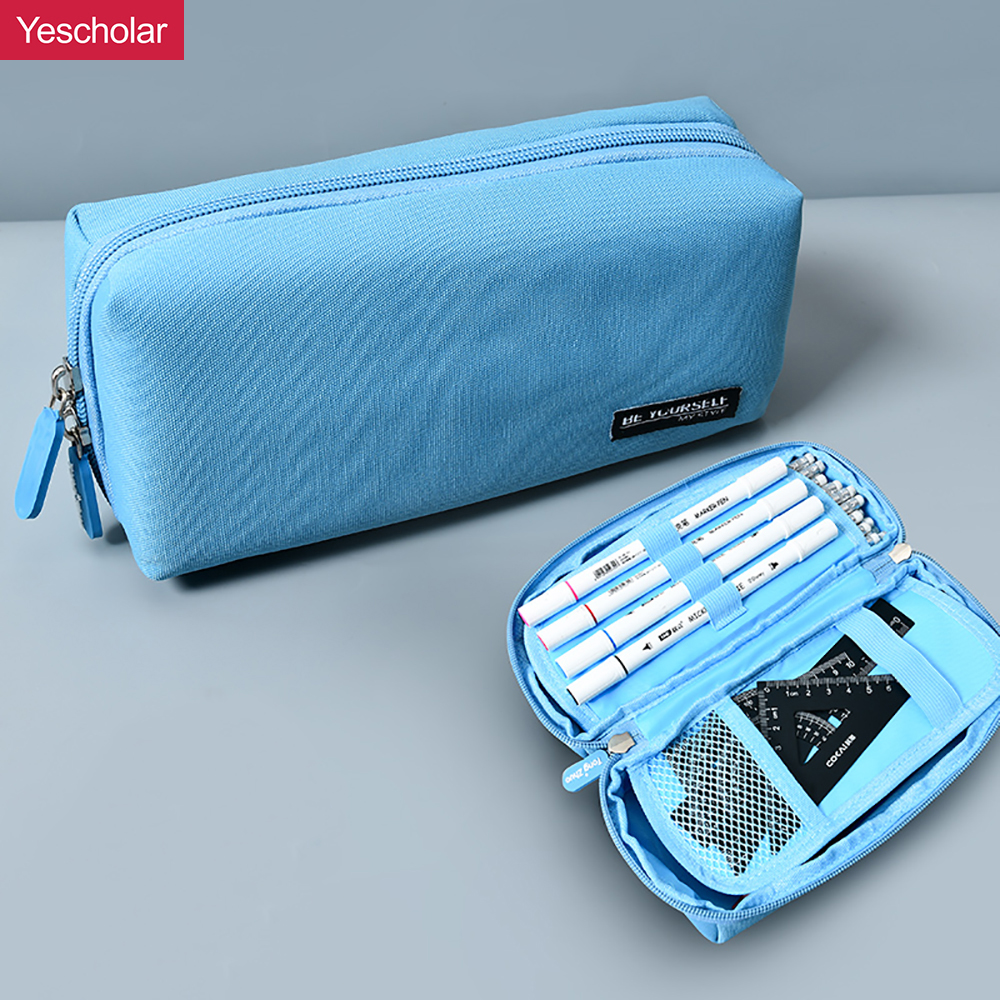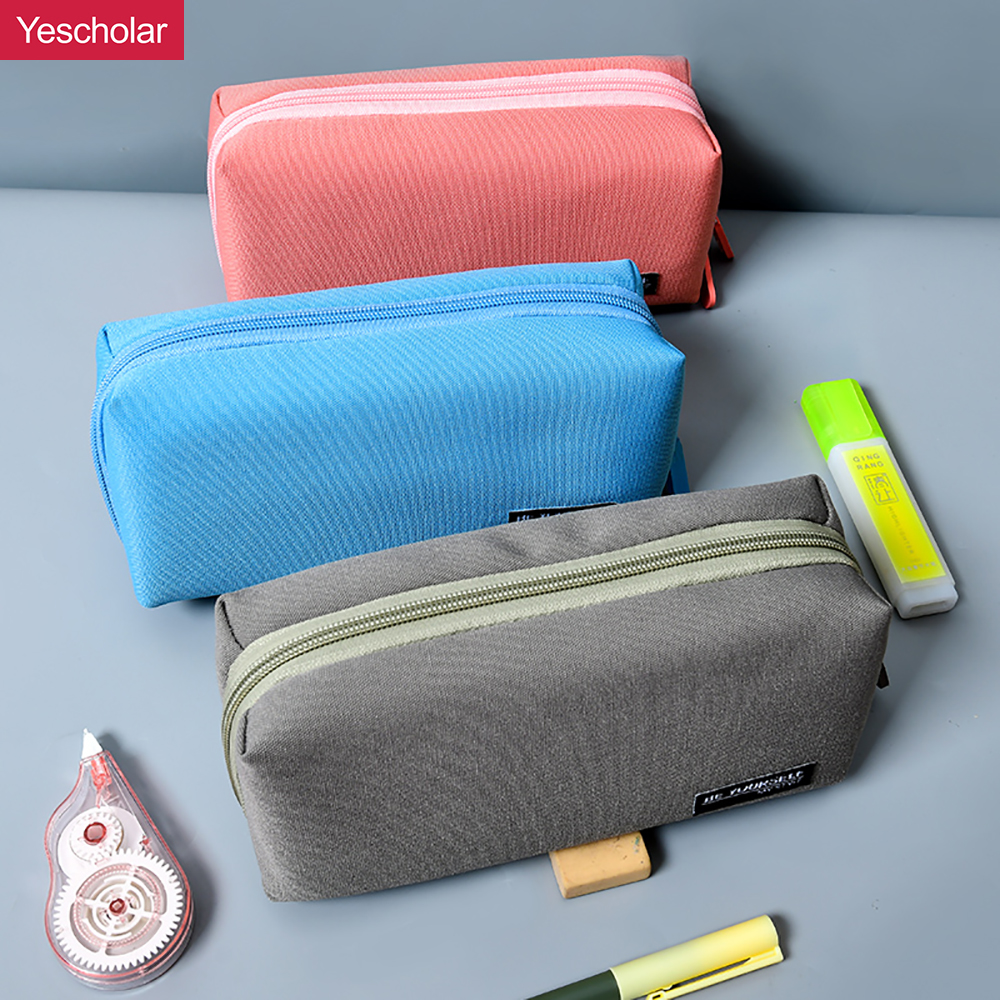 Canvas Macaron simple Double Storage Large Capacity wholesale Pencil Case YE7067
Double compartment large-capacity pencil case, can hold about 40 pens + others, large-capacity design, soft rubber zipper is soft and easy to pull, exquisite wiring and strong durability, pen insert design can insert 4 pens.
From the first draft to the finished and packed end-product – we provide a one-stop solution – that is our mind.
Copyright © 2022 Yescholar - www.yescholar.com All Rights Reserved.