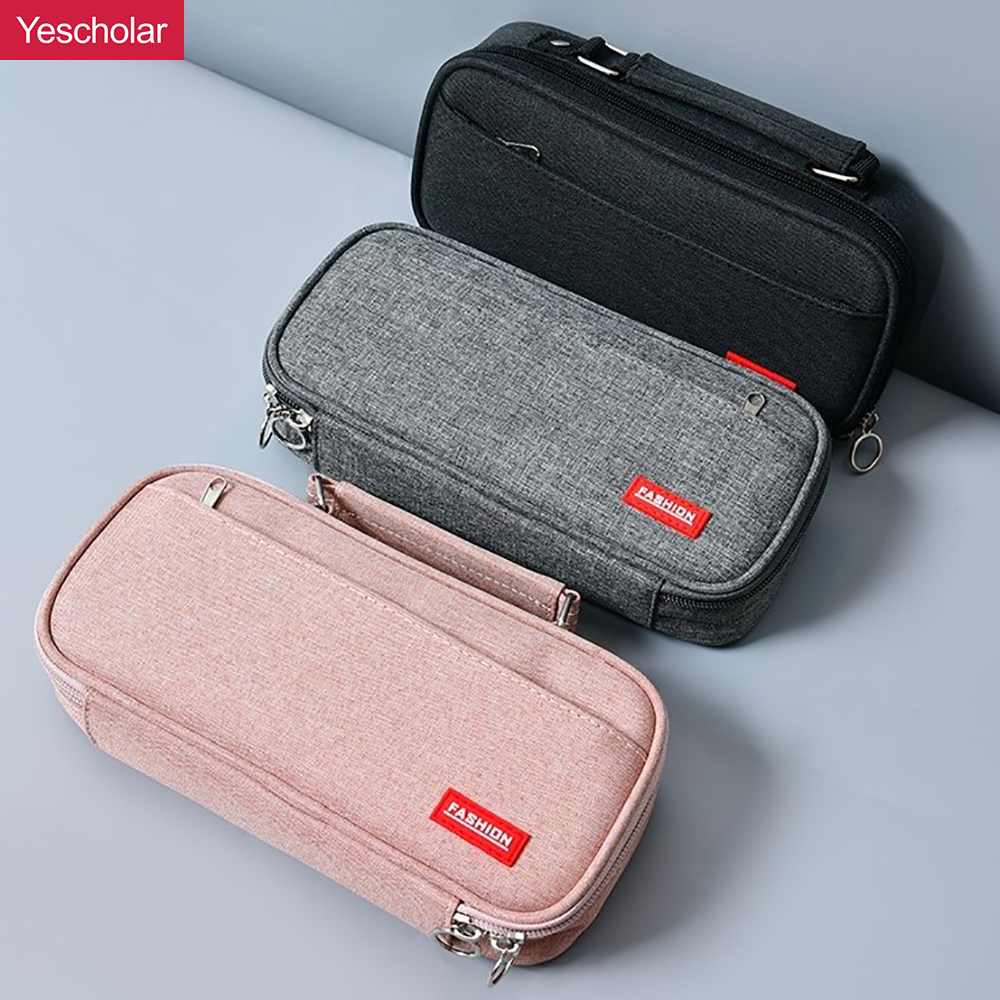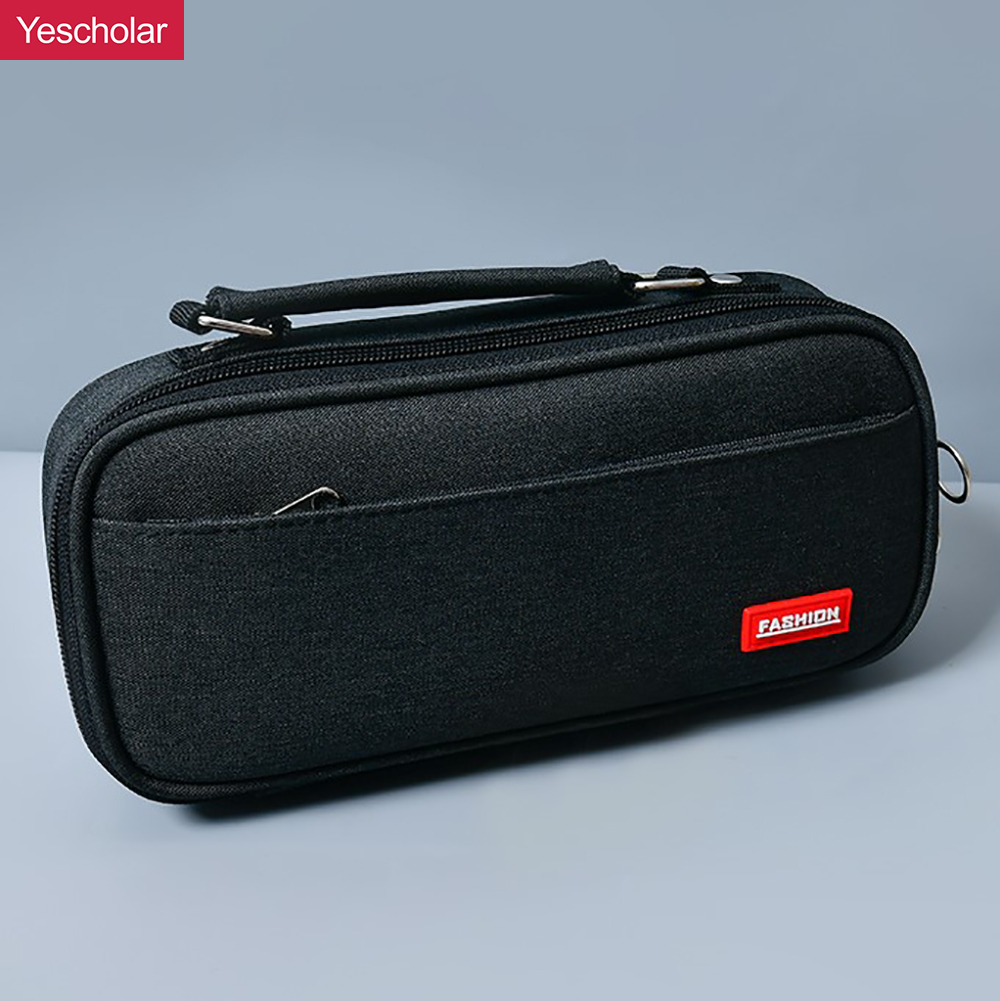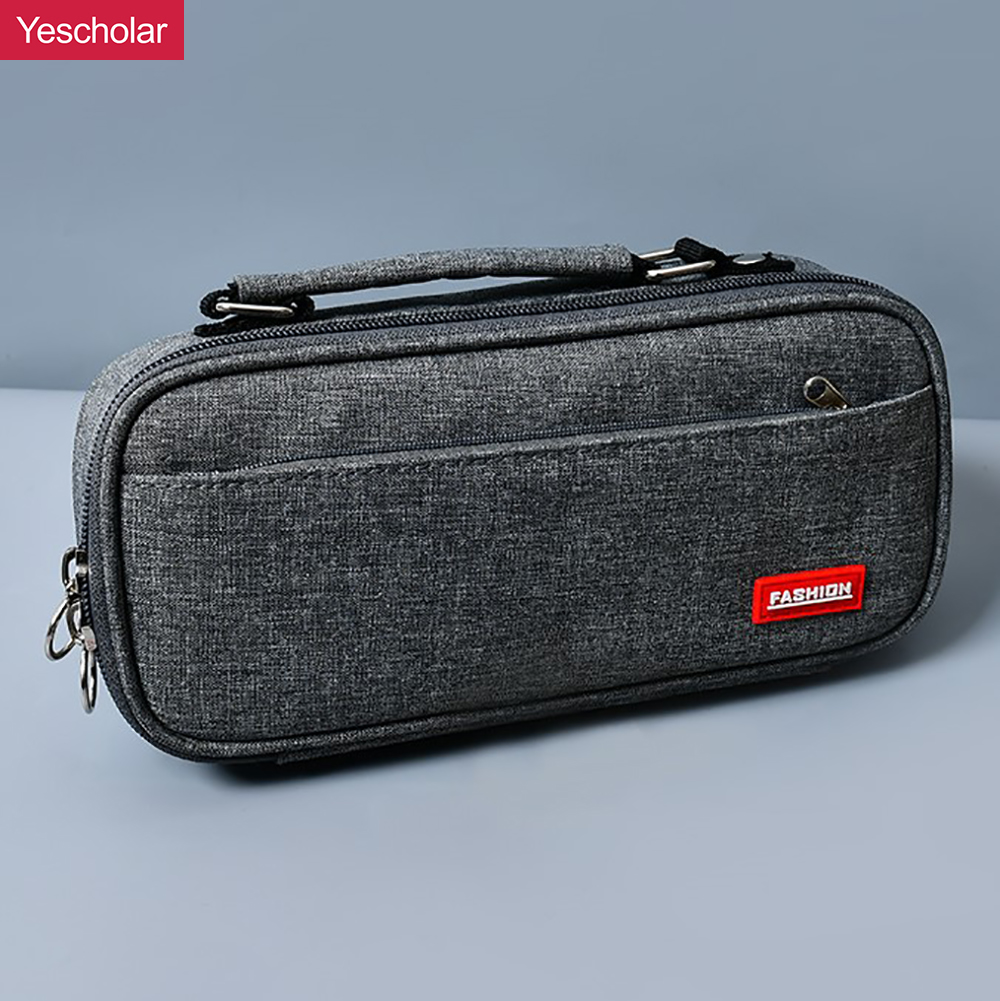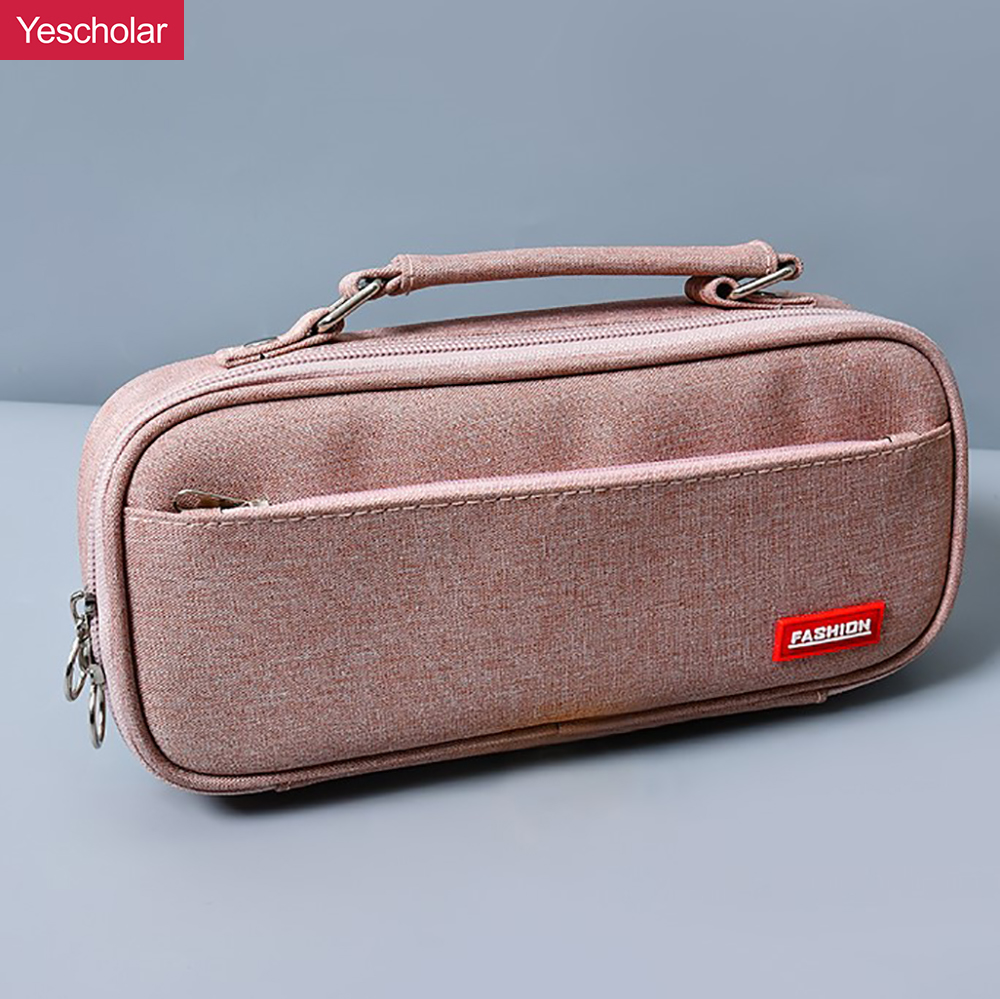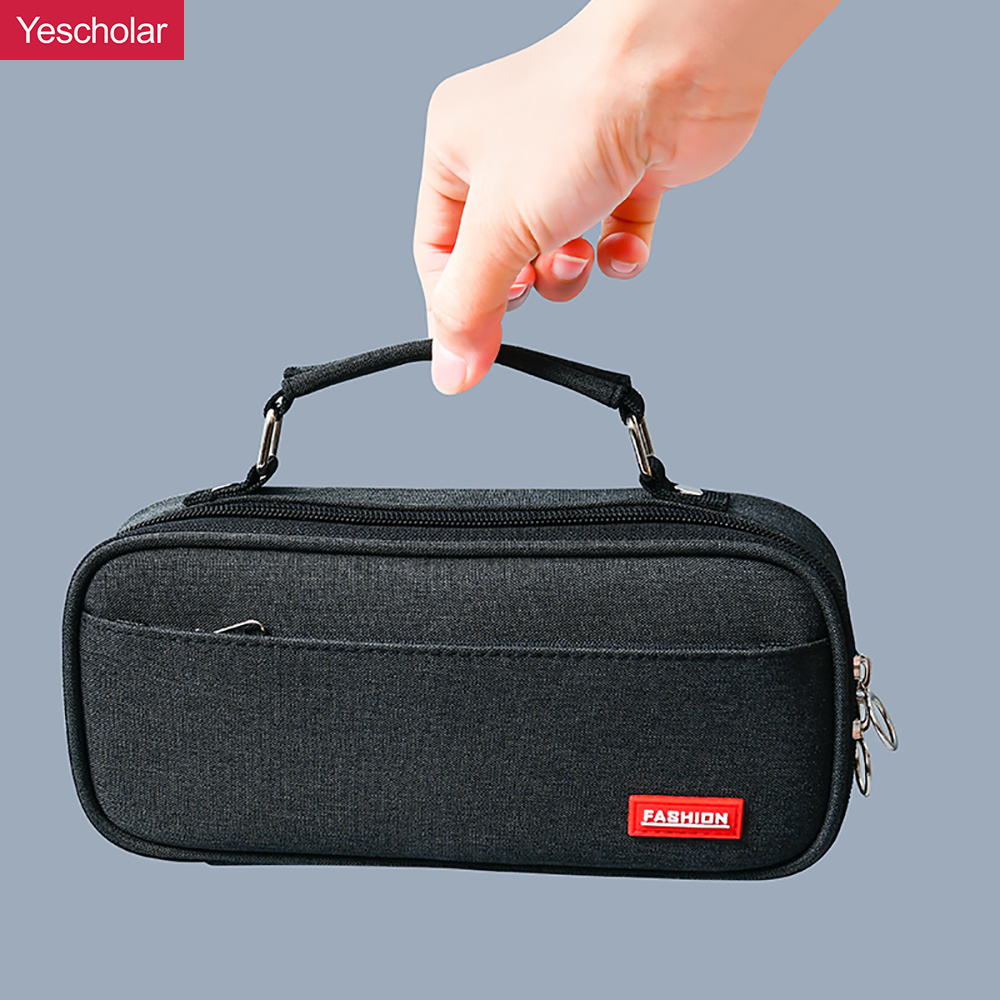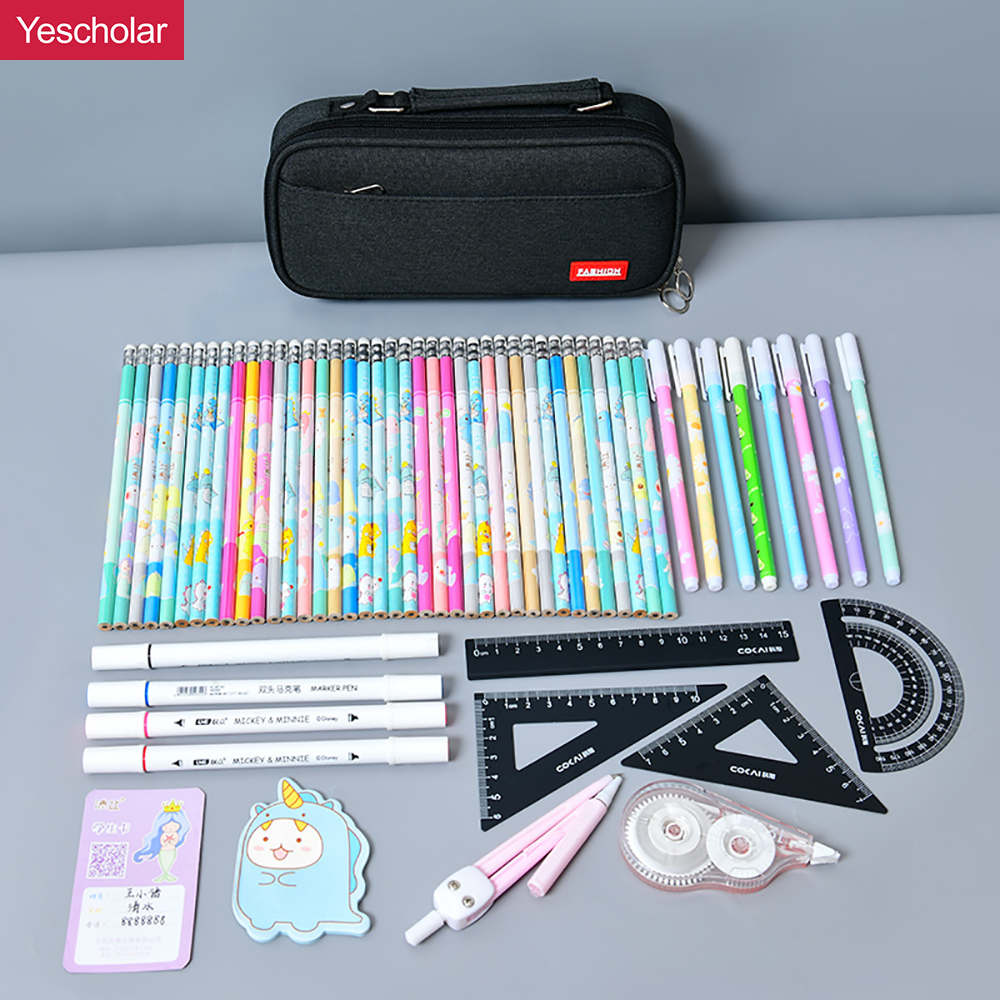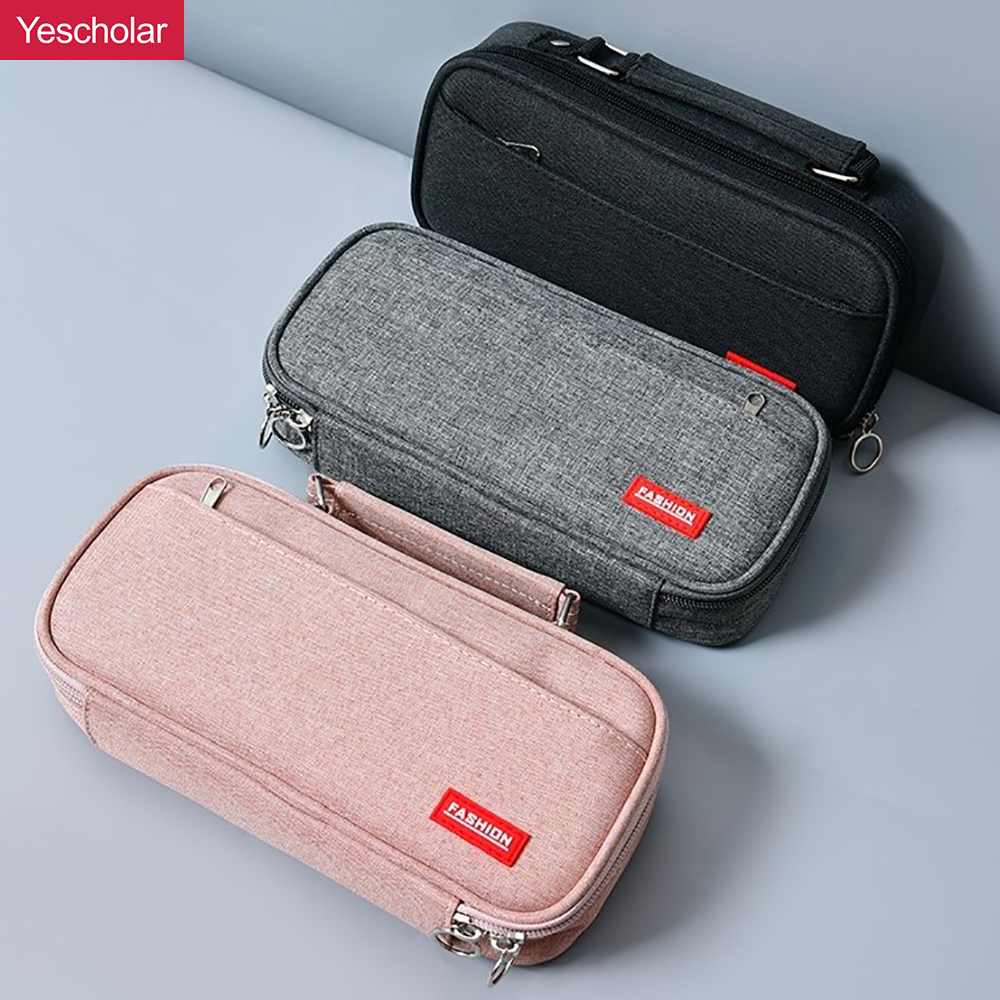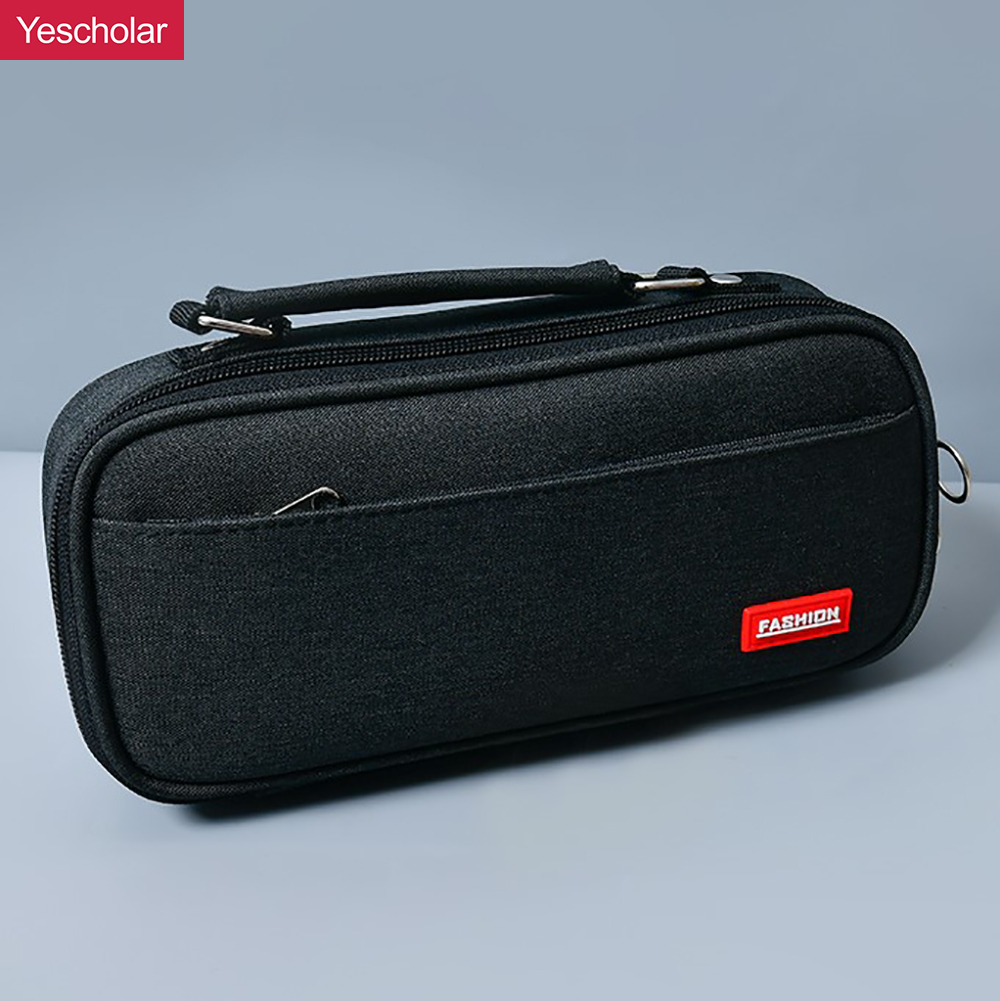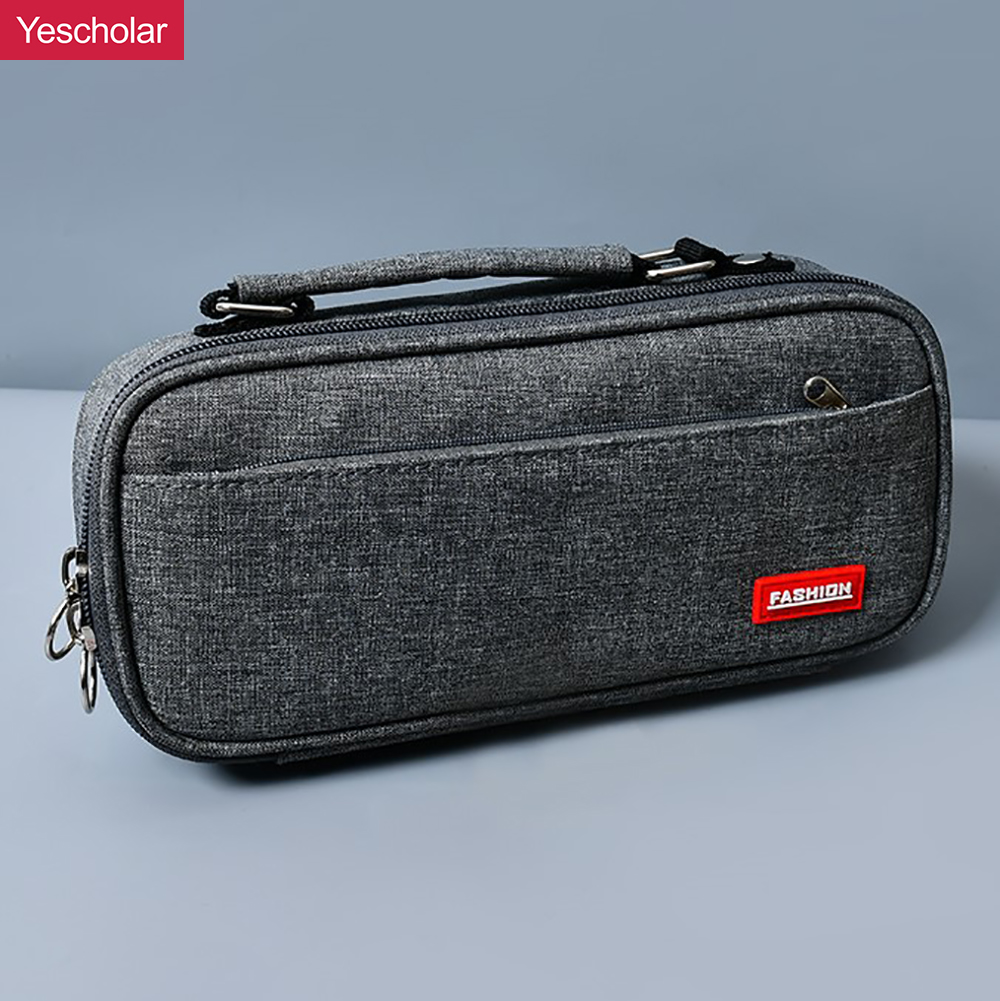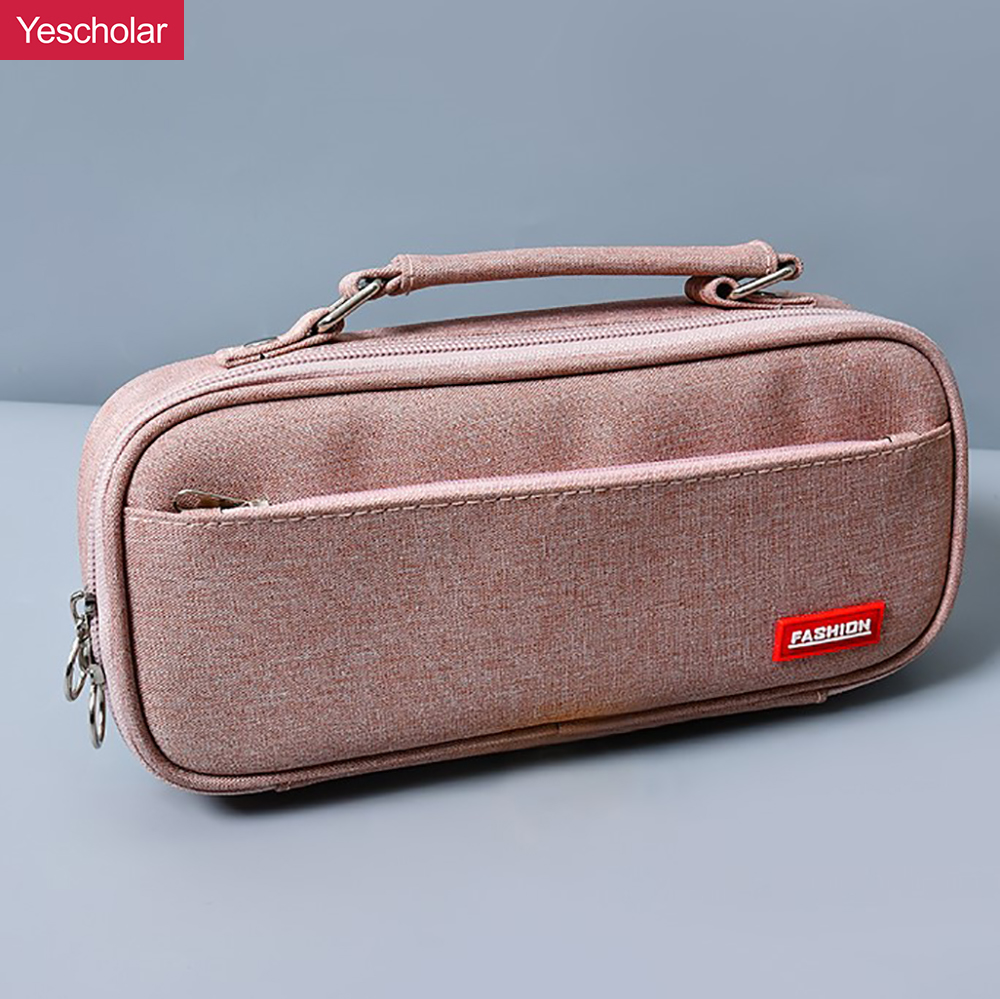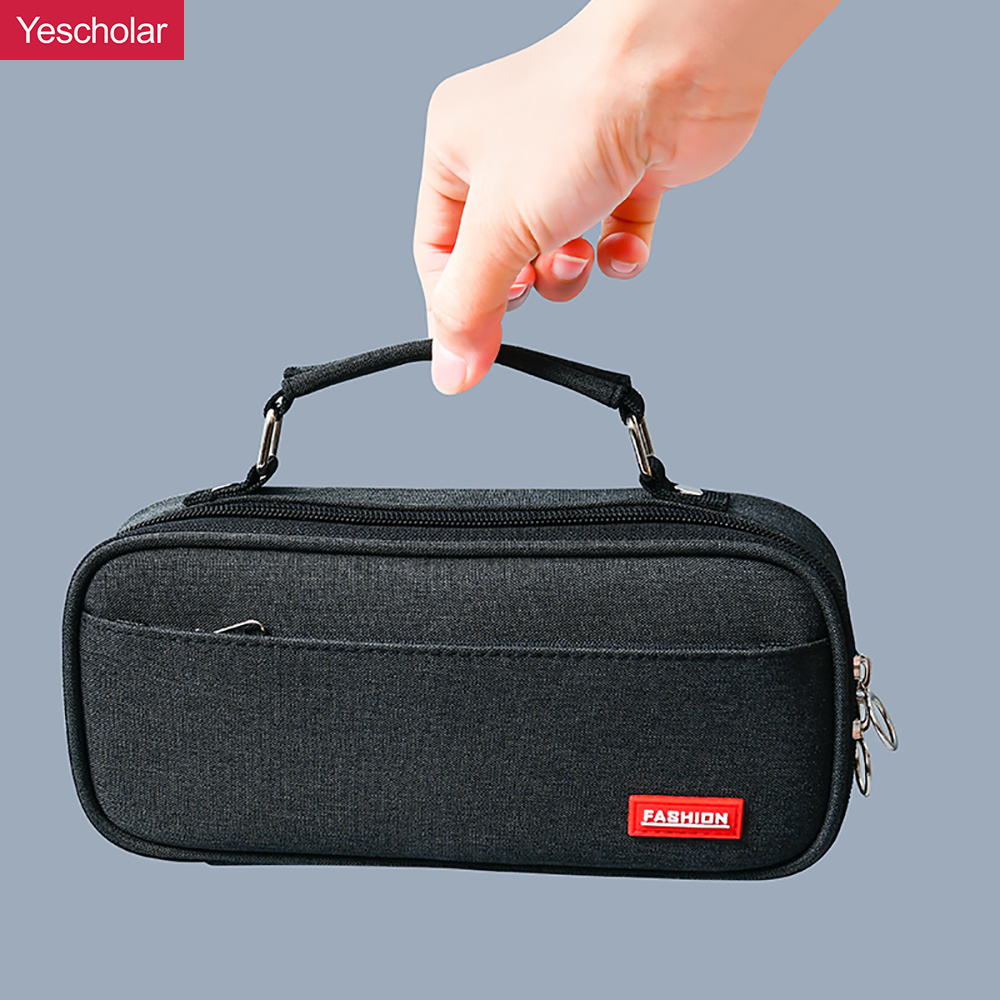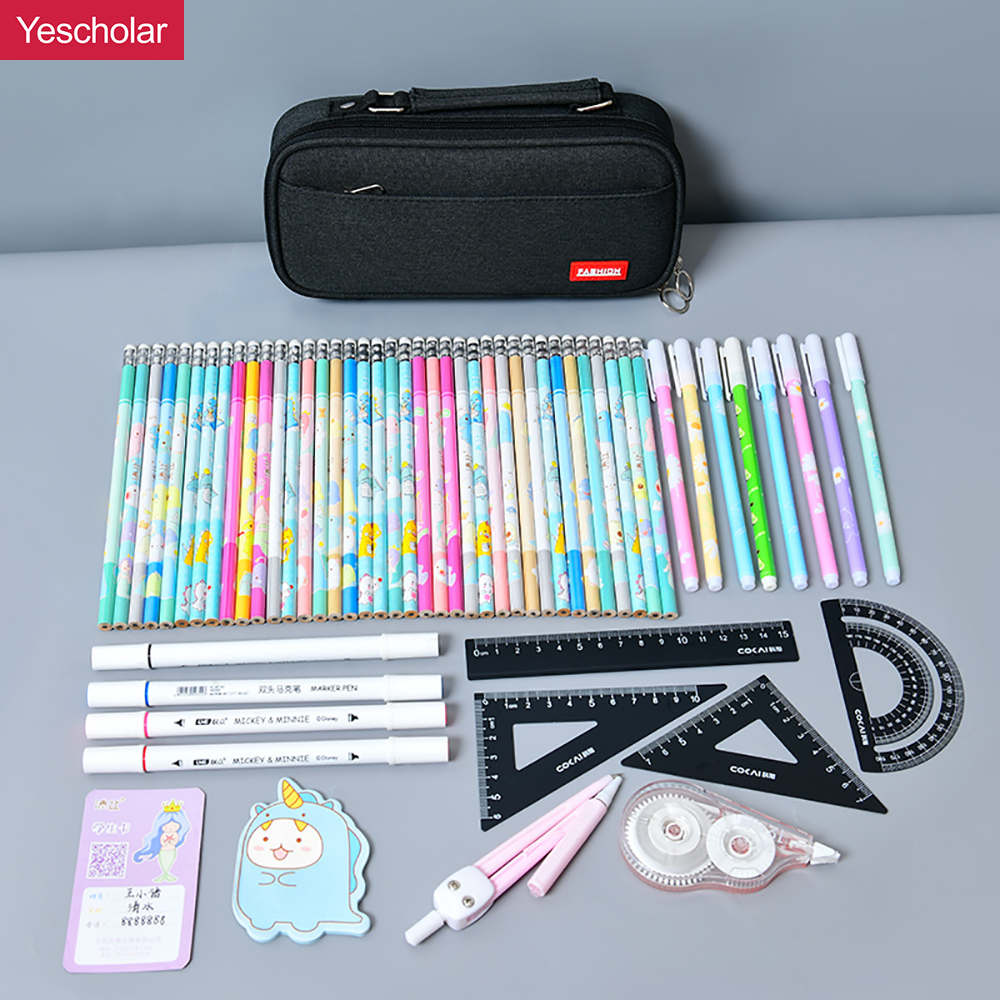 Canvas large capacity wholesale large soft pencil case with slots YE7083
Large-capacity portable pen bag, can hold about 50 pens + others, mesh bag can put correction tape notes, etc., three pen slots can hold 12 pens, large storage capacity can hold 40 pens, front and rear pockets can hold ruler sets, etc. Small stationery. Large-capacity portable design, easy to carry in hand, smooth zipper without jamming, detachable pen insert does not take up space, and the exquisite logo is beautiful and fashionable.
From the first draft to the finished and packed end-product – we provide a one-stop solution – that is our mind.
Copyright © 2022 Yescholar - www.yescholar.com All Rights Reserved.