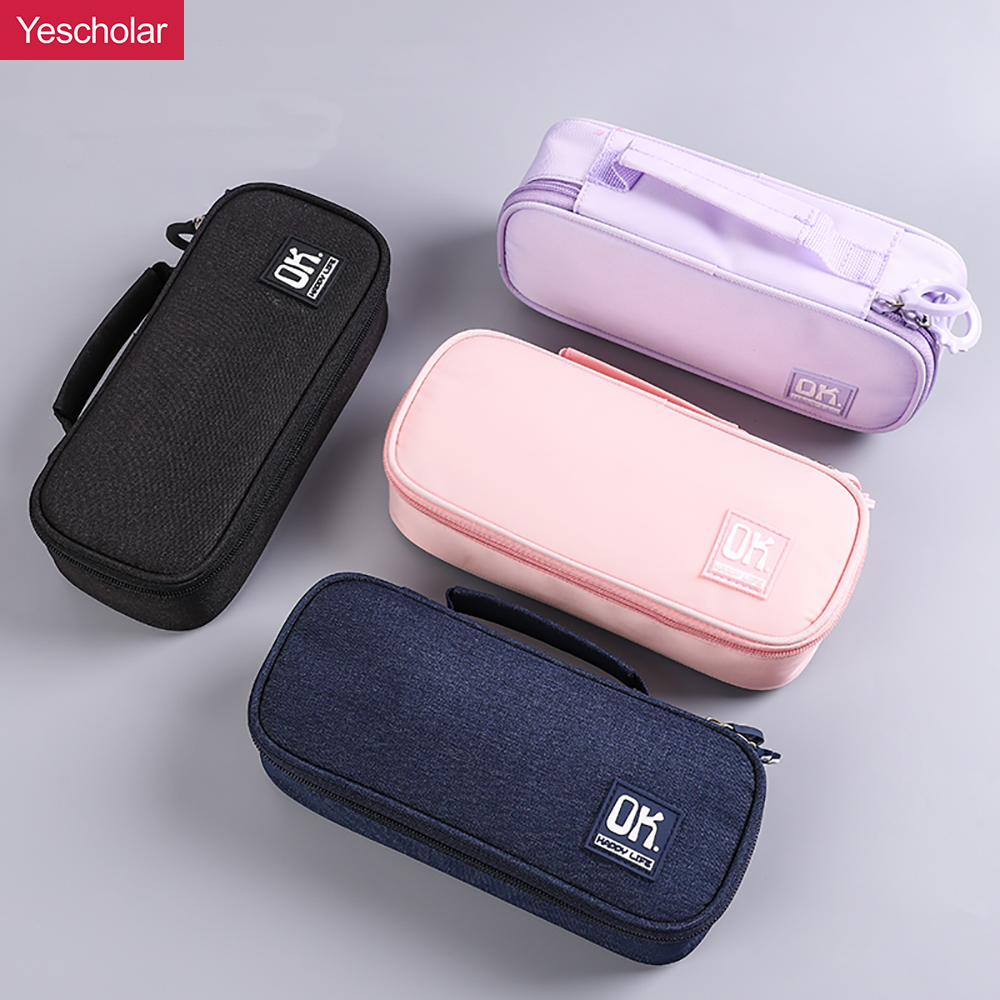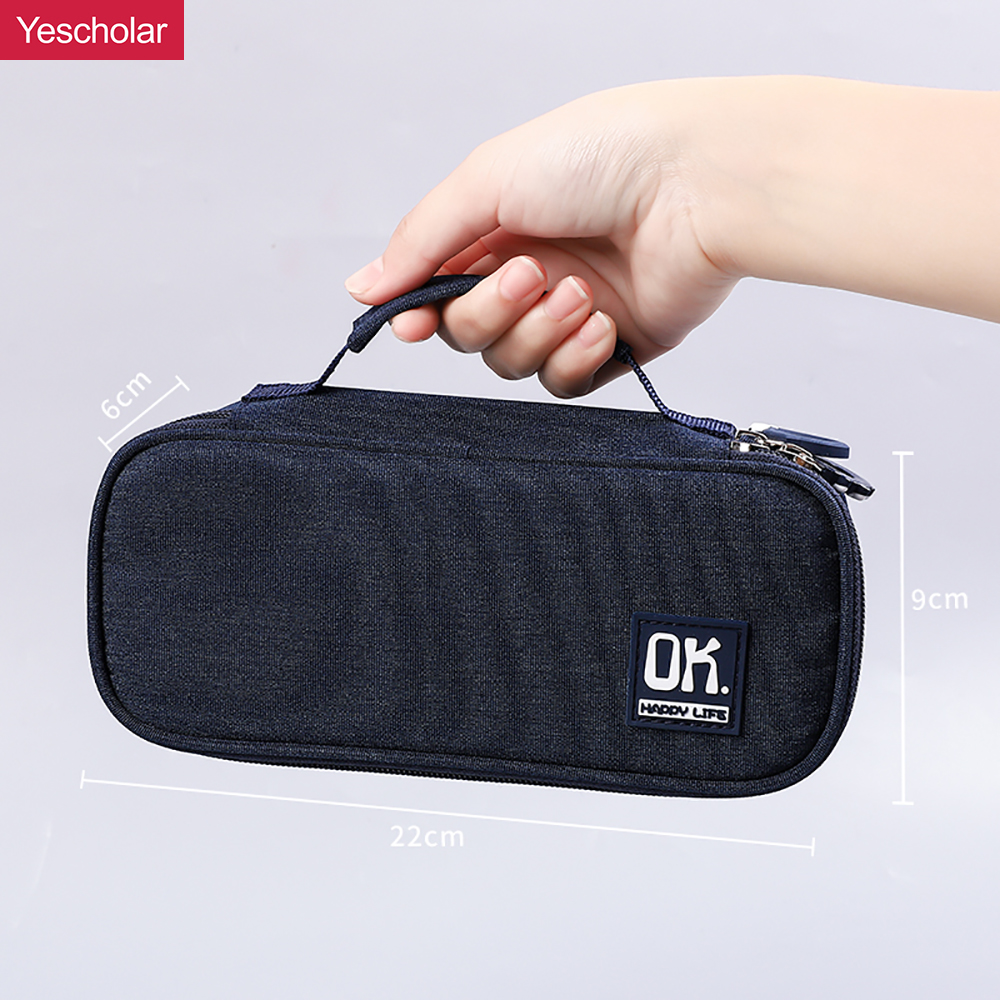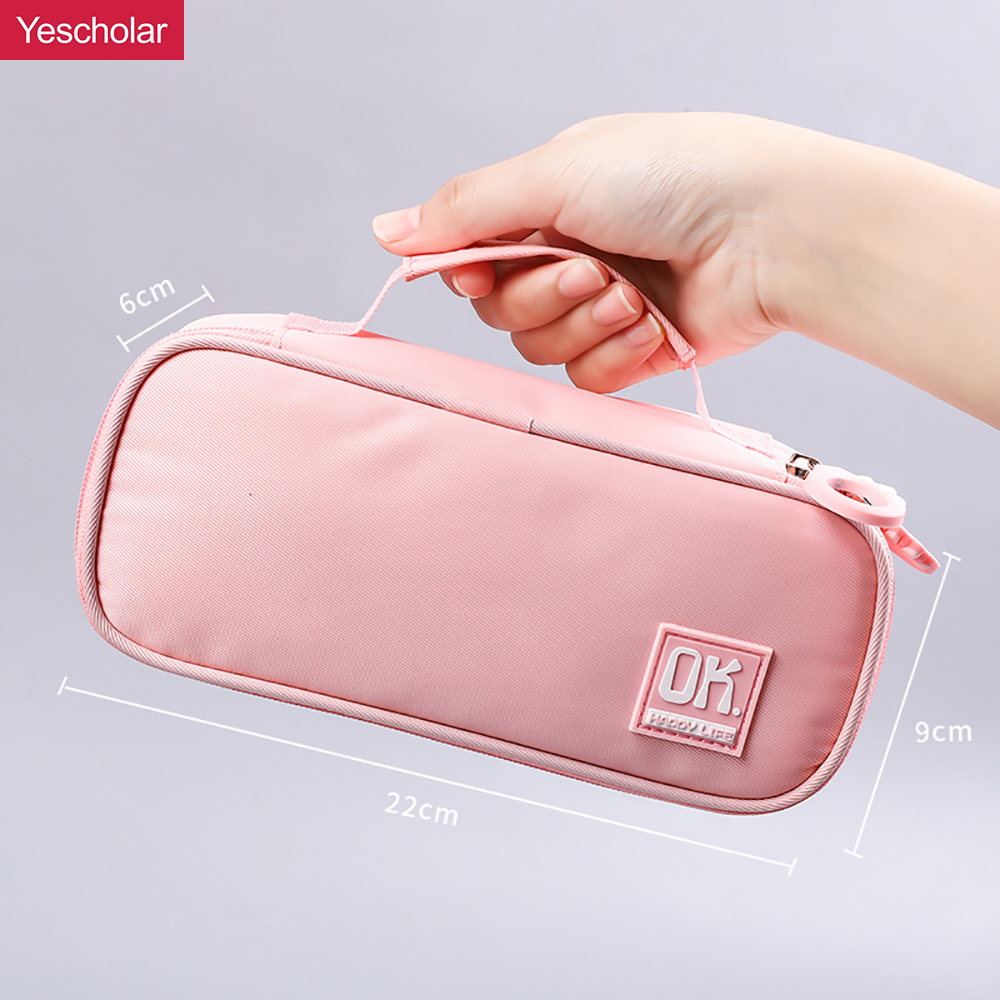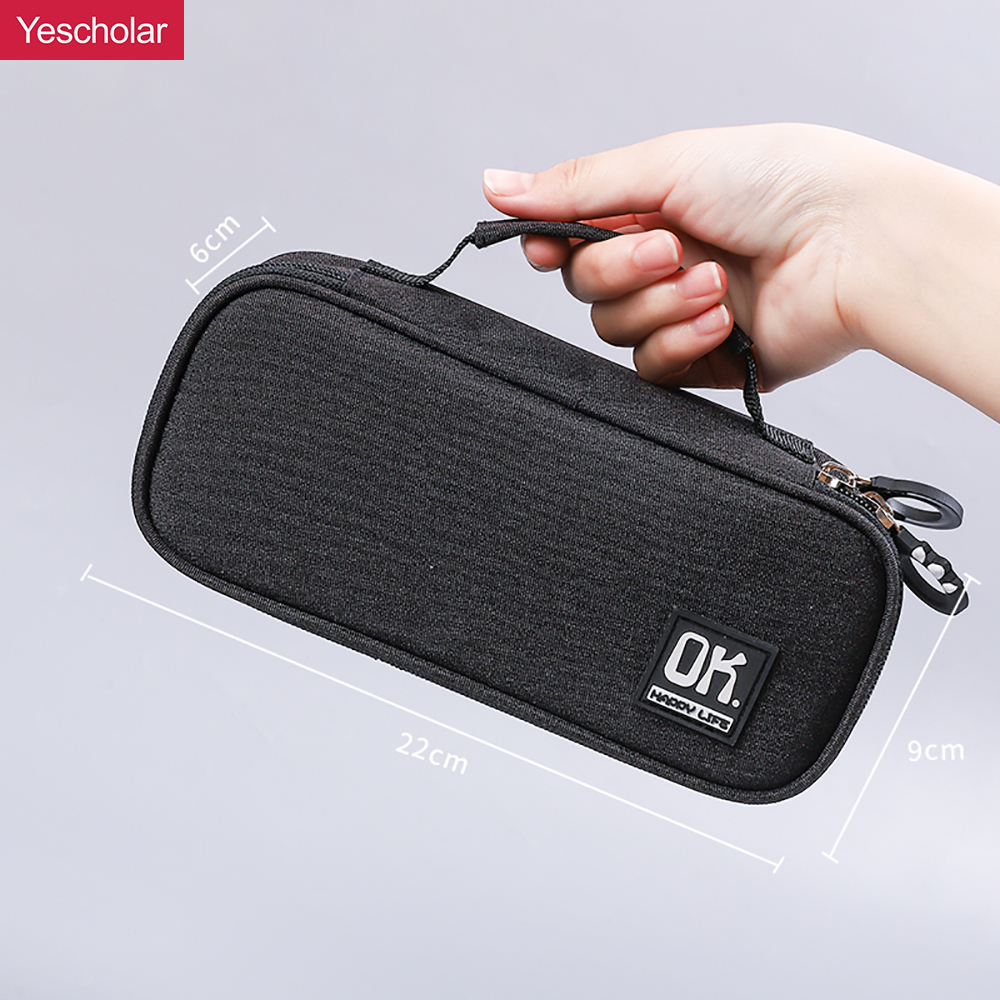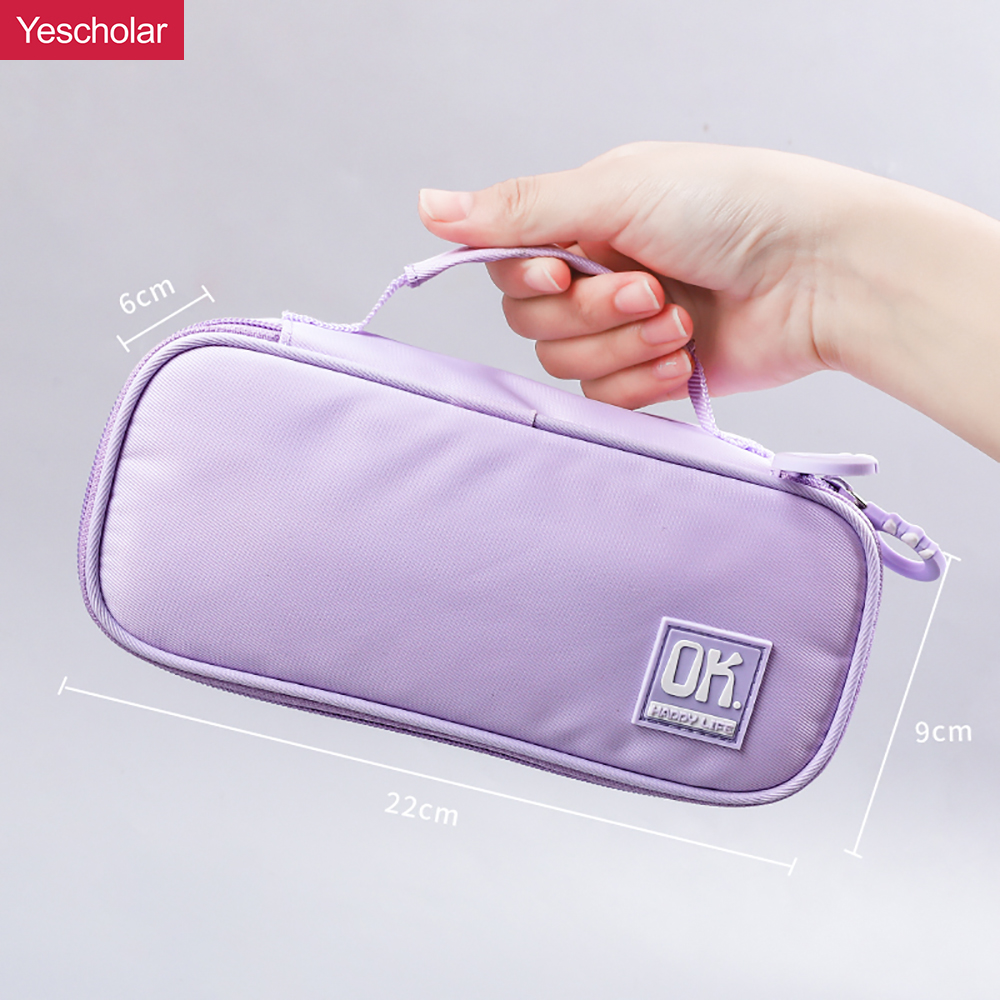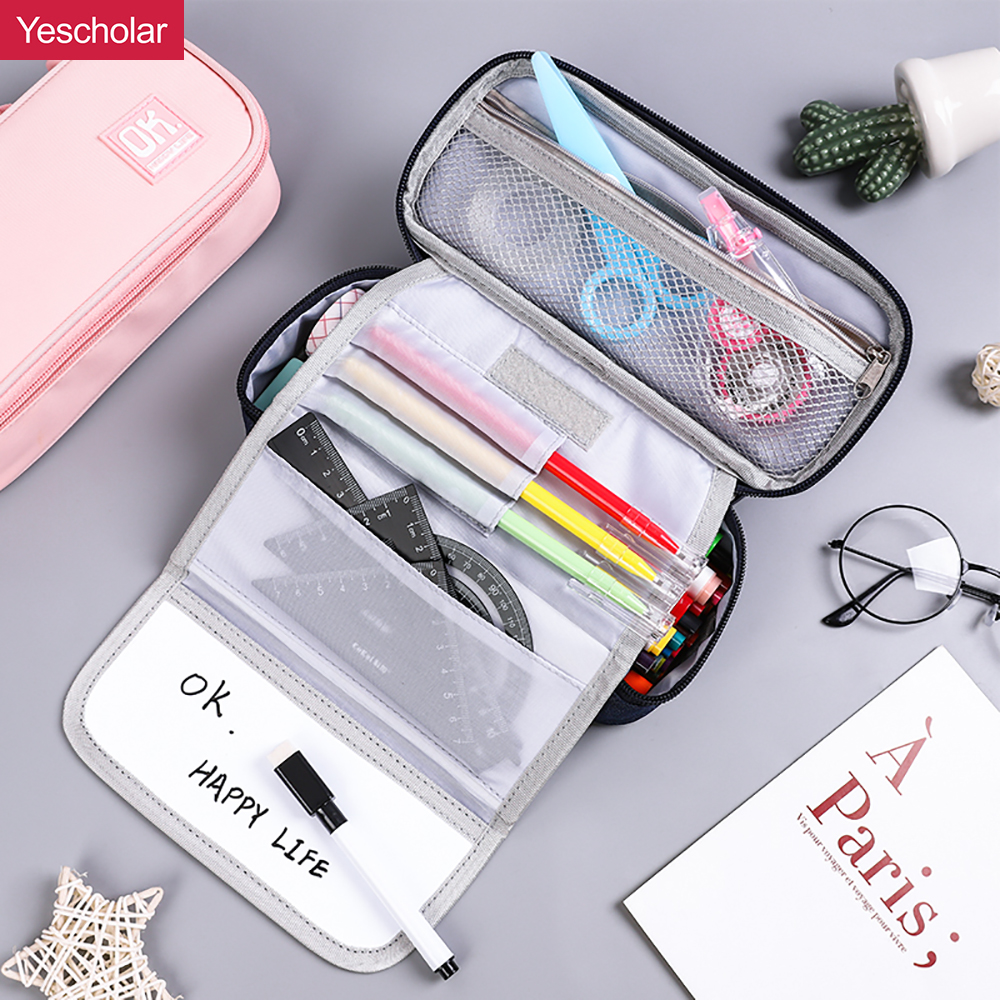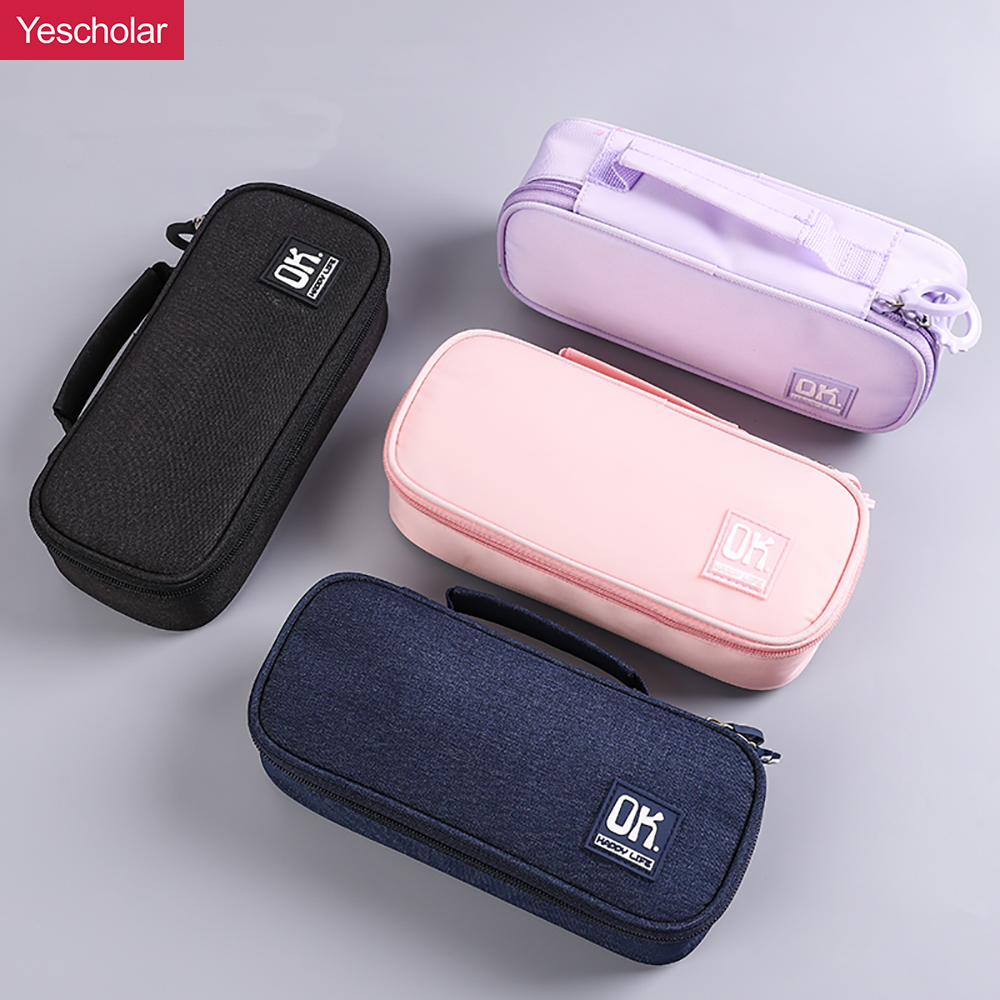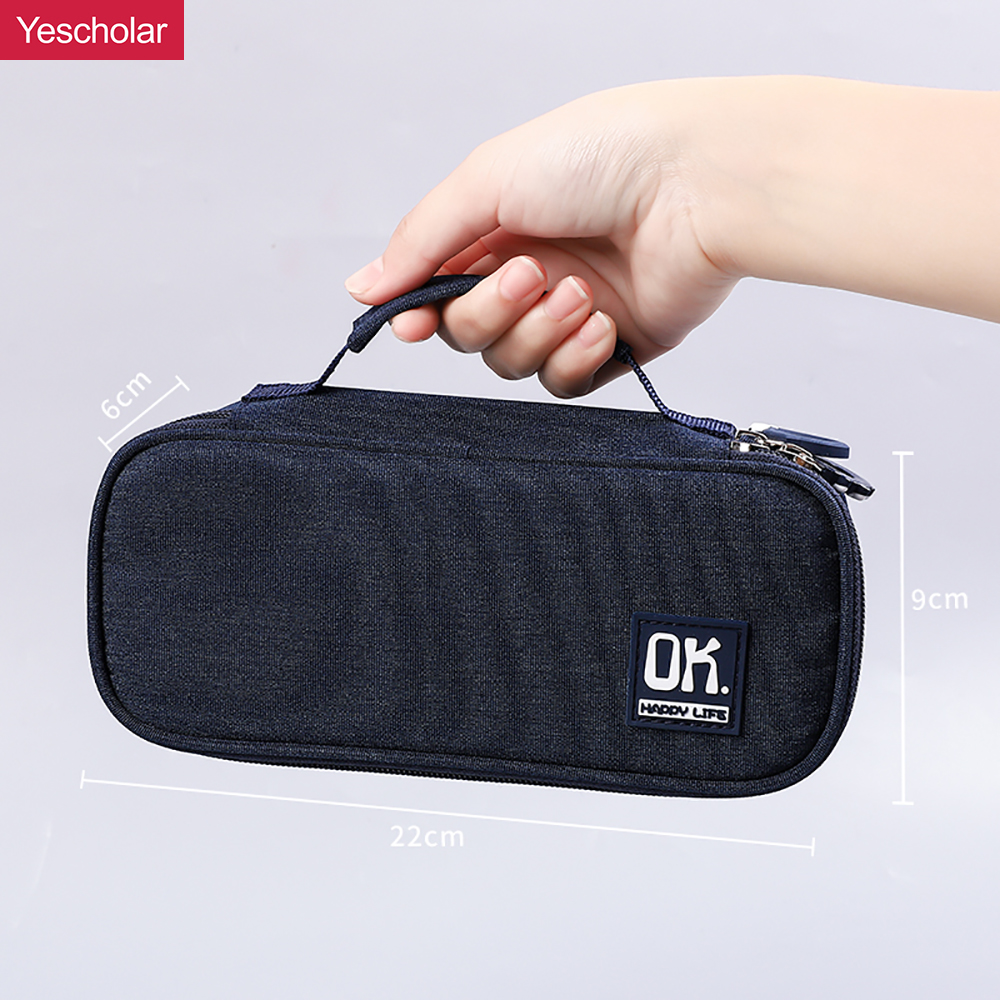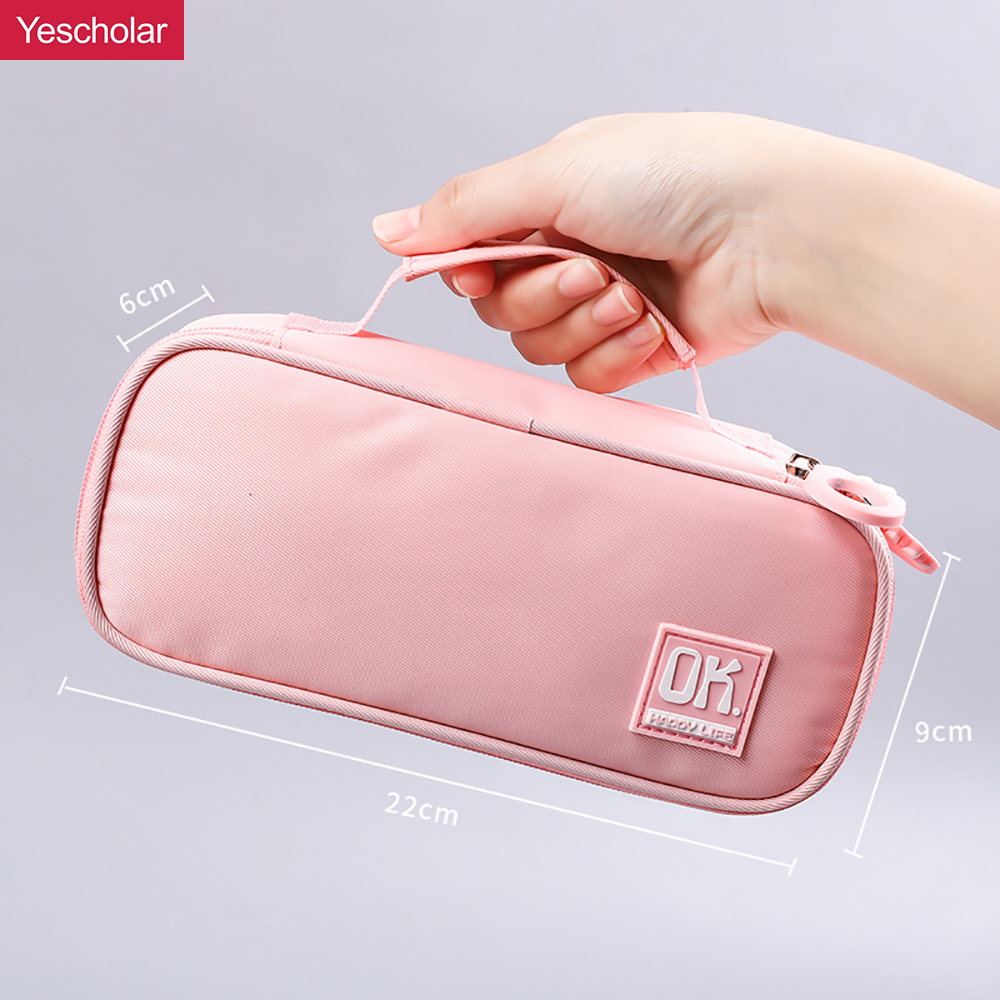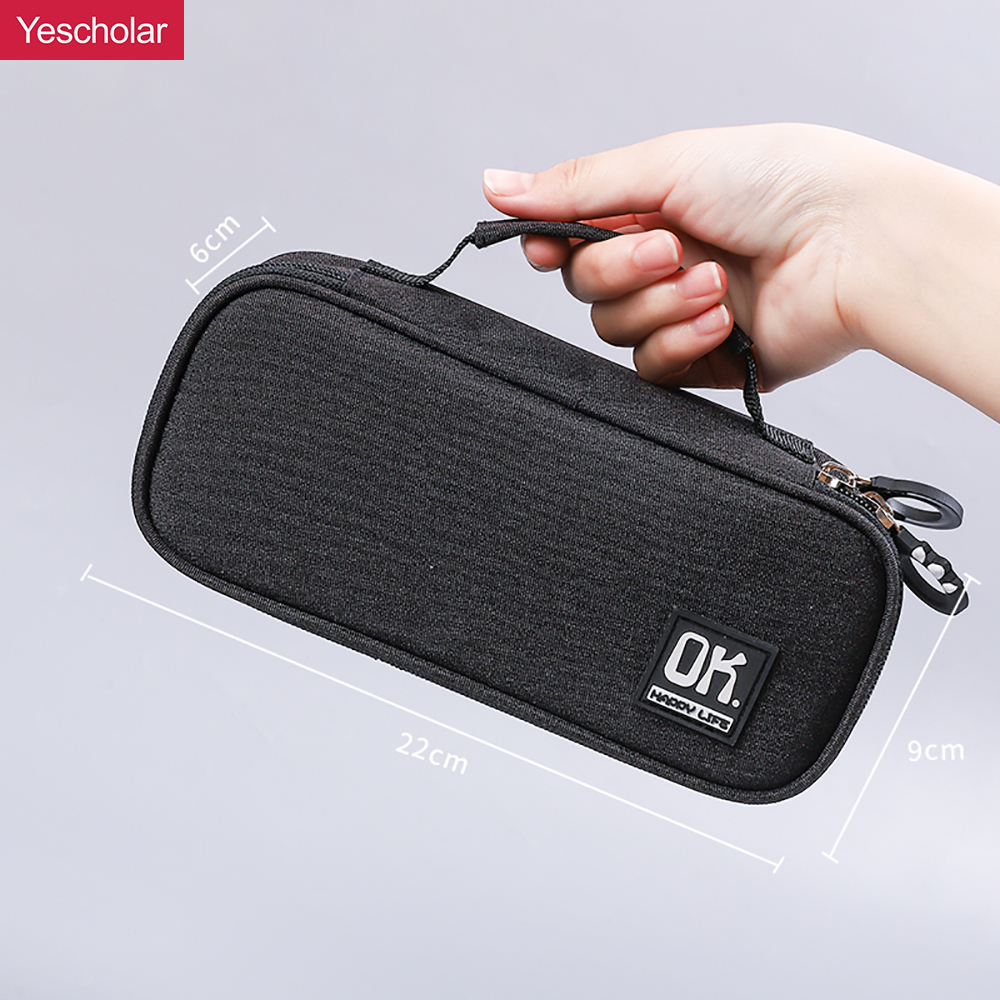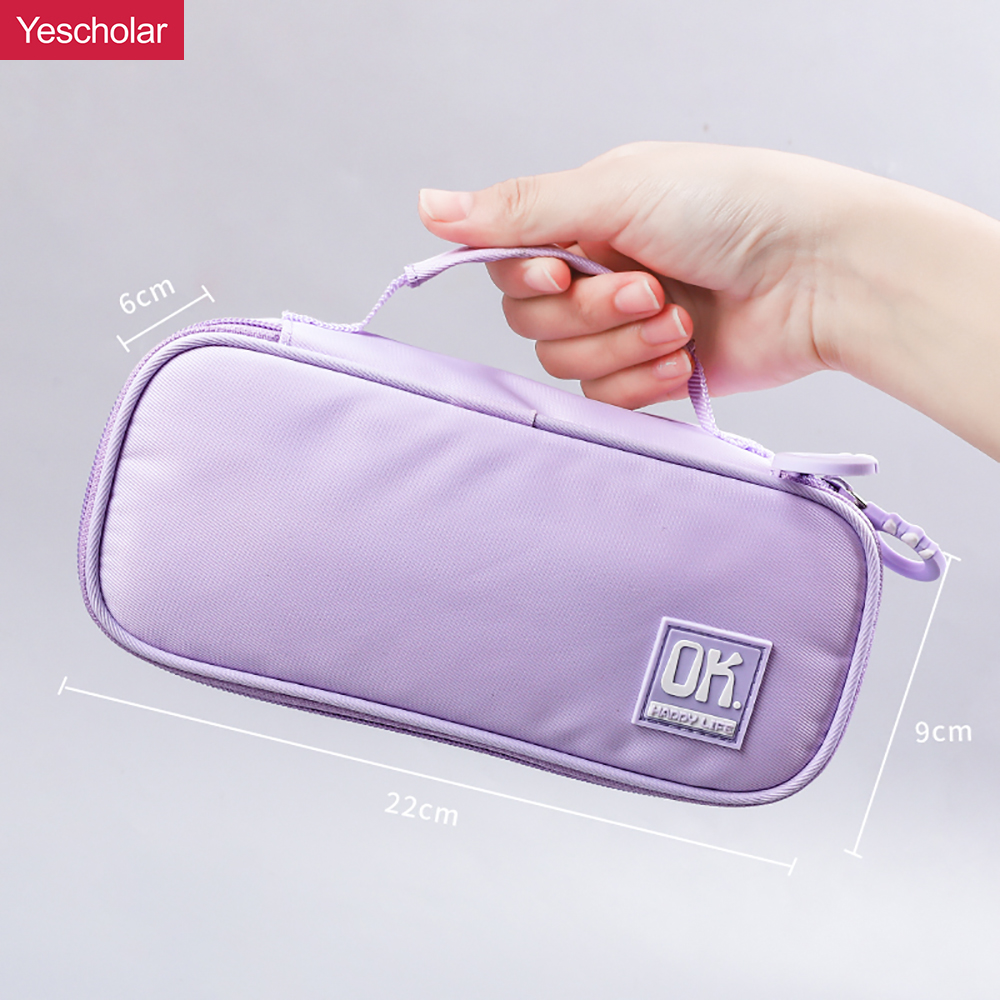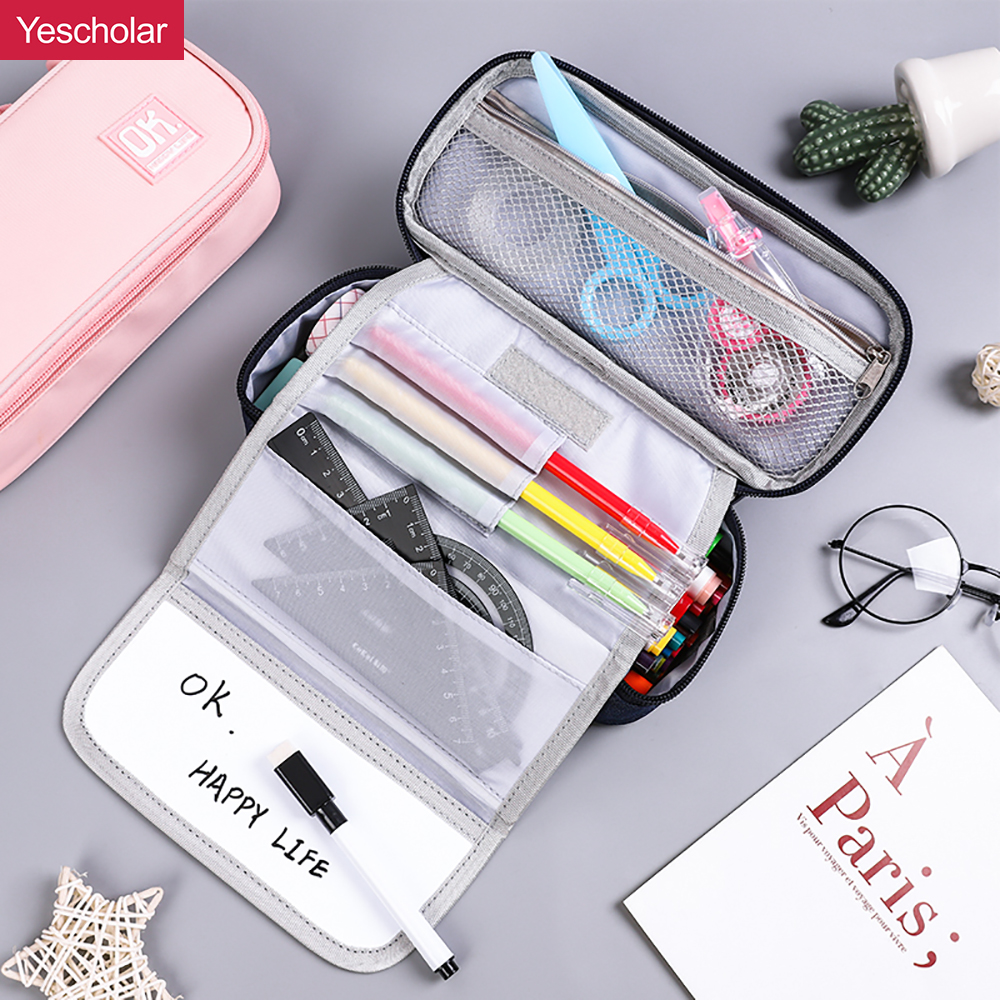 Canvas creative multi-function whiteboard can play draft retro pencil case YE6766
Portable large-capacity pencil case, can hold 50 pens + others, large-capacity storage, built-in writing board, erasable whiteboard, notes can be erased as you write, built-in writing whiteboard and an erasable pen. Portable design, easy to carry, easy to store and go out, smooth zipper without jamming, cat claw soft zipper design, waterproof label bag, exclusive transparent label bag for identification, the middle layer is retractable, the middle layer has a pen insert, cloth pocket, writing board.
From the first draft to the finished and packed end-product – we provide a one-stop solution – that is our mind.
Copyright © 2022 Yescholar - www.yescholar.com All Rights Reserved.