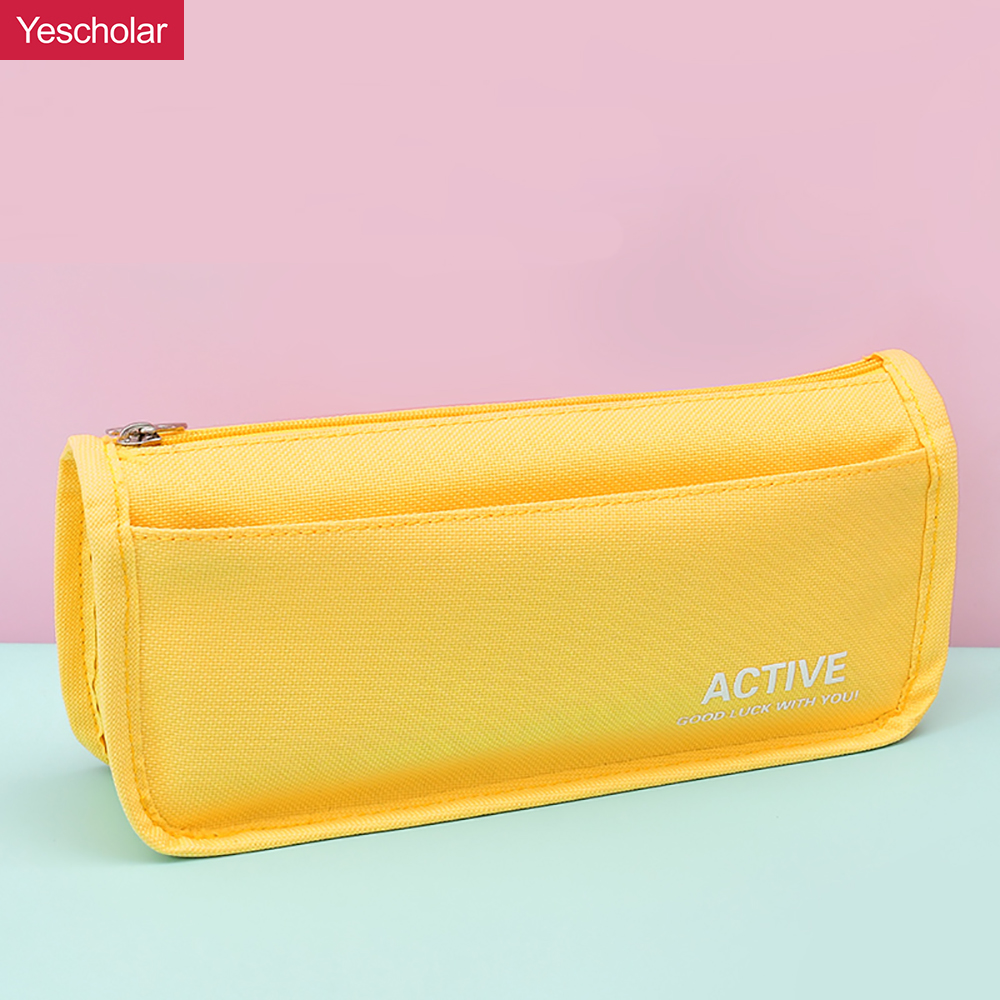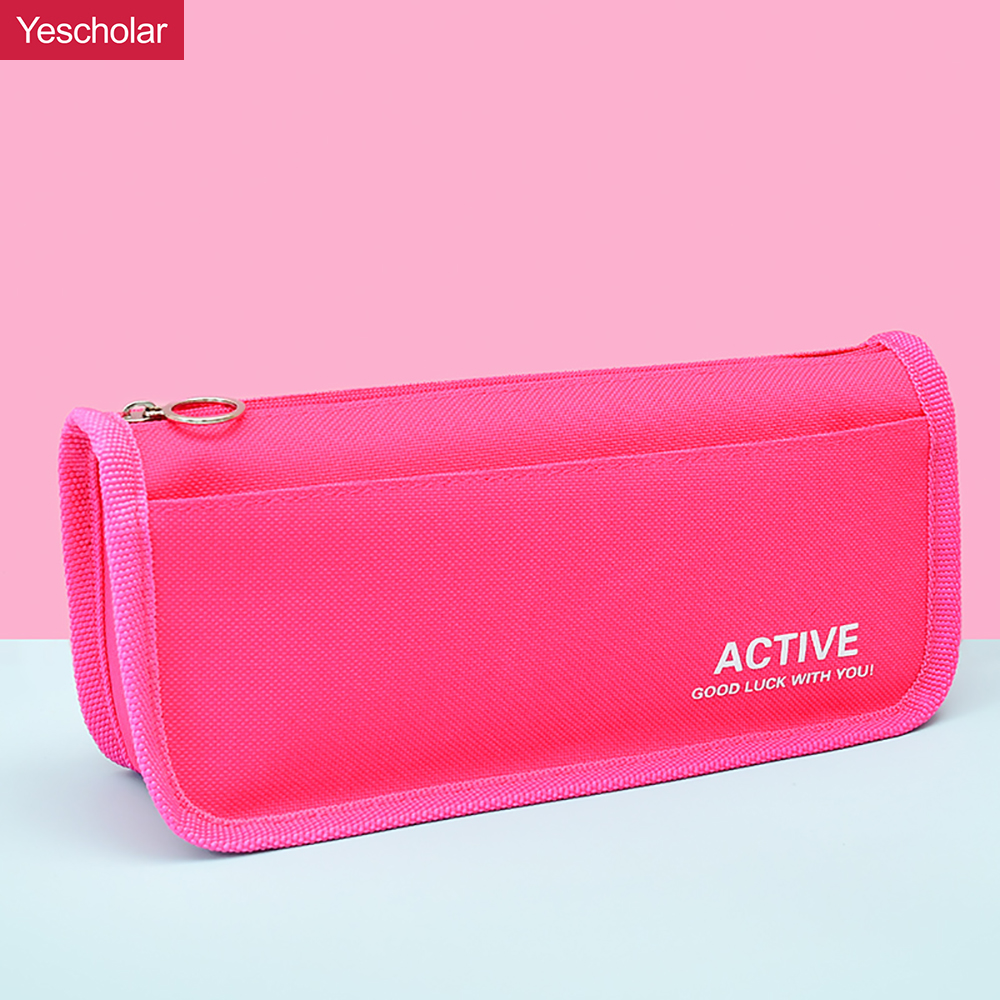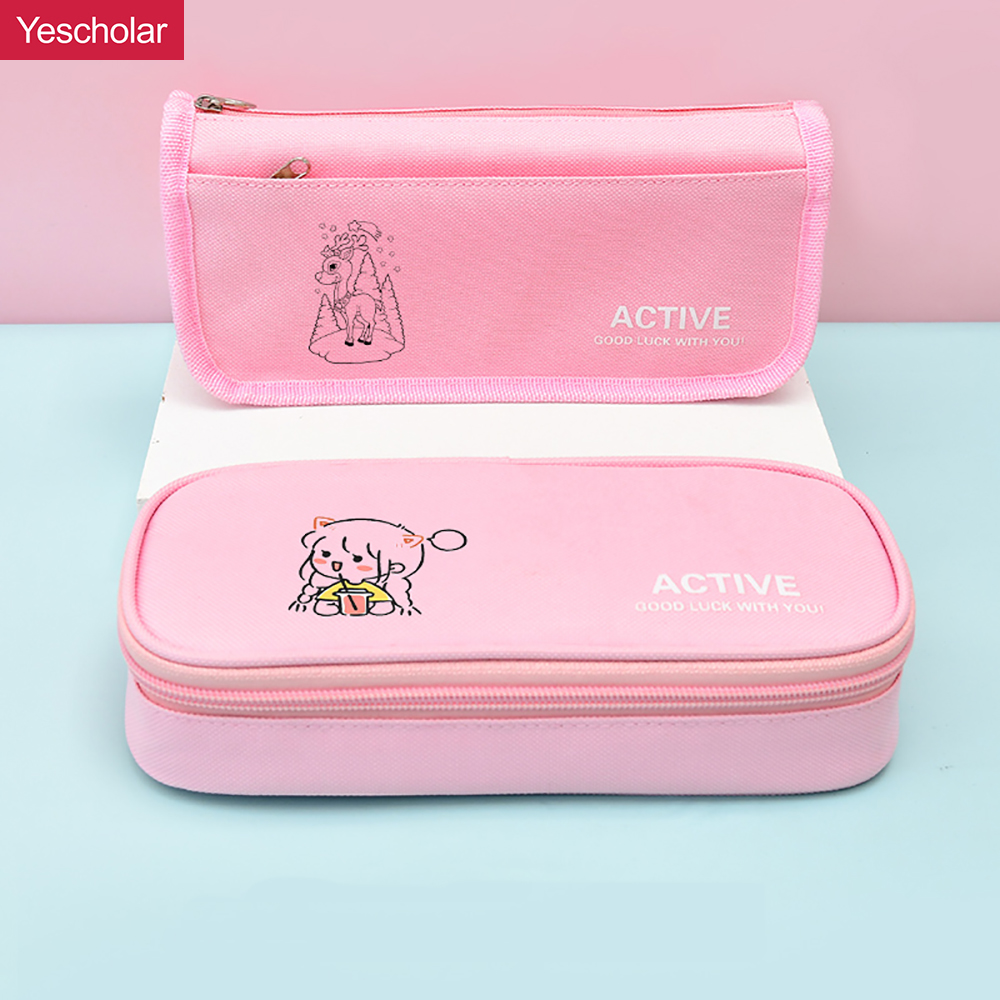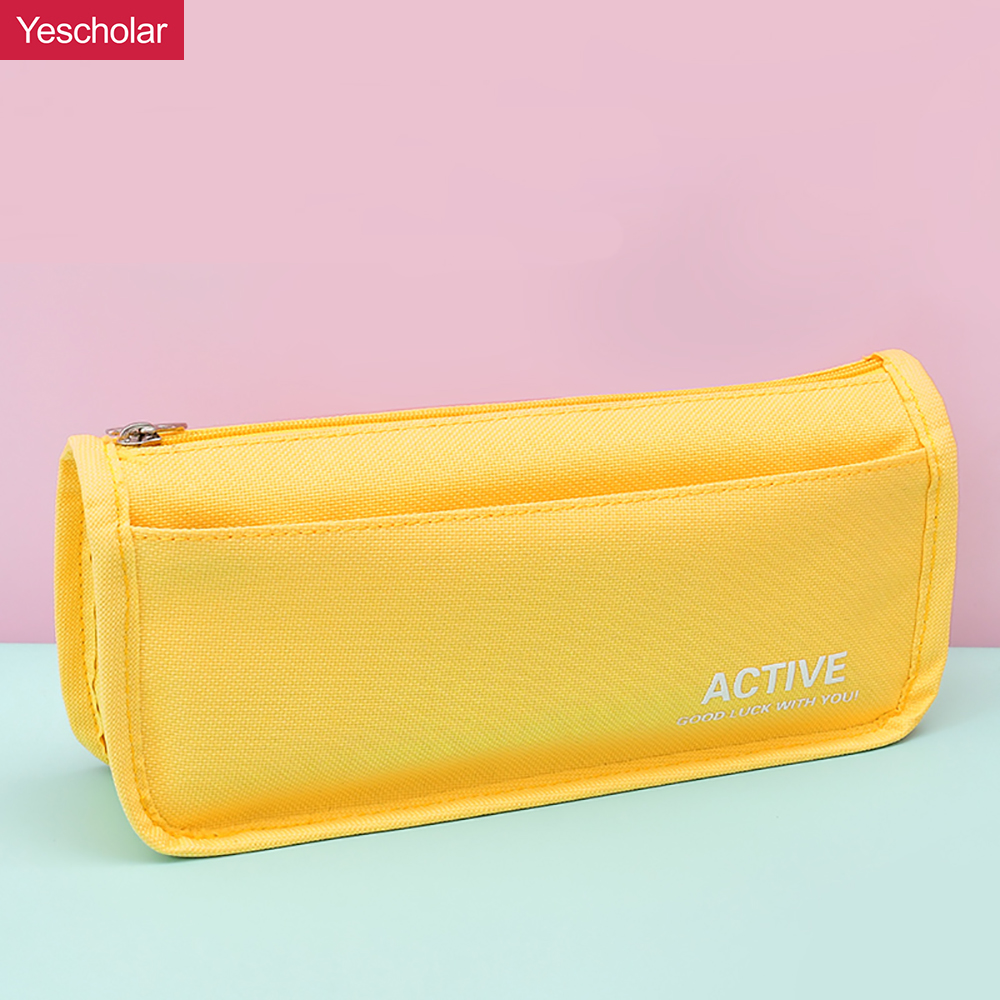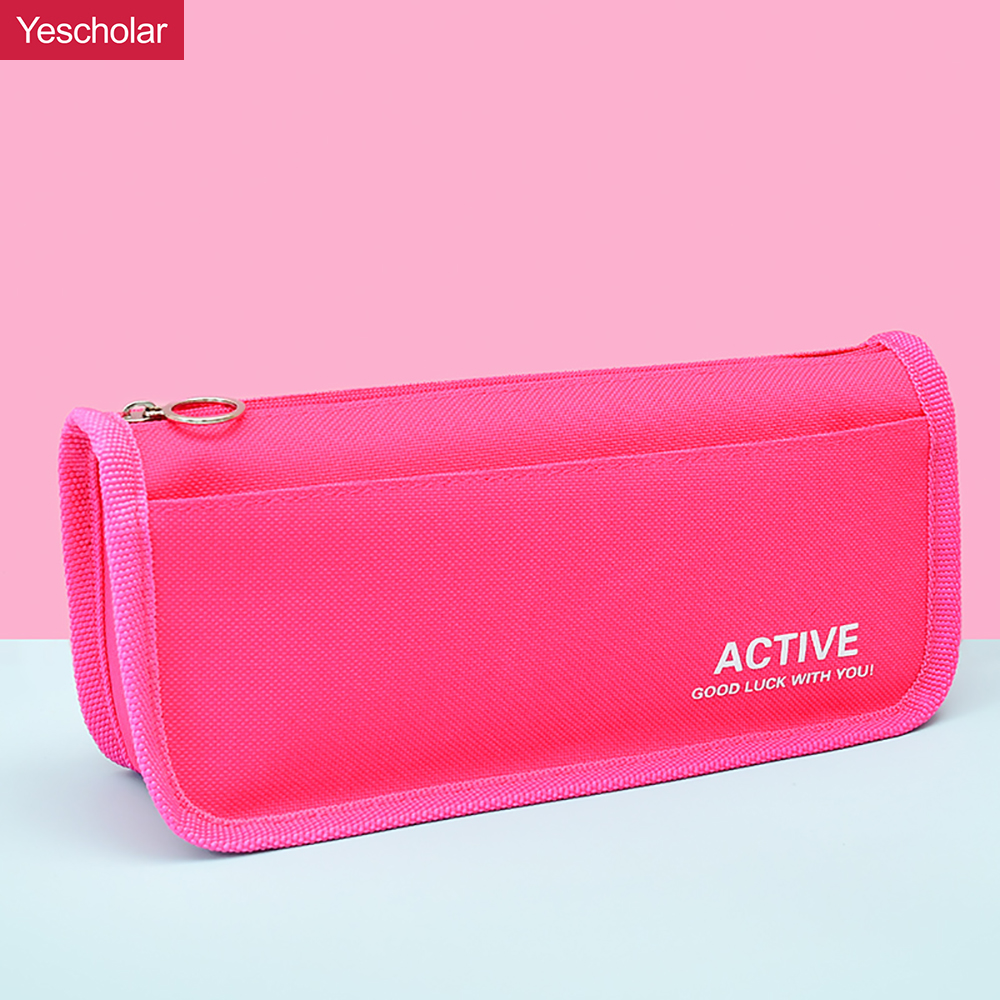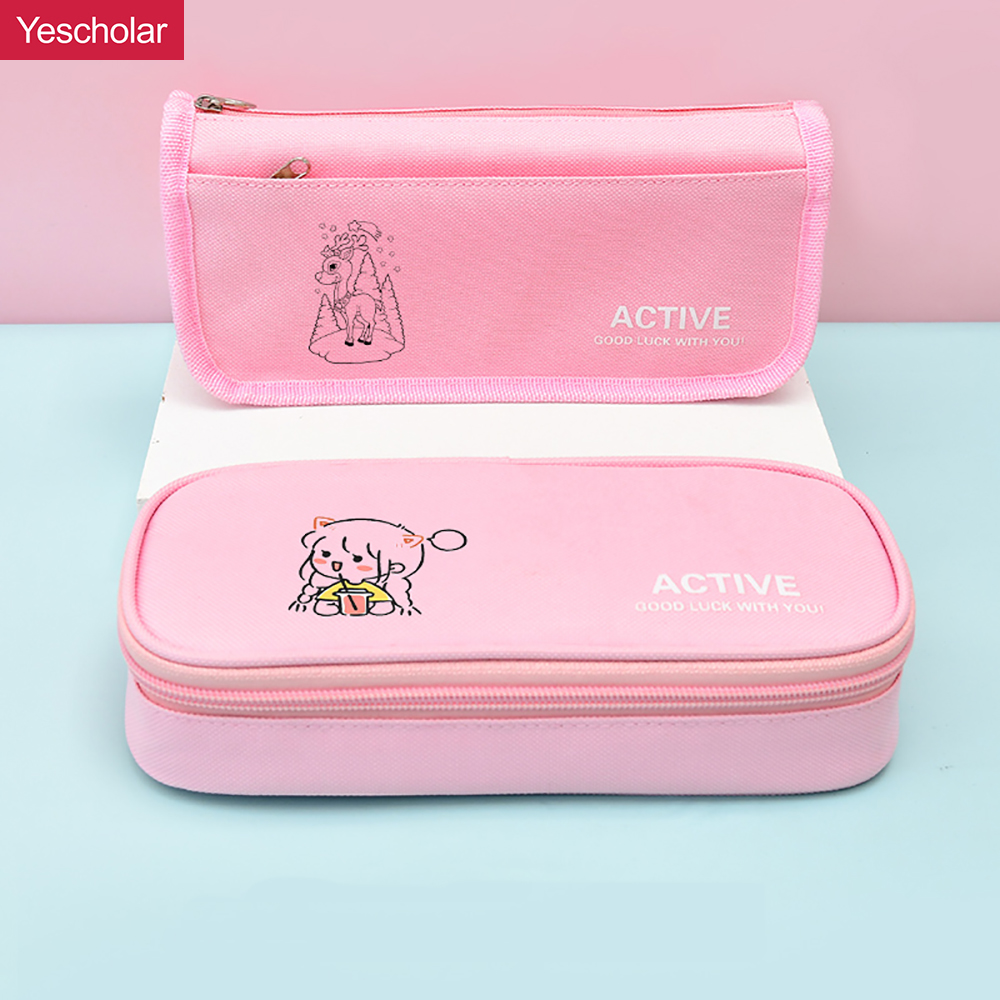 Canvas with compartments Double Zipper Kindergarten Wholesale Pencil Case with slots YE7009
Large-capacity customizable logo pencil case, exquisite details, waterproof material, smooth zipper, a variety of options. The exclusive pencil case can be customized in a few simple steps. The large-capacity pencil case can hold 60 pens + 20CM ruler. The fixed pen insert can be used to store common pens, and it is easy to find one by one. The large warehouse can store pens, erasers, scissors and other stationery. The built-in pouch stores rulers, tapes, correction tapes, notes, etc. Effort-saving zipper design, thickened fabric selvedge, metal chain head design; neat and fine wiring, delicate seaming.
From the first draft to the finished and packed end-product – we provide a one-stop solution – that is our mind.
Copyright © 2022 Yescholar - www.yescholar.com All Rights Reserved.