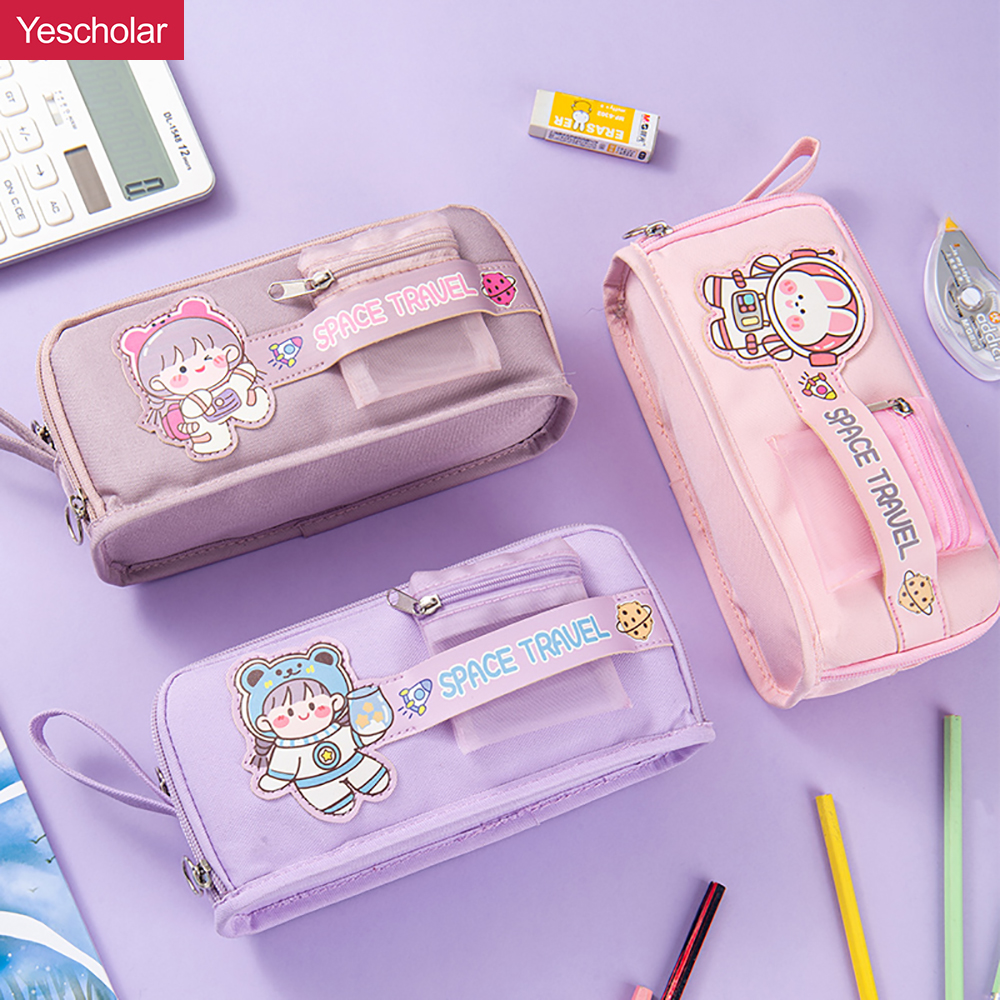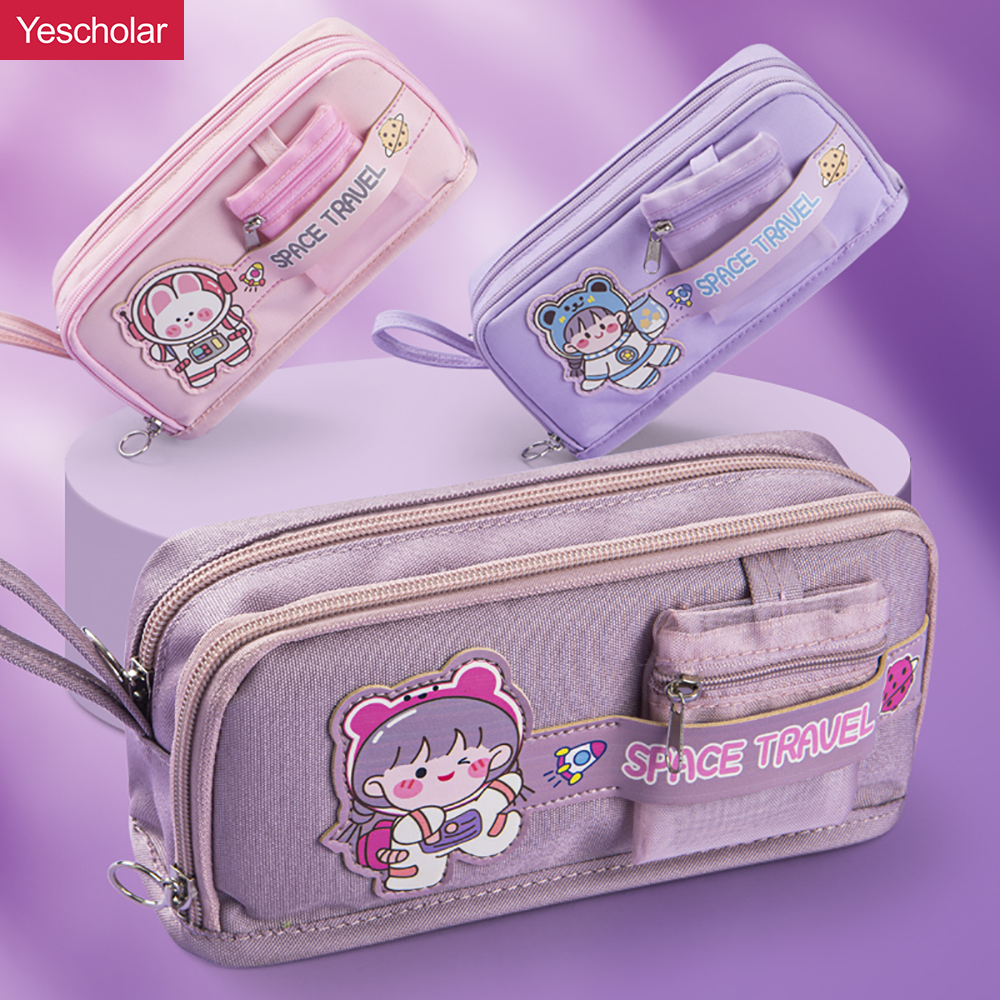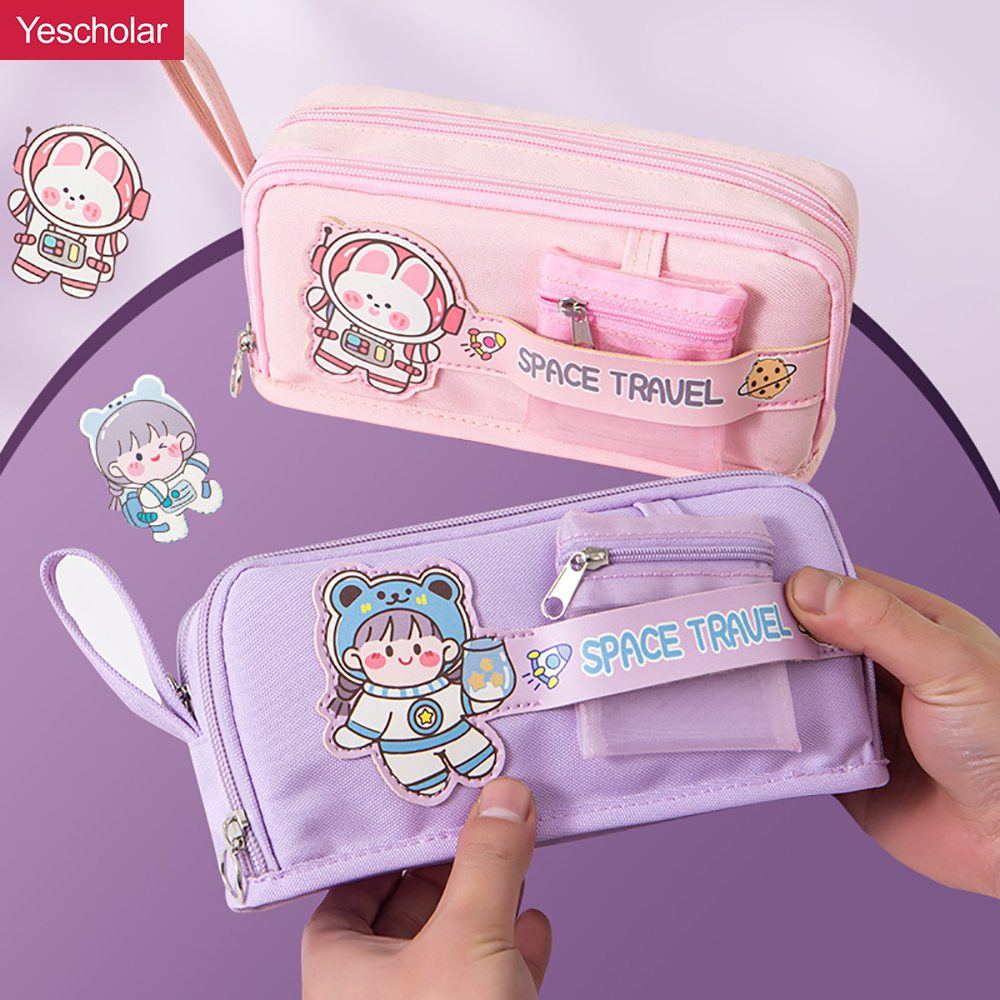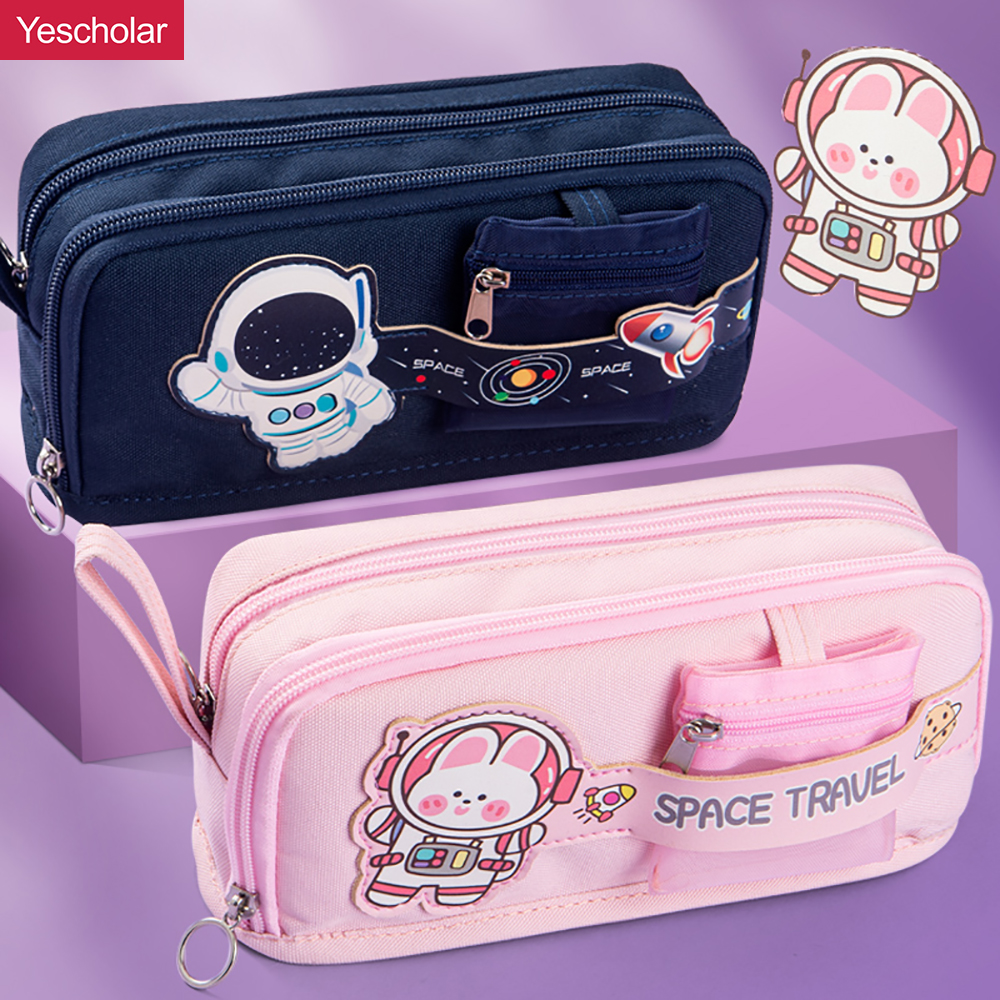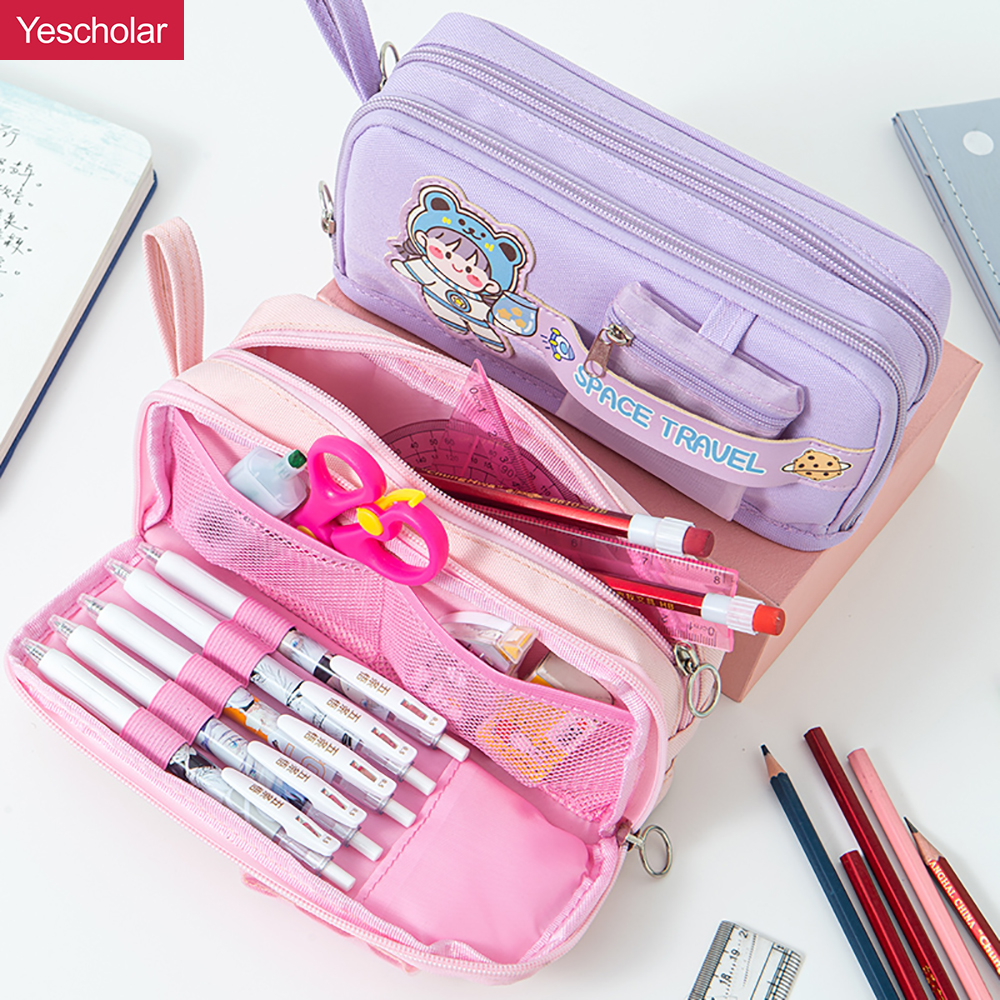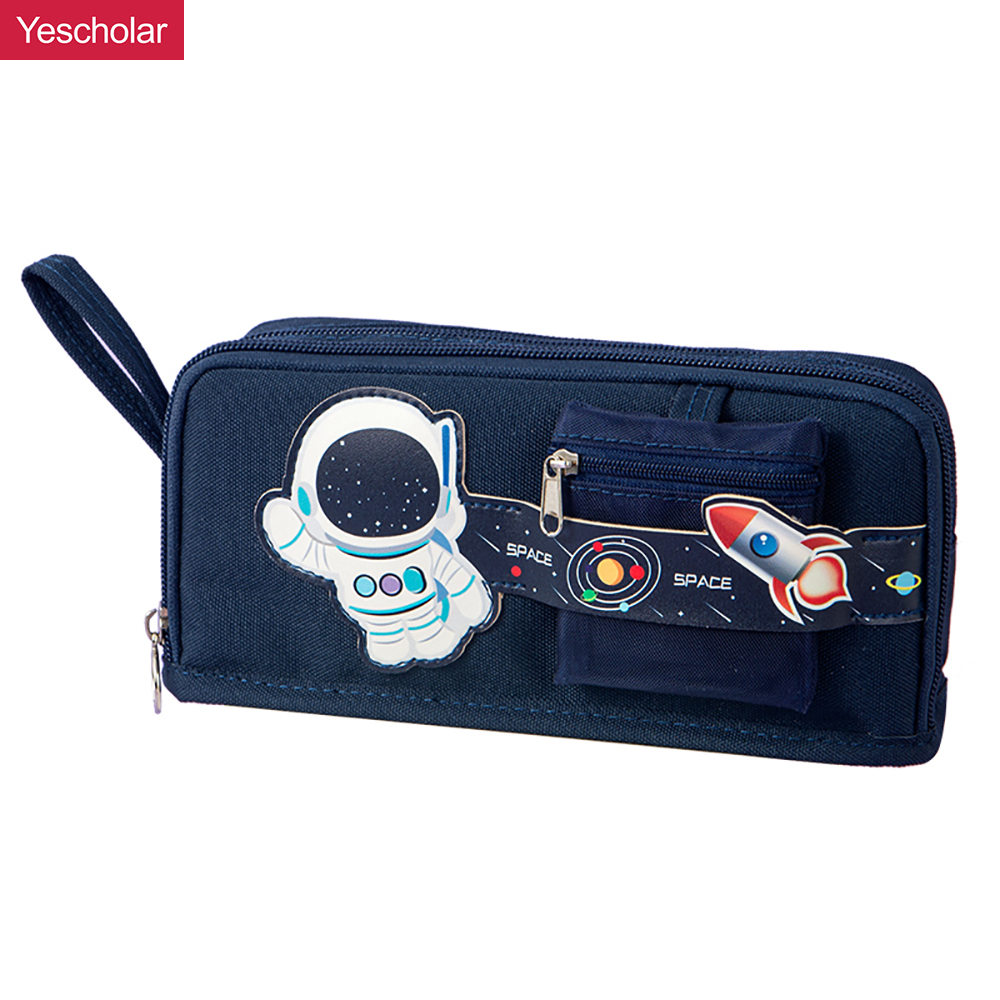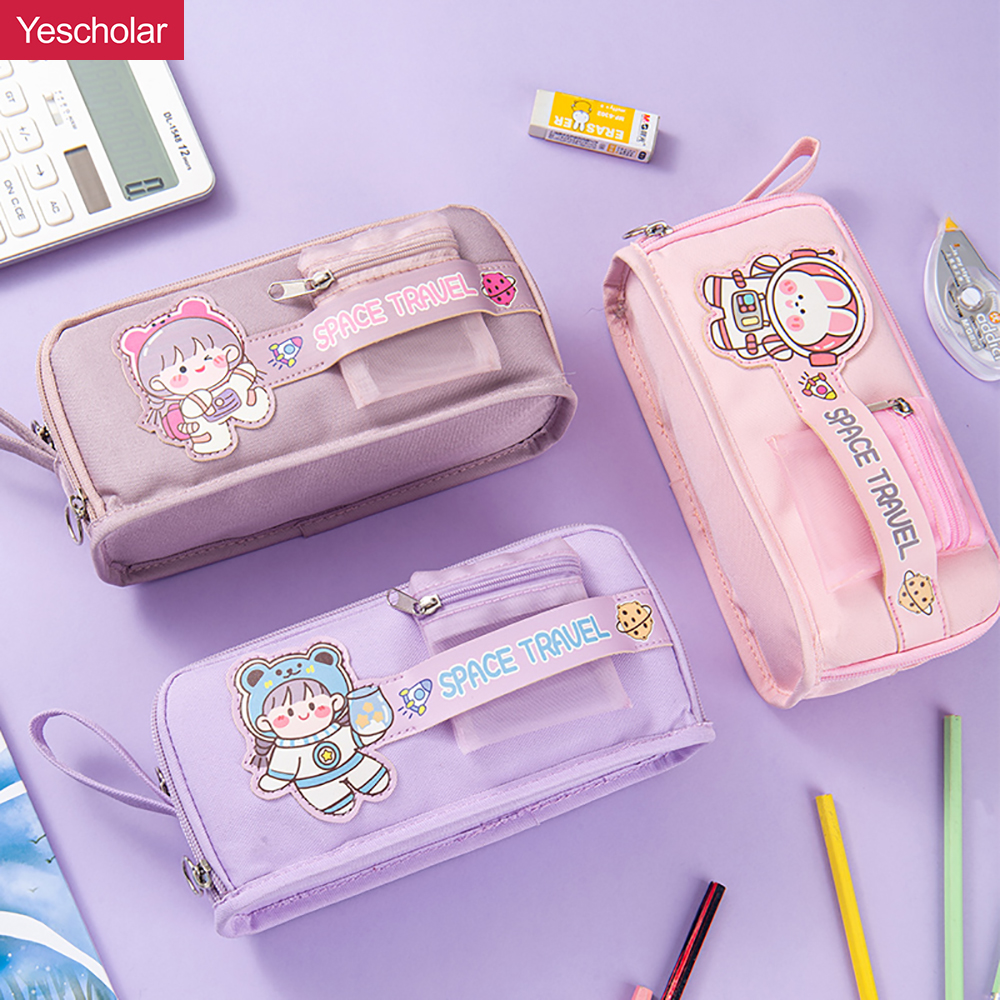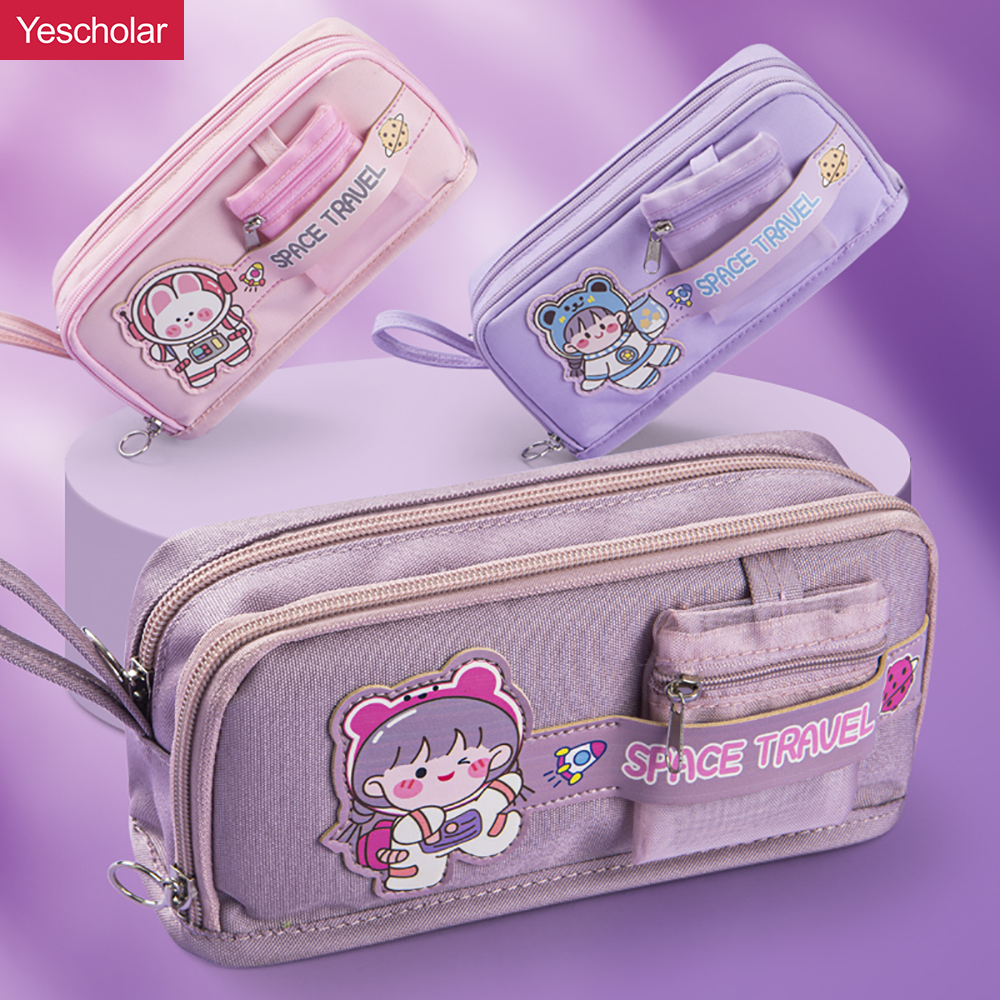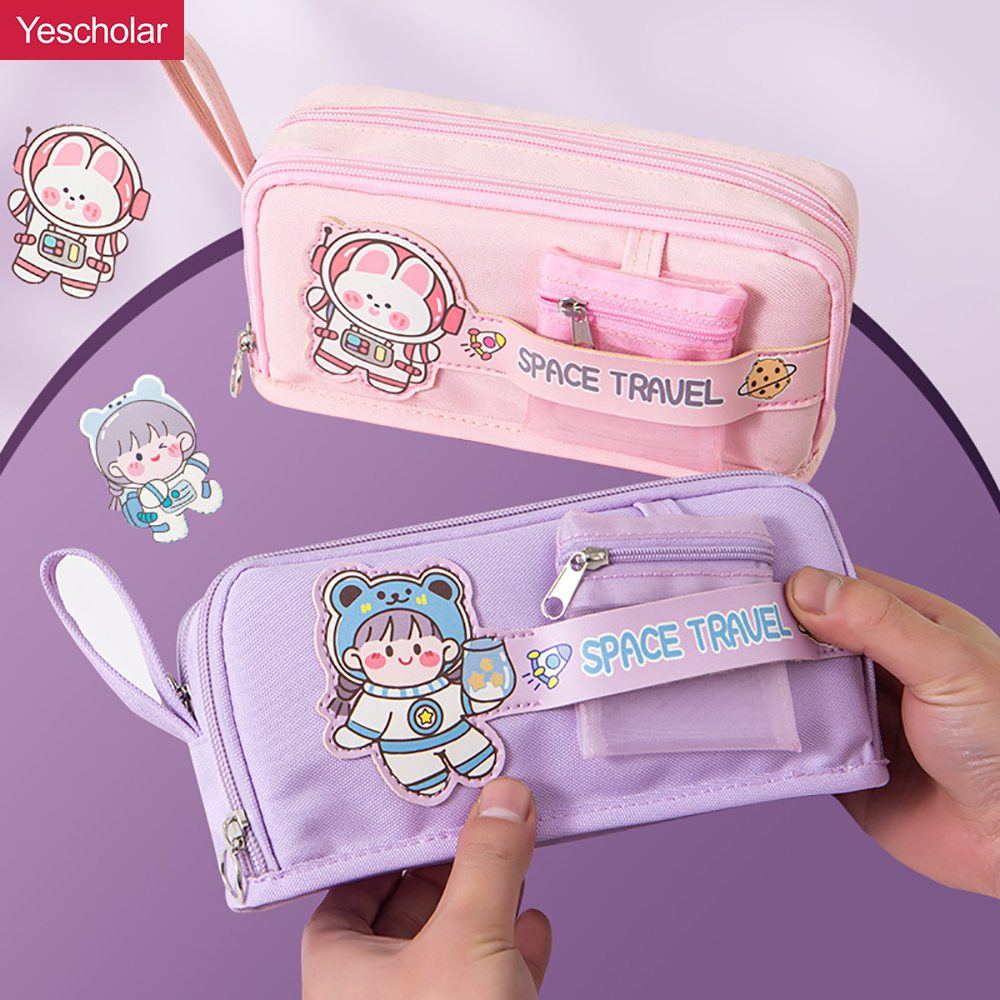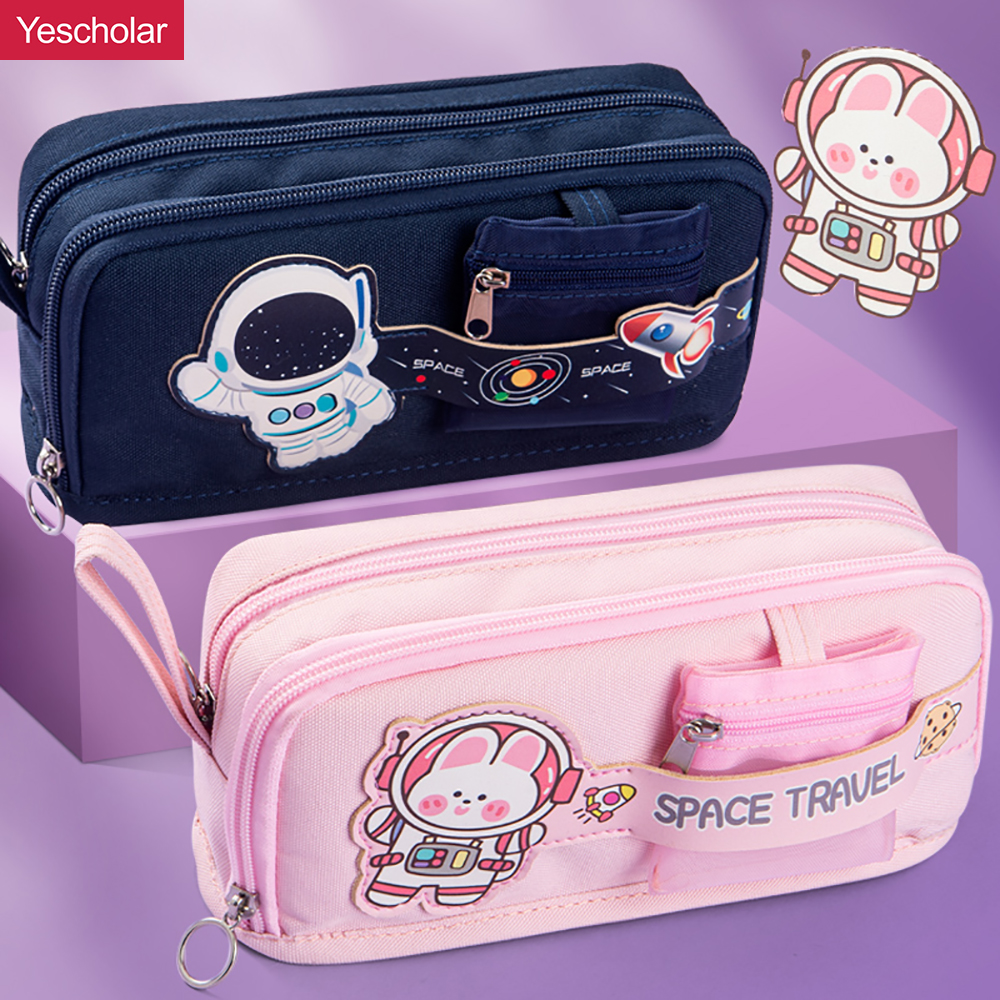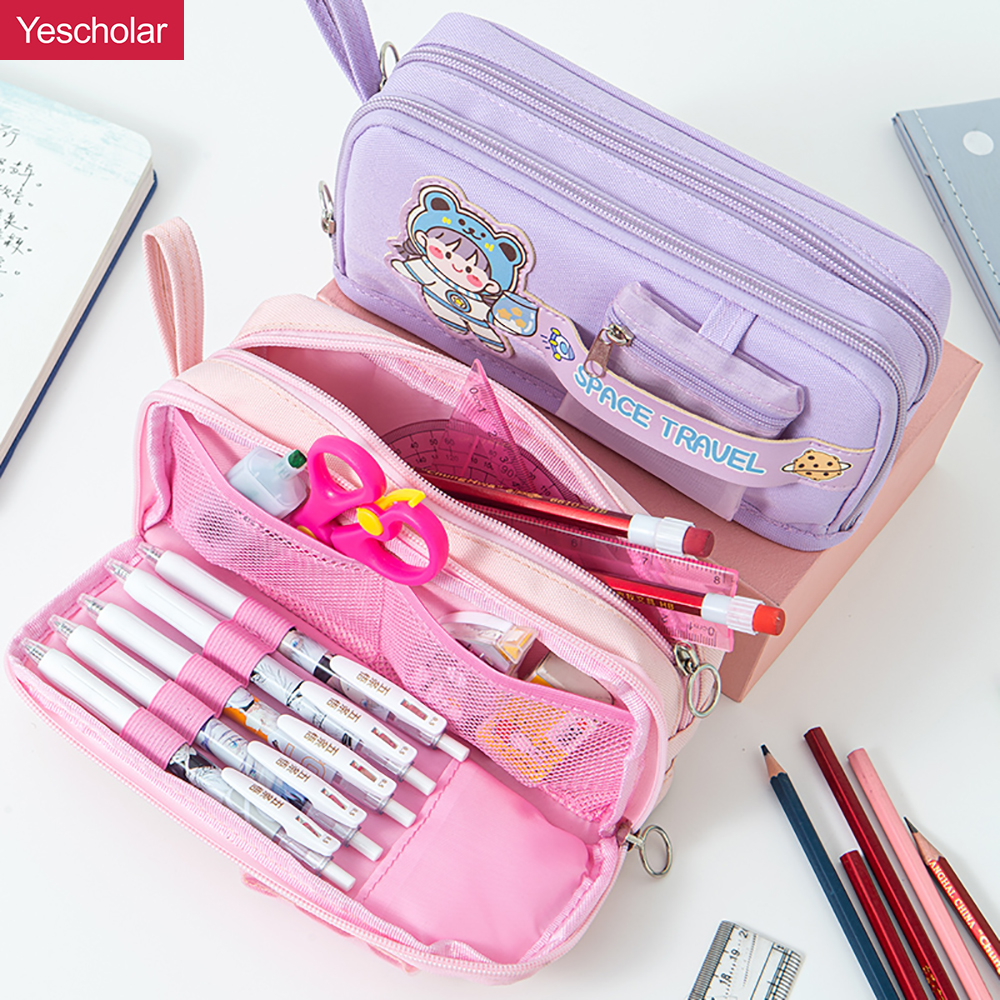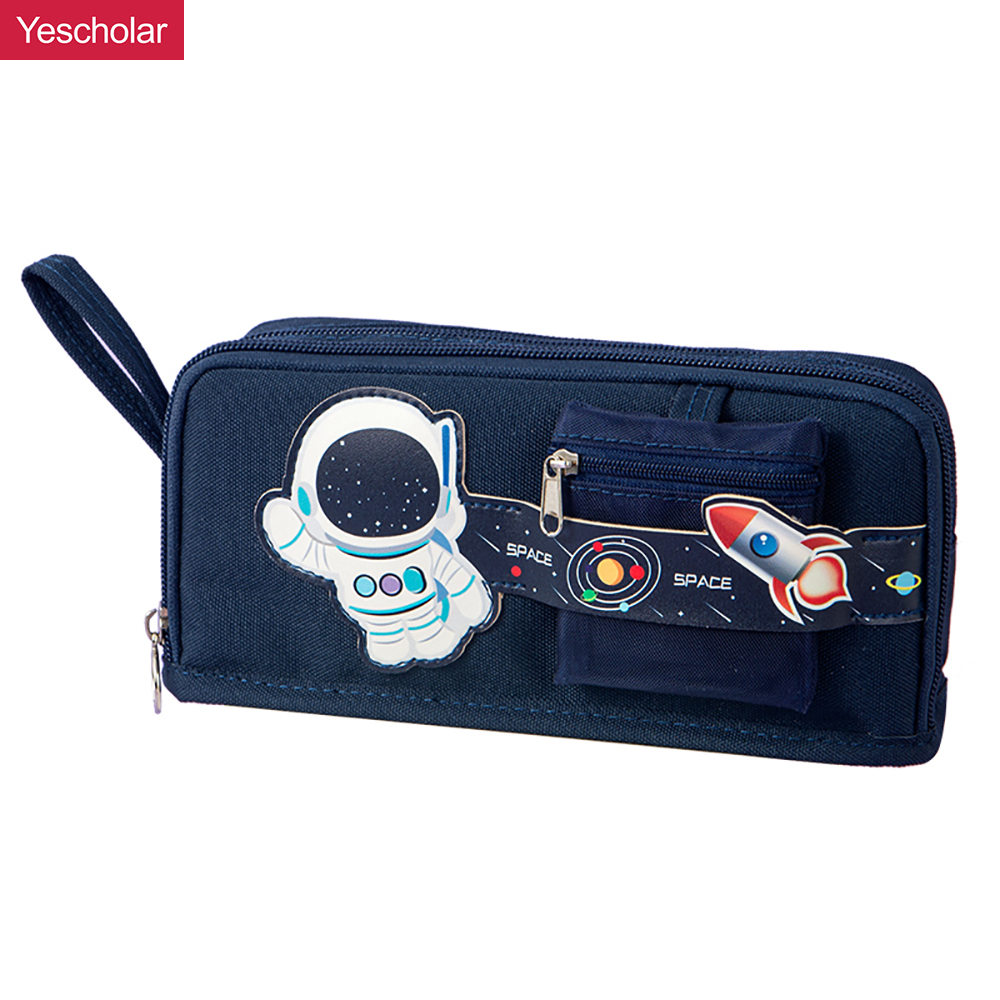 Canvas multipurpose pocket Coin Bag Japanese Small Fresh 2 zip Pencil Case YE7096
Cute and large-capacity canvas pencil case, one bag to solve all stationery, 3-layer large-capacity design, can hold 80 pens + 20CM ruler, no need to worry about more stationery, no messy stationery, reasonable layering, orderly storage, large storage Position, mesh bag position, front position, permeable mesh bag, can accommodate small items such as rubber and change, high-quality zipper, smooth opening and closing, smooth wiring, fine workmanship.
From the first draft to the finished and packed end-product – we provide a one-stop solution – that is our mind.
Copyright © 2022 Yescholar - www.yescholar.com All Rights Reserved.