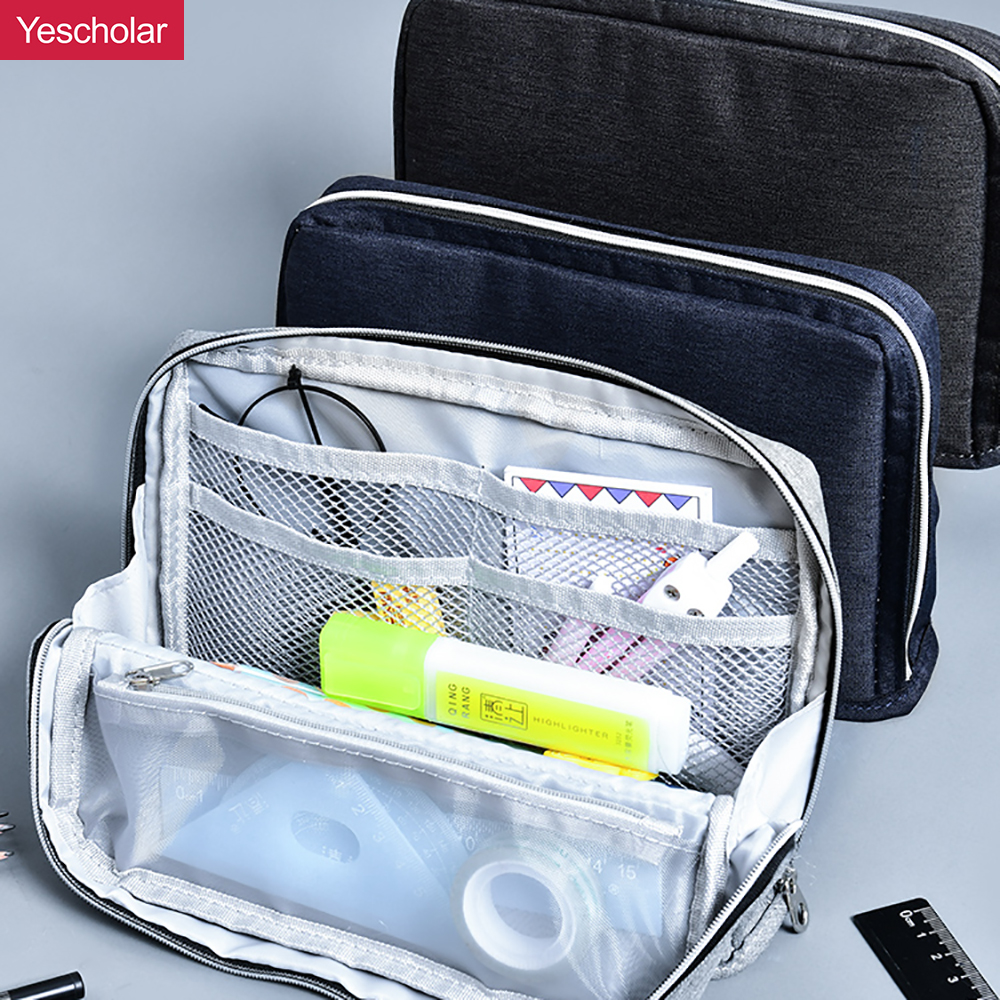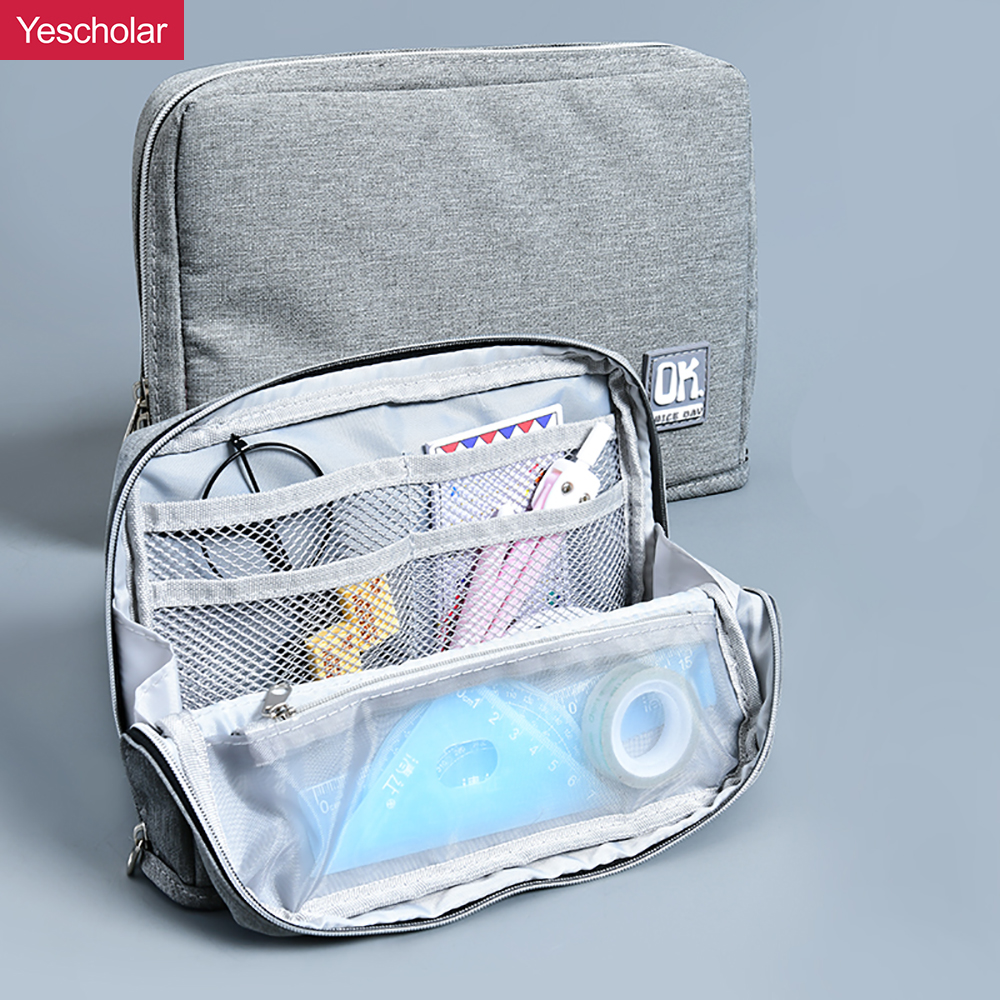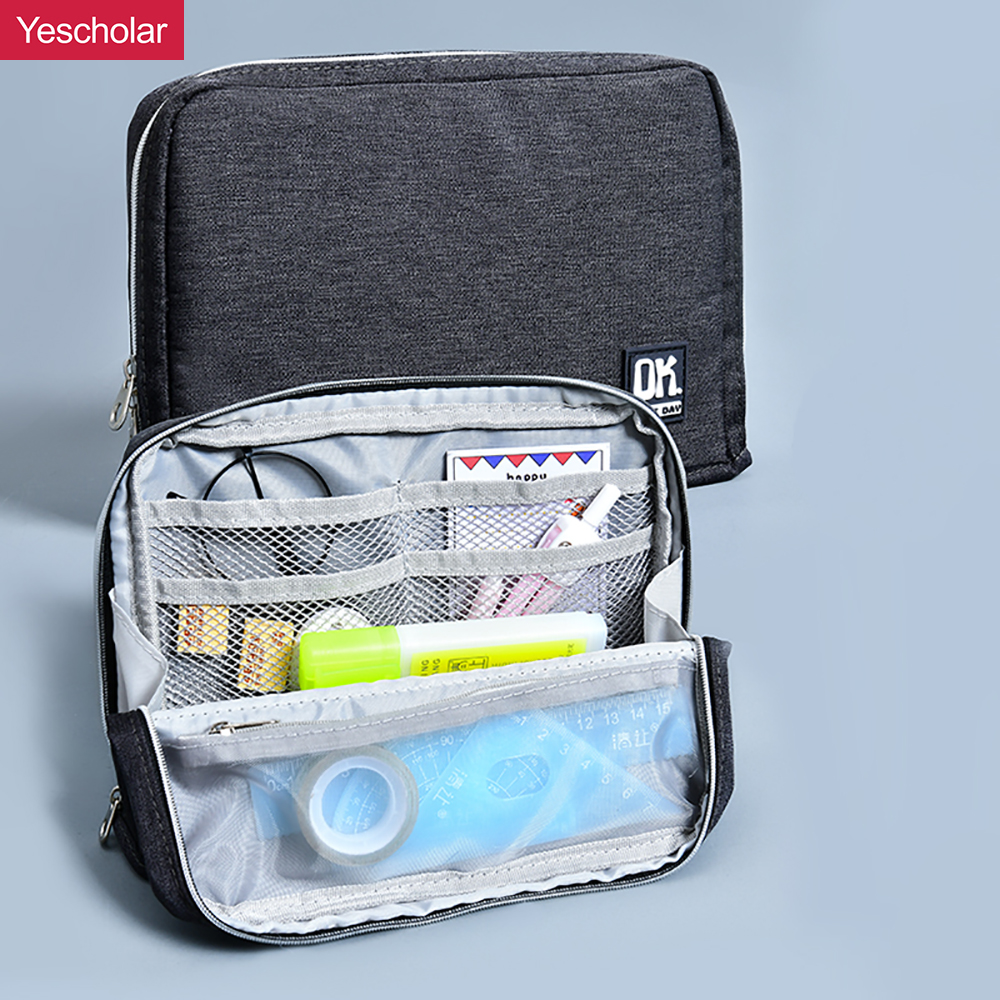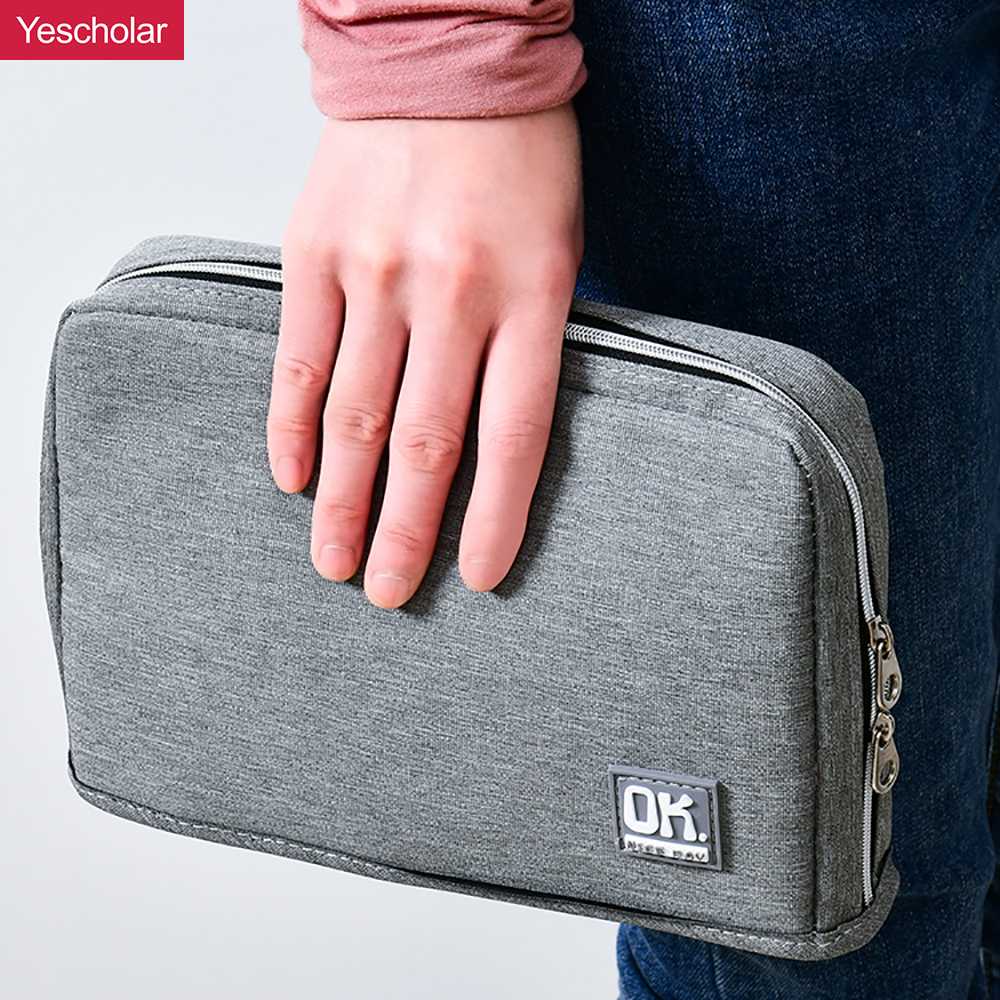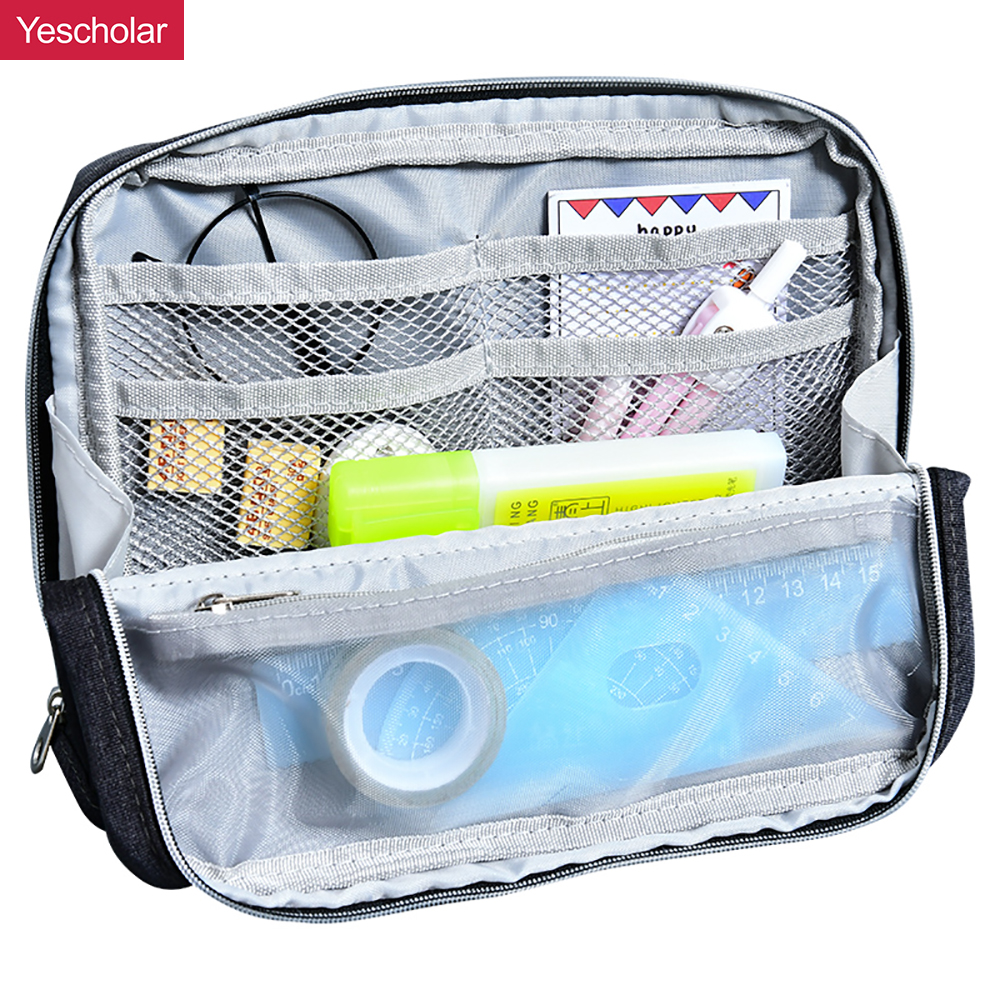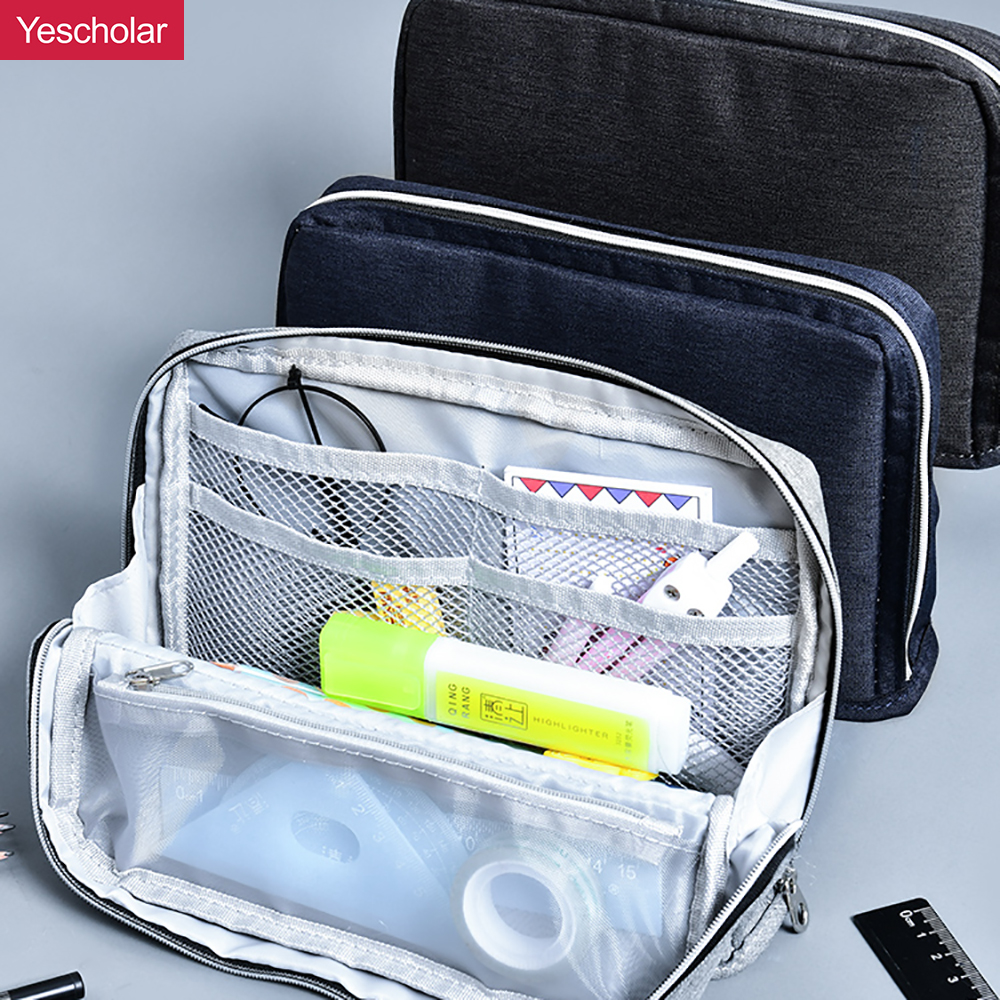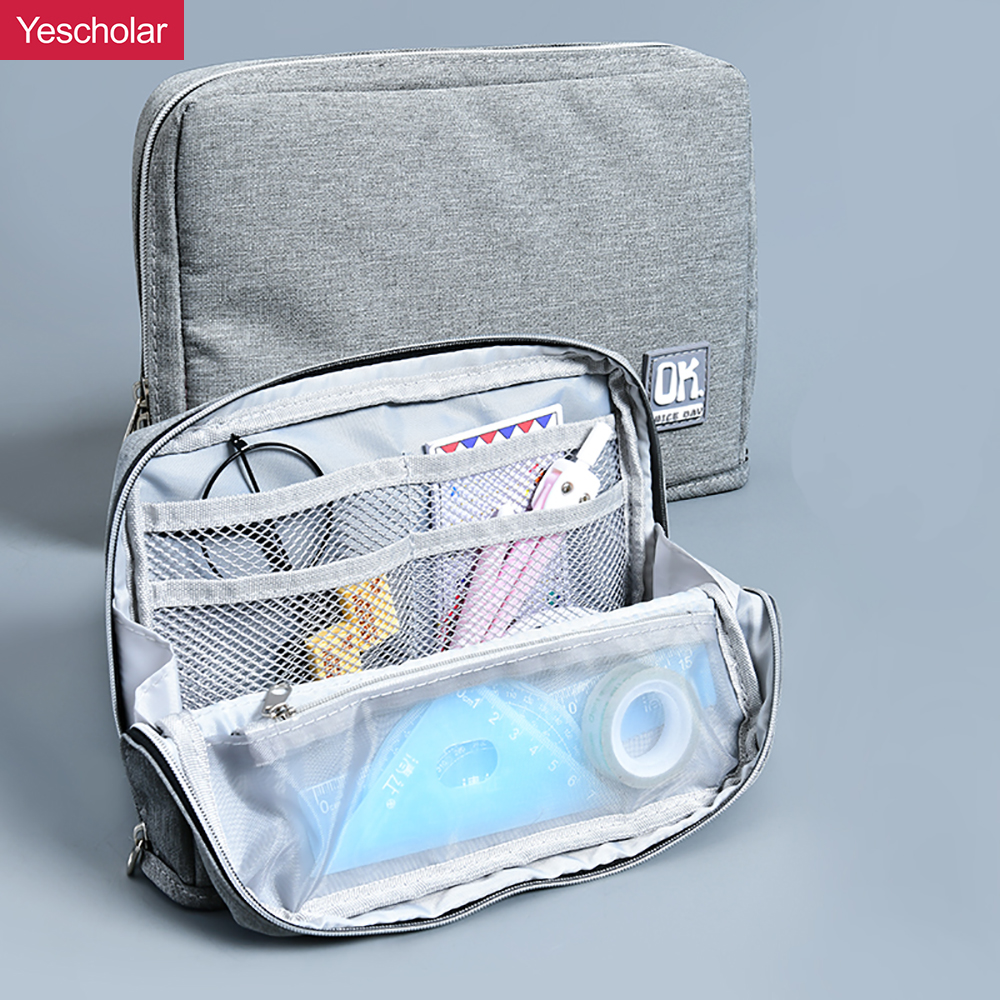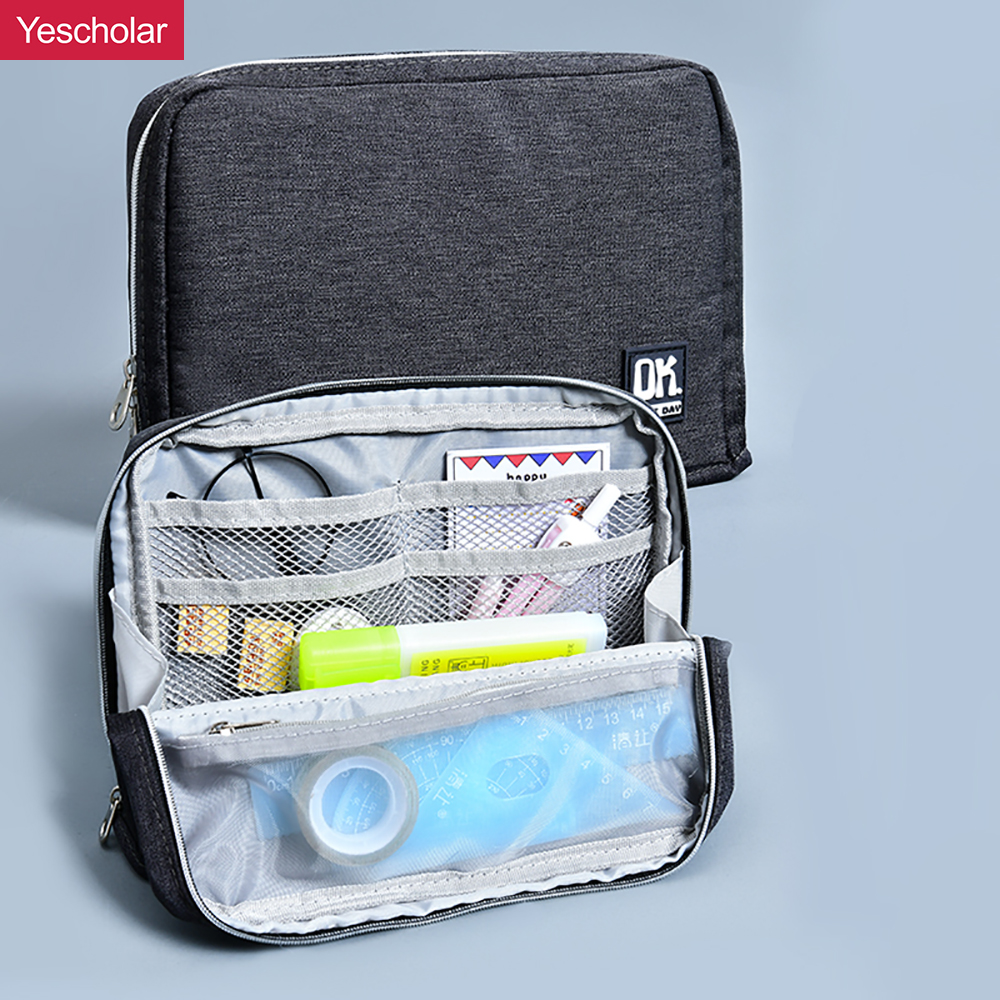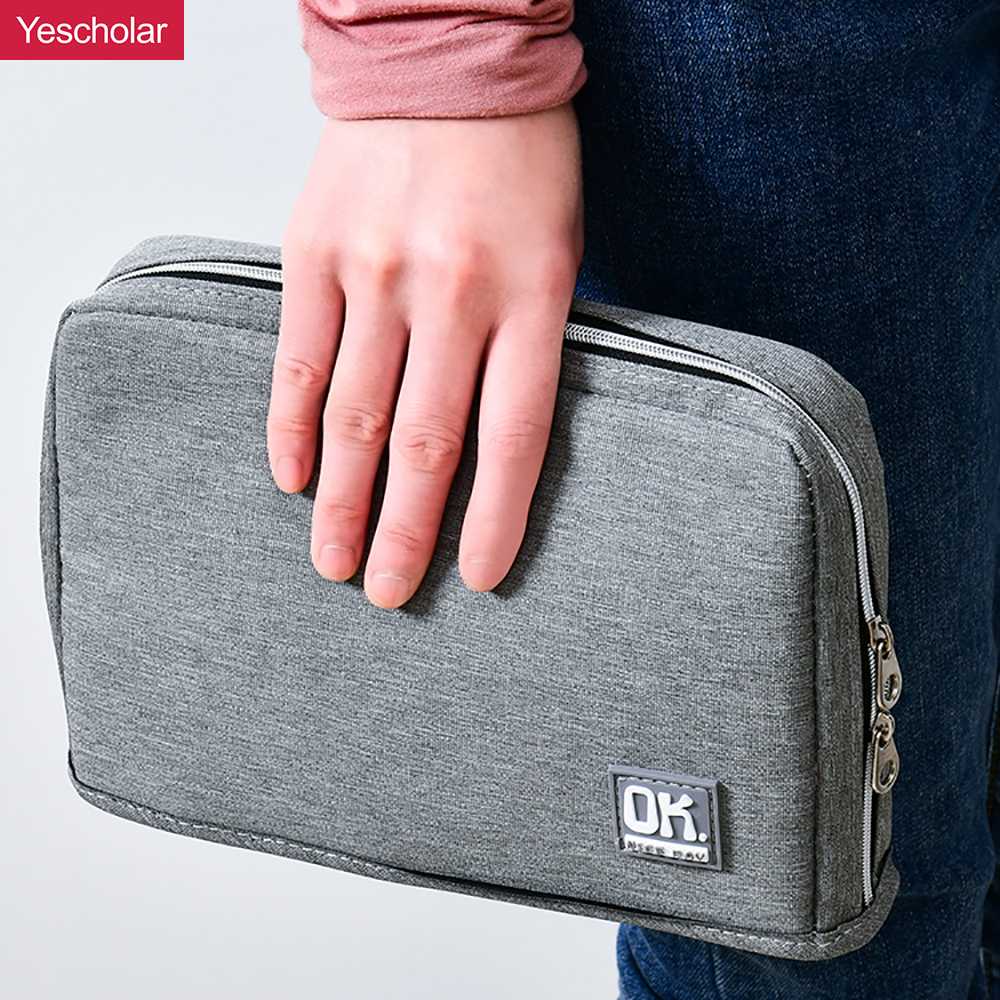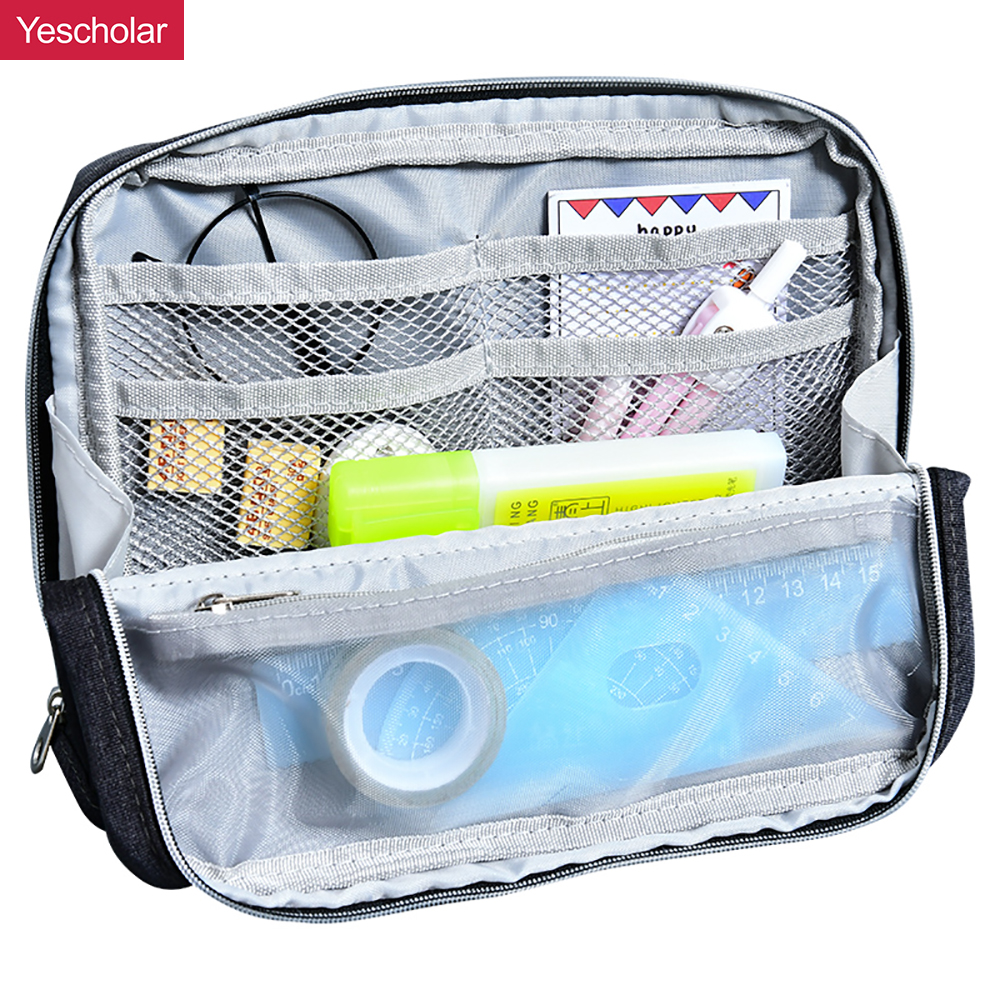 Canvas Japanese simple foldable high-value vertical extra large upright pencil case YE6880
Large-capacity foldable pencil case, can store about 200 pens and other school supplies, foldable snap-button design, large-capacity storage, large net pocket + yarn bag + single-layer large-capacity, hand-held design, easy to carry, similar to a briefcase Convenient design, smooth zipper, not easy to get stuck, high-quality iron chain design, high-quality easy-to-pull, delicate soft rubber label, customizable brand logo, 4 net pockets, classified storage and learning small objects, easy to take.
From the first draft to the finished and packed end-product – we provide a one-stop solution – that is our mind.
Copyright © 2022 Yescholar - www.yescholar.com All Rights Reserved.