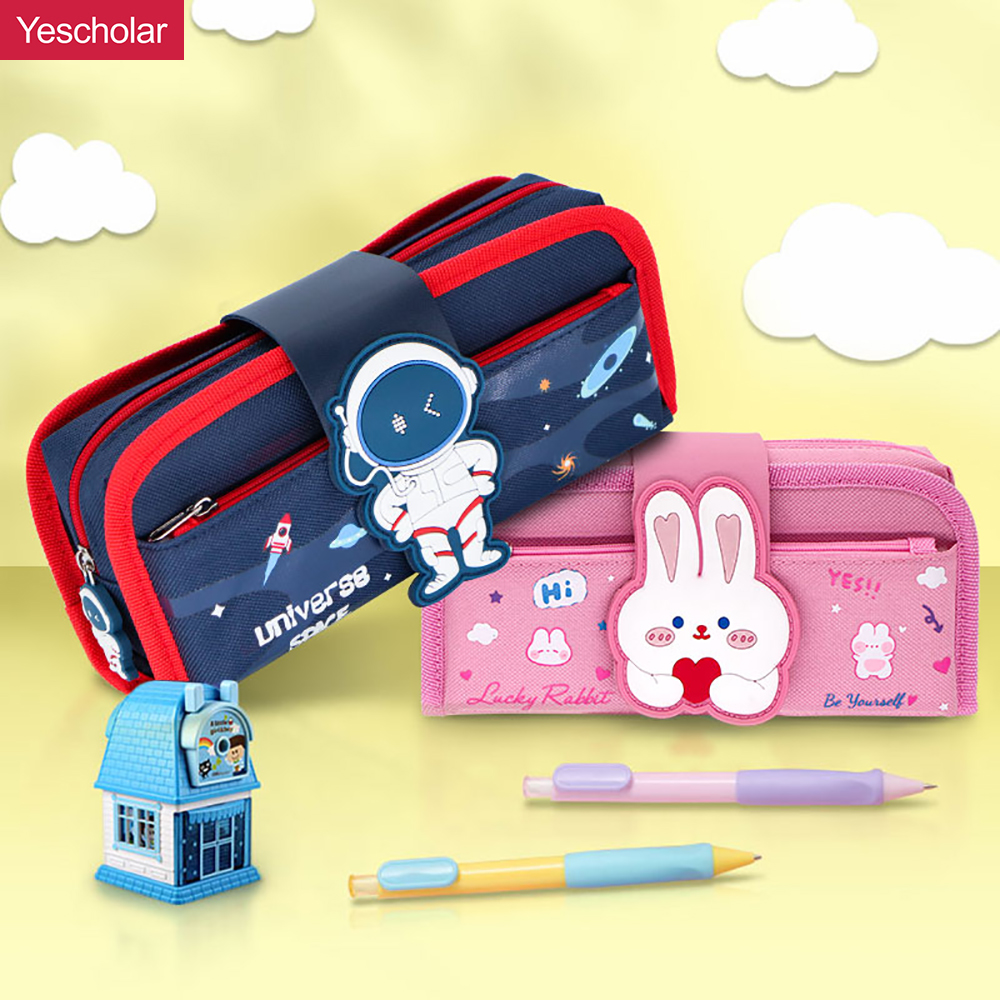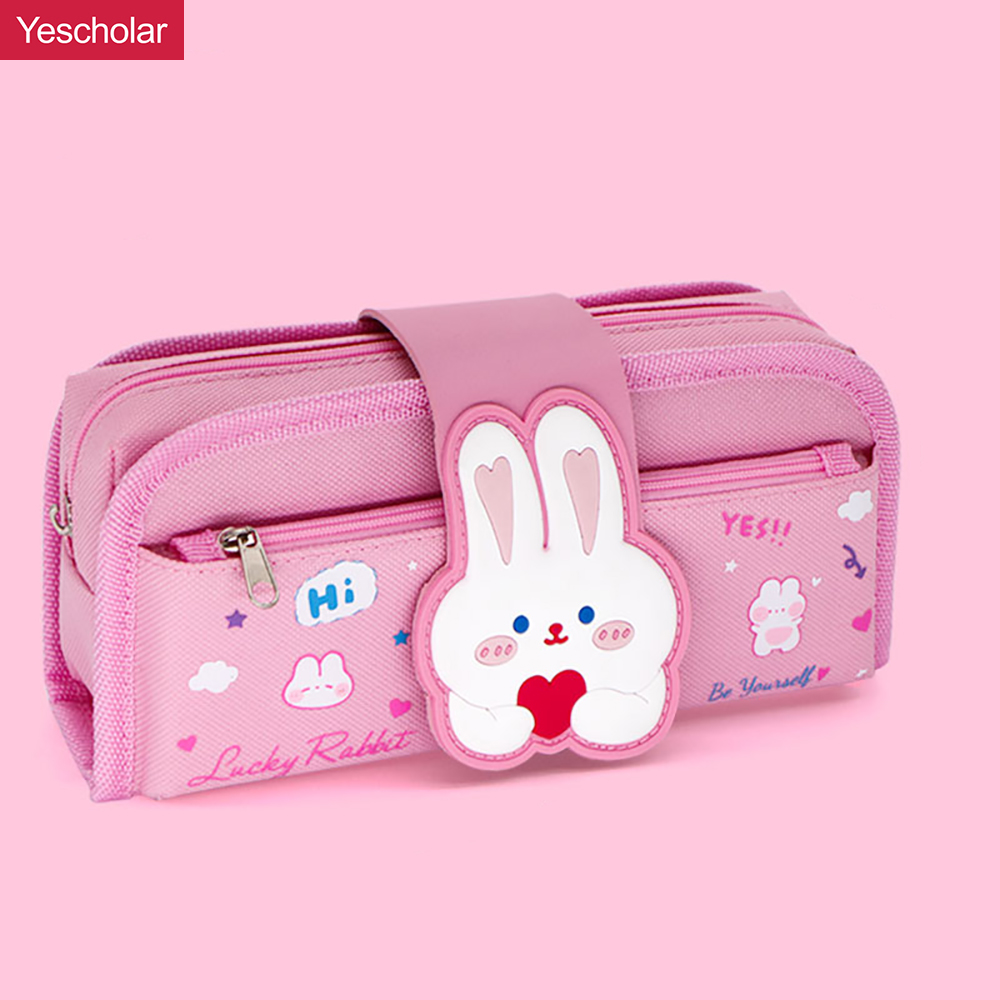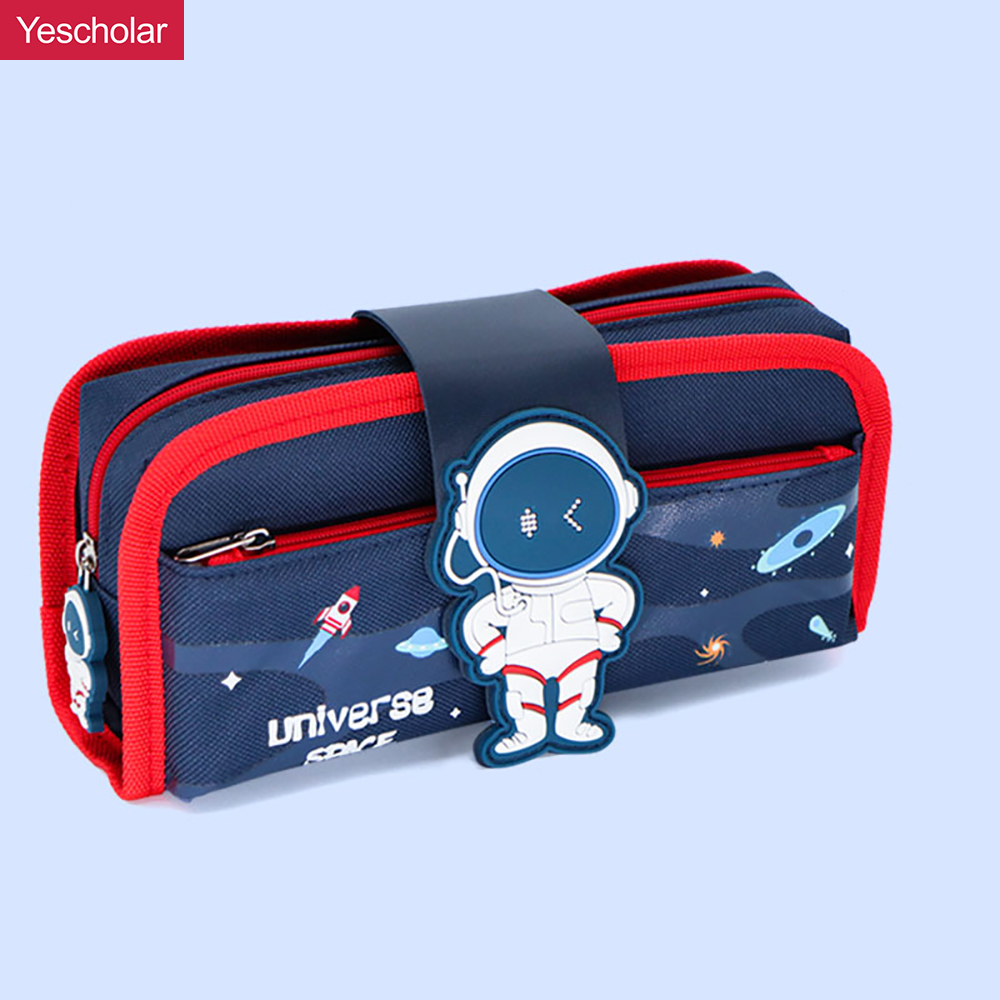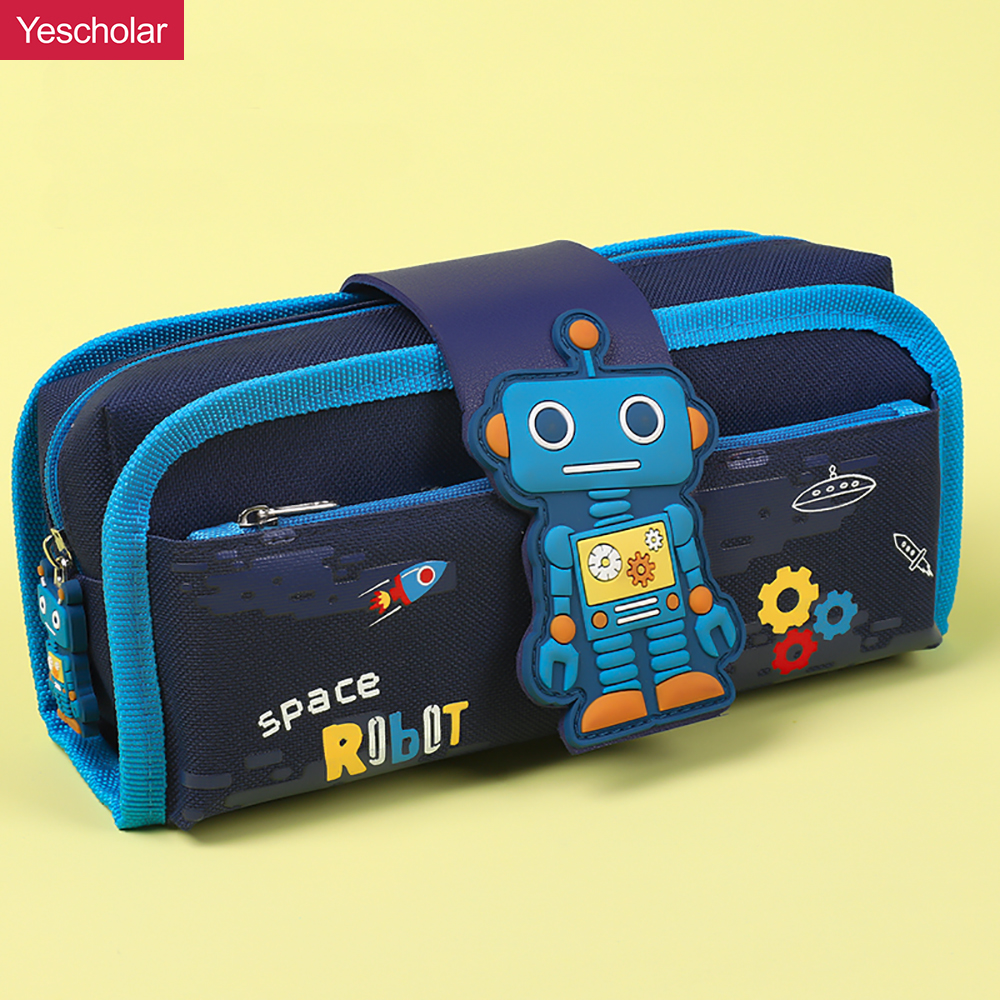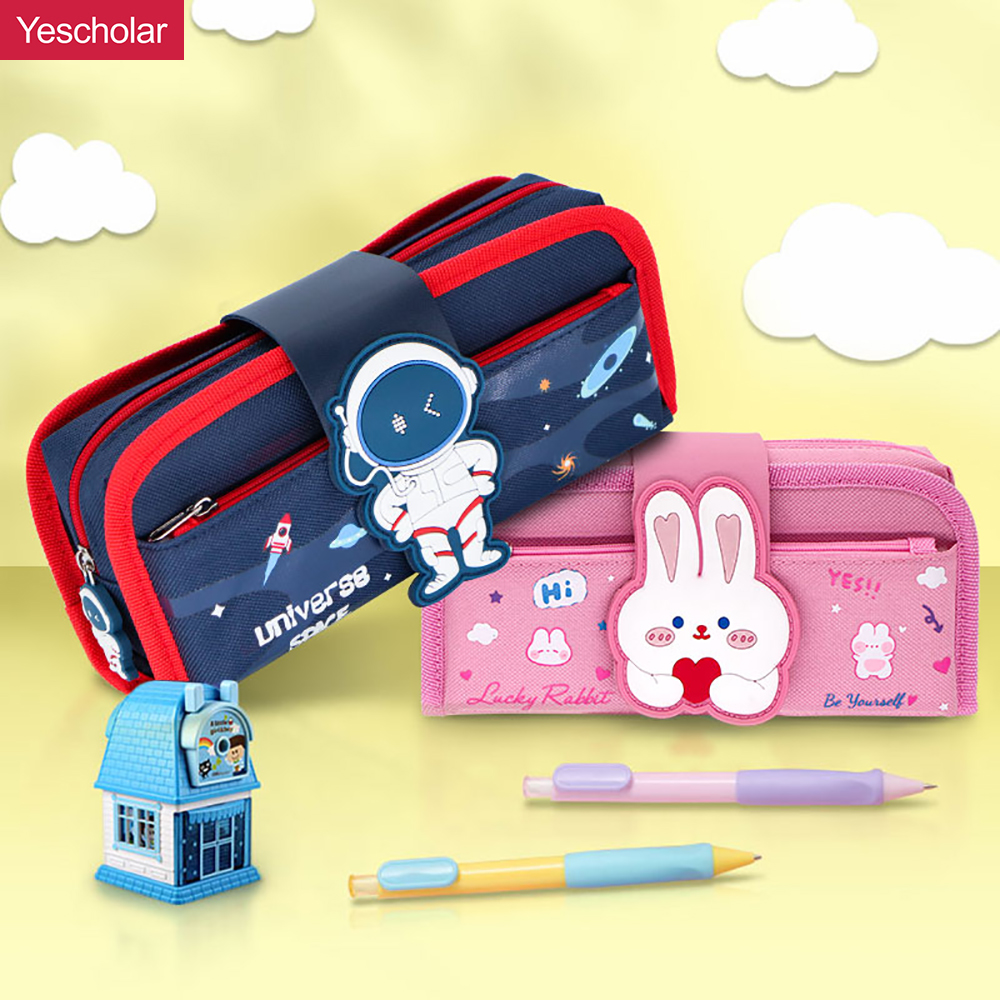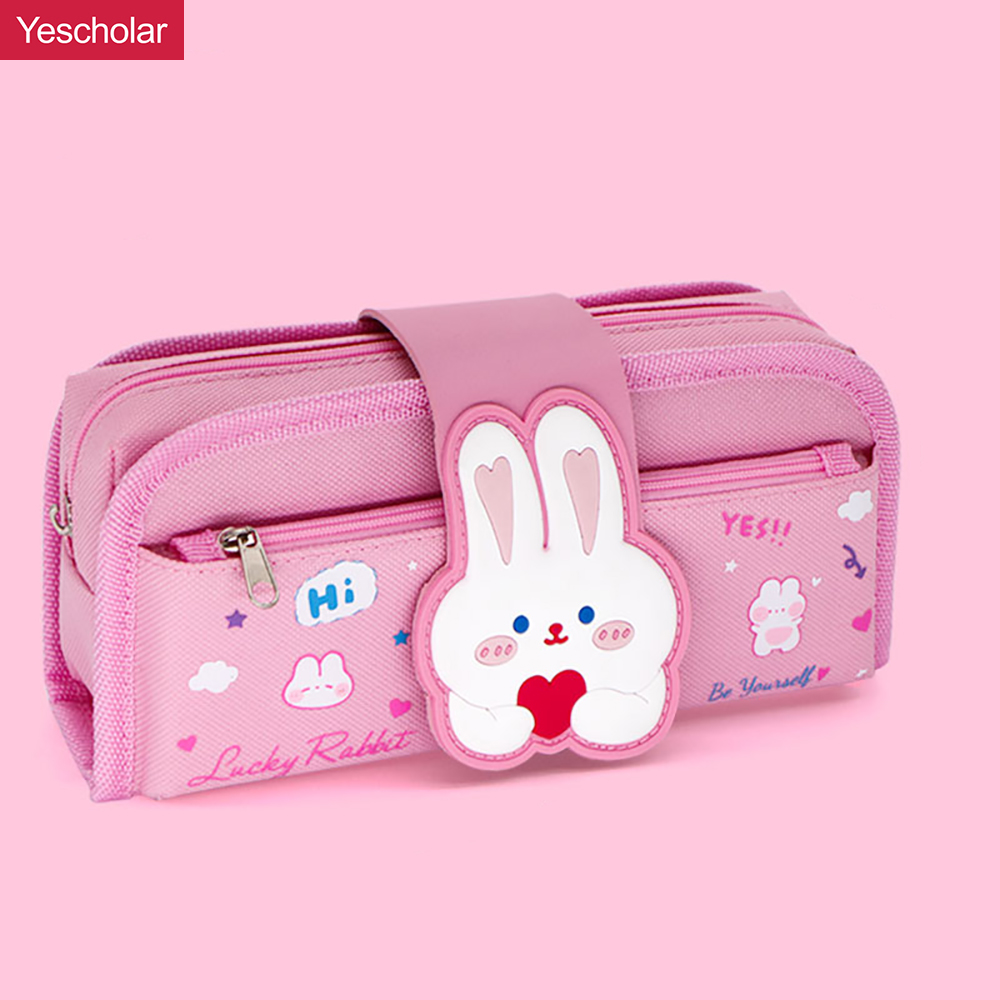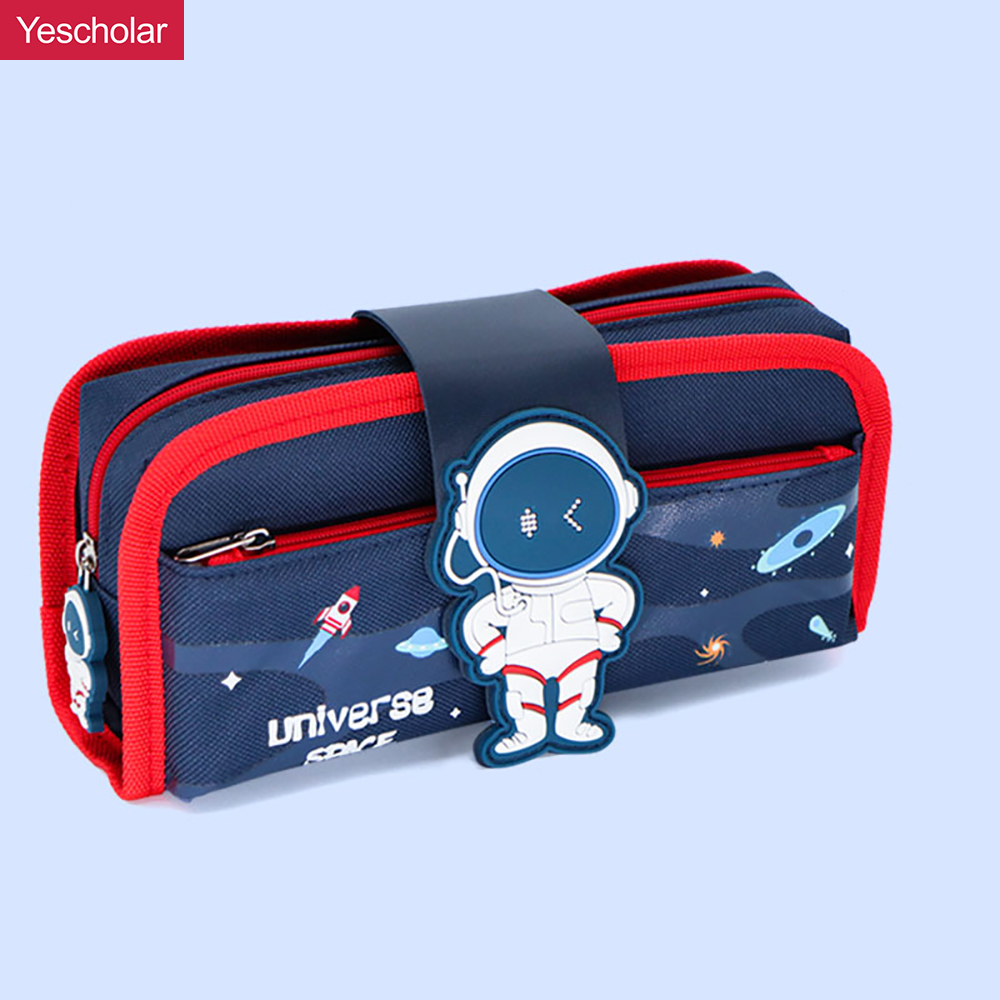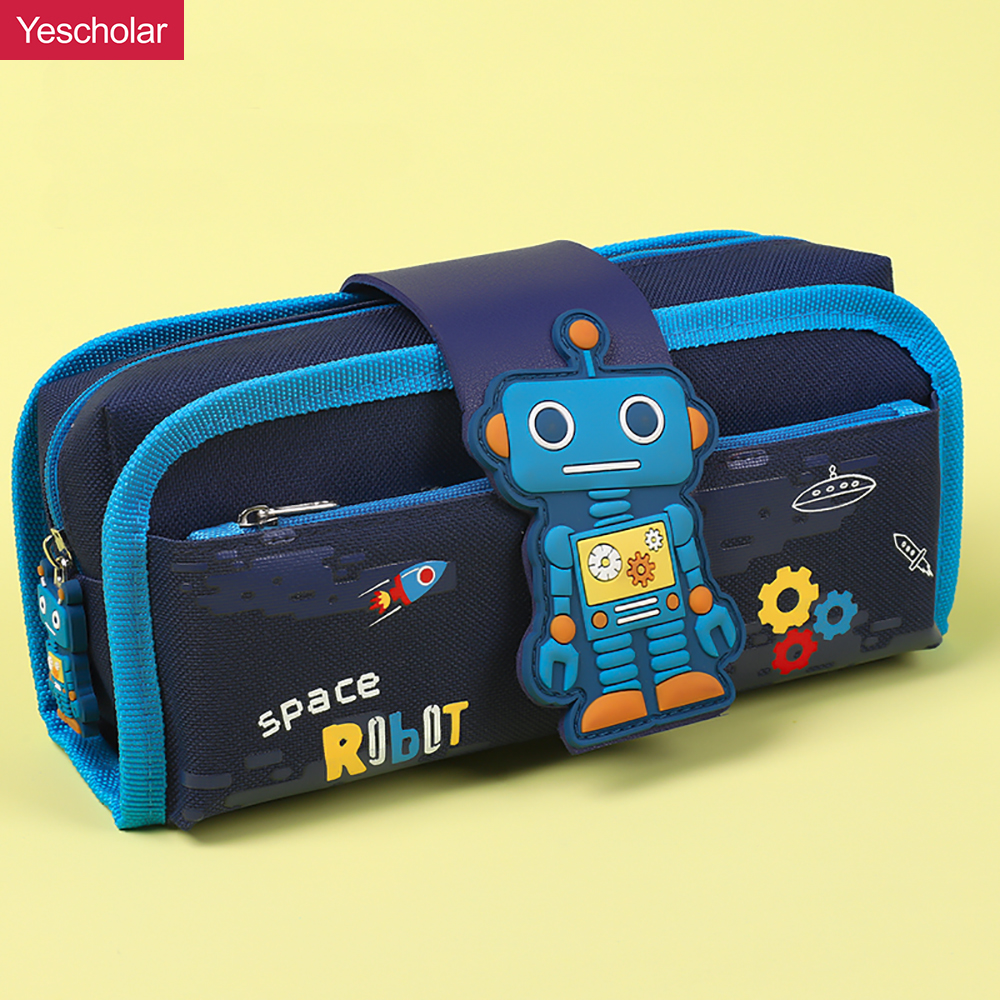 Canvas divided 2 in 1 Multifunctional Cartoon Children's Pencil Case YE7160+YE6814
Cartoon animal cute pencil case, multi-functional and large-capacity, large-capacity inner space, removable outer layer, waterproof and wear-resistant, and visual classification storage. Exquisite workmanship, durable, outer pencil case design, can store daily school supplies; silicone head zipper, tight teeth, excellent workmanship, no stuck when pulled to the end; tight sewing thread, neat and firm thread, durable and not easy to open thread.
From the first draft to the finished and packed end-product – we provide a one-stop solution – that is our mind.
Copyright © 2022 Yescholar - www.yescholar.com All Rights Reserved.