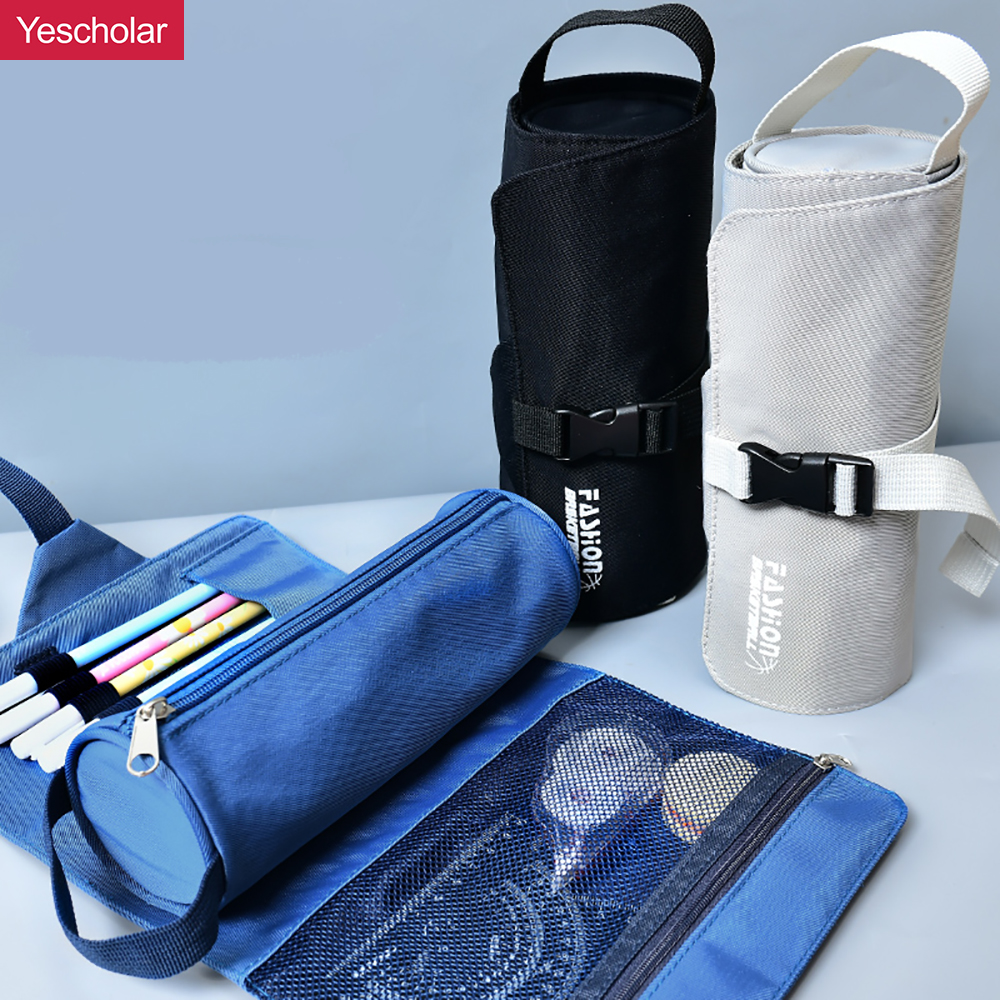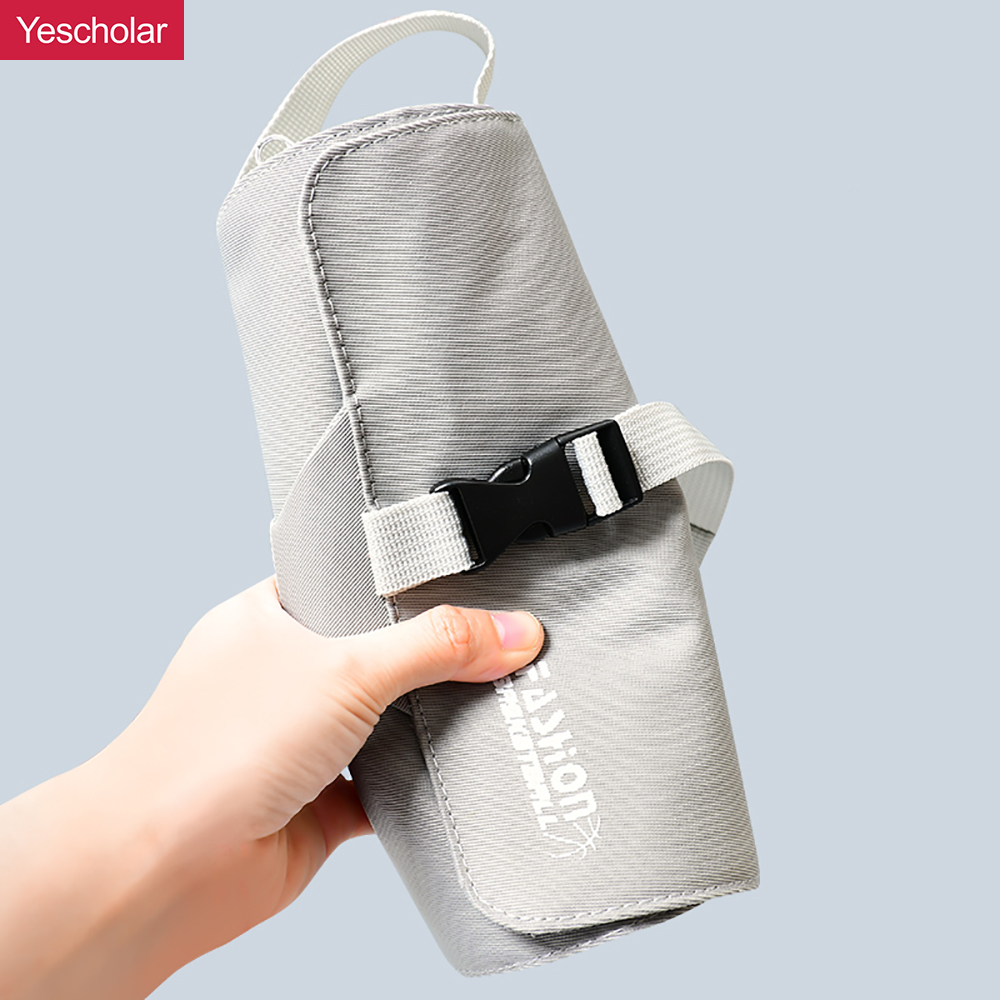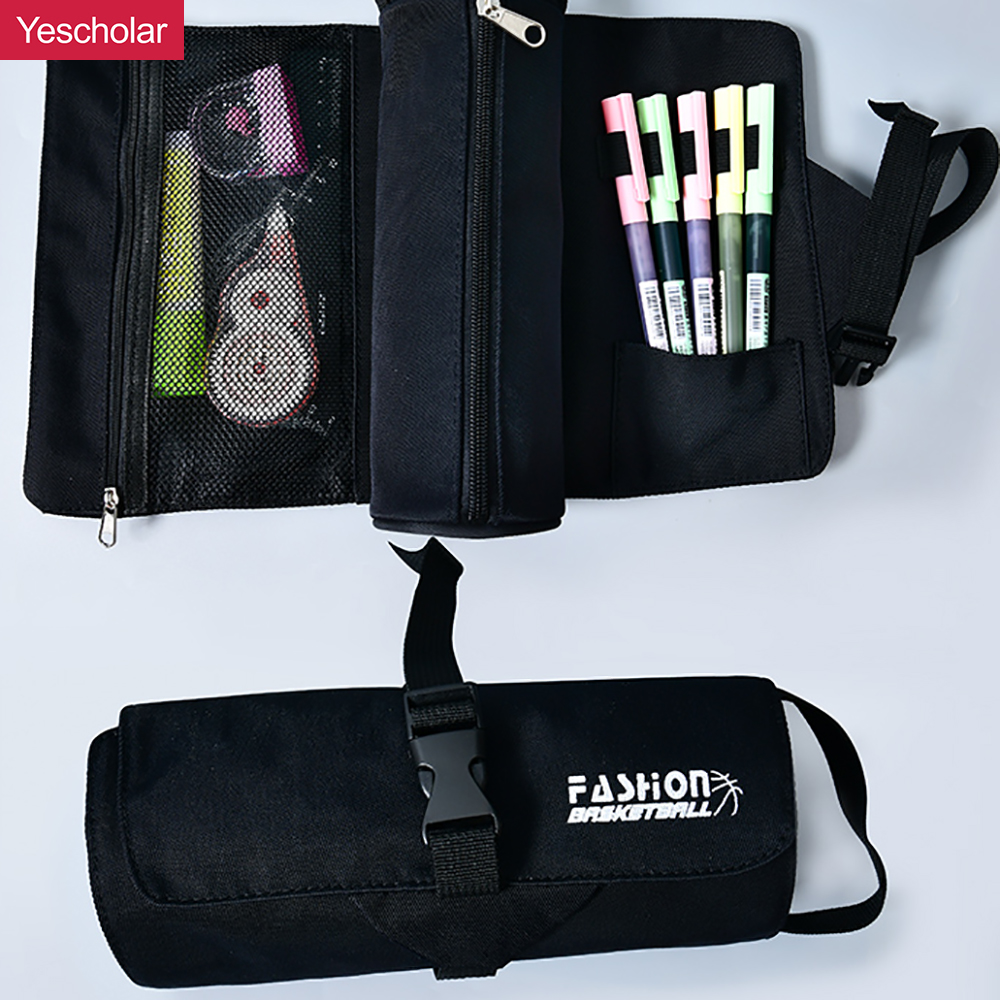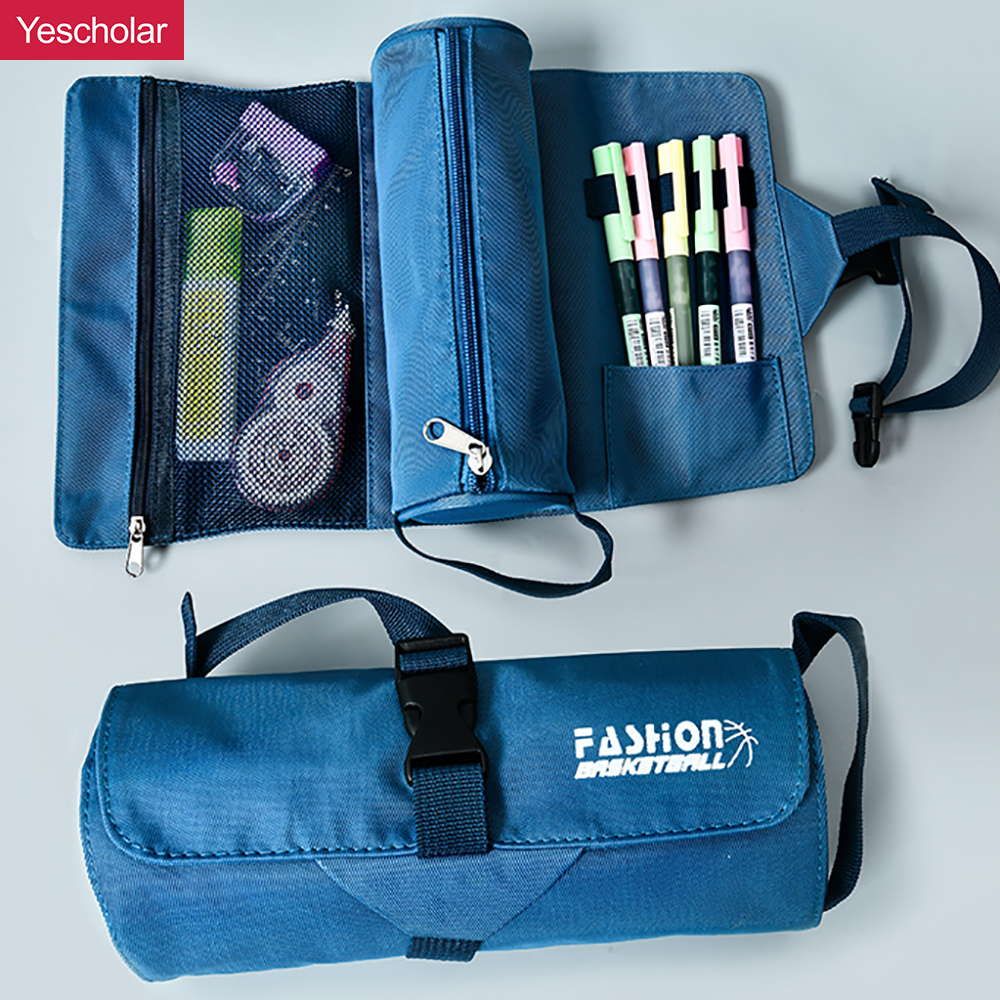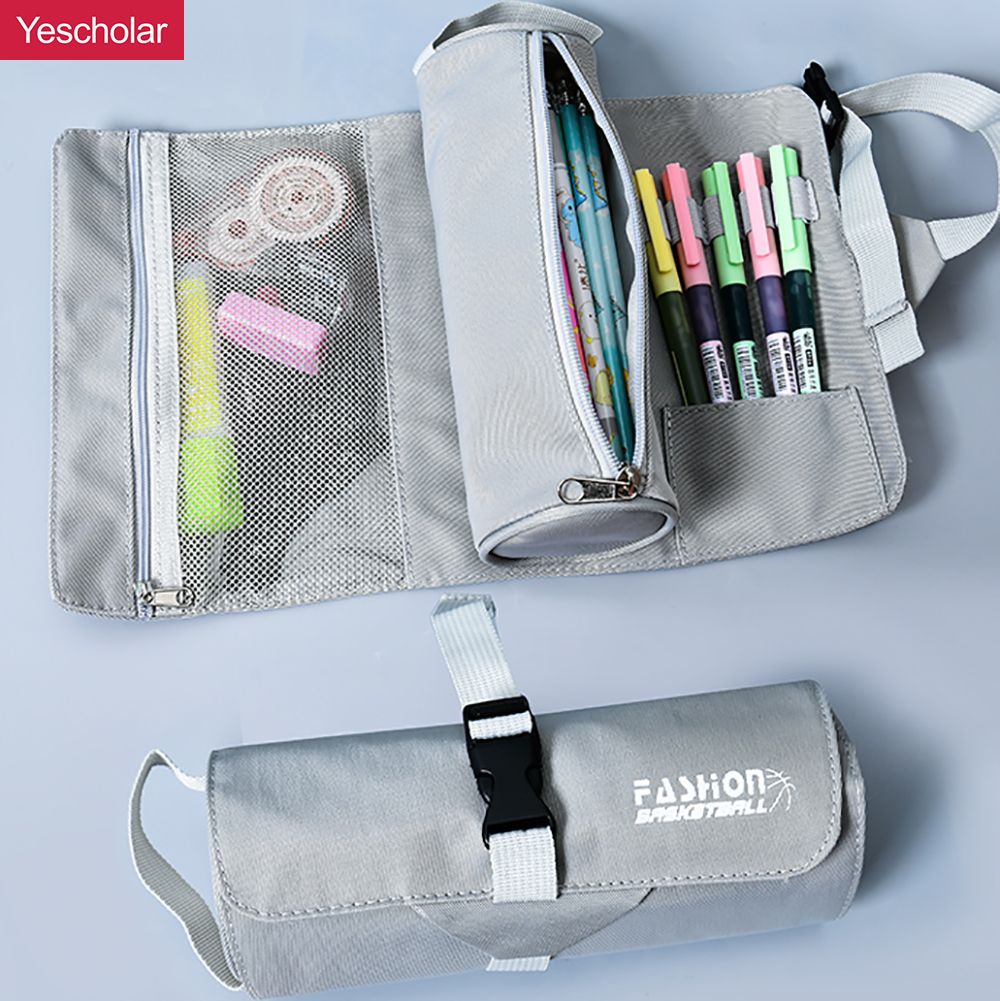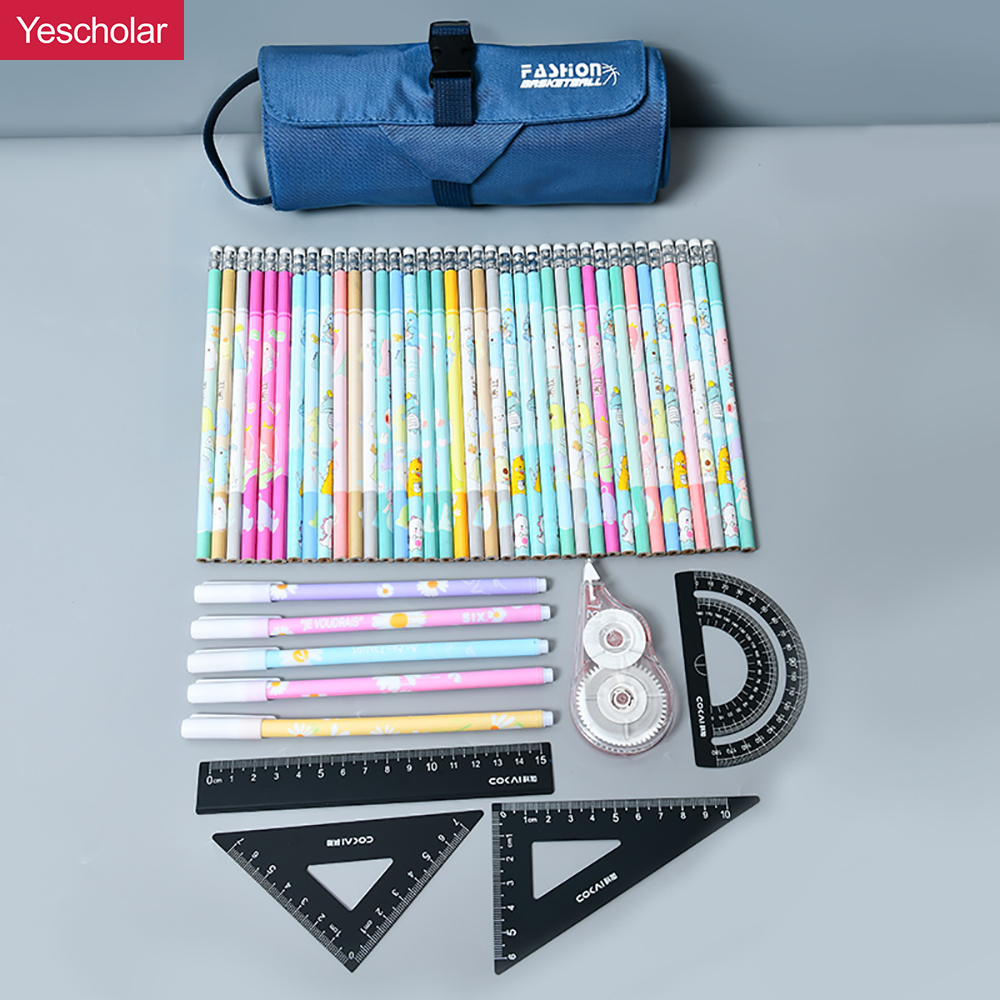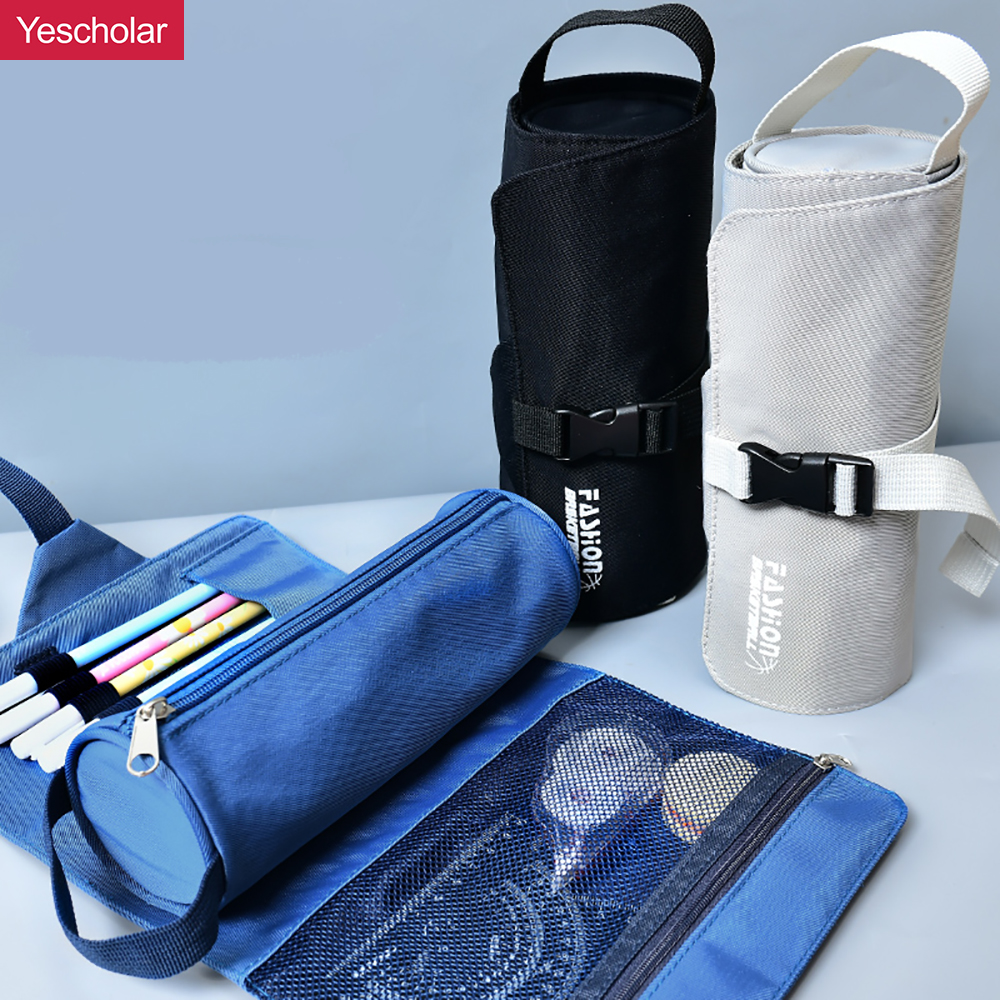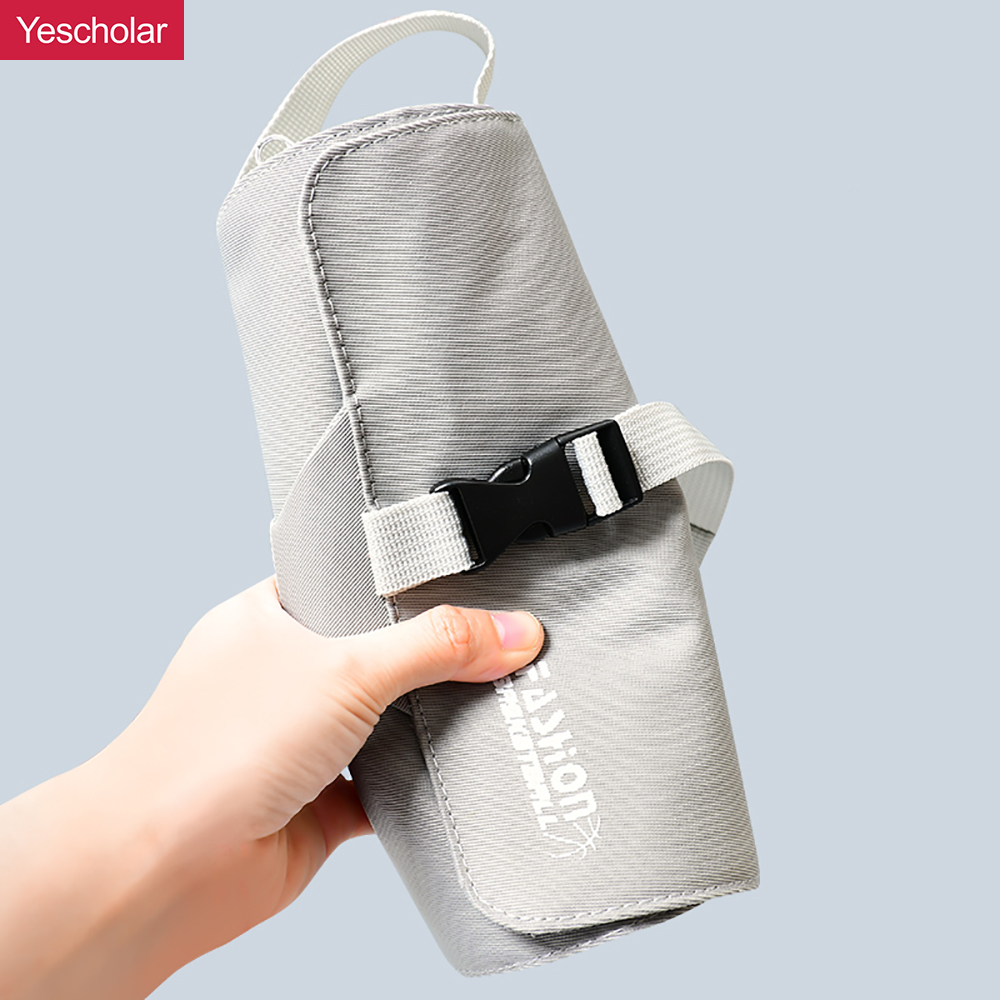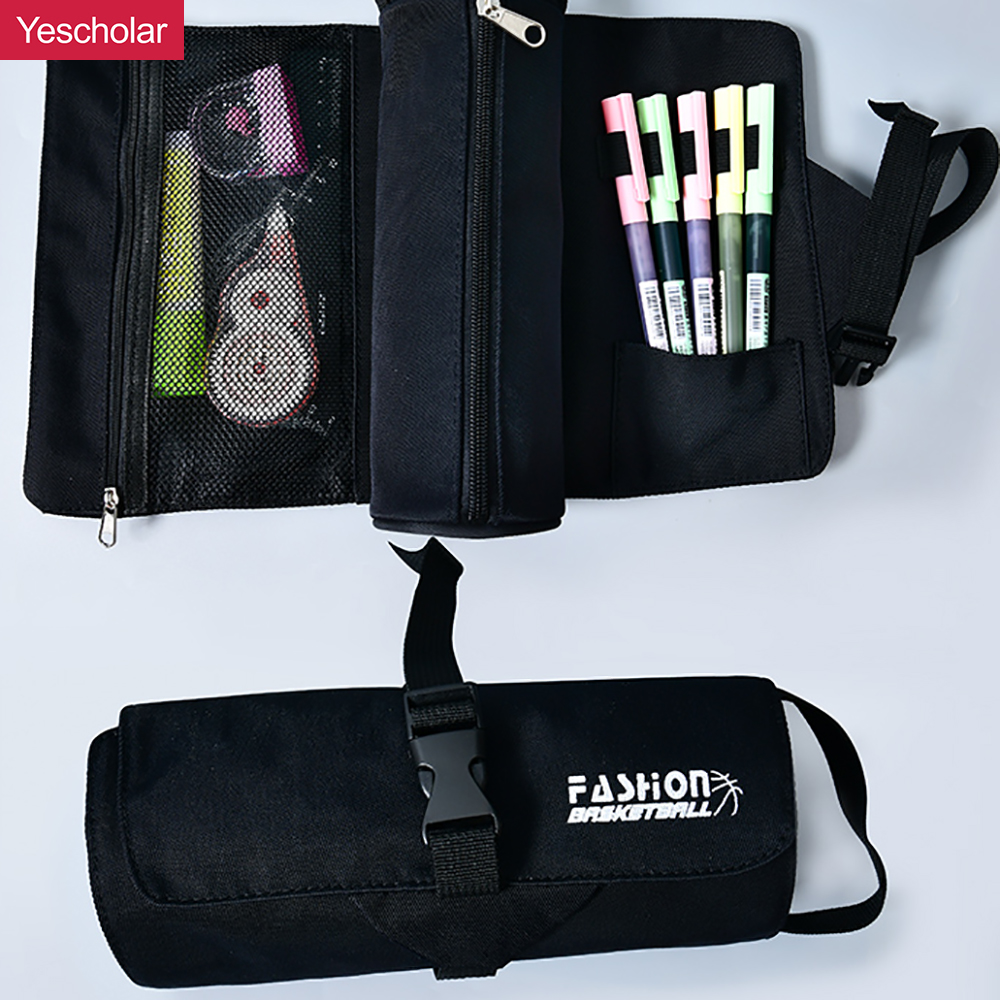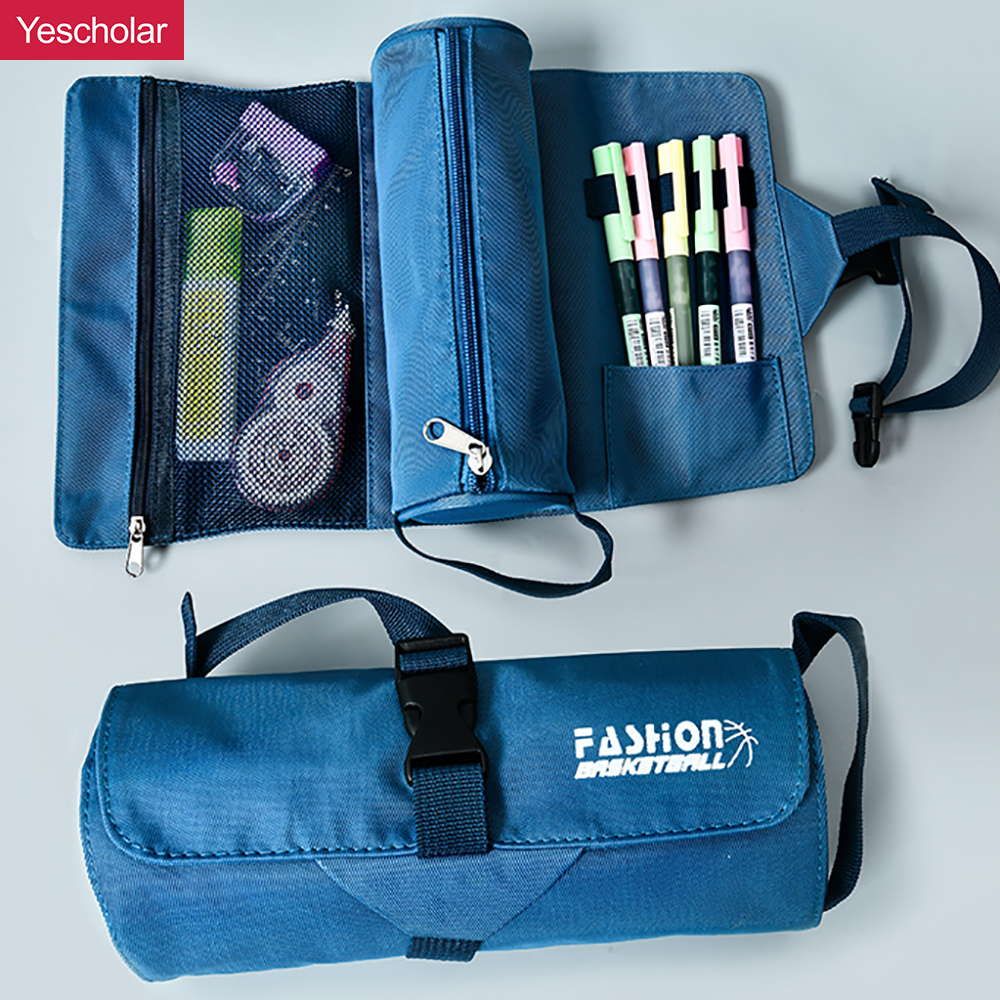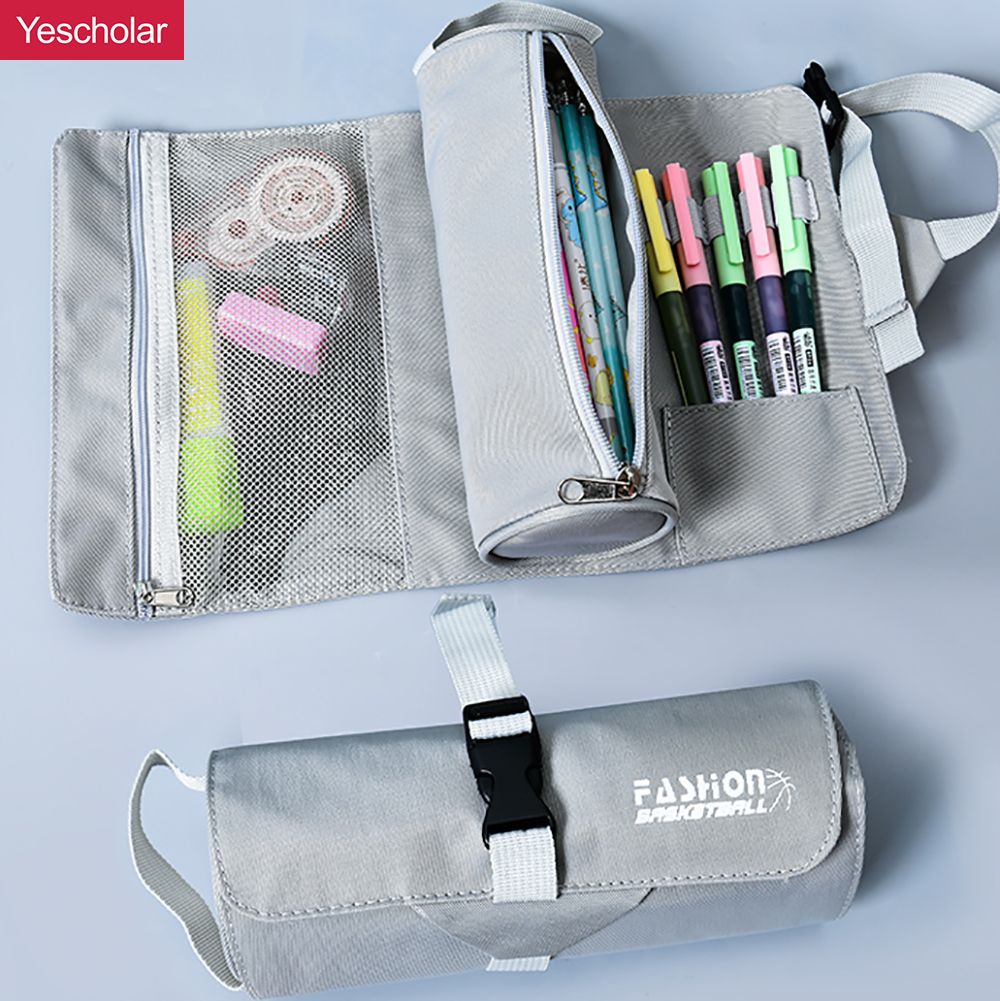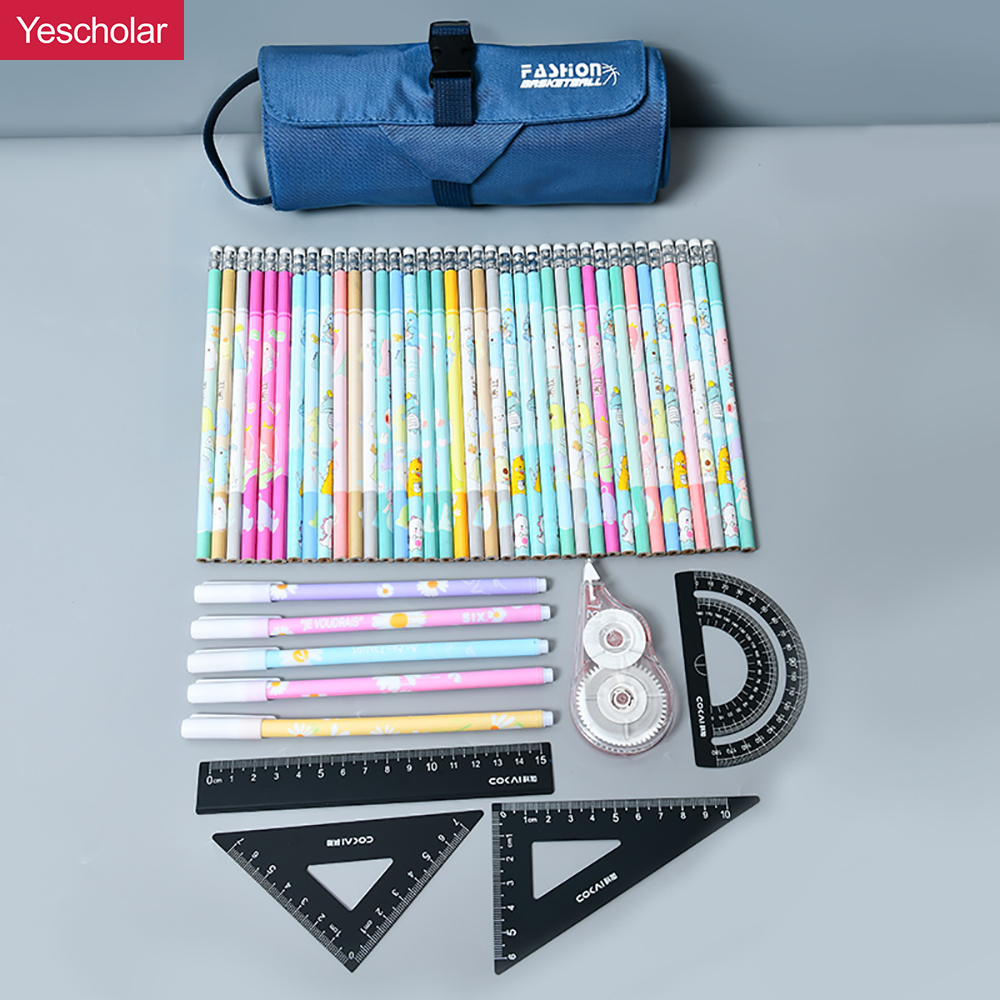 Canvas Creative Simple Roll up 2 in 1 cylinder Portable Multi-Functional Pencil Case YE7082
Detachable cylindrical pencil case, can hold about 50 pens + others, the large mesh bag can hold stationery such as rulers, the pen insert can hold 5 pens, and the detachable warehouse can hold more than 40 pens. Large-capacity detachable design, the pencil case can be used alone, the smooth zipper does not get stuck, the pen insert is designed with exquisite wiring, the hand-held design is convenient to carry, the button design is convenient to open and close, the cylinder can stand up the pencil case, and the pencil case can be carried by hand.
From the first draft to the finished and packed end-product – we provide a one-stop solution – that is our mind.
Copyright © 2022 Yescholar - www.yescholar.com All Rights Reserved.