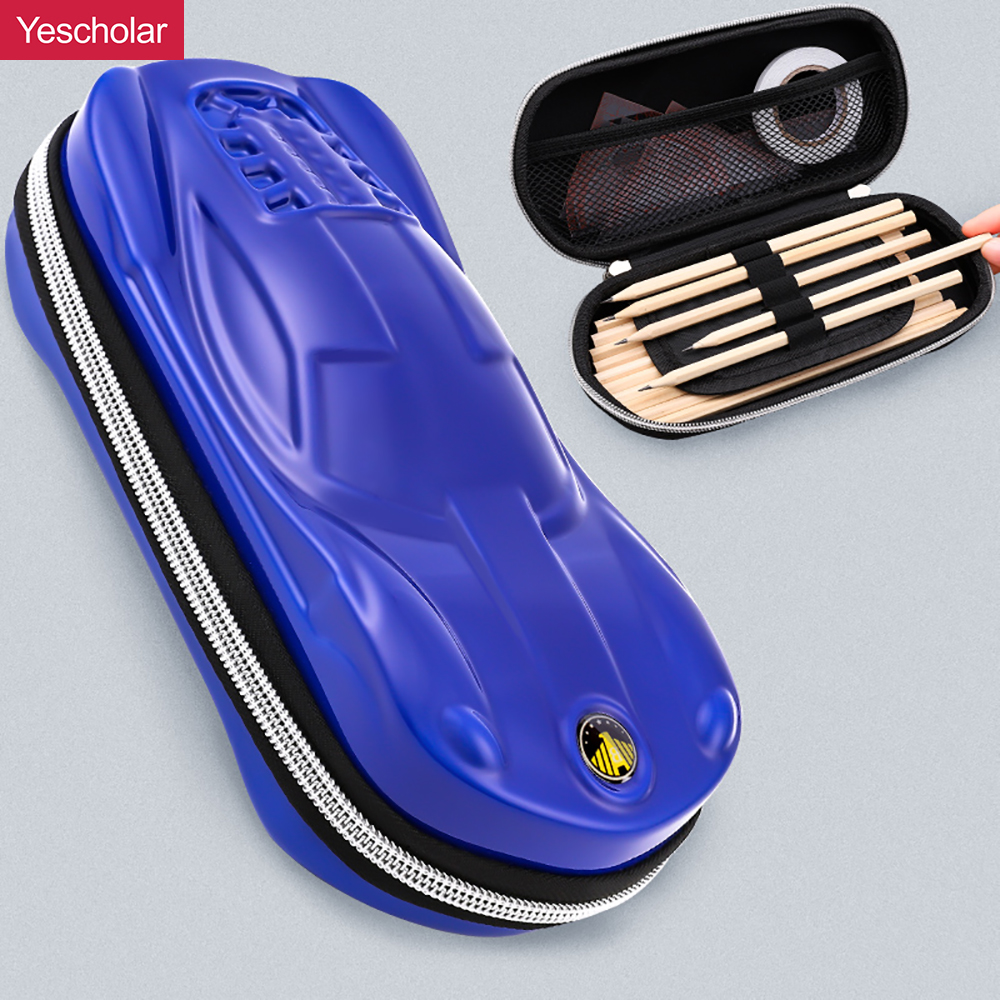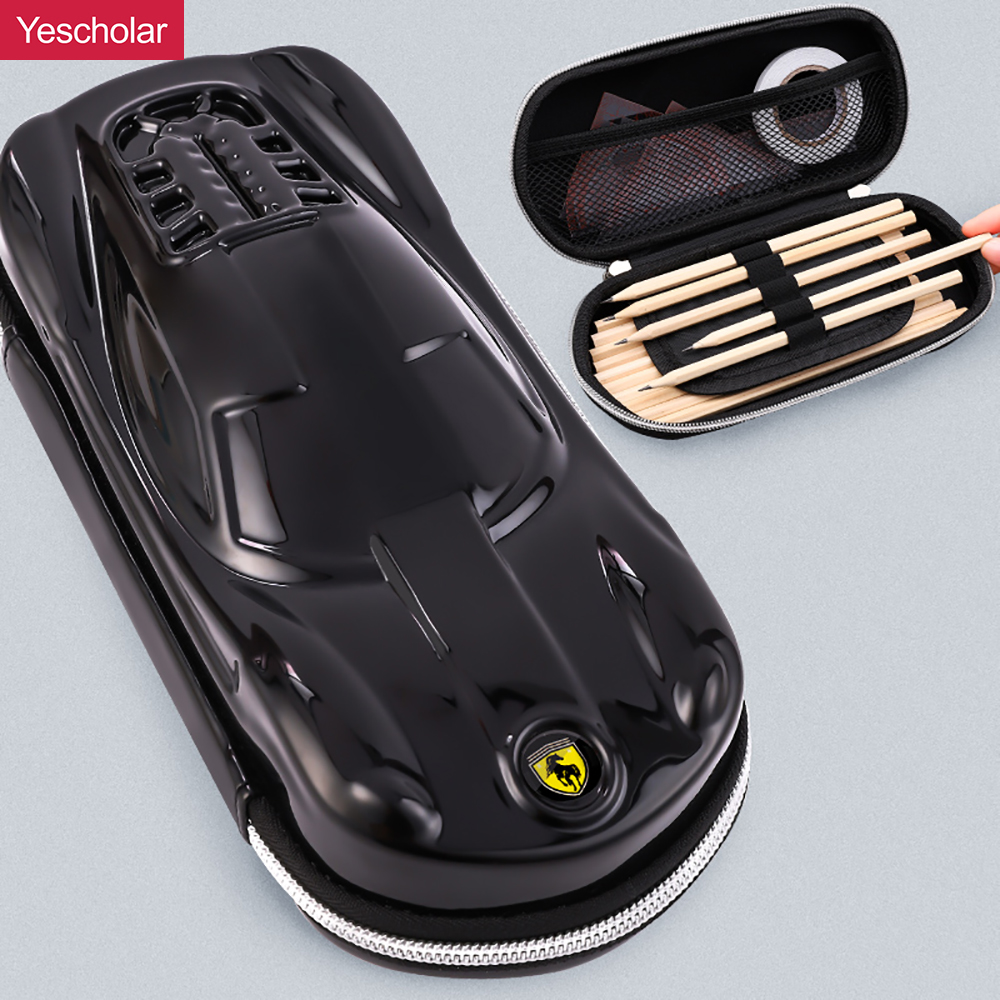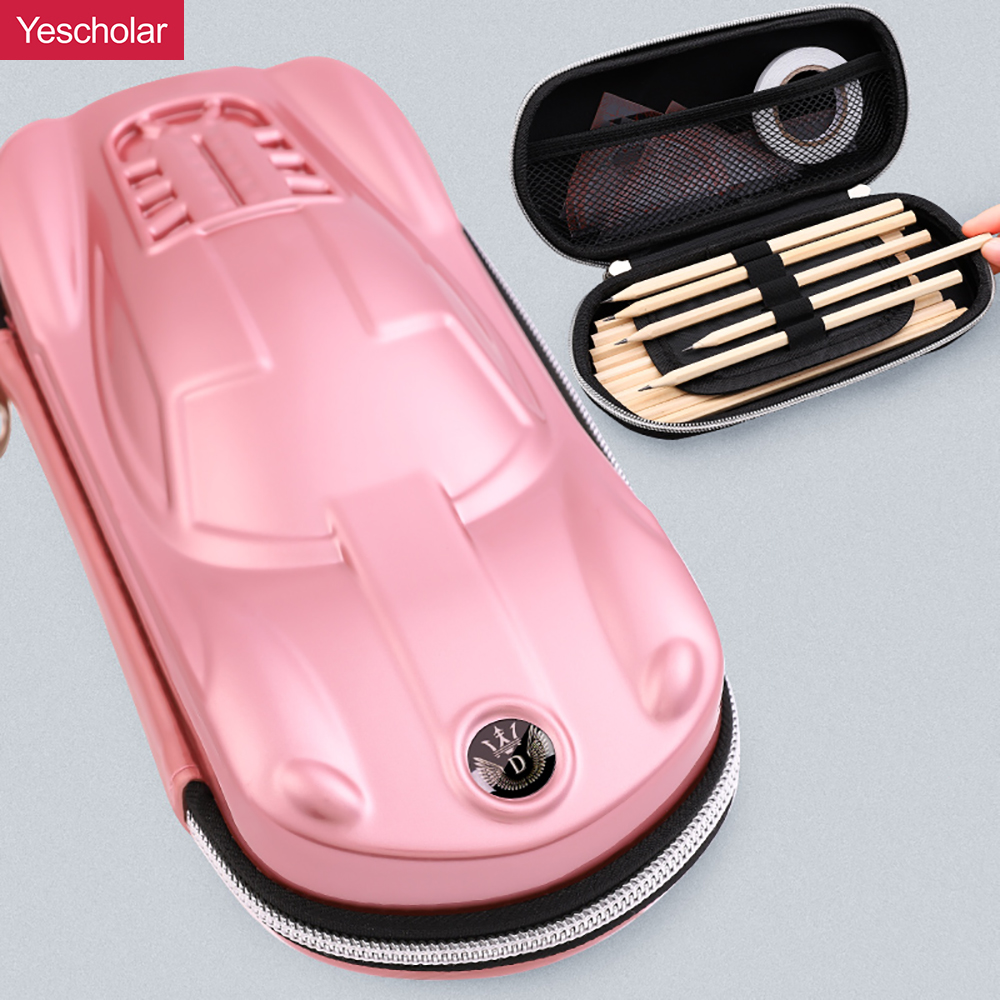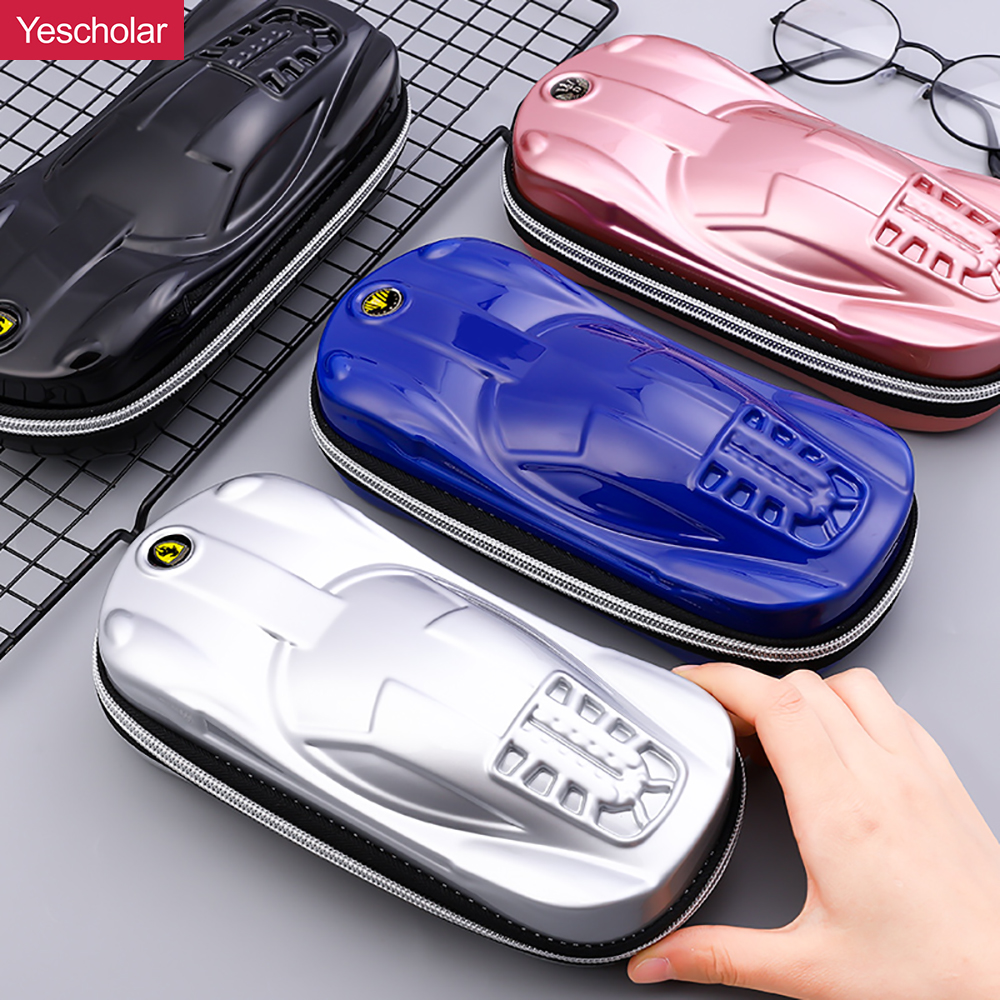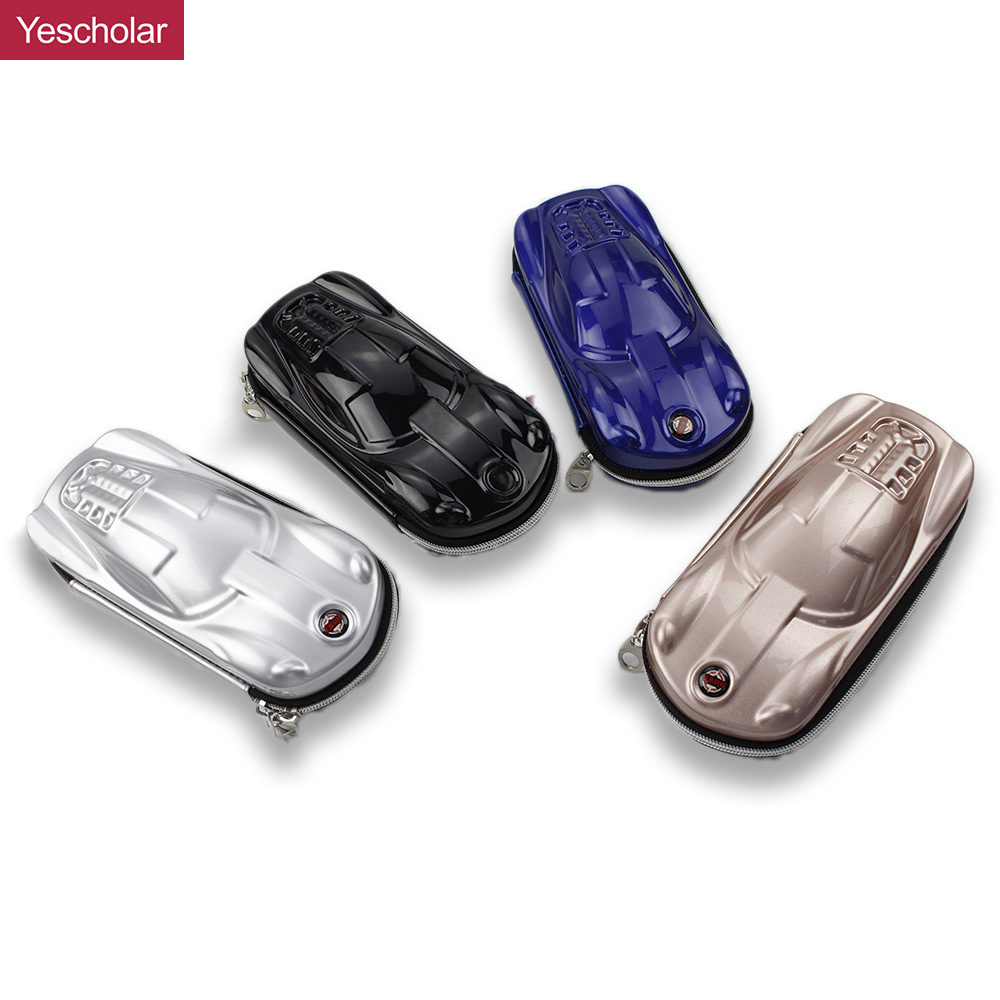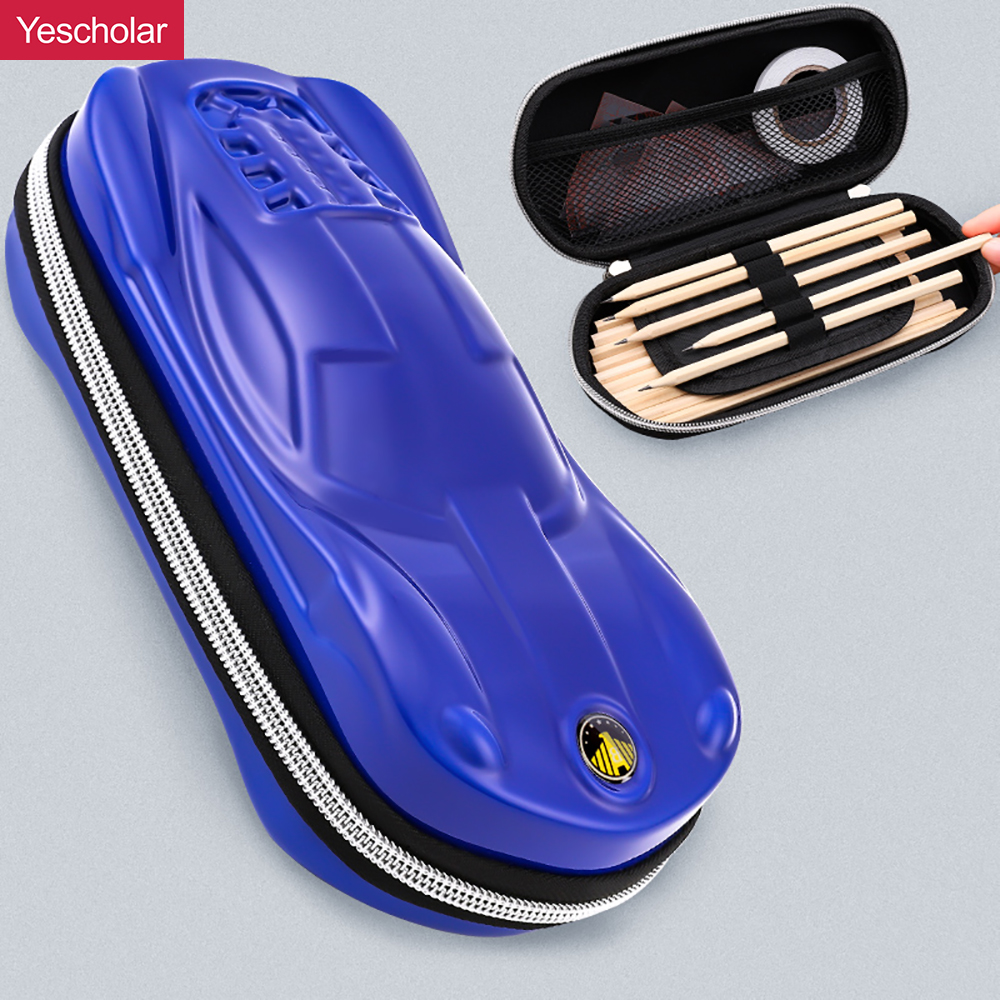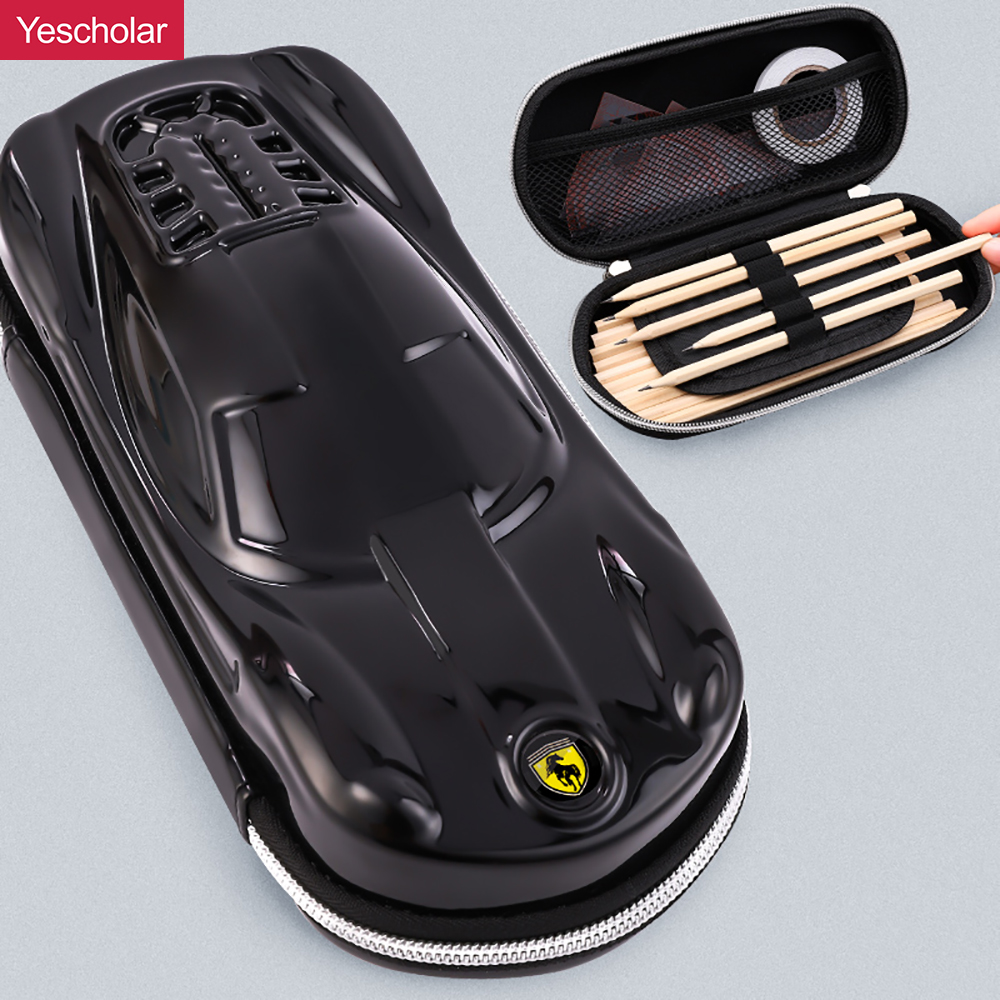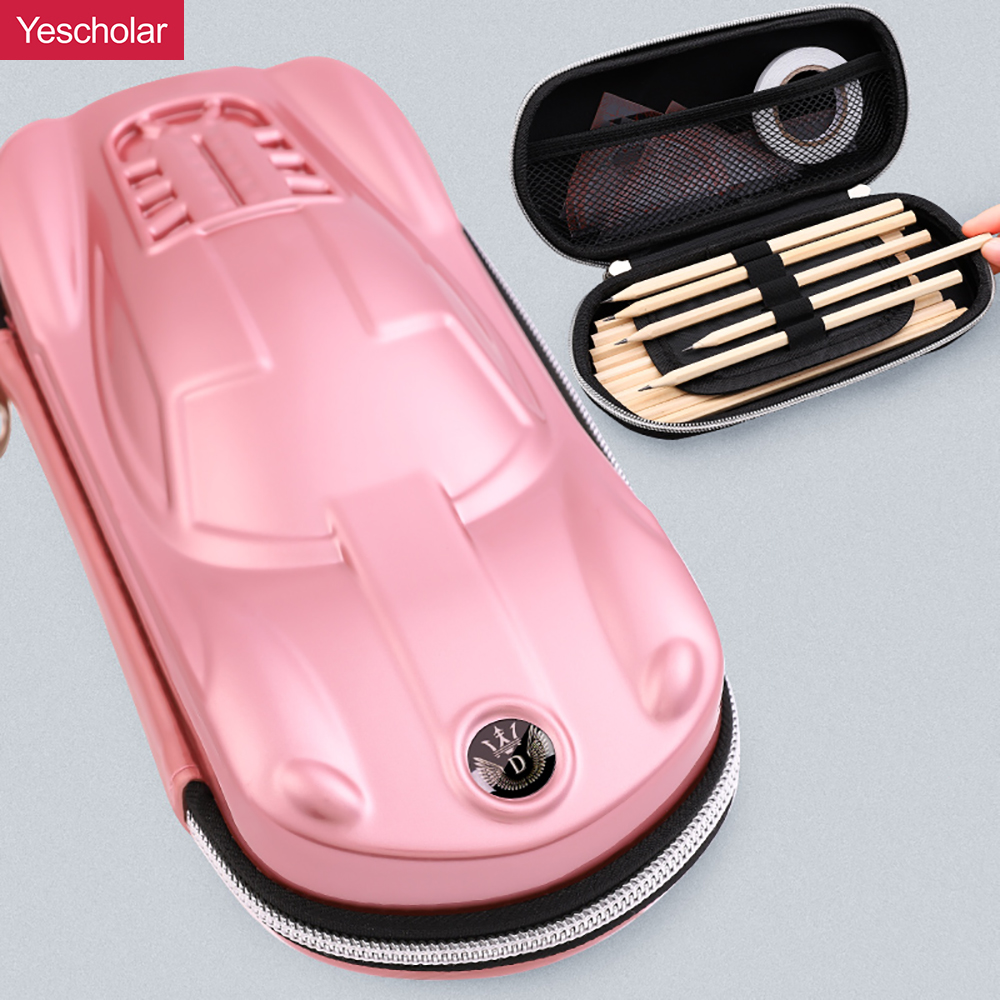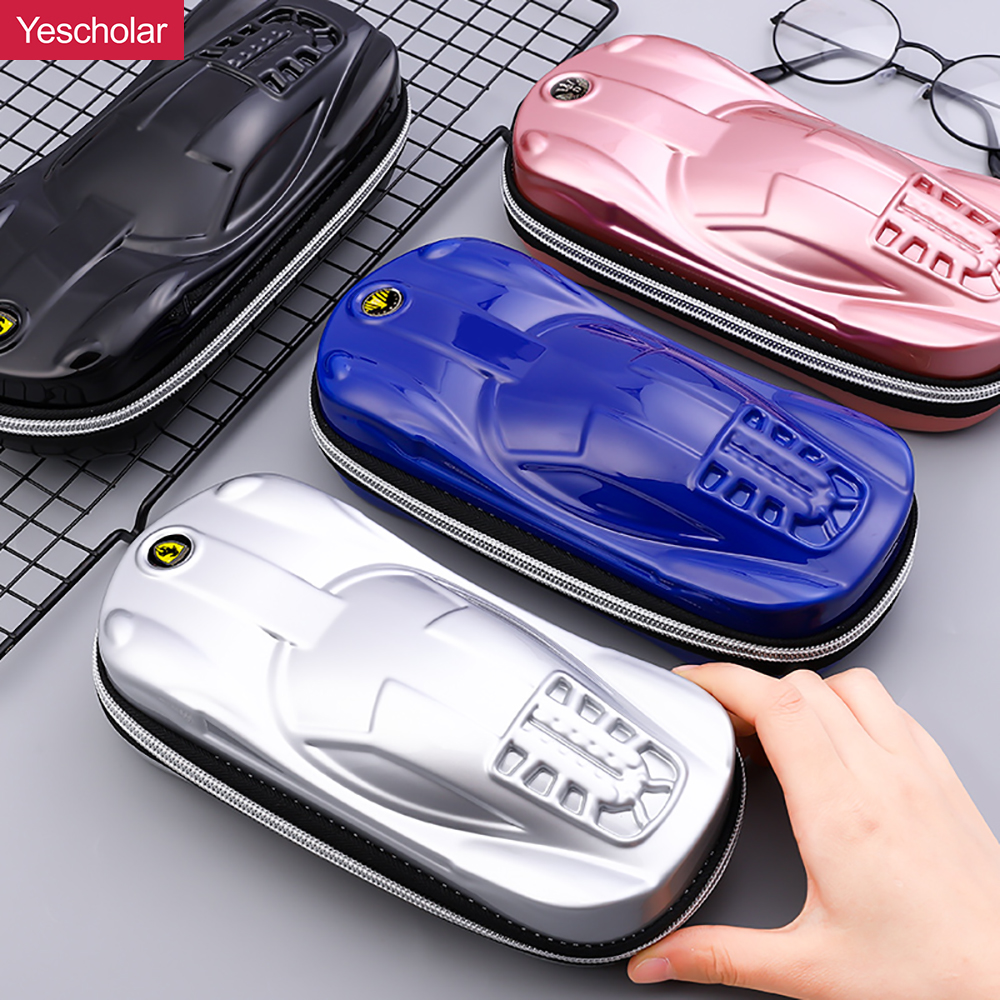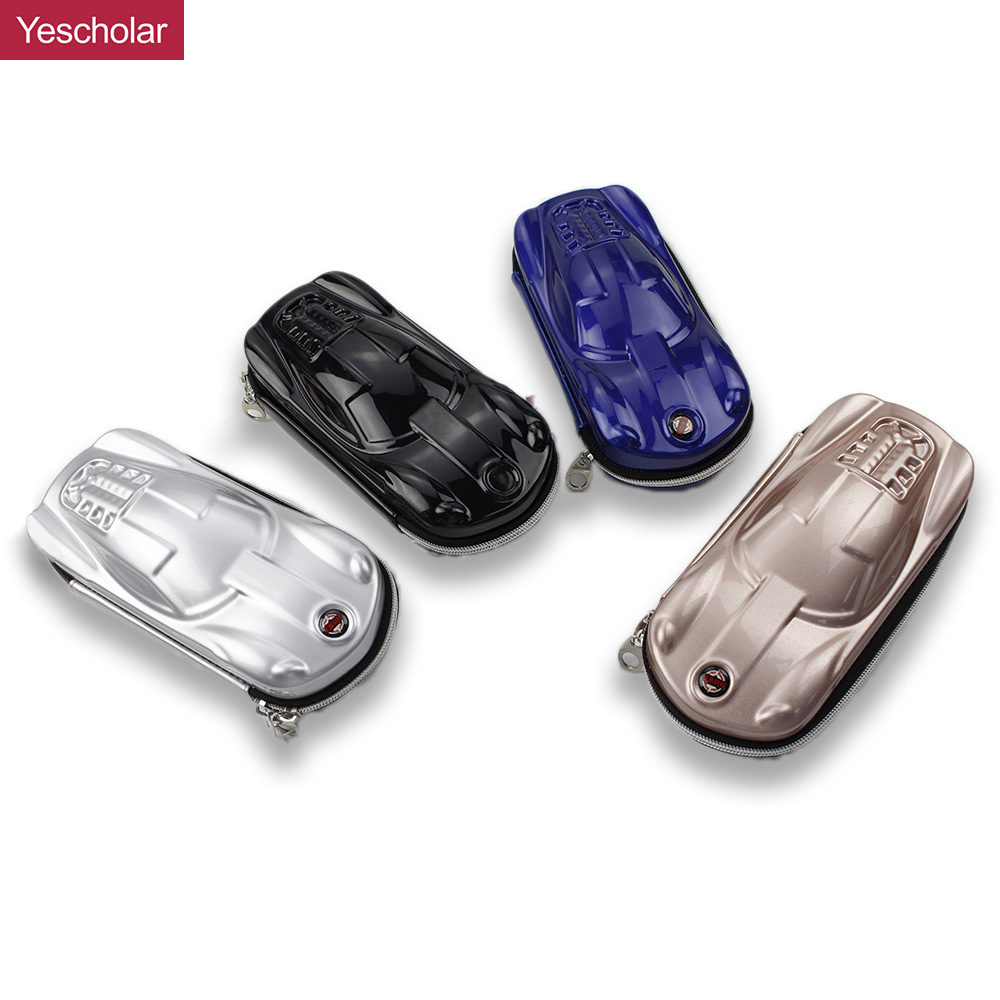 ABS 3D cartoon sports car model small car shape large capacity pencil case YE5897
Double-layer sports car large-capacity storage stationery box, 180° folio design, pen insertion position and large space at the bottom, which can easily hold 20-30 pens. 3D sports car shape, can also be used as a toy, neat storage, waterproof and anti-fouling, wipe clean, can put 20CM ruler, smooth zipper, easy to open and close.
From the first draft to the finished and packed end-product – we provide a one-stop solution – that is our mind.
Copyright © 2022 Yescholar - www.yescholar.com All Rights Reserved.